All our beauty tips and tricks for mature women
It is not always easy to choose the right makeup and beauty products. Here is a guide filled with beauty tips and tricks made especially for mature women.
You have probably already watched beauty tutorials online. You are therefore aware that cosmetics can almost transform a person by highlighting the most beautiful features they possess. Obviously, to do this, it is important to have the right cosmetics. You also need the right makeup techniques. In fact, over the years, our skin changes. We must, therefore, adapt our beauty products and make-up techniques accordingly. Discover all our beauty tips and tricks for mature women. Whether you are a beauty beginner or not, these tips are so simple that you will easily be able to test them out!
1

Avoid using face powder
Powder makeup is used to cover and mattify the face. It is very useful if you have oily skin. But, unfortunately, with age, the body's oil production diminishes a lot. Consequently, when you apply powdered beauty products, this can make your skin look dry. Instead of using powder-based beauty products, use an extra coat of hydrating cream on the dry or dehydrated zones on your face. With this very simple tip, you will be able to eliminate, or at least reduce, the appearance of many wrinkles on your face. You can also use a liquid base.
---
2

Thicken your lashes with translucent powder
Would you like to have thicker lashes without having to resort to an expensive appointment at a salon? To do this, all you need to do is put some translucent powder on your lashes before applying some mascara. Use a clean mascara wand to put the translucent powder, add two coats of mascara.
---
With age, lashes tend to thin out or fall off. It is a normal phenomenon but you can slow down this ageing process by making sure you get rid of all mascara residues every night before going to bed. A great way to make sure you remove it all is to use baby oil after your eye makeup remover. Just add a few drops of this oil on a cotton pad and gently tap it across your closed eye to remove all mascara residues.
---
4

Use a hairpin to apply eyelash glue
It can happen that, even with the previous tips, you aren't able to save your natural eyelashes. If this is the case, you can resort to wearing fake lashes. Here is how to apply some fake eyelashes:
Pick a set of fake eyelashes that aren't too full and then cut a third of the band (you'll only stick the band on 2/3 of your eyelash line);
Use the rubber tip of a hairpin and add a bit of eyelash glue on it;
Wait 5-10 seconds;
Use tweezers to place the eyelash band on your eyelash line and gently press on your eyelid.
---
5

Have a personalized lipstick shade
If you are having trouble finding a lipstick colour that is perfectly adapted to your colouring, know that it is possible to create your own personalized shade. Here is what you need to do:
Choose a blush or an eyeshadow colour you like;
With the help of tweezers or a hairpin, gently scratch off a little bit of the beauty product;
Mix the powder with some clear lip balm or Vaseline on a clean surface;
You can add more pigments so your colour is brighter or, on the contrary, add more lip balm to make your shade paler.
---
6

Here is a trick to make your foundation more hydrating
Do you wish to have a more hydrating foundation? All you need to do is take a small dollop of your hydrating cream and mix it to your foundation before you apply it to your skin. You can obviously adjust the quantity of foundation or hydrating cream you use if needed.
---
7

Use your lipstick as a blush
Many women use their lipstick as a blush. Indeed, it is a very practical trick since you avoid lugging around your blush with you wherever you go. Also, cream formulas don't tend to find themselves in the cracks of your skin and don't emphasize your wrinkles, unlike powder formulas. All you need to do is apply two dots of colour on your cheeks, far away from your nose, and blend it with a blush brush.
---
8

Use a credit card as a beauty tool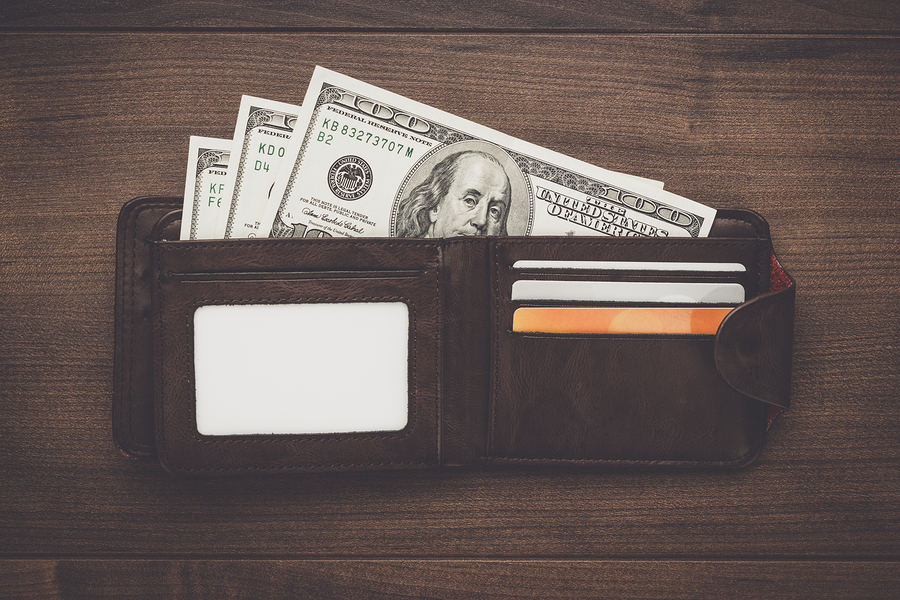 Surprisingly, you can use a business card, credit card or even a gift card to apply your eye makeup. To do this, take one of your cards and line it in the exterior corner of your eye pointing outwards. Then, you can properly line your eyeliner or eyeshadow. This trick will make sure you make a straight line.
---
9

Multi masks: a must try!
One of the beauty tips and tricks to try is using multi masks. Since different zones on your face need different treatments, multi masks are very handy. Indeed, dirt often obstructs pores on the nose and on the chin while, for example, cheeks are irritated by sun exposure. You can fix these problems by applying a different mask to different facial zones.
---
10

Choose the right shade for your contouring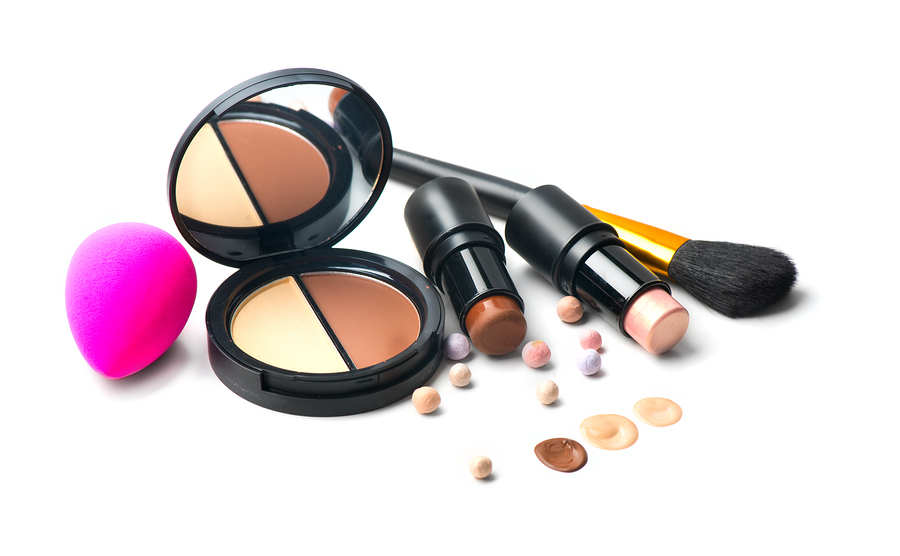 A contouring kit is now part of the official staple beauty products to own in your beauty bag. However, it can be tricky to find the perfect shade that will complement your colouring. Indeed, sometimes you can buy a contouring kit that is either too light or too dark. But, know that you don't have to spend tons of money on cosmetics to experiment with contouring. You just have to make sure the lighter and darker colours you use are close to your normal shade.
---
11

Spray your perfume the right way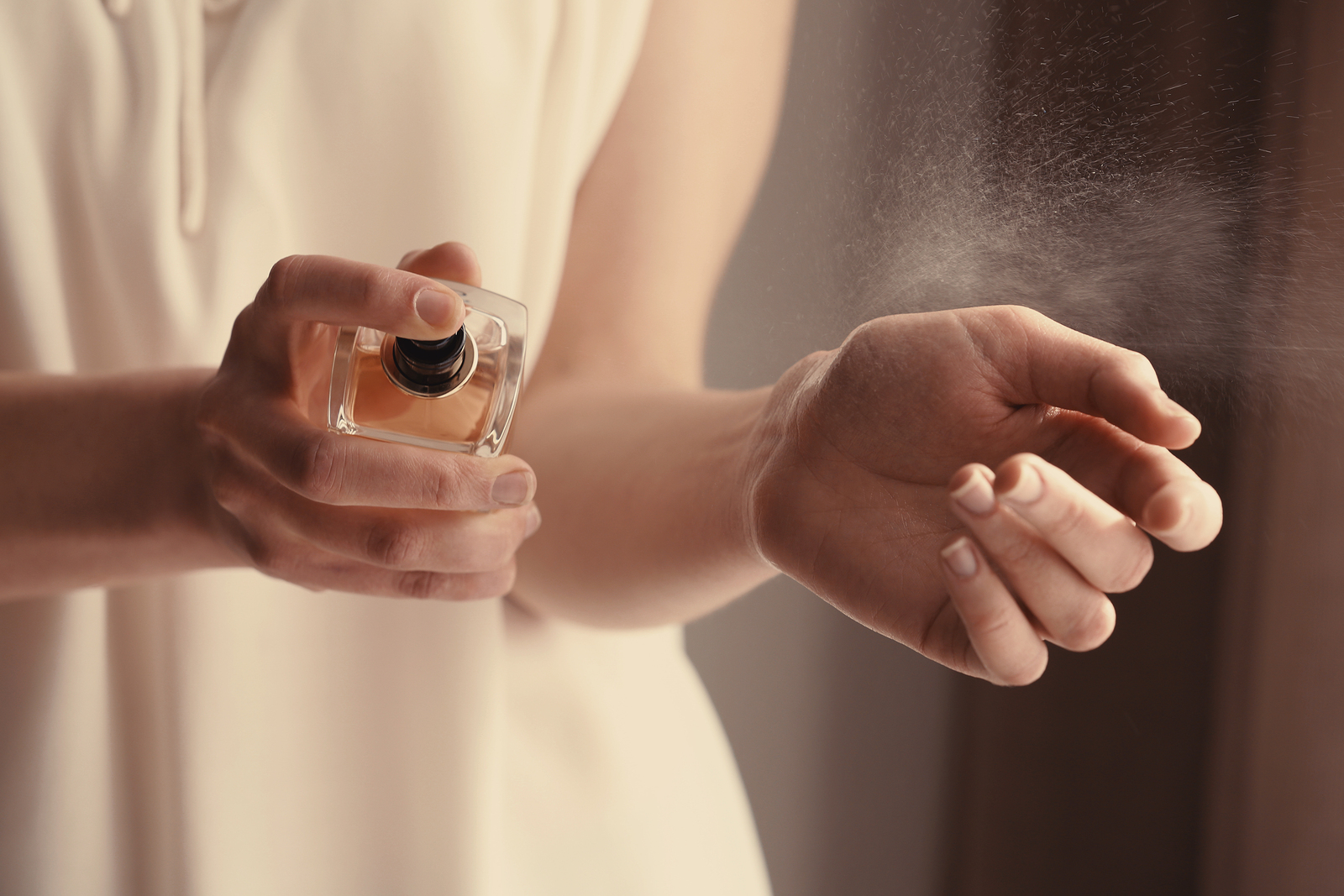 You probably have a perfume at home. This is completely normal since smelling good is great! However, it is important to spray your perfume properly so the scent lasts longer. Light perfumes should be, for example, sprayed and stronger perfumes should be applied with your fingers. You can also make your fragrance last longer by applying it to your pulse points since this is where the body's heat is released the most (for example on the inside of your wrists, behind the ears, behind your knees, etc.).
---
12

Be attentive of lighting
When you apply your makeup, make sure you check it in rooms that have a different lighting. If your bathroom lighting is different from the one in your kitchen and bedroom, you need to ensure your makeup looks good in all these rooms or else it could make you look older. Fluorescent lighting can add shadows to your face and even make your skin look yellow. Apply your makeup where there is natural lighting so you won't get any streaks when you step out of the house.
---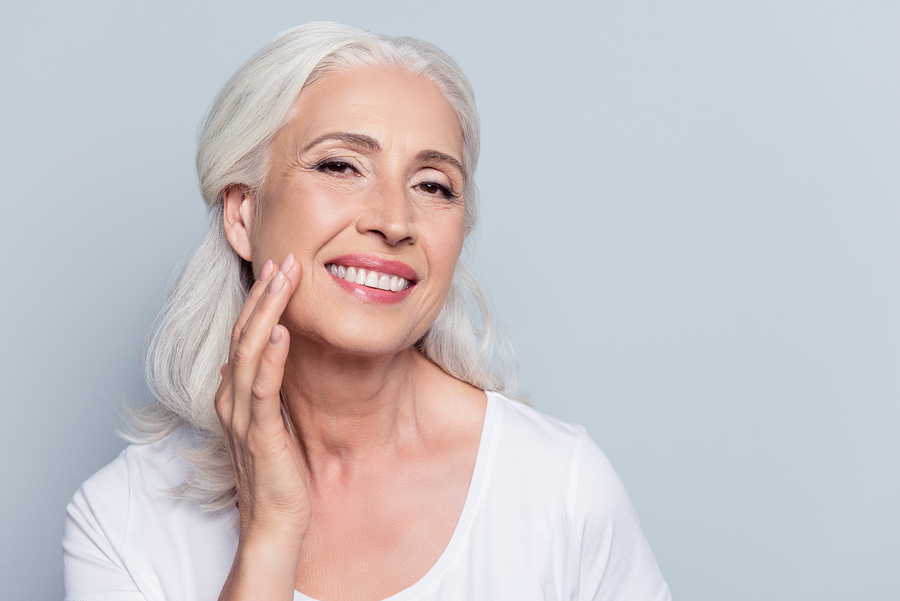 You have probably noticed but lines, creases or drooping around the mouth has a tendency of creating unwanted shadows. However, you can show off your lips by hiding the area around them and cancelling out any discoloration. This will also make your lips stand out. You can also do this trick after applying lipstick to hide any small mistakes and keep the lip line perfect. If you want the appearance of bigger lips, know that concealer can help. In fact, you only have to add 2 to 4 dots in the center of your mouth with this beauty product, to take a clean and rigid brush and blend the concealer on your lips.
You probably realized that these beauty tips and tricks are extremely simple and can easily help you tackle signs of ageing. It is in your best interest to try them right now!
---
Cover photo: Bigstock/deagreez
---