Feel your best with these fabulous plus-size lingerie brands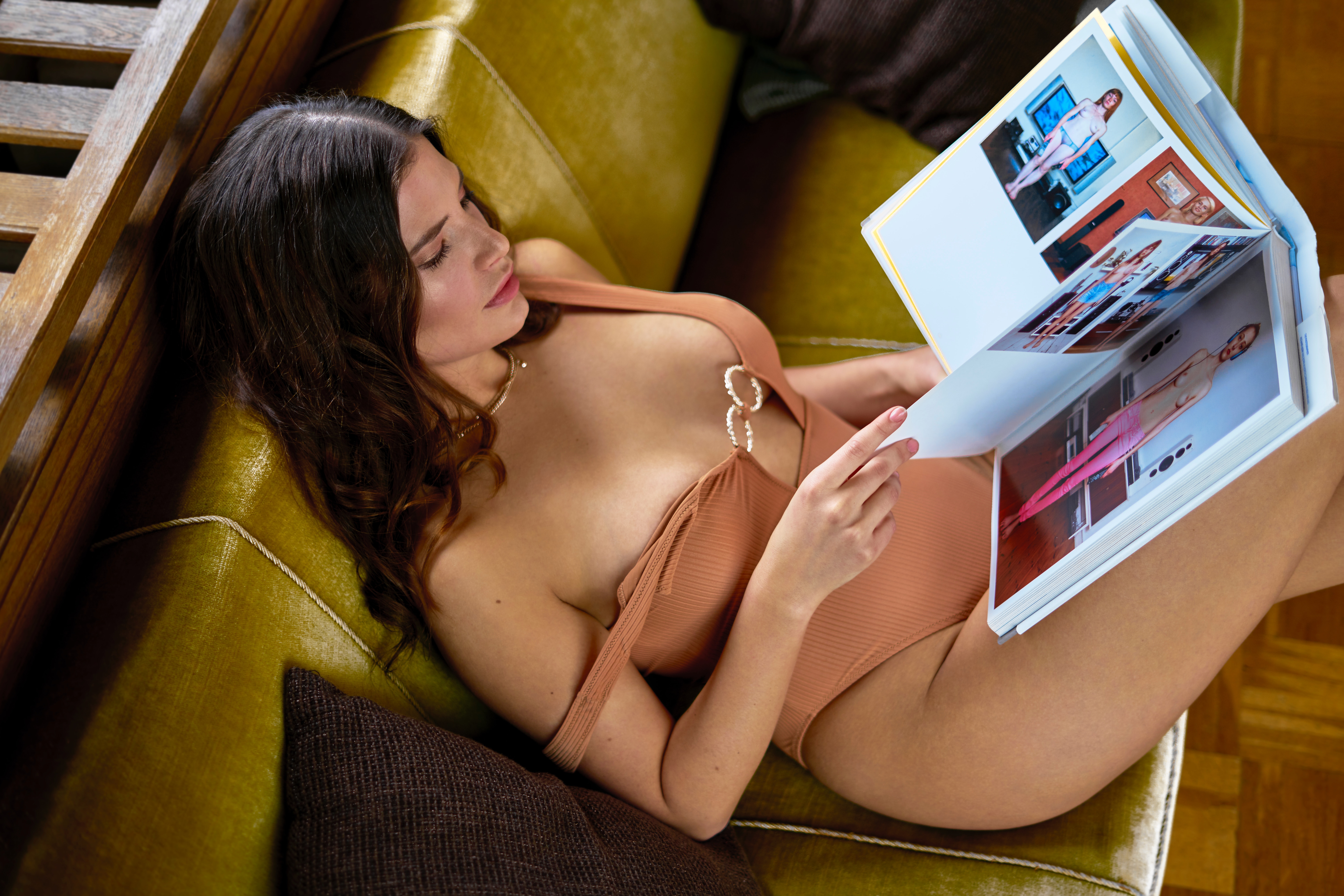 Rock your best whenever you feel like it, whether you have a partner or not. You simply deserve to feel sexy and confident, and lingerie is there for that.
Plus-size lingerie is finally offering curvy women sexy options! It's about time we recognize a voluptuous body is also a beautiful one. Honour yours now with some alluring undergarments. Here's our selection of the best affordable lingerie brands.
American brand Cacique aims to be inclusive and offers lingerie options to women from sizes 0 to 28, bra sizes 32 to 50, cups A to K. The company's motto is "For the love of curves," and we love their marketing, which uses pictures almost exclusively of plus-size women.
Just Babes Club, or JBC lingerie, is dedicated to offering the most pleasant and sexy lingerie to everyone. With no underwire or pads, you're in for one of the most comfortable and natural experiences if you choose to opt for their sexy bralettes.
JBC is slightly pricier than other brands here, but we think the extra bucks are worth it. Given that the company is small, hand makes everything and ships from Australia, it's a bargain. Due to their size and dedication to their customer, you could send them your measurements if you are worried a specific item wouldn't fit you, and they will make one just for you. That is what we call good customer service!
Hips & Curves caters only to the plus-size community, from sizes 12 to 24. They have a wide variety of lingerie styles, from classic to bold. Besides lingerie, they also offer regular clothing and swimwear.
Rihanna's lingerie line, Savage x Fenty, is her latest incursion in the beauty/fashion industry. If you thought having lingerie from the singer's collection was going to cost you an arm and leg, you couldn't be more wrong. In fact, it is quite affordable: prices start at $10 and can reach $100, but not more. Most bras cost the same than you would pay in any lingerie store, actually. Savage caters to women sizes XS to 3XL.
The plus-size lingerie brand Eloquii serves sizes 14 to 28. They are probably the most affordable option for Americans. Moreover, the company was acquired by Walmart last year, therefore it will only grow and offer more options from now on.
Torrid is yet another American brand catering to the needs of plus-size women, whether we're talking about streetwear, fancy dresses, lingerie, swimwear, shoes, etc. They have a wide selection of bras and panties for every taste, as well as shapewear.