Copper hair: a color trend to look fire in 2019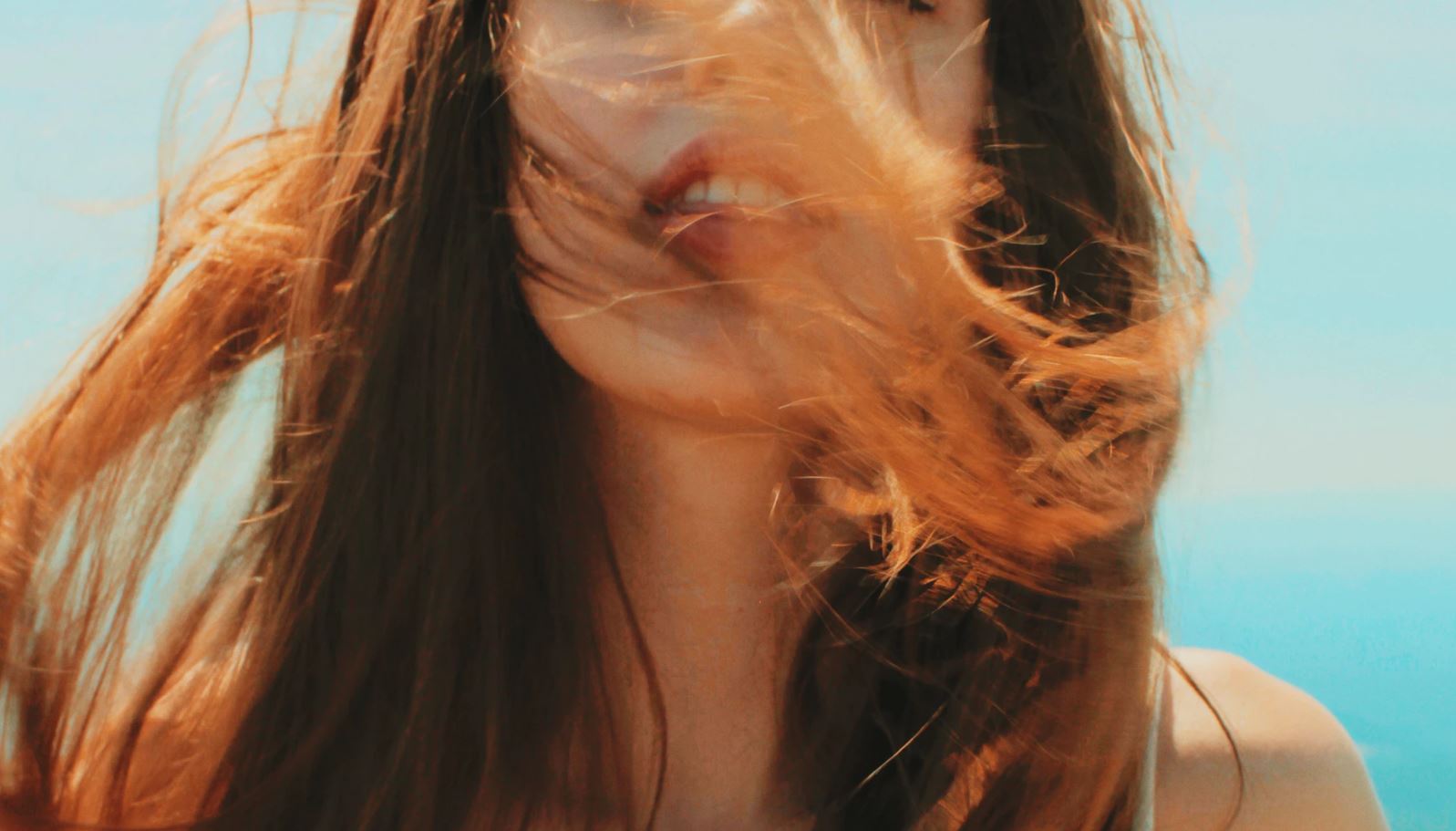 Want to make a splash next time you visit your hairdresser? Try the trend of the summer and give copper hair a go!
This summer is going to be hot, and we are not just talking about the temperatures. Hair tones are getting warmer this season, and by warmer, we mean fiery hot. Berry blonds and rose undertones are trending in salons around the world, but our favourite look this season remains copper hair. From ginger to fire, redheads are everywhere from the big screen to the small screen to the streets of fashion capitals. Tempted to channel your Jessica Rabbit self and catch some stares? Here is some inspiration to go all in and rock some fiery hues this summer.
Actresses Kate Bosworth and Josephine Maine and Victoria Secret model Alexina Graham all went for the very trendy copper tone. Soft and feminine yet absolutely eye-catching, this ultra-shiny hue is the colour of the summer.
Deeper, darker, red-er and sometimes even strawberry-er, fire red is for all the bold ones out there who are not afraid to make a splash. P.S. we know that calling that stunning colour on Lili Collins red might be pushing it a little, but we couldn't not include it.
A little more natural, no less stunning, ginger tones are the ideal pick for those looking to make a change but still which to look like they were born with it.
Ready to hit your hairdresser's chair for a big change? Let yourself be inspired by the looks of celebrities who seem to be embracing fiery hues this summer. Warm colours will compliment almost any skin tones and give you a romantic or fiery vibe depending on your tint of choice. If berry blond is not hot enough for you this season, don't be afraid to go red!
---
Cover credit: Josh Parsons | Unsplash