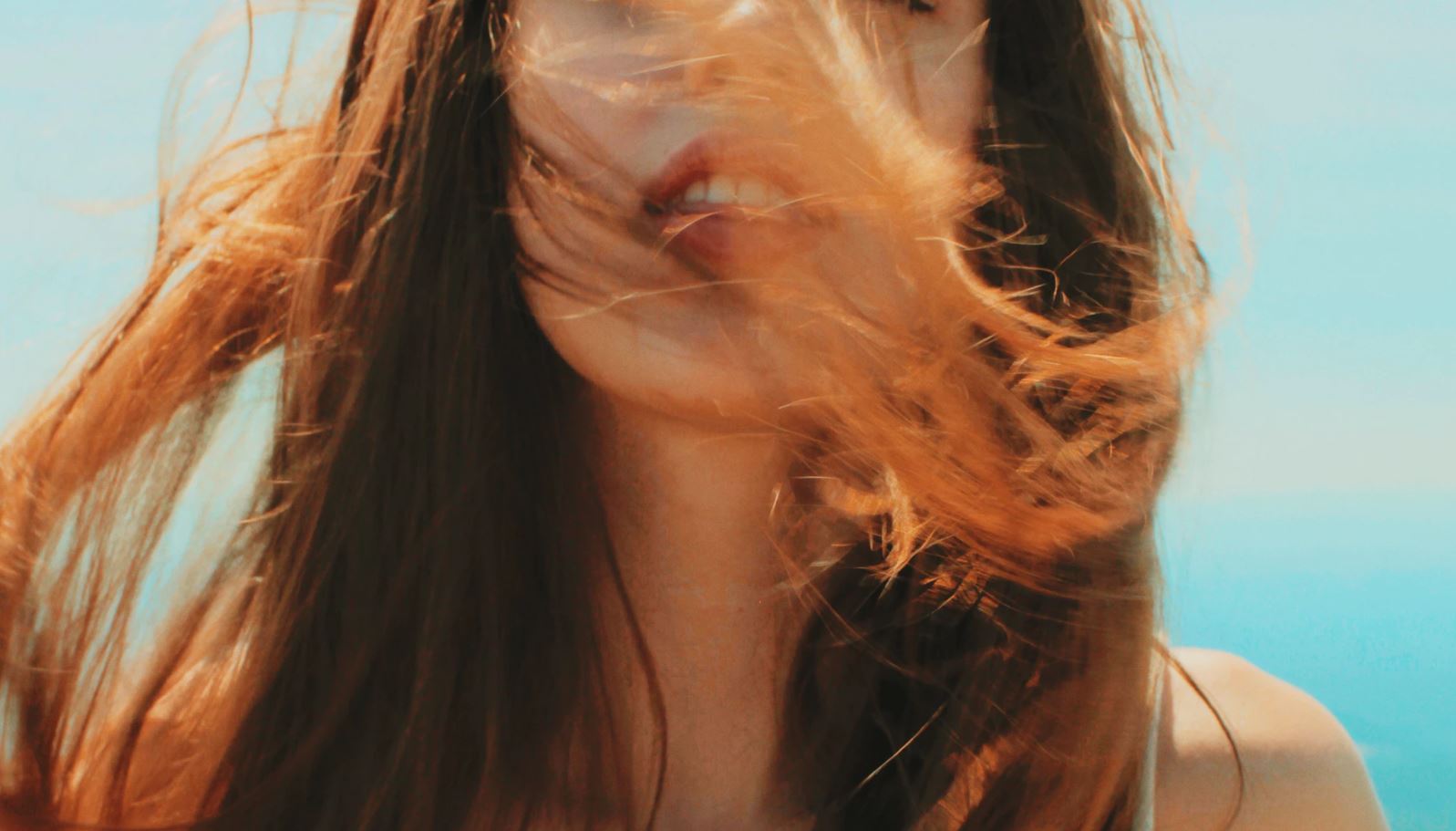 Copper hair: a color trend to look fire in 2019
Want to make a splash next time you visit your hairdresser? Try the trend of the summer and give copper hair a go!
Advertisement - Continue reading below
This summer is going to be hot, and we are not just talking about the temperatures. Hair tones are getting warmer this season, and by warmer, we mean fiery hot. Berry blonds and rose undertones are trending in salons around the world, but our favourite look this season remains copper hair. From ginger to fire, redheads are everywhere from the big screen to the small screen to the streets of fashion capitals. Tempted to channel your Jessica Rabbit self and catch some stares? Here is some inspiration to go all in and rock some fiery hues this summer.
Advertisement - Continue reading below
Advertisement
Advertisement
Advertisement
Advertisement
Advertisement