Choosing the right snow tires in 7 easy steps
Avoid feeling overwhelmed by the mounds of snow tires on sale at retailers with this shopping guide.
Winter is fast approaching and unless you are considering buying a snowmobile in the near future or prefer snowshoeing and cross-country skiing to car technology, it's time to change your vehicle's summer tires. You have already covered some 35,000 km with yours, these are more than 5 years old or their grooves are less than 6/32? They are most likely due for a replacement. Hang up the phone. Here are 7 easy steps to follow to choose the right winter tires without having to call an expert.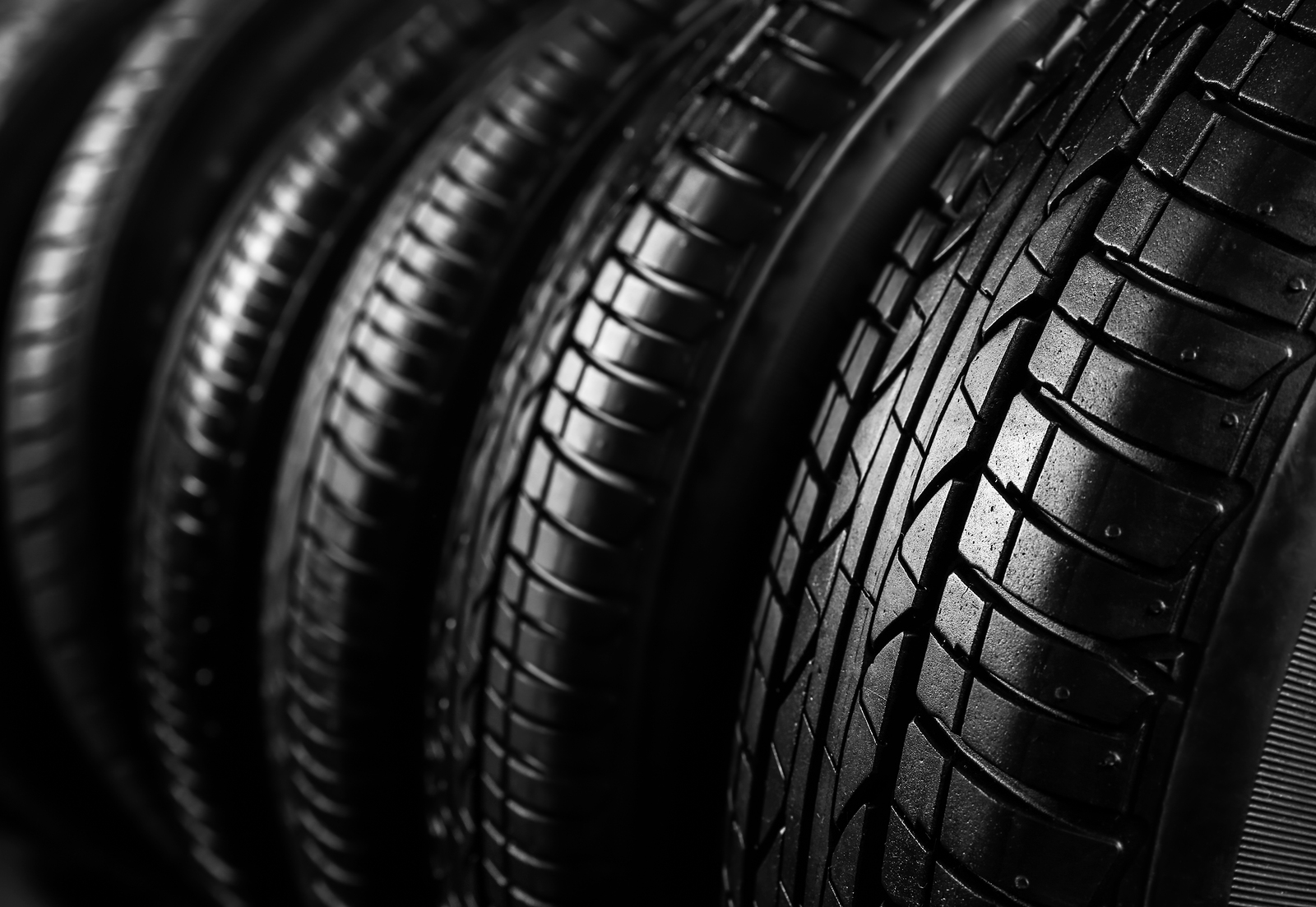 Not all tires are the same size and different types of vehicles require different tire sizes. So make sure you know yours before you start shopping. Find this essential information in your vehicle owner's manual, which should be in the glove compartment. It's not there? The size of your tires is also indicated on a sticker located on the inside of the driver's door side.
---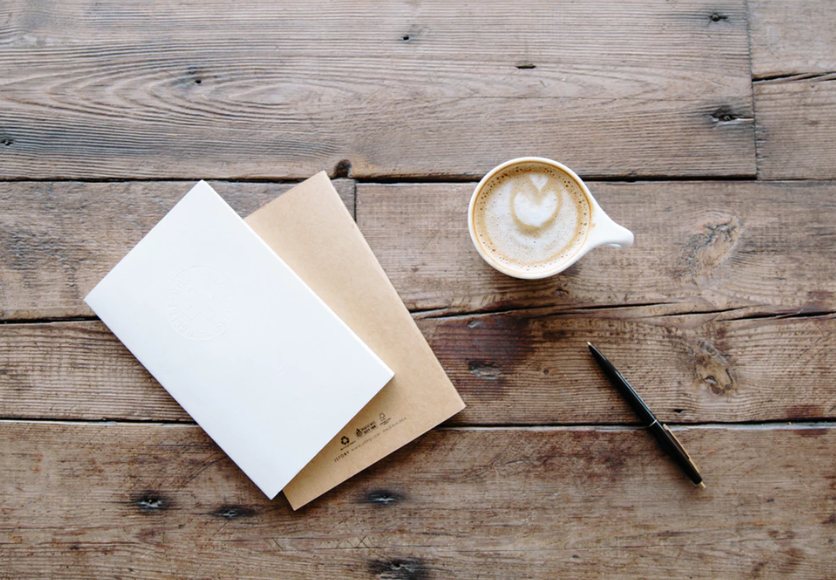 Do you only drive in the city or do you regularly use the highway and secondary roads? Do you often drive on dry roads that may be covered with black ice? So should you choose ice tires over snow tires? These questions are all essential in order to make an informed choice based on your needs. Ice tires are considered superior because they provide good grip on both ice and snow, which is not the case with snow tires. If, however, you only drive in the city, snow tires may be sufficient.
---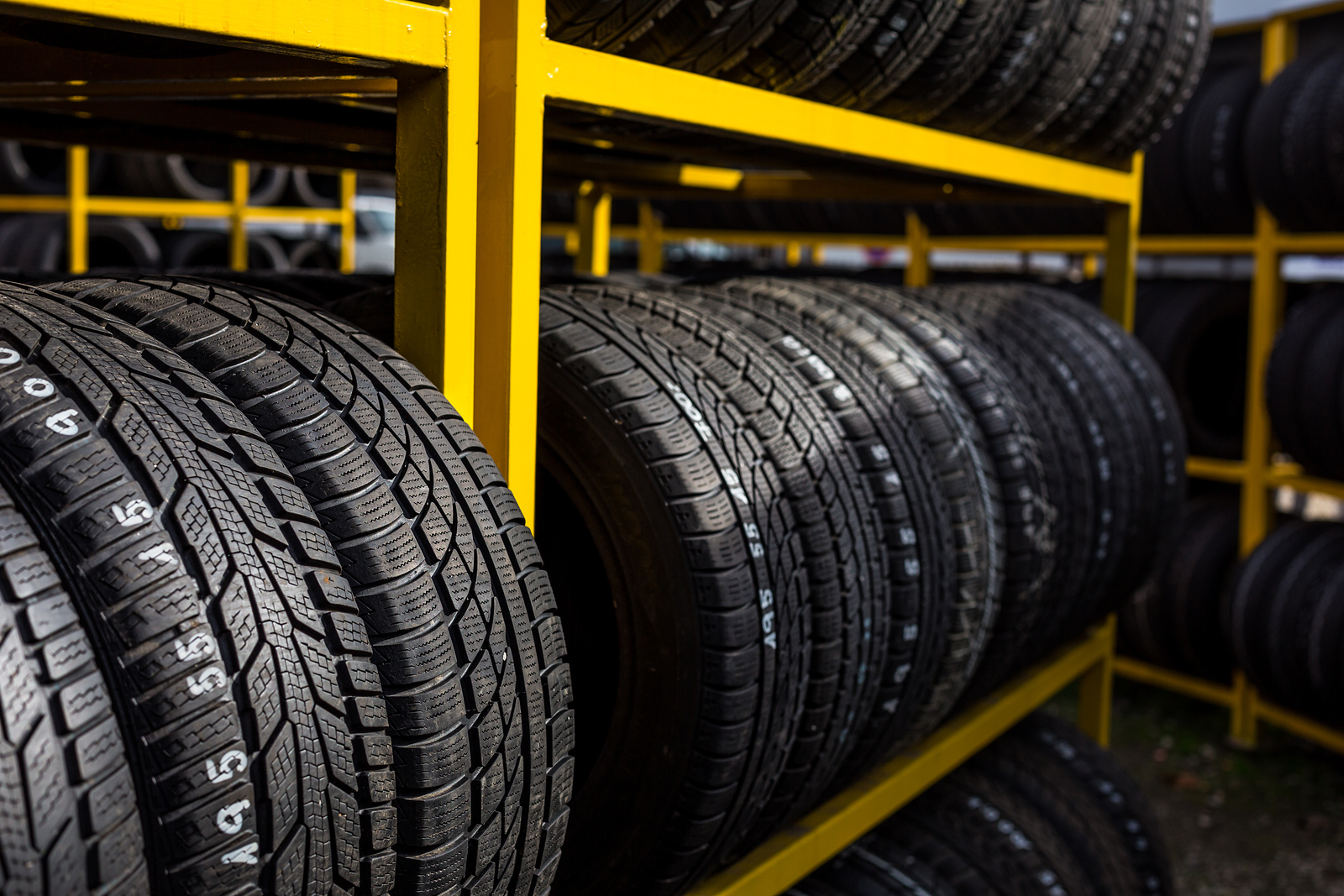 You probably want to get this task done as soon as possible. However, take the time to carefully consider the different offers in order to find the model of winter tires that best suits your needs at the most advantageous price. First, make sure you start shopping early in the fall so you have as many choices as possible. Remember also that it is sometimes worth investing a little more in order to benefit from more quality and, consequently, more security.
---
4

Make sure you receive assistance from a qualified salesperson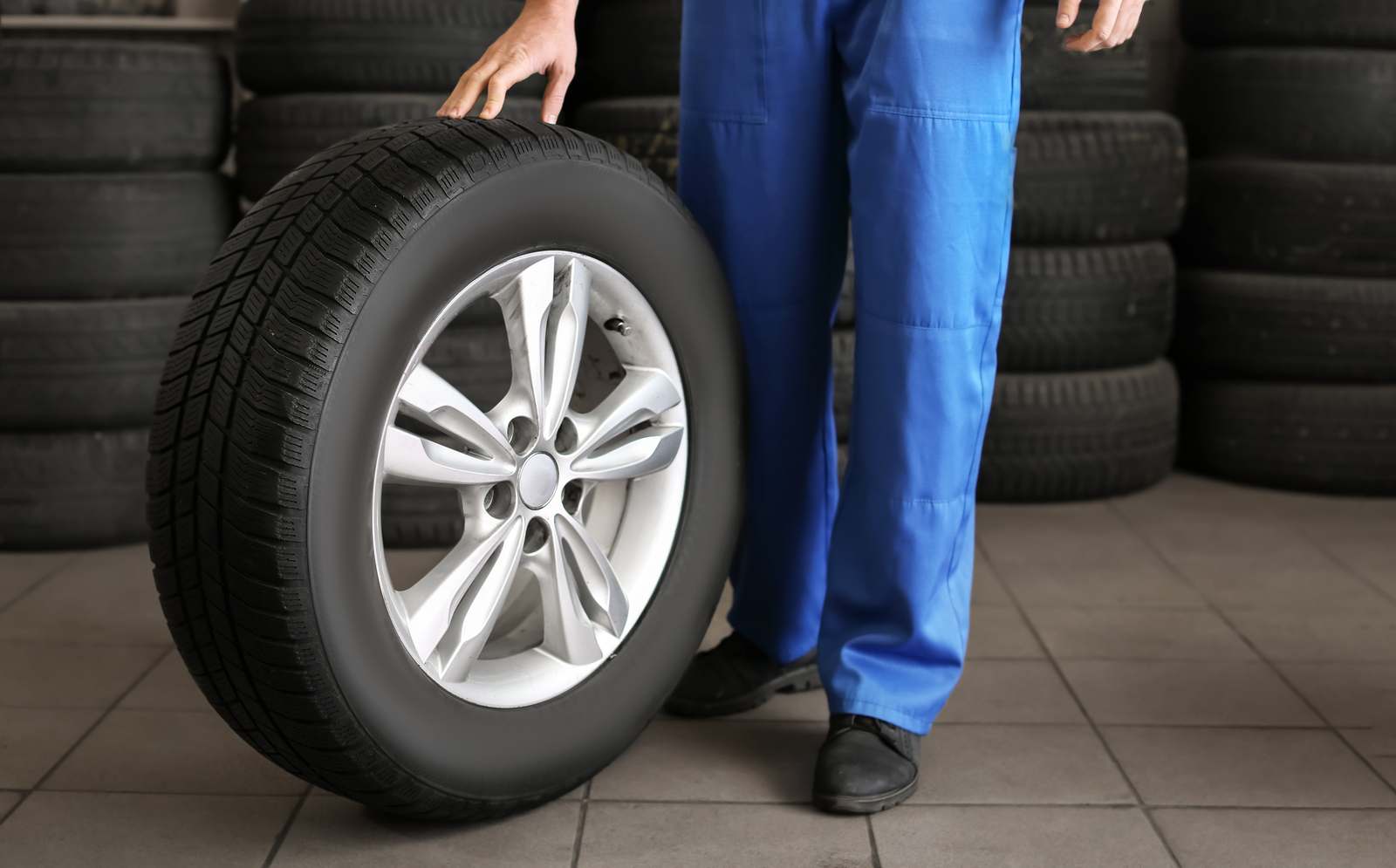 Ask for help and make sure the salesperson is qualified. He or she should ask you the right questions such as your annual mileage, your driving style, the environment in which you use your vehicle and, of course, your budget. If you do not feel that your salesperson is familiar with his or her field or that he or she does not have your best interests at heart, do not hesitate to consult another retailer.
---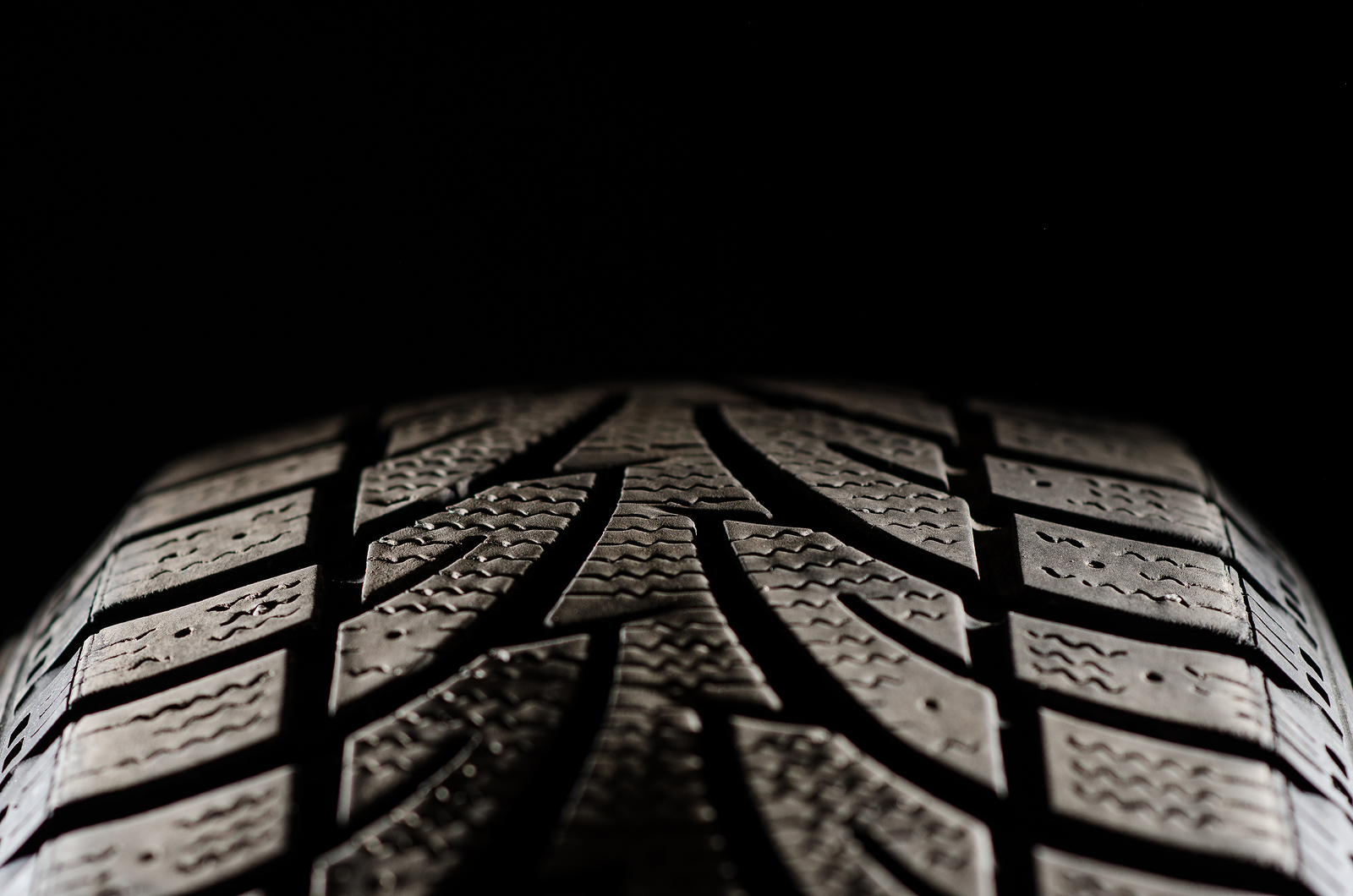 First, make sure that the tires you are considering purchasing comply with DOT (Department of Transportation) safety standards. Then use the UTQG (Uniform Tire Quality Grading) rating system to compare the different winter tire models and choose the one that suits you best. The UTQG will inform you on three different points: wear, traction and temperature. On the tread wear side, a higher rating means a stronger tire. For adhesion, the acceptable ratings are between AA and C. As for the resistance to heating, these range from A to C.
---
6

Buy four identical tires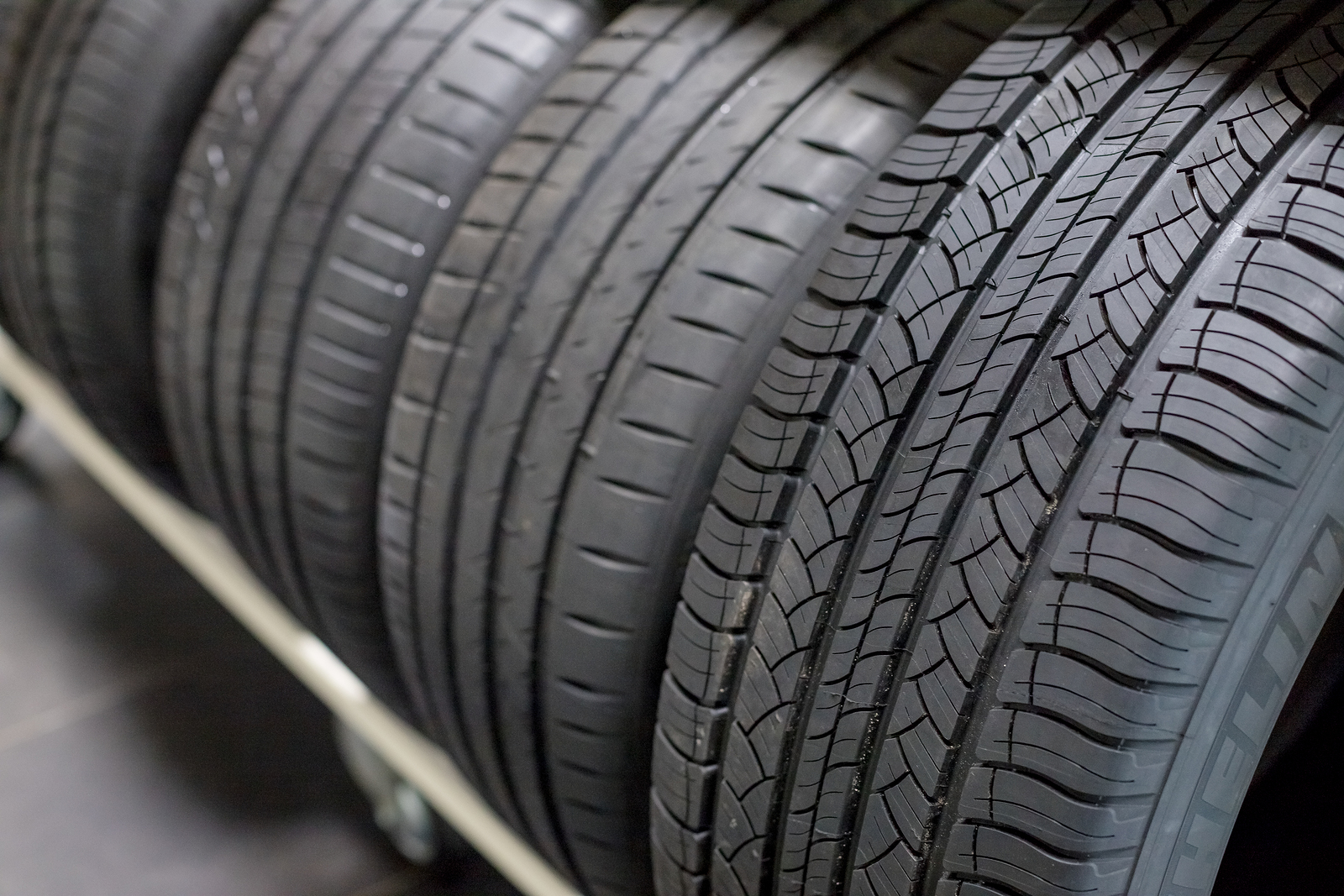 Thrifty people may be tempted to buy two front tires one year and two rear tires the next or vice versa. However, this practice is not recommended. Also, avoid installing tires of different makes or models on your vehicle. This will affect wear, handling and driving quality, as well as be harmful to your vehicle and compromise your safety.
---
7

Plan a budget for the installation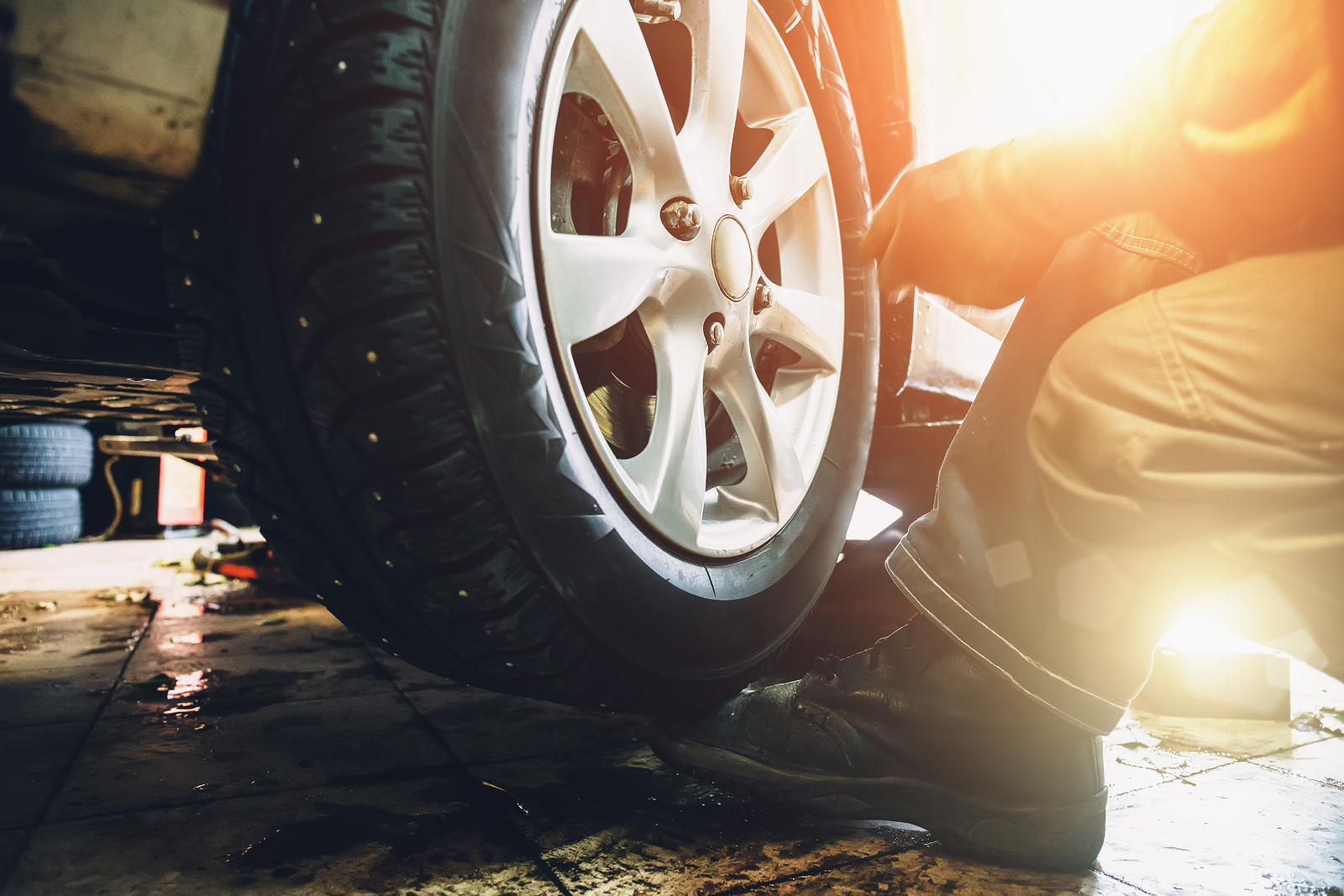 It goes without saying that if you use the Internet to buy your winter tires, you should rely on a professional to install your new tires. First for safety, then to ensure that the task is done correctly, that your tires are well balanced and that your vehicle is running normally. This naturally implies taking this need into account when establishing your overall budget.
Choosing new winter tires can seem complex and confusing; the choices are numerous and the differences are often insignificant. However, it is enough for you to clearly define your needs and seek the advice of an experienced and trusted advisor to face winter and its snow-covered roads safely in your vehicle.
---
Cover photo: Bigstock
---