Here's how to rent a car without spending a fortune
Renting a car is a very popular thing to do but it can often be expensive. Luckily, you can save money with the help of these clever ideas.
Renting a car is becoming more and more popular, especially with people living in large urban centres. It is also a good option if you want to explore several faraway places during a trip. After all, buying a car can cost in the five figures, not to mention maintenance and insurance, which are also very expensive. Of course, it must be said that renting a car can sometimes also be expensive. Fortunately, there are some tips that can help you rent a car without spending a huge amount of money. Here are some tips to try and save when you next lease.
1

Compare prices from rental companies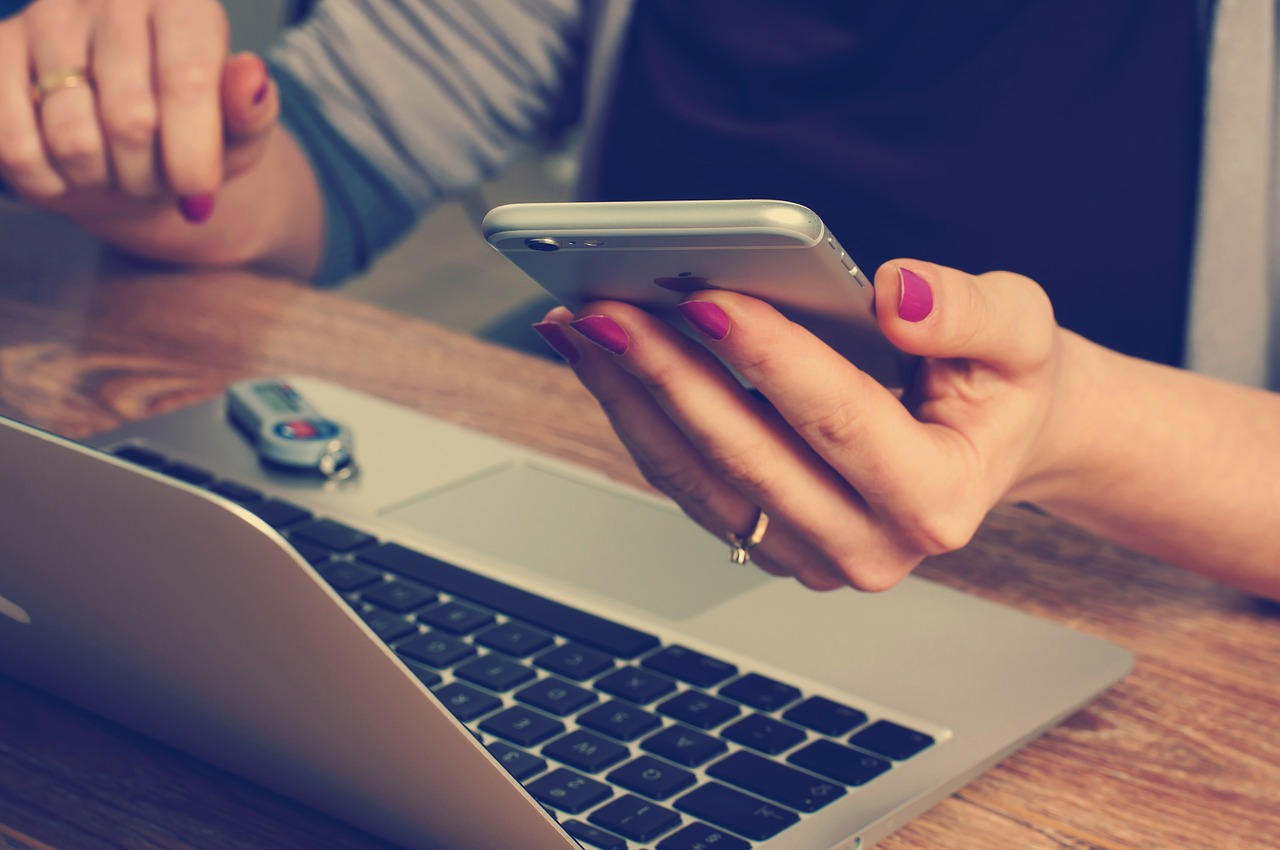 One way to save a lot of money when leasing a car is to compare company rates on the Internet just as you would for airlines before going on a trip. It is worth looking at the prices of each company for the simple reason that they tend to fluctuate a lot.
---
2

Pay attention to the prices indicated on travel sites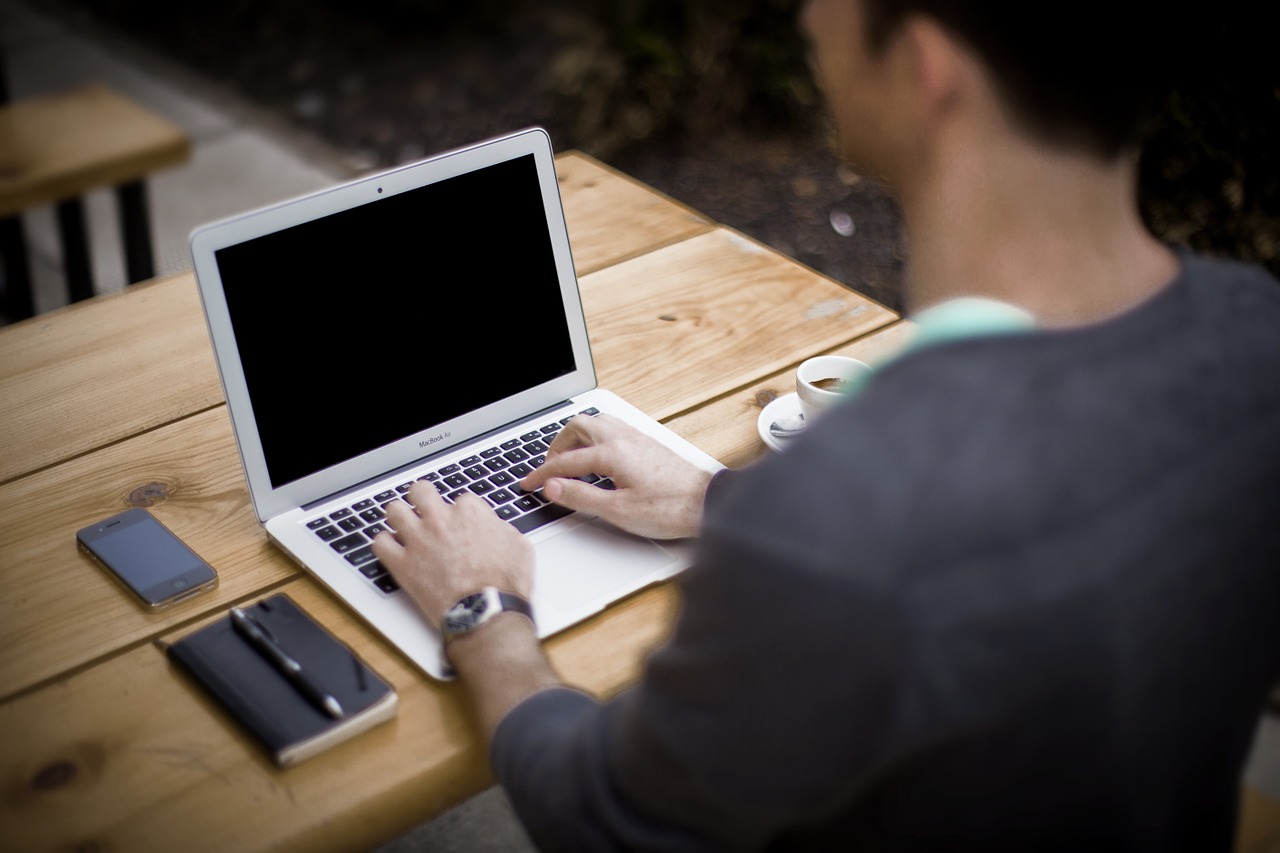 If you rent a car as part of your holiday, pay attention to the prices indicated on the websites of travel agencies. You might think you're getting the best rate on them, but often you'll get it on the rental company's website. Some car rental companies even offer online discounts to people who go directly through their site rather than dealing with intermediaries. So it's worth taking another 5 minutes to book your car, isn't it?
---
3

Take advantage of the discounts to which you are entitled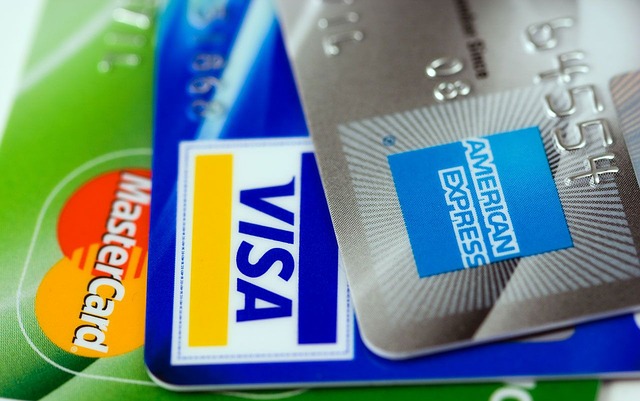 Are you a member of a service such as CAA? Be aware that you could get quite substantial discounts when you rent a vehicle. The same applies to some credit cards or memberships. It is therefore essential to know the benefits to which you are entitled, at least if you want to save money!
---
4

Compare all rental rates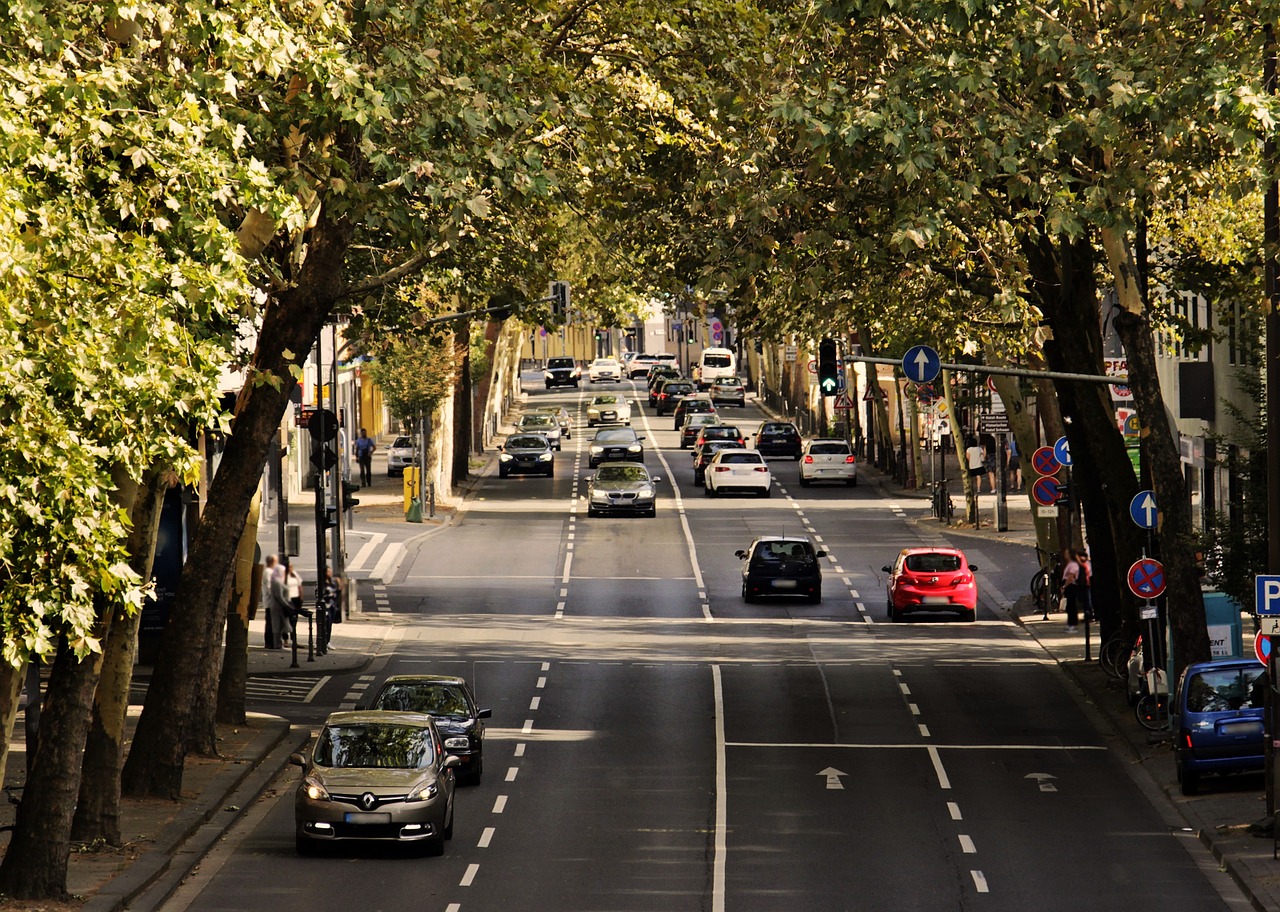 Take the time to compare all the rates of the rental company you are considering doing business with. Indeed, you can obtain different rates depending on whether your rental is on a daily or weekly basis. Most of the time, you get a much better price when you rent your car on a weekly basis. In addition, many rental companies offer very reasonable weekend rates. This can be practical, especially if you want to go on a two-day getaway.
---
5

Avoid additional costs by not taking rental insurance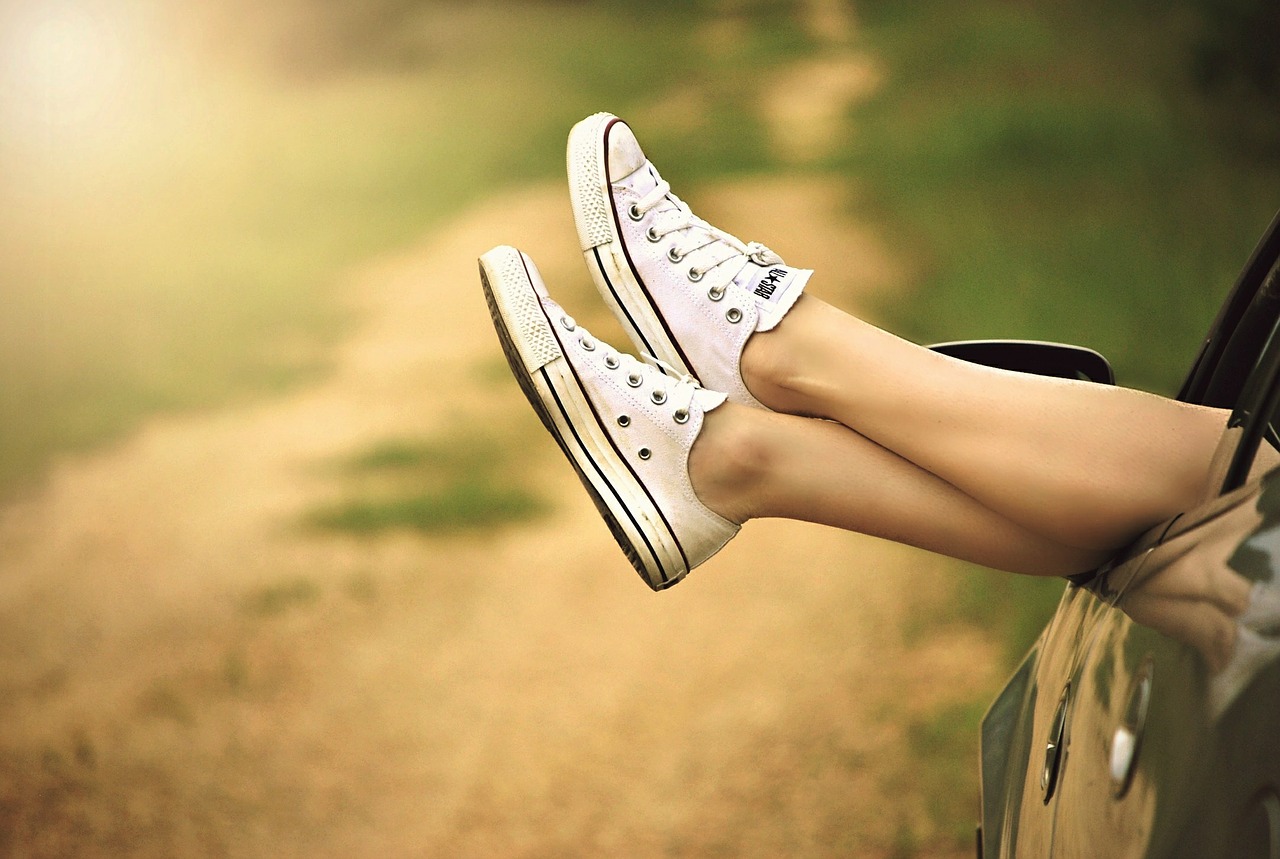 Rental companies will probably try to sell you car insurance, but it is not necessary in many cases. In fact, your bank card or credit card often includes car insurance specifically designed for car rentals. So take the time to find out about your car insurance coverage before you rent a vehicle.
---
6

Do you really need a GPS?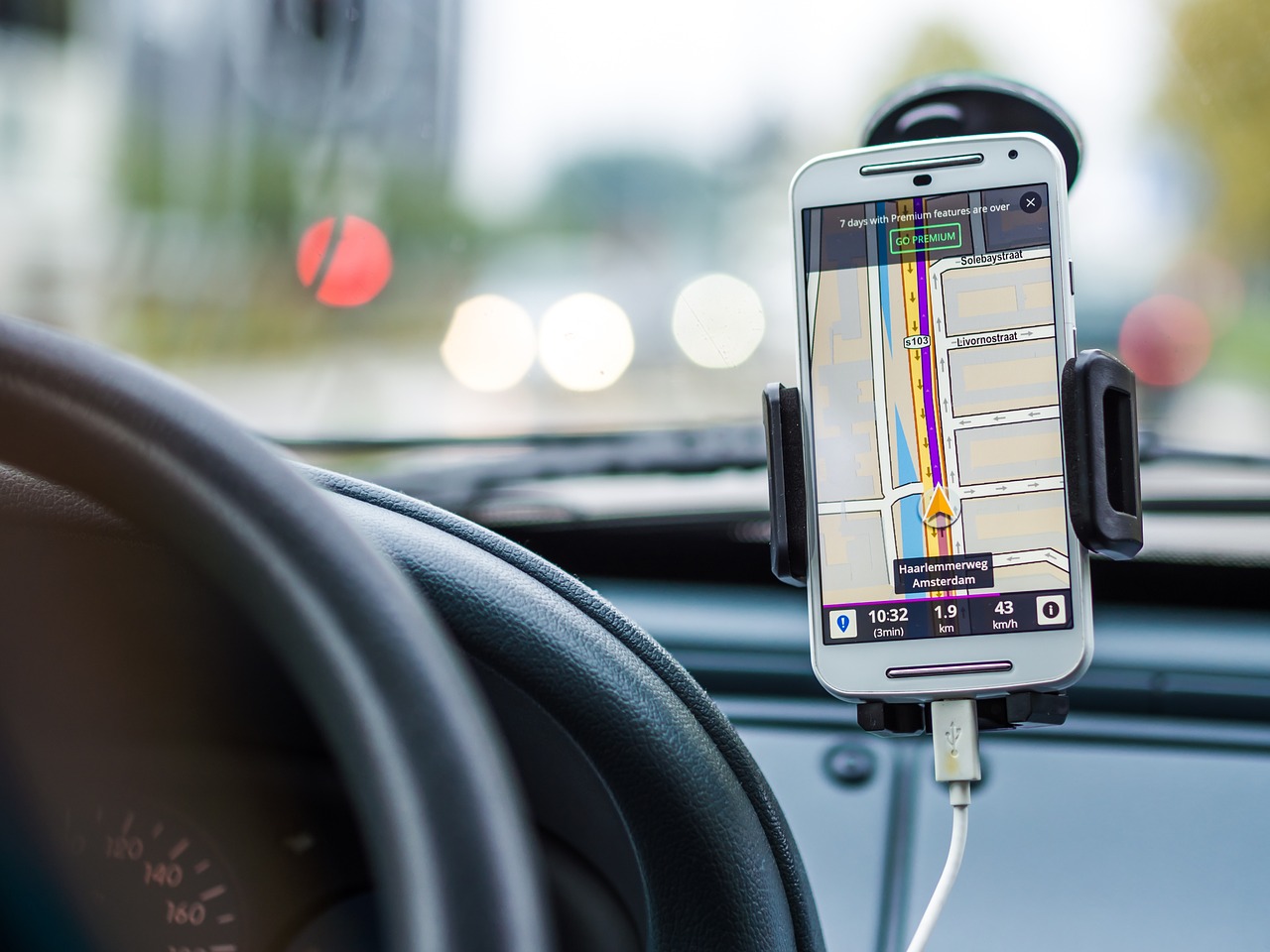 Nowadays, all smartphones are equipped with a GPS. It is therefore not essential to rent one. If you don't want to use your phone's data, you can always borrow a friend's GPS or download the maps to your mobile device before you hit the road.
---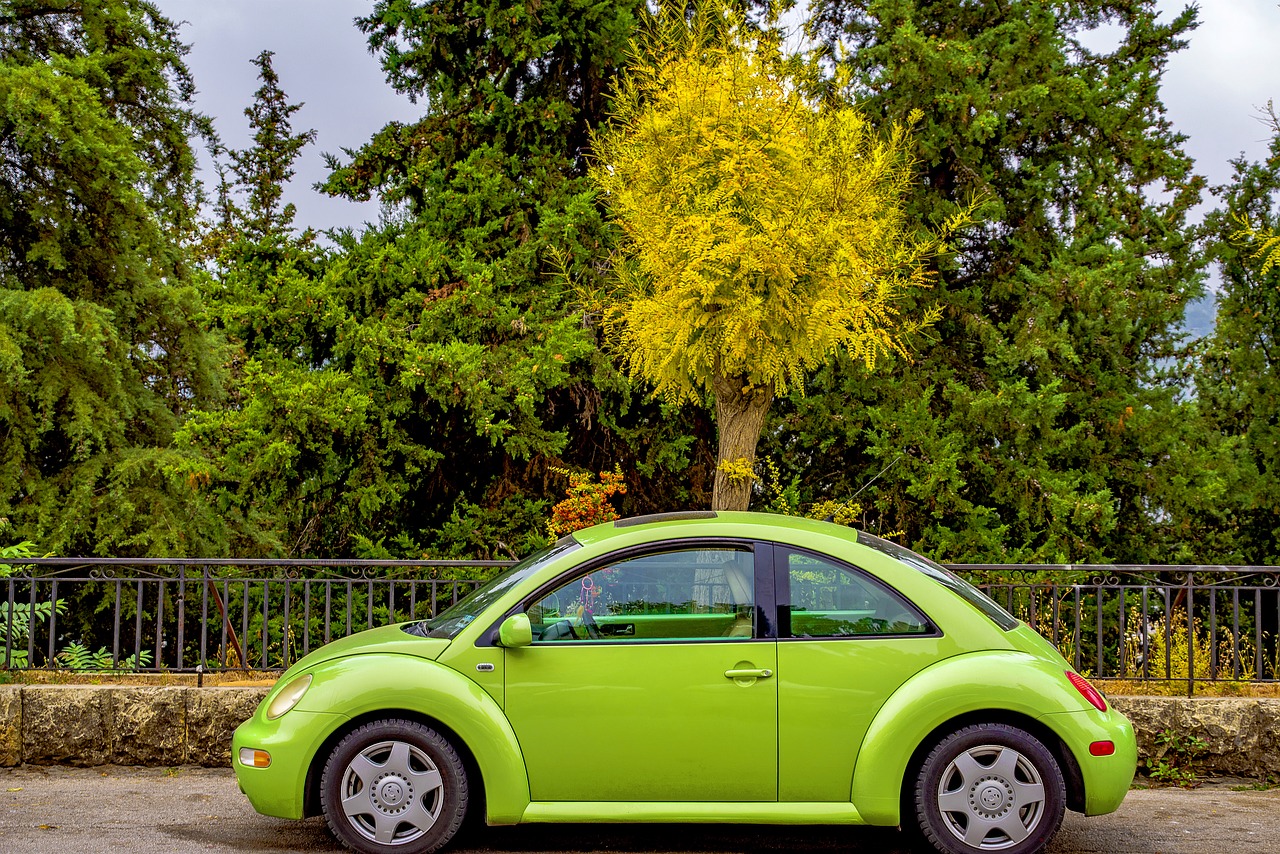 Be aware that the smaller your car is, the lower the price you will pay. In addition, if you are lucky, you may get a free upgrade.
---
8

Rent a car for a longer period of time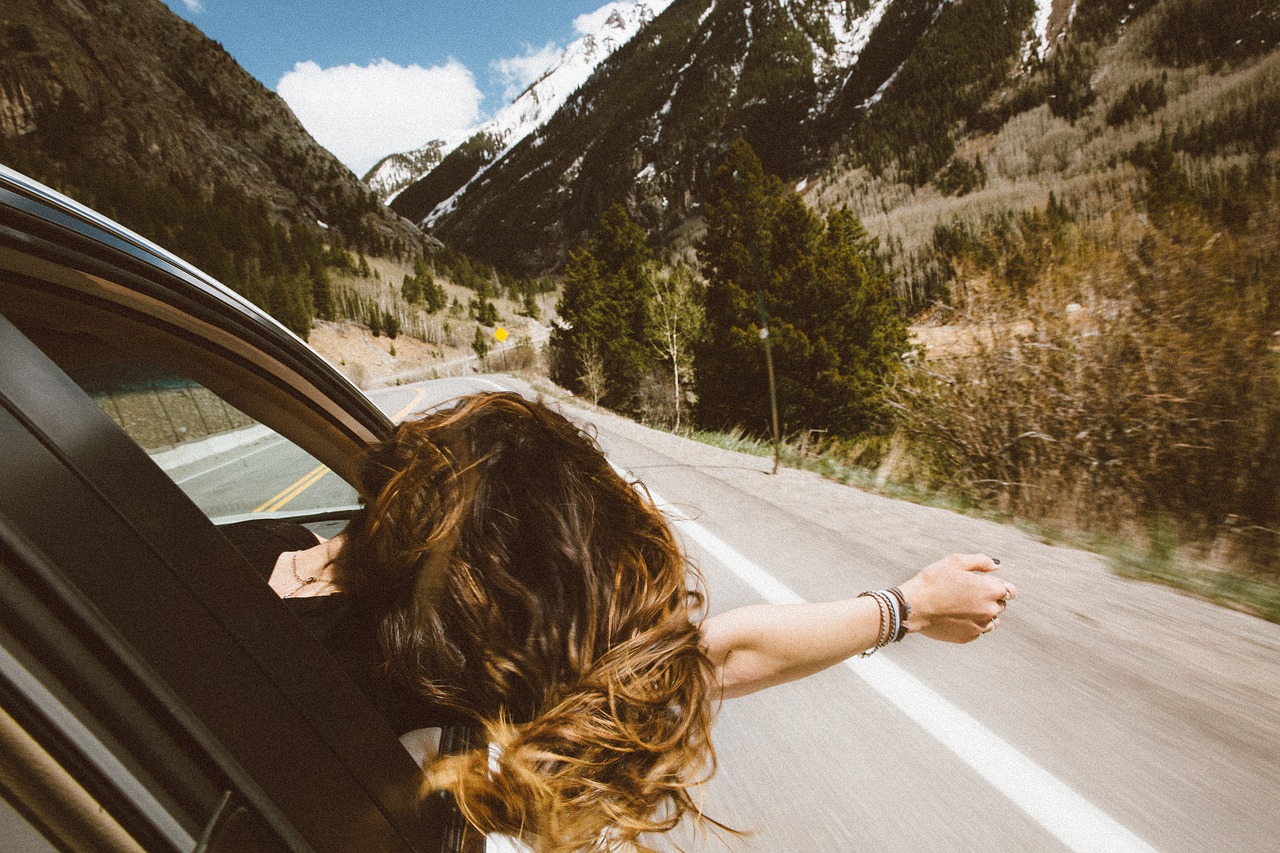 You might think that leasing a car for a longer period of time is more expensive. In fact, it is quite the opposite! You will save more money by renting a vehicle for several days rather than one or two days. It is usually for business travels that people rent a vehicle in the short term. As a result, they do not tend to look at the rates of rental companies, unlike vacationers who rent for a longer period of time, and companies are aware of this, which means that they adjust their costs accordingly.
---
9

Avoid leasing a car at the airport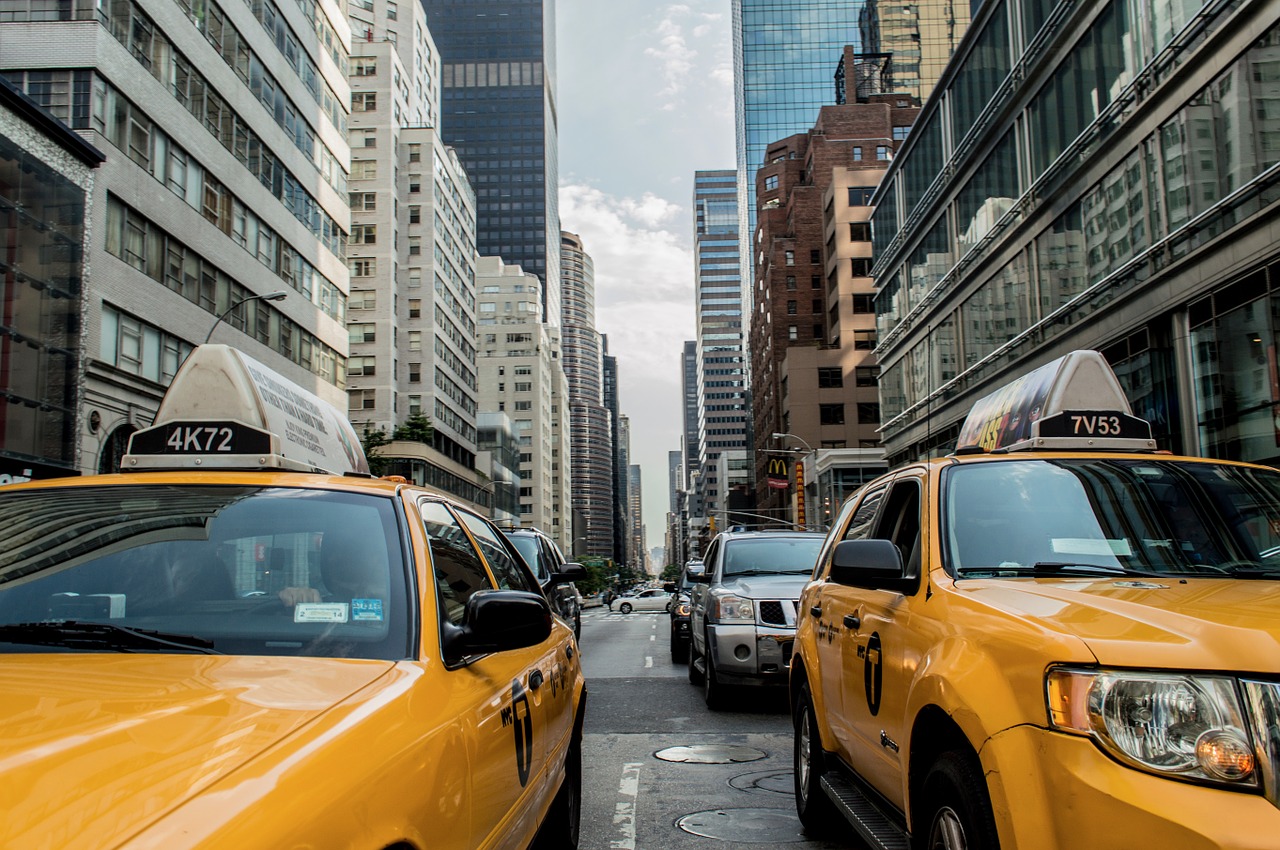 If you are travelling and need to rent a car, be sure to rent it before you leave. Avoid renting a vehicle at the airport and paying the exorbitant price associated with these rental agencies. In fact, these companies may add an airport tax to your car rental. It is therefore much more advantageous to choose a company located far from the airport and to pick up the vehicle by public transport or taxi.
Renting a car can, therefore, be a practical and inexpensive option as long as you take the time to carefully choose your rental company, know all the benefits to which you are entitled and avoid unnecessary costs such as renting a GPS.
---
Cover photo: Pixabay
---