15 reliable cars that will last past your retirement
If you're looking for a car that will stay with you for numerous years without breaking down, here are the most reliable cars you should consider.
When you buy a new car, you generally hope that it will last a long time and cause you as few problems as possible. However, at a certain amount of mileage, many cars stop working properly and force us to replace them. Fortunately, there are some models that, even after reaching 400,000 kilometres, continue to work as they did on the first day of use. Here are 15 reliable cars that you will still have the day you are forced to enter a retirement home!
#3 according to our users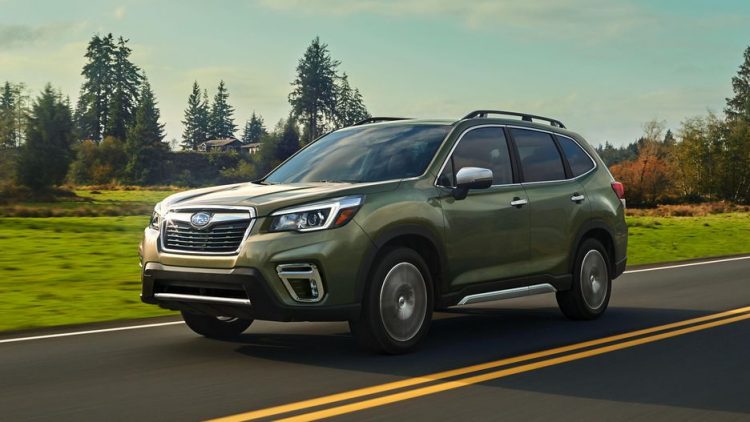 Considered one of the best 4x4s available on the market since the release of its very first model, the Subaru Forester is a car that you will keep for a long time. Offering a wide range of engines and very good turbo variants, its naturally aspirated engines are also very durable.
---
#13 according to our users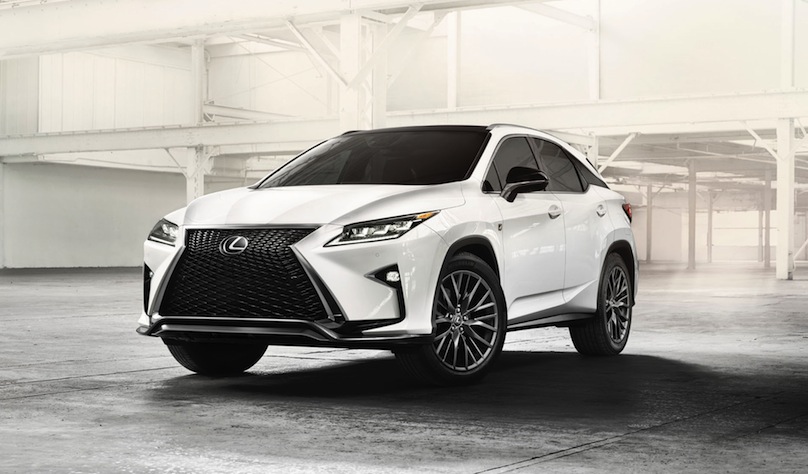 Lexuses are known to be durable cars and the RX350/450h is no exception. Whether you prefer the gasoline-powered model or the hybrid, which is more environmentally friendly, the reliability of this car is guaranteed.
---
#4 according to our users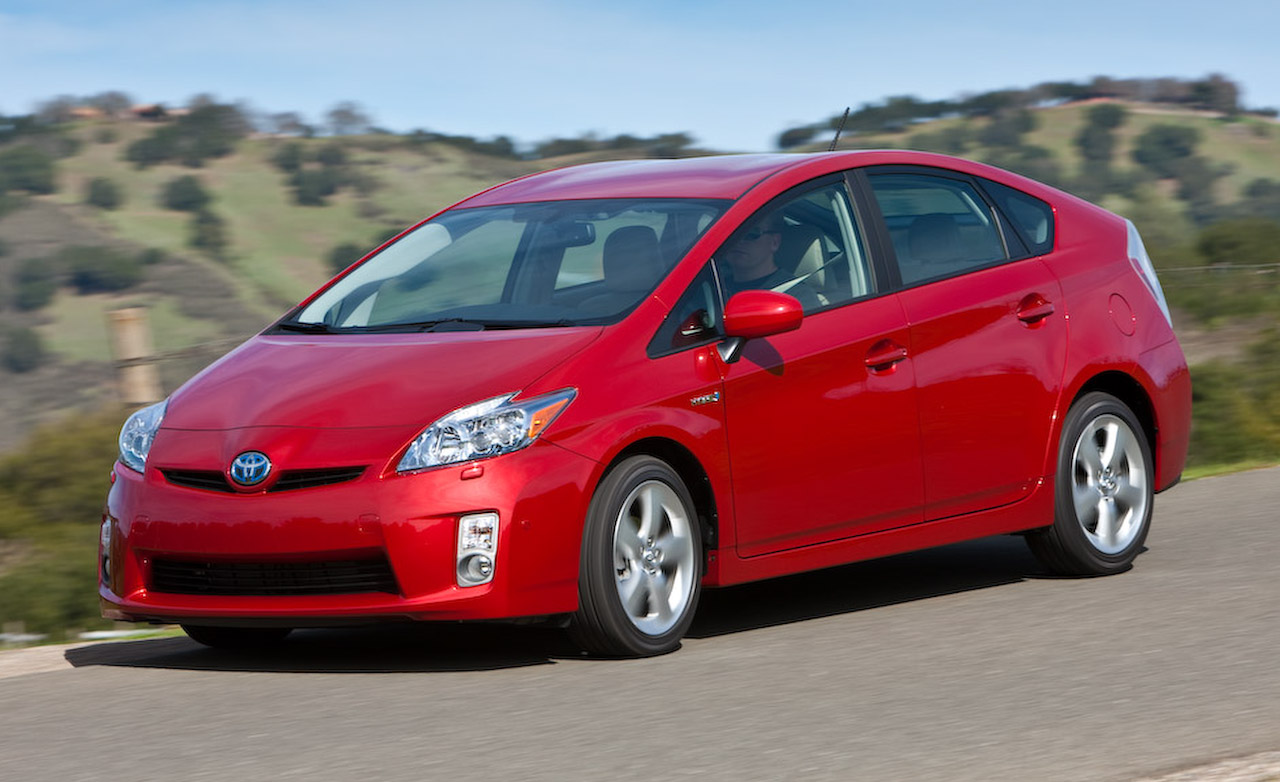 When we speak of hybrid cars, most people think of the Toyota Prius. In addition to being a good choice for the environment, you will not regret its durability. The only drawback of the Prius is that despite the long engine life, you may have to change the battery pack a few times over the years.
---
#14 according to our users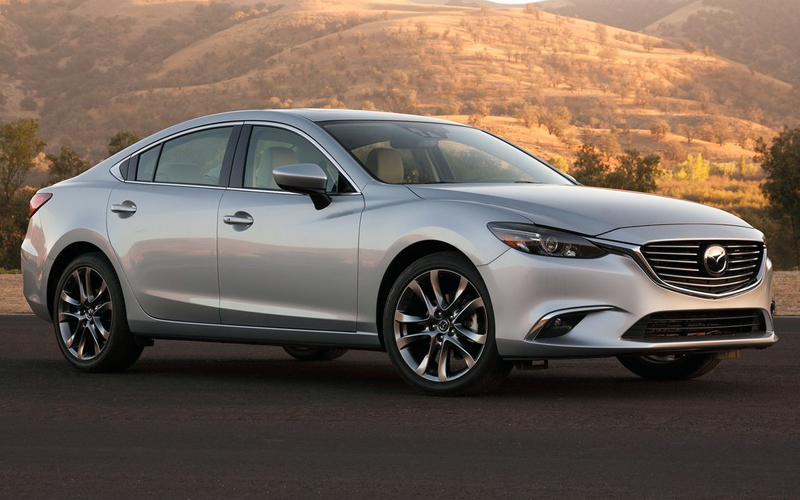 As reliable as it is pleasant to drive, the Mazda 6 is an excellent choice for someone looking for a reliable and durable car that drives like a charm. Considered a luxury sedan, cars like this one are becoming increasingly rare these days.
---
#6 according to our users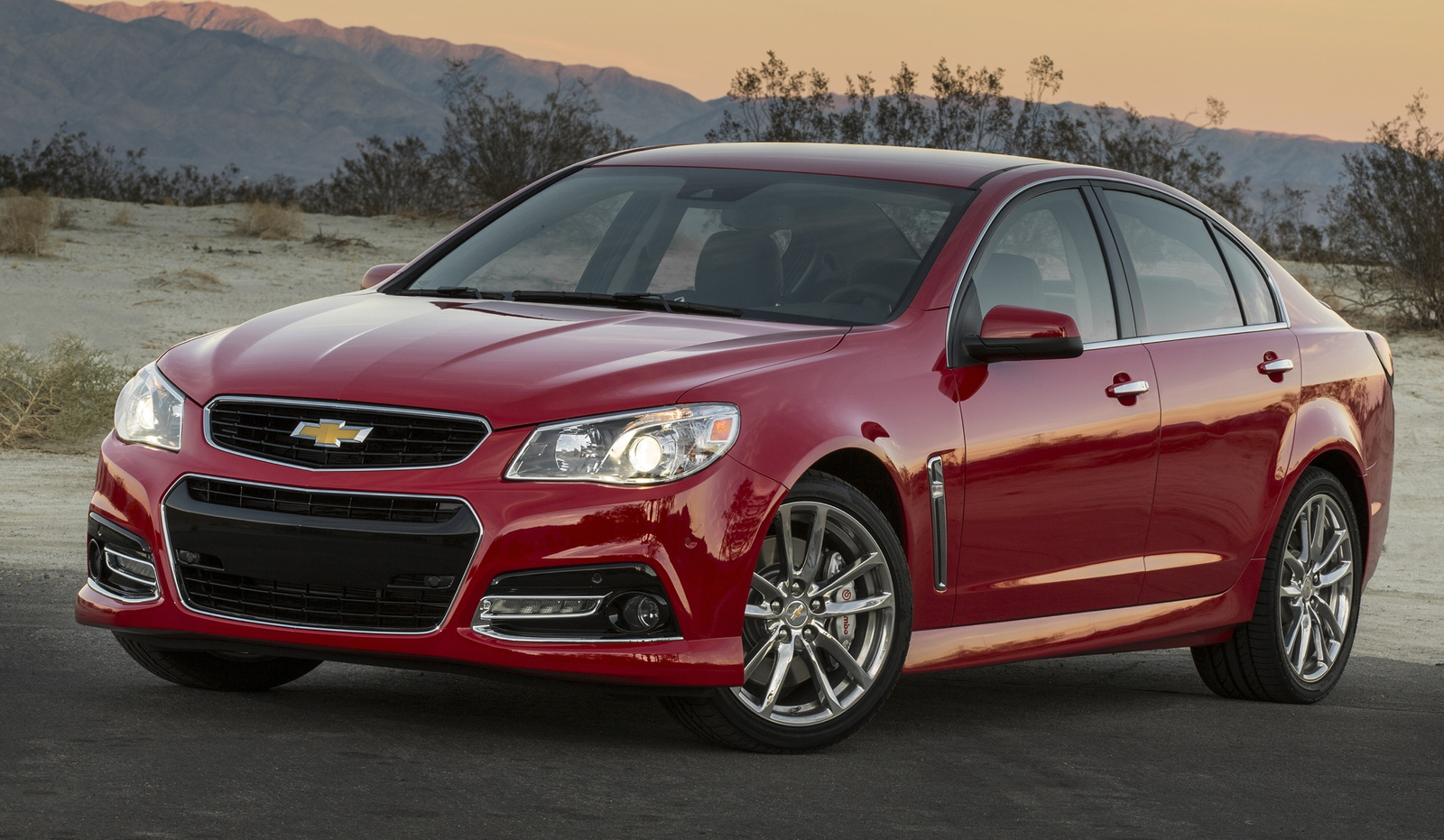 Considered one of the most reliable cars in North America, the Chevrolet Impala will follow you for many years to come. To ensure the best possible reliability, however, opt for the 305-hp 3.6-litre DOHC V6 engine rather than the basic ECOTEC 2.5-litre DOHC 4-cylinder engine. This way, you will be moving into a retirement home and you will probably still be driving your Impala!
---
#7 according to our users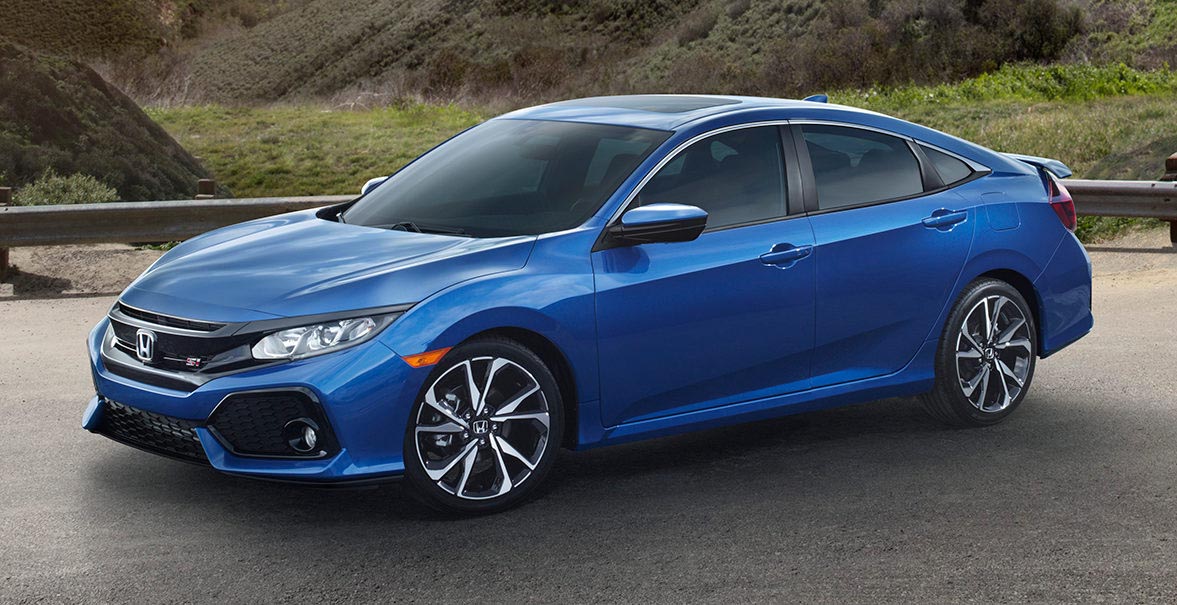 Popular all over the world, the Honda Civic has long proven to be reliable and quite economical in terms of fuel consumption when compared to many other brands. The risks are very low when you buy this compact car, which will certainly remain loyal to its owner for over 400,000 kilometres.
---
#1 according to our users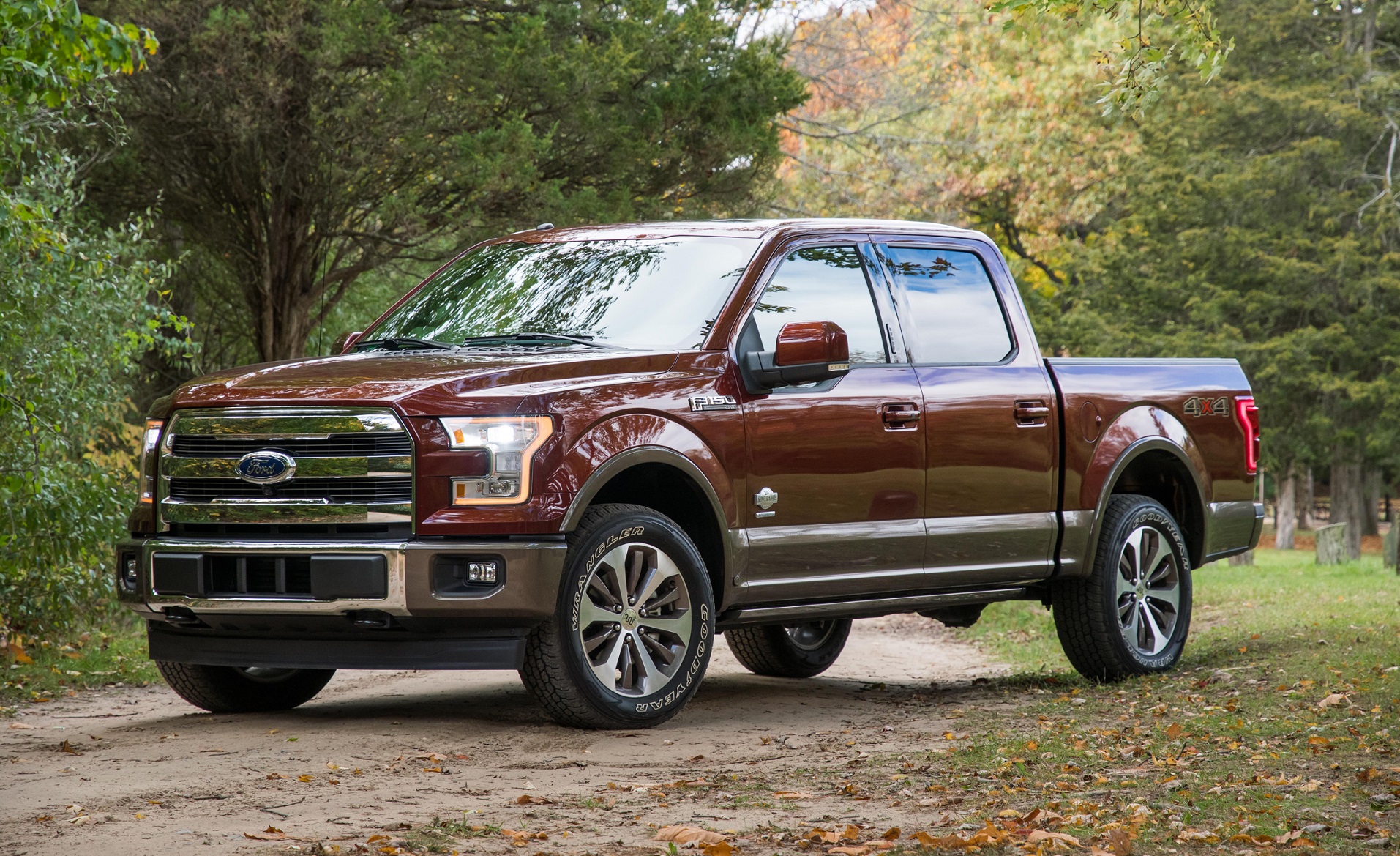 Designed specifically to be a reliable vehicle, the Ford F-150 has many enthusiasts, especially in America. Whether on American ranches or for small businesses from here, it is not uncommon to meet owners of this popular pickup truck. If properly maintained, the Ford F-150 will allow you to do all the work you want for many years to come.
---
#15 according to our users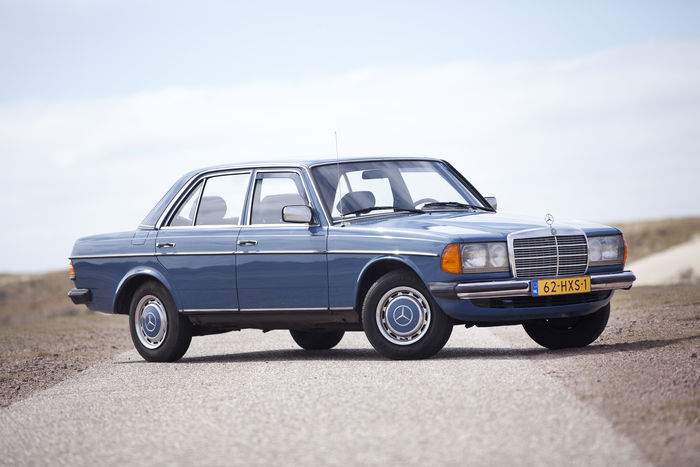 Manufactured from 1975 to 1986, the Mercedez-Benz W123 is one of the most reliable and durable cars ever built. Mercedes believed so much in the quality of its product that it offered badges to the owners of this car when they reached a certain mileage. While the most impressive badge to get was the 1,600,000 kilometre badge, it is strongly recommended to get this car if you find one!
---
#5 according to our users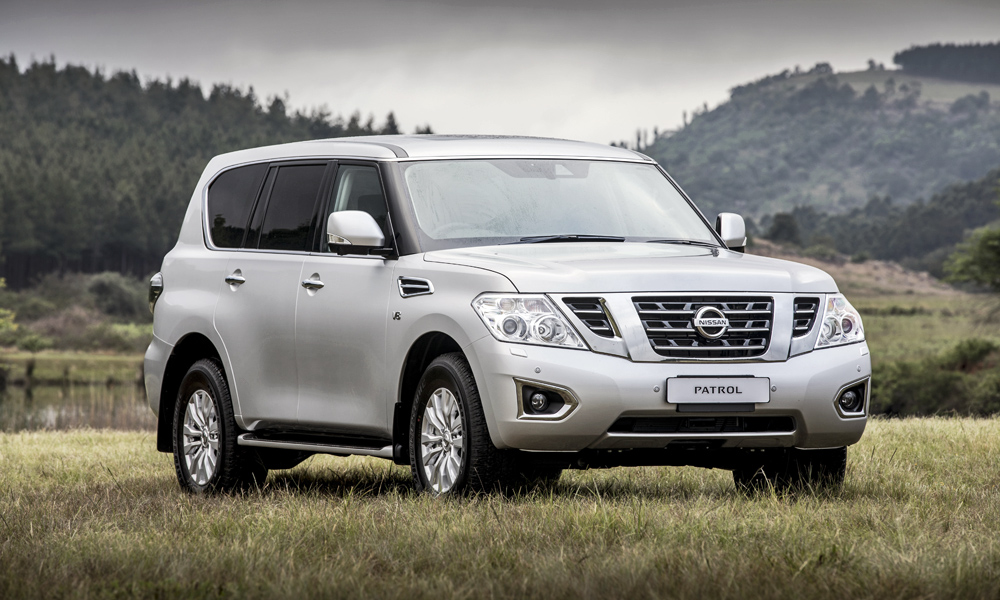 With a foolproof engine and the ability to compete with many off-road vehicles, the Nissan Patrol is the vehicle that will accompany you on all your adventures in rough terrain without ever letting you down. Of robust construction, it will certainly be just as effective when it has hundreds of thousands of kilometres to its credit.
---
#12 according to our users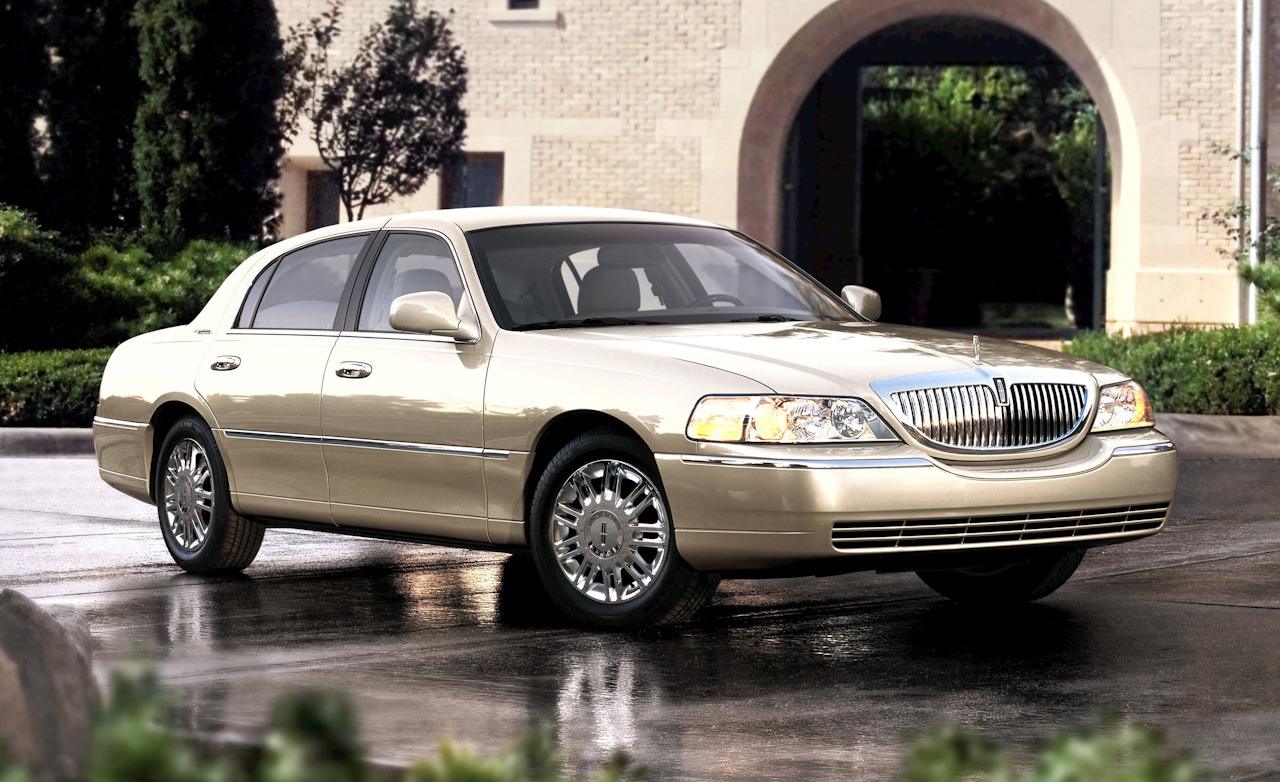 A luxurious car par excellence, the Lincoln Town Car is also a wise choice if you are looking for a reliable car that will last you a long time. The fourth generation of this car, which was manufactured between 2003 and 2011, kept the same 4.6-litre V8 engine throughout its production. This can be said to be an excellent sign of reliability!
---
#8 according to our users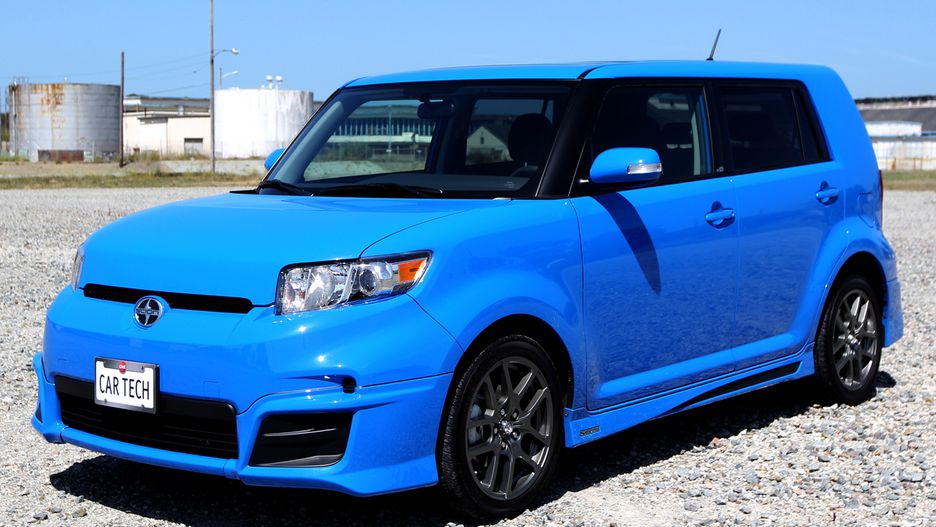 The Scion xB may not look very pretty, but it is still one of the most reliable cars on the market. Drive it as long as you like, the chances of it breaking down before it reaches 400,000 kilometres and many years of use are extremely slim.
---
#10 according to our users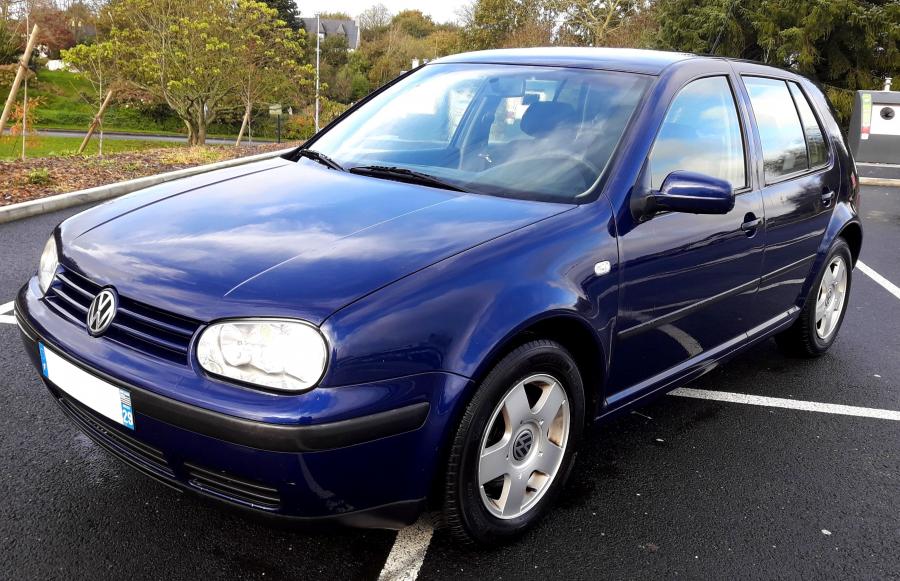 The Volkswagen Golf 4 owes its reputation as a reliable car mainly to its 1.9-litre TDI engine, which is both versatile and robust. It is not uncommon to come across this type of car on the road long after its release, which means it can withstand a lot of mileage.
---
#11 according to our users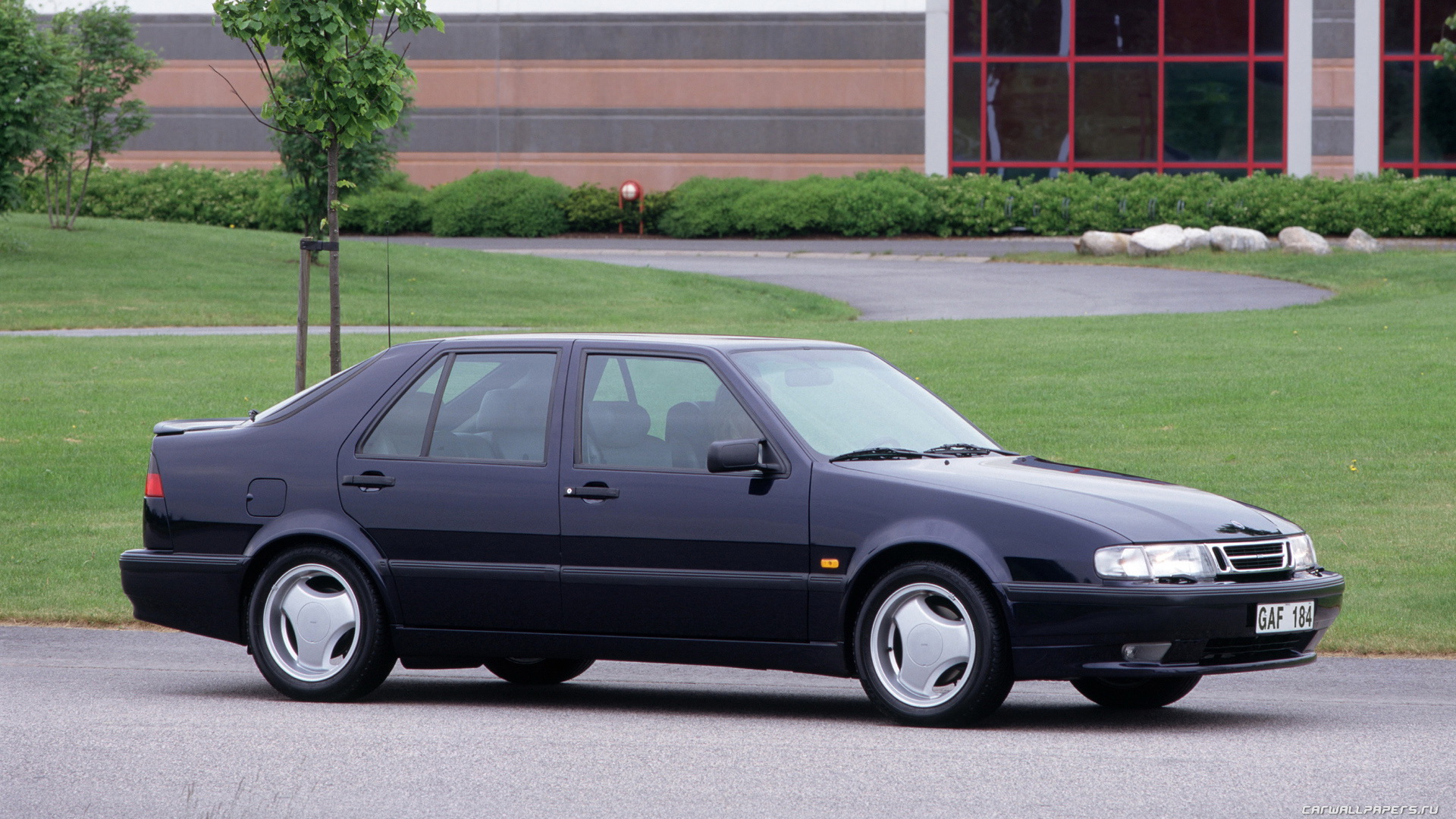 The Saab 9000, which certainly does not have a very attractive physique, is nevertheless one of the most resistant cars in the Swedish automotive industry. Available with several different engine types and the same platform as the Fiat Tipo Quattro, feel free to get your hands on this car built between 1985 and 1999 if you are looking for reliability.
---
#2 according to our users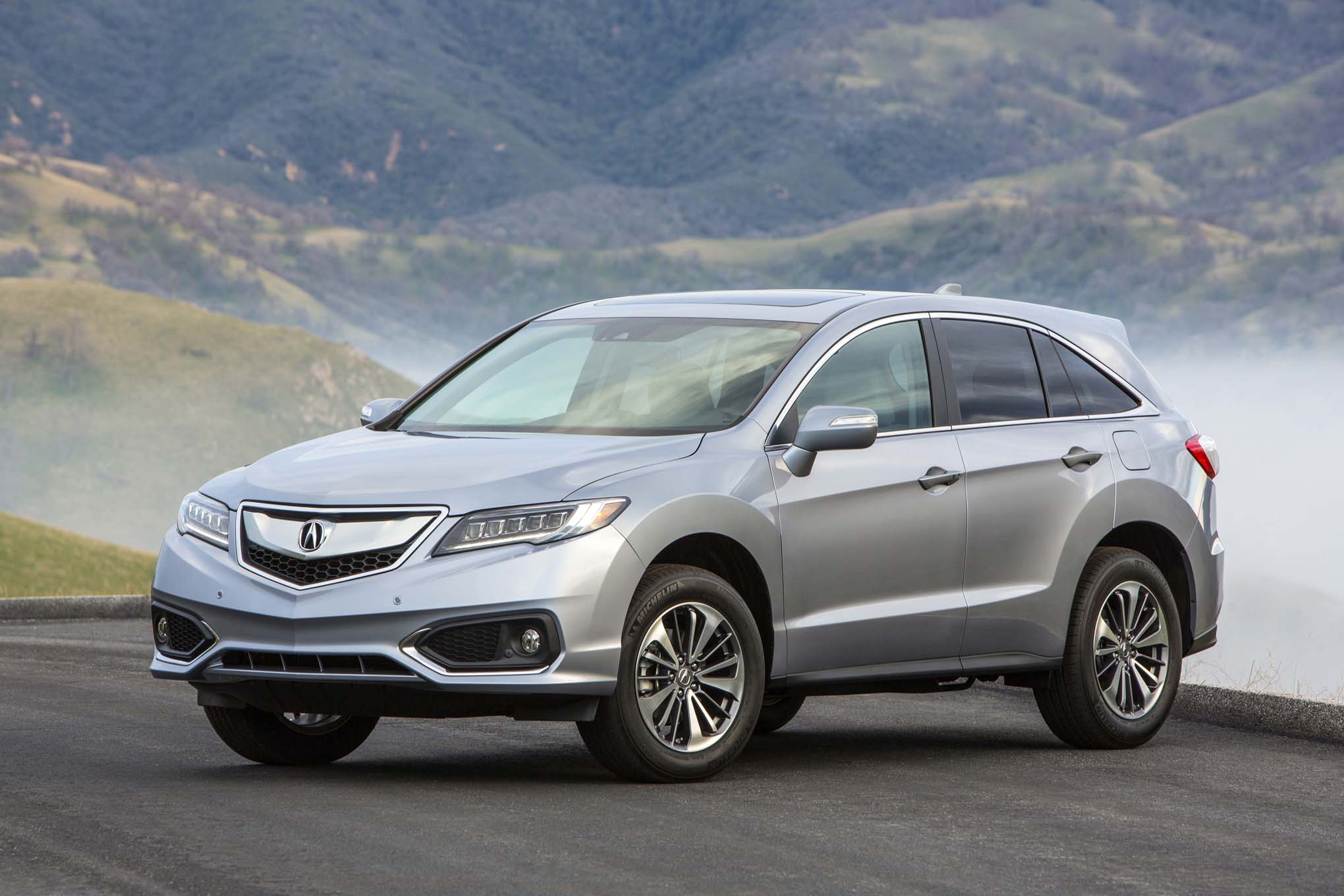 Considered the ultimate city 4×4, the Acura RDX is certainly one of the most reliable cars in existence, thanks in particular to its 3.5-litre V6 engine capable of delivering 279 horsepower. In addition, its 6-speed automatic transmission greatly enhances its durability.
---
#9 according to our users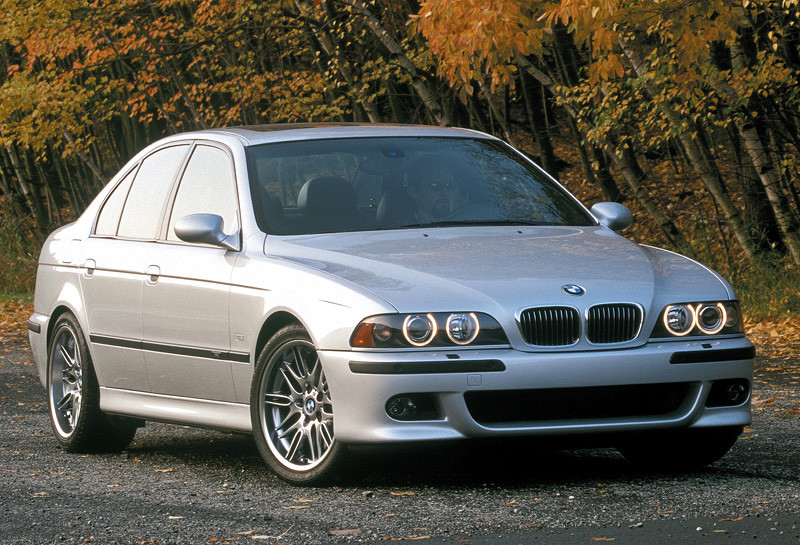 A real success of German engineering, the BMW 5 Series E39, built between 1995 and 2004, is the ideal car to buy on the used car market. BMW is known for its powerful and reliable 6-cylinder in-line engines, and for good reason; it is not uncommon to come across such a car with more than 400,000 kilometres to its credit on the roads.
There are still many choices available to you when it comes to reliable cars. Virtually every brand offers a reliable car model that will satisfy you, both in terms of appearance, internal capabilities and durability. The above-mentioned cars are so durable that you may still drive them when it is time for you to move into a retirement home!
---
Cover photo: cargurus.com
---