10 things to consider before buying a used car
Buying a used car is financially advantageous but you have to know how to choose it properly so you don't have any problems.
There are several things to consider when deciding to buy a car. First, you need to properly assess your finances in order to know your budget. Can you afford a new car? If so, what types of cars fit both your needs and your budget? Sometimes, for various reasons, buying a used car, which can still be in excellent condition and last you many years, is more advantageous. However, before concluding the purchase of the car, there are some very important things to do to make sure you don't have any problems on your hands.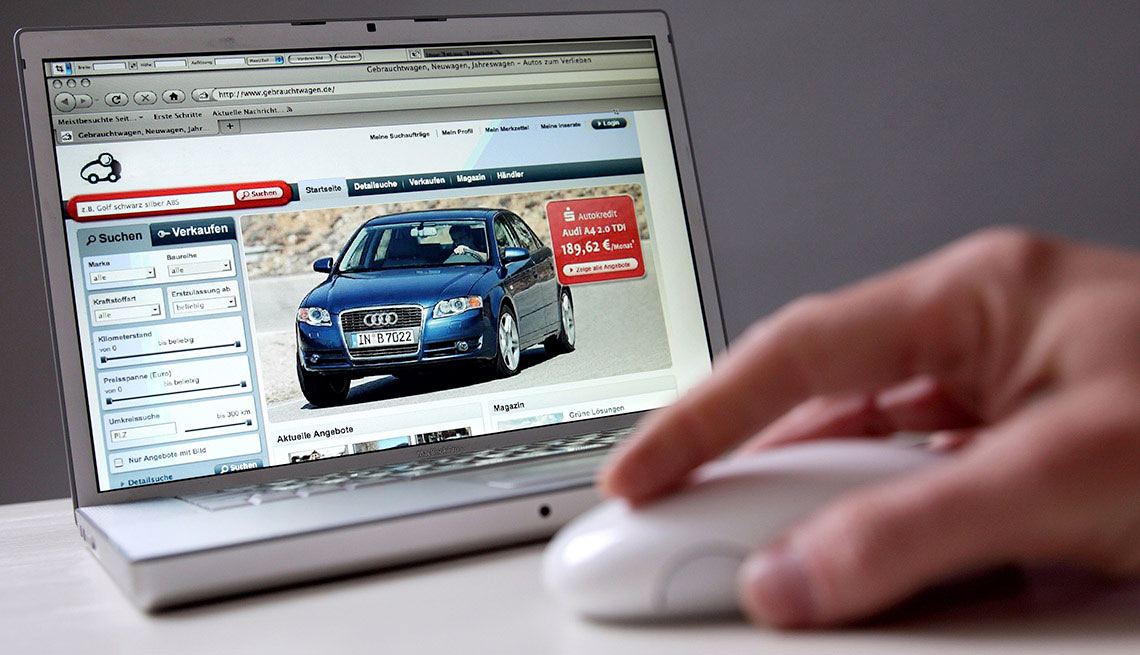 As with any purchase, it is essential to compare prices before making your choice. Fortunately, nowadays, the Internet is very convenient in this regard. All you have to do is look around the classified ads, on Kijijiji or lesPacs, for example, and compare the car you are looking for with other similar vehicles in terms of year and mileage. This will ensure that the price asked for is legitimate and give you an idea of your negotiating margin if necessary.
---
2

Evaluate the re-sale potential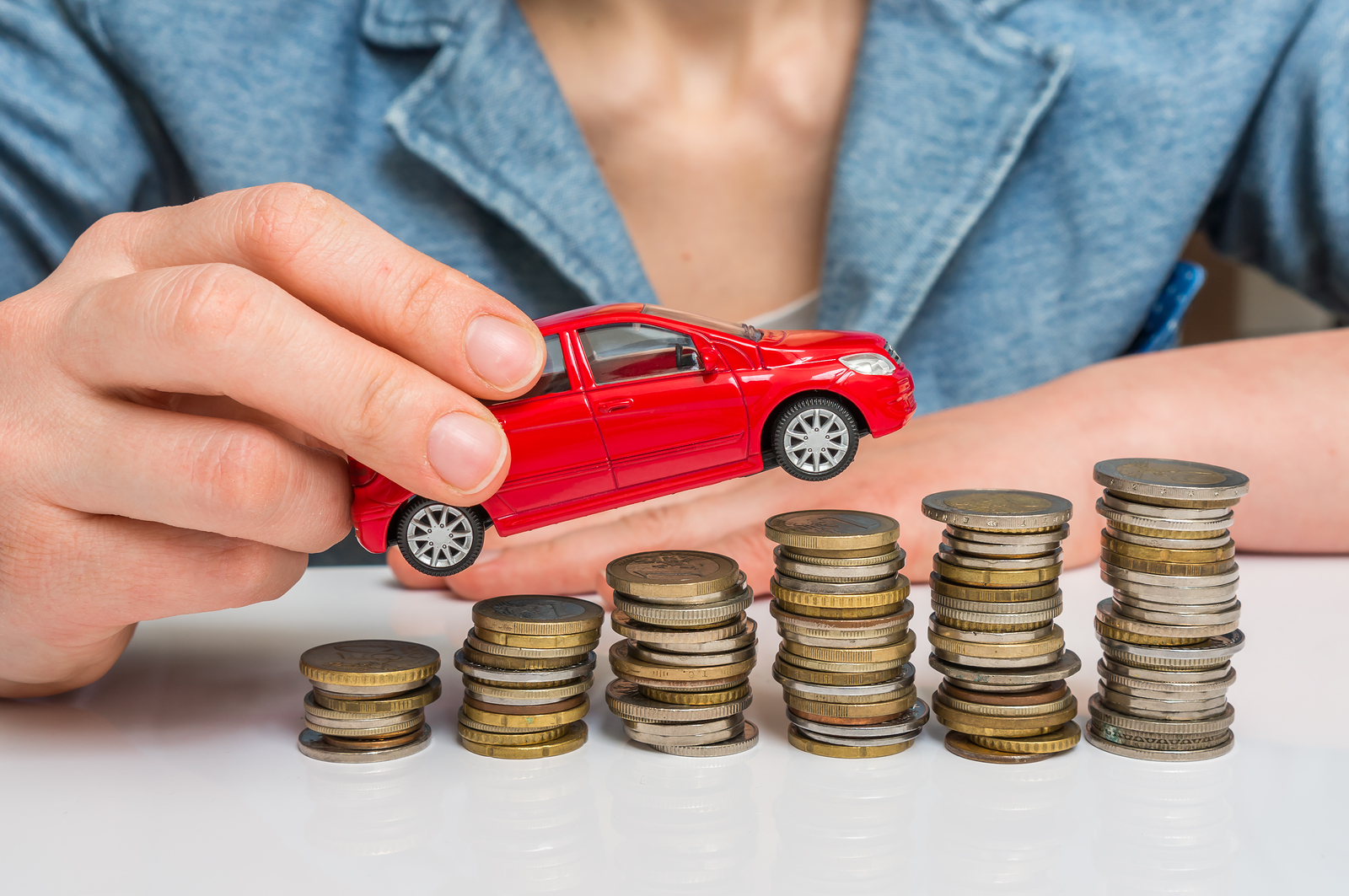 Some features make a used vehicle sell well or not, so they should be considered when you buy it if you think you'll get rid of it in a few years. First, it is important to evaluate the mileage of the car; the higher it is, the lower the value decreases. The colour of the vehicle is also a factor. More classic colours such as white, black and dark grey metallic are very popular, so by choosing a car of this colour, you will certainly find it easier to sell it, if you wish. An automatic transmission also increases the value of a car, as does the presence of an air conditioner.
---
3

Make sure the sale is made by a real private individual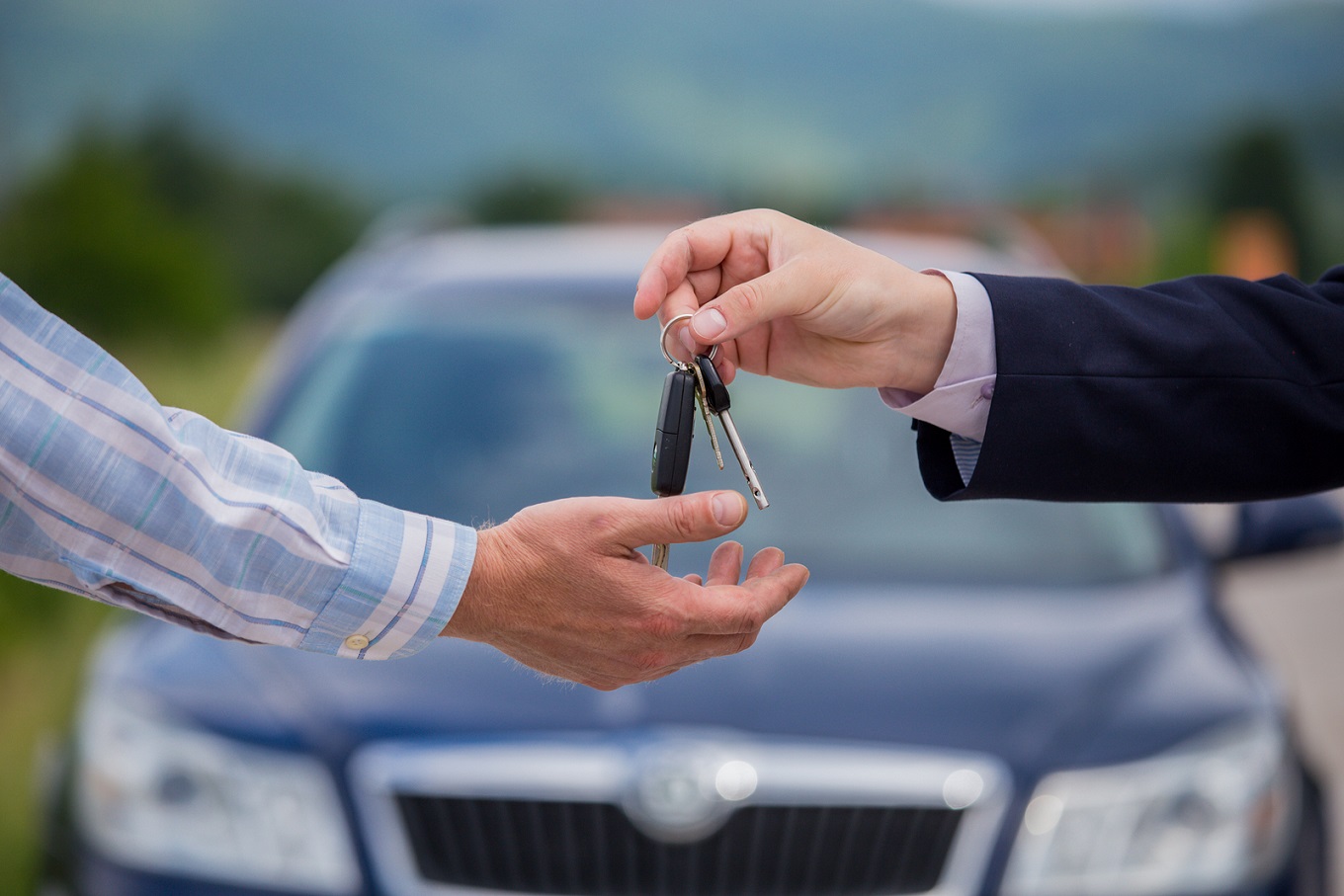 There are some dealers who sell cars under the title of a private individual to avoid having to comply with the Consumer Protection Act, among other things. When this is the case, the risks of getting a car in poor condition are very high and you will, unfortunately, have no recourse. However, there are ways to expose these false individuals. First, they often sell cars at below-market prices for similar vehicles. Then, they will try by all means to convince you that an inspection of the vehicle is not necessary. Then, they will not give you a precise date for the purchase of the vehicle, often using the excuse that they are not the original owner since they do not have a purchase contract. An uninsured vehicle, a license plate beginning with "X", a missing or expired license plate, or a proposal from the seller to declare a lower price when buying in order to save on sales tax are other signs that you should watch out for.
---
4

Learn about consumer protection laws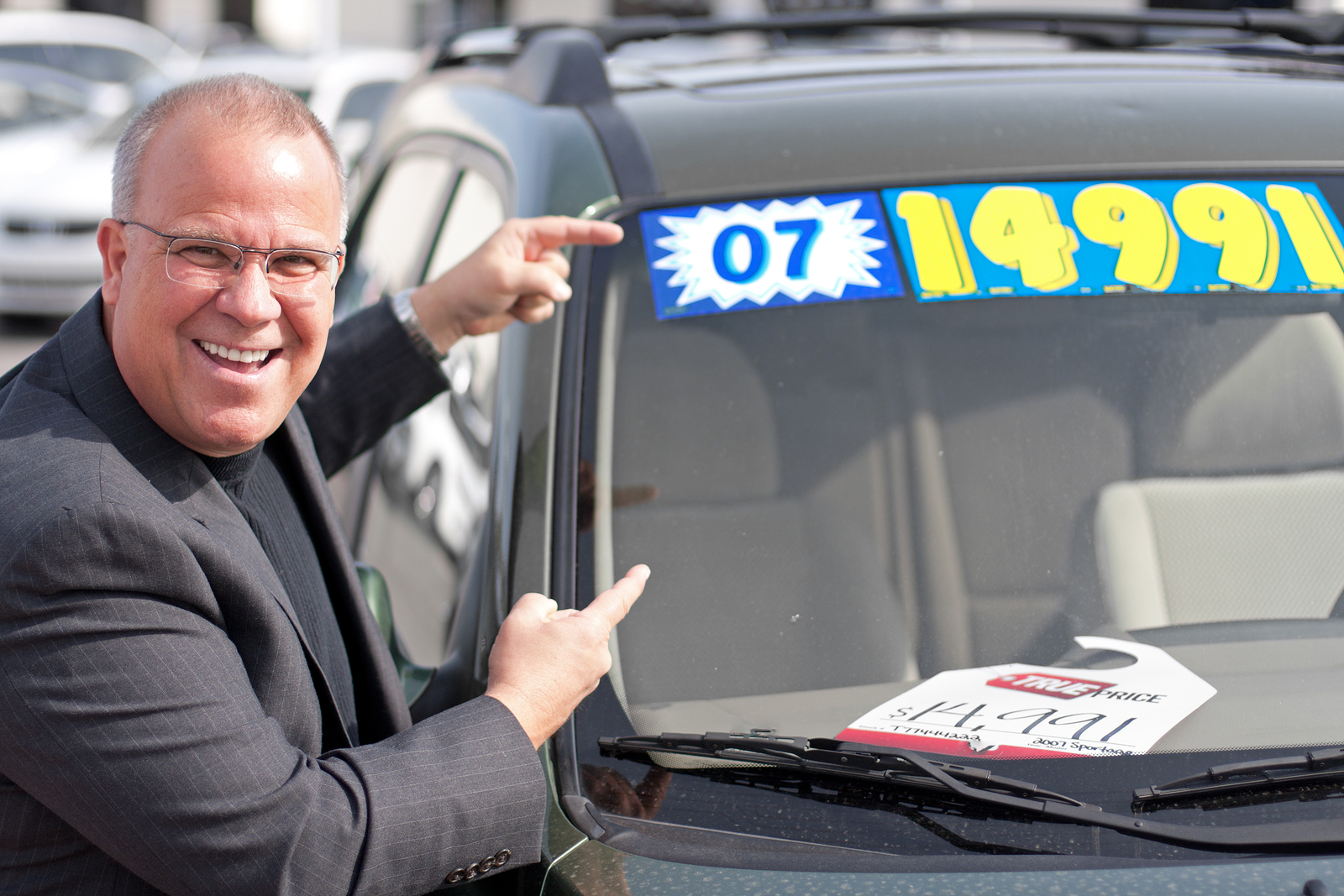 When you do business with a dealer to purchase your used vehicle, several laws exist in Quebec to help you. First, advertising must absolutely include the mileage of the car, as well as its "all-inclusive" price, except for taxes and fees. The dealer is obliged to give you a road test and an inspection of the vehicle if you wish. In the case of an inspection, the seller may ask you for a deposit and the signature of an offer to purchase, but be sure to indicate that you can cancel the offer and recover your deposit if the inspection is unsatisfactory. The vehicle label should always indicate its year of manufacture, price and mileage and, when you buy, you always get a guarantee of proper operation, which varies according to certain criteria.
---
5

Inquire about the history of the vehicle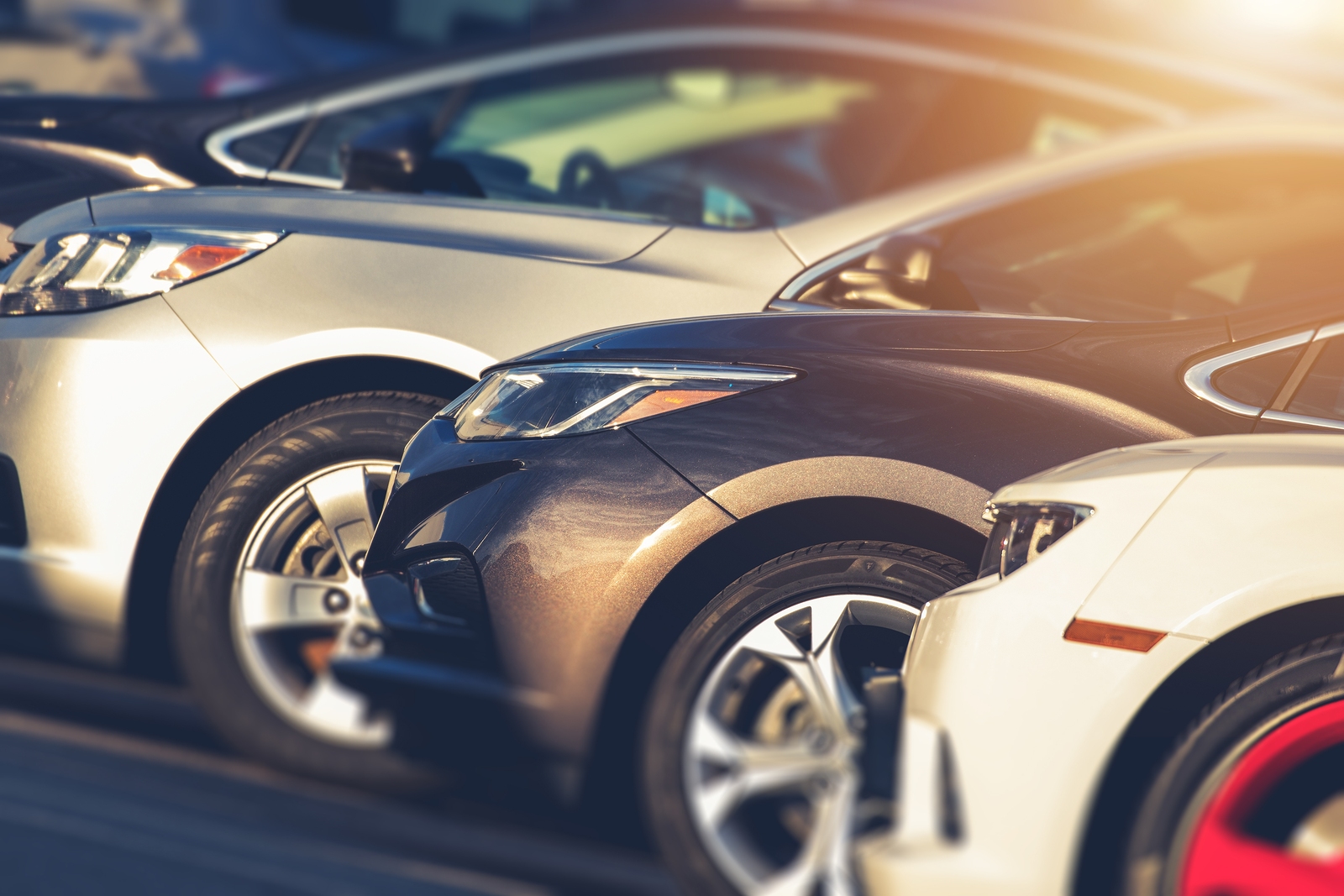 Before buying a used car, it is important to know where it comes from and how the previous owners used it. How many owners did it have? Why is it for sale? The older the car, the more you should look for proof of maintenance and inspection documents. You do not want to buy a vehicle that has been used excessively or that you do not know anything about its past.
---
6

Check the vehicle's collision history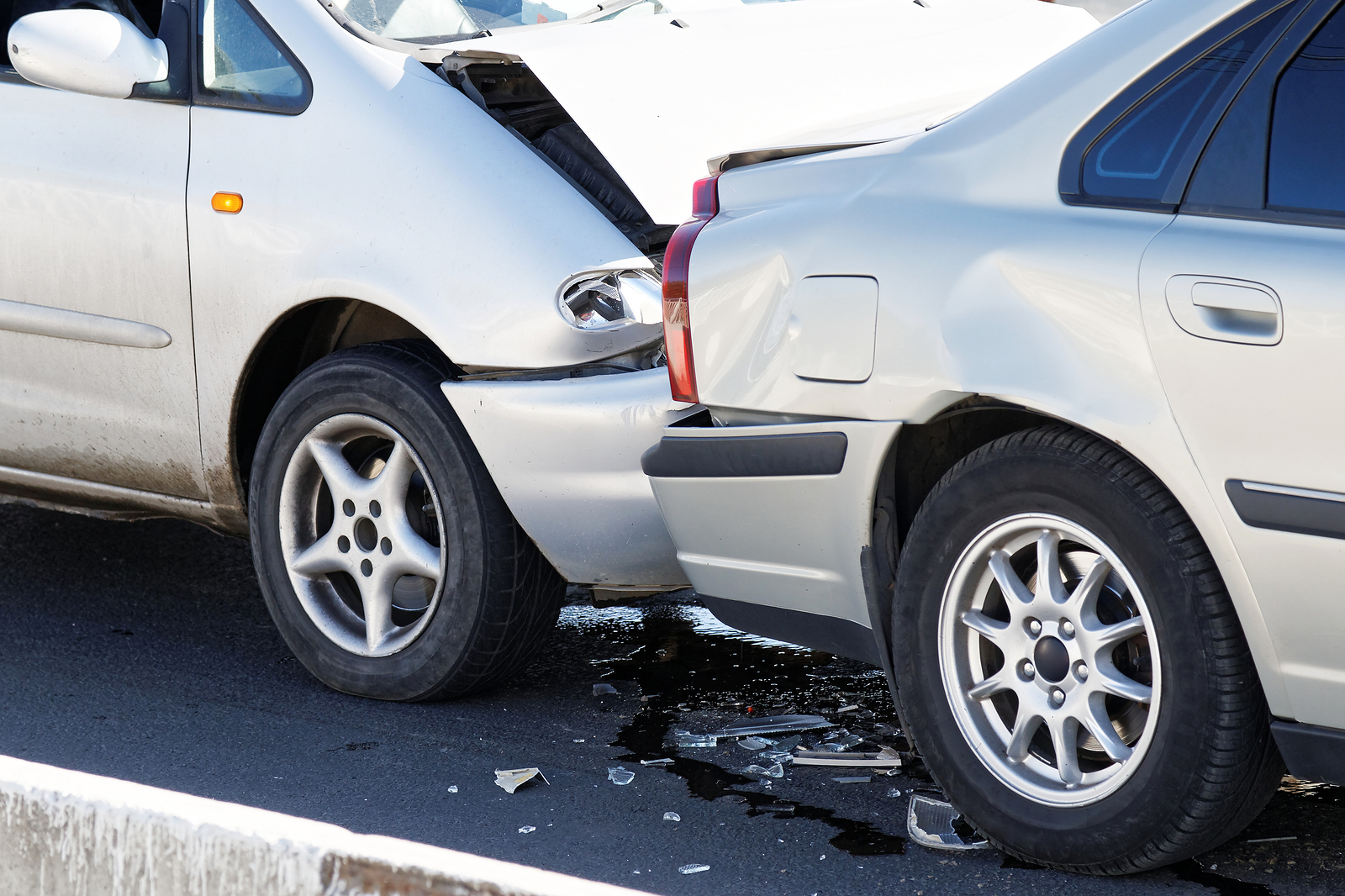 As a buyer, you can still search a vehicle's collision history via private platforms such as CarFax or CarProof, but the latter only provides partial data on the subject. However, if you deal with a dealer, they have access to a specific device that allows them to detect possible bodywork repairs that a vehicle may have undergone. Thus, on the sales contract, you can require it to indicate the condition of the car as it was verbally indicated to you, for example, "bodywork and chassis in original condition".
---
7

Find out about the owner's previous debts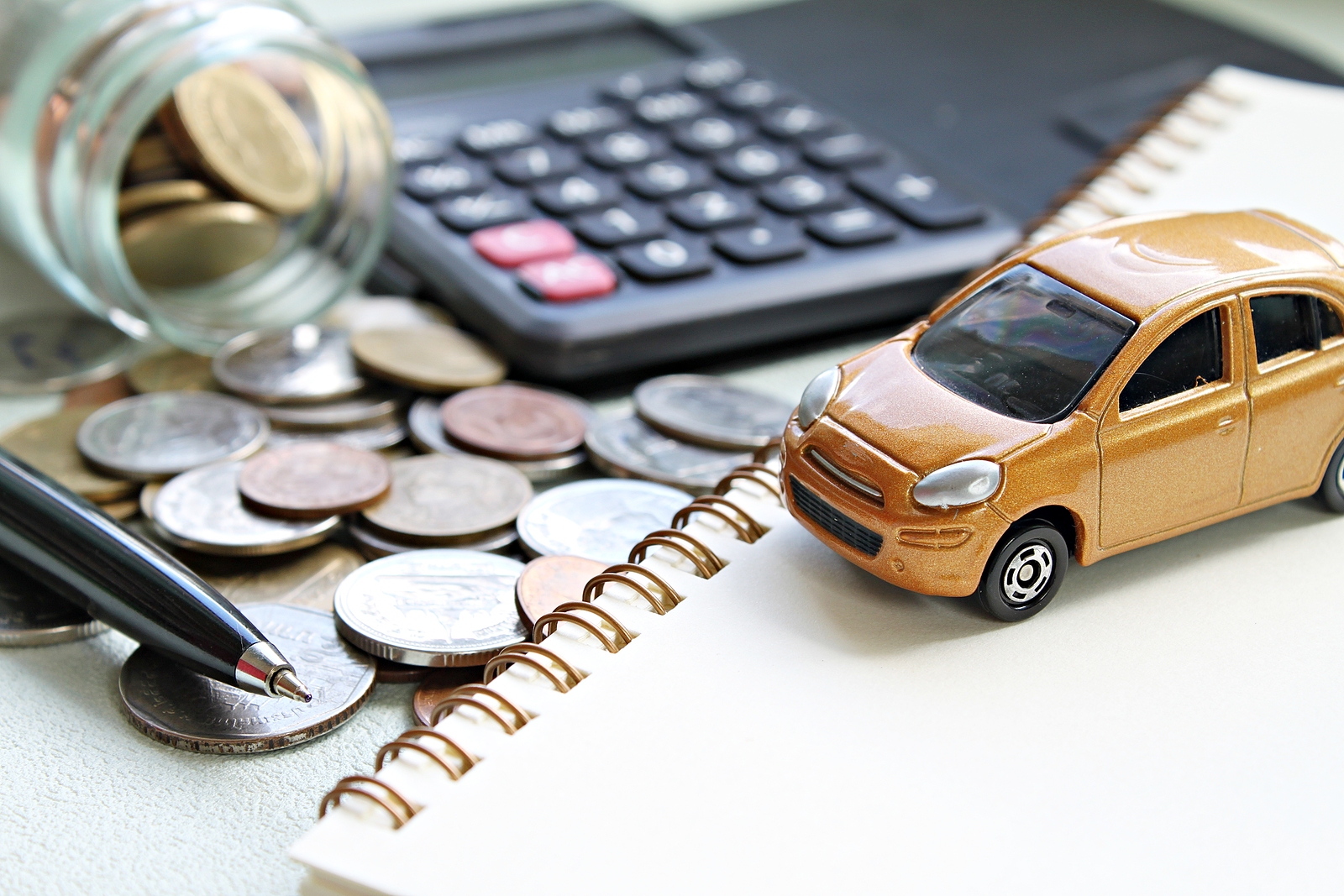 Once again, the Internet can be a great help when buying a used car. Obviously, you want to get a vehicle, but not a possible debt that would come with it. To ensure that there are no outstanding amounts that have yet to be paid to any financial institution by the current or former owner, you can go to the site of the Registre des droits personnels et réels mobiliers of Québec to get to the bottom of it.
---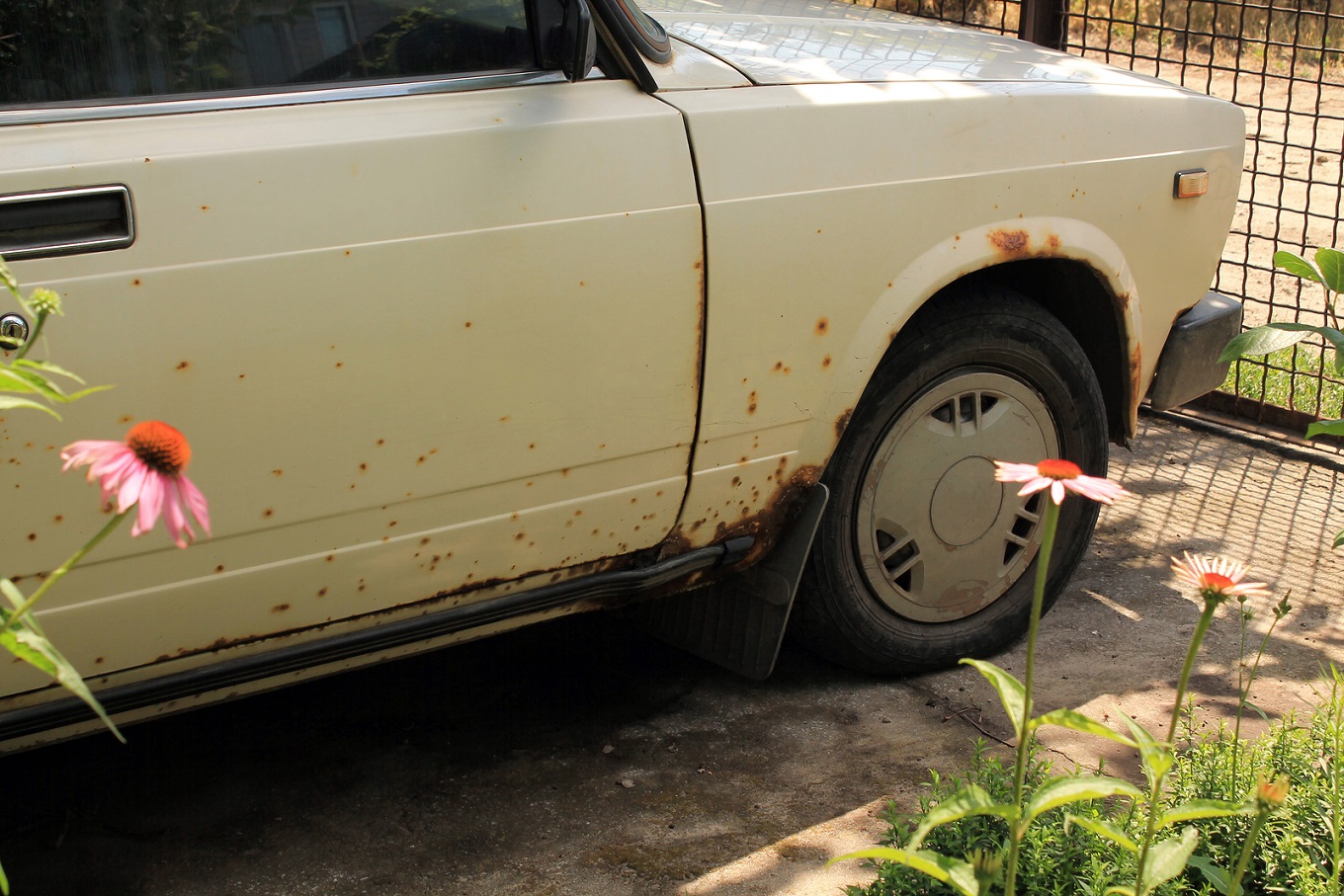 When you go to see the car you want to buy, always make sure to check the condition of the bodywork. Traces of corrosion are sometimes quickly hidden by private individuals, but still visible when enough attention is paid. A look under the car is also a good idea to inspect the condition of the floor, especially if the car is several years old.
---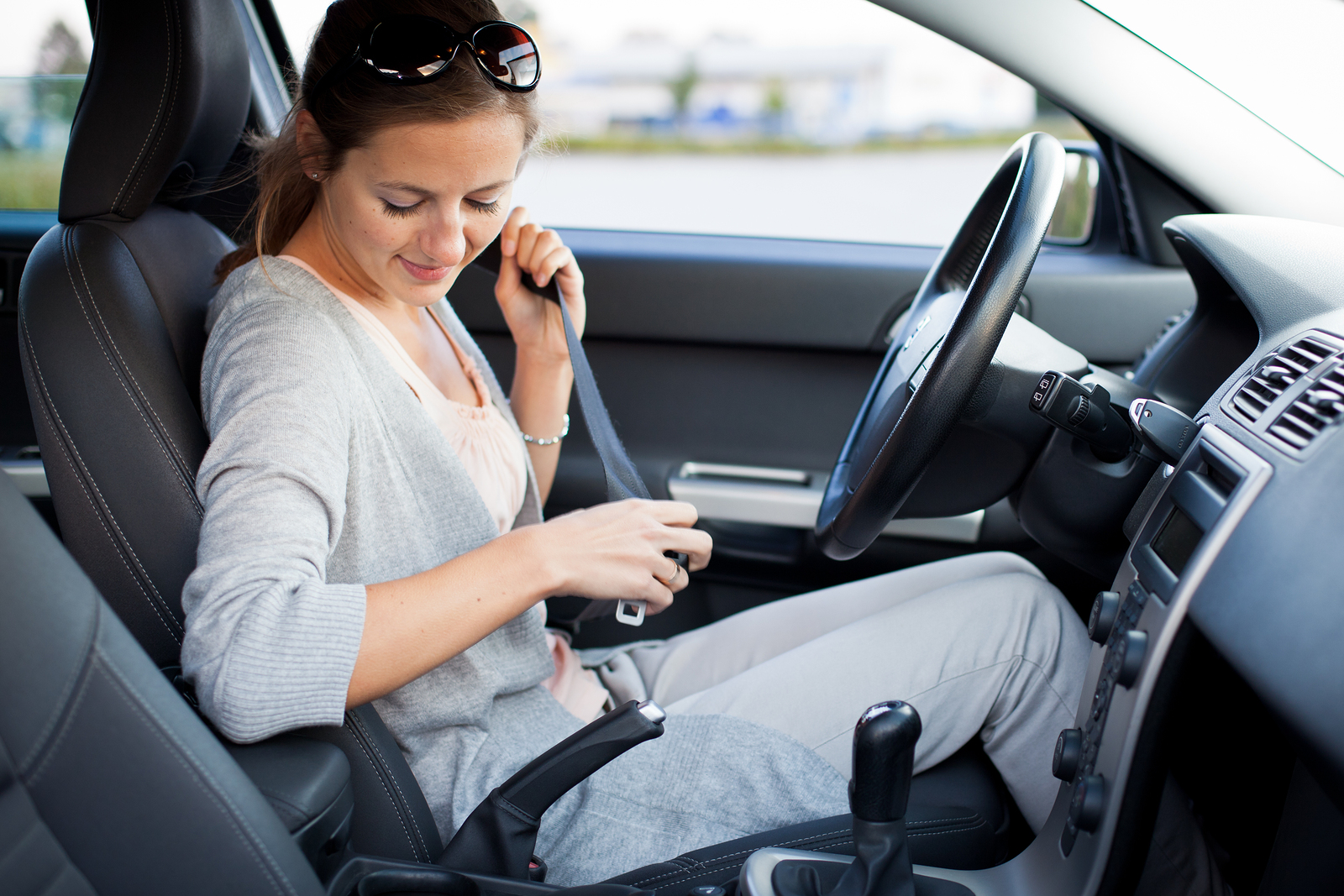 You should never conclude the purchase of a car, whether new or used, without first having had a road test. Although it seems to you to be in excellent condition and all your research on its history has been satisfactory, you never know if your feeling behind the wheel will be pleasant until you have tested it. It is one thing for the car to be in the right condition to take you from point A to point B, but you still need to be comfortable and enthusiastic about driving it.
---
10

Conduct a garage inspection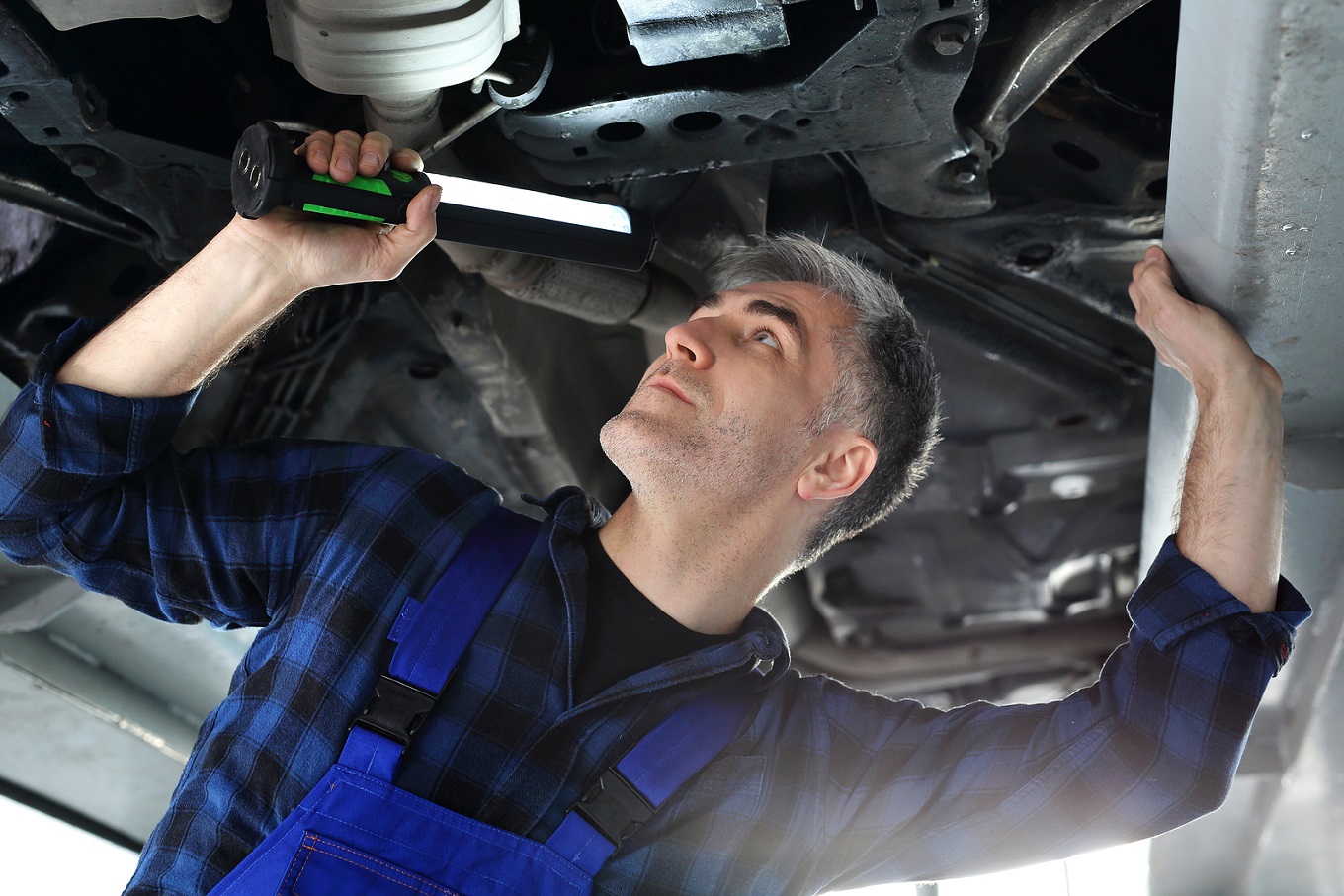 Before you buy the used car of your dreams, it is also essential to have it inspected by a certified garage. Of course, you have researched the vehicle and inspected it yourself, but nothing beats the opinion of an expert in the field. It will take a little of your time and money, but it is very little to avoid greater inconvenience after the purchase if it turns out that the vehicle is not in good condition as you thought.
Before you go ahead with the purchase of a used car, it is extremely important to make sure that everything is in order with the vehicle. This will give you peace of mind and ensure that you do not have any problems that could easily have been avoided.
---
Cover photo: carroteater | Bigstock
---