10 strange or cute dog behaviours finally explained
Jealous, following you around, destroying everything or licking you, these different dog behaviours have a simple explanation.
All dogs are as different from a physical point of view as from a behavioural point of view. On the other hand, these simply endearing animals sometimes have similar reactions. Generally speaking, all behaviours, whether good or bad, have a simple explanation. If your dog follows you all the way to the bathroom, sleeps on your bed or tends to stick right next to you when you're around, he's trying to tell you something. These dog behaviours at home are common and generally have a rational meaning.
1

He/she makes googoo eyes at you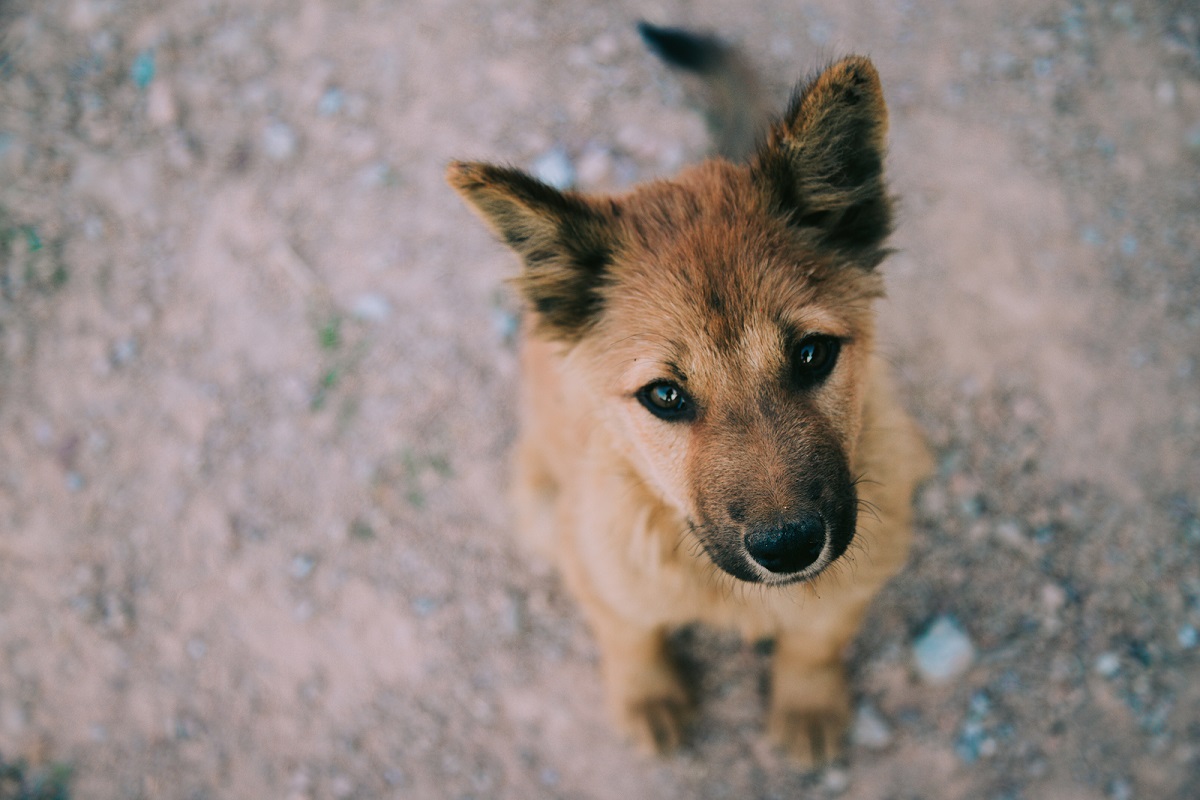 A dog that looks at you tenderness for long minutes at a time does not necessarily want special attention, he/she just wants to look at you. It's mostly a way of telling you that he/she loves you. It is also a great sign that your pet trusts you. On the other hand, if a dog stares at you and shows its teeth, it is better to slowly move away.
---
2

He/she is happy when you arrive home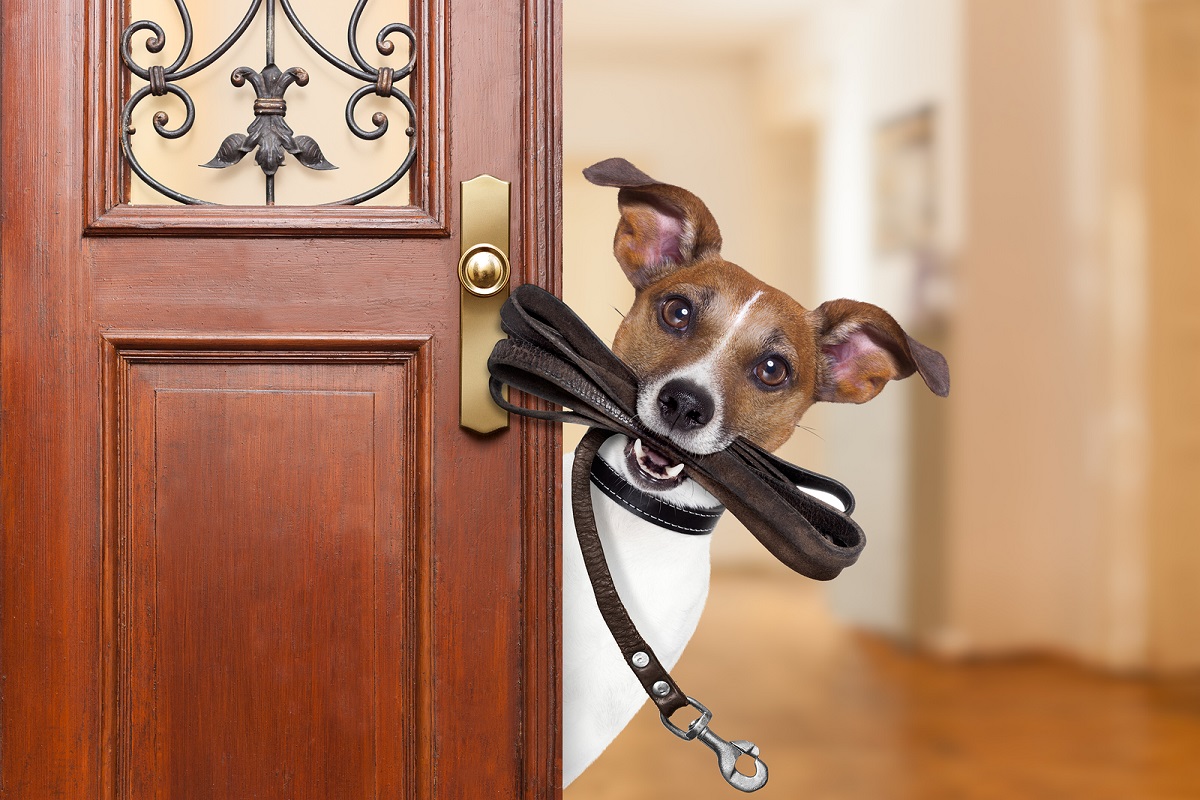 When your pet is happy to see you it means that it is afraid of abandonment. In fact, don't worry, this behaviour is common and usual in a dog. He/she is happy to see you because they don't like it when you leave and they love you. It shows their affection towards you and also proves that a dog is not made to remain alone at home for several hours.
---
3

He/she leans against you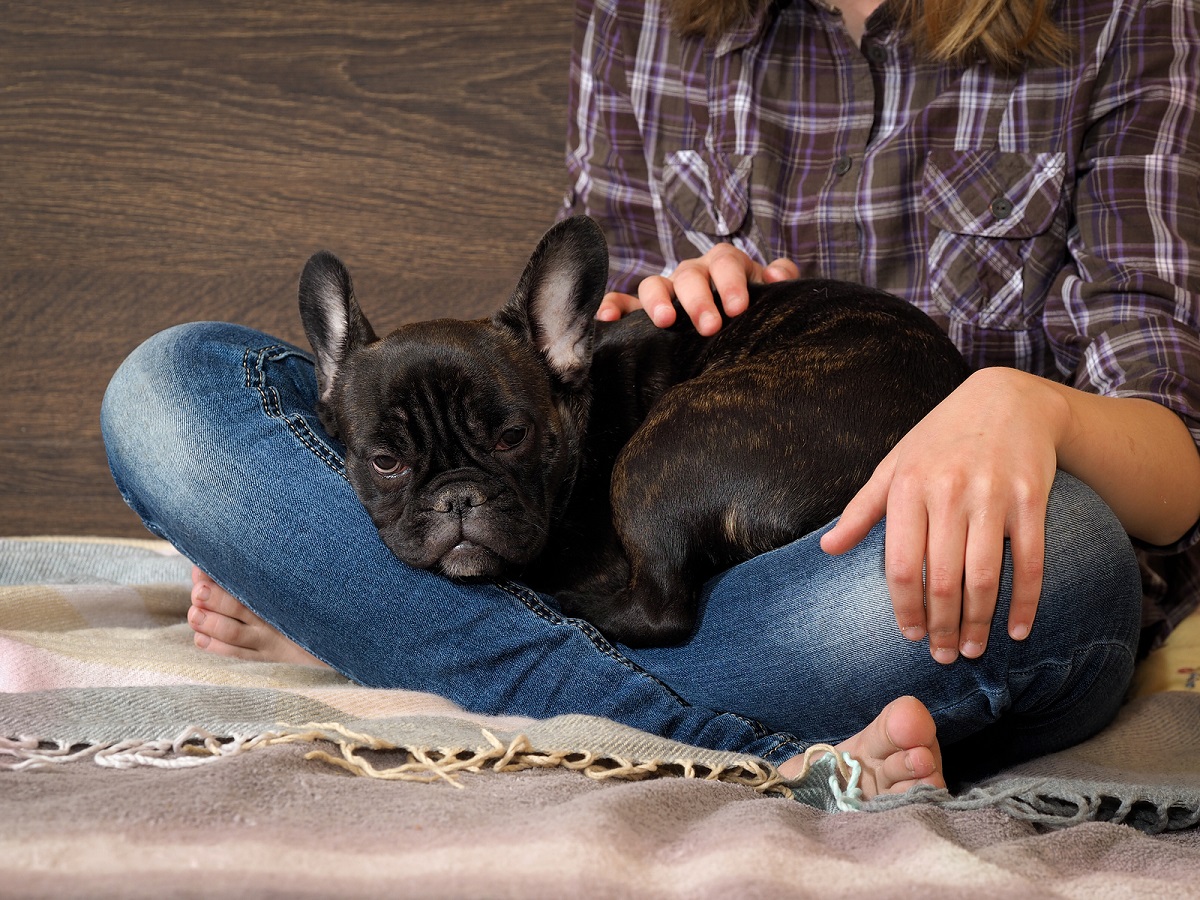 Does your dog like to sit and crush all of its weight on you? That's because your pet would like a little more attention at this particular moment. He/she likes to cuddle and would love some hugs and kisses from you. Take a few minutes to pet him and give them a little love because they will always have some to give you when you need it.
---
4

He/she follows you everywhere in the house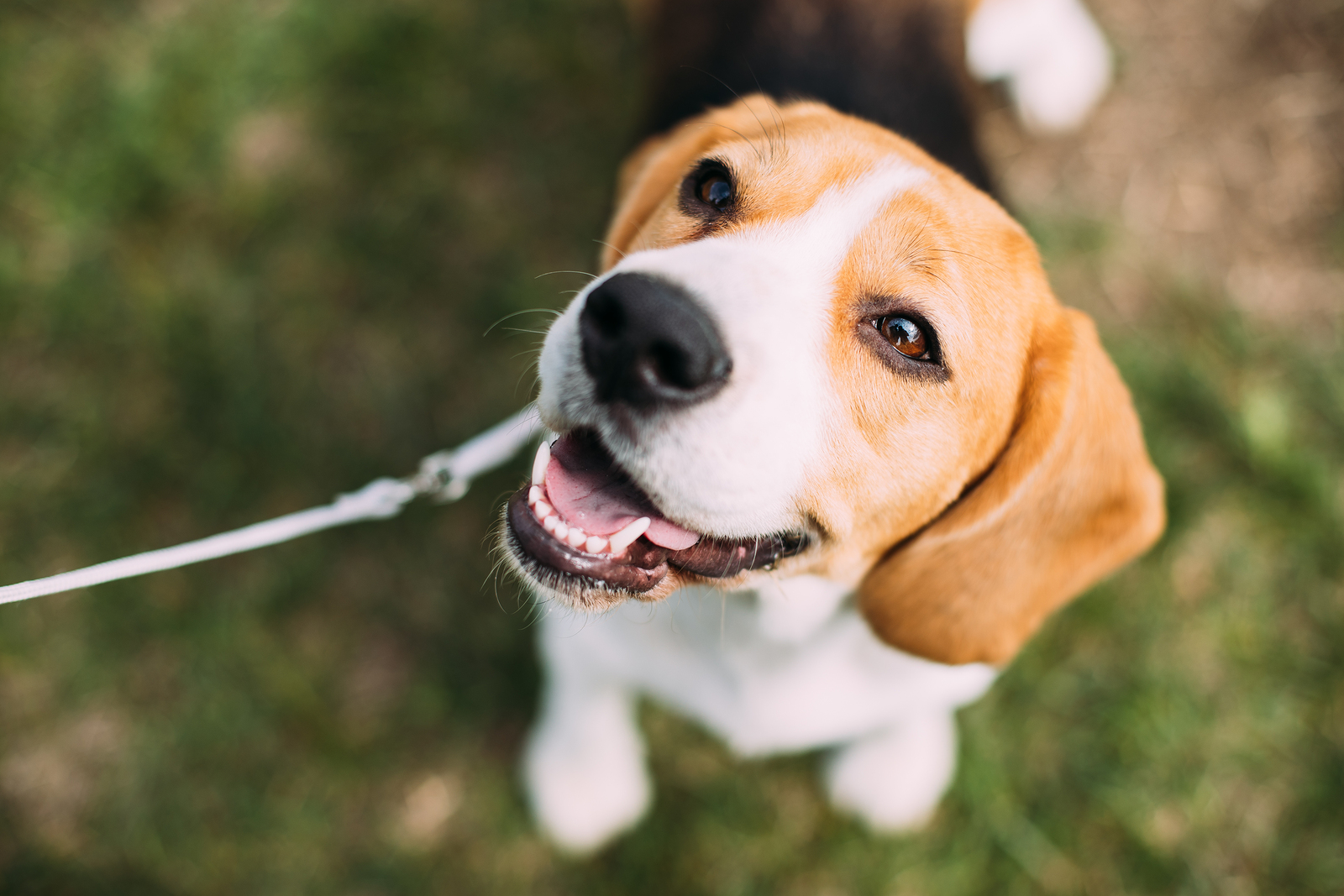 Whether you are in the bathroom or in your room, your dog will probably follow you everywhere if they consider you a family member. In fact, they love you so much that they don't want to spend time without you. We often notice this behaviour in puppies when they are with their brothers or sisters.
---
5

He/she steals your place in your bed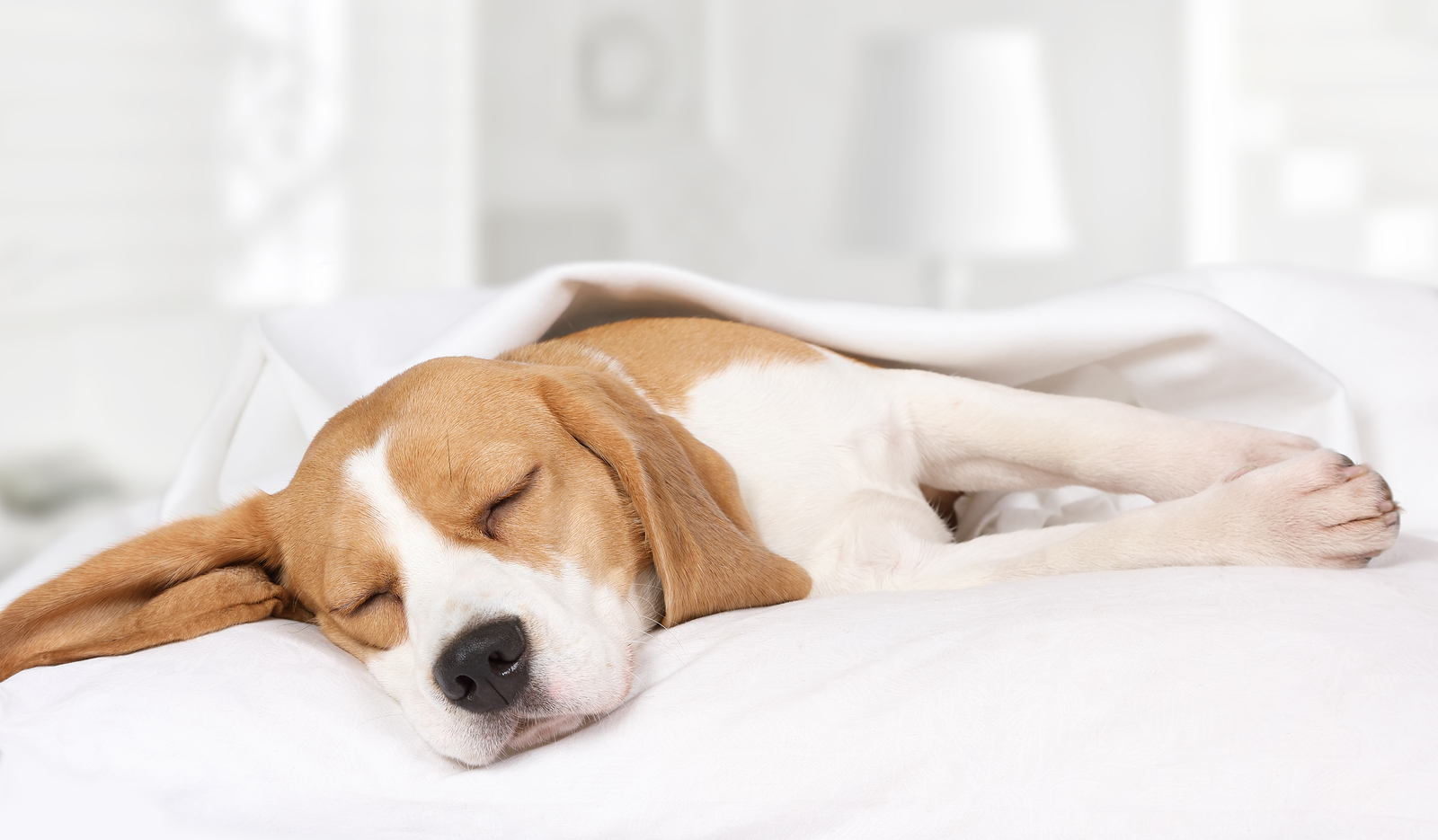 Your dog recognizes your smell quickly. When you're away, they will try to find you. That's why they tend to sleep on your stuff. Of course, your bed is probably the place in the house where they go to smell and feel your presence while resting comfortably, which is why they like to spend hours there when you are not at home.
---
6

He/she brings back objects home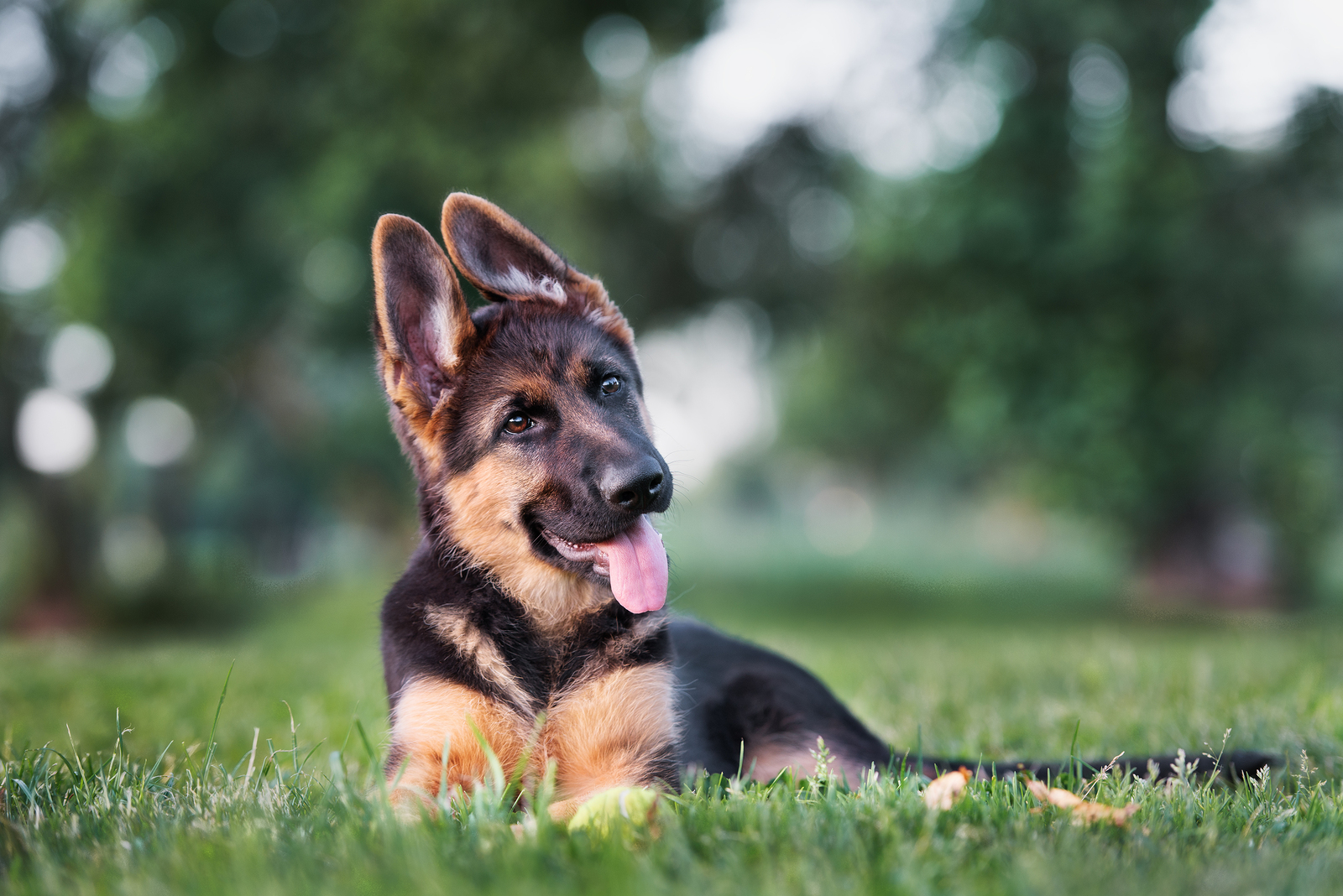 A dog that plays outside and comes home with a dead animal, stick or other object is not a sign that it lacks dog toys. They only bring it back home because they want to give it to you. Of course, he/she can't take out their wallet and buy you a gift at the store, so he/she brings you what they can! It is a beautiful show of affection and happiness.
---
7

He/she gets close to your face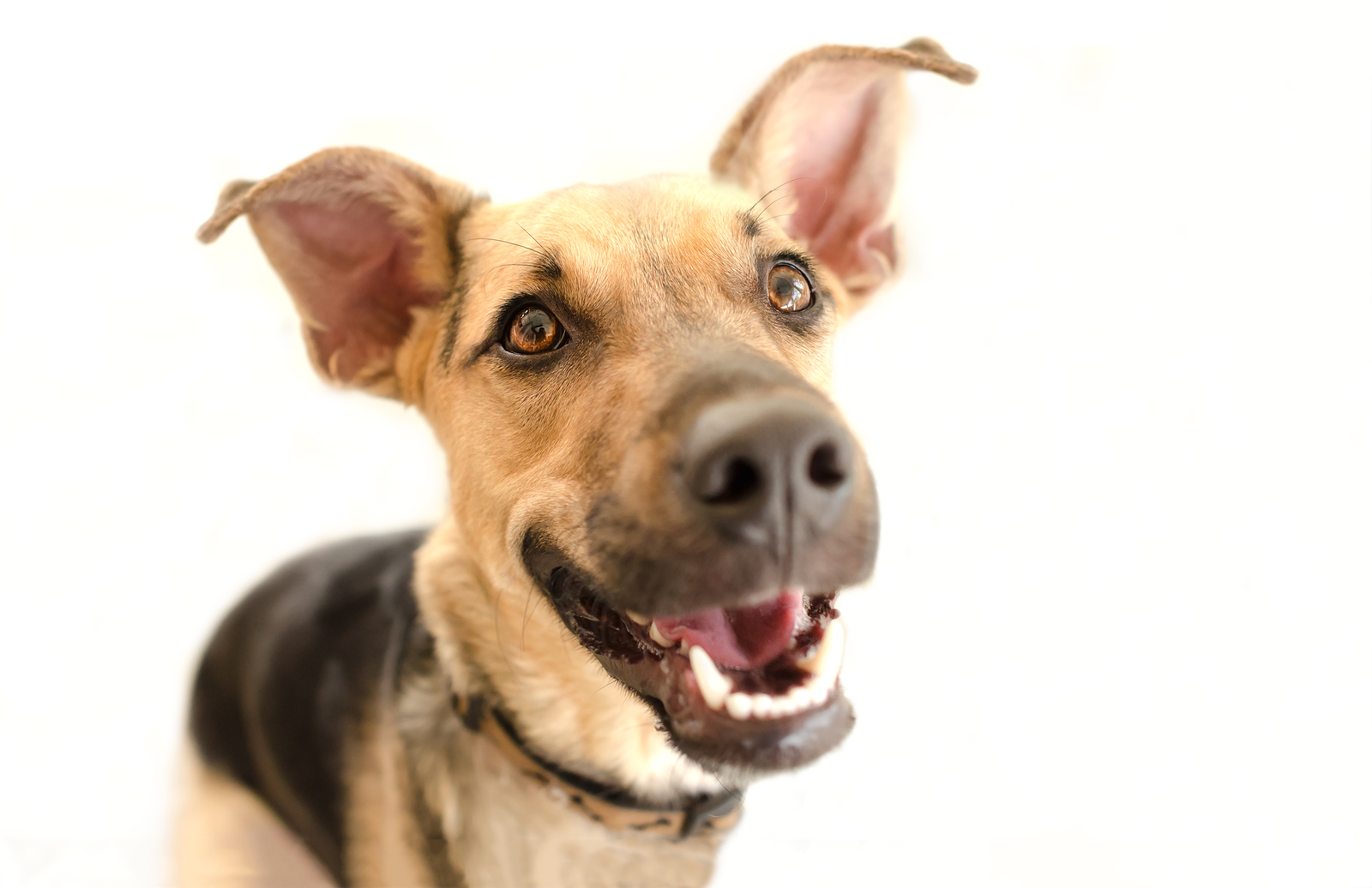 A dog feels your emotions. If you are sad or in a stressful situation, they will try to console you. It will then stick to you and is very likely to place its snout near your face.
---
8

He/she likes licking you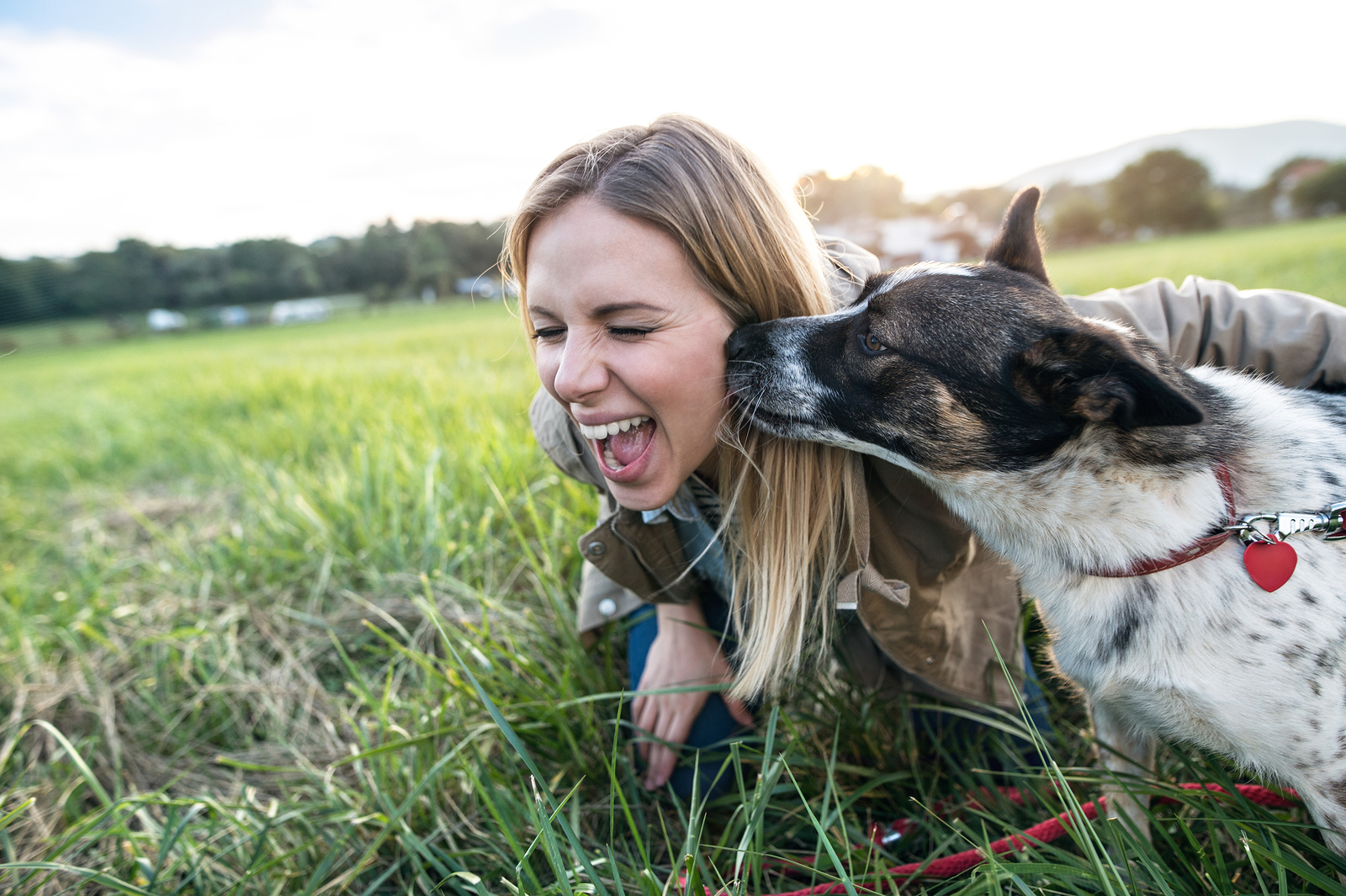 In addition to showing its love by licking your feet or face, your dog demonstrates its submission to you. Your pet considers you his/her master and his/her family and he/she respects you, so he/she shows you this by often licking your face.
---
9

He/she wants your approval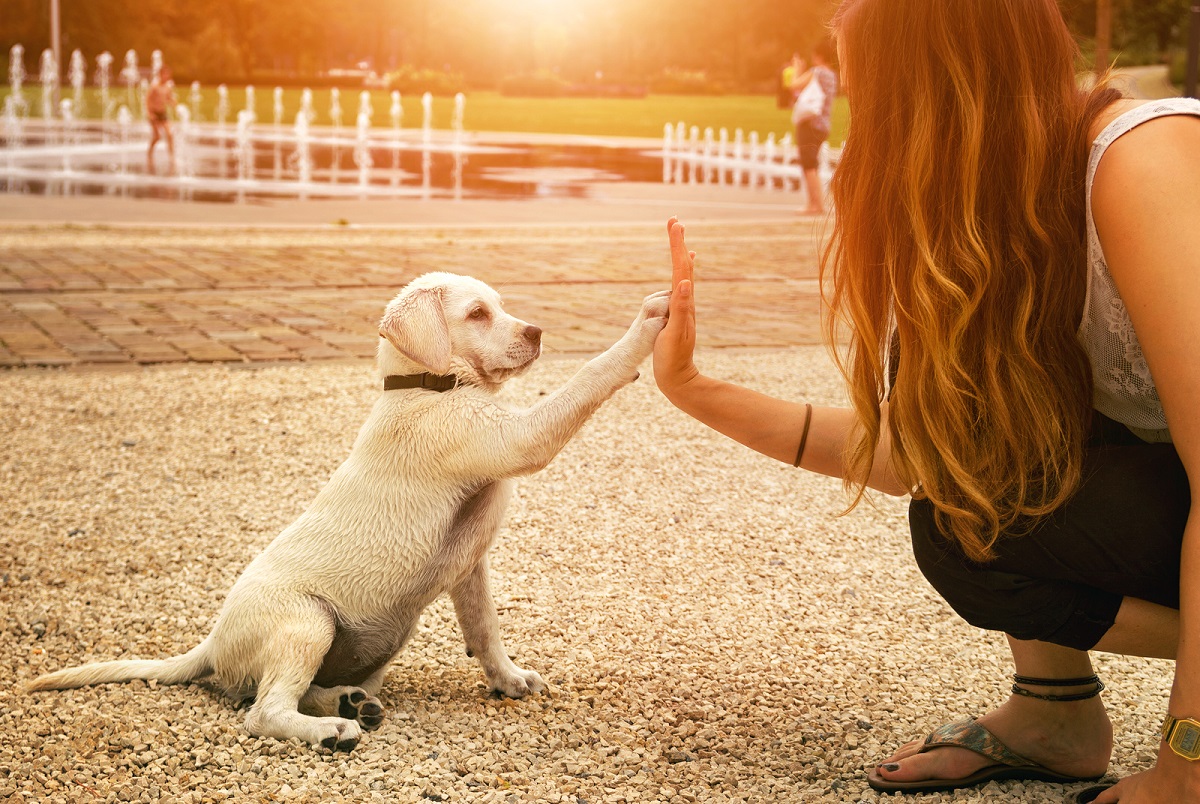 Although your dog loves it when you give them treats, nothing could ever come close to your love. A dog likes your attention and will often look for it. In this sense, you must reward them when they do good deeds and not just scold them when they do bad ones. Their general behaviour will depend on how you treat them.
---
10

He/she eats toilet paper while you're gone
A dog that eats toilet paper or wreaks havoc when you're gone is often a dog that has too much energy and does not know how to manage it properly. Generally, by increasing energy expenditure, this behaviour will eventually disappear. If it persists, it may be an anxiety disorder. A veterinarian could advise you on what to do if the problem persists.
---
Cover photo credit: YuriiZ | BigStock
---