The Best Buys for Seniors at Costco
Costco is a chain of stores that offer several benefits to its members. Sometimes, older people can benefit even more than others.
The average American shopper is getting older and older. People born between the years 1946 and 1964, the Baby Boomer generation, are starting to enter retirement. There are still 74 million Baby Boomers out there and this generation continues to outnumber Millennials. A key characteristic of Baby Boomers is that they love to shop and Costco is a favourite. Older consumers generally eschew popular stores such as Target and Walmart in favour of club membership stores. However, for senior shoppers, going to Costco shouldn't just be about the wholesale prices. There are several other advantages to offer.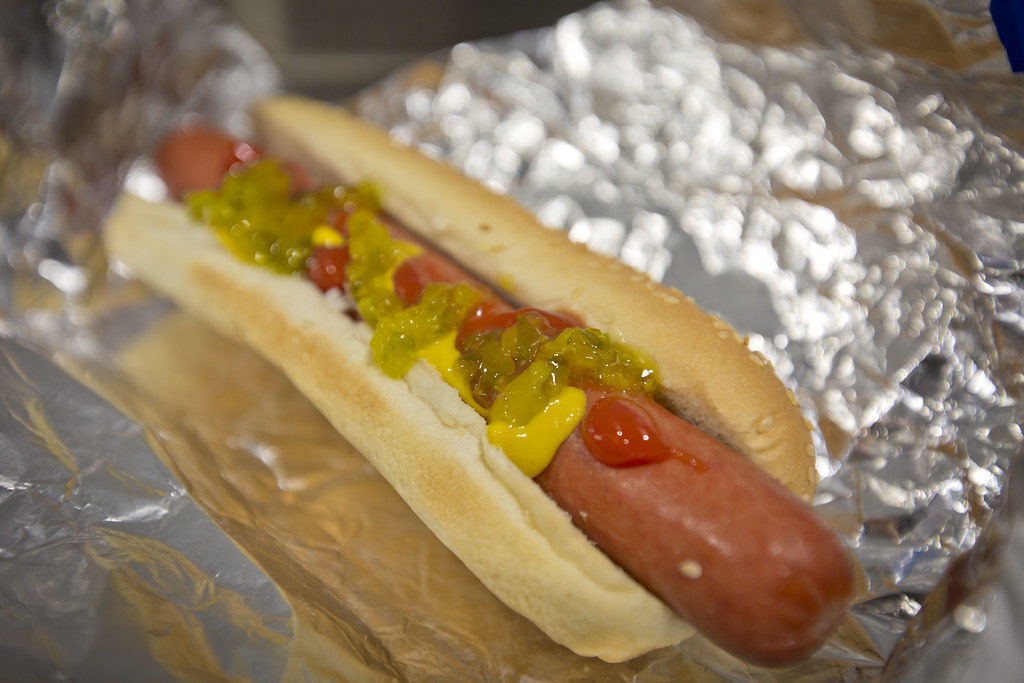 Costco's hot-food stands is very popular. People will queue for quite some time to purchase a hotdog (all-beef Kirkland, of course) and a 20-ounce soft drink for just $1.50.
However, if you don't have time for the queues, you don't have to visit the store's food court to eat. Instead, try the huge variety of food-demonstration stands peppered around the store while shopping. When it's time to leave, you'll have had your fill!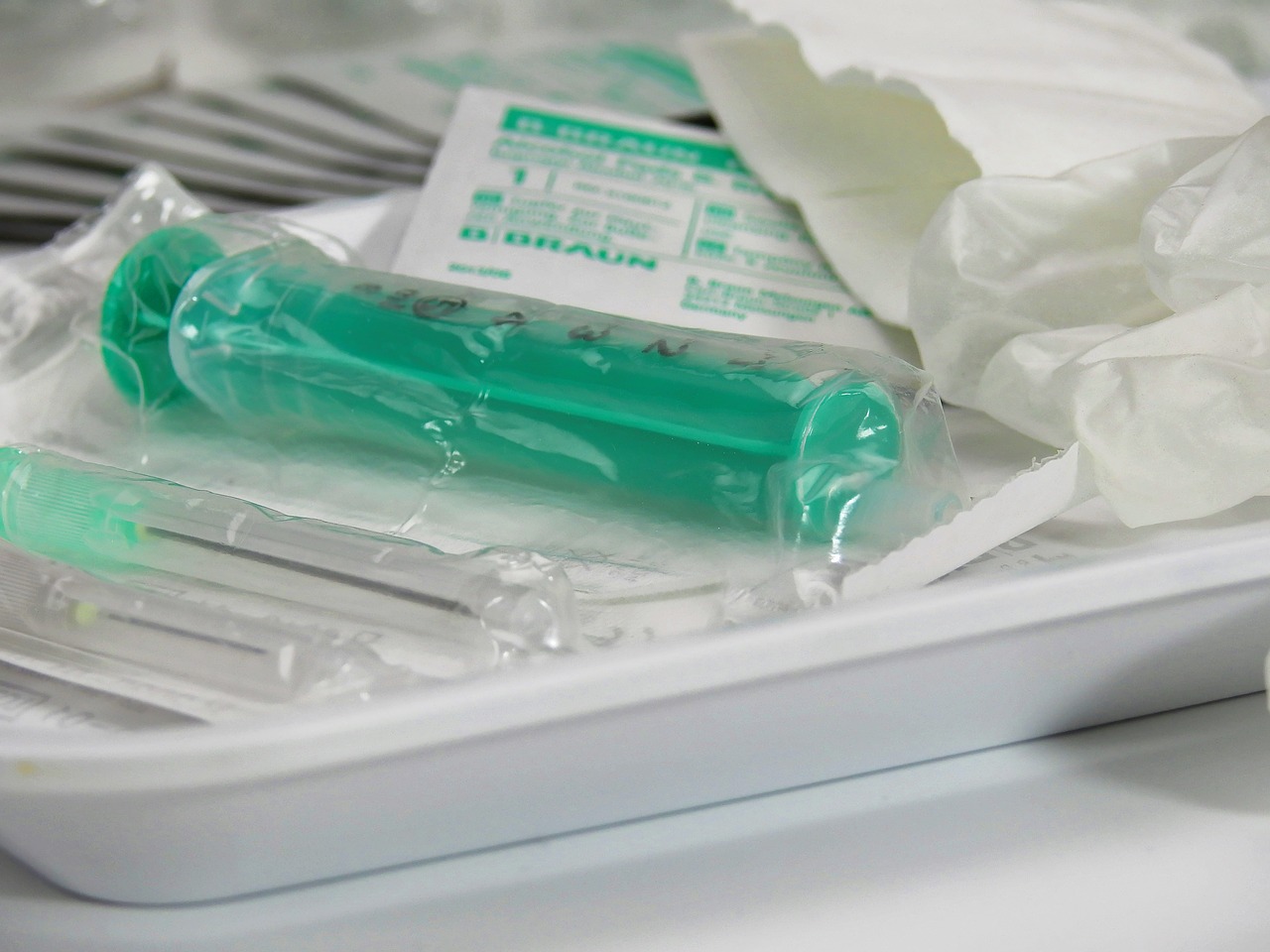 A yearly flu shot is highly recommended for anyone aged over 65. Costco's in-store pharmacy makes getting shingles vaccinations, flu vaccinations and other shots a simple, hassle-free affair.
Additionally, if you don't have insurance and pay out-of-pocket for your immunizations, you will pay more at Walgreens, CVS and other drug stores than you will at Costco.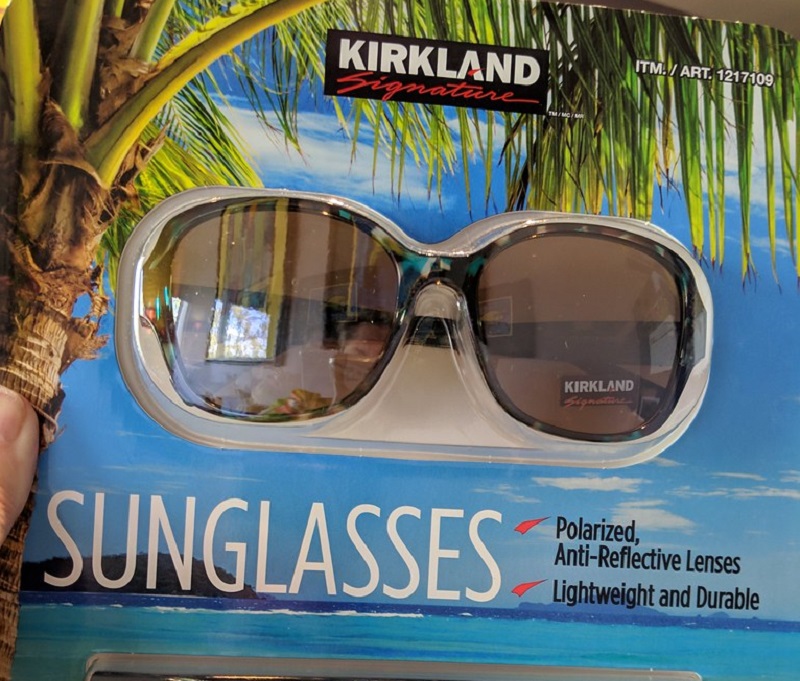 Anyone who uses glasses or contacts will know that the cost of prescription lenses and frames can vary substantially depending on what type you choose. Costco is no different but if often offers enticing deals that can make it a great option. For example, you can typically enjoy $30 off an additional pair of glasses when you pay full price for any other pair.
Also, although you may find the online option attractive, the value of a good fit on glasses can't be overstated. The online experience can't offer you fitting and adjustment services. Costco can. Moreover, its licensed optometrists mean that you can get a full eye exam at the store as well as a new pair of specs.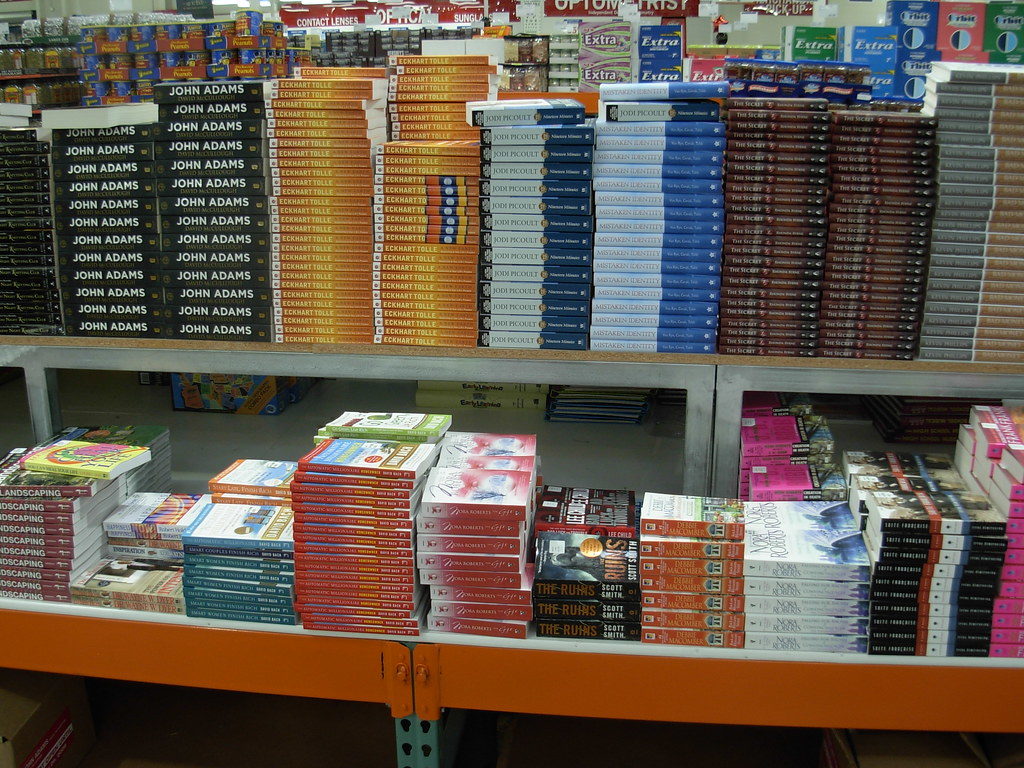 Retirees don't just love golf; they also love a good read. The U.S. Bureau of Labor Statistics has found that retirees spend close to three quarters more on books and other reading materials than the average household. So, if retirement is your chance to finally sit down with a stack of classic titles, Costco should be your first stop.
With books priced lower than you'll find them at Target or on Amazon, Costco's wide selection of reading material will be found right in the heart of the store.
Hearing aids can cost you up to $3,000 each and they are not available through insurance such as Medicare. As with glasses, Costco offers some economical solutions for hearing aids.
It carries a store brand option and collaborates with four leading hearing aid suppliers. Moreover, Costco's Hearing Aid Centers provide free hearing tests.
6

Fight the signs and symptoms of aging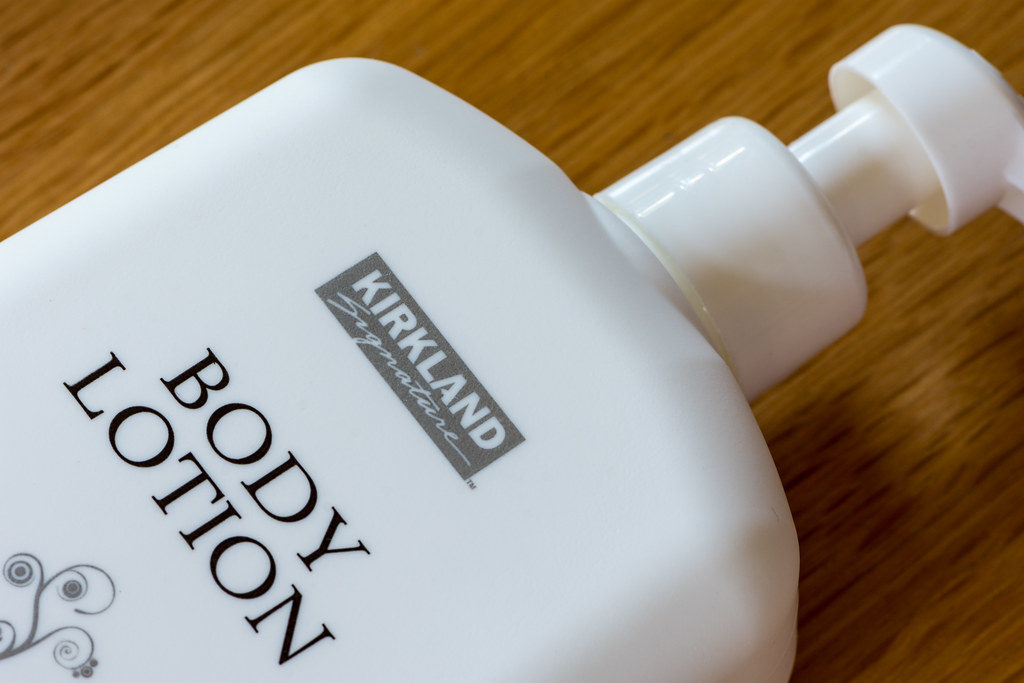 If you purchase your anti-aging cosmetics and supplements at Costco, you will typically find that you pay less.
There are name brands available and favorites such as Perricone MD and StriVection will come in at around 30% less than in department and specialist beauty stores.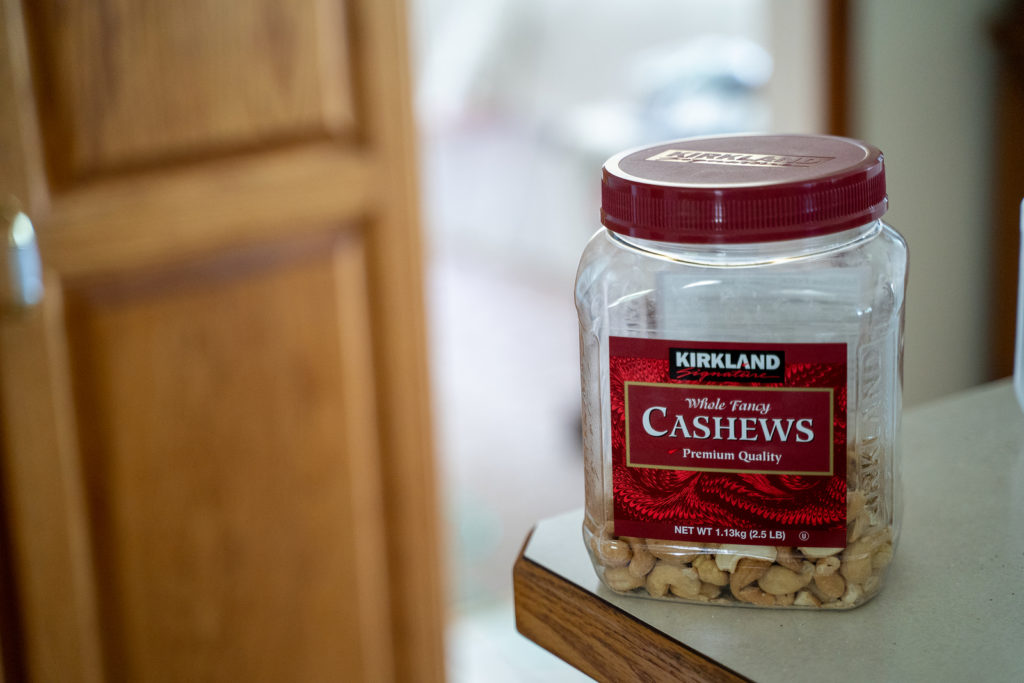 As we get older, we need to make more of an effort to stay healthy and don't need treatments of all kinds. If your doctor has warned you off unhealthy chips and biscuits, you can opt for a three-pound jar of heart-healthy Kirkland Signature almonds at Costco.
At only $9.29 per pound, the jar will cost you $12.49, with similarly good deals available on jars of pistachios and cashews. Moreover, as you can freeze nuts, there's no reason not to benefit from bulk-buy options.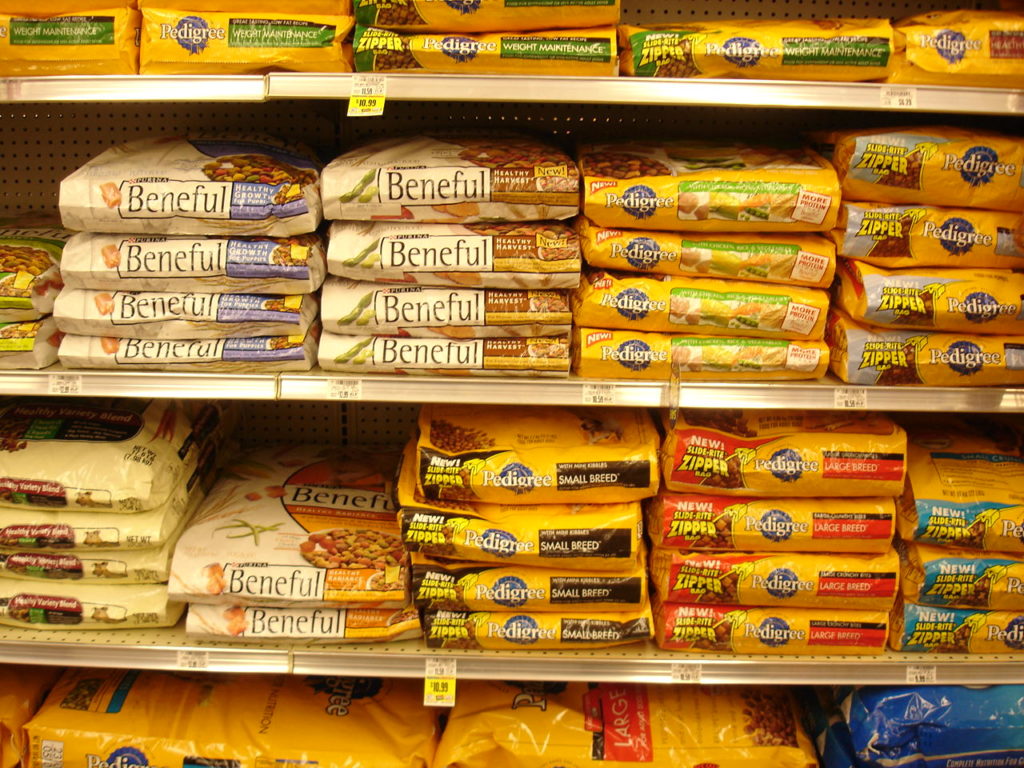 The children may have flown the nest but what about that beloved pooch of yours? Perhaps she or he is getting a little gray now too and requires a bit of extra care. It's important that you feed an older dog a bit differently to a younger one. Costco sells dry food for mature dogs as part of its Kirkland Signature collection, with a 40-pound bag costing $29.99 or 75 cents a pound.
You can also find name brands that sell food for older dogs but these will set you back a few extra dollars. For example, at Giant, you will pay $15.79 ($1.05 per pound) for dog food from Pedigree's Active Senior range. Unfortunately, we can't speak to the taste quality of either option.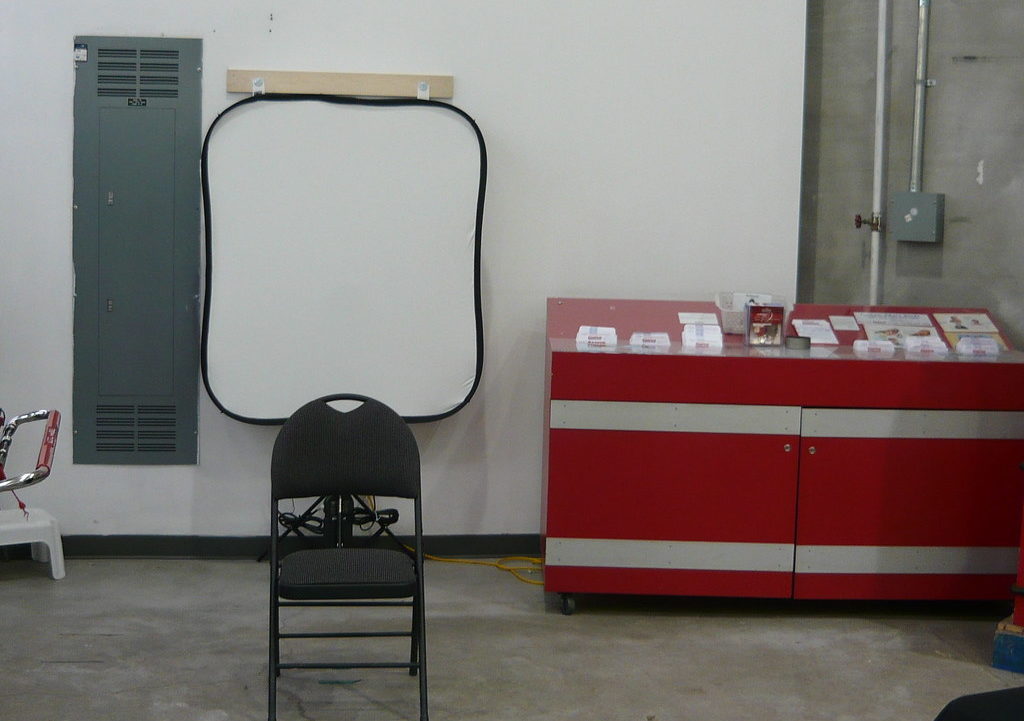 Your older years can be your chance to get away to foreign climes. However, for this, you'll need a passport and thus passport photos. When you show your membership card at a Costco one-hour photograph shop, you will get a set of four US passport-compliant photos for $4.99.
The shop assistant will use a DSLR camera to take your photo and will then show you the result so that you can okay it or ask for a do-over. When you're happy, your photos will be printed and ready for your passport application in around 10 minutes. In comparison, if you visit a post office, you will need to pay $15 for two photos.
You can remain active and healthy well into older age but you need the right minerals and vitamins to do so. Costco has embraced the challenge of keeping the older generation healthy and spritely by launching store-brand supplements, the Kirkland Signature Adult 50+ Mature Multi Vitamins and Minerals.
While you will spend $17.49 to purchase a 200-tablet bottle of Centrum Silver multivitamins, a 400-tablet bottle of Kirkland Signature multivitamins for over 50s will cost you $11.49.
11

Dealing with declining health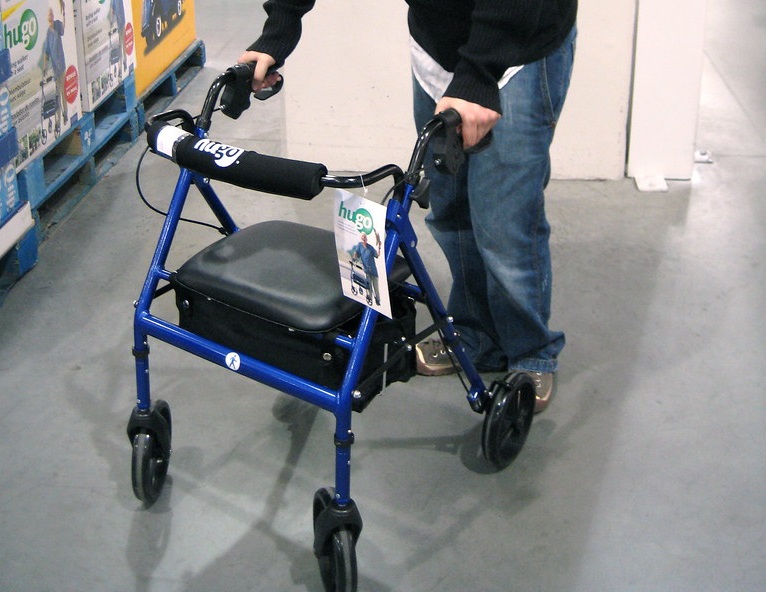 Along with glasses and hearing aids, Costco provides a growing selection of medical supplies. Previously, you would have had to visit a specialist pharmacy or dedicated medical supplies store to get your aging-related supplies but now you can get canes, incontinence briefs, rolling walkers, non-slip shower chairs, wheelchairs and more at Costco.
An added benefit when purchasing medical equipment for older people from Costco is that prices typically include shipping costs.
12

A signature tasty treat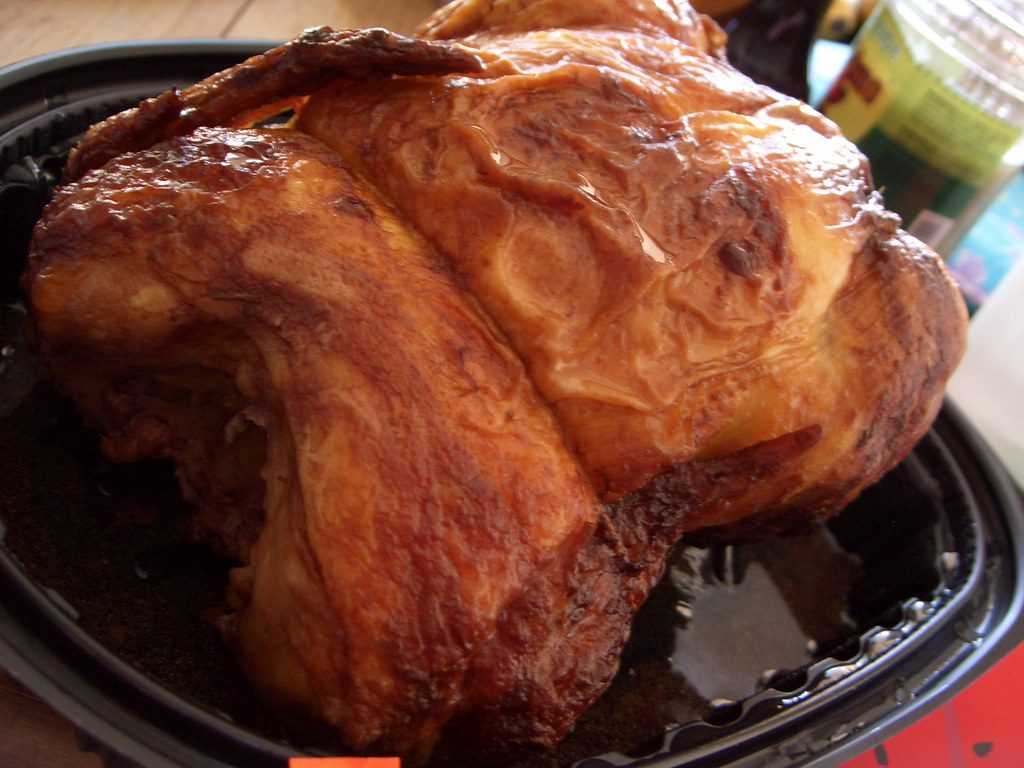 You can buy all sorts of food at Costco but Kirkland Signature whole rotisserie chickens are something very special. At Costco, you can get a succulent whole chicken that has spent all day rotating slowly in a giant oven for only $4.99.
Costco's rotisserie chickens are so popular that around 60 million are sold each year. Sounds like the claim is true: it is worth it.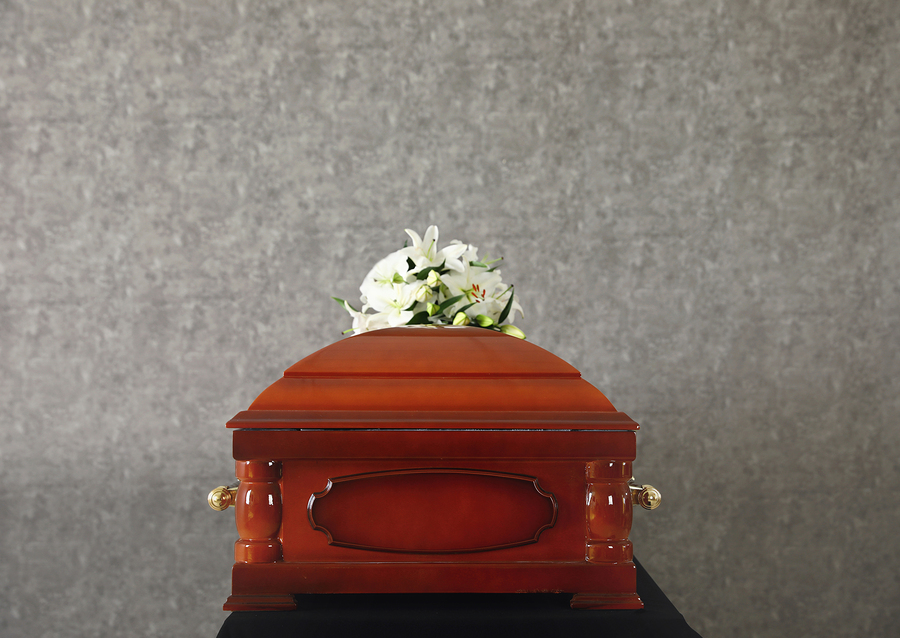 We don't like to think about dying but our families need us to. Buying urns and caskets through a funeral home is expensive, which is why Costco offers a cost-effective alternative. If you are a Costco member, you can buy a casket online to be delivered. Speedy delivery is available for an extra cost but standard delivery and shipping is included.
To be eligible to purchase a casket online, the billing and shipping address you use must be located in one of 38 approved states or the District of Columbia. Importantly, Federal Trade Commission regulations oblige funeral homes to take receipt of a casket bought from an external retailer. Costco.com caskets start at $900 and go up to $1,350, with urns priced at $90–150.
14

A Restful Night's Sleep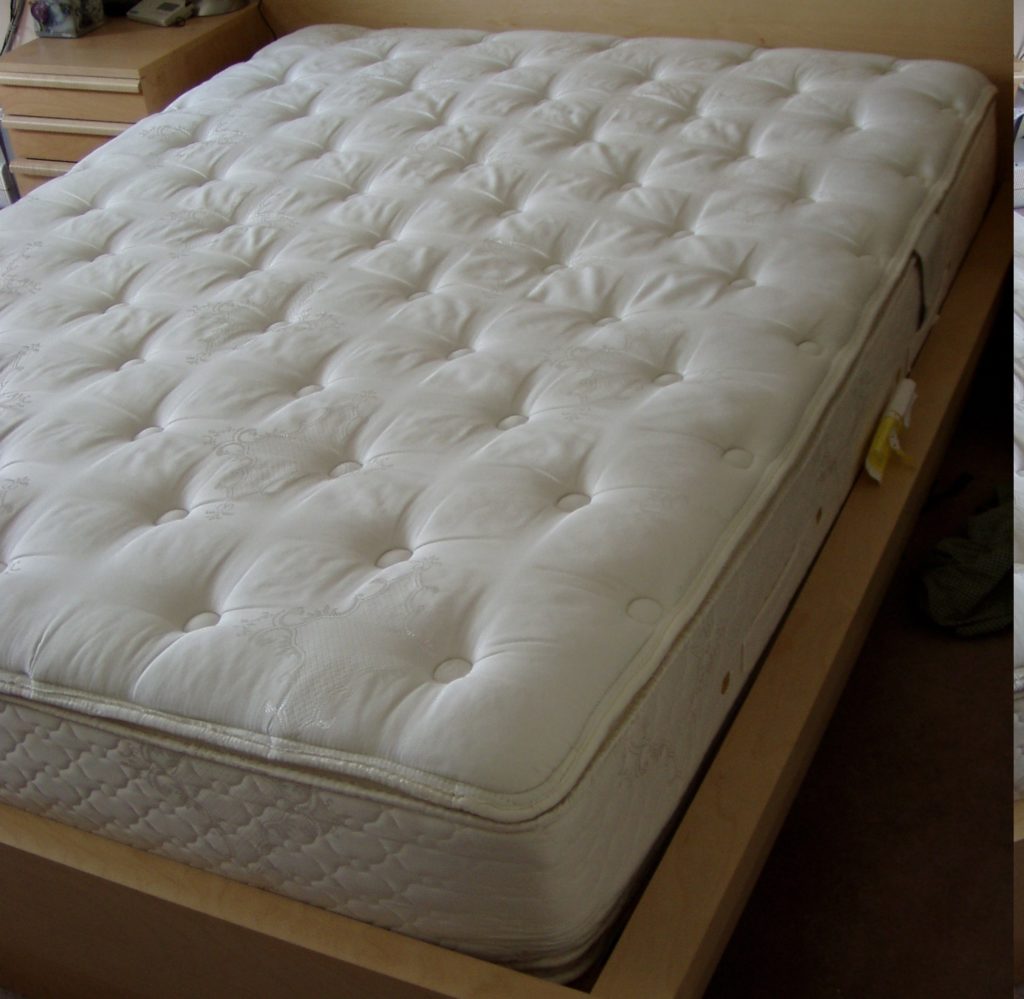 Costco is the US's favourite bulk and discount warehouse store and mattresses appear to be a particular specialty with mattress shoppers often preferring Costco to any other store. Costco now offers greater choice than ever before, making it an even better prospect when the time comes to get a new mattress.
With so many brands available, do a little research before you hit the retail floor and check out industry reviews and customer testimonials to work out which mattresses would work best for you.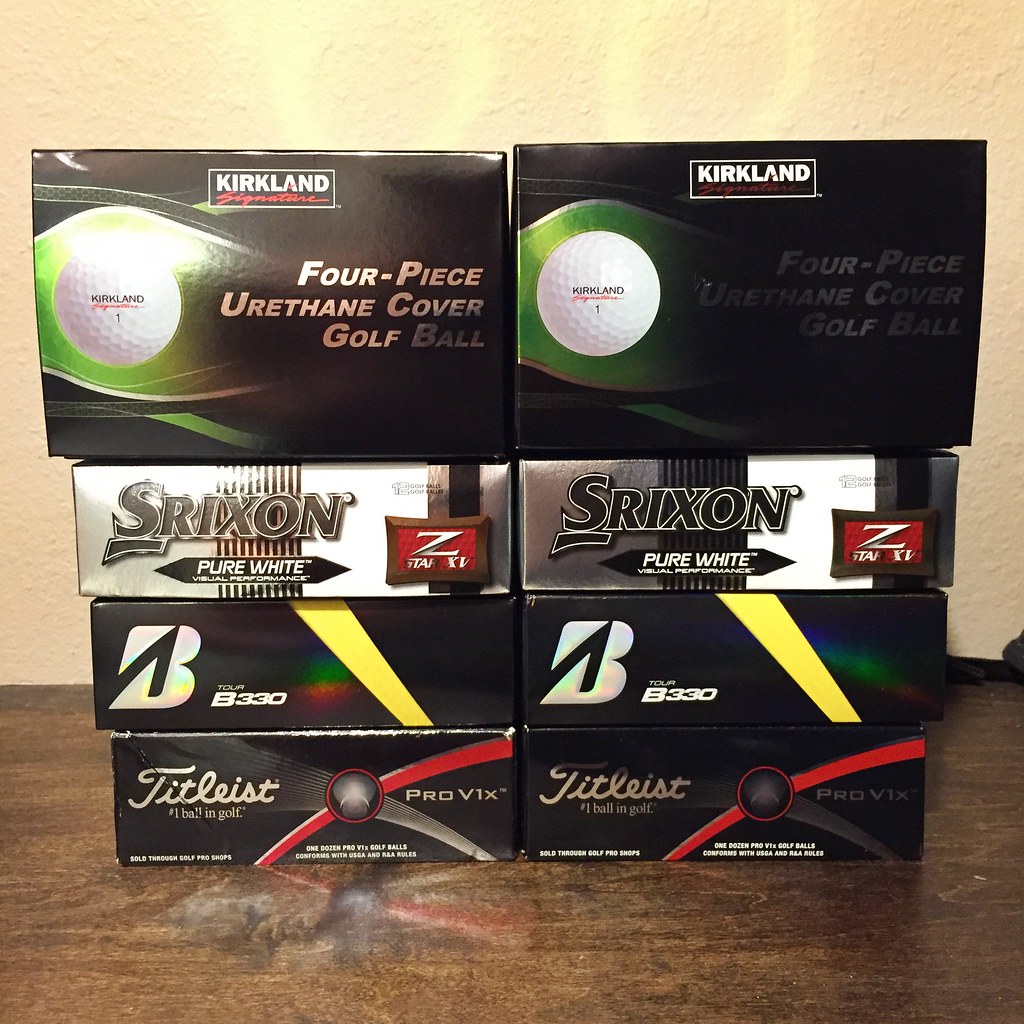 Many of the older, golf-loving generation may remember that when Costco launched its Kirkland Signature golf balls back in 2016, they swiftly sold out across the country. While the quality of these balls drew comparisons with Titleist Pro V1 golf balls, they were 60% cheaper.
Happily, the Kirkland Signature golf balls have returned to Costco and are priced at just $23.99 for 24. They may not improve your game but they will definitely save you money. You can also get Callaway Superhot 55 balls at Costco for $59.99 for 48 ($3 per dozen more than Costco-branded balls).
16

Cruising into your twilight years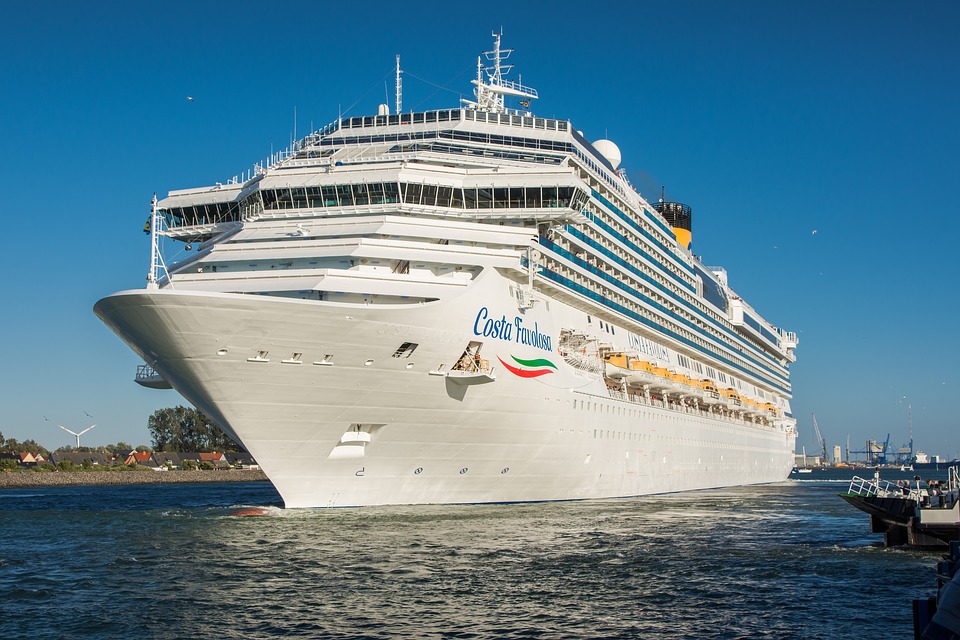 If you don't fancy getting on a plane or train to travel the world, why not opt for a cruise?
Yes, Costco offers cruise packages, packages that offer a range of added extras at a lower price than competitors with certain packages including food and drink credits. Bon voyage!