25 of the most beautiful girl names forgotten throughout the years
Moms are always looking for a unique name that will be original and fit perfectly with their daughter. Let's remember the names that used to be popular years ago.
It's never easy for pregnant moms (and dads) to find the perfect name for their new baby, especially since that's just the beginning of parenting. Looking for a name can become arduous since making endless lists gets you nowhere. However, rare old fashioned and unique girl names that are still beautiful today could be inspiring for new mums! Many of these girl names are now back and more popular than ever. They disappeared for some time, they were simply forgotten until they regained popularity. This list contains plenty of absolutely adorable names that are perfect for little girls. Get inspired and discover these vintage baby names if you are expecting!
#24 according to our users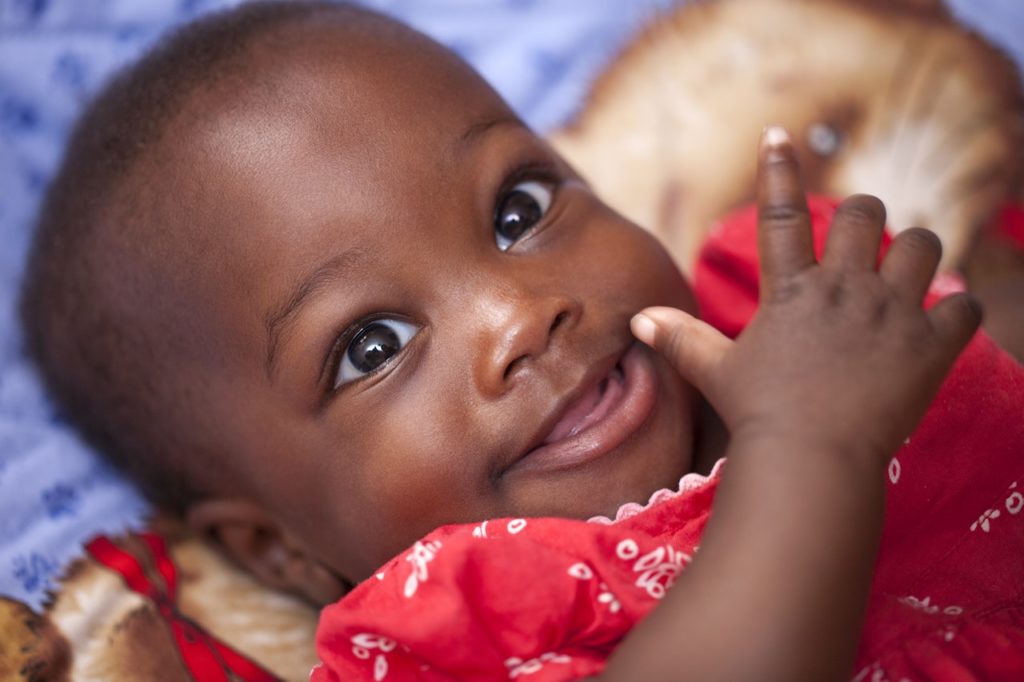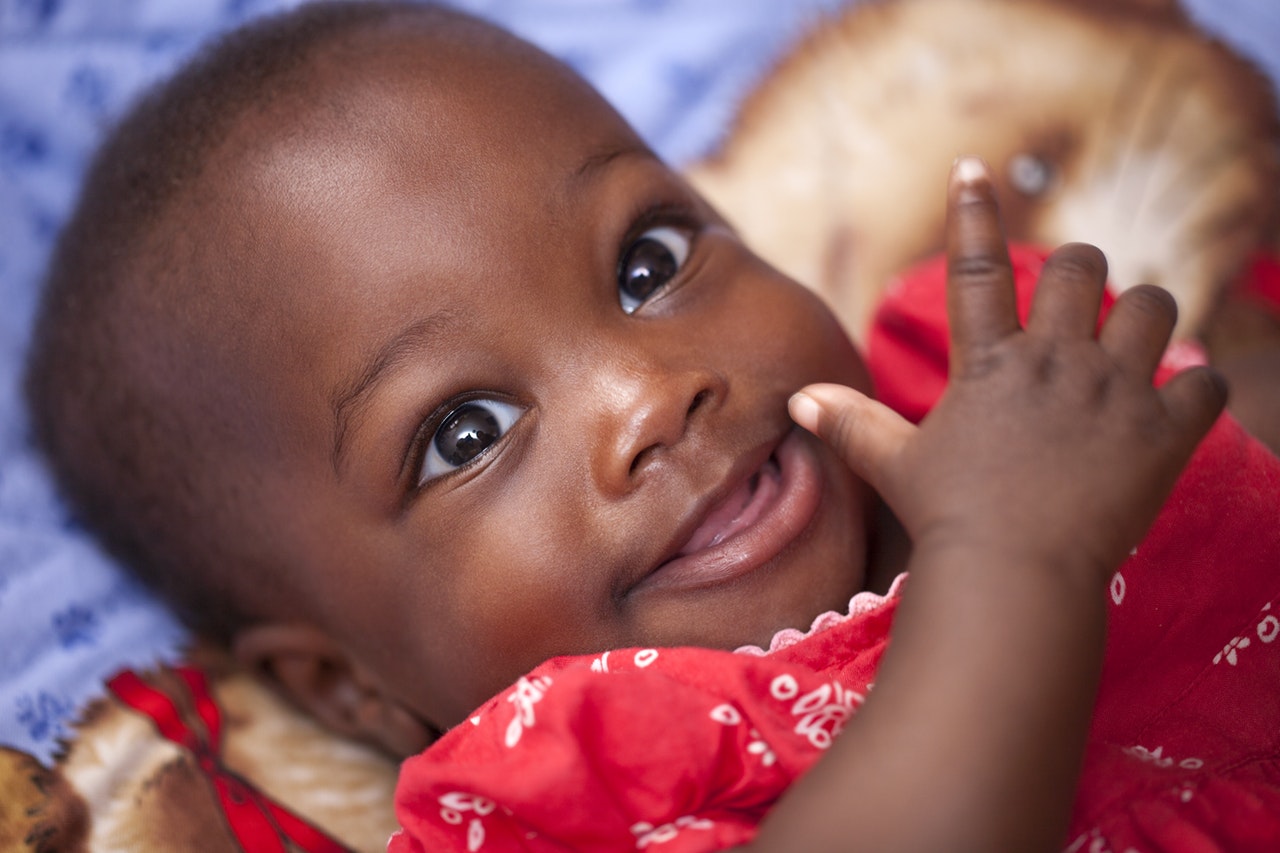 Fans of the movie Me Before You might already be tempted to go with that lovely name which is already making a comeback.
---
#20 according to our users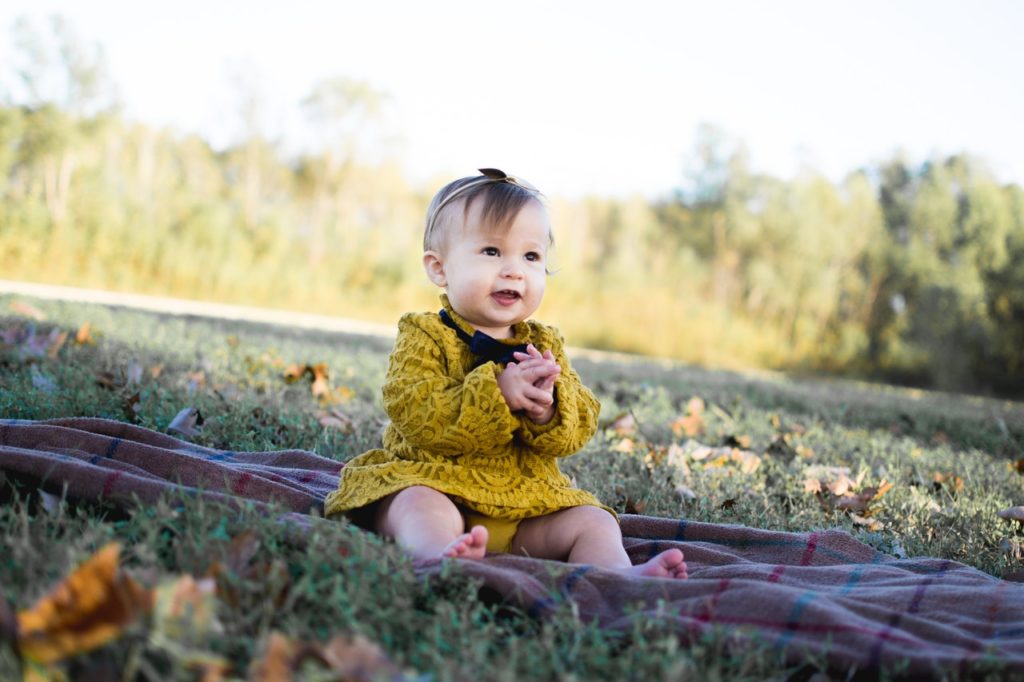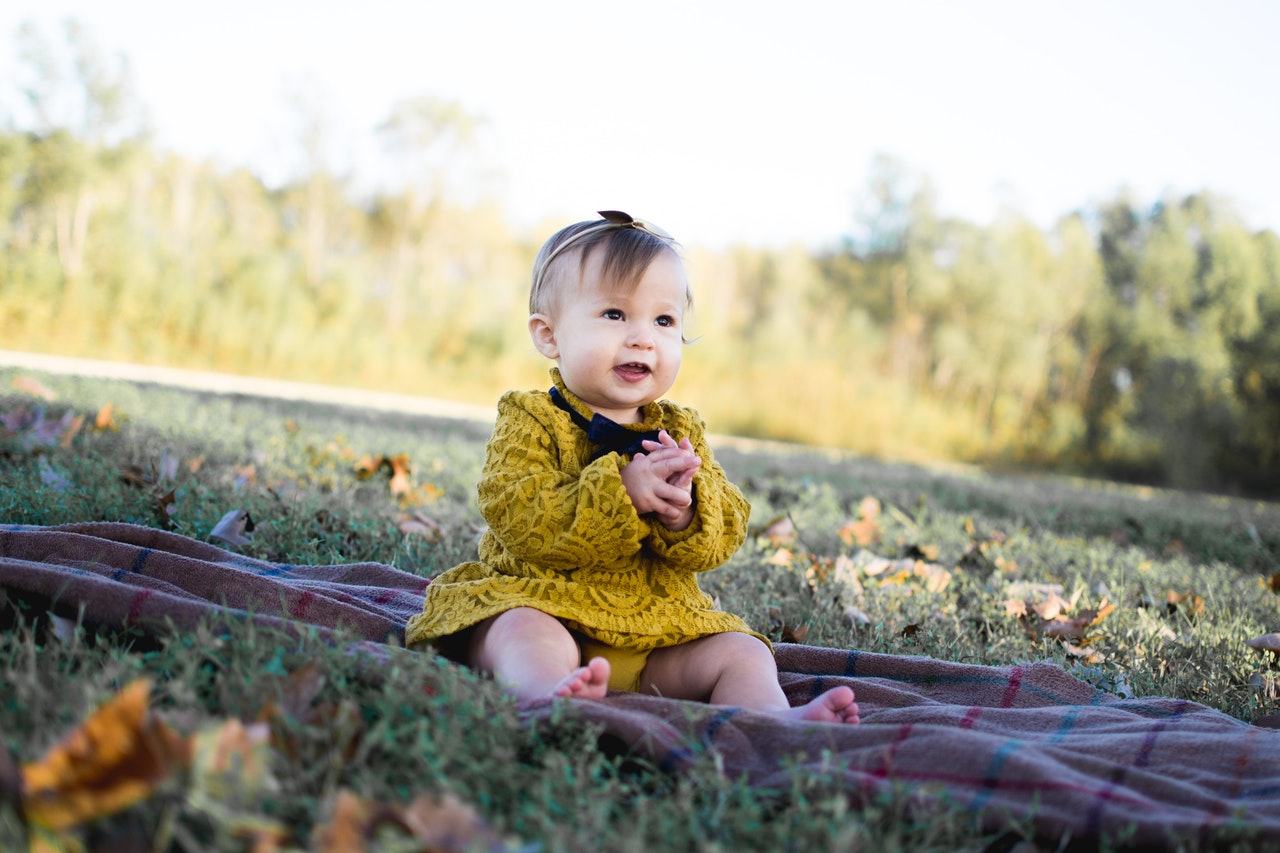 Have an important male person in your life named George? Or maybe you are a fan of Ray Charles and his song Georgia On My Mind? You will probably play this song to your bundle of joy.
---
#9 according to our users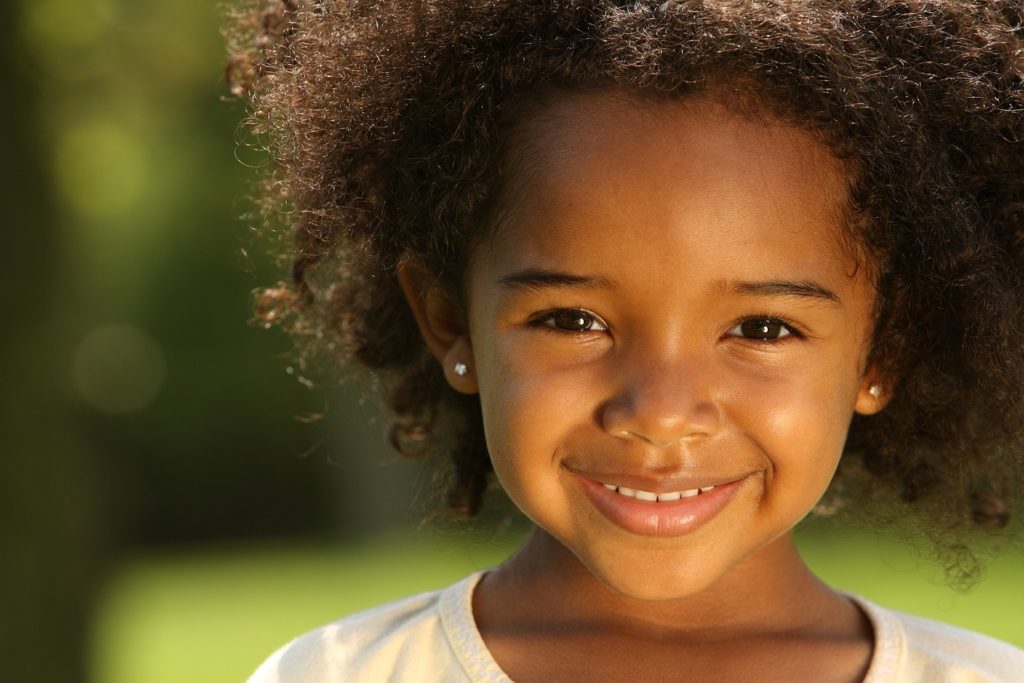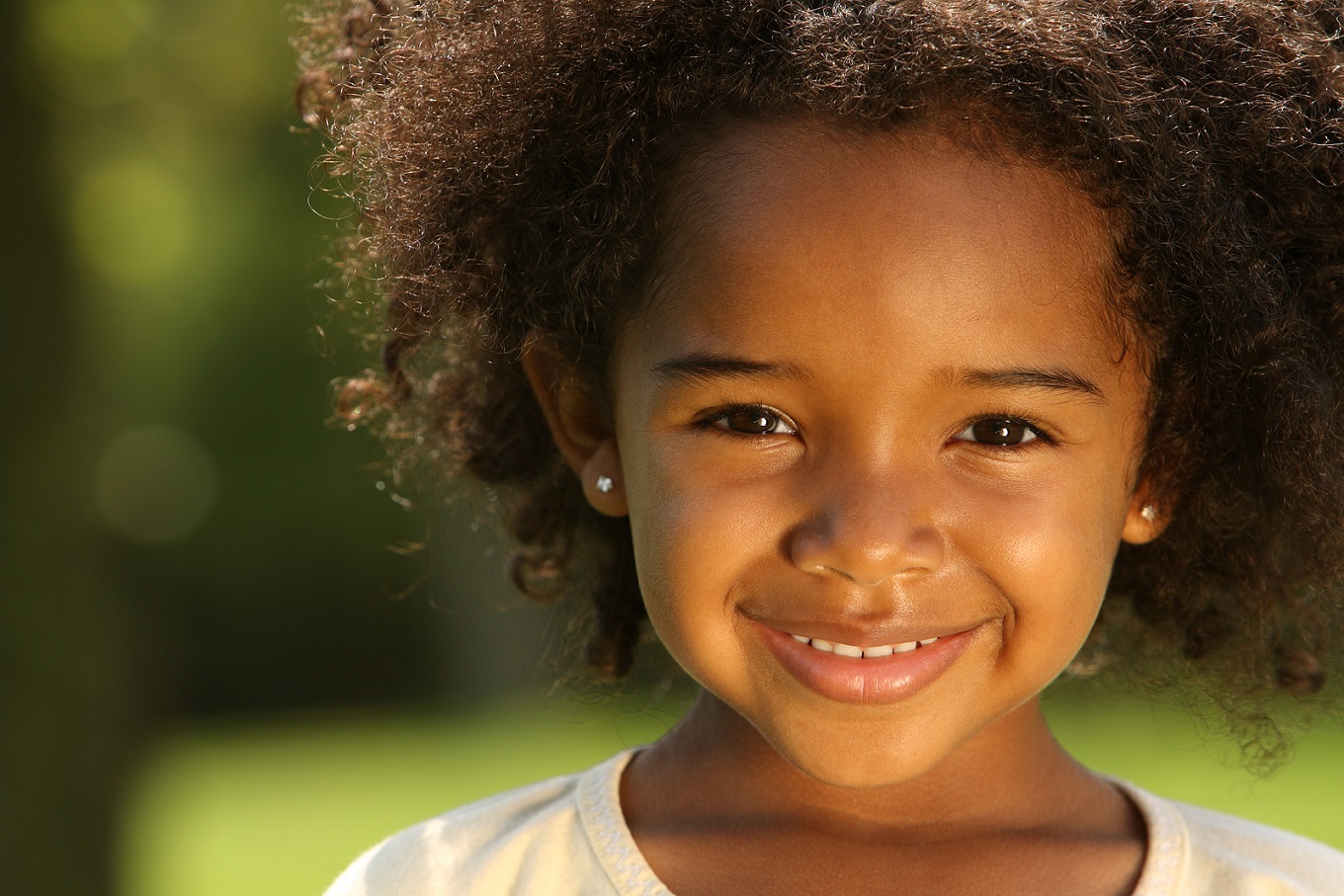 Your partner is a fan of the video game League of Legends? Well, you have the perfect argument to turn them on to this unique name and almost sounds like a mythological name.
---
#18 according to our users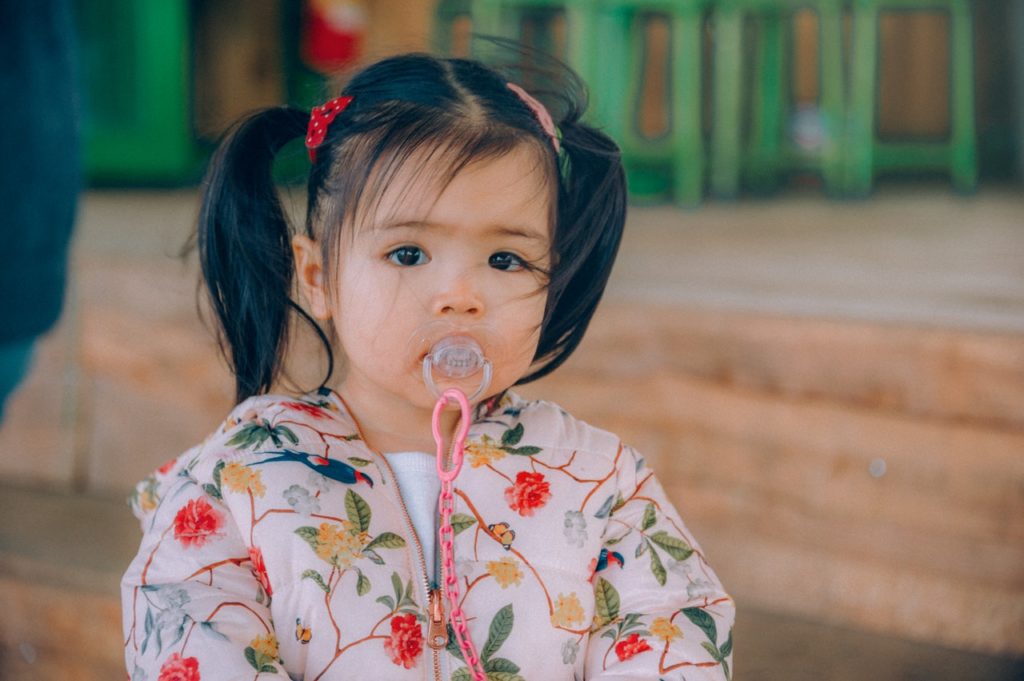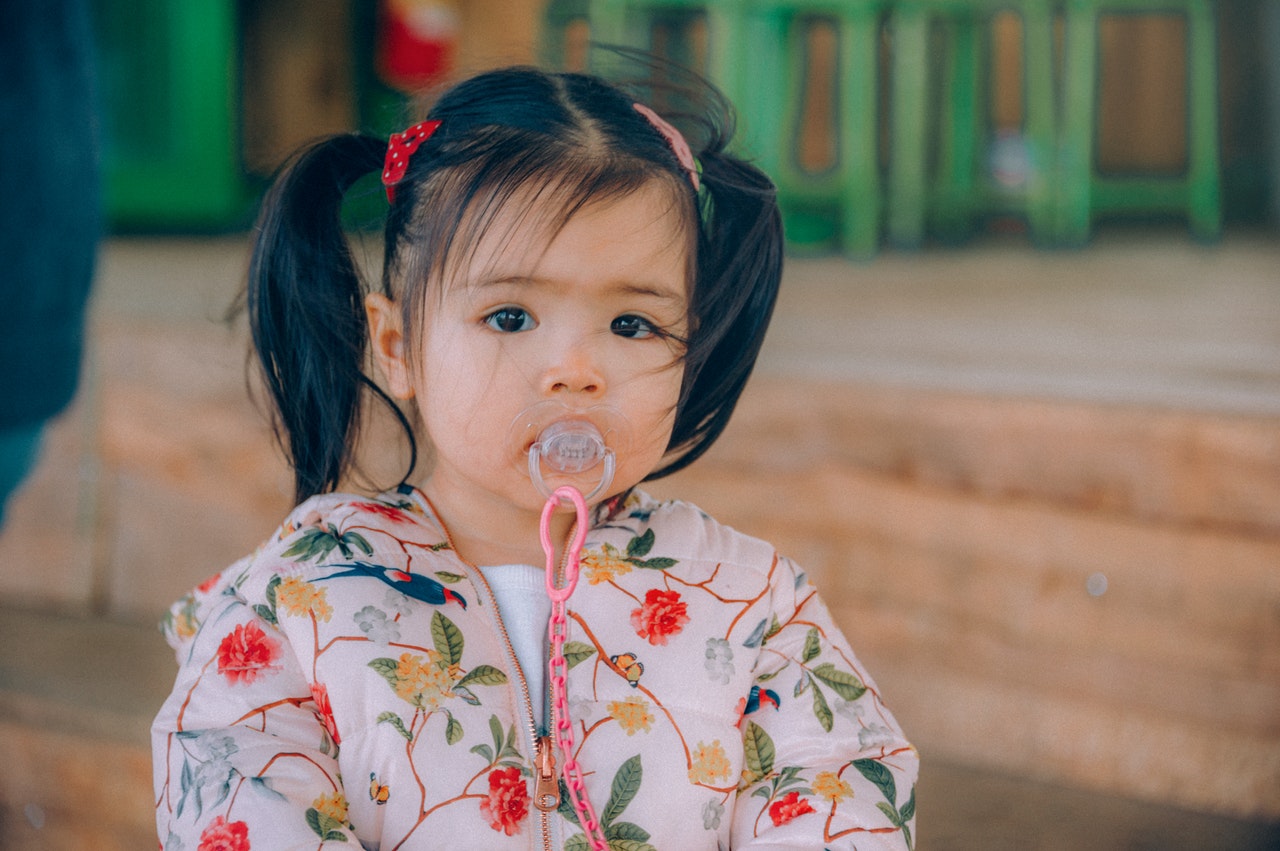 The name Pamela derives from the greek which means "all honey". It is, therefore, a great choice of name for a sweet and pretty girl.
---
#25 according to our users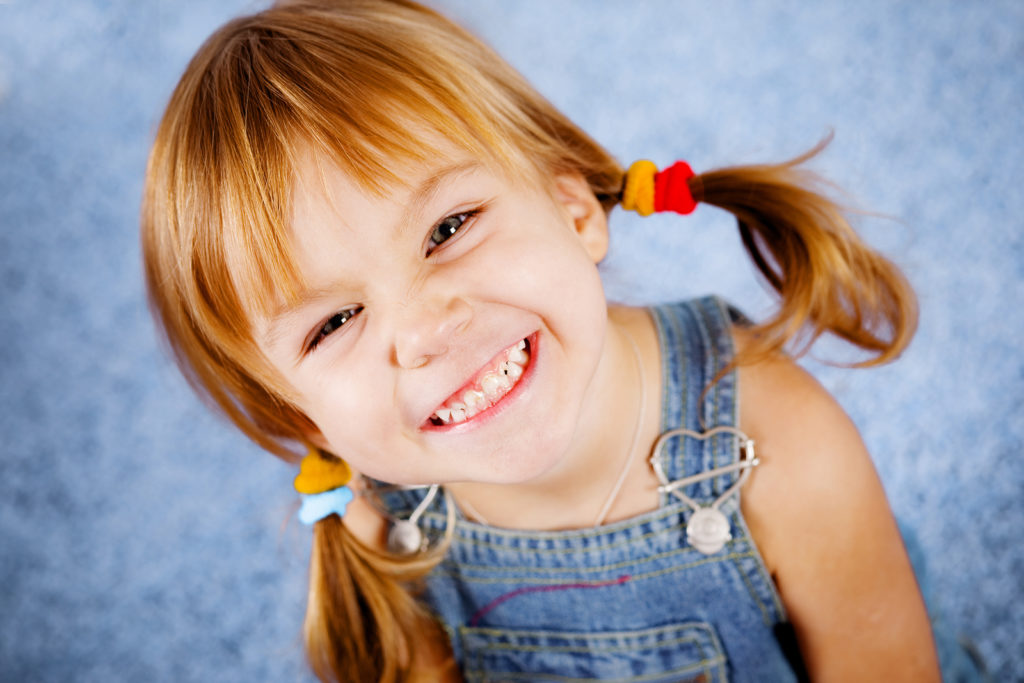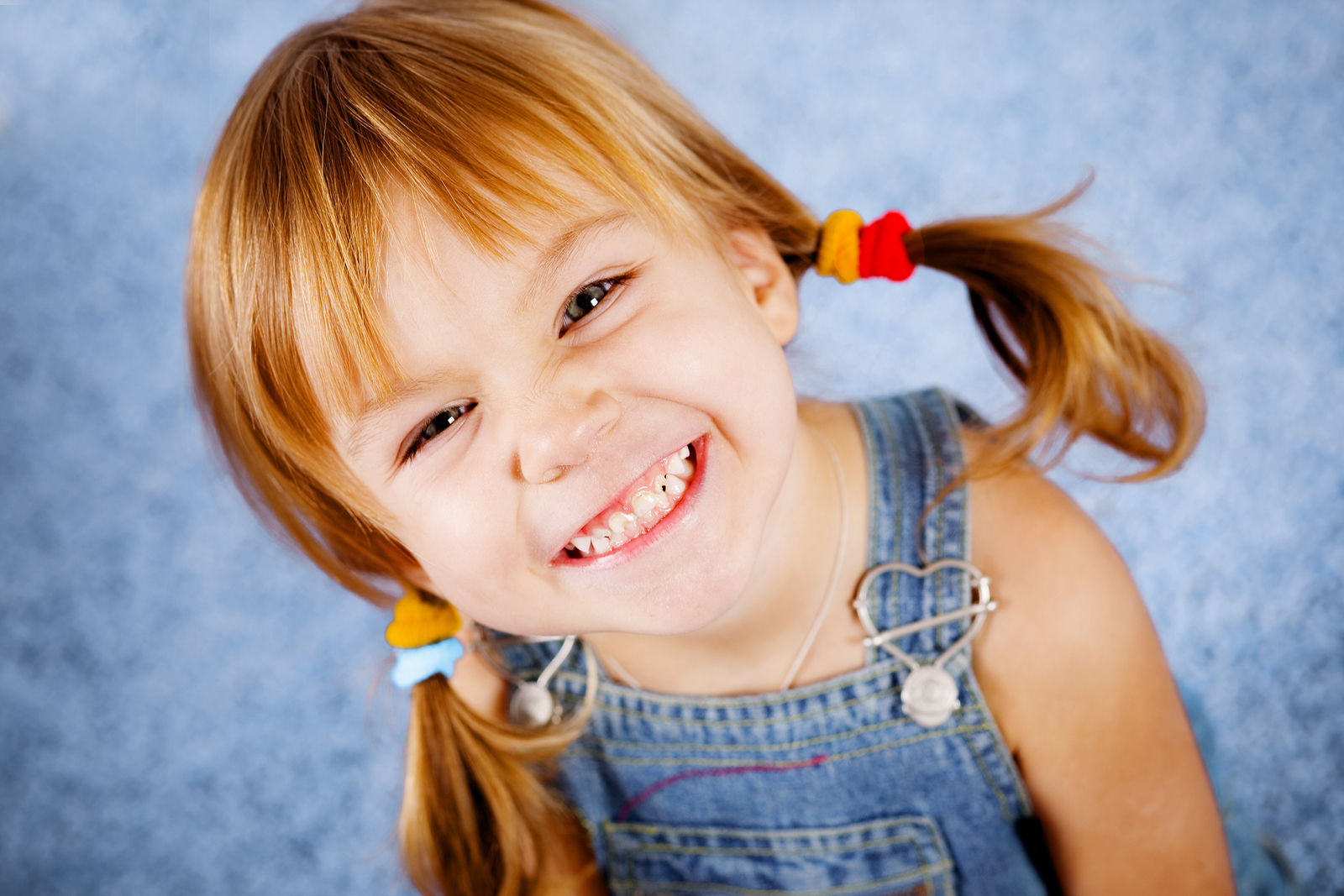 A little baby girl named Anita will bring back memories for old fans of the Australian TV series Heartbreak High.
---
#11 according to our users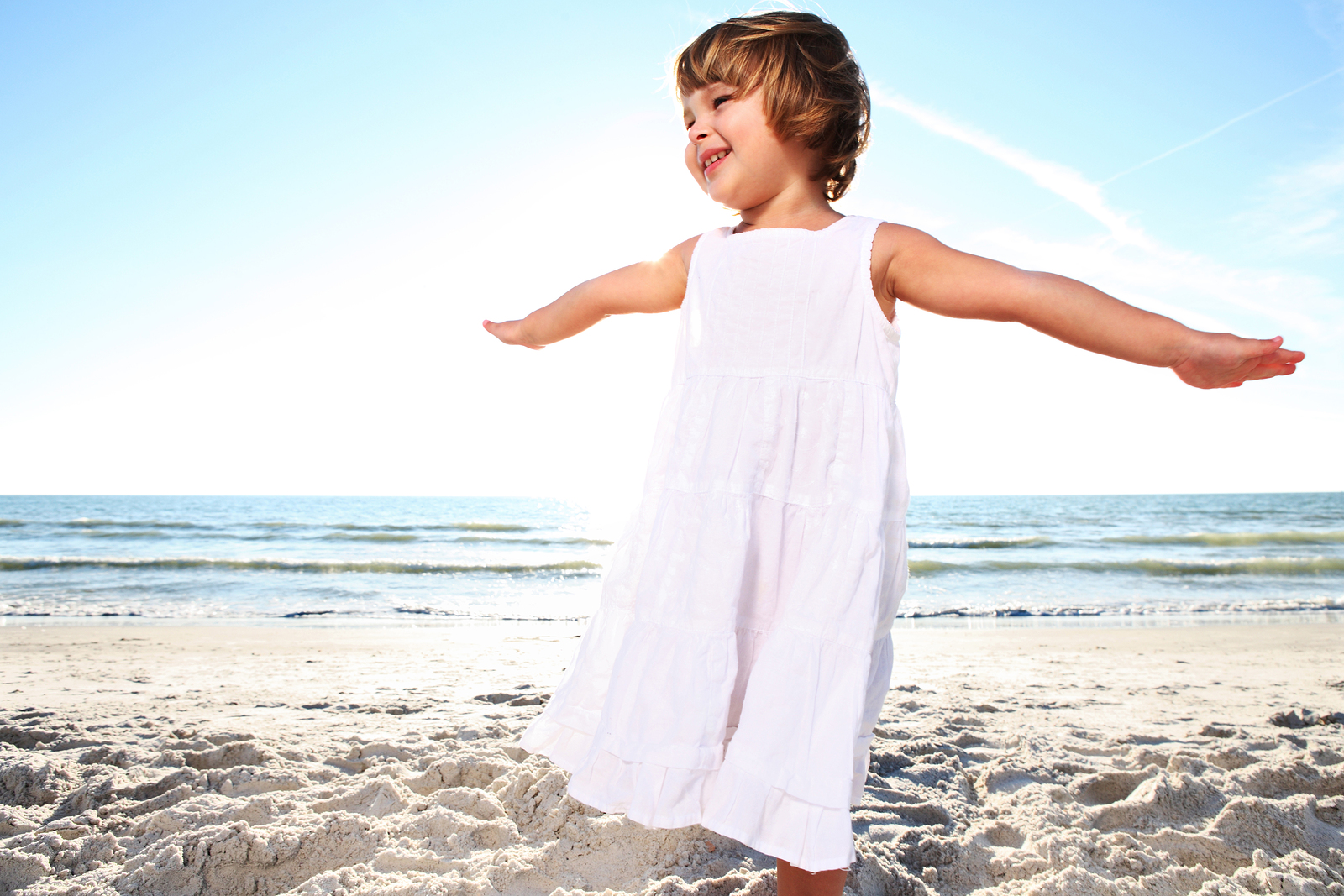 Music lovers might want to name their daughter in honour of singer-songwriter-composer Joyce Jonathan, or talented authors James and Rachel Joyce.
---
#22 according to our users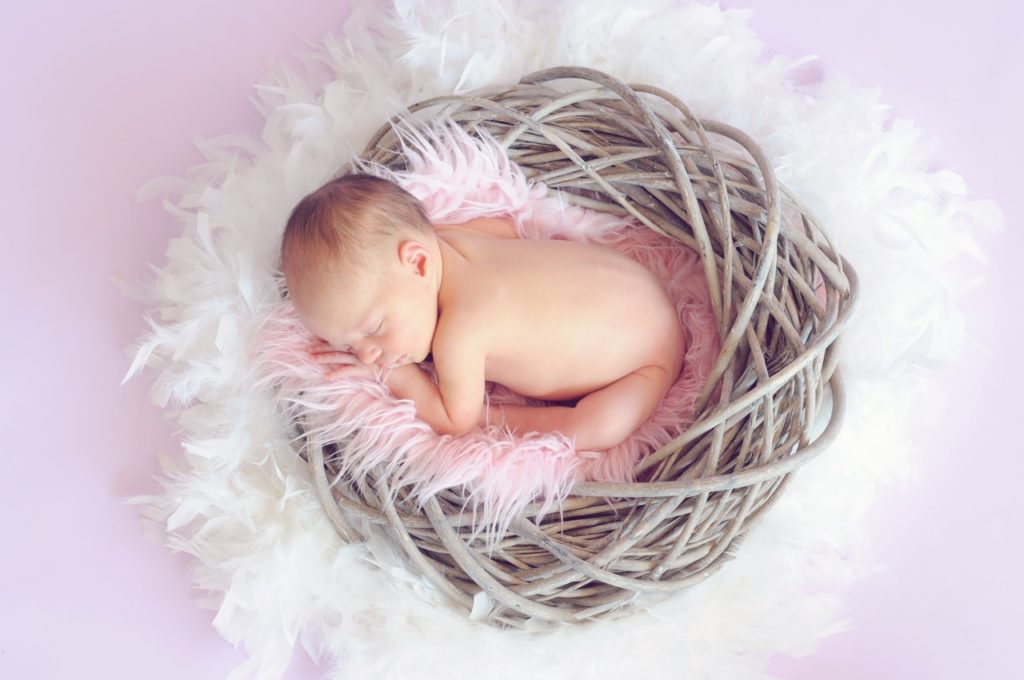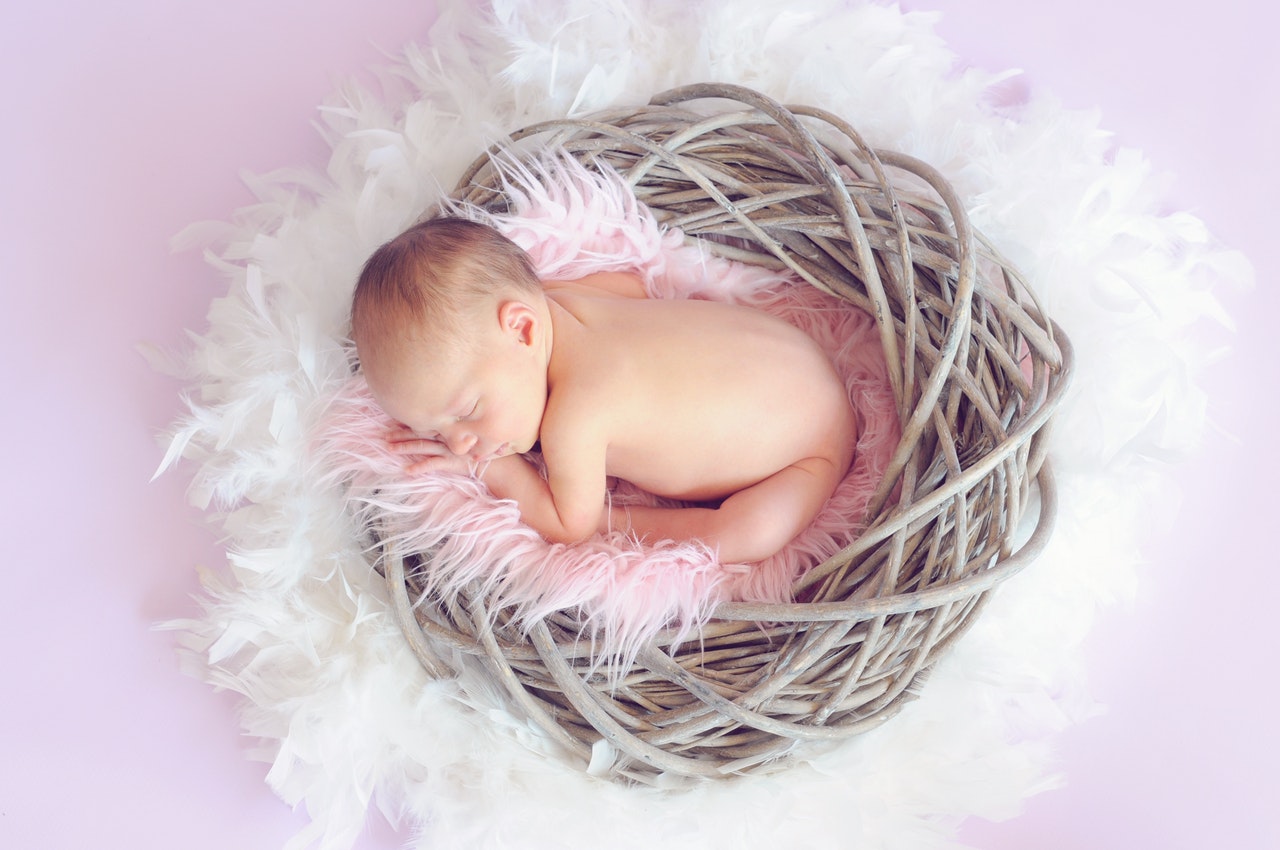 Hattie, sometimes short for Harriet, is cute for a toddler but also for a young woman. Since it is quite short, it goes well long last names as well as short ones.
---
#21 according to our users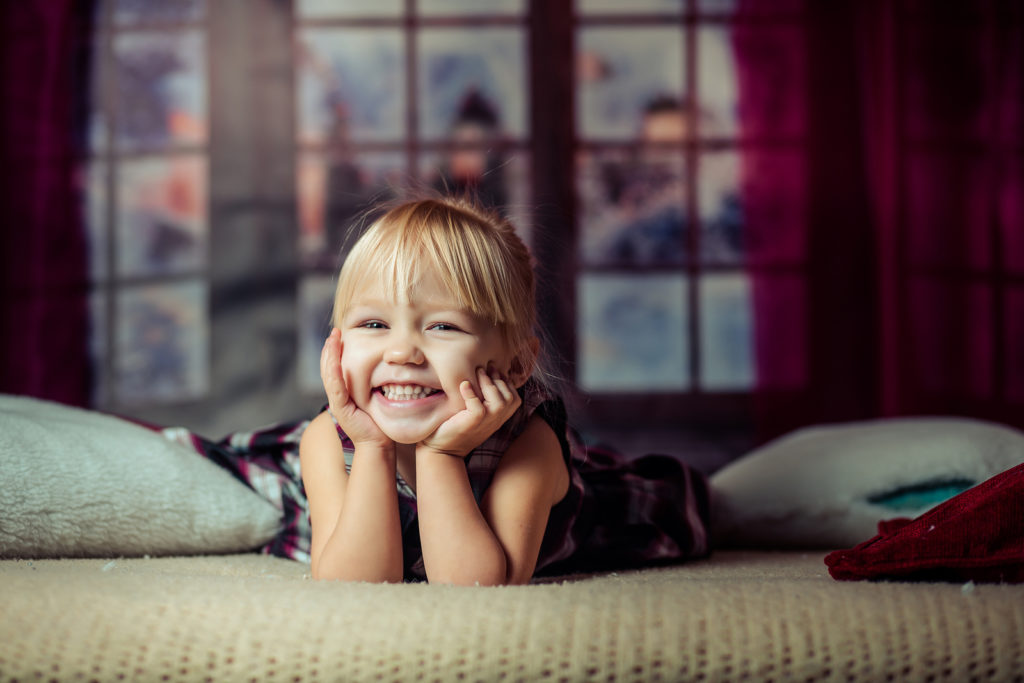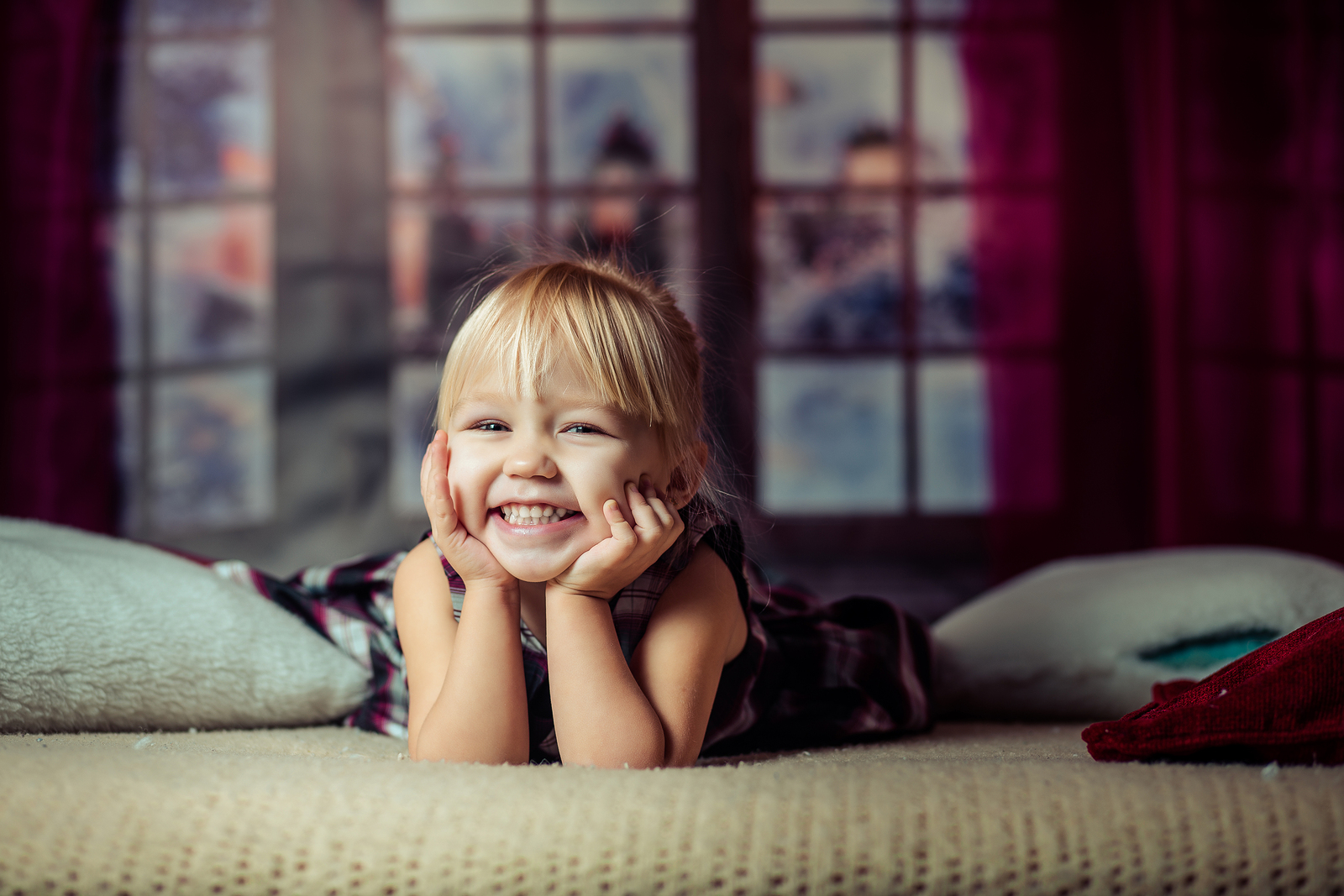 Roseanne is an extremely feminine name. It sounds French which gives it an elegant touch and a great choice for lovers of the city of lights.
---
#14 according to our users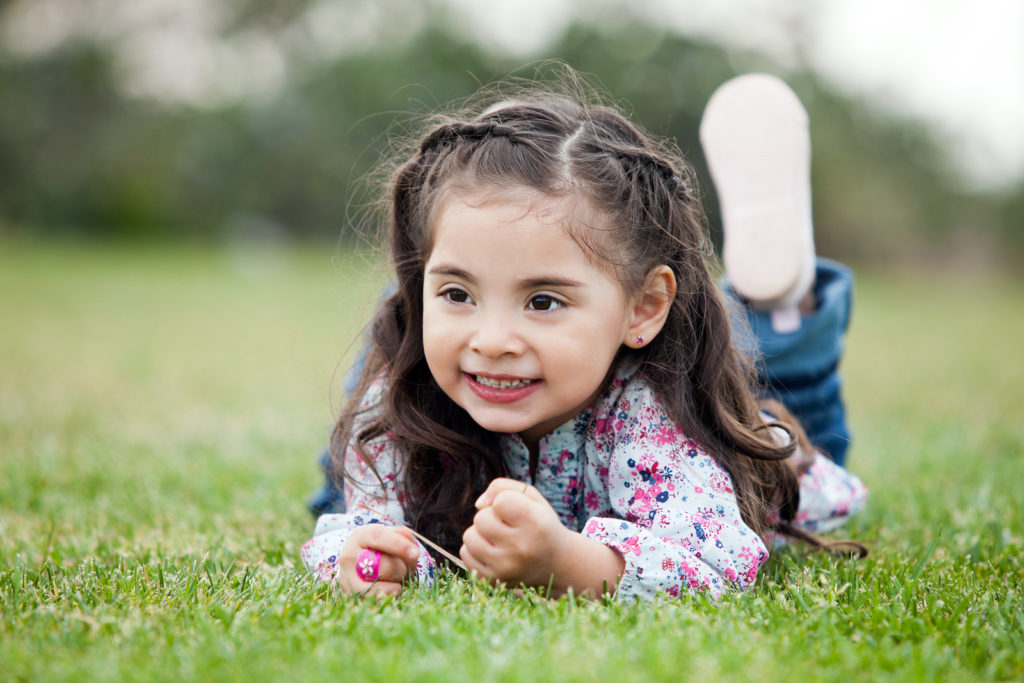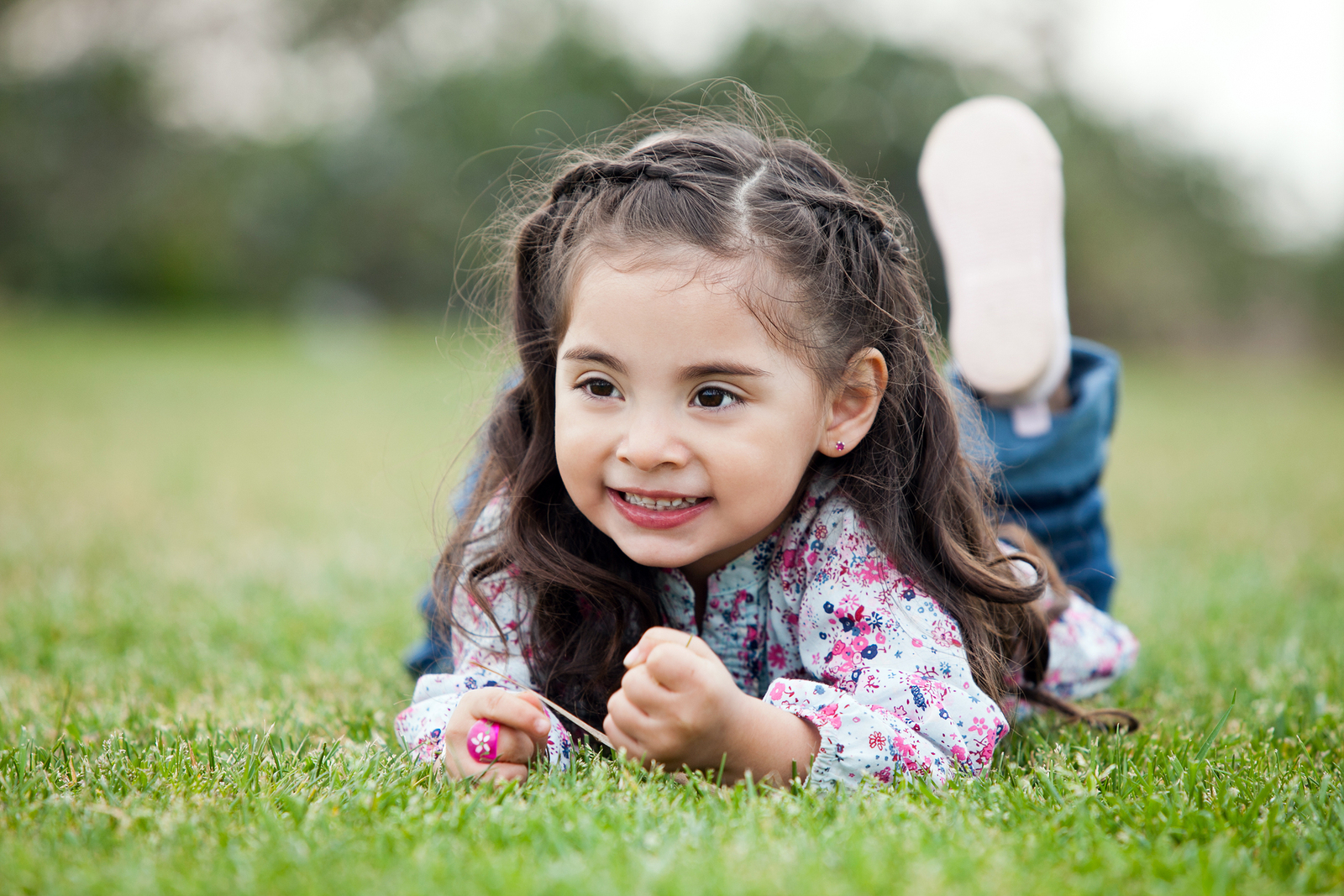 Far from those boring traditional names, Janet is a cool name and is easy to pronounce. Don't forget incredible women like Janet Jackson and Jacqueline Kennedy's mother, Janet Lee Bouvier wear this name well.
---
#3 according to our users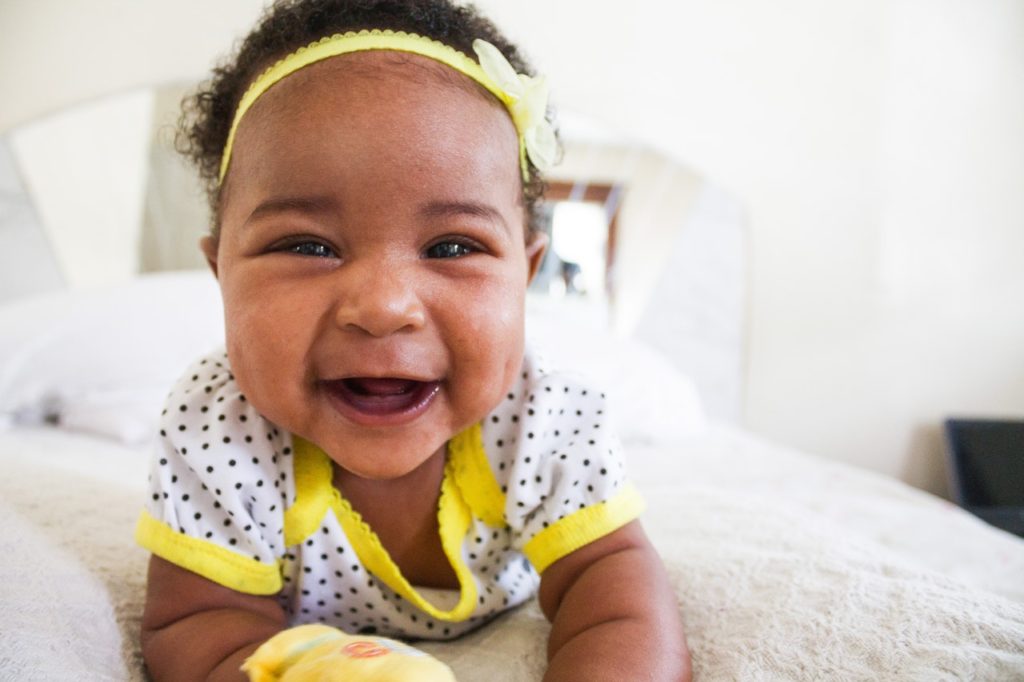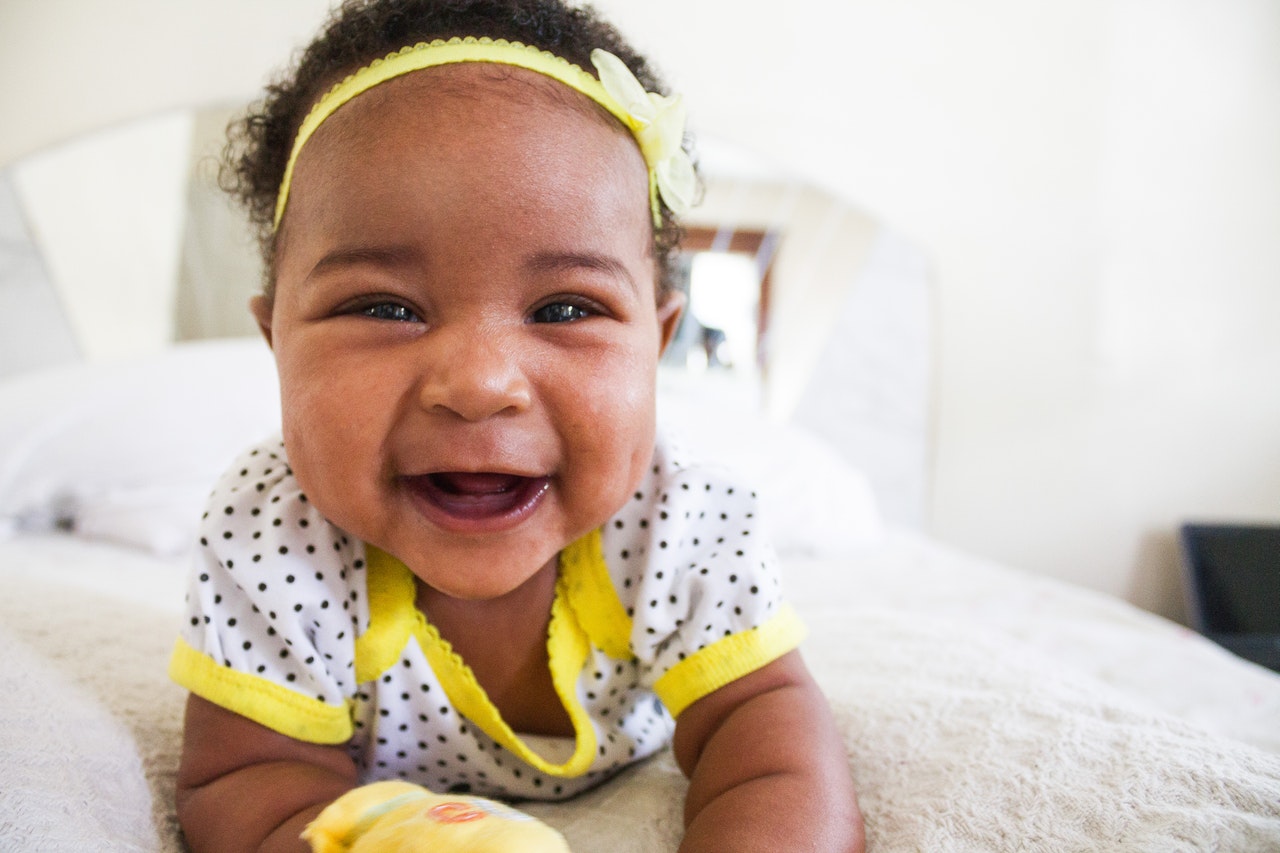 Bonnie and Clyde, Bonnie Parker, Bonnie Tyler… No wonder this charming name is one of the most popular American names out there and is becoming popular again.
---
#12 according to our users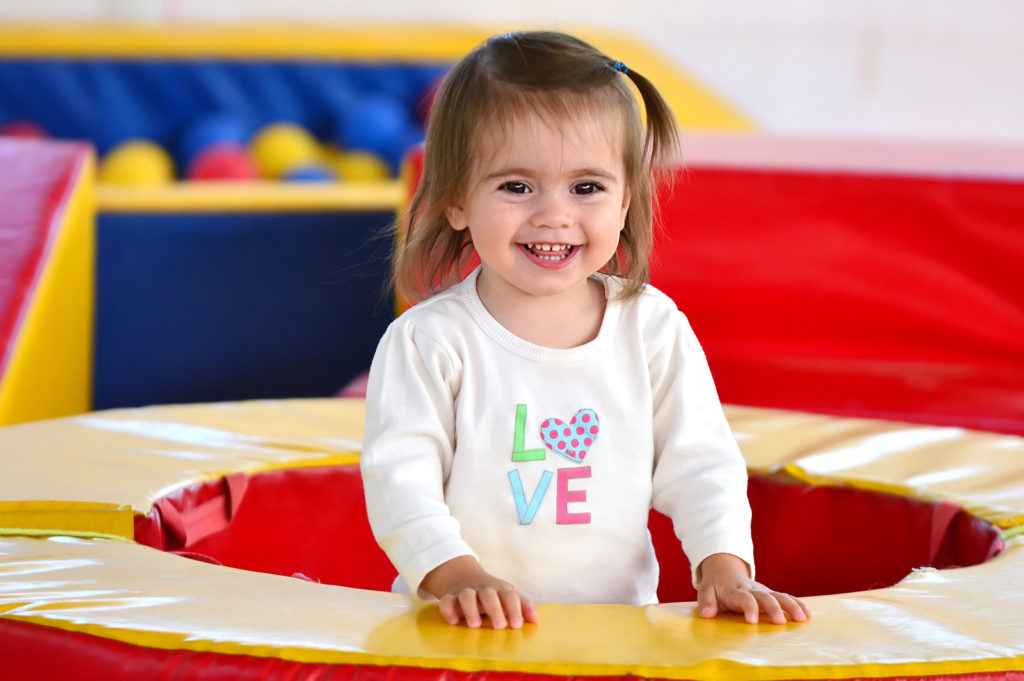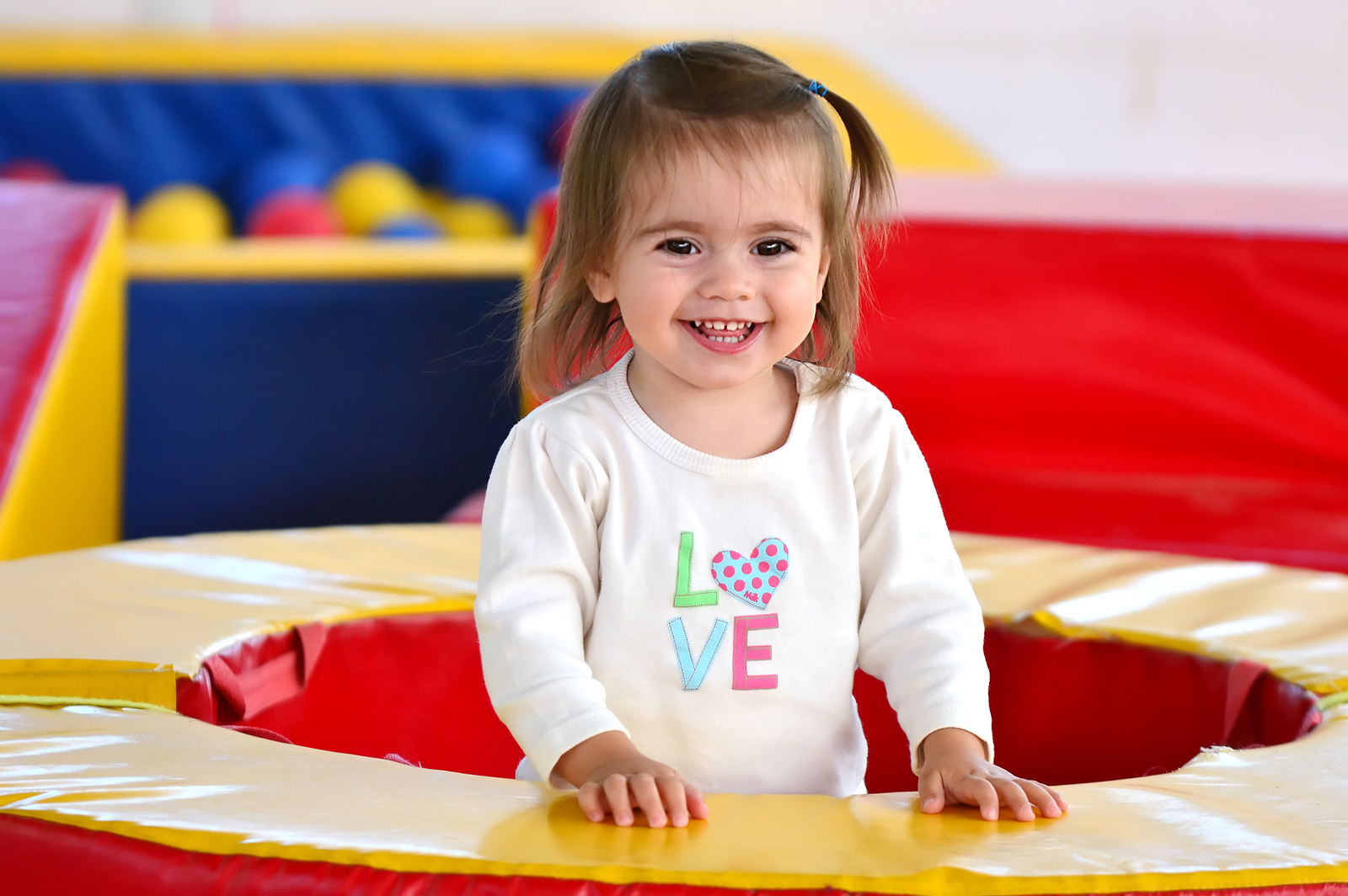 The adorable name Dorothy has certainly been popularized by the classic that is The Wizard of Oz. Luckily for us, the name has been somehow forgotten, which makes it a perfect choice for your daughter. This name should definitely be part of your top 10 baby names.
---
#5 according to our users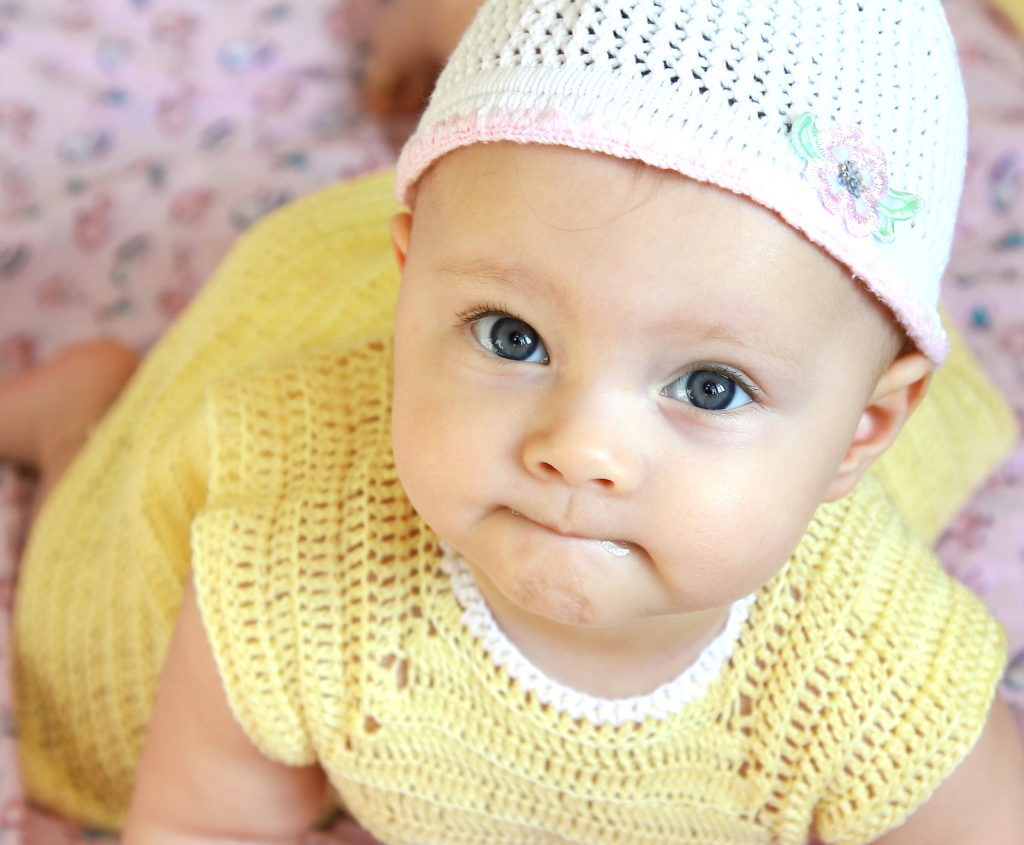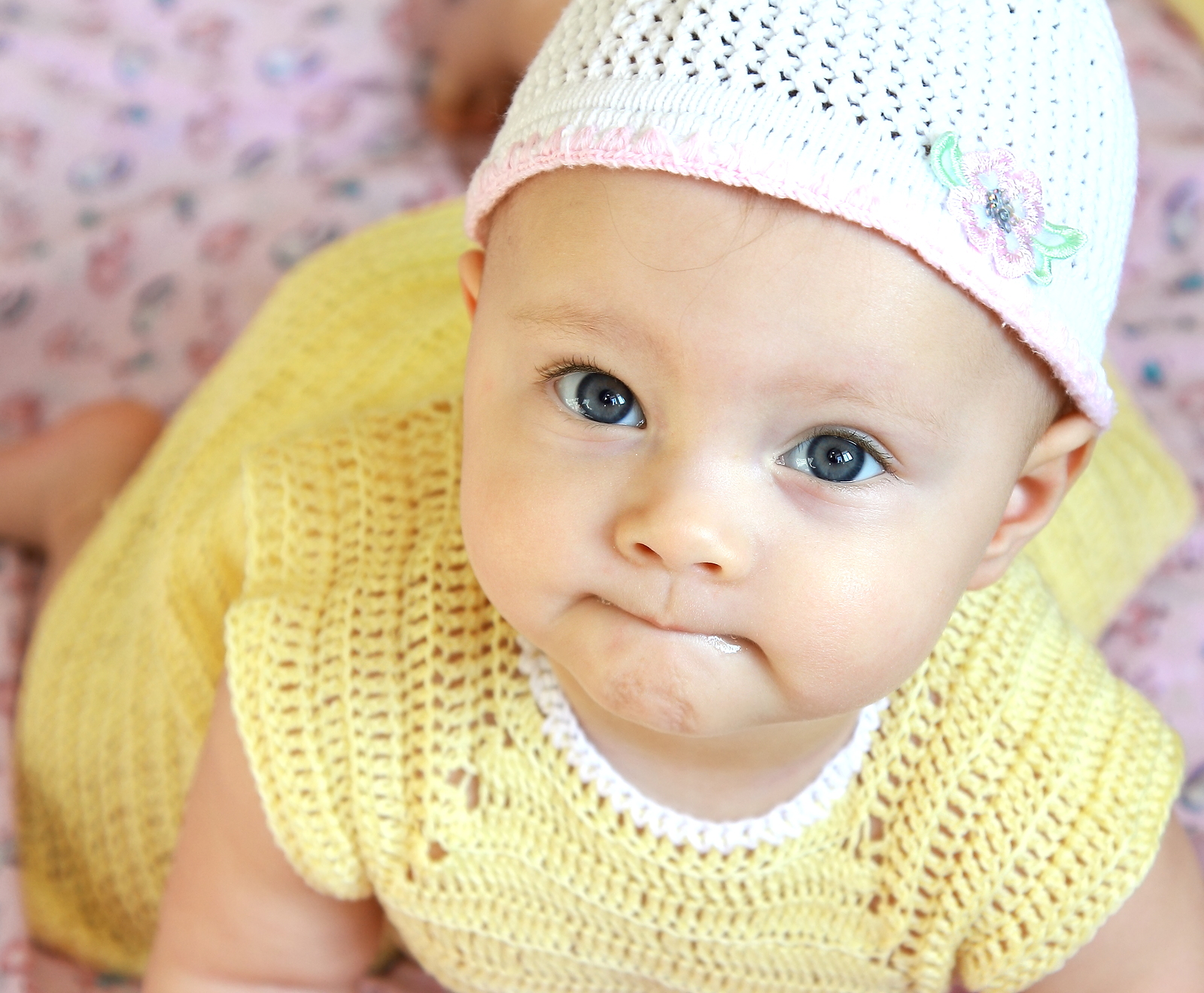 English names are beautiful but sometimes it is fun to spice it up a bit and be inspired by other cultures. Inspired by Italian baby names, Eleanora is a bit exotic but will make a great name for your newborn.
---
#2 according to our users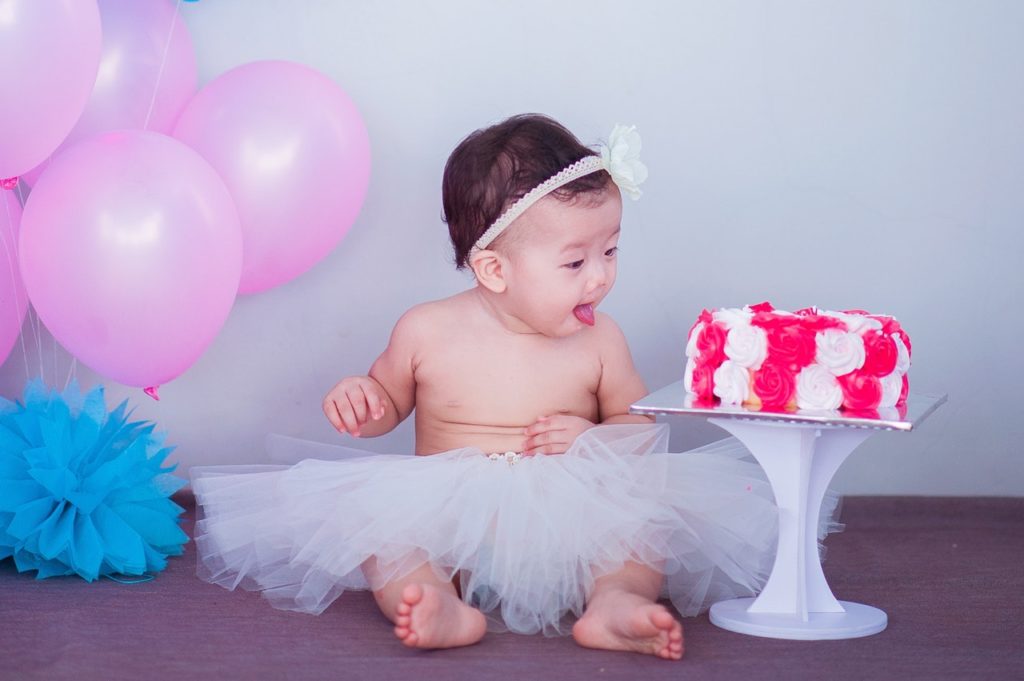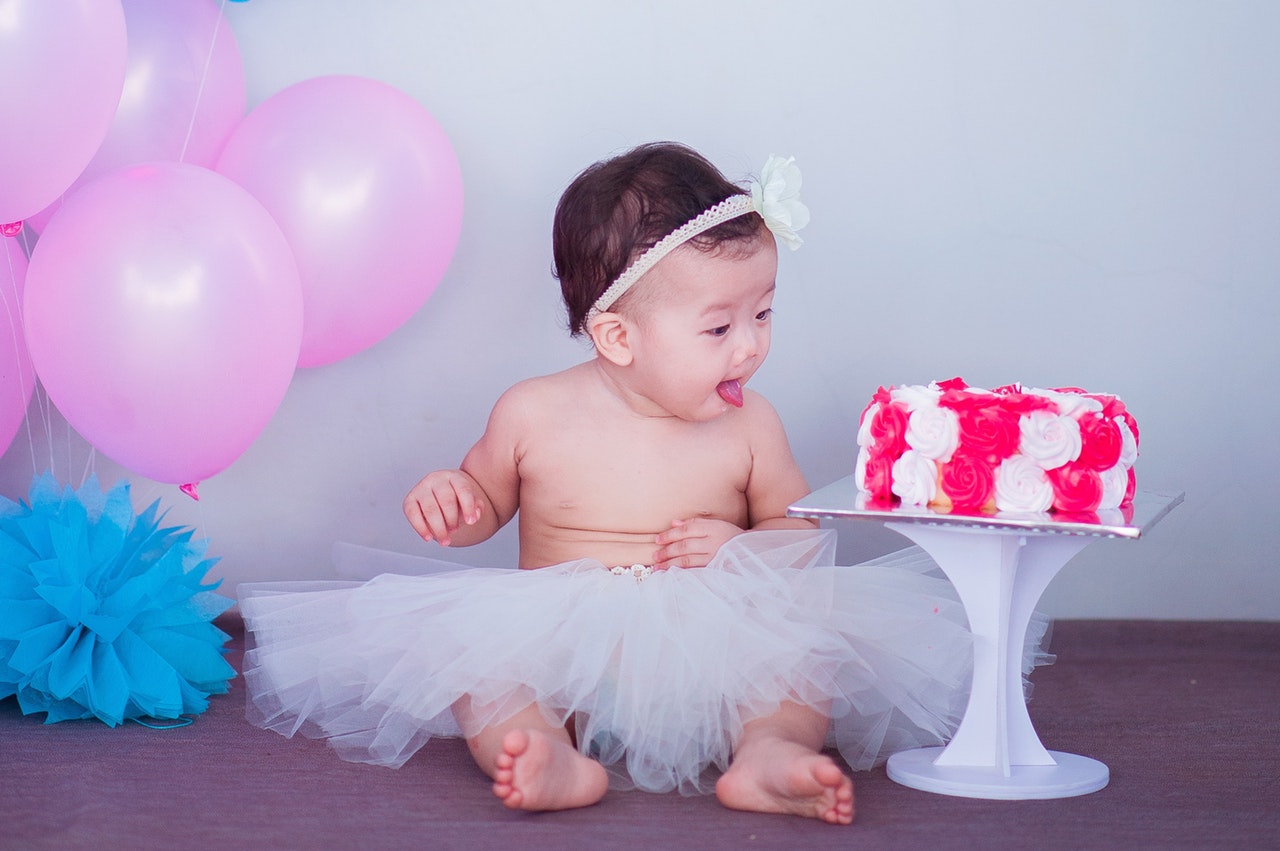 For all the Betty and Veronica nostalgics or all-time fans of Betty White, the latter is cute and feminine choice of name. Classic baby names never go out of style!
---
#23 according to our users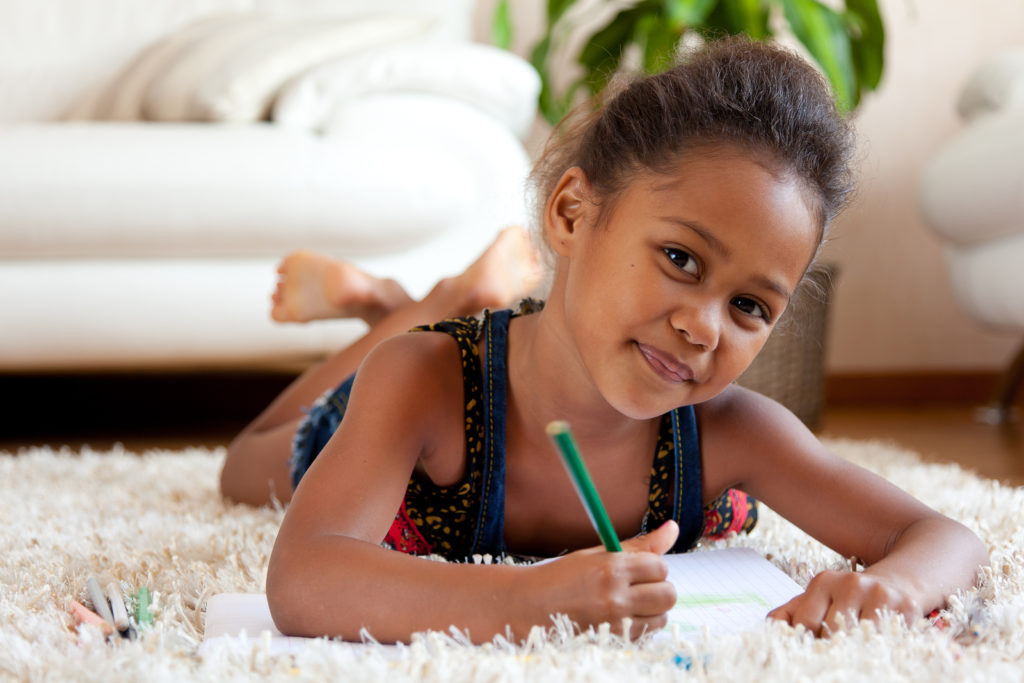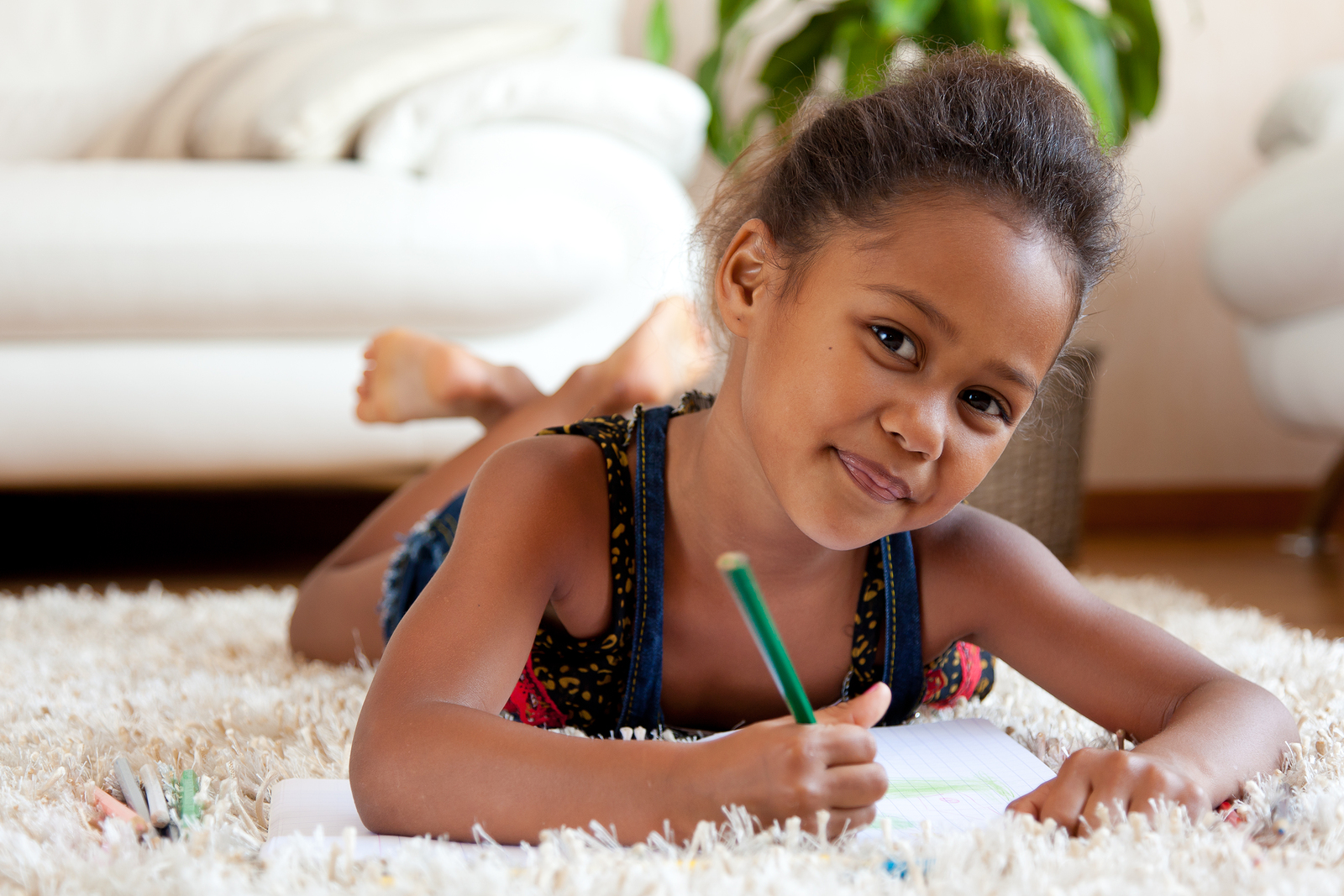 Etta James is a great singing legend from the 60s. Sharing her name is certainly a great honour.
---
#10 according to our users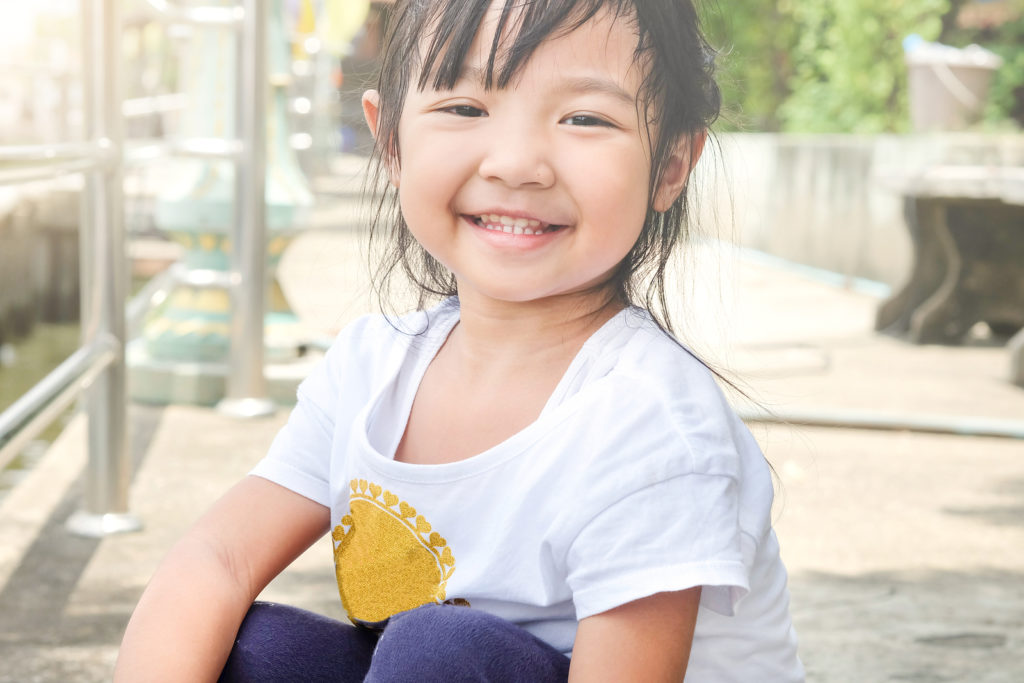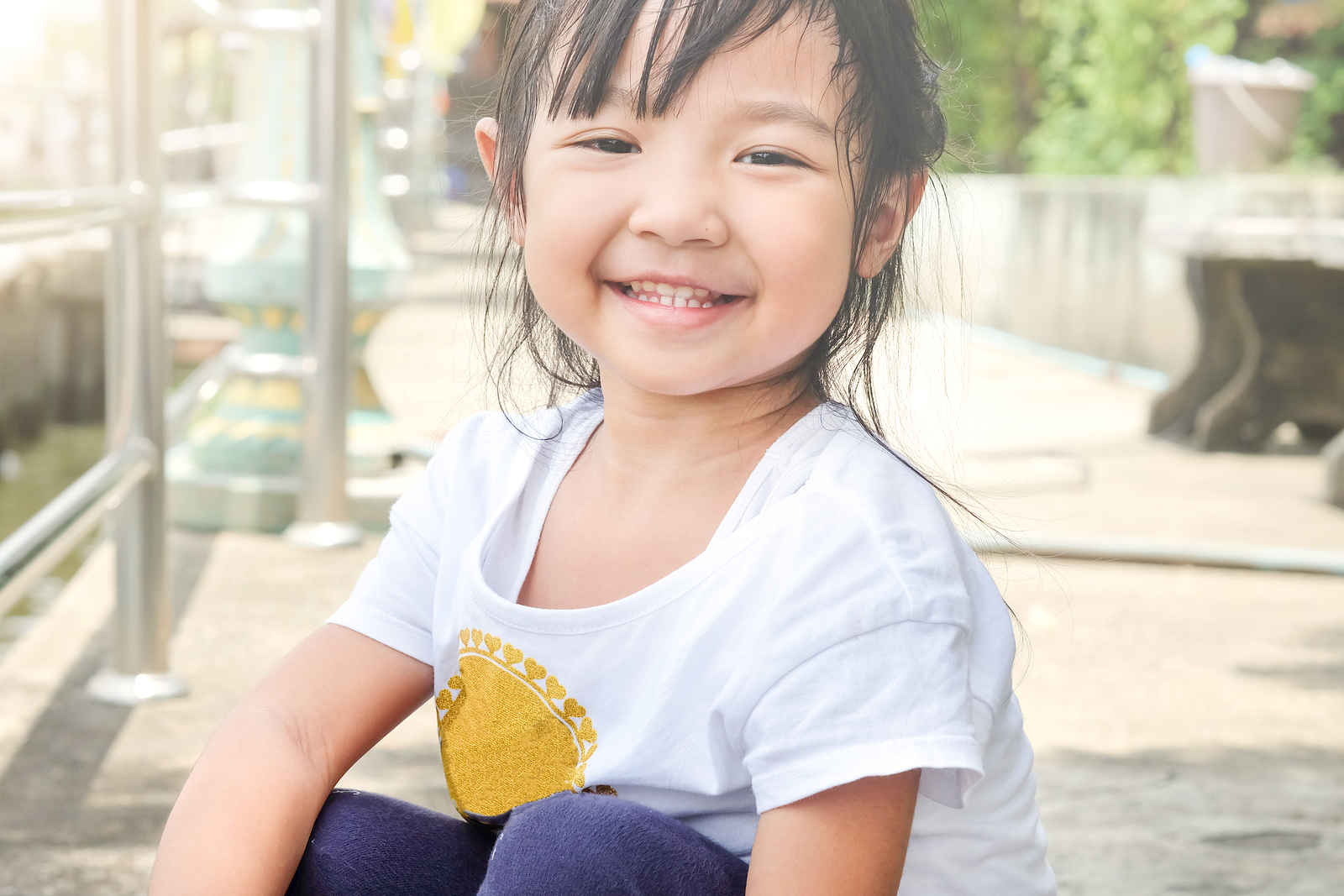 Odessa is also the name of a large harbour city of Ukraine, which makes it quite the exotic choice of name for a young girl.
---
#4 according to our users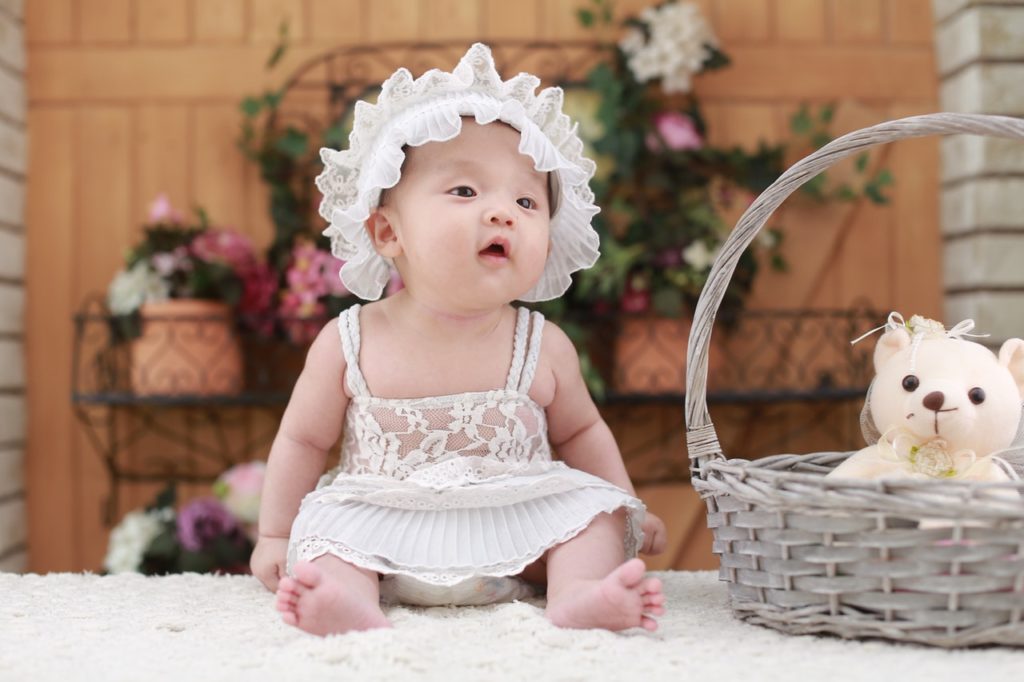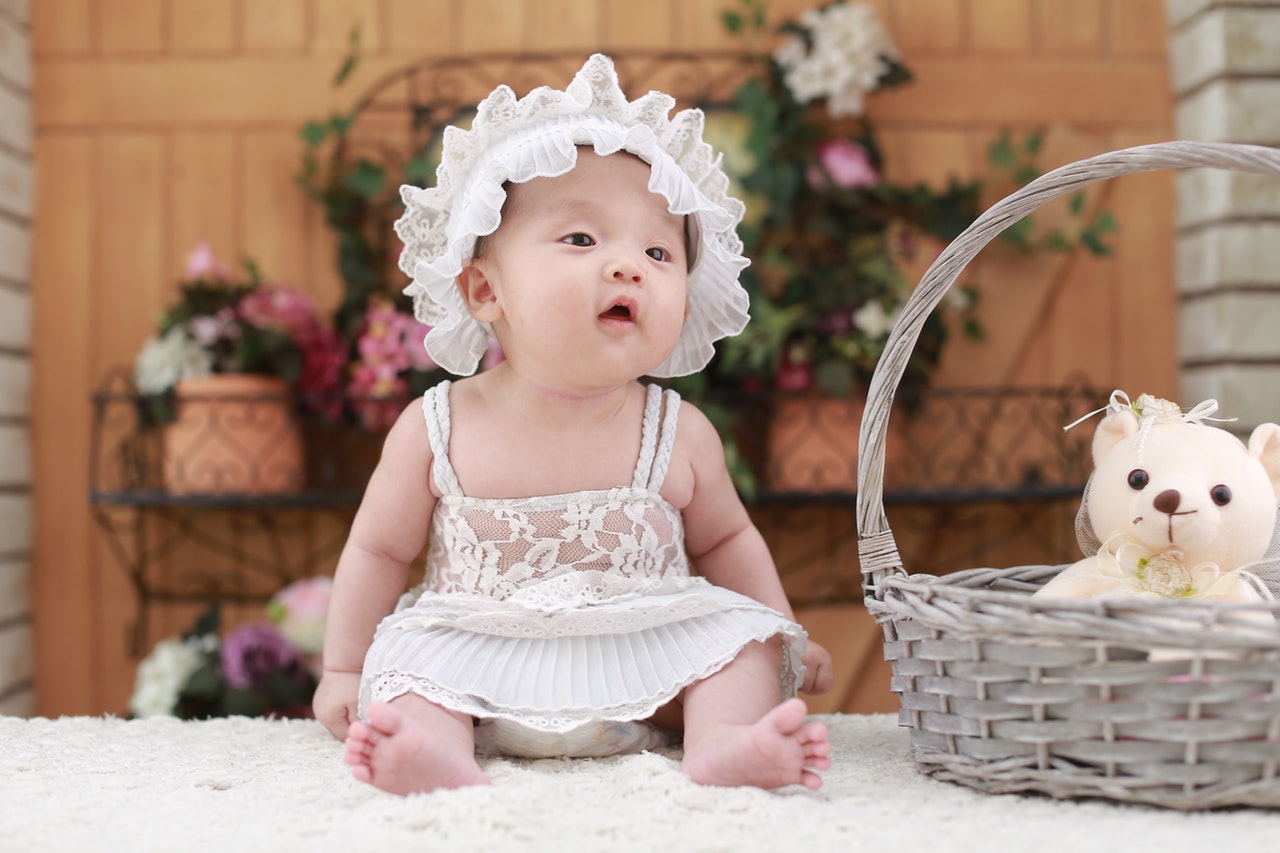 Daisy is the pet form of the name Margaret. It is a short and feminine name, reminiscent of the South, fit for a girl beautiful like a flower. Flower names always sound great for little girls!
---
#1 according to our users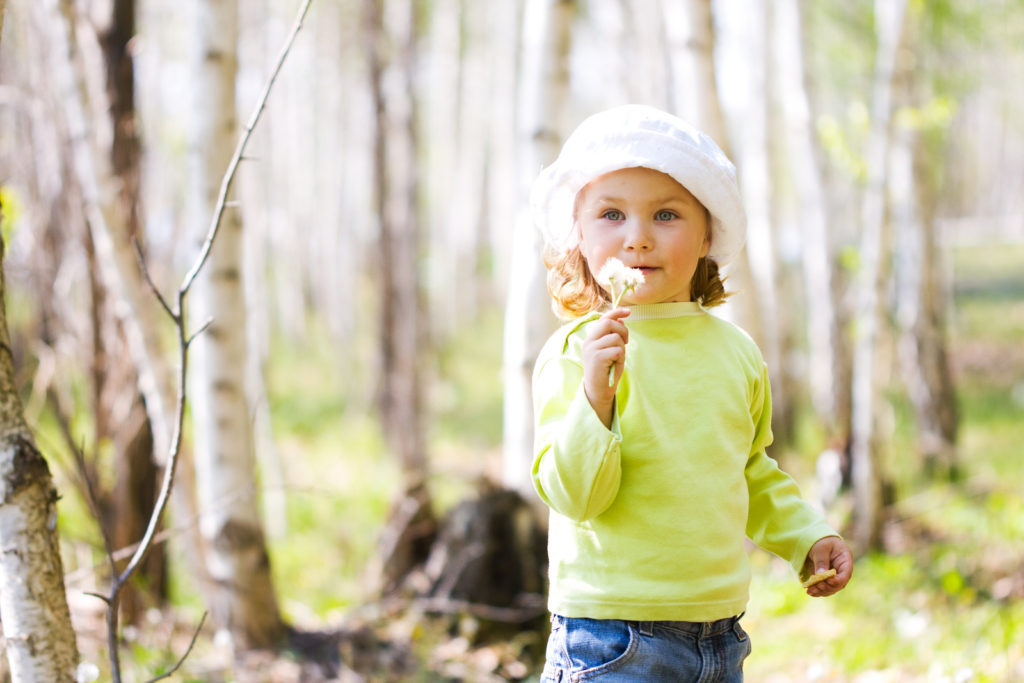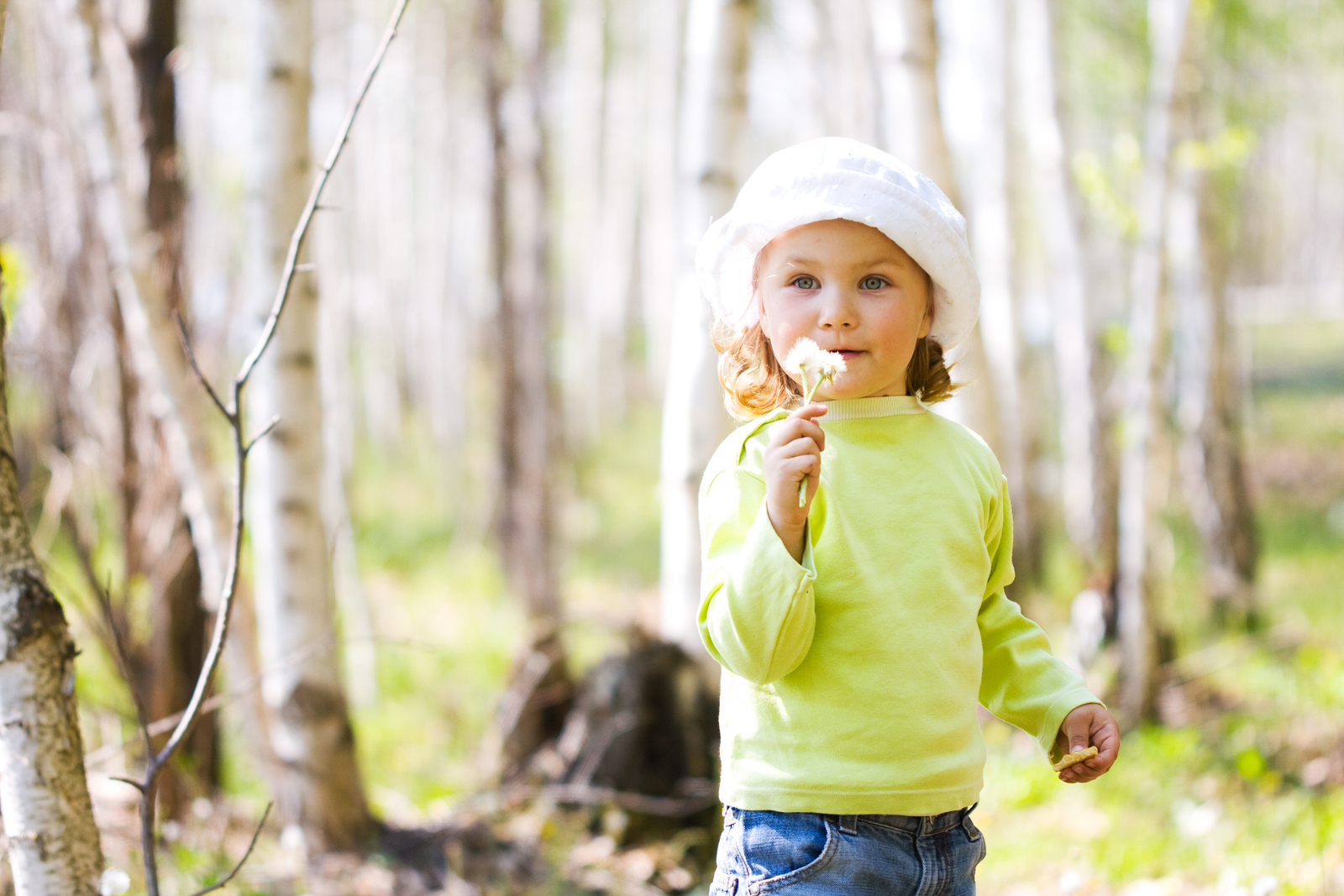 Fans of the band Nirvana might see fit the call their daughter Polly. It would sure be a nice reference to the band in question. Celebrity baby names are always a good idea.
---
#15 according to our users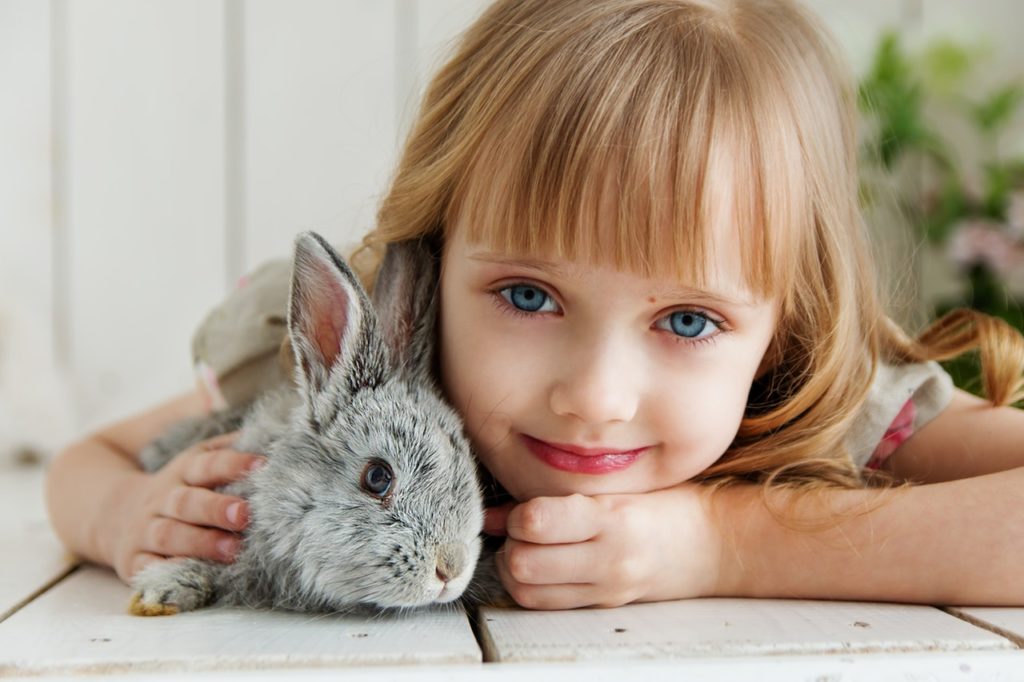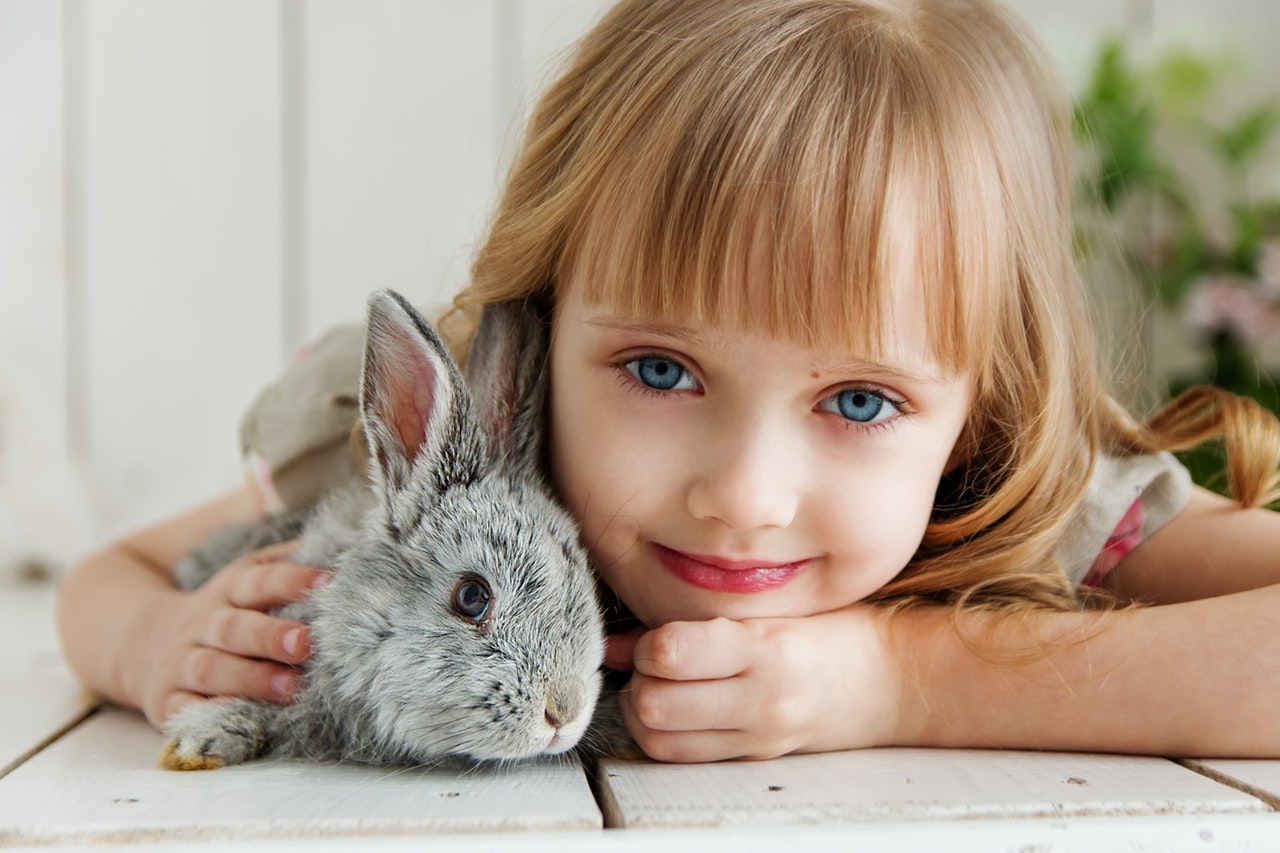 This beautiful French name certainly sounds very refined. It actually comes from the Greek "delfis" which means "dolphin".
---
#6 according to our users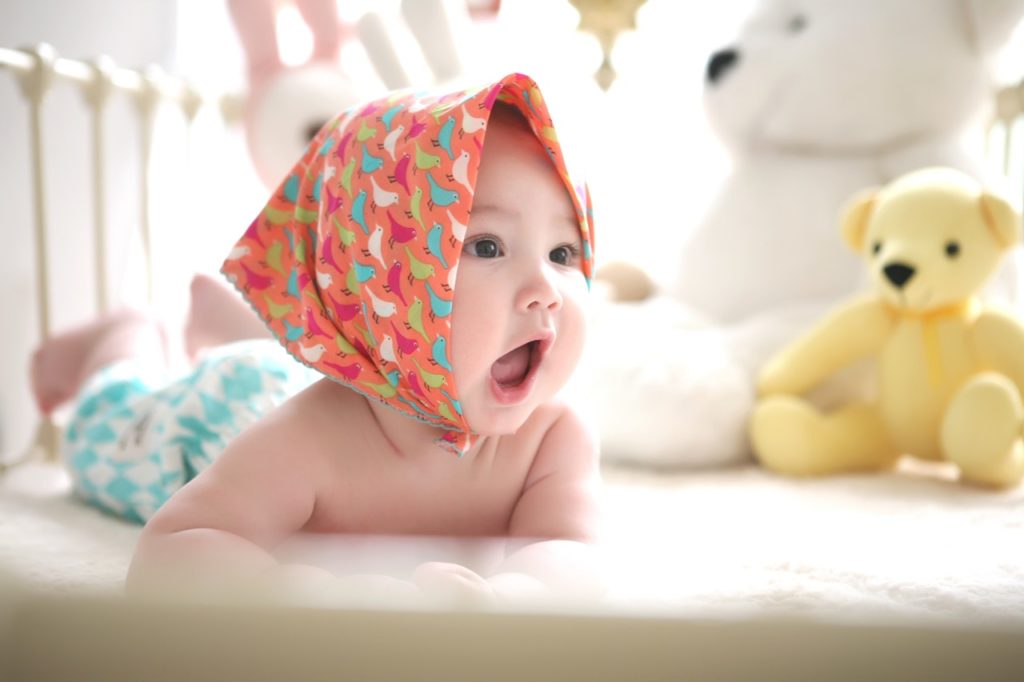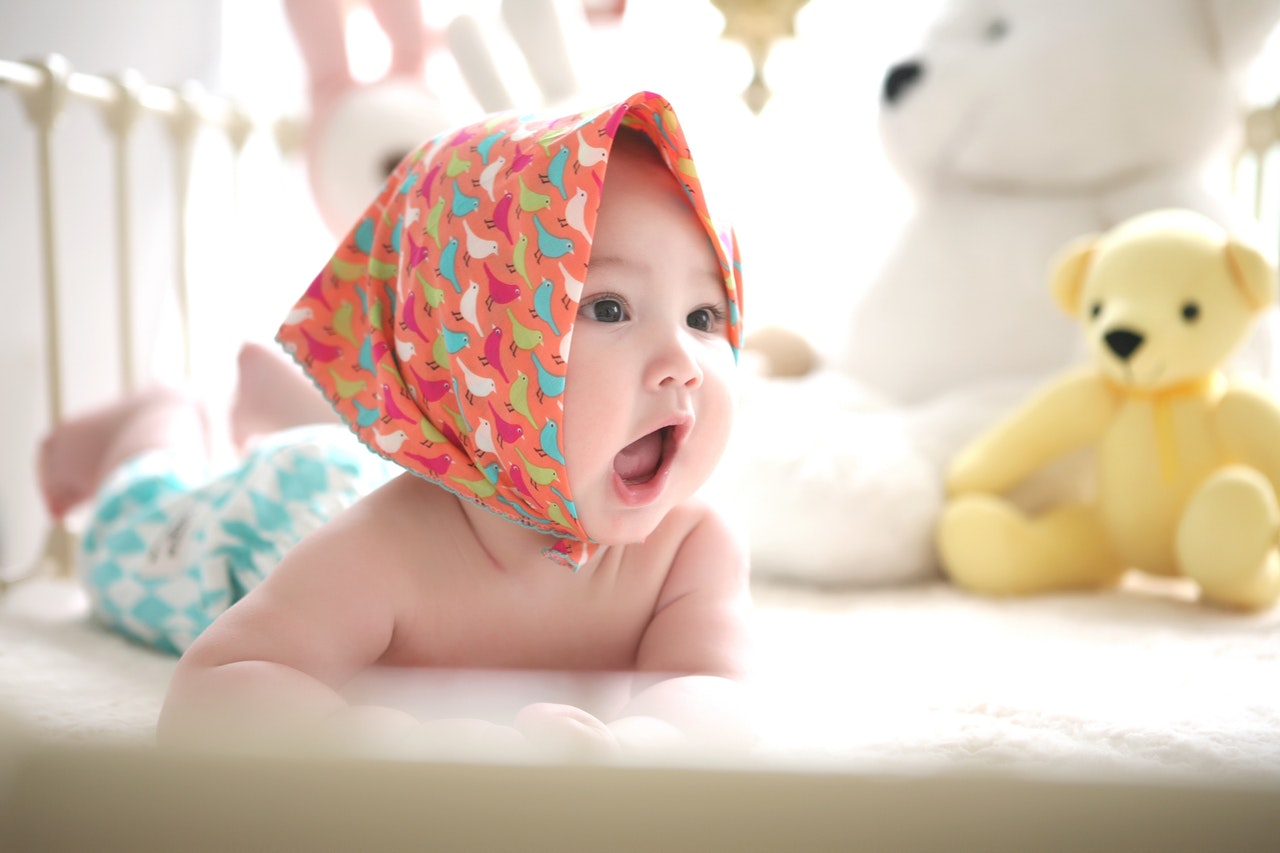 Beautiful name with a subtle religious connotation -Tabitha was the young lady Peter resuscitated from the dead- it is a great choice for Christians and non-Christians alike.
---
#13 according to our users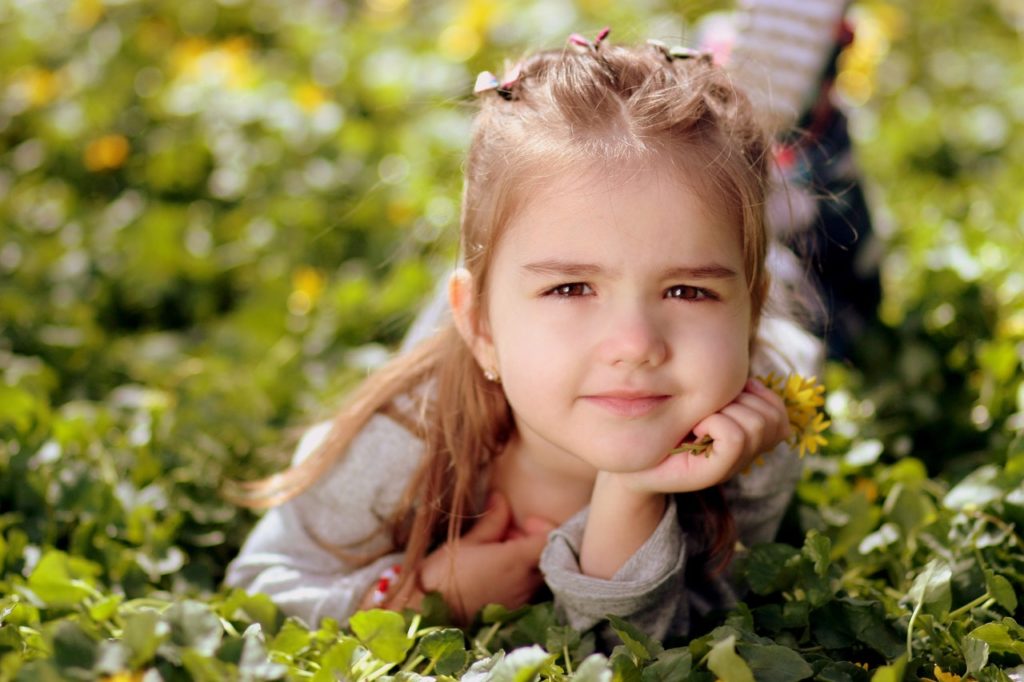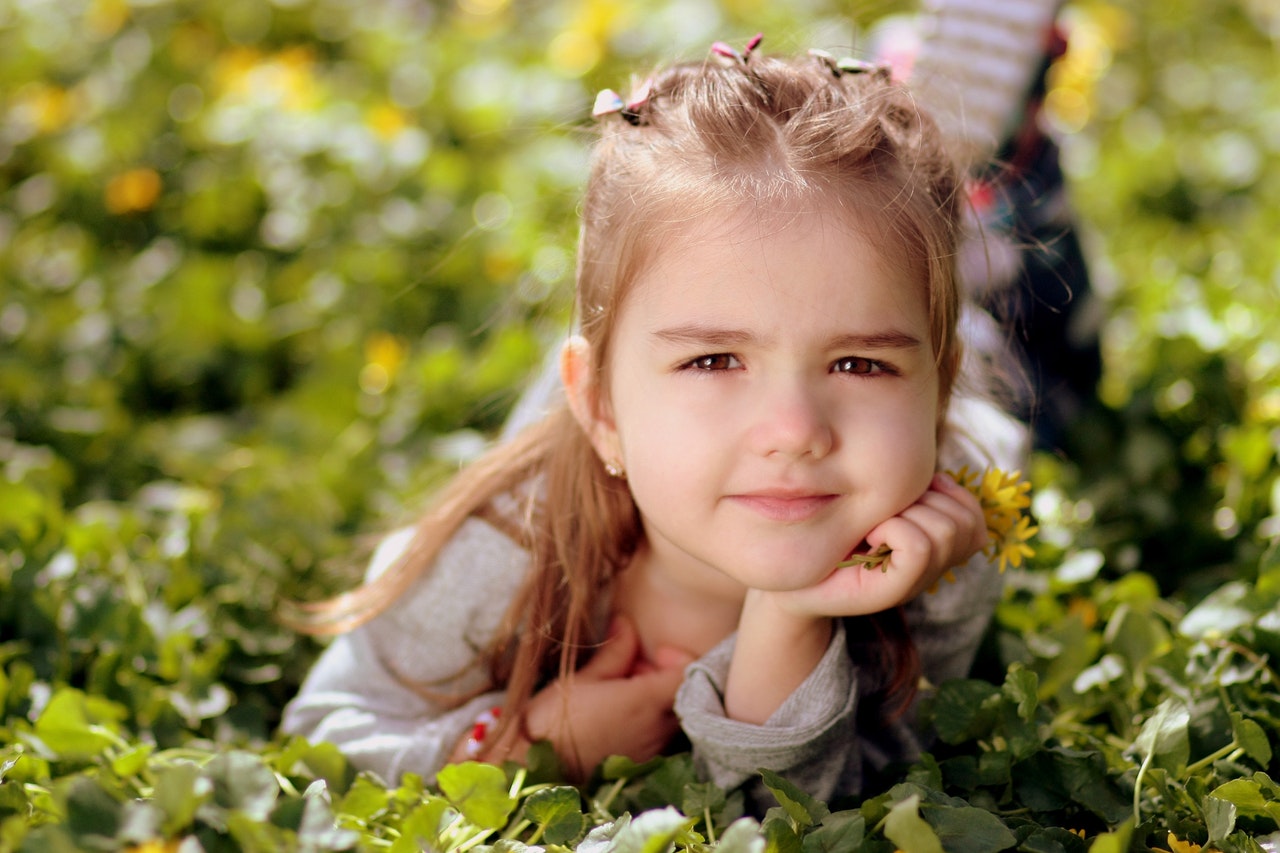 Gloria was once a very popular name. It certainly holds a holy connotation, but now holds a powerful meaning for any fans of Gloria Gaynor's song I will survive. There's nothing better than names with meaning.
---
#8 according to our users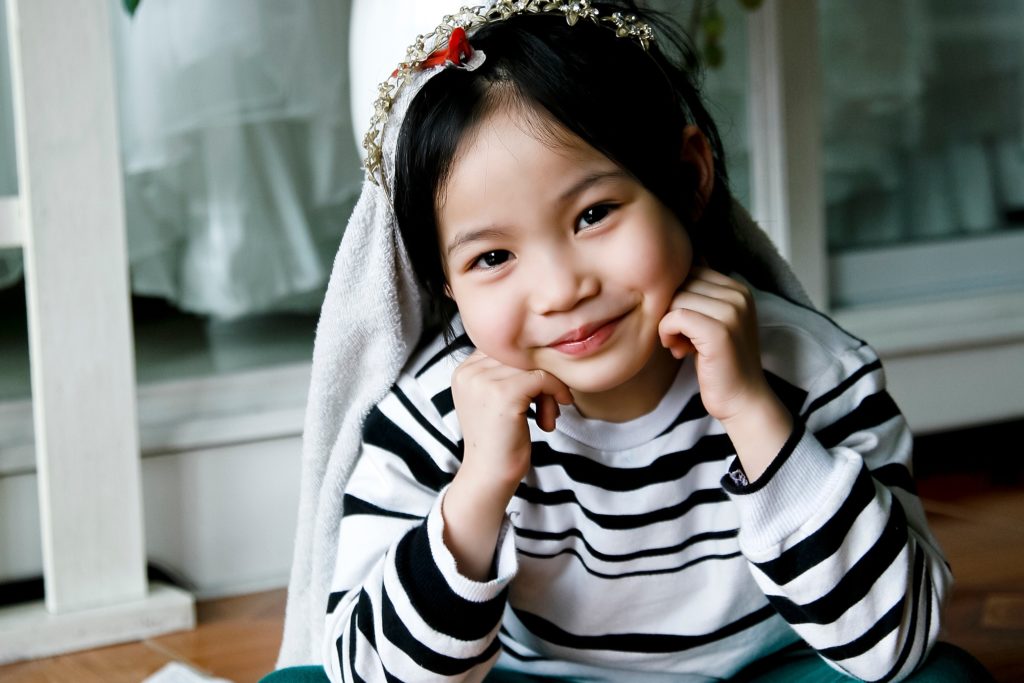 Picking a name is difficult: the spelling, the origin and the possible nicknames you'll be able to use. If you're a fan of Shirley Temple (the actress or the non-alcoholic drink), you'll love choosing this uncommon name for your baby girl.
---
#16 according to our users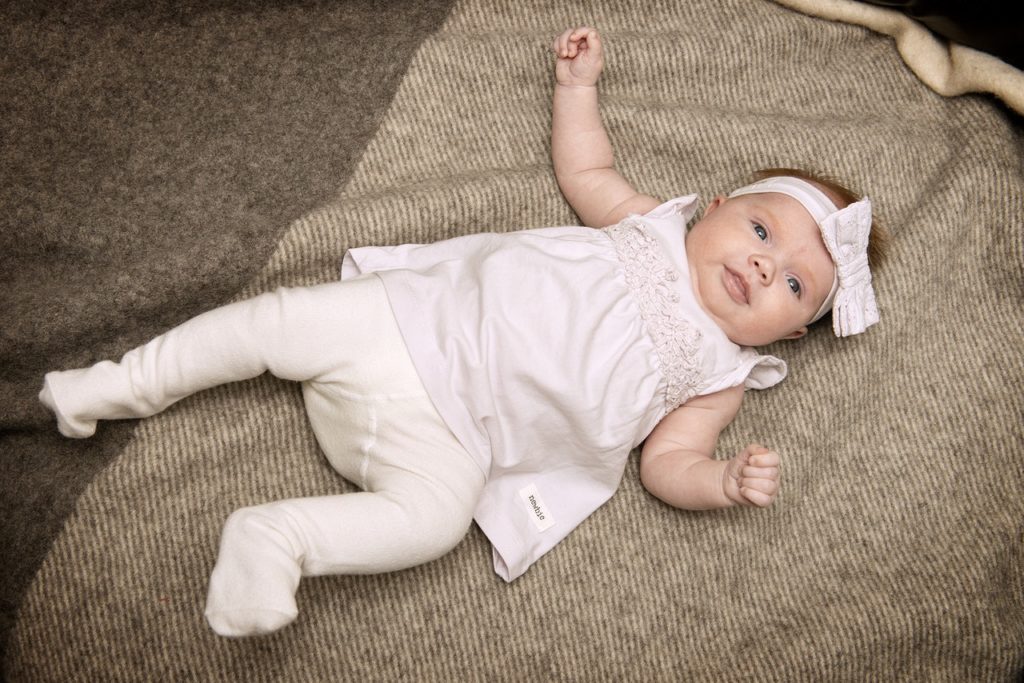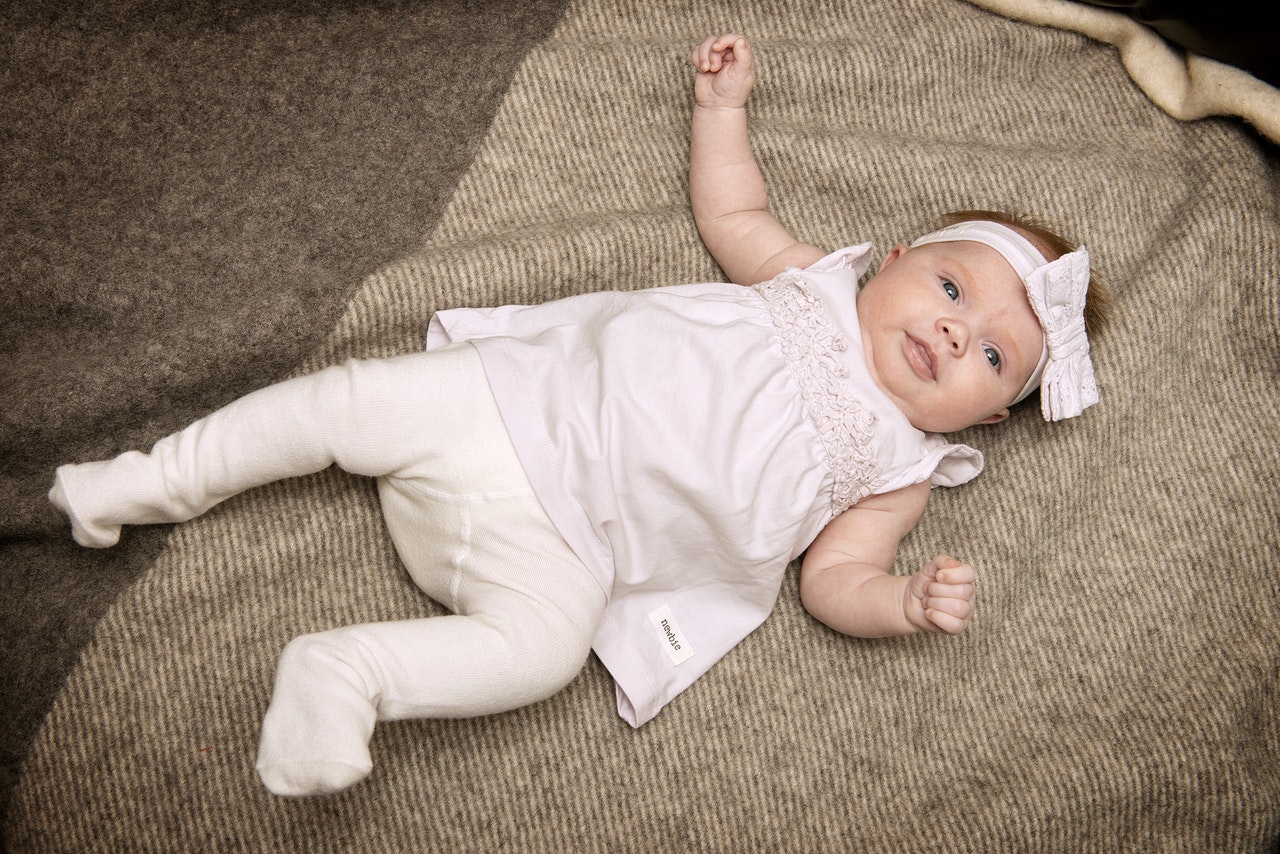 Whether you live in the South or not, this sweet, short little name has its charm. It is certainly fit for a girl with personality.
---
#7 according to our users
This graceful name is perfect for a family close to nature. It's also the name Julia Roberts chose for her daughter! This name will never go out of style.
---
#19 according to our users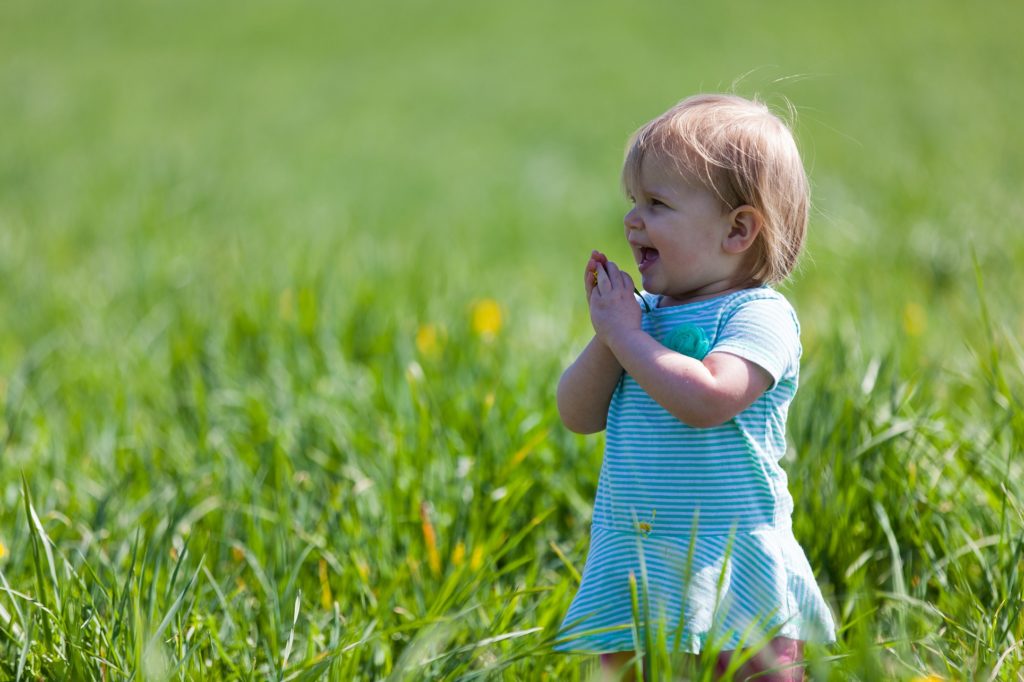 Constance is a perfect name for people who love the French language and unique names. Elegant, refined and easy to pronounce, it has that little Parisian je-ne-sais-quoi without being difficult to read or write. This is one of the most popular baby names in France.
---
#17 according to our users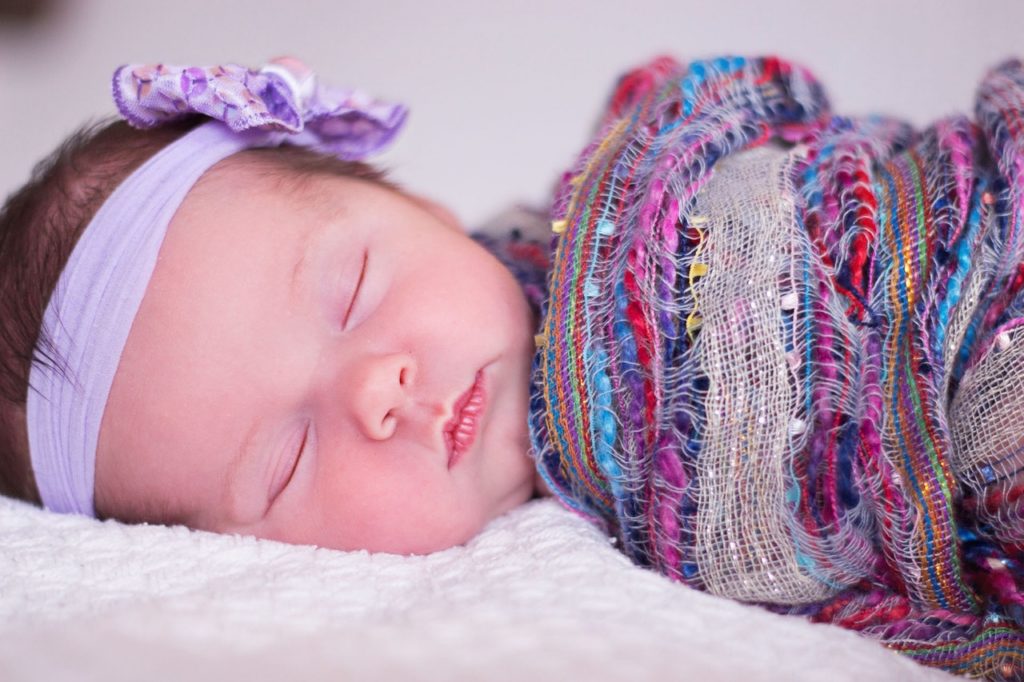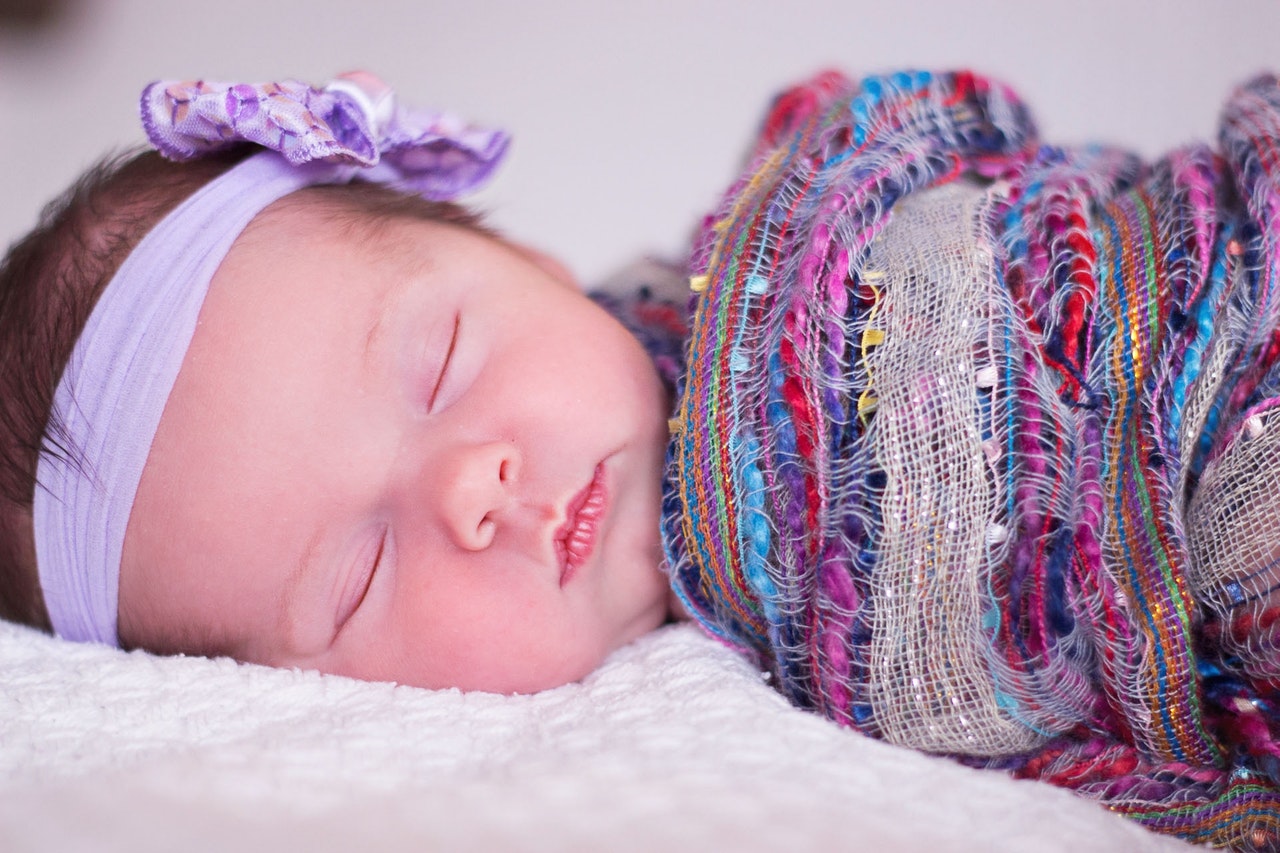 Opal refers to a stunning multicoloured and valuable gemstone. Not a bad connotation for the most important person in your life. This is definitely one of our favourite old fashioned baby names especially since it is short and sweet!
There are so many girl names to choose from, there's no doubt about it! Just remember to pick a name you love and that you'll cherish all your life since you'll be saying it a whole lot once your little girl is born!
---
Cover photo: Pinterest
---