Richest NFL Players in the World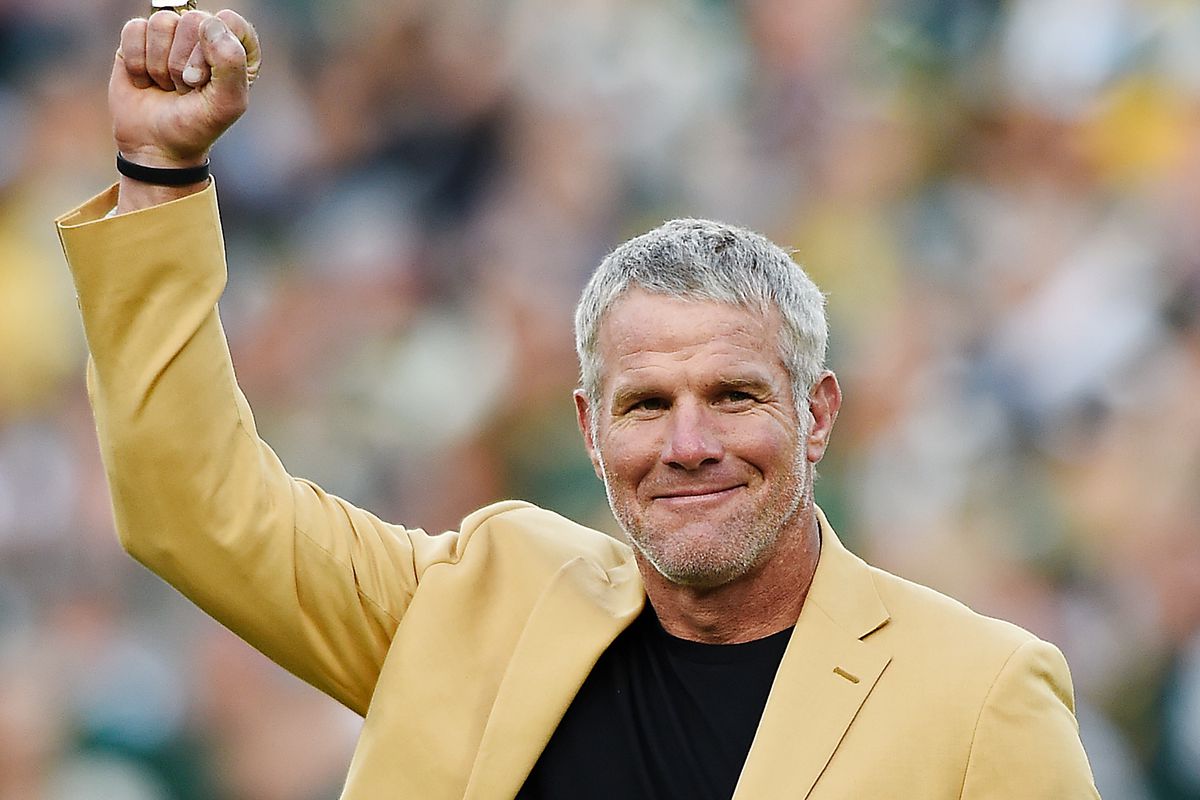 Being a professional athlete can be very rewarding, no matter what sport you play. For example, NFL players are millionaires, but some are much more so than others!
It's always interesting to sports fans to see how much their heroes are paid; most of us at some point in the season will wonder what our team is earning (and whether they're worth it!). So, to satisfy your curiosity, here we present our list of the 20 highest-earning NFL players, their career earnings from the NFL, and how they made their fortunes.
1

Darrelle Revis – $124.2 million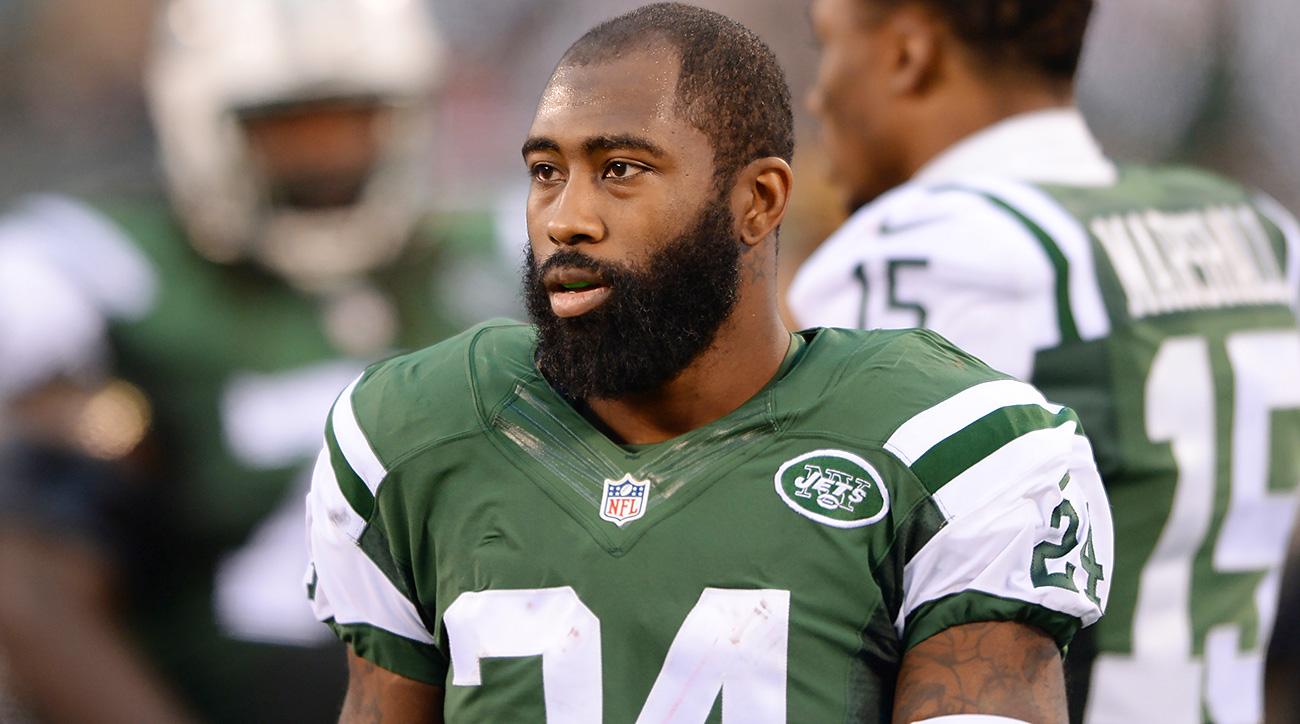 Revis was undoubtedly one of the best cornerbacks ever to play in the NFL, and he would surely be higher up the money list if he hadn't torn his ACL in 2012, which seemed to put the brakes on his glittering career.
A four-time pro-bowler, he went from the Jets to the Buccaneers to the Patriots, back to the Jets, and then finished his career at the KC Chiefs, but he never quite hit the heights again.
2

Michael Vick – $124.8 million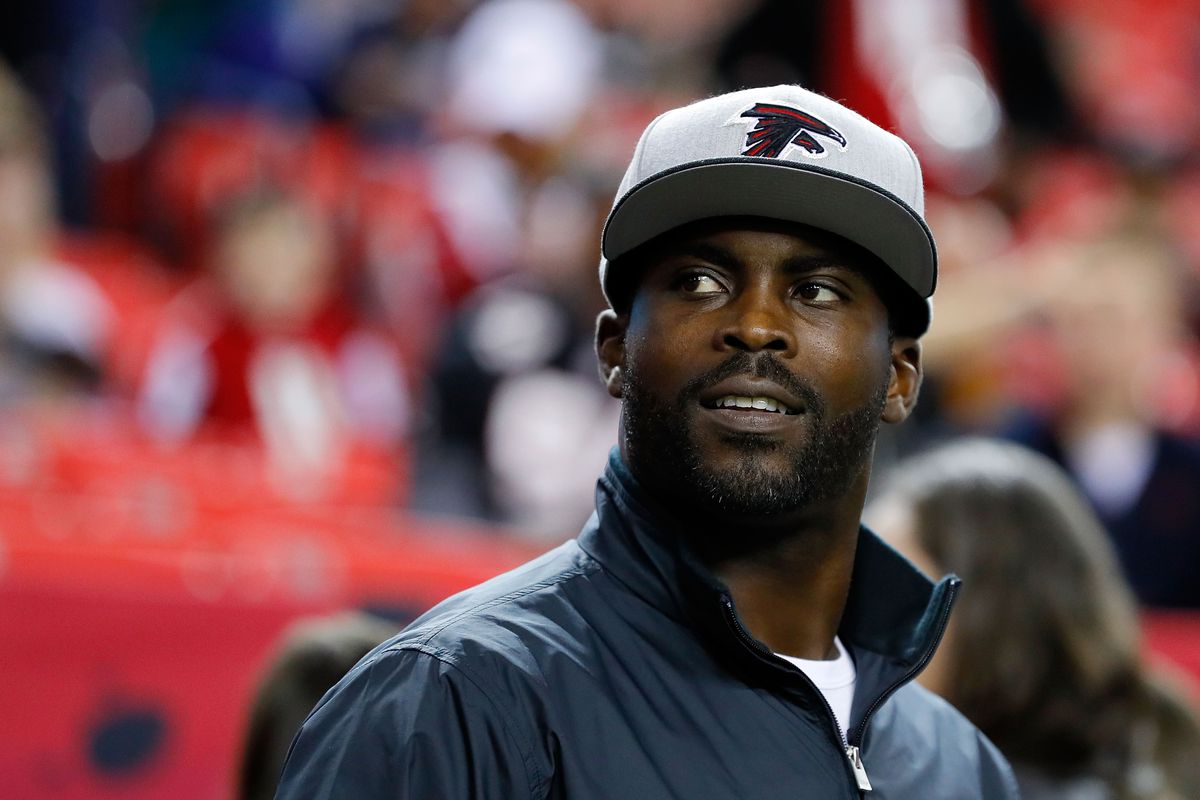 Four-time Pro Bowl selection, many fans would be happy to pay Michael Vick whatever he wanted for the amount of entertainment he provided.
In terms of consistency, many think that he's the most over-remunerated quarterback ever to step on the field.
3

Tony Romo – $127.4 million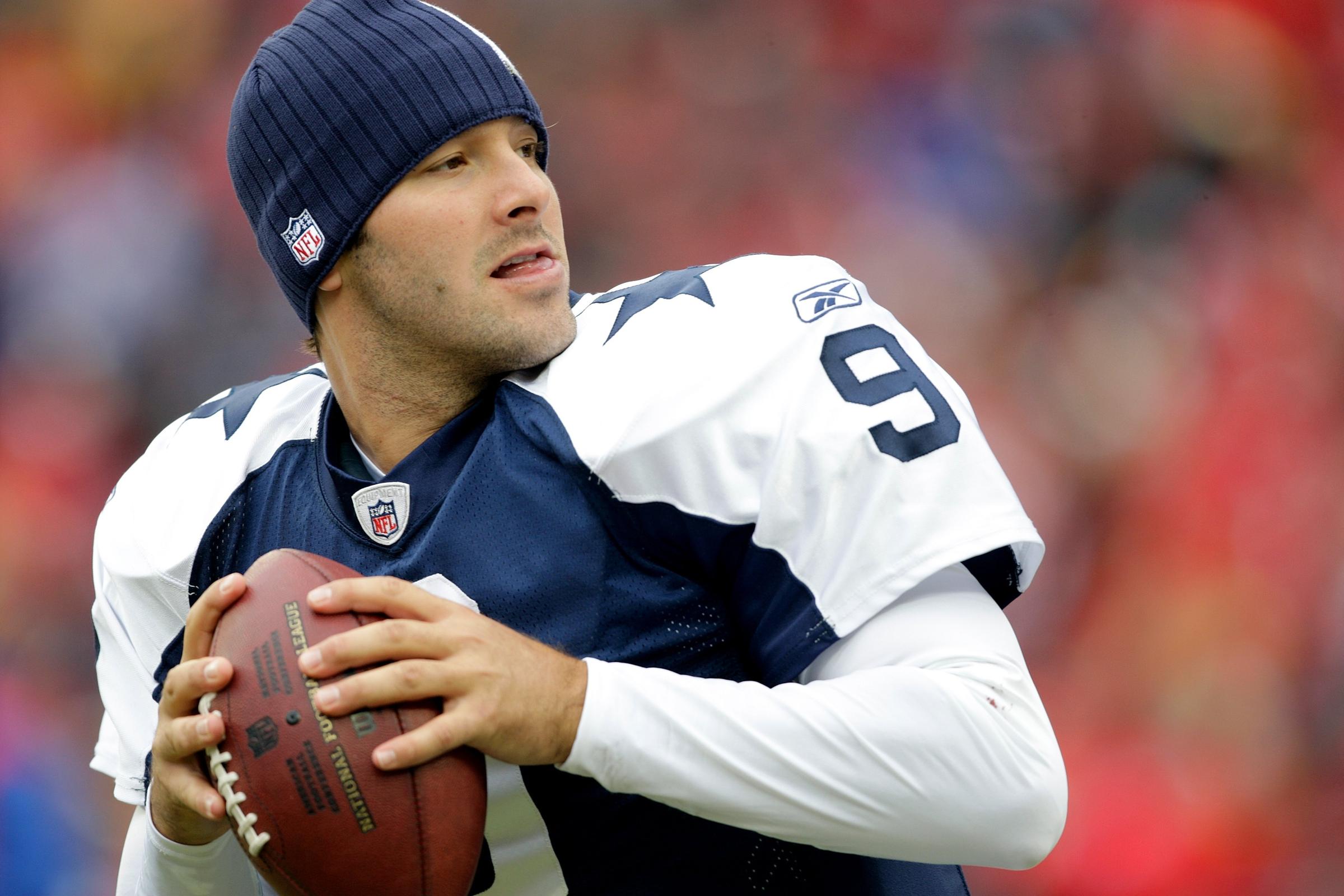 Dallas Cowboys quarterbacks tend to get more money than they deserve, and Tony Romo is arguably a case in point.
Sure, he made the Pro Bowl four times, but his postseason record leaves much to be desired at 2-4.
4

Sam Bradford – $130 million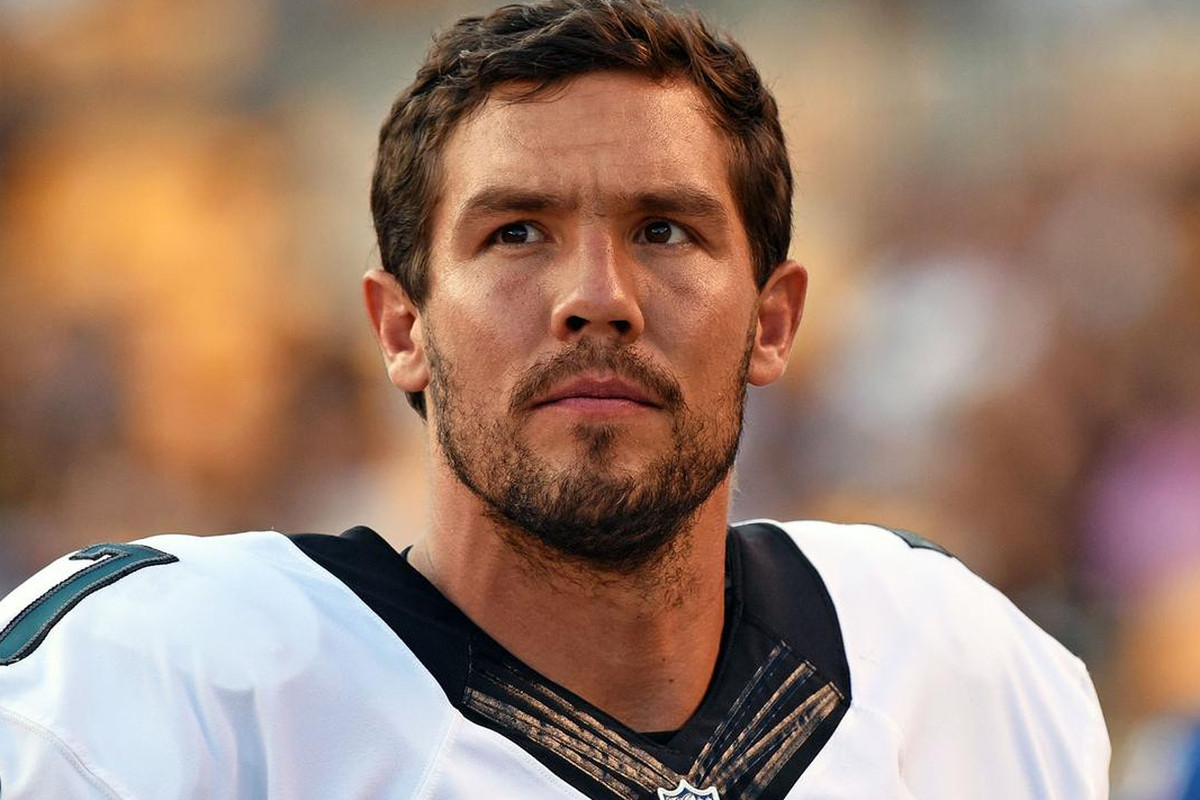 Sam Bradford benefited from the final collective bargaining agreement – the last quarterback to do so, hammering out a deal for $78 million ($50 million guaranteed) over six years.
In the following year's draft, he would've got a far less ridiculous $22 million for four years. That probably still would be too much for his talents, but not quite as ludicrously overpaid as now.
5

Brett Favre – $137.8 million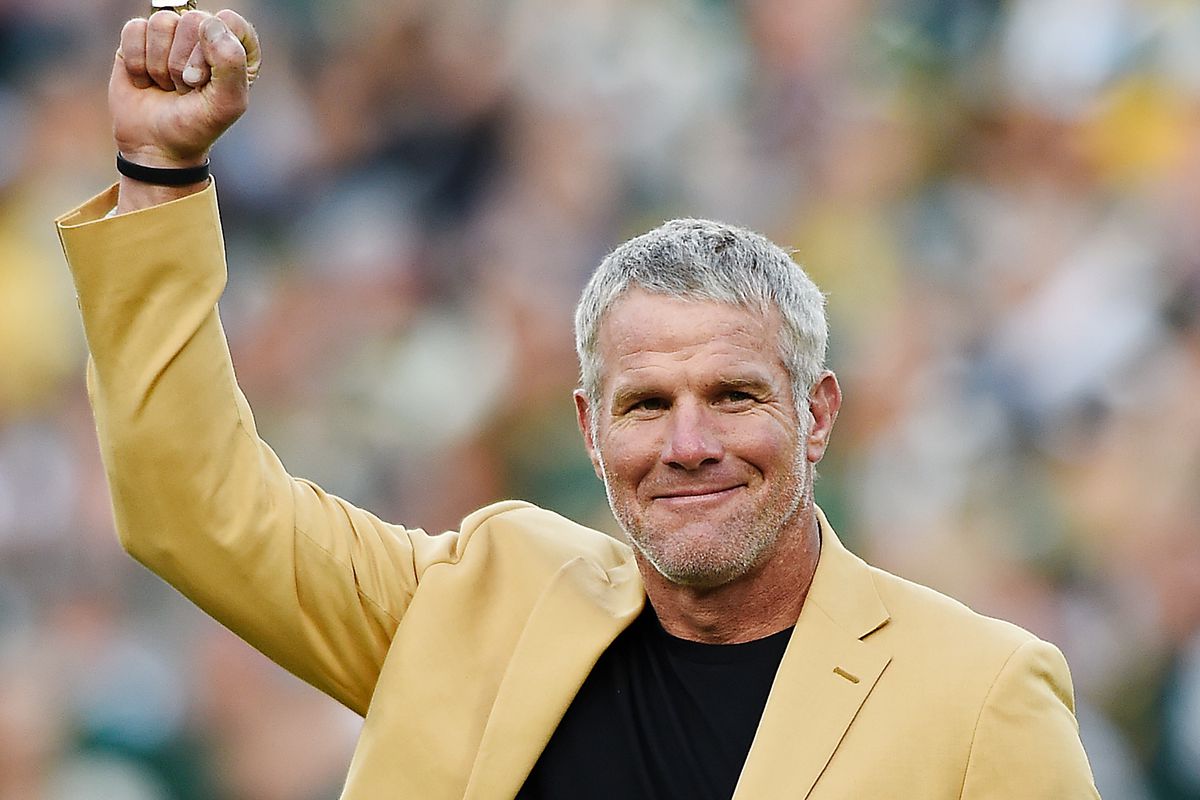 As a second-round draft pick, Favre was probably undervalued with his rookie deal of $1.3 million for three years, and his earnings never really caught up with his peers.
Despite making the Pro Bowl 11 times, he never earned more than $13.6 million a year up to his retirement aged 41.
6

Ndamukong Suh – $138.7 million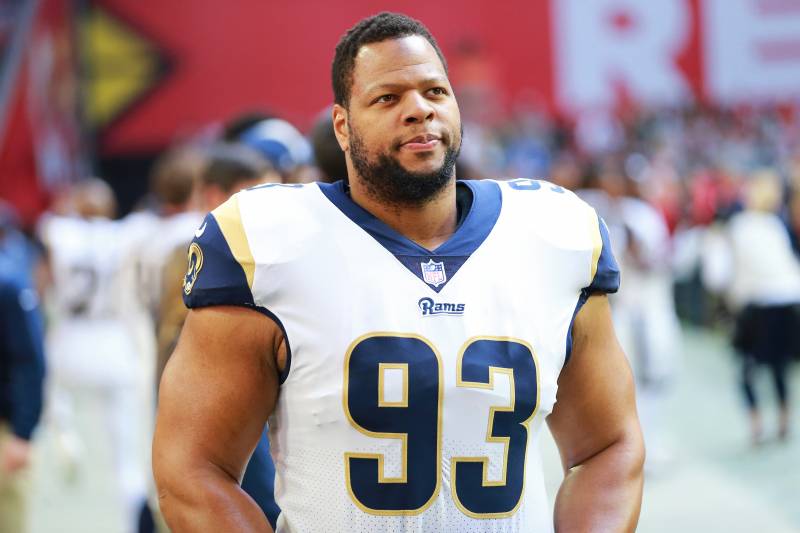 A large portion of Suh's fortune from the game has come from the Dolphins' overestimation of his value when they laid out $60 million over three years to make him the best-paid defensive tackle in history.
Later contracts have been reduced in length and size to give a better reflection of his age and performance.
7

Alex Smith – $146.5 million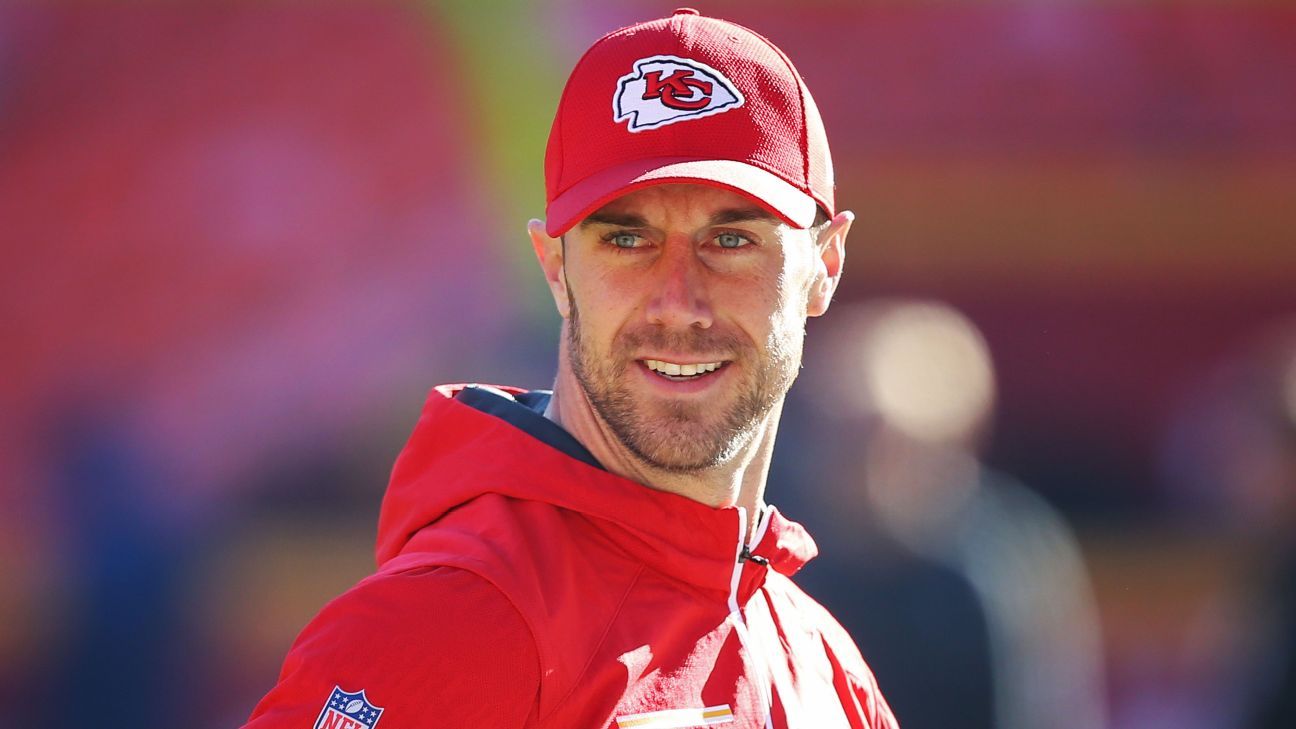 Alex Smith will be hoping to return in 2019 having missed the whole of the last season with a career-threatening leg injury.
Still, at the age of 35, even if he never plays again, he's on a guaranteed $31 million for the next two seasons, which hopefully will help to ease the pain.
8

Joe Flacco – $147.8 million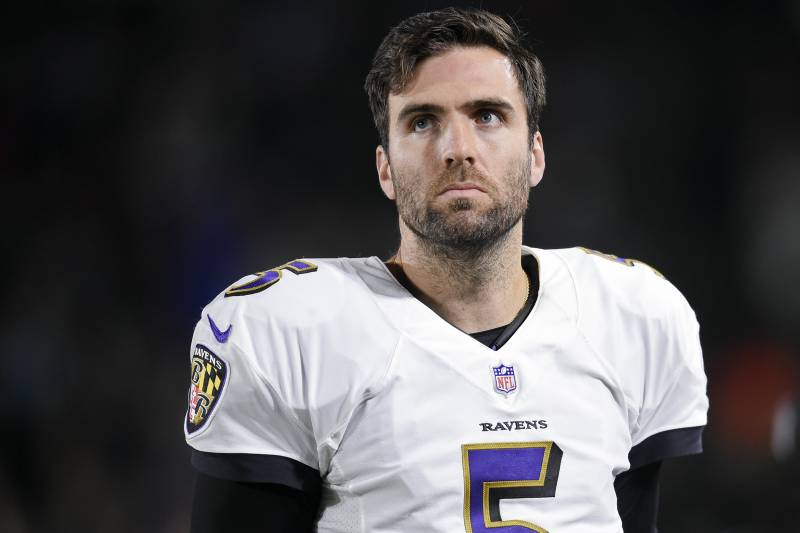 Never a league leader in any of his 11 seasons, Flacco has earned his wages through consistency and quality, especially when he ran the Ravens through to the 2012 Super Bowl, which he helped them win with an MVP performance.
He is renowned for his performances in the postseason, having won as many games as Joe Namath, Norm Van Brocklin, Dan Fouts, and Warren Moon, all members of the Hall of Fame, combined.
9

Larry Fitzgerald – $163.3 million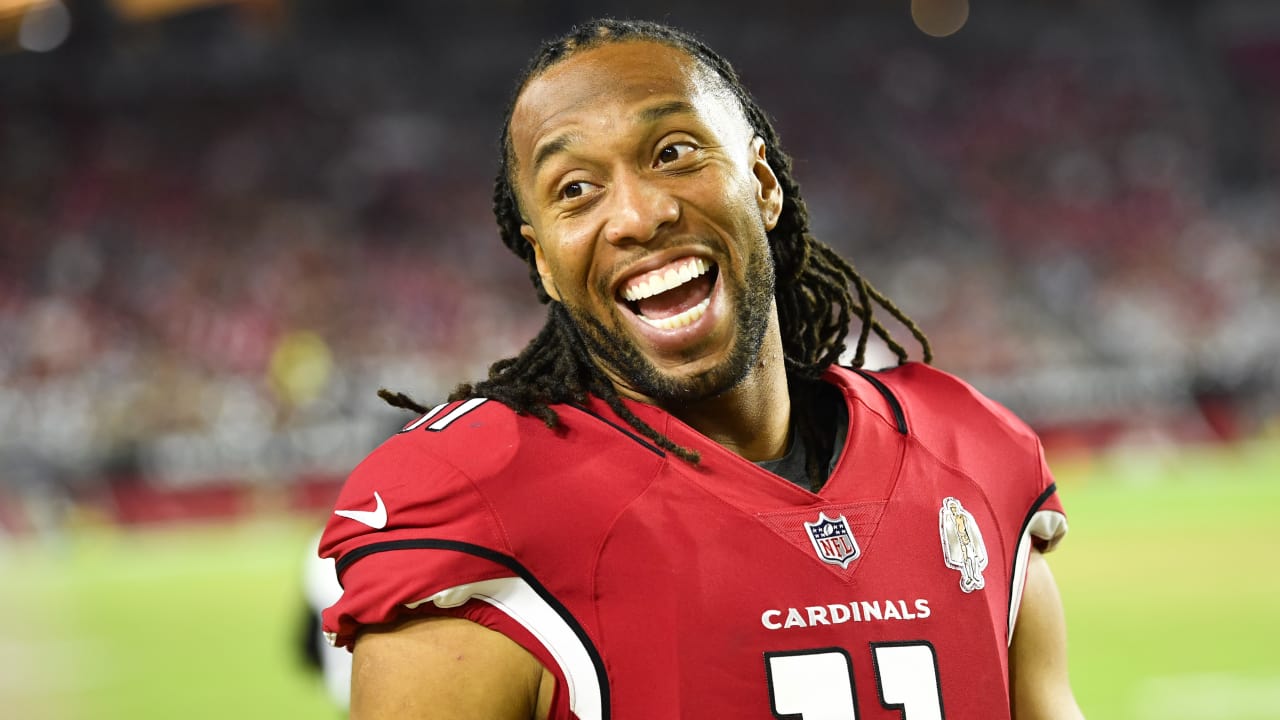 Larry Fitzgerald may not be the greatest wide receiver of all time, but if the rankings took account of attitude, consistency, class and off-field philanthropy, Fitzgerald would be winning by a country mile.
As it is he is still second in the NFL rankings for career receptions and yardage and sixth for touchdown receptions. Incidentally, if you're wondering what many people's candidate for greatest wide receiver ever, Jerry Rice, earned, he made $42.4 million from the game.
10

Julius Peppers – $165 million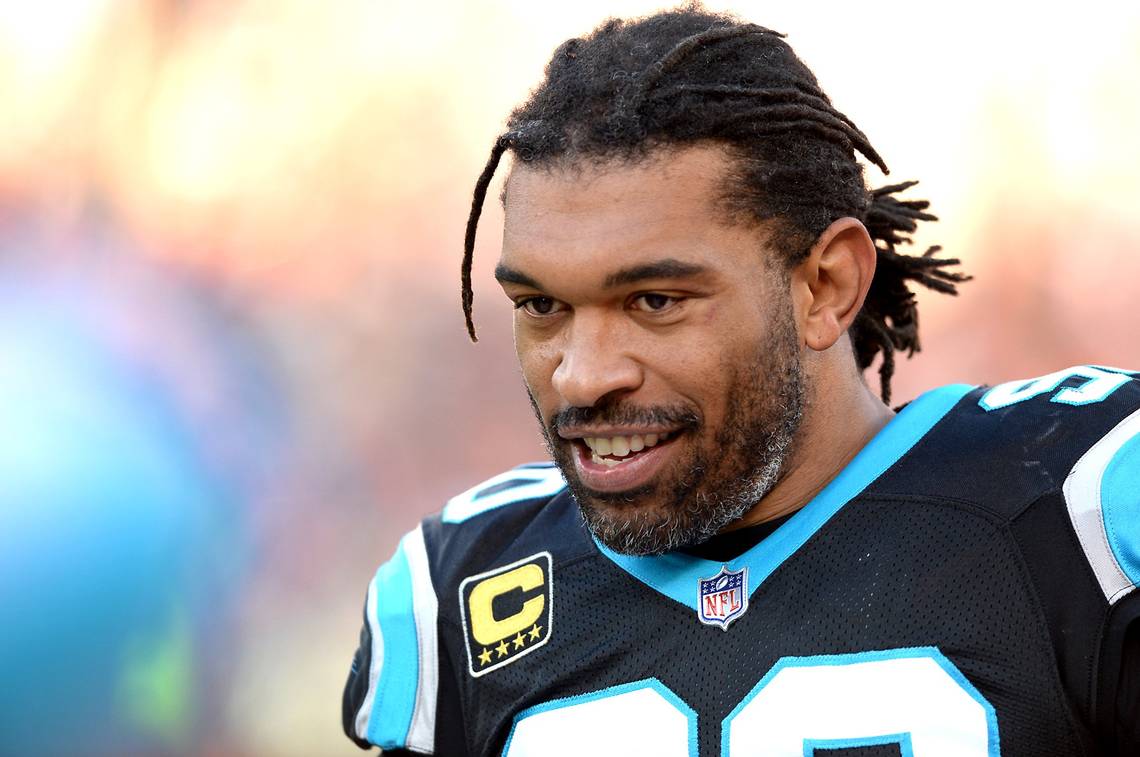 Peppers holds the number four spot on all-time highest sacks, although he's never led the league in a specific season.
However, nine times in the Pro bowl shows how consistent and long-lasting he has been and that's what has made him the highest-paid lineman in NFL history.
11

Carson Palmer – $174.1 million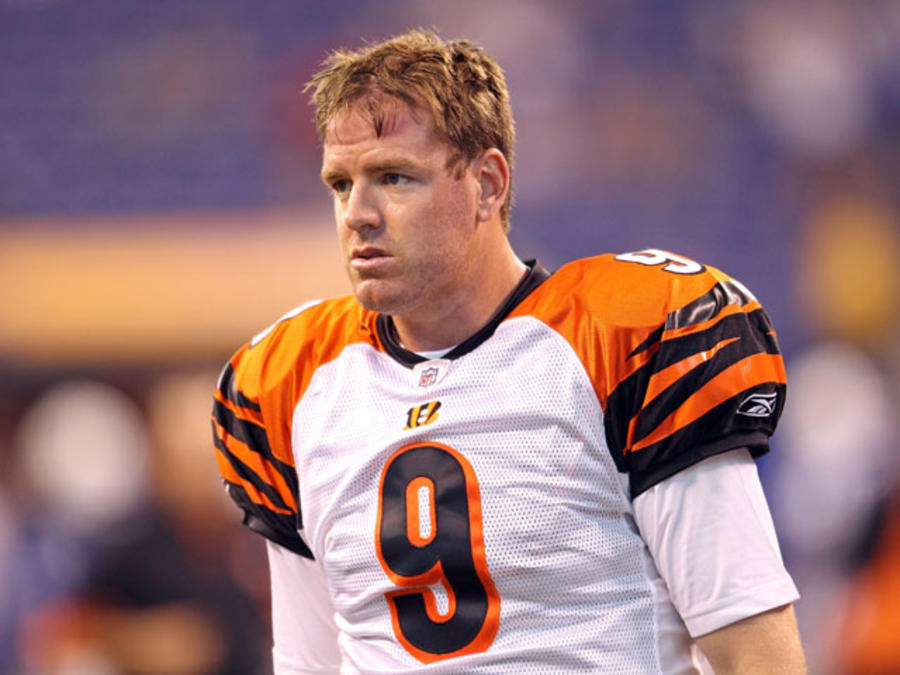 A first-choice draft pick in 2003, Carson Palmer started out in NFL at the Cincinnati Bengals. His highest-earning season of the eight that he spent with the Bengals was 2005, when he made $18.75 million. He then moved on for two seasons with the Oakland Raiders, then made his final move to the Arizona Cardinals to close out his career.
Three times in his last five years he earned over $17.5 million. In addition to his earnings, Palmer was picked for the Pro Bowl three times, and in 2015, with a 35 touchdown season, he made second-team All-Pro.
12

Matthew Stafford – $178.3 million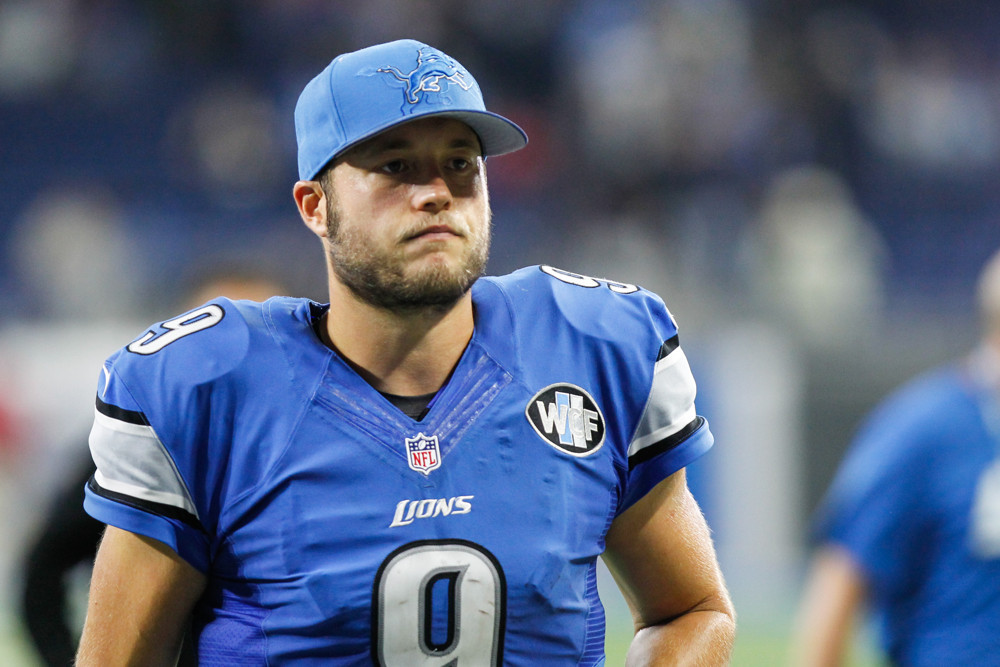 The Detroit Lions aren't renowned for their successful quarterbacks, so having found a franchise record breaker in Matthew Stafford, they want to hang onto him. Before the 2017 season commenced, Stafford inked a contract extension that will bring him $135 million over five years, making the Georgia U alumnus the NFL's top earner.
Unless his contract is restructured, he should earn $24 million from now up until 2022, and that will bring his career earnings up to over $262 million.
13

Matt Ryan – $178.7 million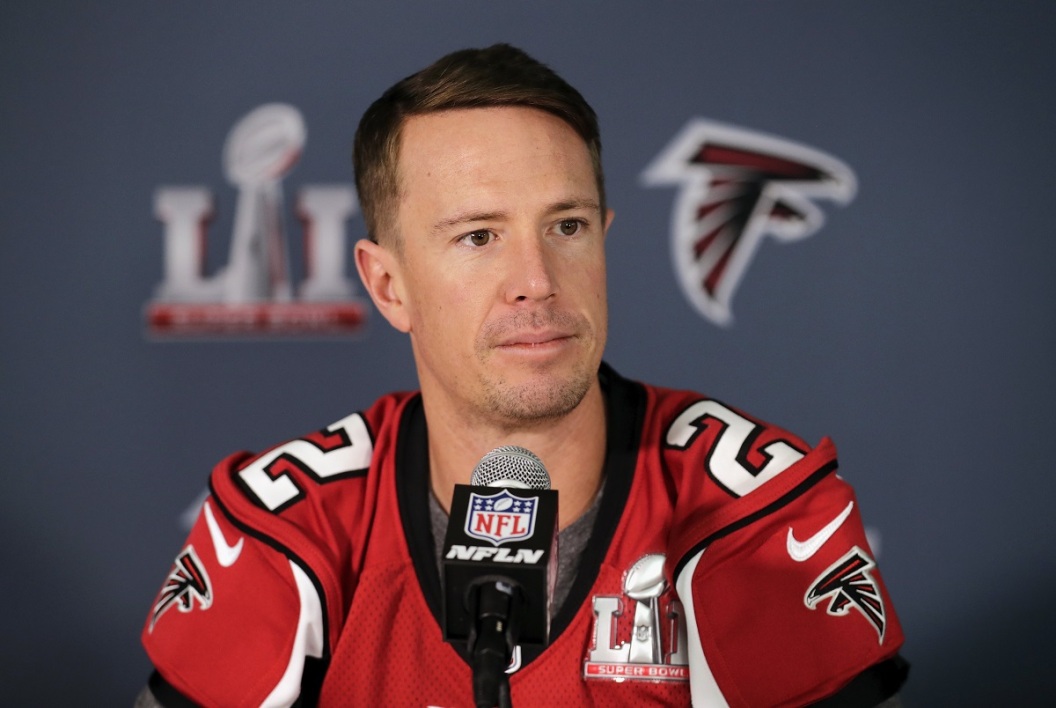 Prior to the 2018 season beginning, Matt Ryan broke through the $30 million per year barrier. He was the first NFL player ever to do so, with a guaranteed minimum of $100 million. His full contract is an extension over five years for $150 million.
Coming out of Boston College as a number three draft pick in 2008, Ryan has broken many records with the Atlanta Falcons. If his playing career goes through to 2023, Ryan will have pocketed around $318 million.
14

Ben Roethlisberger – $187.3 million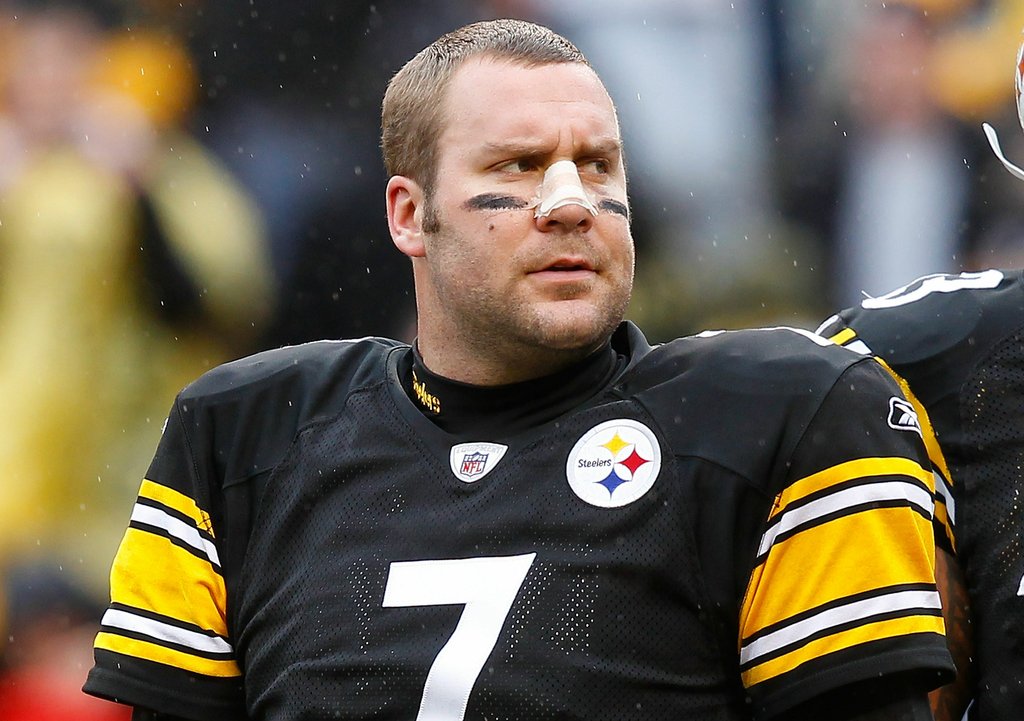 Ben Roethlisberger has spent his entire NFL stint with the Pittsburgh Steelers since he was a first-round draft choice in 2004. He has been talking about retirement, but he's still enjoying great success with the Steelers' offensive line.
He's made almost $200 million from the team, paying them back with many franchise records. His biggest earning year was 2015, when he pocketed $35.3 million. He is out of contract at the end of this season, but it's thought that an extension is ready and waiting for him if he wants it.
15

Philip Rivers – $202.9 million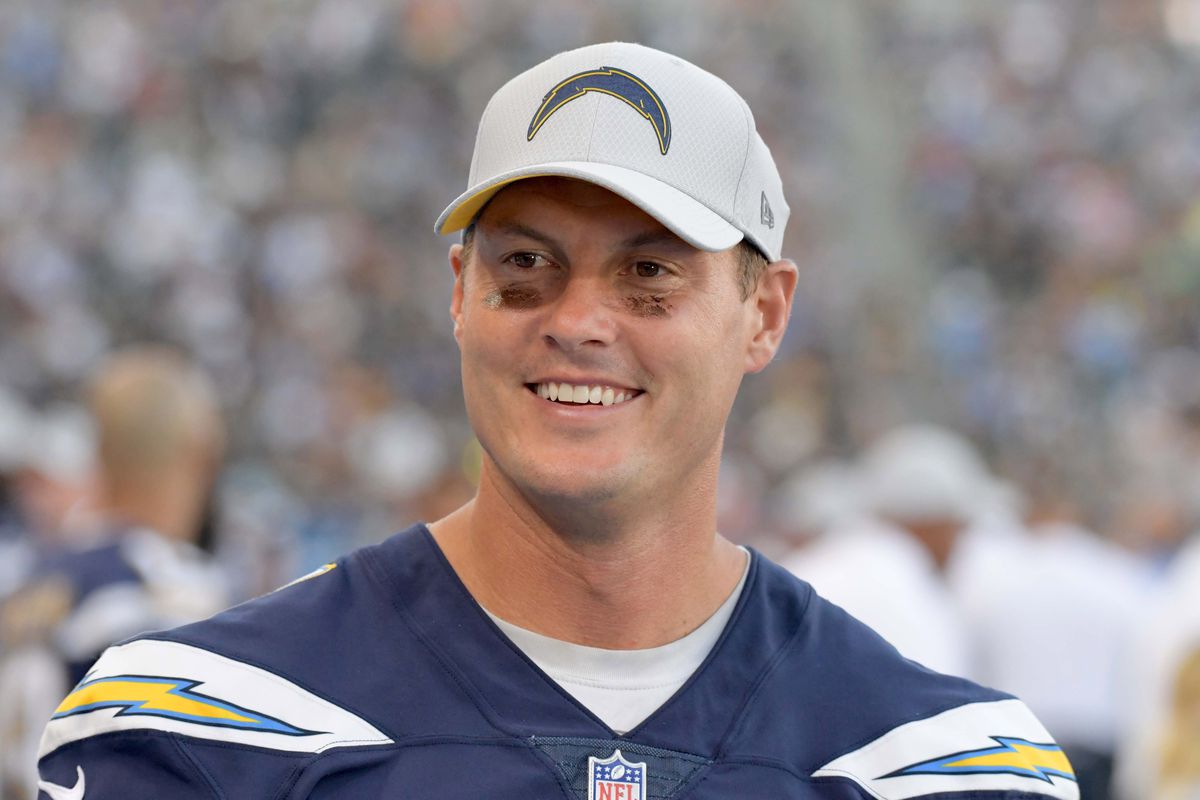 With more than 50,000 yards gained in 15 seasons with the Chargers, Philip Rivers can certainly claim to have earned his $200 million, with his best season in 2015 with $32 million.
Rivers has said that he's not interested in playing very deep into his 40s, but with his contract out this year he'll probably go for at least one more extension.
16

Aaron Rodgers – $204 million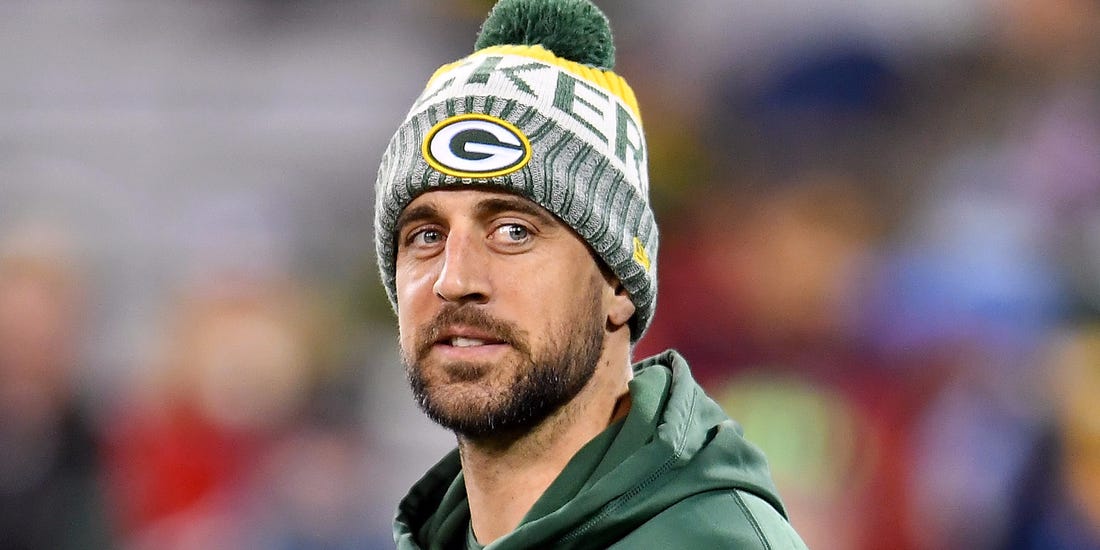 When you look at his skills and what he's managed to achieve, there is a good case for saying that Aaron Rodgers is the NFL's most highly talented quarterback ever. This is reflected in his wages, with a $134 million contract extension of which $100 million is guaranteed.
It is rumored that in 2018 Rodgers pocketed $67 million due to the extension having a $57.5 million signing fee attached.
17

Tom Brady – $217.2 million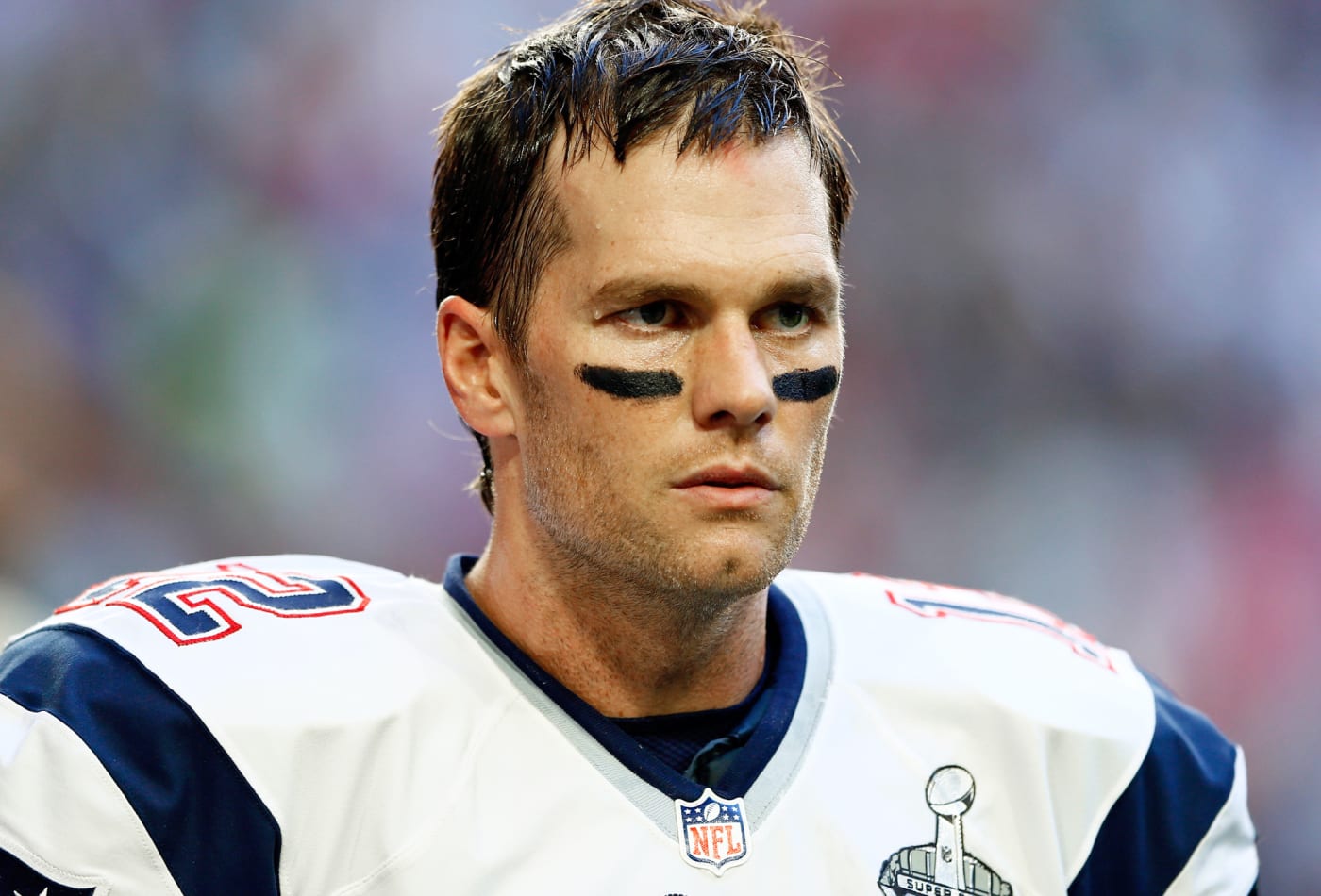 Tom Brady has done quite well, considering he was only the 199th NFL draft pick in 2000. He's in the top five for touchdowns, yards, and completions over a career, and at 42 he doesn't look like he wants to stop just yet.
Brady could've earned much more than he has over his 19-year career; selflessly, he's always accepted contracts less than his market price to leave the Patriots the money to build him a competitive team to play with. It is estimated by Business Insider that this has cost him somewhere between $60 million and $100 million. 2019 is the only season in which his salary has surpassed the $20 million mark.
18

Drew Brees – $221.7 million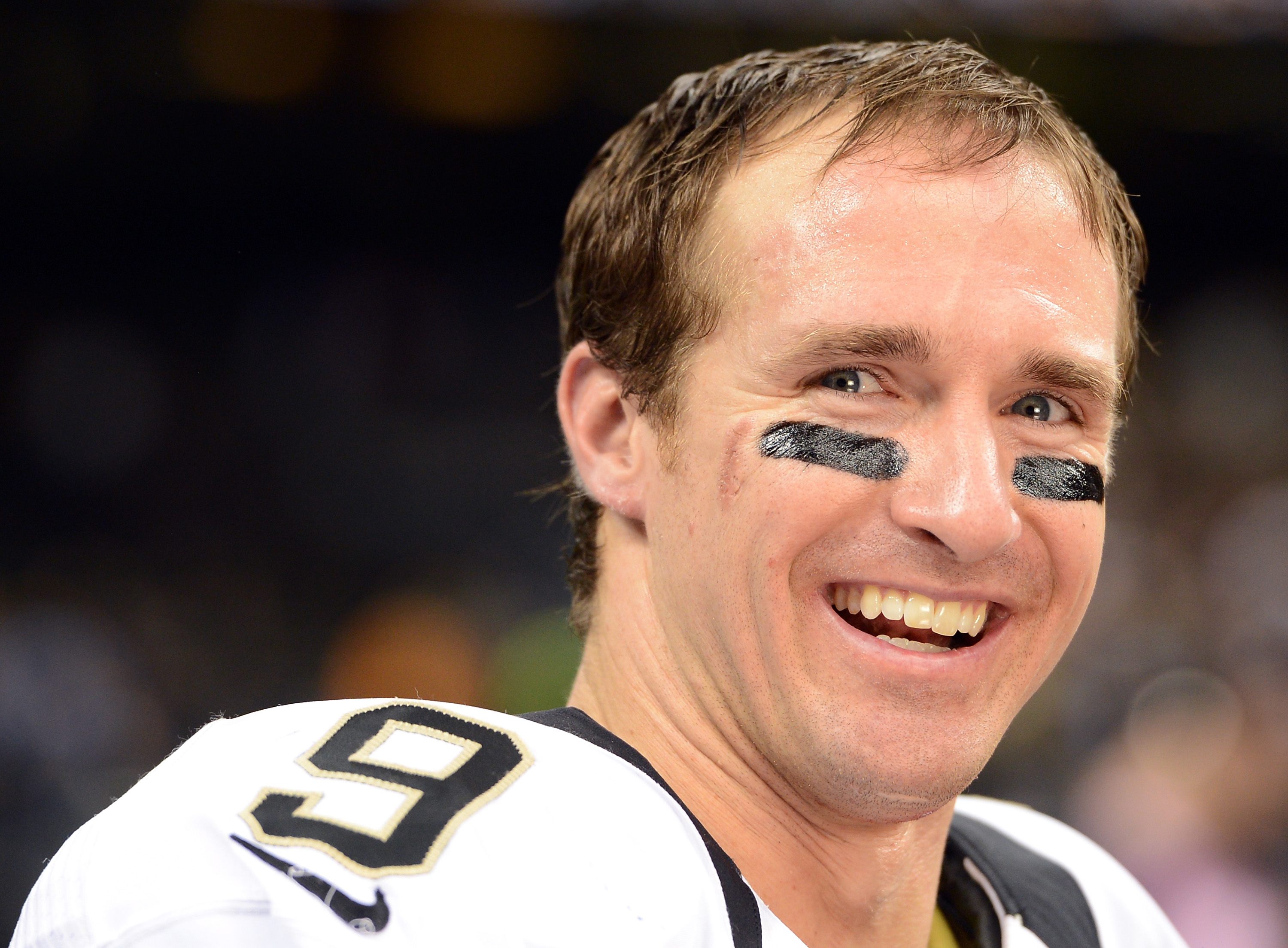 Brees might have had the luckiest injury of his career when his shoulder went. Being out of the game for surgery meant that the Chargers went with Rivers as their first choice QB, releasing Brees to New Orleans, where he took the Saints to their maiden Super Bowl triumph.
He now outscores anyone else who's played for the team at quarterback in all three primary categories by a factor of three. To Saints fans, he's been worth every cent.
19

Peyton Manning – $248.7 million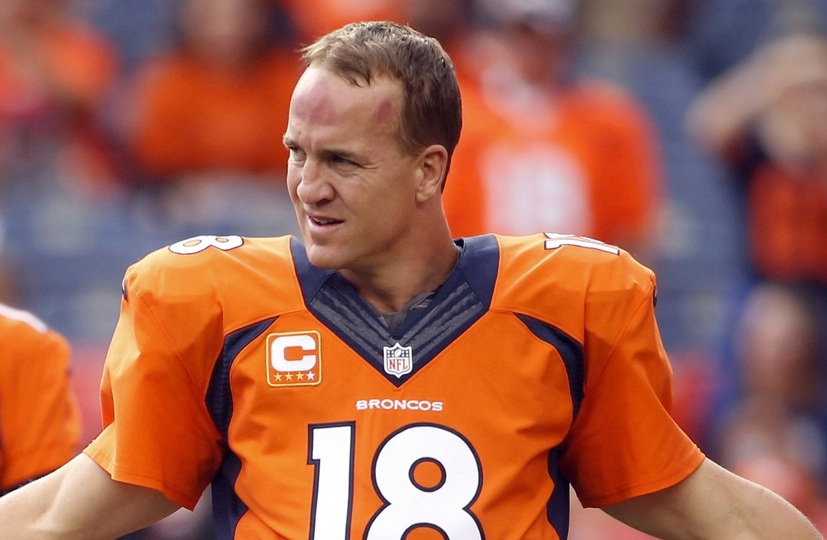 Manning earned just shy of the quarter-billion-dollar mark in career earnings, and nobody can claim he didn't deserve it given that when he quit he had thrown more touchdowns and more yards than anyone else.
He was paid in the tens of millions of dollars for 14 of his 18 years in the NFL, twice making $25 million and a record $35 million in 2004. He made MVP five times, league championships with the Colts and Broncos, and fittingly rounded out his career winning Super Bowl 50 with the latter.
20

Eli Manning – $253.3 million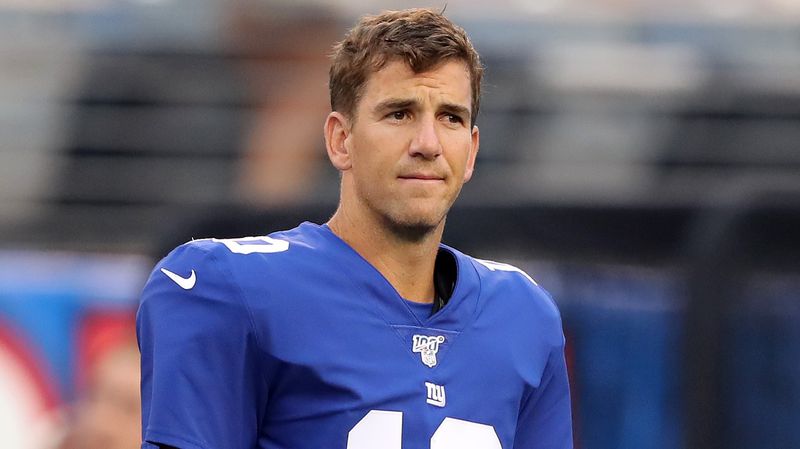 If he makes it to the end of the 2019/20 season, Eli Manning will be the first-ever NFL player to break through the $250 million career earnings barrier. Coming out of Mississippi in 2004 as the number one draft pick, he landed a $54 million contract straight away, going on to extensions worth $97.5 million in 2009 and $84 million in 2015.
Considering that for two years the extensions were running concurrently, you can see where all the money comes from. Twice a Super Bowl champion, if Manning plays in 2019 he'll make $17 million to take his career earnings over a quarter of a billion dollars.