Jet lag cure: Travel tips
Going on a trip is fantastic! Except when you have to fly and suffer the effects of jet lag. Here's how to fight this phenomenon.
Travelling is fabulous! This allows you to see new landscapes and open up to the world by discovering different cultures. However, it also has its drawbacks, especially if you are travelling by plane. Indeed, jet lag, also known as the jet lag syndrome, is one of the consequences of travelling from one continent to another. Fortunately, you should know that it is possible to fight this phenomenon or, at least, to reduce its effects with a few tips and tricks. Find out now how to improve your travel experience with these few simple jet lag cure tips.
1

Stay away from alcohol and coffee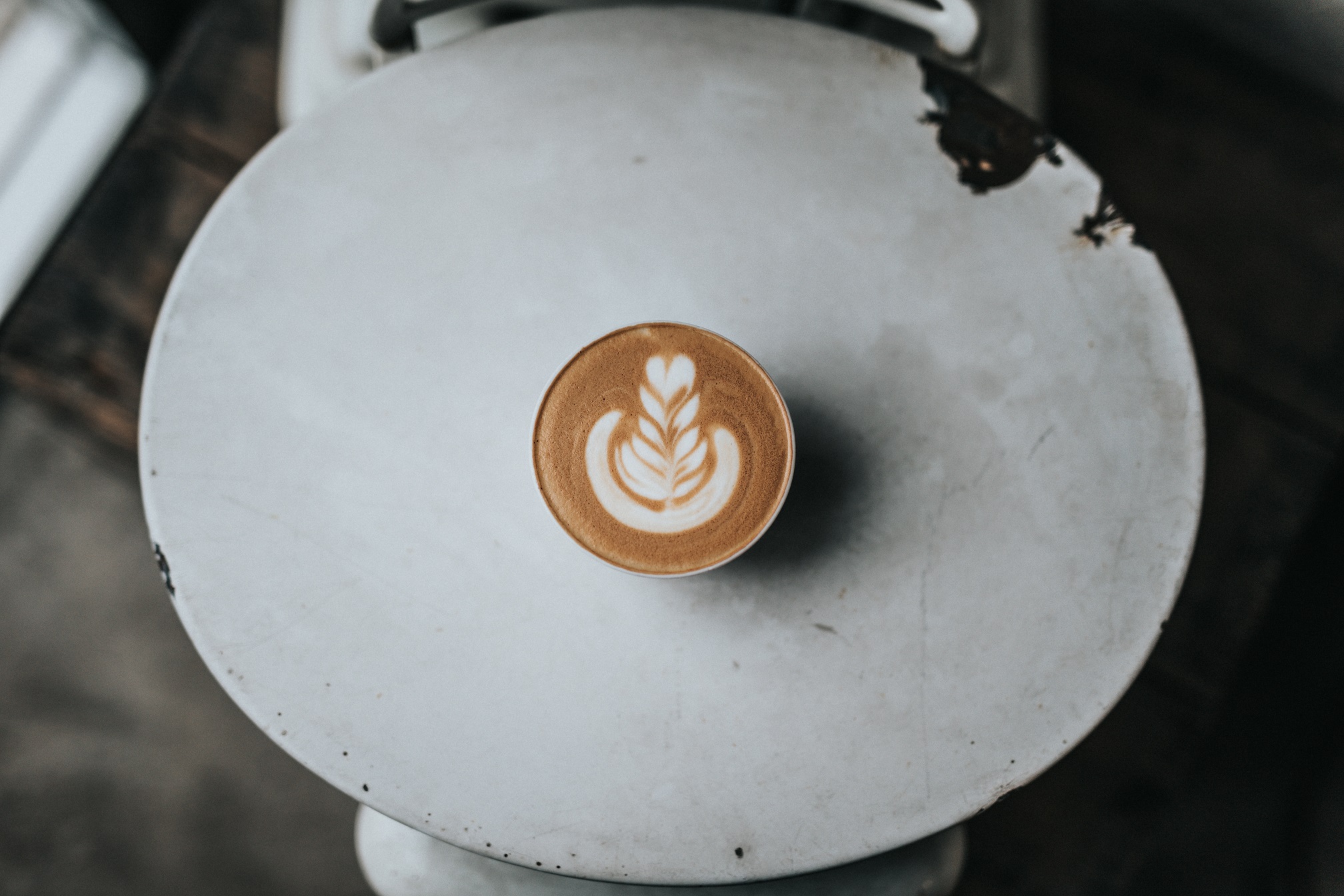 A good way to counter the effects of jet lag is to avoid alcohol and coffee, at least while you are on the plane. Even if there is a strong temptation to take a small glass of wine during your flight, choose water or a good herbal tea in order to stay hydrated. It will also save you from having to go to the toilet every two minutes, which is very unpleasant on a plane. After all, not only does alcohol and coffee dehydrate you but they are also diuretic substances.
---
2

Get plenty of rest before your trip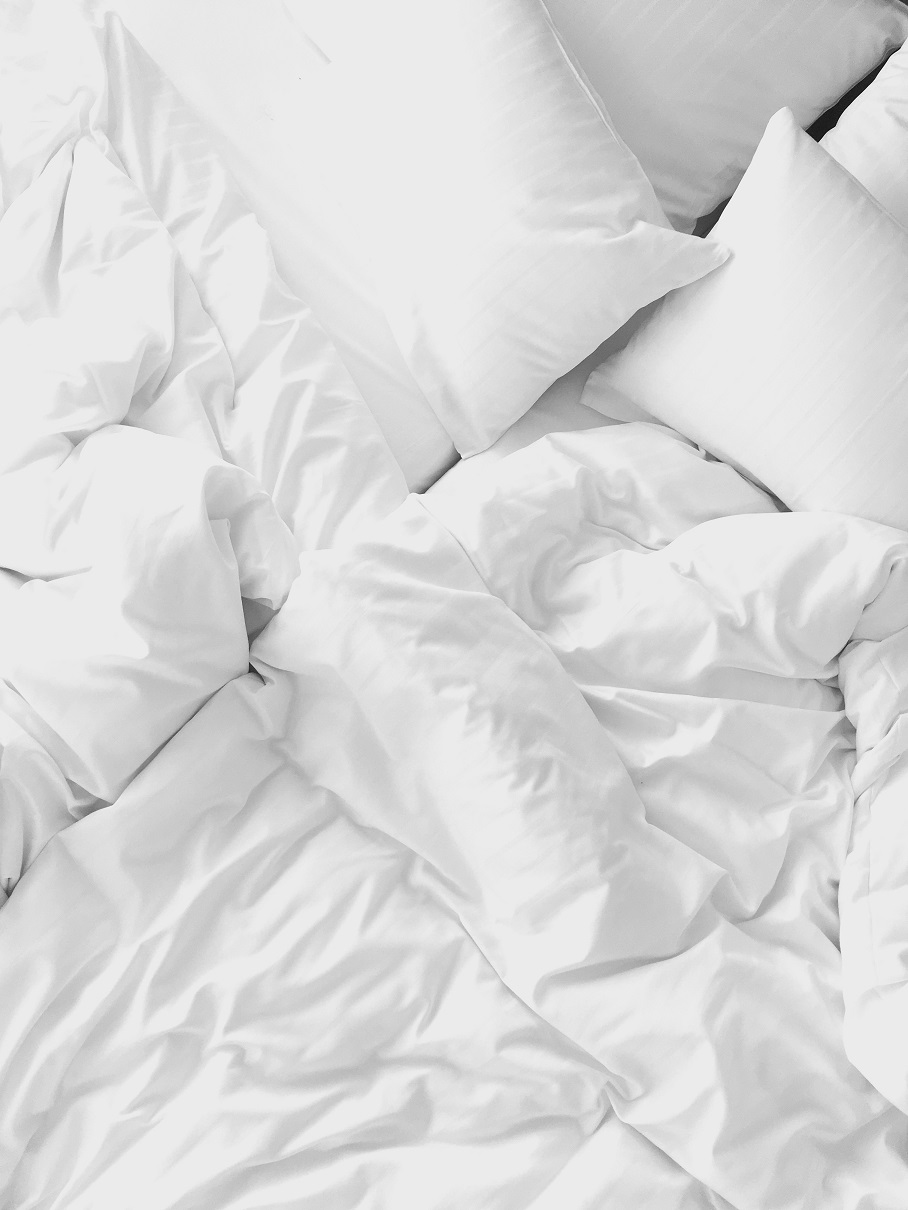 Another simple trick to reduce the effects of jet lag is to get plenty of rest before travelling. To do this, we suggest that you pack your luggage in advance and go to bed at a reasonable time before your departure. Chances are very unlikely that you will be able to sleep during your flight. In fact, seats are often uncomfortable and temperatures are quite low once you are at high altitude. It is therefore better to get on the plane completely rested.
---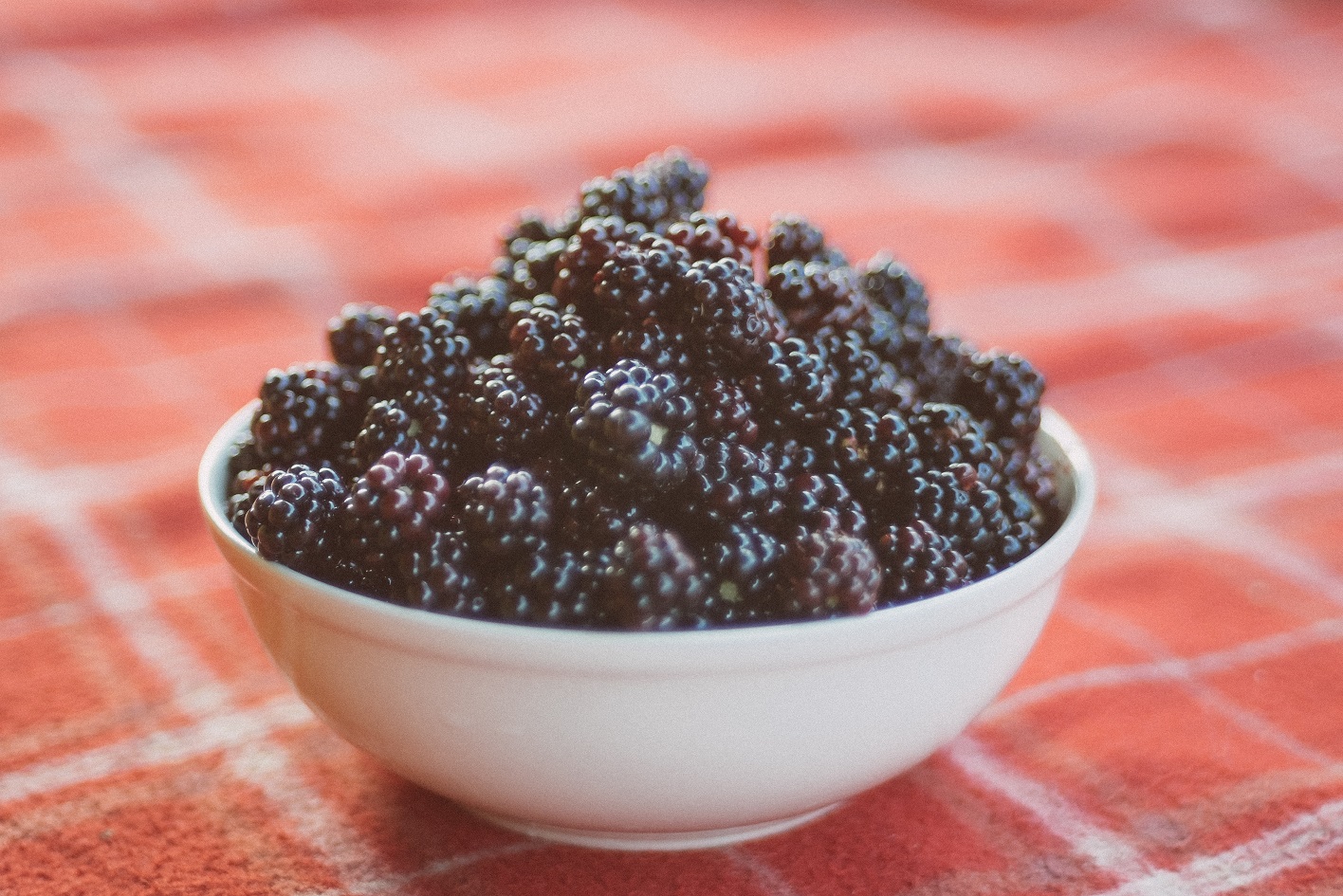 A good way to cure jet lag is to eat healthy foods. Therefore, try to eat fruits, vegetables and protein foods, especially before you leave and while you are travelling. You will have more energy and feel fuller. On the plane, try to avoid foods with empty calories or high sodium, such as chips, soft drinks and chocolate. Your body will thank you, it's guaranteed!
---
4

Don't hop in the shower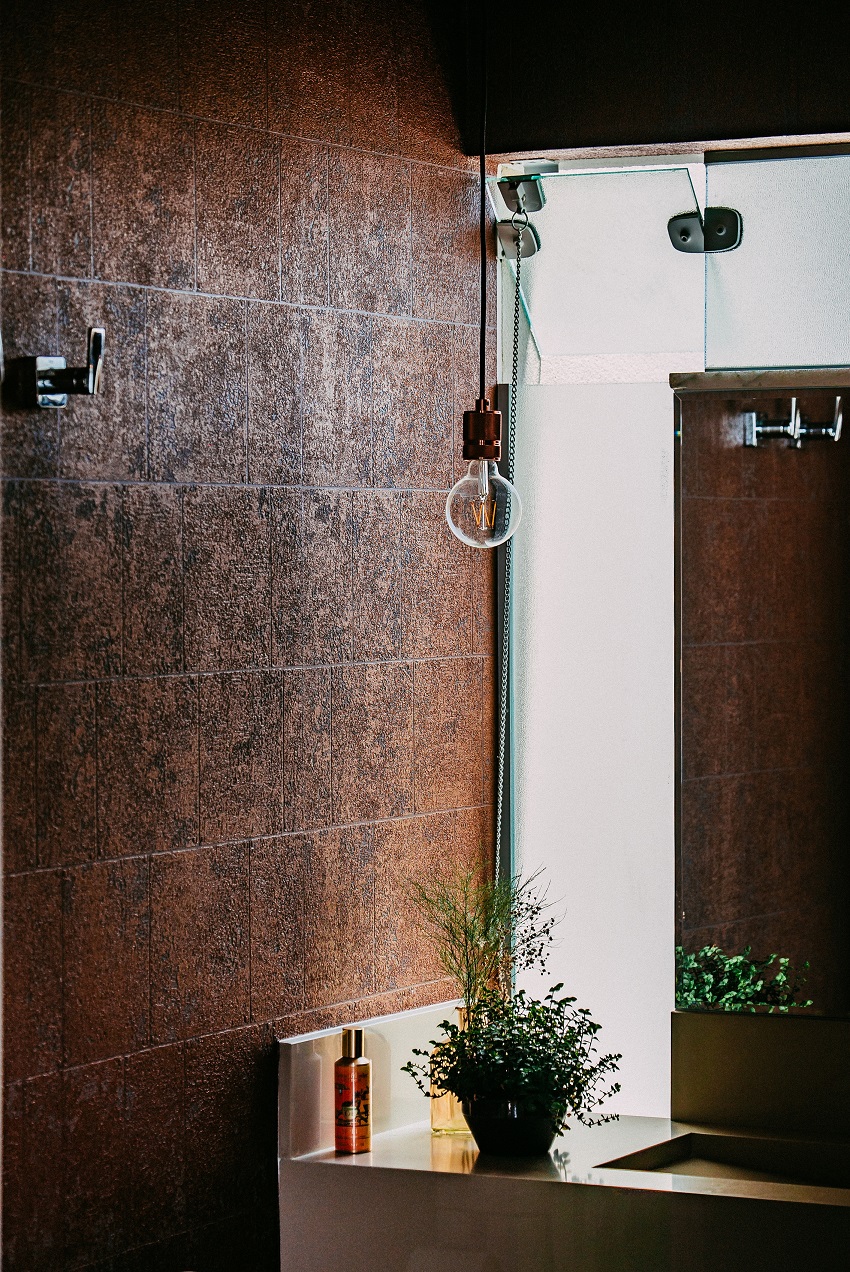 Once you get to your destination, don't jump into the shower right away. Wait a few hours before washing or you may collapse from fatigue. You can take a nap, but the best thing to do is to activate your muscles by moving. You will have more energy this way!
---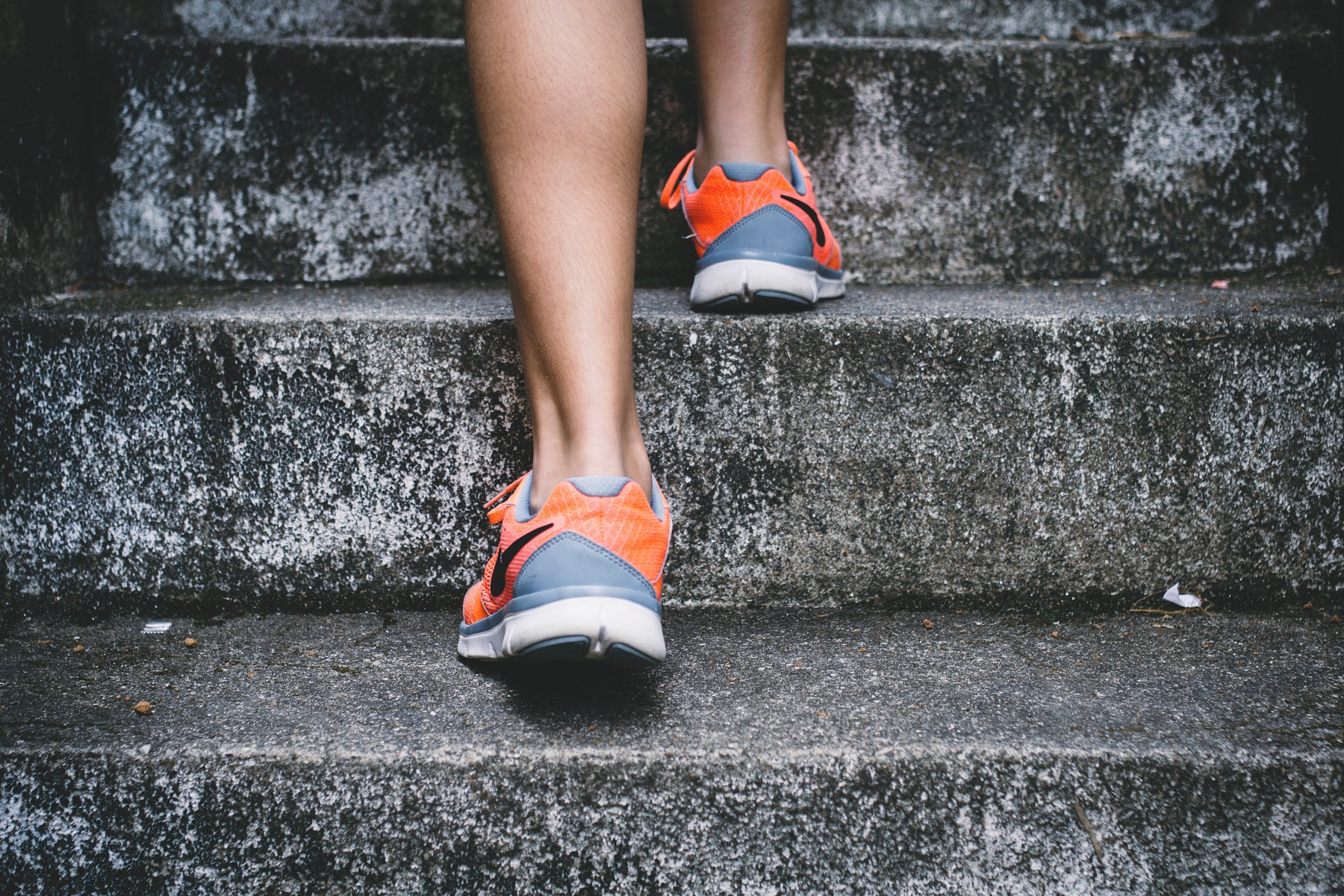 As mentioned above, it is possible to combat the effects of jet lag with physical exercise. Once you get to your destination, why not take a short walk close to where you are staying? This will allow you to visit the surroundings and, who knows, find a cute little restaurant to go to for dinner.
---
6

Choose the right time to land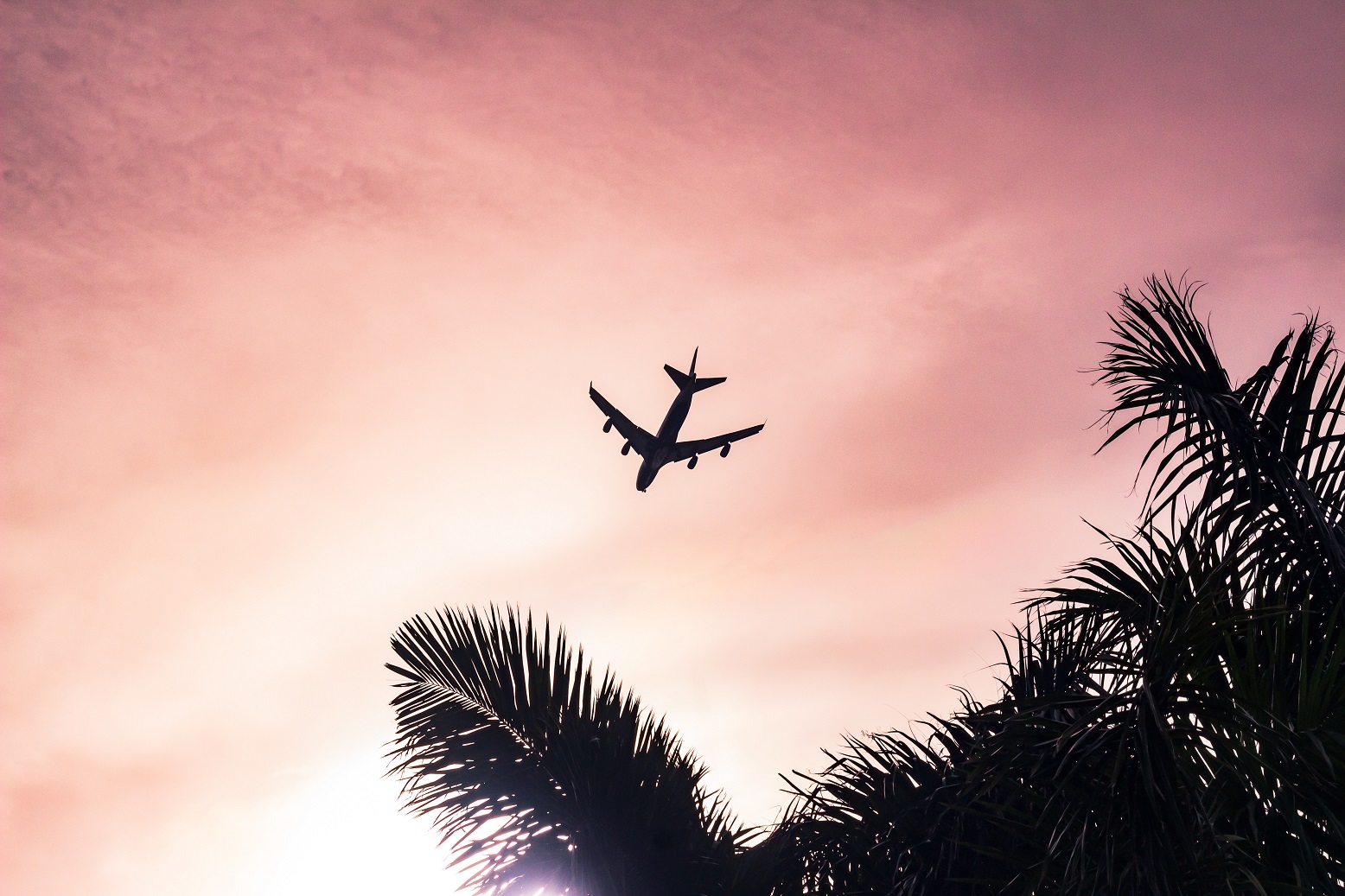 If you can, choose a flight that is scheduled to land in the early evening, so you will only have to wait a few hours before going to bed once you reach your destination. This will allow you to adapt to the pace of the place you are visiting and not be completely exhausted the day after your arrival. In case you are too tired, there is nothing to stop you from taking a nap.
---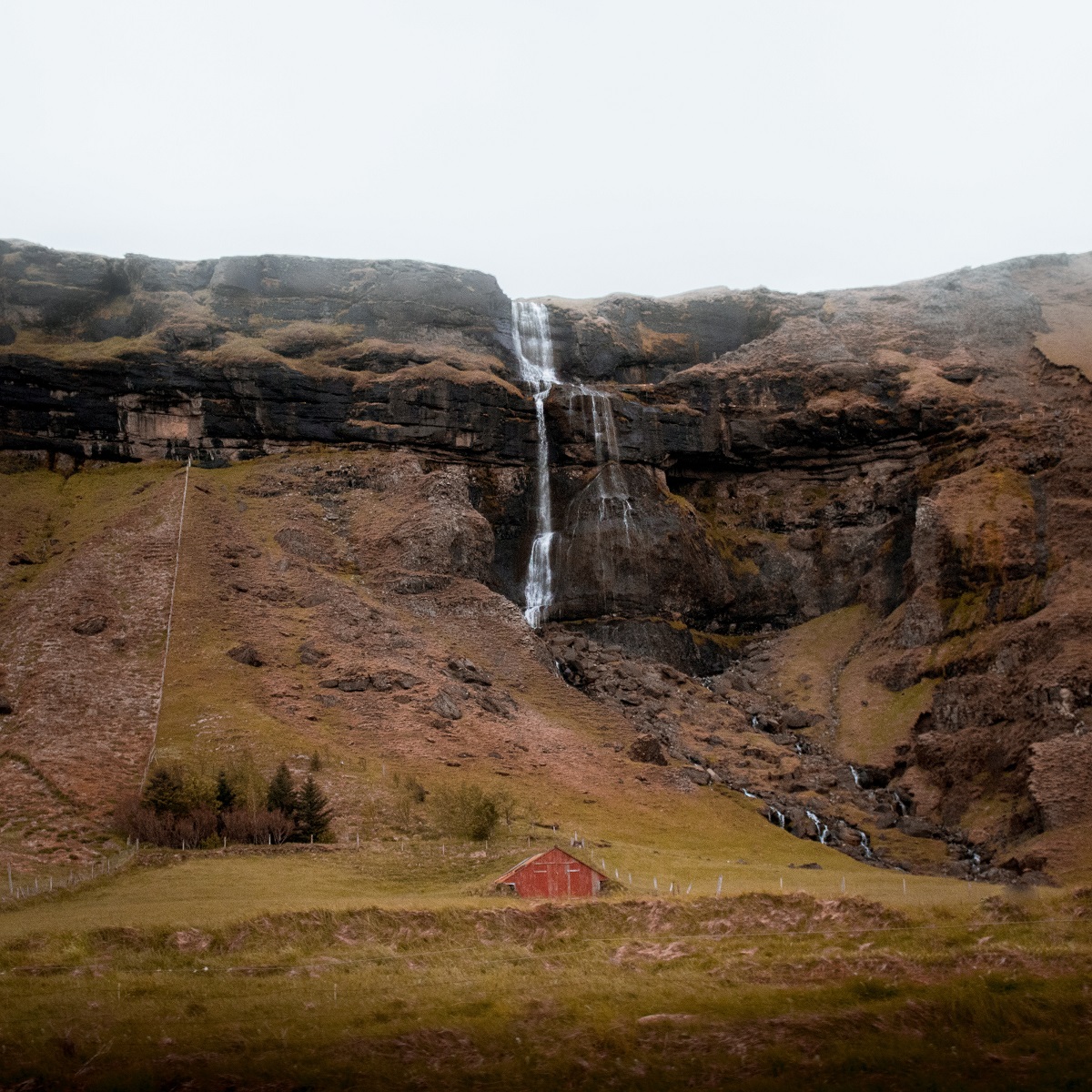 To avoid being affected by jet lag, go outside! Outdoor lighting is a good natural way to recharge your batteries. It is therefore important that you get some fresh air, especially in the morning. To do this, plan at least one walking trip per day on your travel itinerary and bring clothing to cope with any weather conditions.
---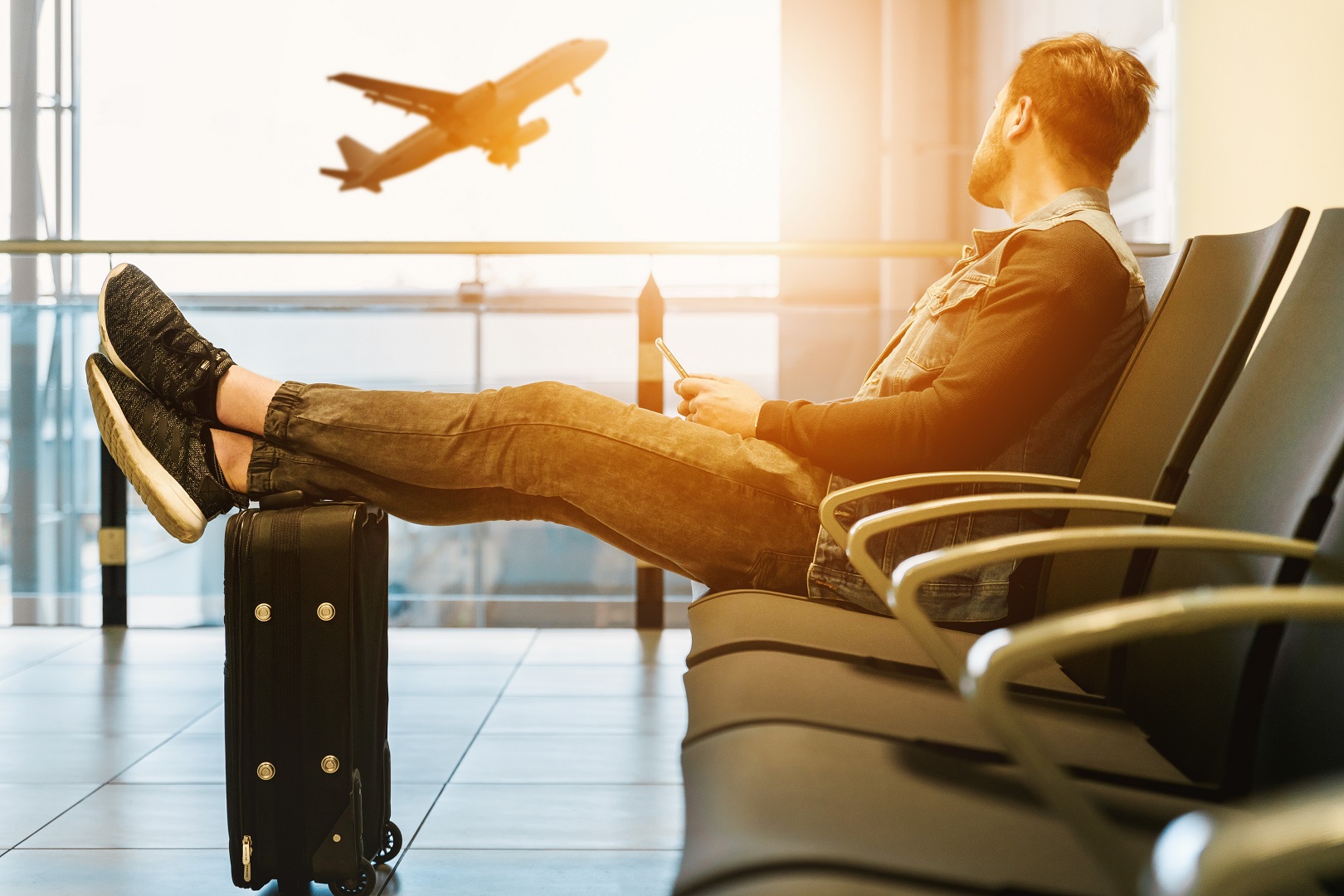 Most people try to take non-stop flights when they fly because the contrary obviously increases travel time. However, it is a good idea to choose a layover. In fact, it can allow you to get used to your new time zone and give you the opportunity to take a nap before your next flight.
By following these simple jet lag cure tips, you will be able to minimize the impact that jet lag could have on you on your next trip. You will, therefore, be better able to enjoy it to the fullest and, when you return, you should take a little less time to recover from your journey.
---
Cover photo: Photo by Margo Brodowicz on Unsplash
---