Food waste: 10 tips to improve your food consumption
Food waste is part of many people's daily lives. However, this bad habit can be changed without too much difficulty. See how.
Although we are aware of the urgency of the environmental crisis, many people persist in throwing away or wasting food that is still good. This is called food waste. While it is difficult to overcome this type of waste in grocery stores or in restaurants and hotels, you can do your part by improving your food consumption in your home. It is indeed possible to reduce your ecological footprint with a few simple tips. Here's how you can consume more responsibly without worrying about it.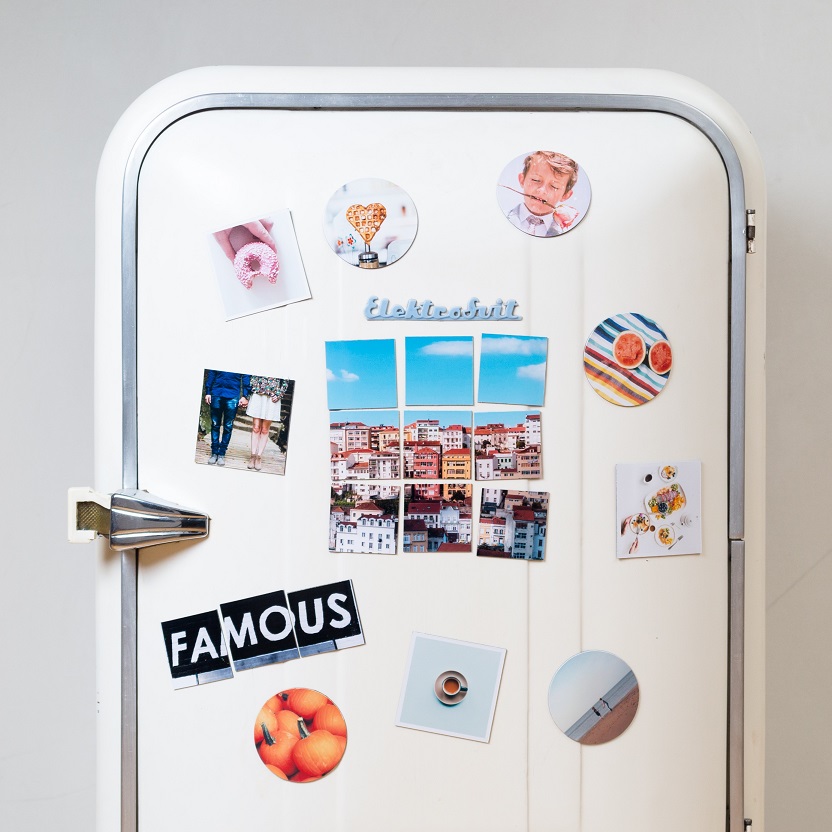 This seems obvious, but organizing your fridge can help you reduce your food loss. Try, for example, to place less fresh foods in the front in order to eat them as quickly as possible. You can also write on your containers the date you prepared your dishes. This will allow you to better manage your consumption. Another way to help you keep your food longer is to make sure your refrigerator is at the right temperature. It should always be between 0 and 4 degrees.
---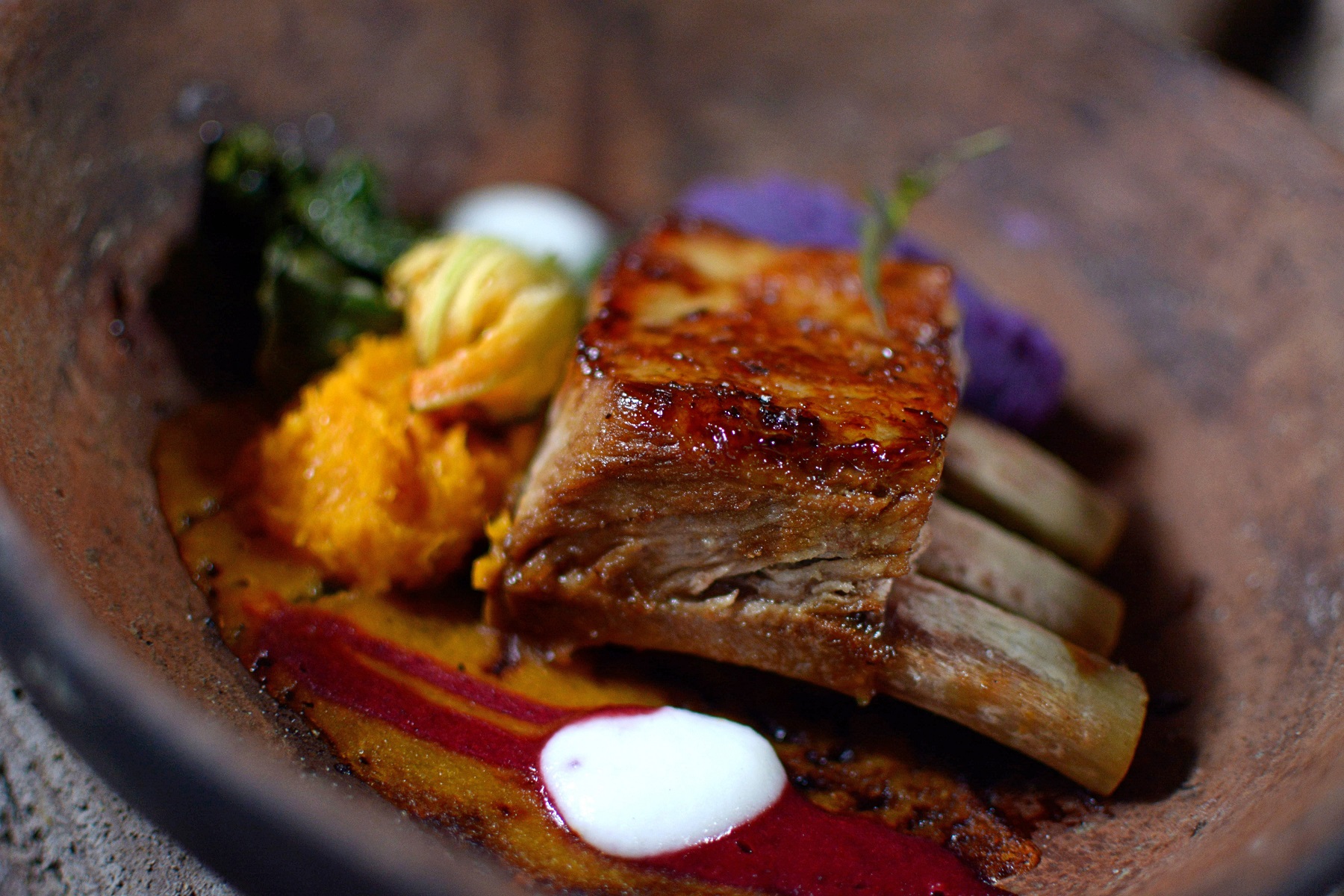 When cooking, why not keep your leftovers (such as vegetables, fruit or meat carcasses) in your freezer? You can make a sauce or broth with these foods when you need it. All you have to do is put your leftovers in a bag or a dish made for the freezer and you're done! It is no more complicated than that.
---
3

Get the most out of your ingredients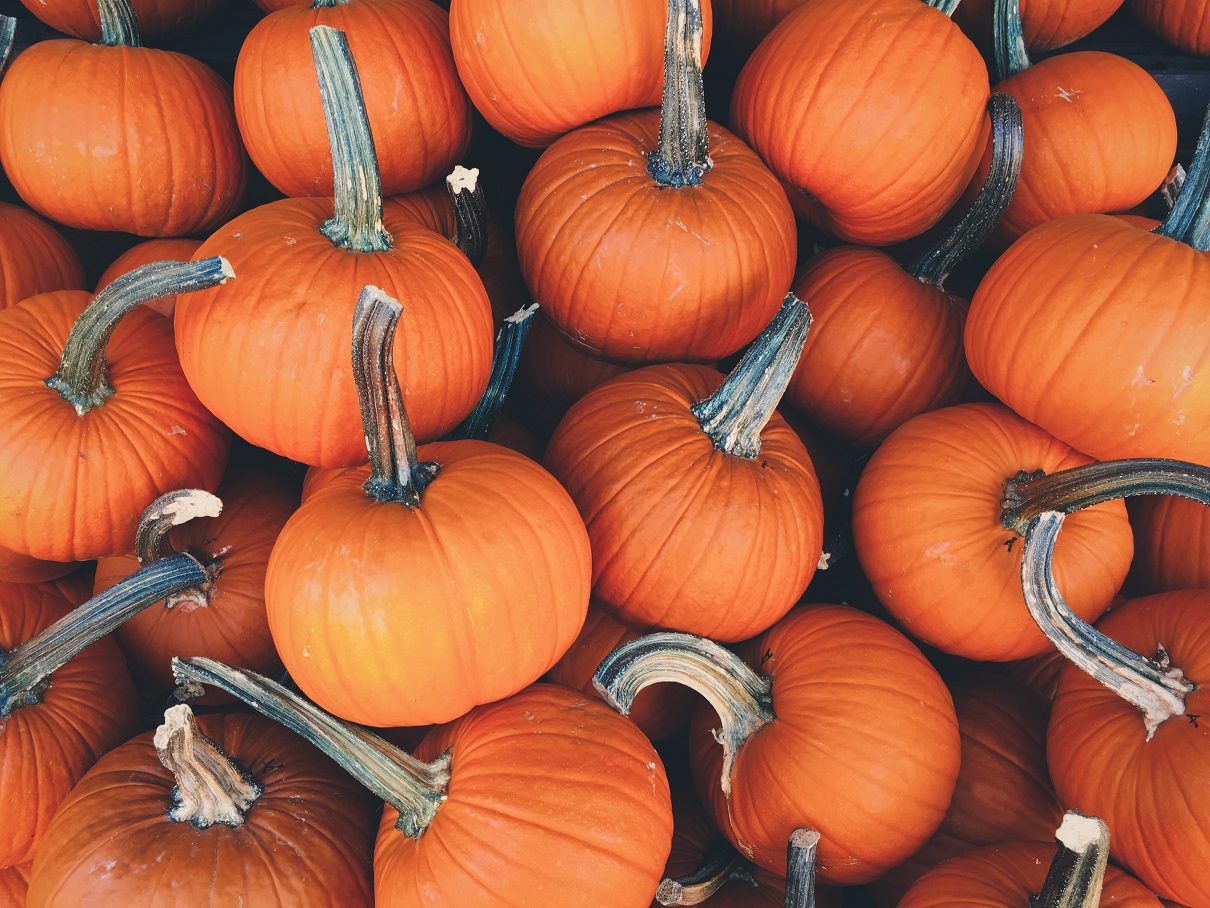 Your ingredients have tremendous potential. In fact, according to Jamie Oliver, you can, for example, eat your pumpkin leftovers in a loaf or soup in addition to saving the seeds for your recipes. You can, of course, take the rind from your lemon or use its peel to hide your garbage can smell.
---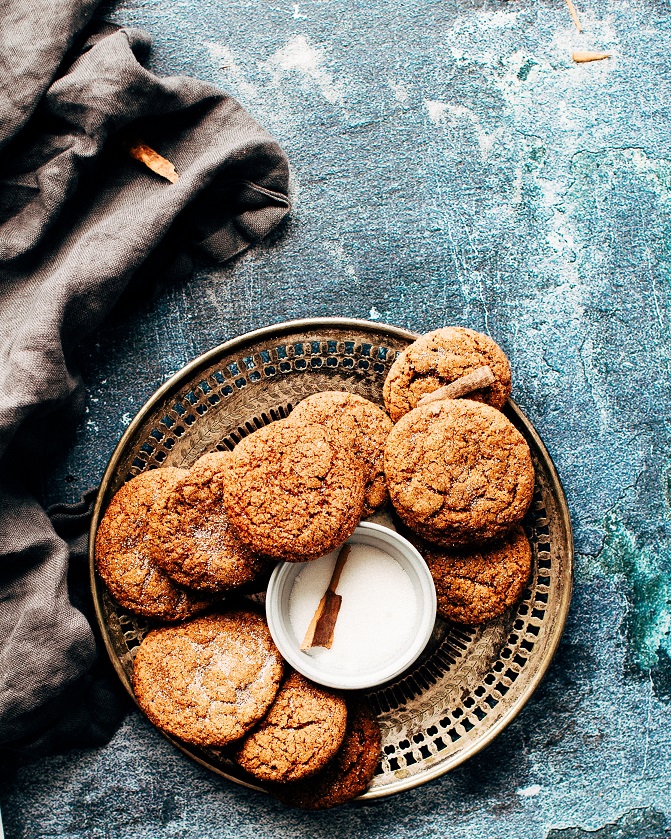 Is there still room in your freezer? Why not store your food in it? You can put several products in it, including pre-cut vegetables, herbs, nuts, cookies and even flour! You would be surprised at how much food can be stored in your freezer. This obviously makes it possible to consume in a much more responsible way.
---
5

Prepare your weekly menu in advance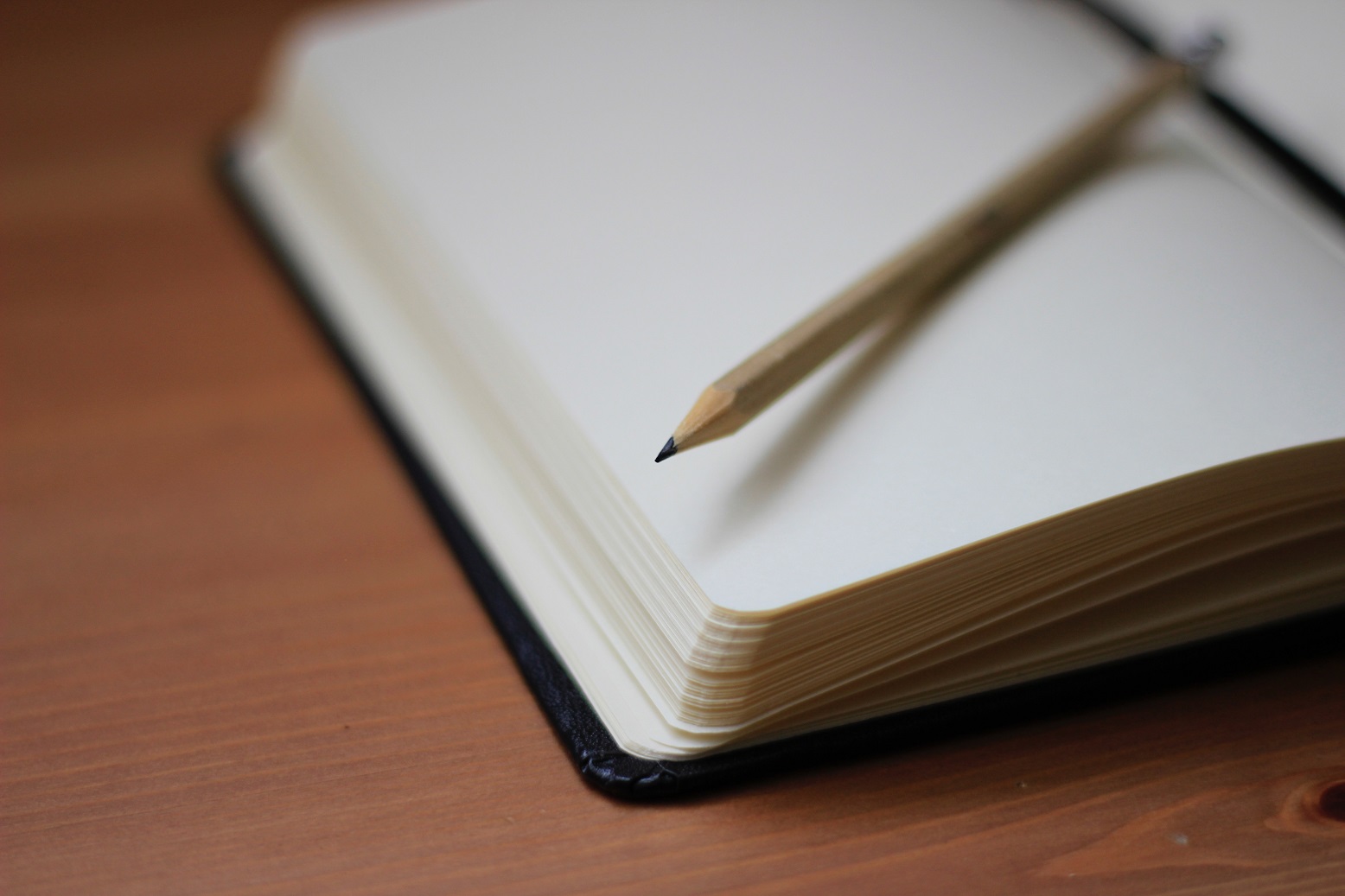 Another way to avoid food waste is to prepare your menu in advance. Knowing exactly what you are going to eat and preparing a grocery list will help you plan how much food you will need. This can help you avoid throwing away food products.
---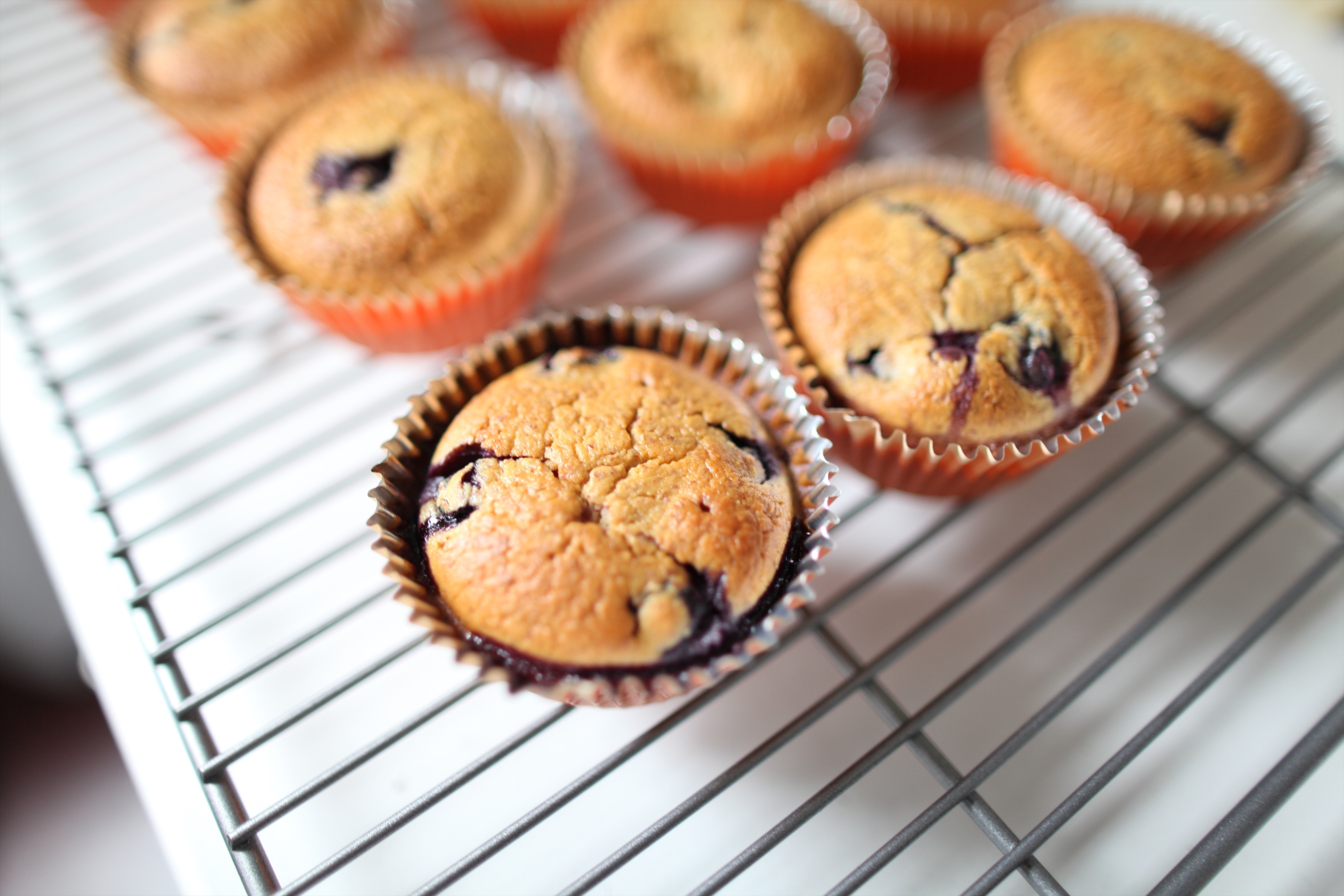 Let's be honest, overripe fruit is not very appetizing. However, it is possible to make delicious dishes with a little imagination! You can take your bruised bananas and bake a delicious banana bread or healthy muffins. If you have overripe berries, you can easily add them to your smoothie or use them to make a delicious jam.
---
7

Don't throw out your coffee grains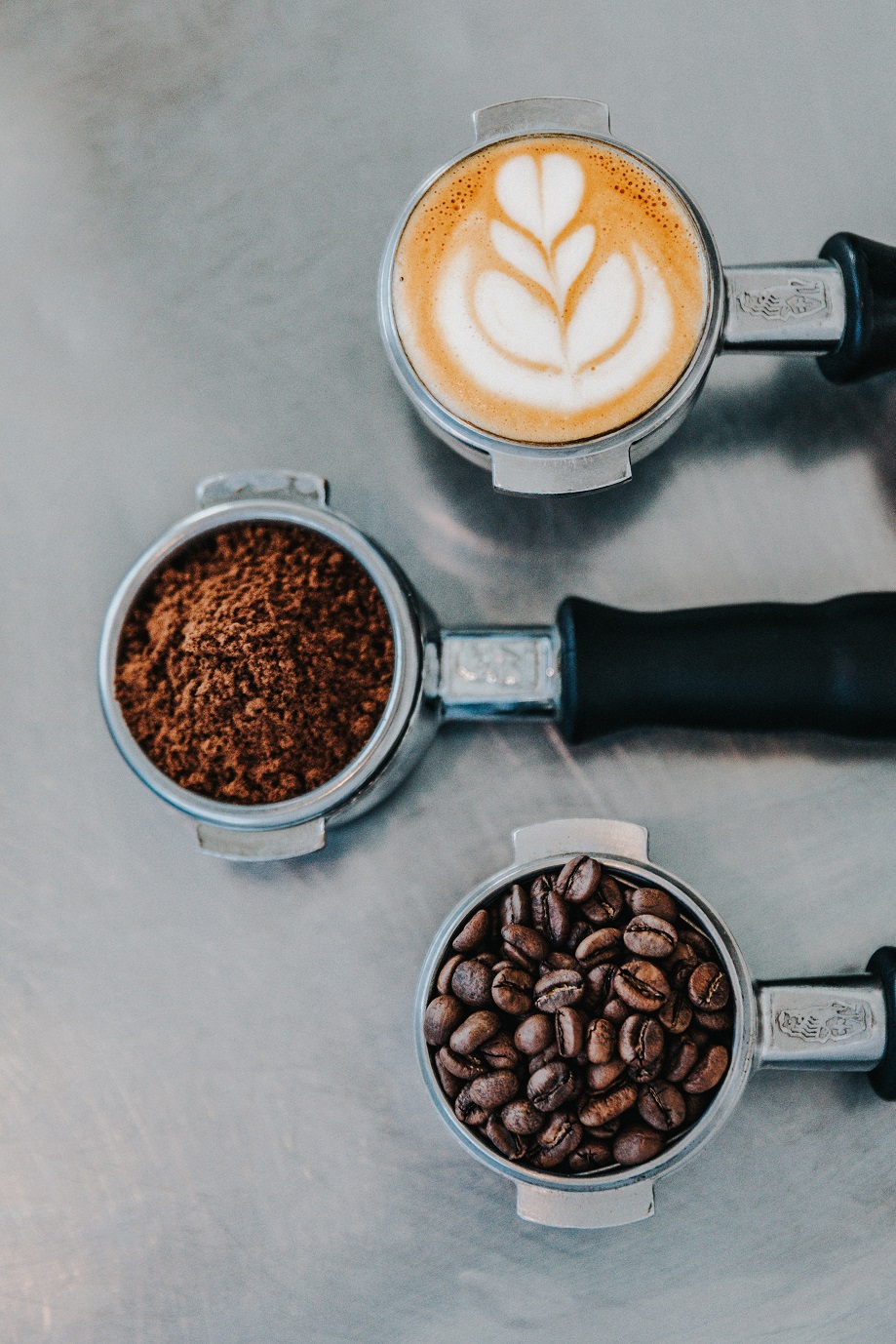 Can't go a day without drinking caffeine? Be aware that your coffee grounds are extremely practical! You can use it not only as a natural fertilizer in your garden but also as a skin scrub. It is therefore in your best interest to keep this precious ingredient and give it a second life.
---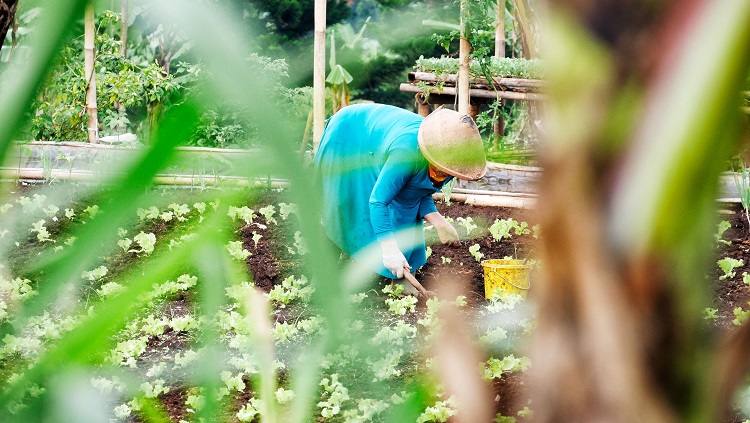 You can help your planet by making compost. In fact, if you have food leftovers, don't throw them in the garbage, put them in compost! It will also help you to have a beautiful vegetable garden.
---
9

Give some food to your loved ones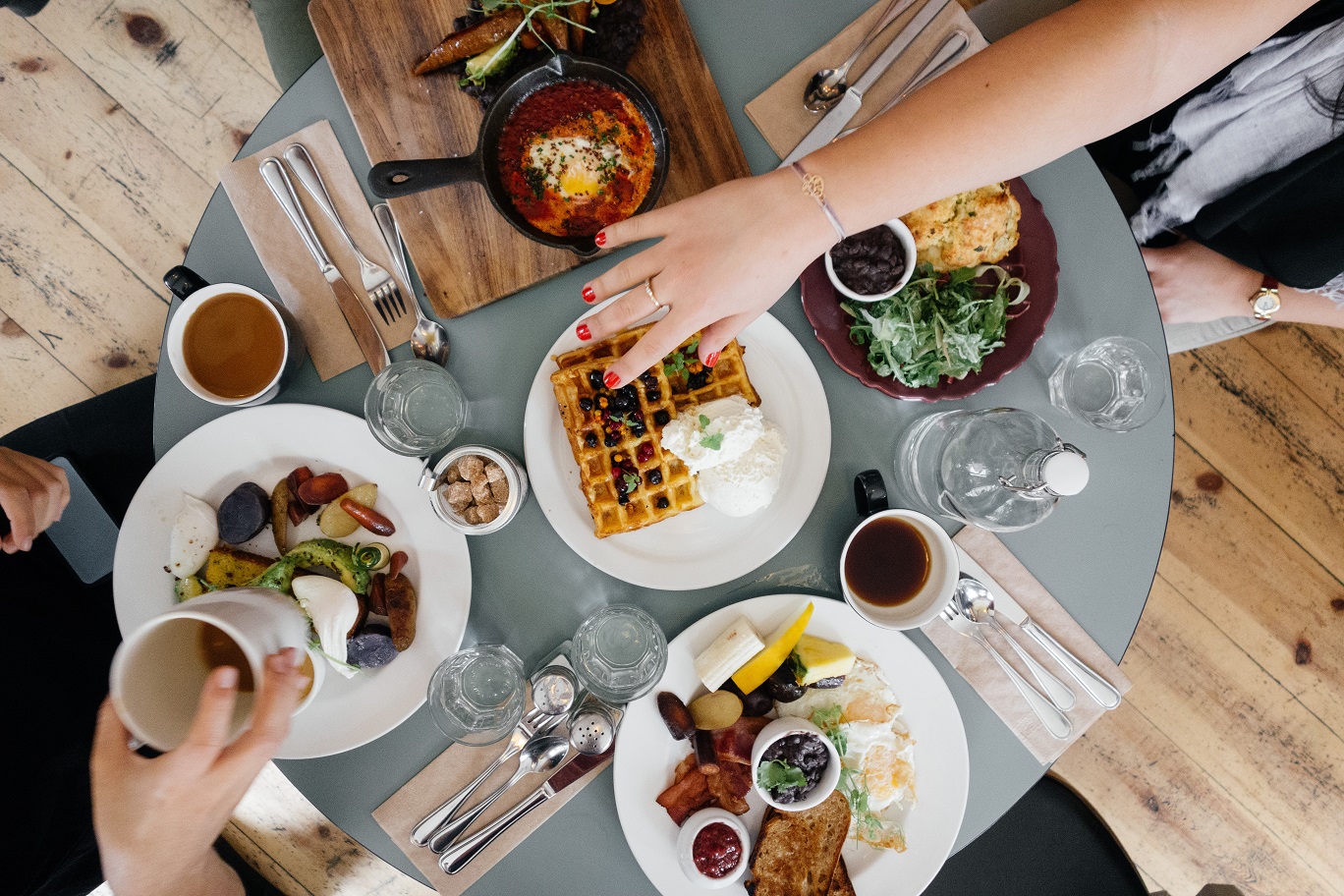 Sometimes we cook too much food without realizing it. Of course, we can use this extra food for our weekly leftovers or give them to our loved ones. Indeed, what could be simpler to avoid food waste than sharing with others! You can bring your leftovers to work or simply invite your neighbours to dinner.
---
10

Be attentive to expiry dates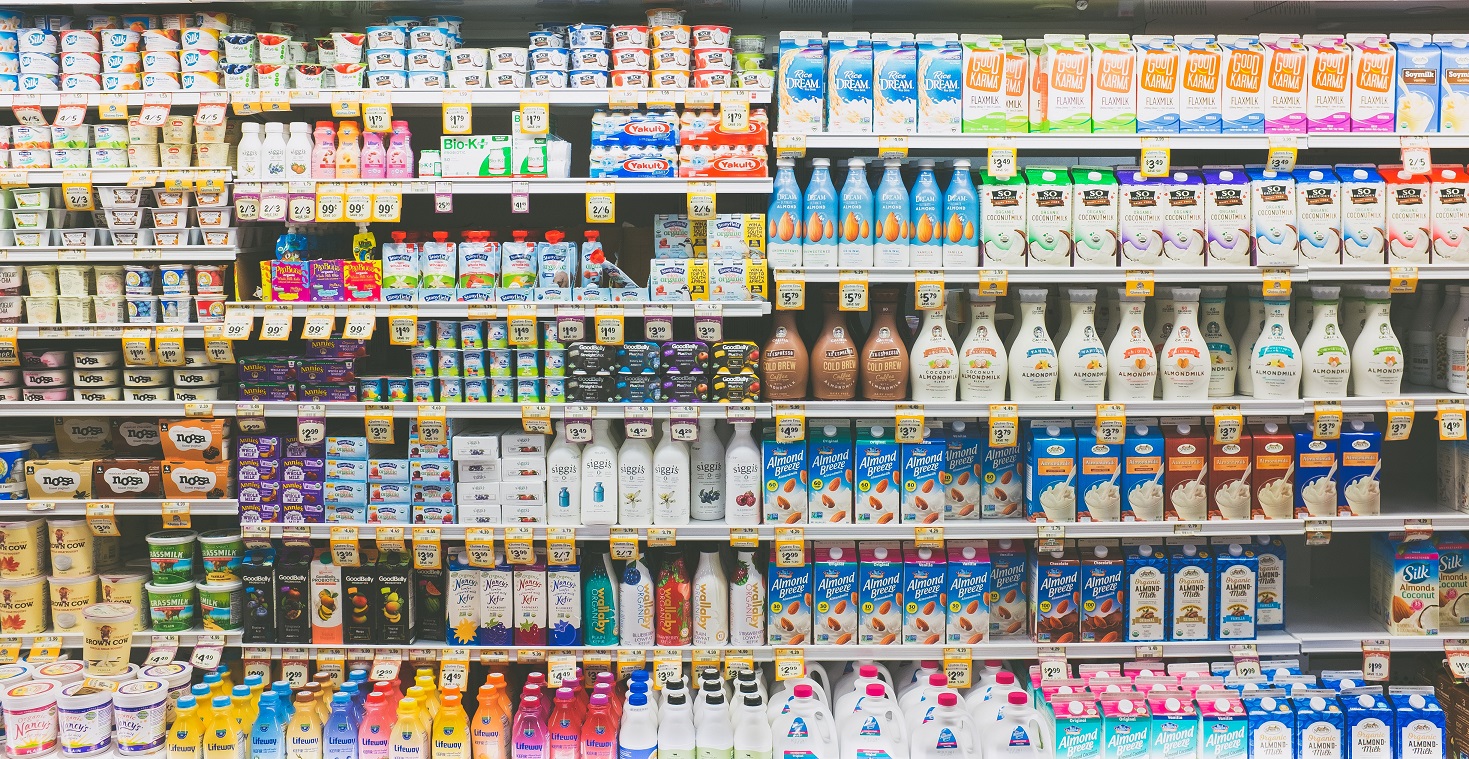 Just because you have exceeded the expiry date, it does not mean that it is no longer safe to eat. Many factors influence whether or not a food is good to eat despite the "Best Before" indication.
It is, therefore, possible to reduce food waste with little effort. All you need to do is be well organized, use your food to its full potential and freeze it if necessary.
---
Cover photo: Brooke Lark | Unsplash
---