Here are 13 good tips to know for anyone who loves to cook
Some people love to cook while others hate it. If you are one of them of can't deal with cooking, here are some tips to know!
Cooking is a pleasure in the kitchen and sometimes a passion for people. Unfortunately, not for everyone. Some people hate cooking and see this activity as a  nightmare. It is therefore interesting for these people to know that some tips and tricks exist in the kitchen. These can greatly simplify their culinary tasks.. Here are 13 kitchen tips to know.
1

Remove the seeds from a cucumber.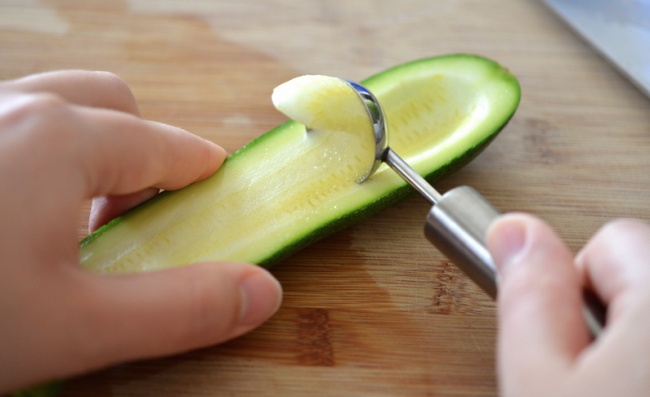 To quickly remove the seeds from your vegetables, take a melon spoon. Its rounded edge is very practical.
---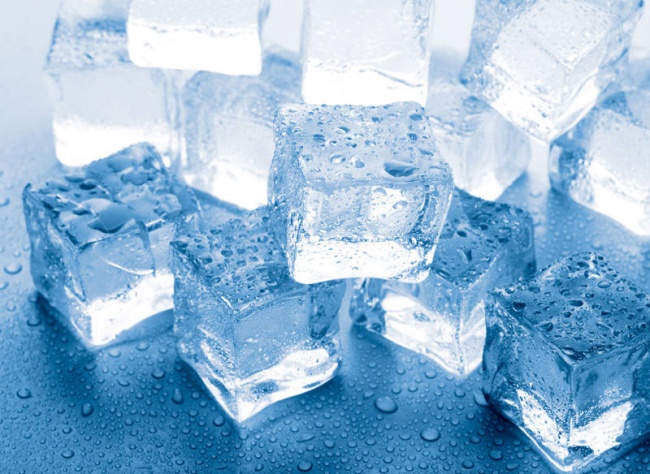 If a dish that you have cooked is too greasy, take ice cubes and paper towels. Wrap the ice in the paper towel and place it on the food. Ice will attract excess grease that will attach to the paper towel.
---
3

Mastering the plastic wrap.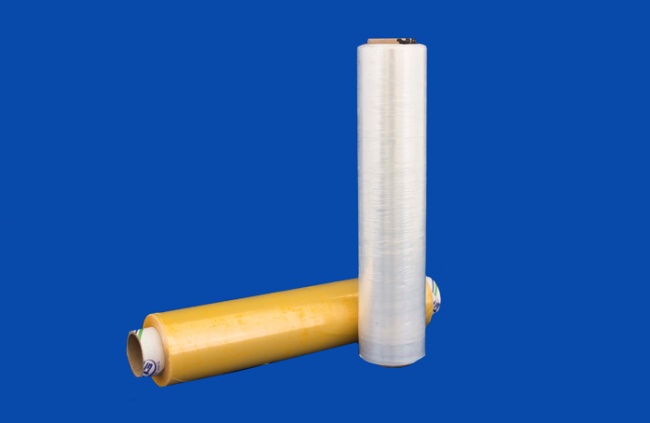 To avoid tearing your roll of plastic wrap, put it in the refrigerator, as do professional cooks. When the roller is cold, the paper doesn't stick together.
---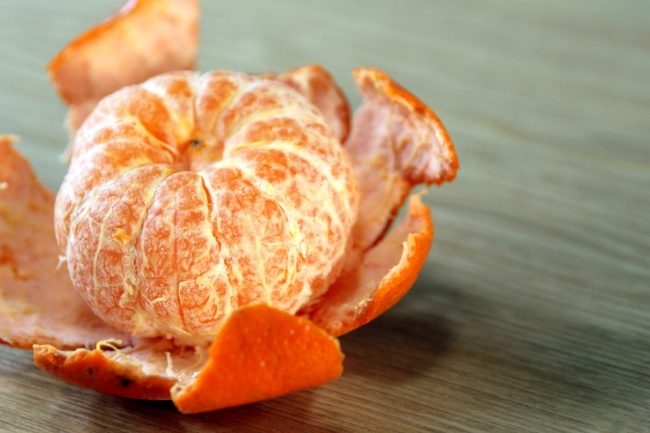 If you have difficulty peeling your oranges or lemons, put your fruit in the microwave for 20 seconds.
---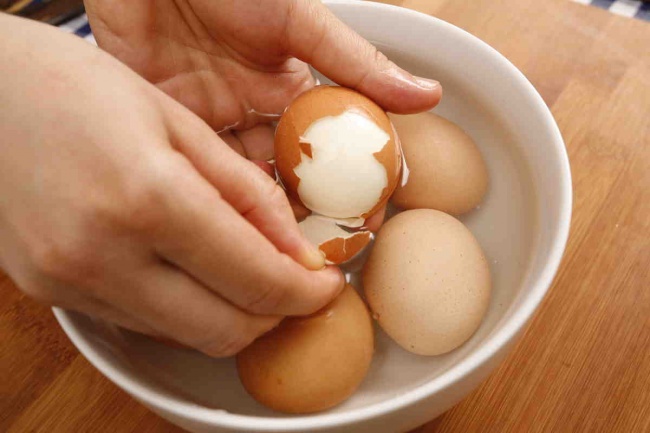 Put baking soda or vinegar in a container with water when your eggs are cooked. You will have no more misery to remove their shell them.
---
6

Get more juice from your citrus.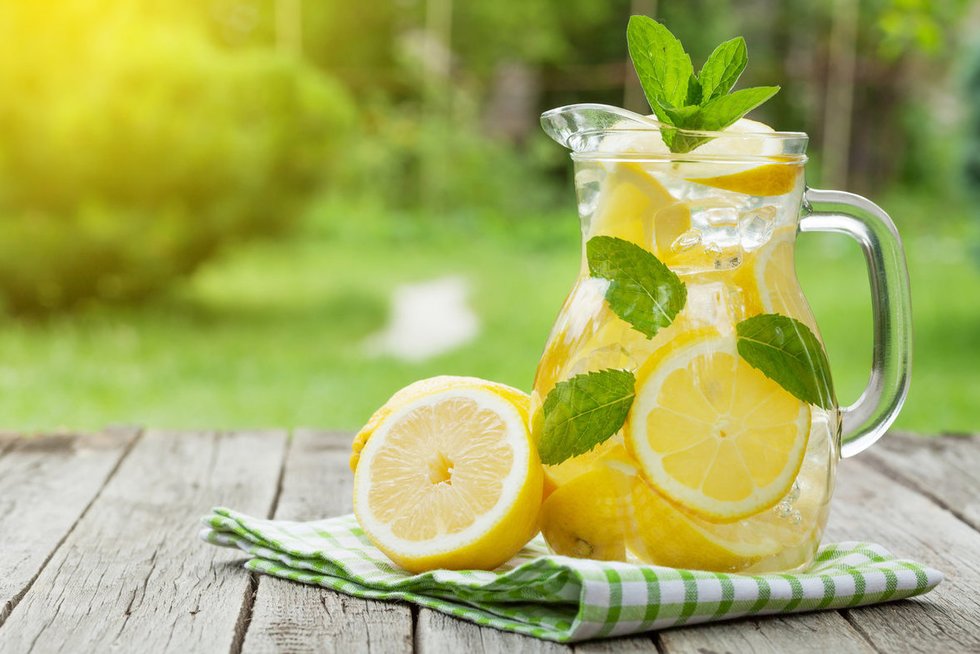 To remove more juice from your citrus, put it in the refrigerator. Then put it in the microwave for 15 to 20 seconds.
---
7

How to grate your cheese without a mess.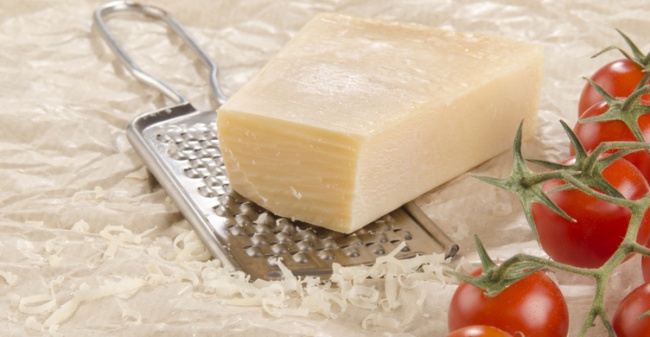 Put your cheese in the freezer for 30 minutes if you plan to grate it.
---
8

Cut the onions without shedding a tear.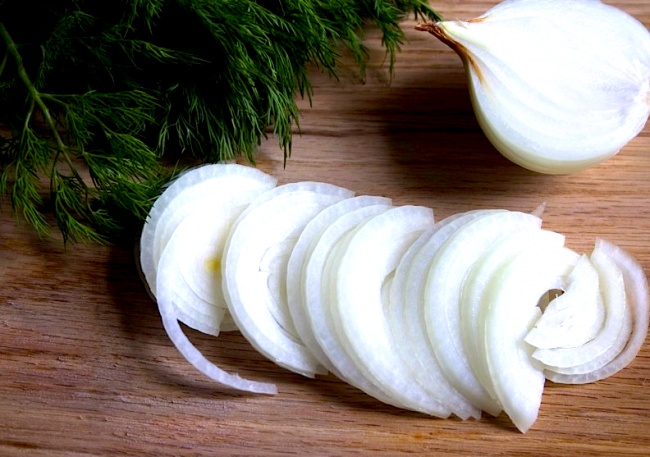 Opt again for the freezer. Place onions for 30 minutes before cutting. Do not do this trick, however, if you do not plan on baking your onions.
---
9

Preventing water from overflowing.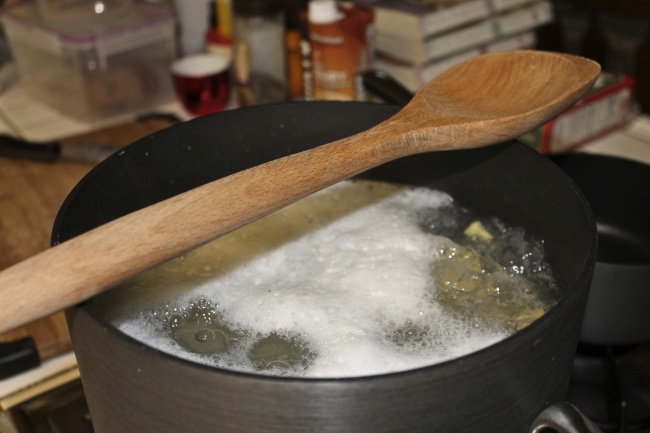 To prevent water from overflowing when making pasta, place a wooden spoon on your pan simply.
---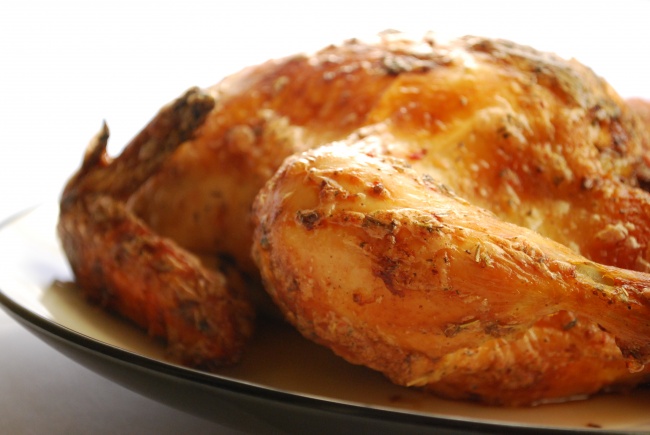 To completely roast a poultry, open it and place it in the oven on the chest.
---
11

Make your own paper molds for your cupcake.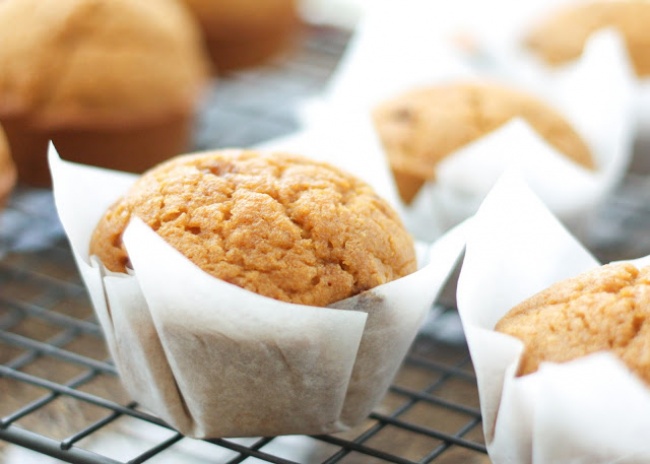 If you no longer have paper molds for your muffins, take parchment paper. Cut out squares and place them in the mold before putting your dough to cook.
---
12

How to eat your pizza in the microwave.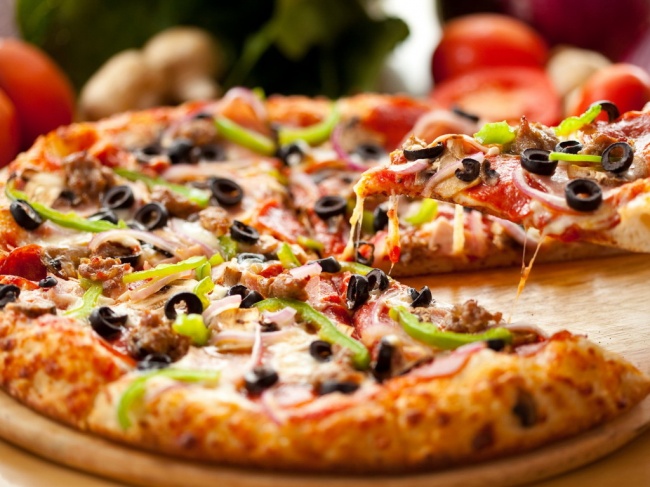 If you heat a pizza dough or a container of sauce in a microwave, place a bowl of water next to it. The humidity will preserve the crispness of the pasta.
---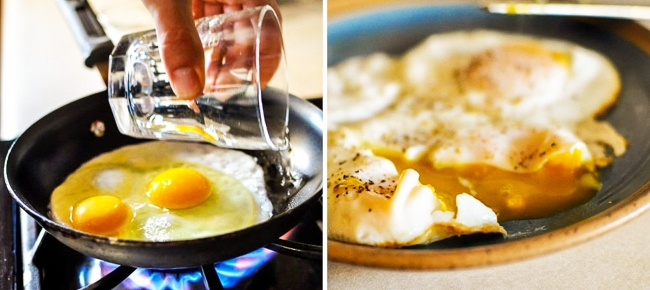 Break the eggs into your stove and instead of adding oil, add water!
---