15 great reasons to always have coconut oil at home
Coconut oil can be used in many ways. It has multiples benefits for skin and hair. Discover 15 amazing ways to use this product daily.
You probably know what coconut oil is from seeing it on one of the shelves at your grocery store. No wonder, many people use this oil to cook great food. However, this oil can also be used many other ways. Indeed, it has multiples benefits, especially for skin and hair. Discovering 15 amazing ways to use coconut oil every day in different ways!
1

Relieve your sore muscles
If you like the smell of coconut, why not try massaging with coconut oil? Coconut oil is a good way to soothe sore muscles. Do not hesitate to add 2 to 3 drops of an essential oil that you like to create an even better scent.
---
2

Make your pimples disappear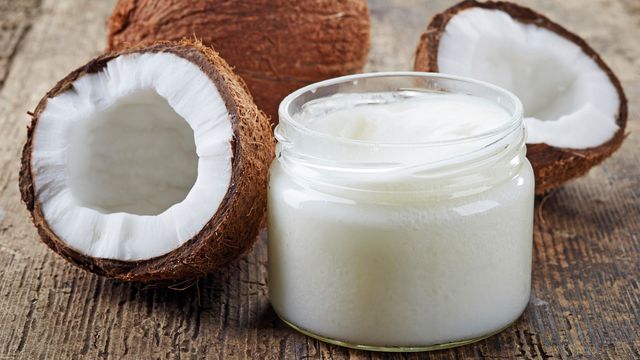 Coconut oil can fight the bacteria that causes acne. All you have to do is apply some coconut oil on your pimples and dab it gently. They will disappear afterward.
---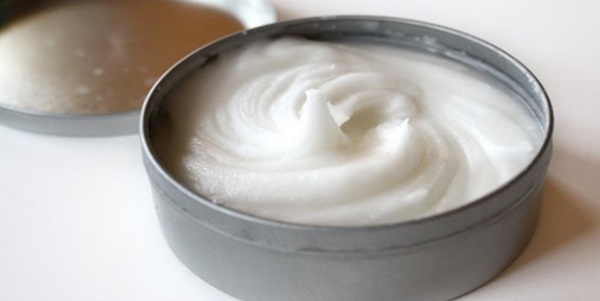 If you want a good natural skin cleanser, use coconut oil. Its benefits include soothing your face while ridding your skin of impurities that have accumulated during the day.
---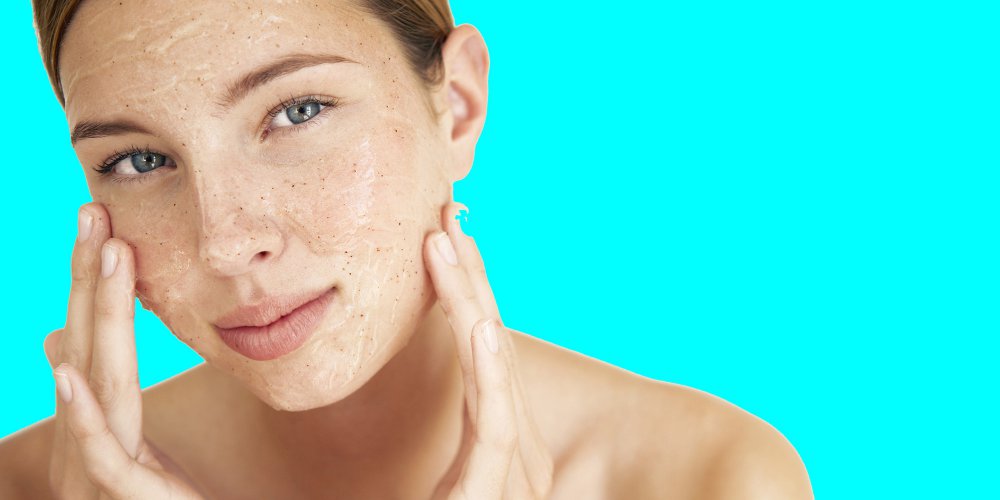 You can use this product as an exfoliating treatment. Simply mix your coconut oil with baking soda, sugar, cinnamon, and oatmeal, then exfoliate your face.
---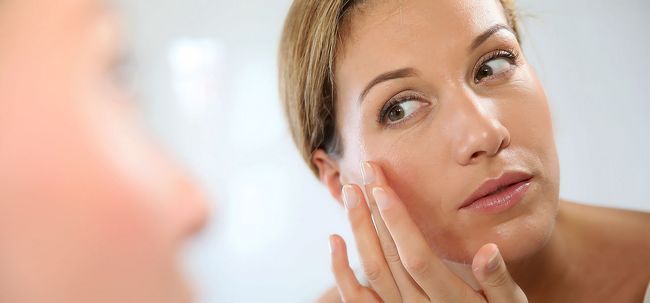 To reduce the appearance of wrinkles, moisturize your skin by applying coconut oil on your face.
---
6

Get rid of a gum stuck on your clothes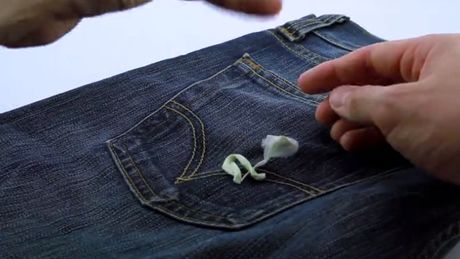 All of us have had chewing gum stuck on a garment or, worse, in our hair…To get rid of it, all you have to do is use coconut oil. This is a very effective and affordable solution to fix this problem.
---
7

Reduce the appearance of age spots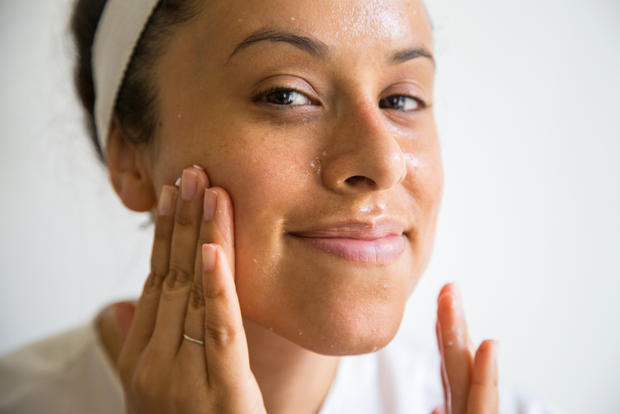 Did you know that coconut oil has a very high antioxidant content? Therefore, this makes it a good remedy for age spots.
---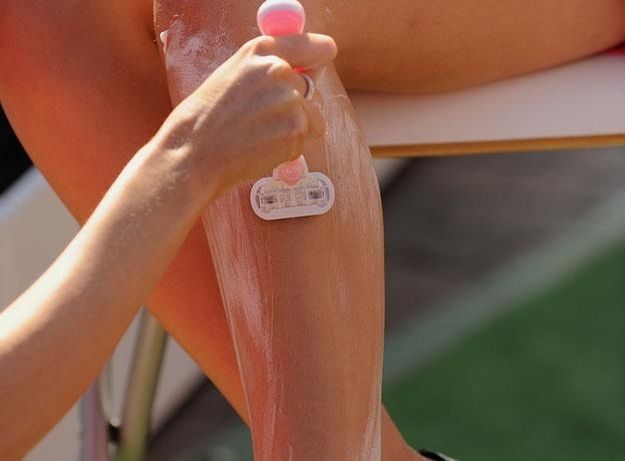 If you run out of shaving cream, you can replace it with coconut oil. It is perfect for shaving. Its ingredients will allow you to have soft and smooth skin while avoiding cutting yourself in the shower.
---
9

Use coconut oil as aftershave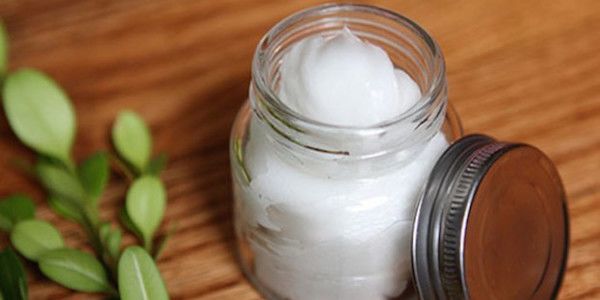 Not only can you shave with coconut oil, but you can also use it as an aftershave. Indeed, you only have to put some on your skin after shaving to relieve your irritated skin.
---
10

Take care of your hair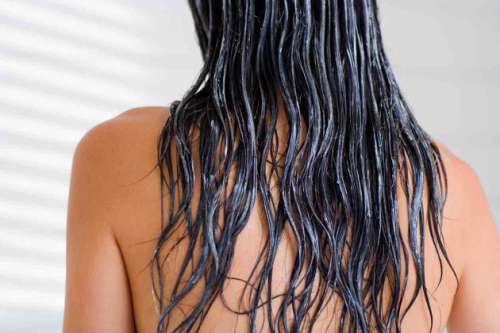 Coconut oil is excellent for hair! It is not without reason that we find it in many shampoos and conditioners. It can revitalize, strengthen and repair broken hair. To enjoy its benefits, put it on your hair, leave it on for 10 minutes and rinse your hair. If your hair is dry, you can put a little coconut oil in your dry hair to control the frizz.
---
11

Replace your deodorant with coconut oil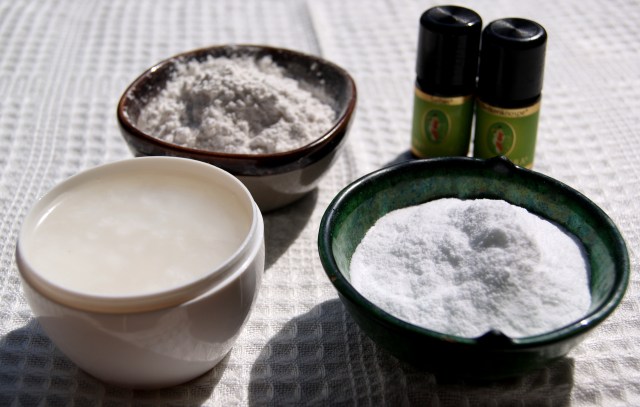 If you want a totally natural and affordable deodorant, here's how to do it: mix coconut oil with cornstarch, baking soda, and your favorite essential oils, then it's ready to use!
---
12

Get rid of your dark circles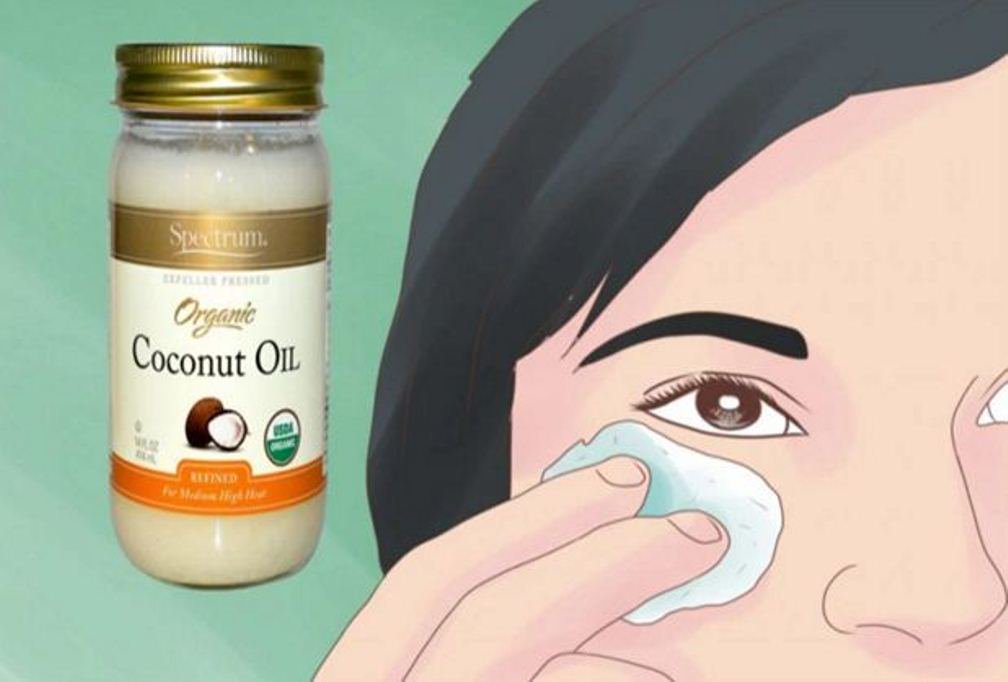 You can reduce the appearance of your dark circles by dabbing a little coconut oil under your eyes. This also allows you to get rid of the swelling under your eyes.
---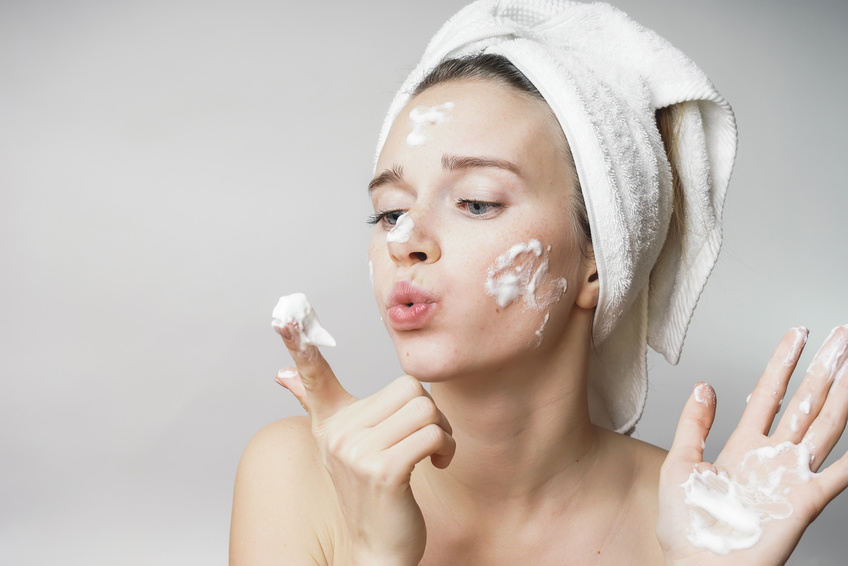 You can remove your oil-based makeup, including mascara, with coconut oil. Just massage your face gently with this product and wipe it off with a soft cloth.
---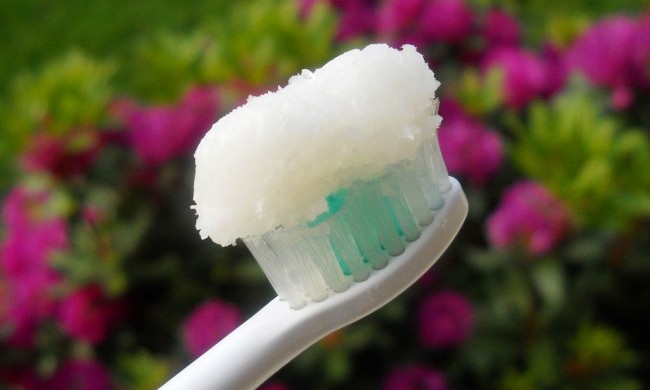 Use coconut oil as a mouthwash for about ten minutes and then brush your teeth. You will have sparkling teeth and fresh breath!
---
15

Say goodbye to dandruff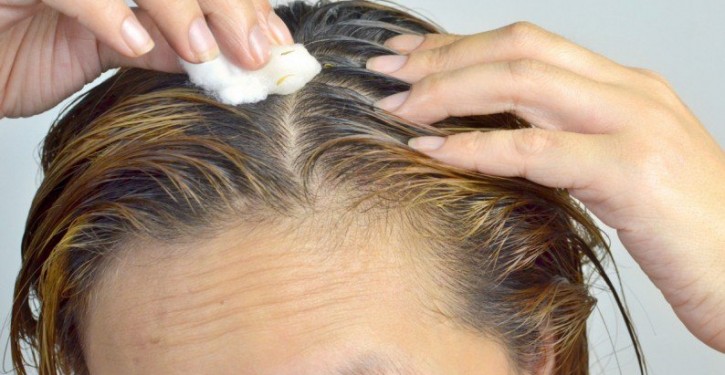 If you have dandruff, massage your scalp with coconut oil. You will eliminate dandruff and reduce the itching related to this hair problem.
---
Crédit image couverture: Weal
---