10 healthy beverages perfect for reaching your target weight
Losing weight requires certain efforts such as eating well. Here are some healthy beverages to drink in the evening to help you lose weight.
Losing weight requires a lot of effort. This includes engaging in several physical activities and ensuring that you eat well. This way, you can achieve your goal weight in a healthy way. Some tips can also help you lose weight. In fact, you can do it, without compromising your health, with homemade beverages. These drinks, made from fresh vegetables and fruit, will help give you more energy while promoting calorie loss. We suggest that you drink these healthy beverages before going to bed to maximize their benefits.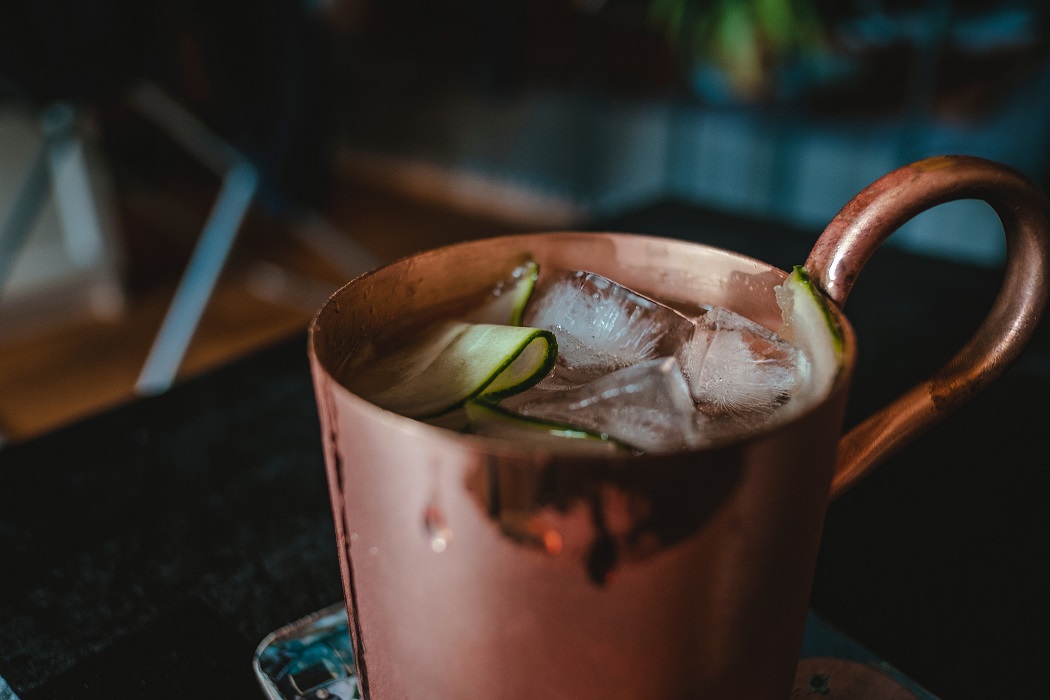 Ingredients
1 cucumber
1 bunch of parsley or coriander
1 lemon
1 tablespoon grated ginger
1 tablespoon aloe vera
1/2 glass of water
Cucumbers are frequently used when making healthy beverages. It is not without reason that we offer you a drink made with this vegetable. To make this drink, simply mix all the ingredients listed above and drink this before going to bed. It is suggested to consume this healthy drink for one month and take a one-week break if you wish to drink it again.
---
2

Cucumber and lime juice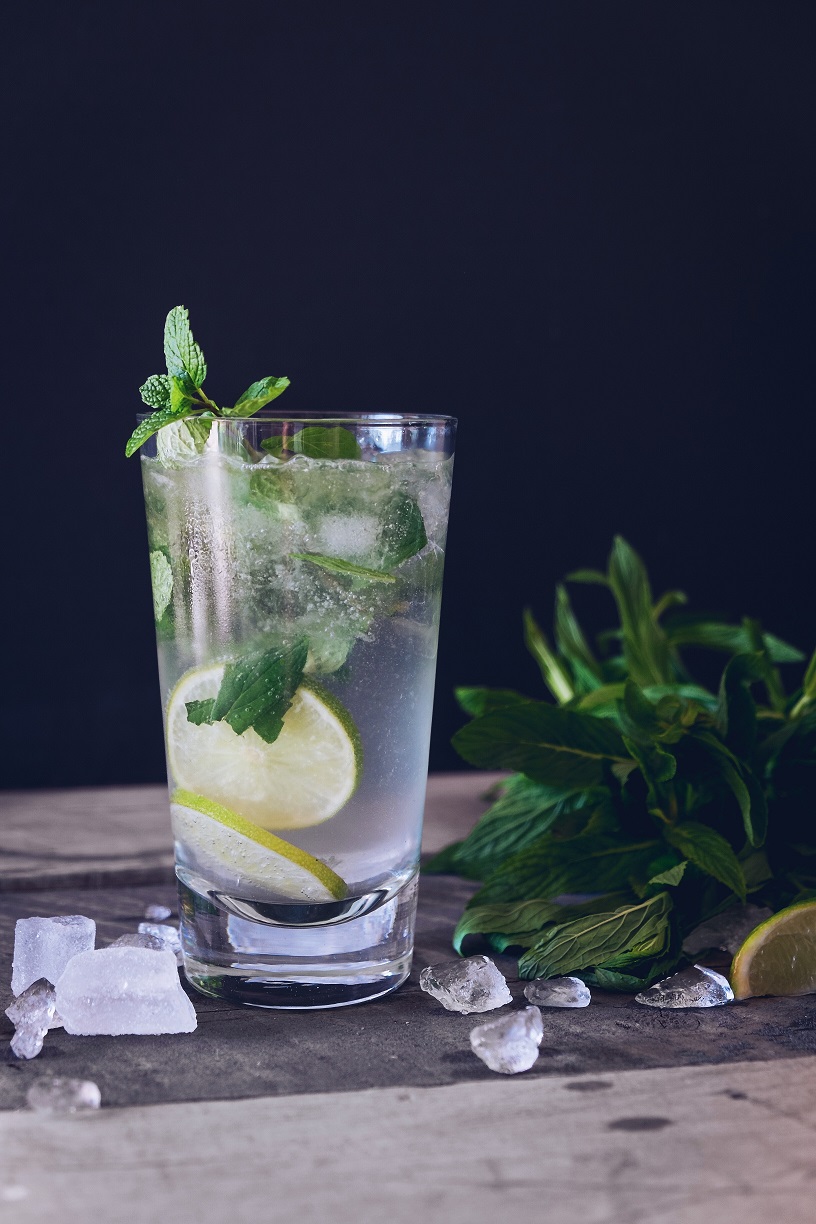 Ingredients
1 lime
2 cucumbers
1 big orange
Honey (optional)
Mint (optional)
1 litre of sparkling water
If you like cucumbers and lime, be aware that these foods can help you achieve your weight-loss goal. In a food processor, puree one of your cucumbers. Take the other and cut it into slices. Take the orange and lime and squeeze them to extract all the juice. Mix the cucumbers, juice and honey in a large pitcher and add soda. Garnish your drink with mint leaves and enjoy!
---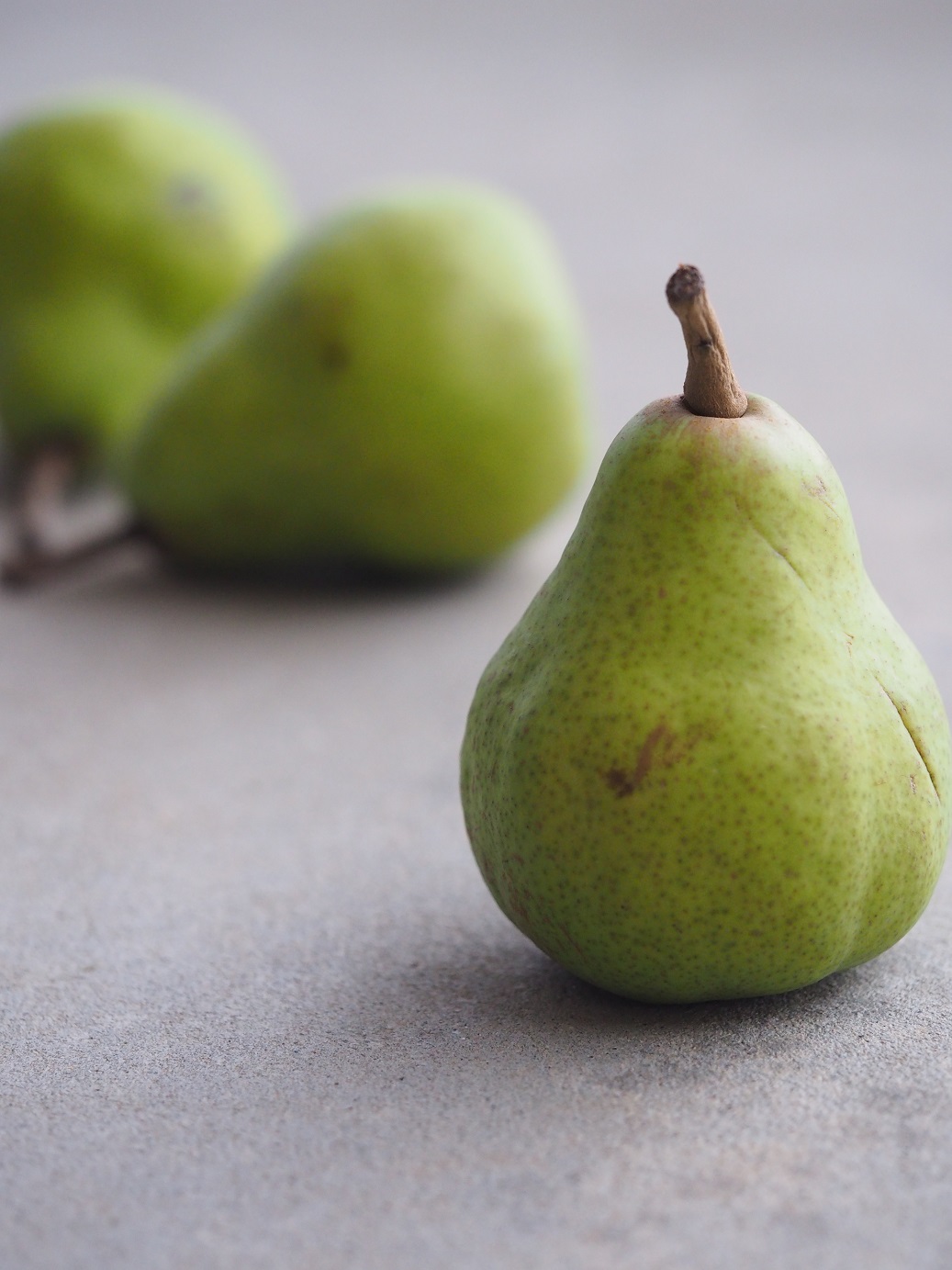 Ingredients
10 sage leaves
1 lime
250 ml pear juice
250 ml sparkling water
1 pear
Ice
Pear and sage are a good combination of ingredients to promote weight loss. Here's how to make a healthy drink from these ingredients: with a knife, slice the lime, cut the pear into cubes and place them in a pitcher. Crush your sage leaves with a fork and add them to your mixture. Crush your ice cubes in a food processor. In your pitcher, add ice, pear juice and sparkling water. Mix all your ingredients well and enjoy your healthy beverage.
---
4

Grapefruit and cinnamon beverage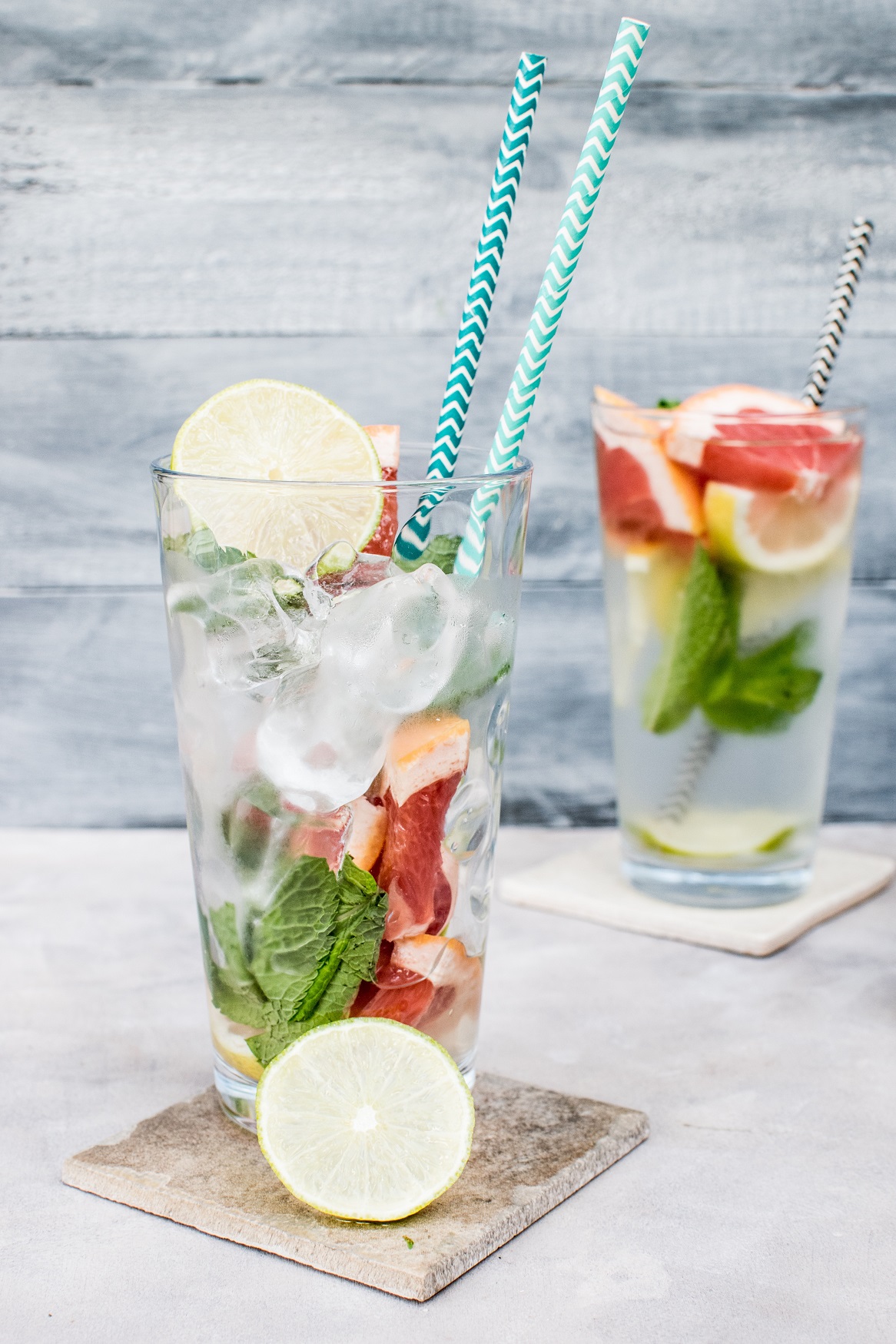 Ingredients
500 ml grapefruit juice
500 ml sparkling water
1 glass of water
2 cinnamon sticks
1 anise seed
Mint leaves
Ice
Sugar
To make this healthy drink, start by pouring sugar, water and cinnamon into a saucepan. Simmer the ingredients for 5 to 10 minutes until the sugar is melted and you get a syrup. Take a pitcher and pour in the juice, syrup and sparkling water. Mix all the ingredients and add mint and anise on top of your drink.
---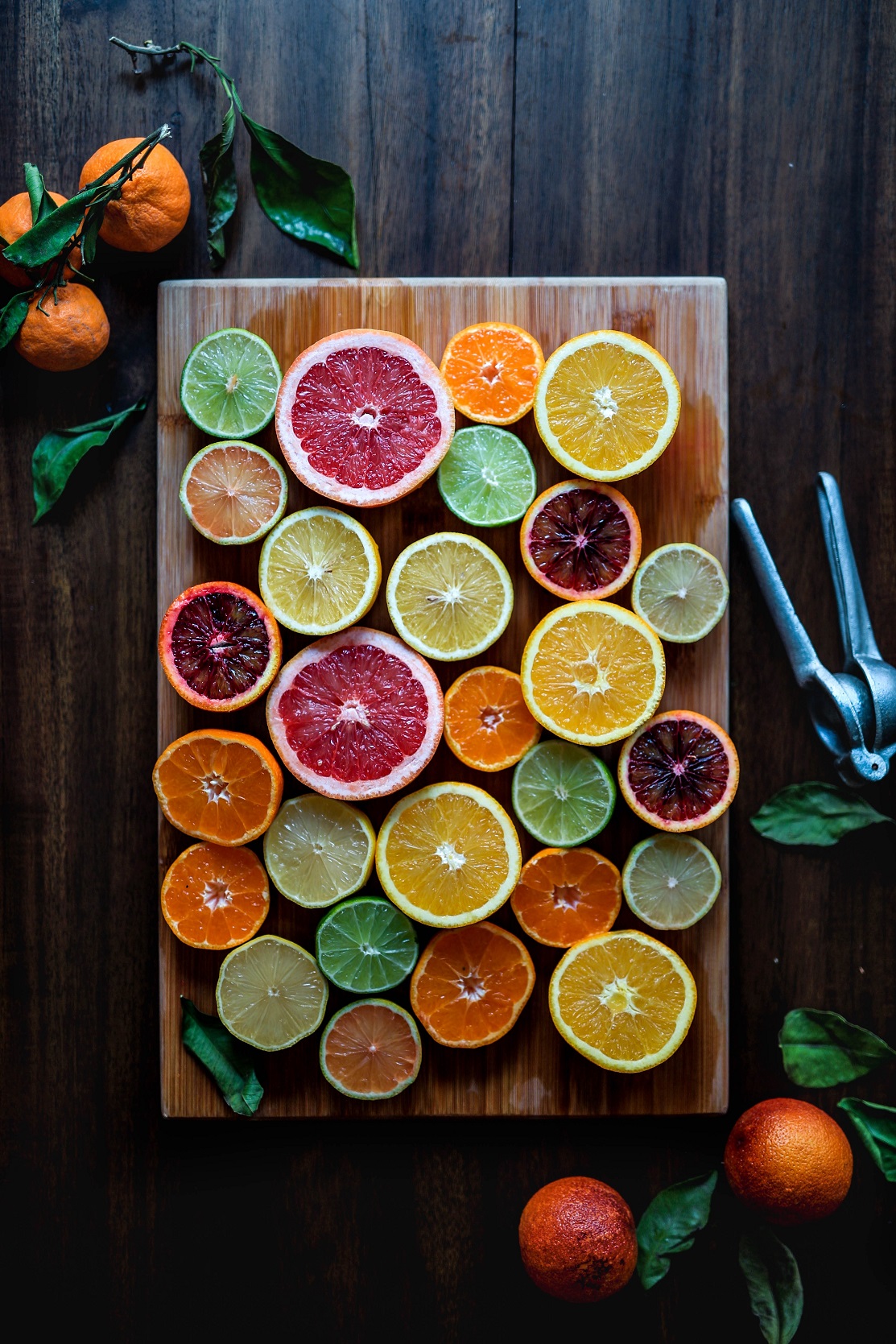 Ingredients
5 lemons
1 litre of sparkling water
Mint
Ice
You can lose more weight with a healthy drink made with lemons. To do this, extract the juice from four lemons by squeezing them and cut the fifth one into slices. Pour the sparkling water in a pitcher. Add all your ingredients to the pitcher and mix.
---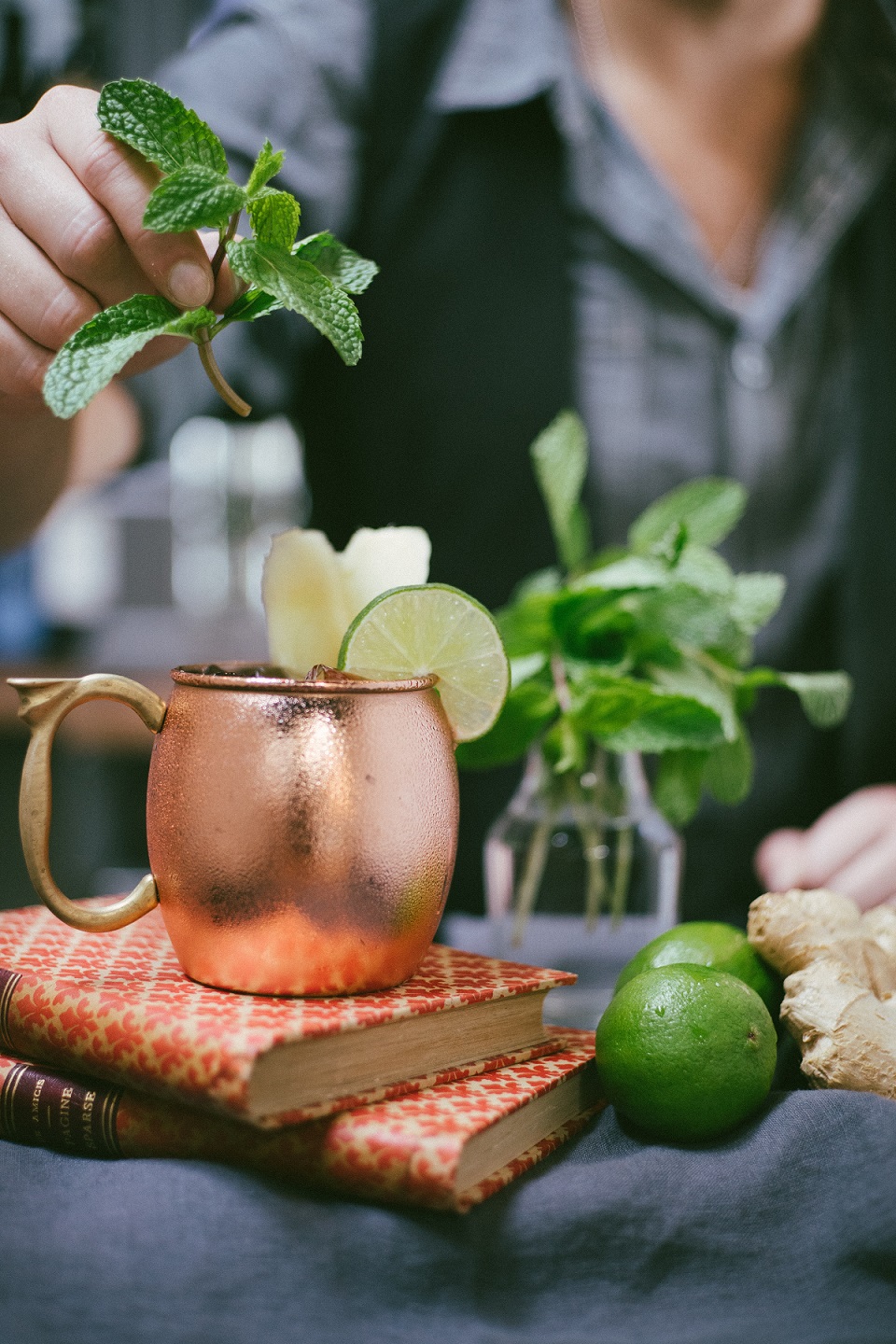 Ingredients
4 limes
Grated ginger (optional)
Mint
1 litre of sparkling water
½ glass of water
Ice
Sugar
A good way to promote weight loss is to drink a healthy Indian-inspired drink. To make it, extract the lime juice by squeezing them. Then, mix the sugar and water in a saucepan. Simmer your mixture until your sugar has completely melted, then add the ginger. Once the mixture begins to boil, turn off the heat and allow the syrup to cool. In a pitcher, pour the syrup, lime juice, sparkling water and ice. Add lime and mint slices to your beverage.
---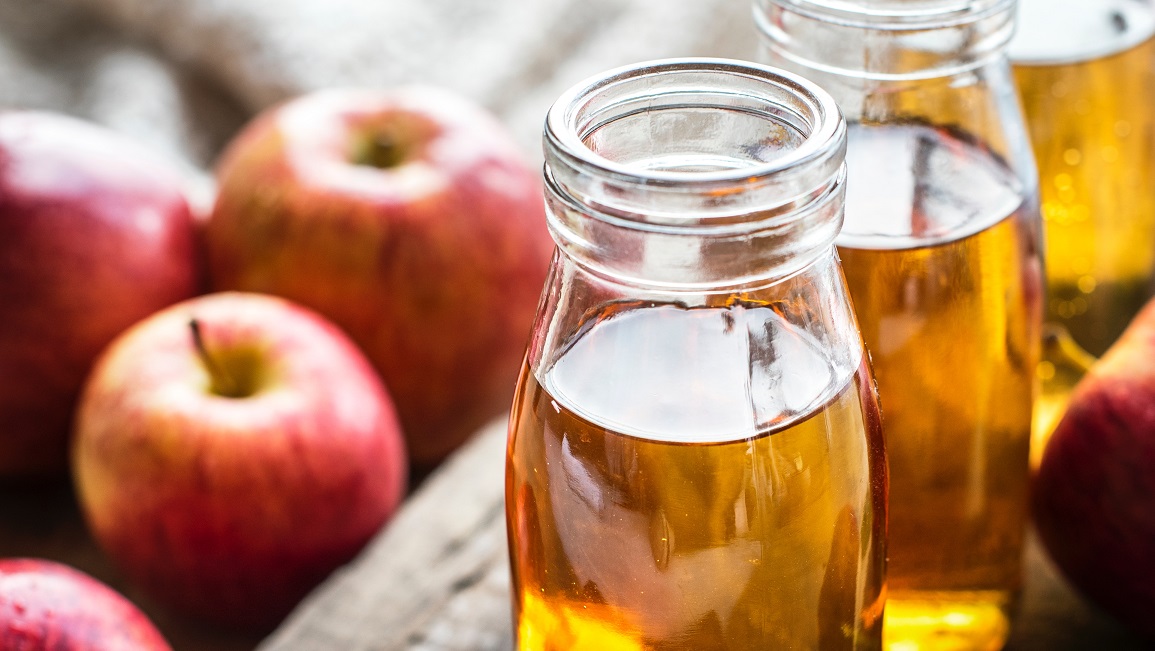 Ingredients
1 litre of apple juice
Mint
100 ml lemon juice
1 lemon
Ice
Cider with alcohol is a pleasant beverage to drink with friends. You can also consume a much healthier alcohol-free version to help you lose weight. To create this beverage, cut the lemon into slices and place them in a pitcher. Add apple juice, lemon, mint and ice to it.
---
8

Pepper and cucumber beverage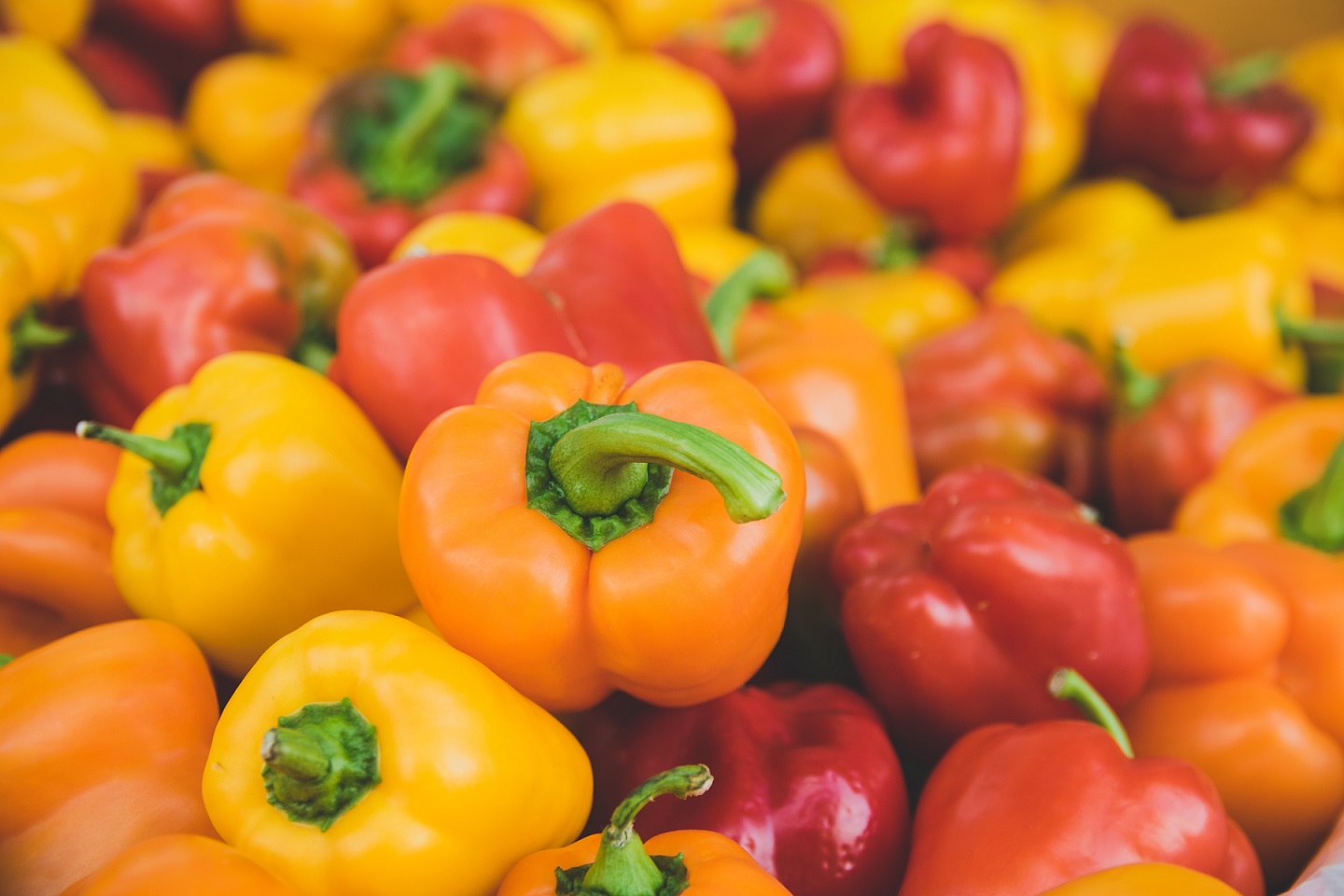 Ingredient
1 litre of sparkling water
Sugar (optional)
3 cucumbers
1 large pepper
1 lime
3 lemons
Mint or tarragon leaves
Ice
Peppers are an excellent vegetable to eat if you want to stay healthy. Combined with cucumber, this vegetable can help you lose weight without damaging your health. Here's how to make this juice: slice the pepper and two of the cucumbers and sprinkle sugar on these vegetables an hour before you start making your beverage. Slice the third cucumber and lemon. Grate the lime zest and squeeze the juice out of the citrus fruit. Also, extract the juice from two of your lemons by squeezing them. Take a pitcher and put in the mint or tarragon leaves, lime zest, lemon, cucumber and pepper slices. Add lime and lemon juice and sparkling water. Put the ice in your glass with your healthy drink and slices of lemon and cucumber.
---
9

Healthy pineapple beverage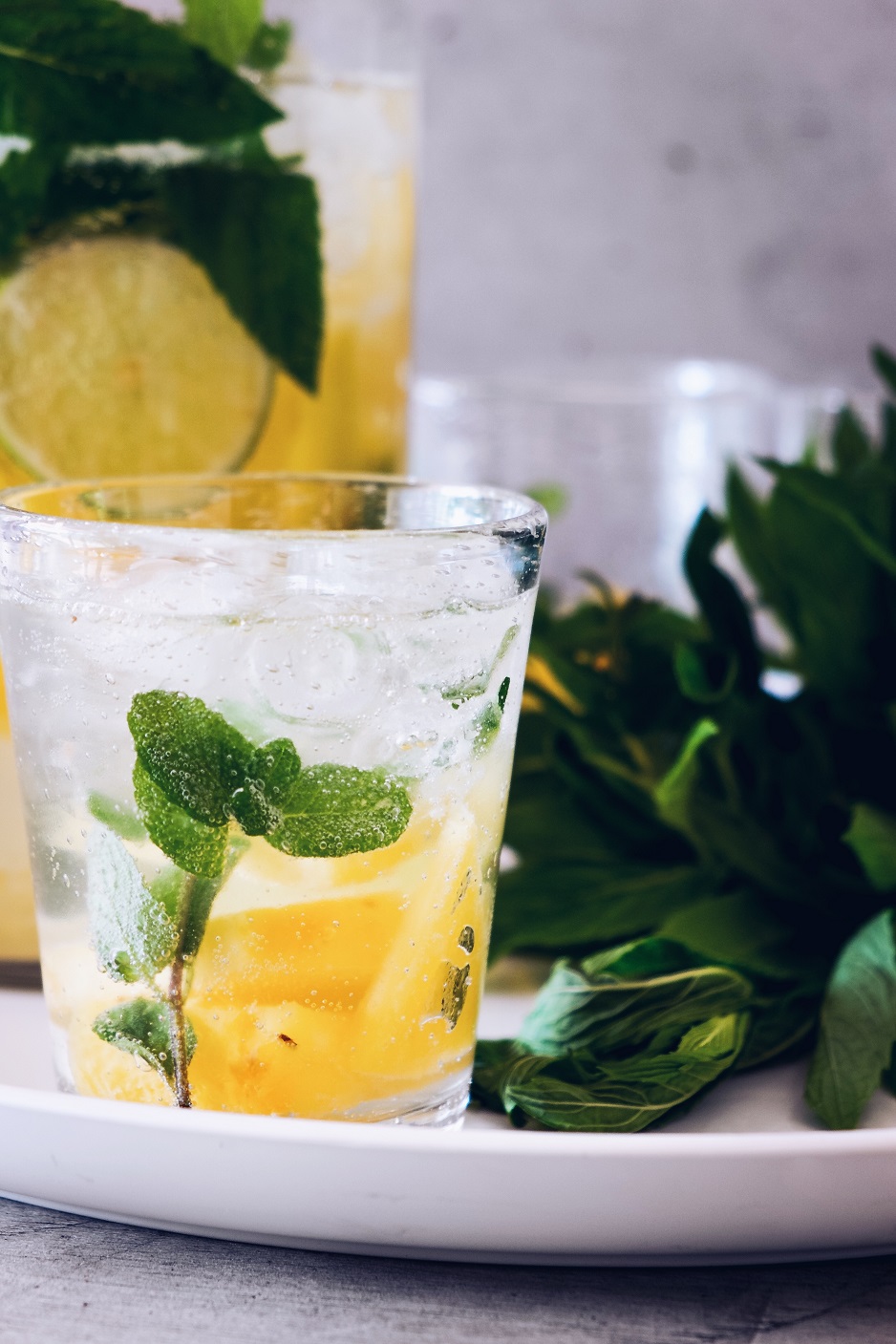 Ingredients
1 litre of sparkling water
1 lemon
1 canned pineapple in its juice
Mint
If you are a pineapple lover, good news: you can use this fruit to reach your ideal weight! To do this, pour the water into a saucepan and bring it to a boil. Grate the lemon rind and squeeze the juice out of it. Add sugar to your pan and simmer your mixture until your sugar melts completely. Add the lemon zest to your mixture and remove the pan from the heat. Take your syrup and pour it into a pitcher using a sieve. Add the pineapple juice and lemon juice. Then cut the pineapple and add the fruit pieces to your drink. Wait until your drink cools and put it in the refrigerator.
---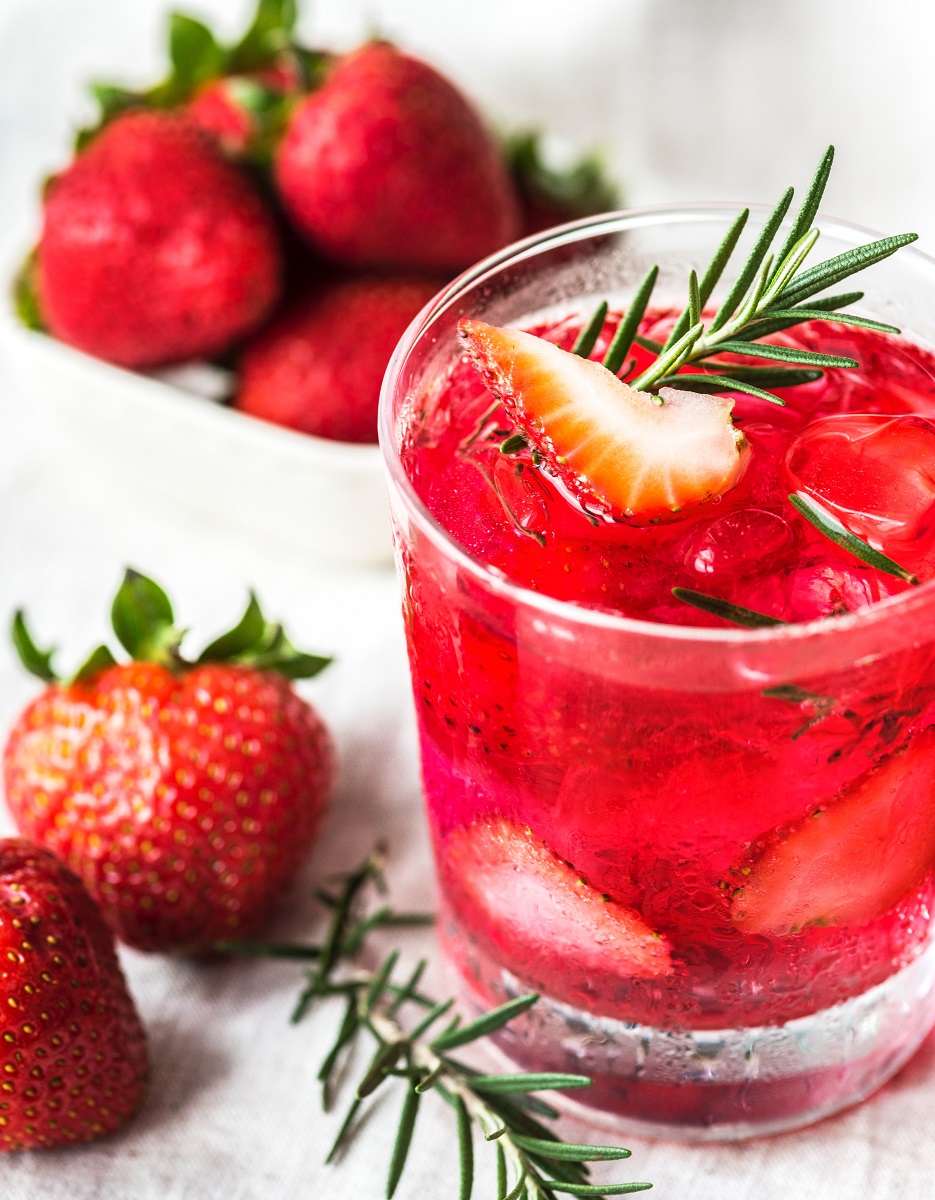 Ingredients
½ lemon
½ lime
Mint and tarragon
Strawberries
1 litre of sparkling water
100 ml water
Ice
Mint is also found in many of the above-mentioned drinks. You can mix it with strawberries to make a drink that is as healthy and good for weight loss. Simply slice the strawberries in half, place them in a pitcher with mint and tarragon and add the juice extracted from a lime and a lemon. Also, place the peel of the citrus fruits in the pitcher. Then pour the hot water in the pitcher. Remove the citrus peels and wait for the beverage to cool. Once your drink has reached room temperature, pour in the sparkling water and add ice.
These healthy drinks should help you reach your goal weight provided, of course, that you also exercise and eat well. Also, be sure to drink these beverages before going to bed and consult a health specialist if necessary.
---
Cover photo: Photo by rawpixel on Unsplash
---