Here's how to get ink out of clothes and some other stains
You have a stain on one of your favourite clothes and can't clean it? Discover some tips to get rid of the most stubborn stains.
We have all poured ourselves a glass of wine and spilled some of its contents on ourselves. Although we can't replace the lost wine, we can, fortunately, save our stained clothing. Indeed, you can remove small stains as well as stubborn stains without the use of cleaning products. Find out how to get ink and other stains out of your favourite clothes with these ingenious ideas.
1

Red wine and white wine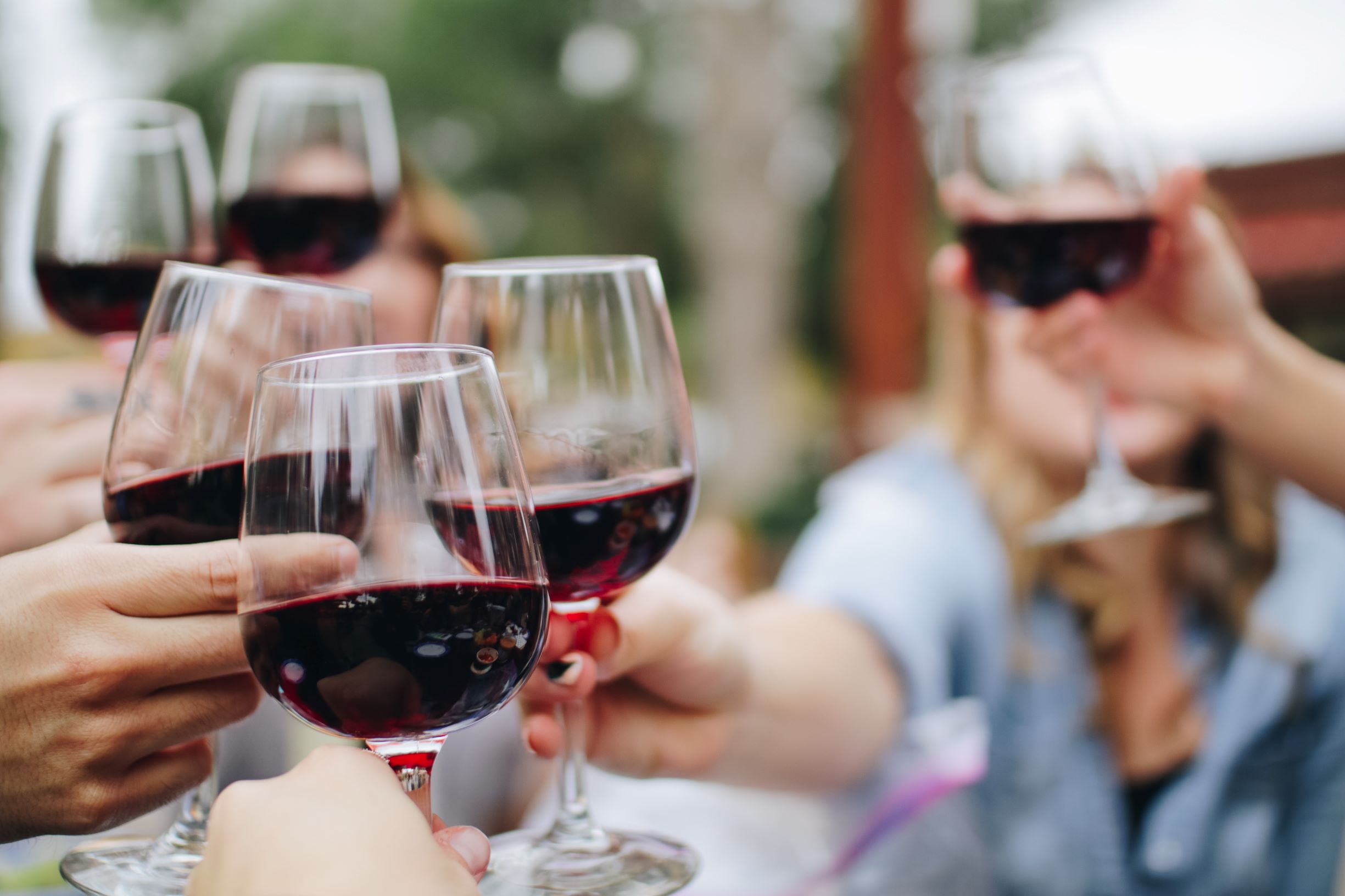 Did you get a wine stain on your shirt? Here's how to clean your garment to make it look like new:
Use absorbent paper to remove as much wine as possible.
Sprinkle coarse salt on the wine stain.
Wait for about 20 minutes.
Remove the salt.
Rub your garment with Marseille soap.
Rinse your stained piece of clothing with cold water and add it to the washing machine.
---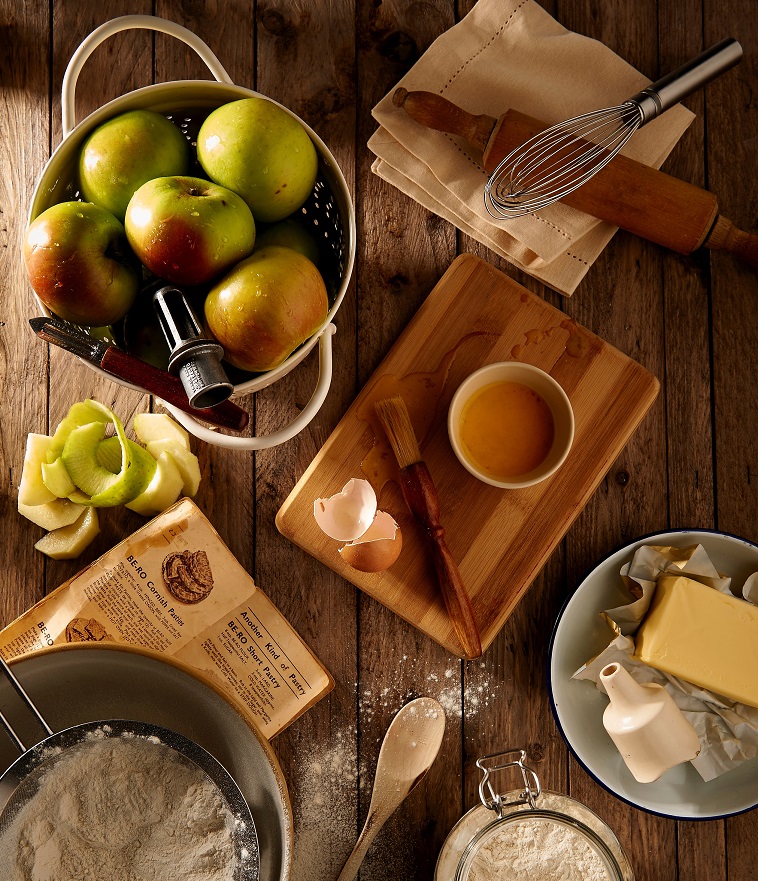 It is not uncommon to find yourself with grease stains, especially when you cook frequently! Fortunately, you can clean this type of stain by rubbing cornstarch on the garment. Then, simply put your garment aside for about 15 minutes, scrub it and wash it as you would normally do.
---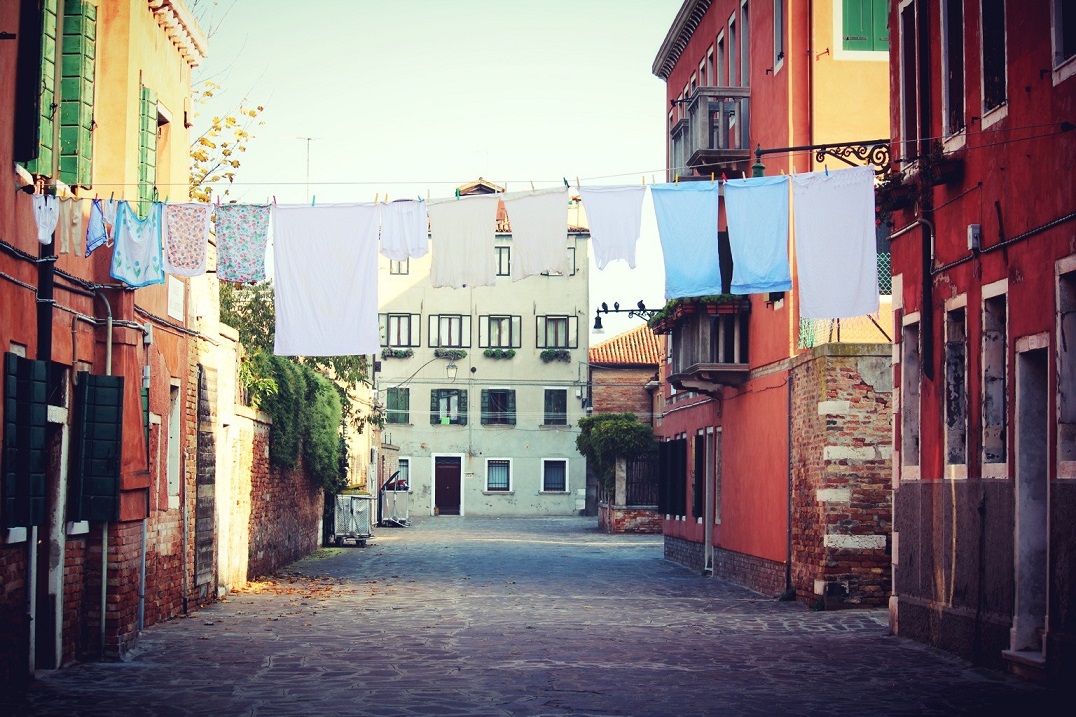 It is also possible to remove a blood stain on a garment. To do this, take coarse salt and sprinkle it on your stain with a small amount of water. Leave it on for two hours, until the salt has absorbed the blood, then rinse your garment in cold water. Then put your piece of laundry in the washing machine with detergent.
---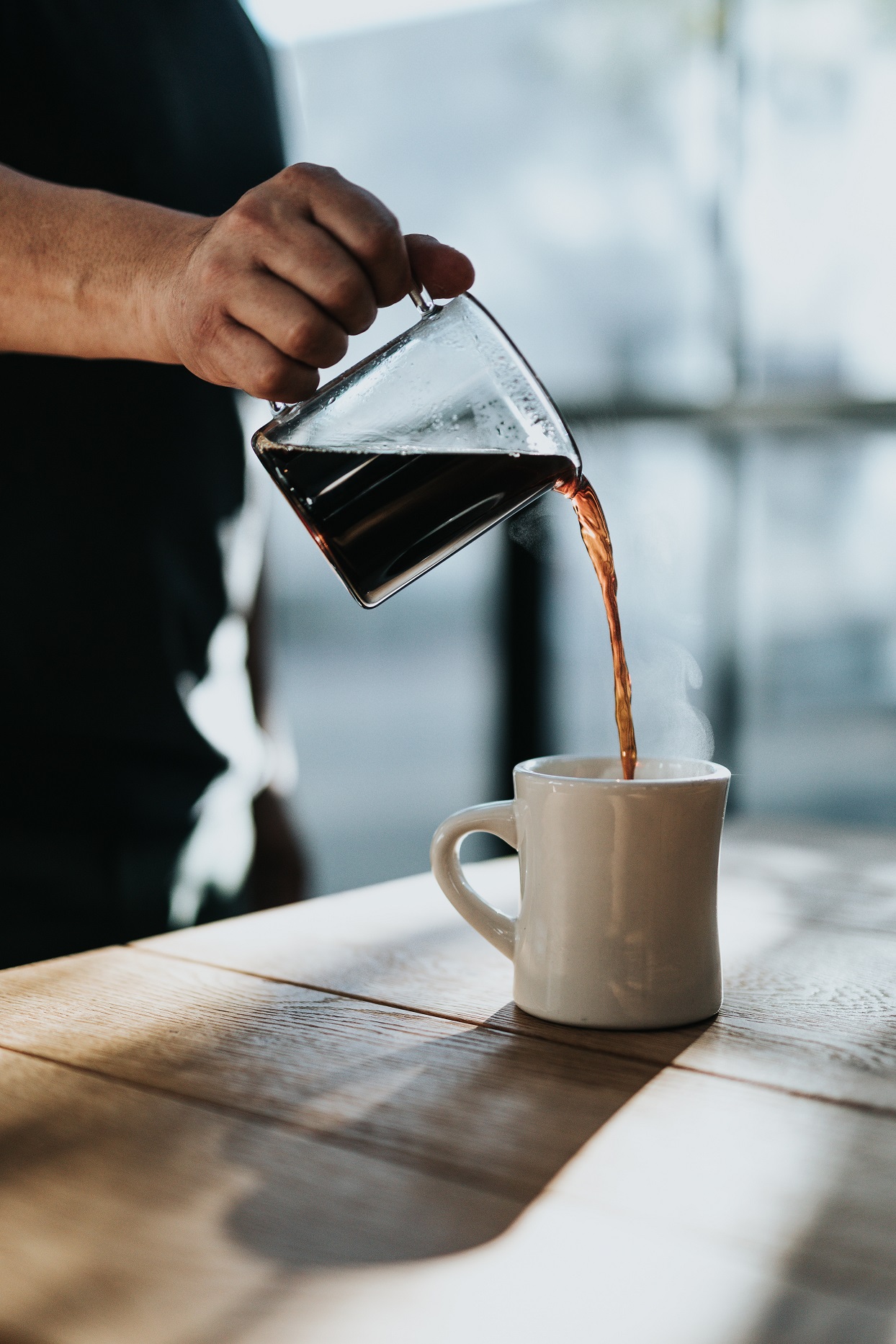 Did you spill a little coffee on yourself on the bus ride? Don't panic! Simply scrub the stain you have made with a mixture of cold water and white vinegar.
---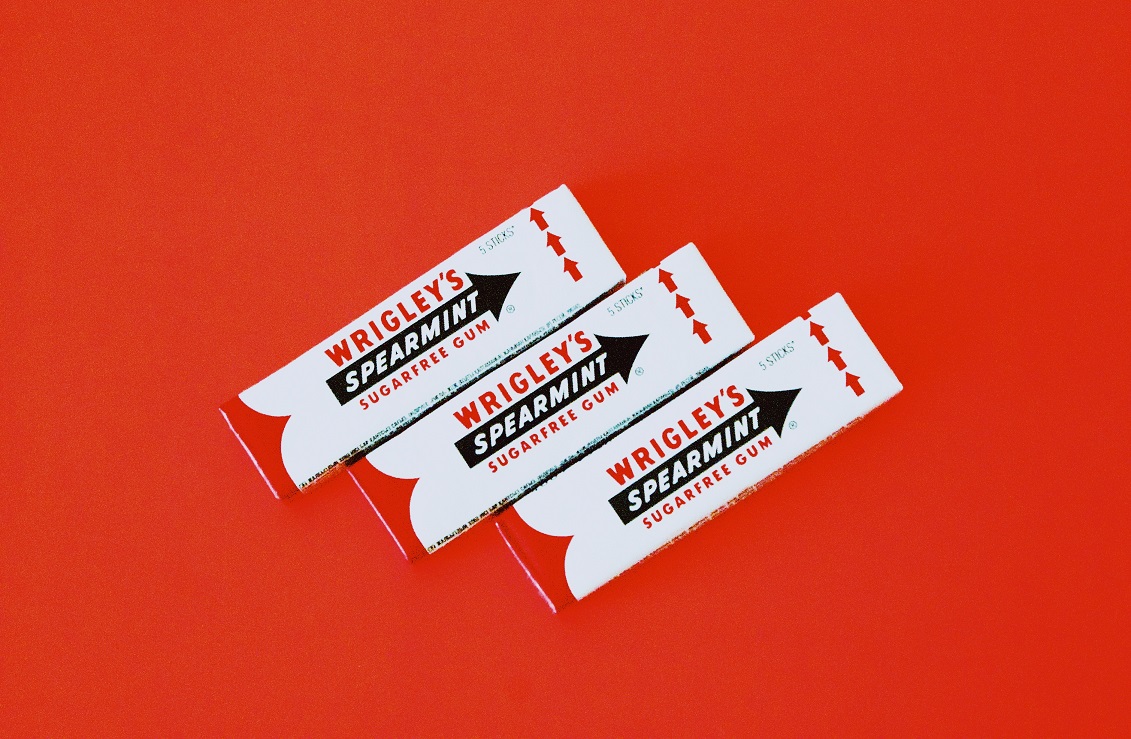 You can also remove a chewing gum stain by using an ice cube and removing the gum with a spatula or butter knife, but be careful not to damage your clothes. If you don't have any ice cubes, you can simply put your garment in the freezer.
---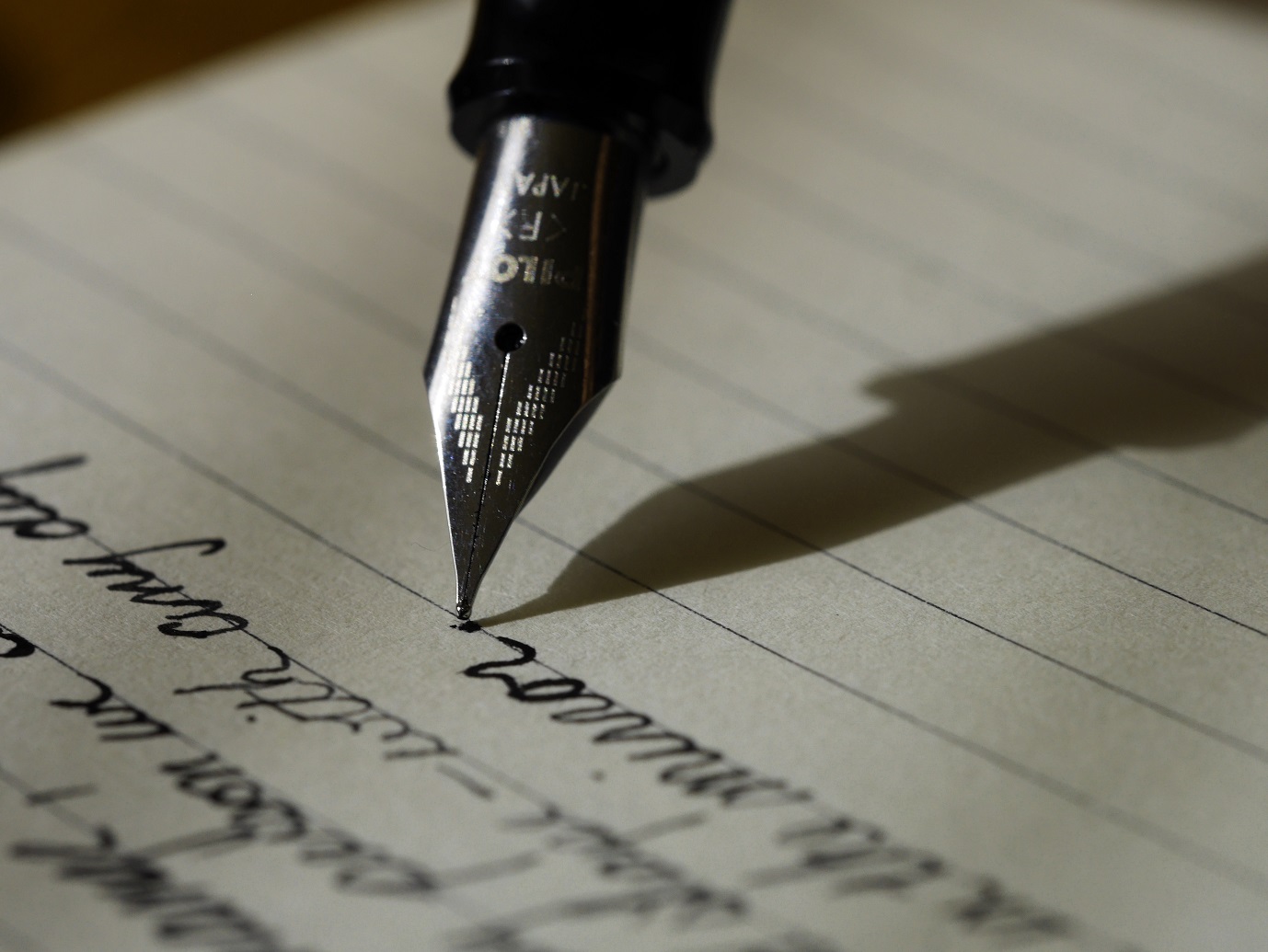 How to get ink out of clothes? Simply rub your clothes with a sponge soaked in warm milk. It is no more complicated than that!
---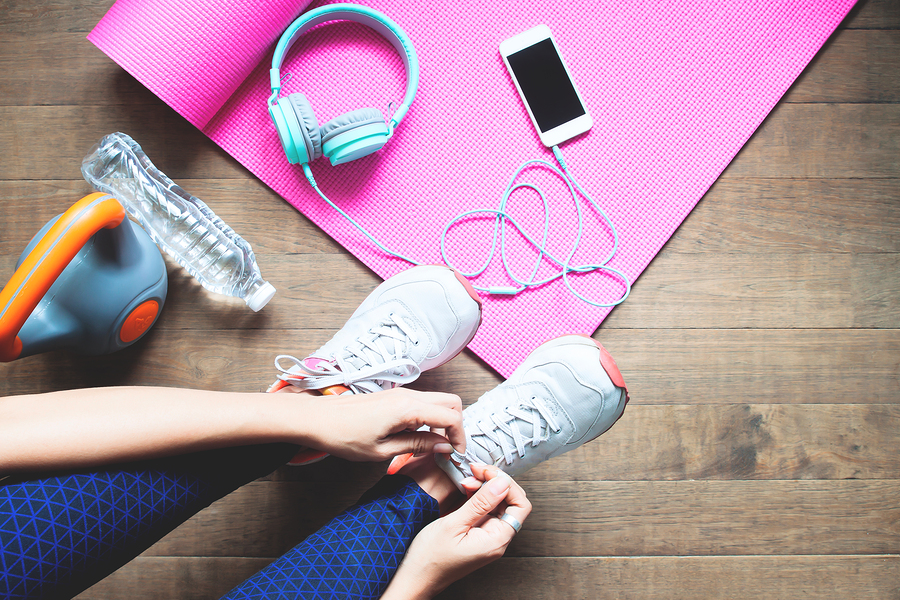 Did you have a stressful day? You can get rid of your sweat stain by following these steps:
Place your sweater in a mixture of water and baking soda.
Soak your garment in the solution.
Rinse your sweater and put it in the washing machine.
These few tips should help you remove stubborn stains from your clothes and allow you to wear them several more times. Of course, if these few things don't work, you can always use the services of a cleaner!
---
Cover photo: @thelaundress | Instagram
---