Here's how to optimize storage in your closet
Your wardrobe is constantly messy and you do not know how to put it all together? Here are some ideas to organize it like a pro.
You can store your room, if your wardrobe is not in order, you will find your mornings quite hard. Indeed, a well tidy and well maintained closet allows you to run less in the morning. Plus, your outfit options are no longer just 2 or 3 sets. The possibilities are endless. If you want to give your wardrobe all the respect it deserves and optimize your space, try some of these ideas.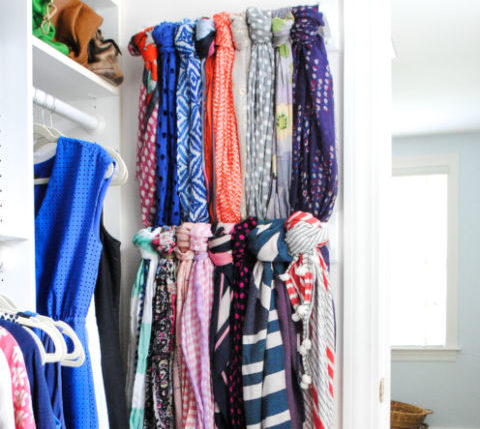 Instead of hanging your robust collection of scarves on the hangers and taking up valuable space, place a towel bar on your wall. You will be able to hang all your scarves while optimizing the space of your wardrobe.
---
2

Store your shoes behind your door.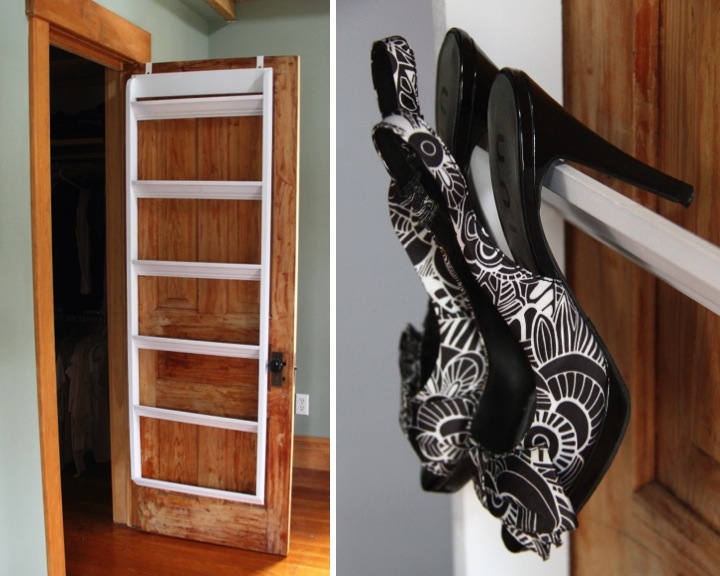 The best thing about high heels is that they are basically designed for this awesome trick: hang them on a bracket inside your wardrobe door to save space.
---
3

Install your clothes in height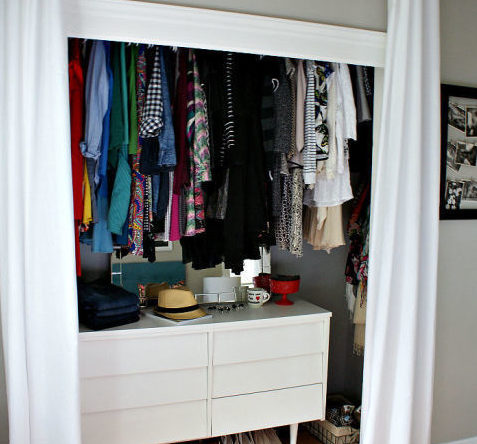 Install your clothes at a height (adjust the bar of the closet accordingly) to put on a dressing table or your shoes.
---
4

Take advantage of all your space.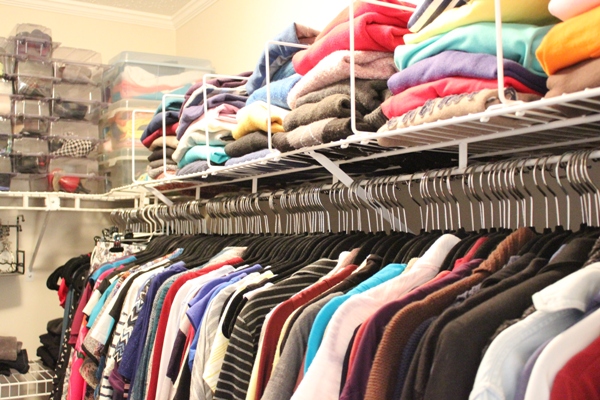 Install dividers on your top shelf to keep it organized. You will be able to separate the different elements and make stacks.
---
5

Save space with shelf brackets.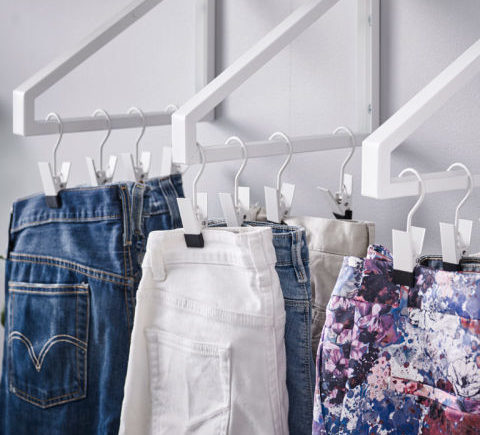 Instead of using these tools to hold a shelf, turn them over and use them to add even more suspension space in your closet. Here, pants are organized by category (jeans, shorts and patterns).
---
6

Be creative with your voluminous clothes.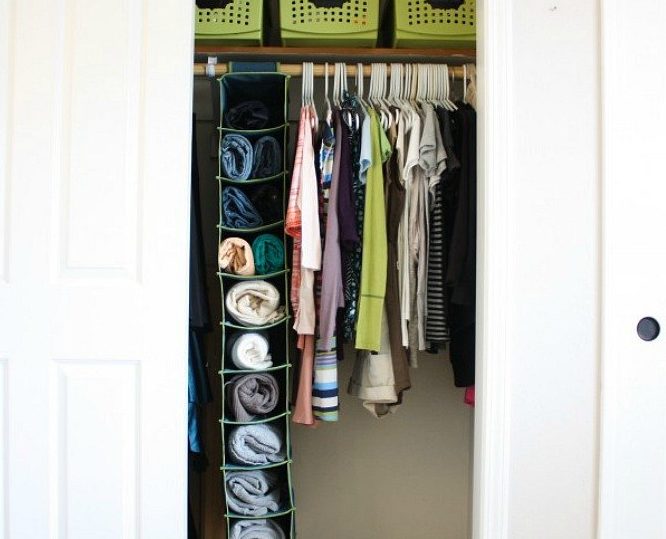 Even if organizers are perfect for your shoes, they can also be used for bulky items like sweaters that you do not want to stretch accidentally on a hanger.
---
7

Hang your handbags on hooks.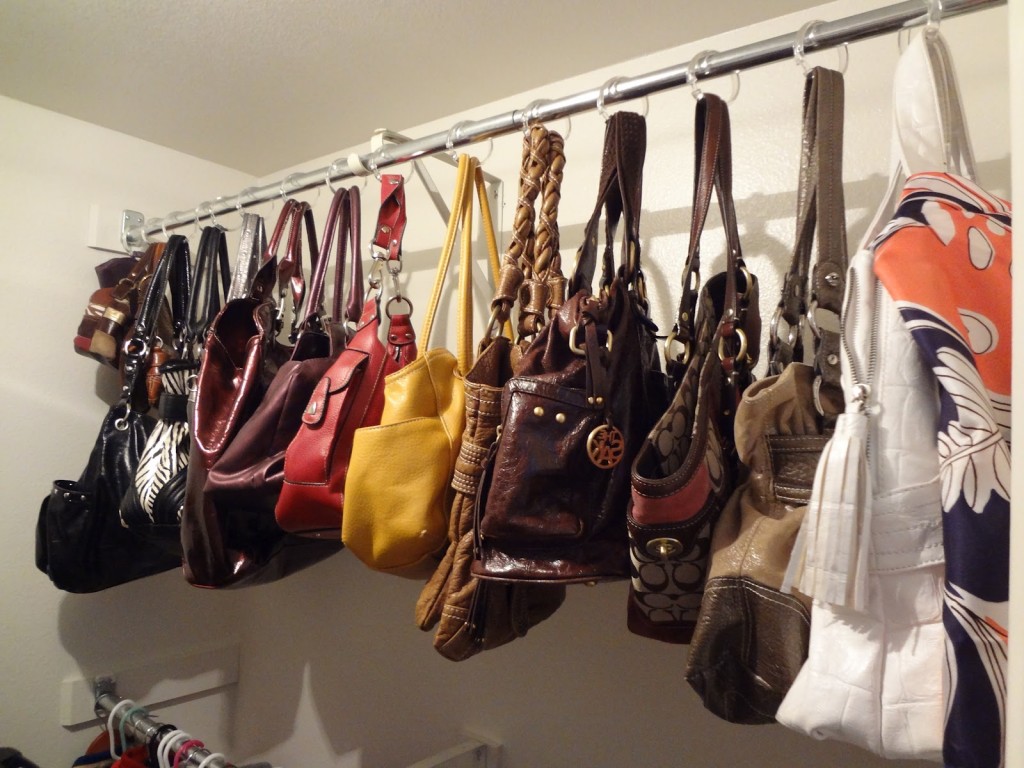 The shower hooks are perfect for hanging handbags in your closet on the hanger rod.
---
8

Sort through your clothes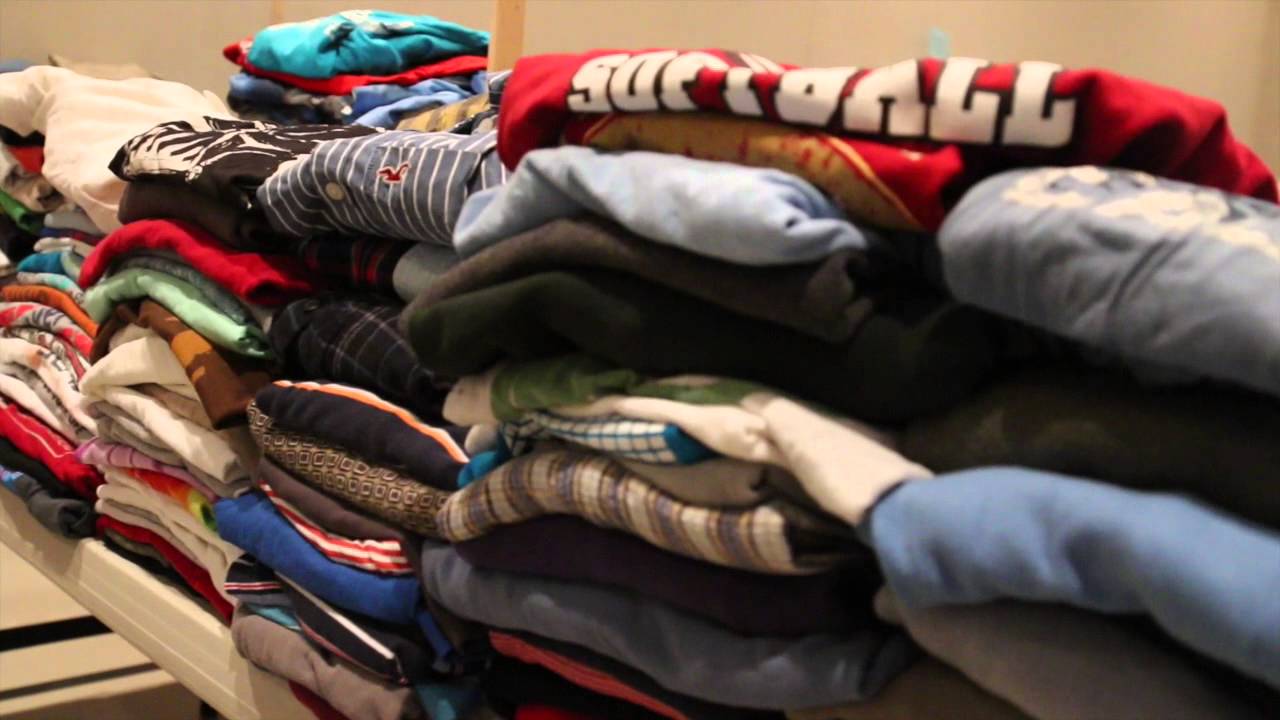 Before you start cleaning your closet, sort it out in your clothes by deciding what you need and what you no longer need. You can give your clothes to a charity.
---
9

Keep the clothes that makes you happy.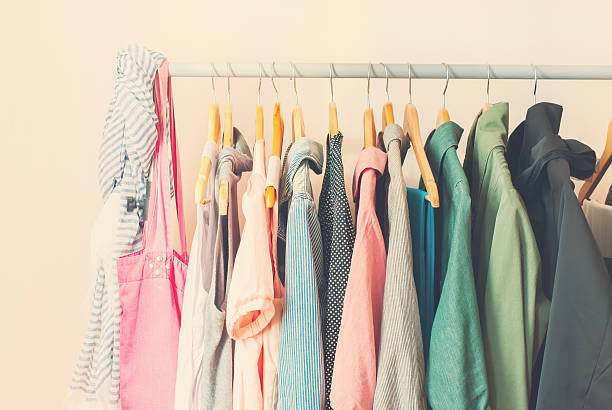 Before giving a piece of clothe, ask yourself these questions: do I love it? Is it flattering? Is this the image I want to project? If it's a "yes" for all three questions, keep this piece. Still not sure? Ask yourself what is most valuable: the object or space cleared?
---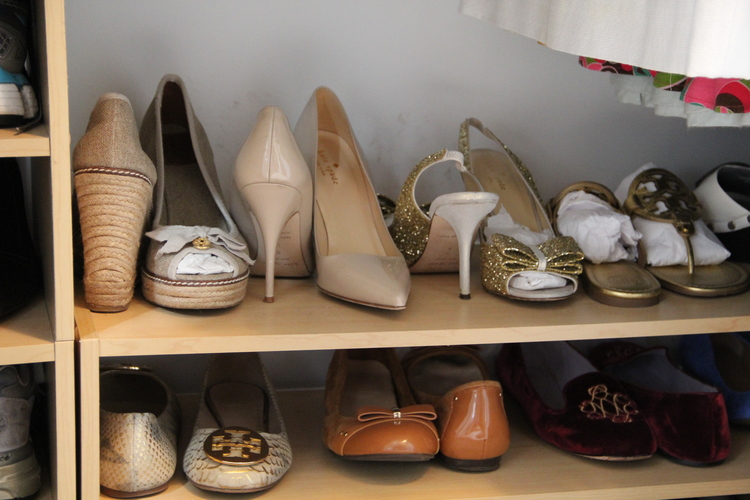 You can adapt to your shelves if you store your shoes in opposite directions.
---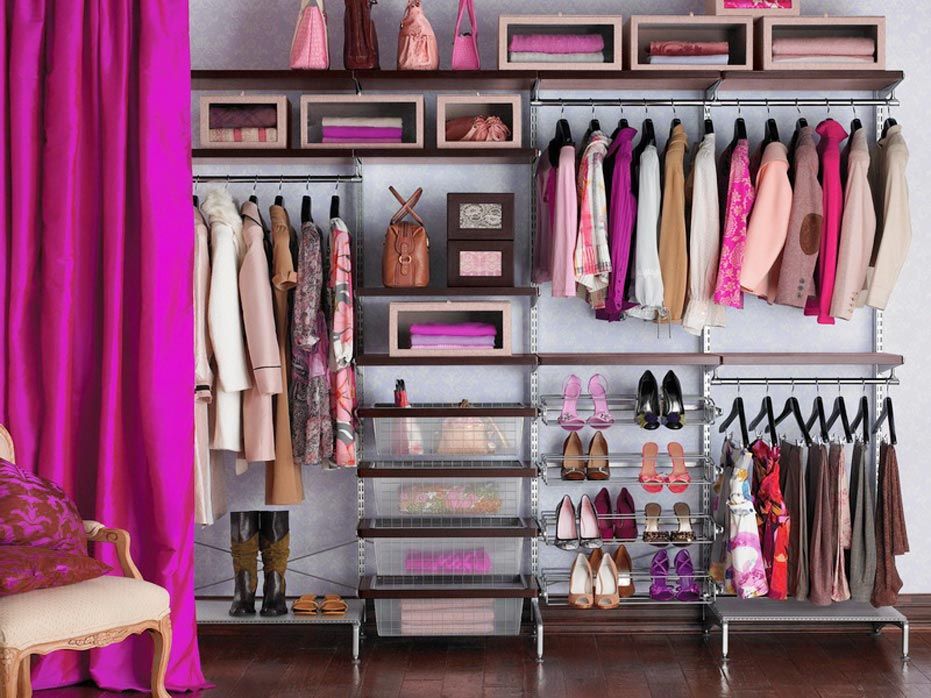 Add a mirror, a work of art, fun colors or a wallpaper in your closet.
---