10 Packing Tips To Fit More Stuff In Your Suitcases
If you are going away soon and dread the moment you will need to pack your suitcases? Here are 10 tips to help you with you.
Summer is synonym of vacation and traveling! We must then face the inevitable task of packing our suitcases for our departure. Whether you pack your bags weeks or days in advance, this is one of the most daunting tasks to do. But as it is necessary, we can all inspire ourselves with some tips and tricks to make our life easier when it comes to doing this chore. Here are 10 tips to pack efficient suitcases.
1

Purchase a light suitcase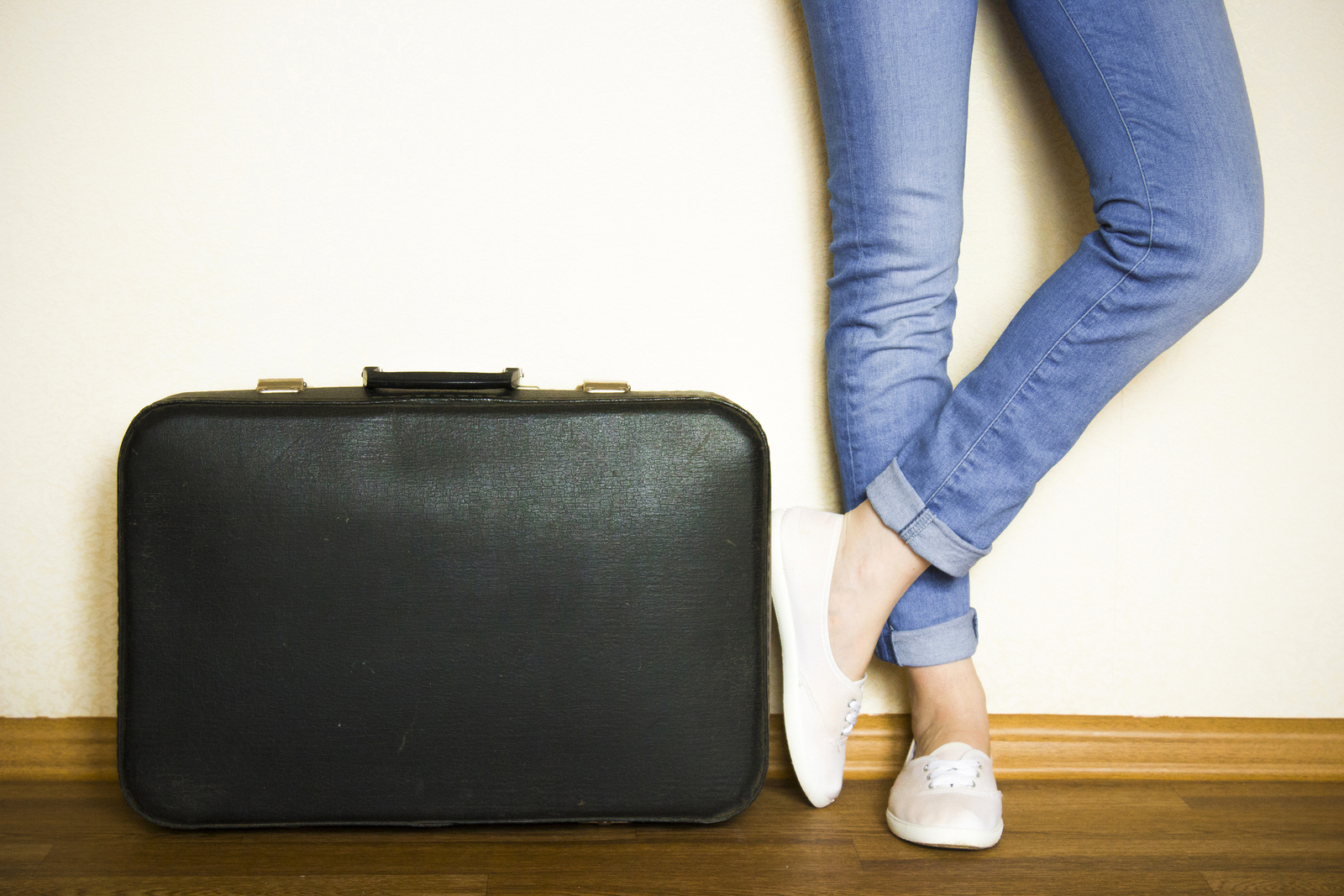 You are already disadvantaged by weight restrictions if your suitcase is large and cumbersome. Opt for a lighter suitcase! There are several design for this purpose. Weigh your filled suitcase before arriving at the airport to avoid paying extra fees for overweight bags.
---
2

Spread basic in different bags.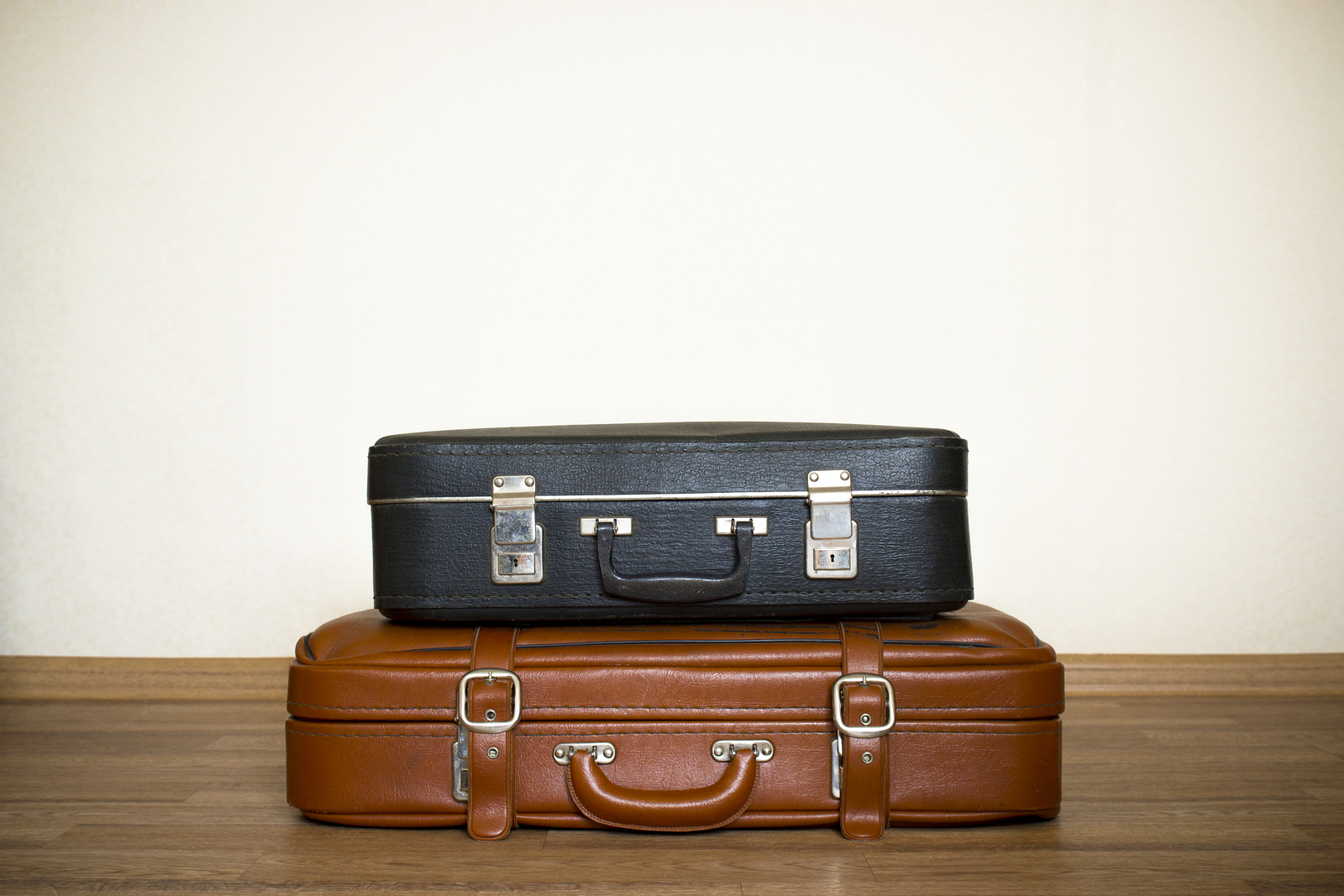 If you are traveling with more than one bag, put clothes in different suitcases in case one of them go missing. This guarantees you clothes to wear, even if the rest of your stuff has been moved or lost. But make sure you have complete outfits in the same suitcase – nothing is worse than having half a bikini!
---
3

Purchase small bottle for your cleansing products,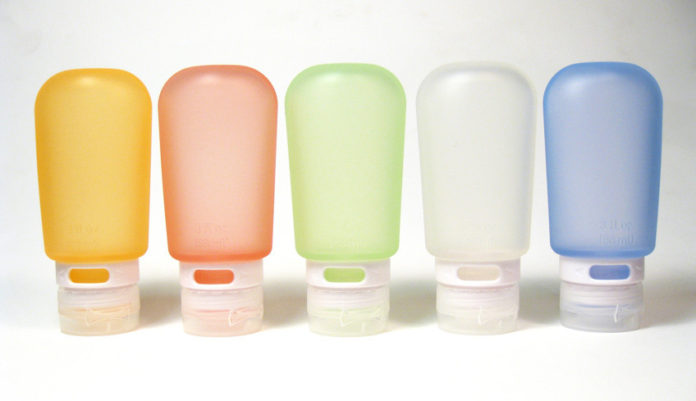 Avoid bringing large size toiletries and opt for filling miniature plastic bottles.
---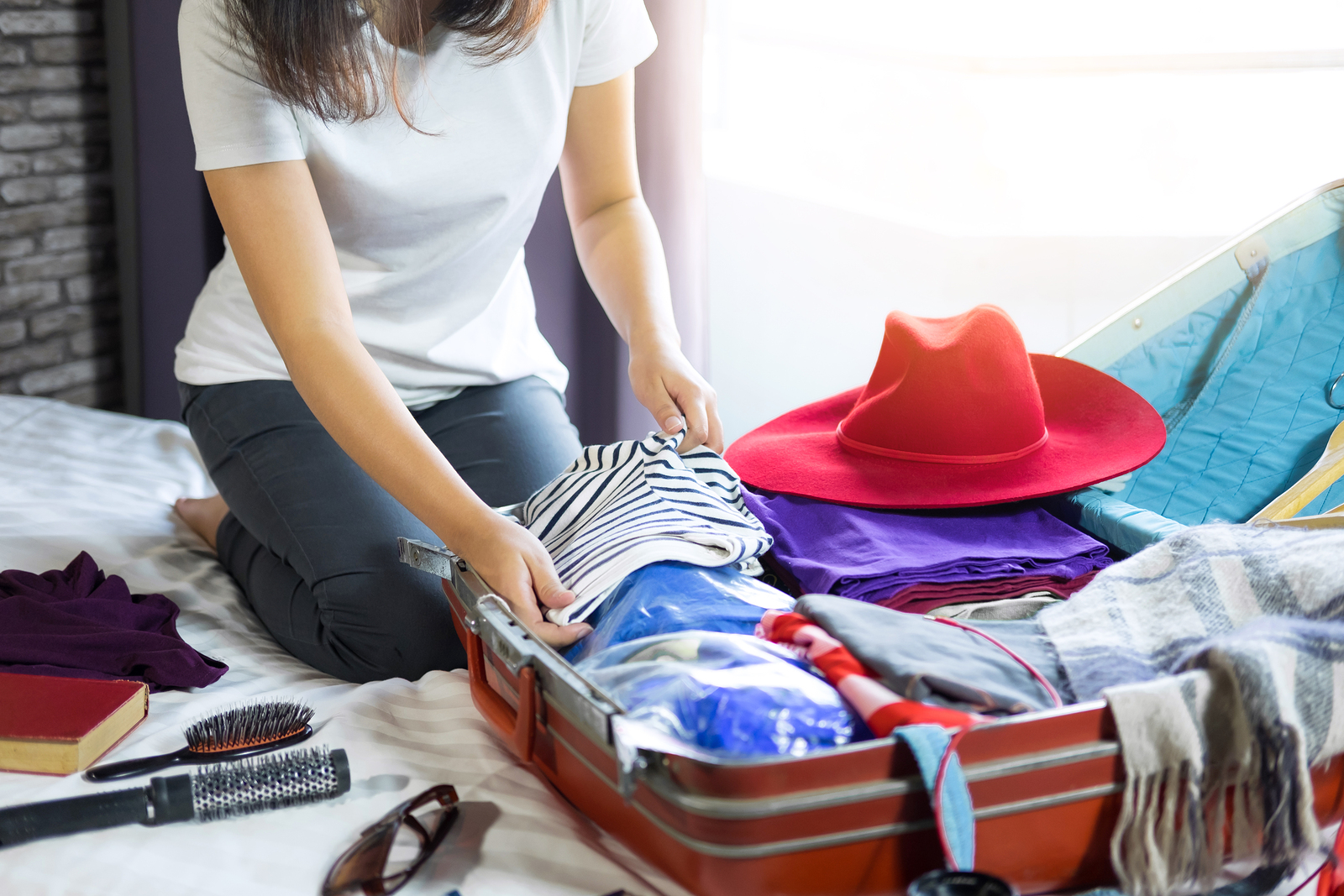 Store your underwear and socks in your shoes. Not only does this maximize the available space, but it also helps your shoes to keep their shape without crushing them.
---
5

Wear your larger and heavier clothes.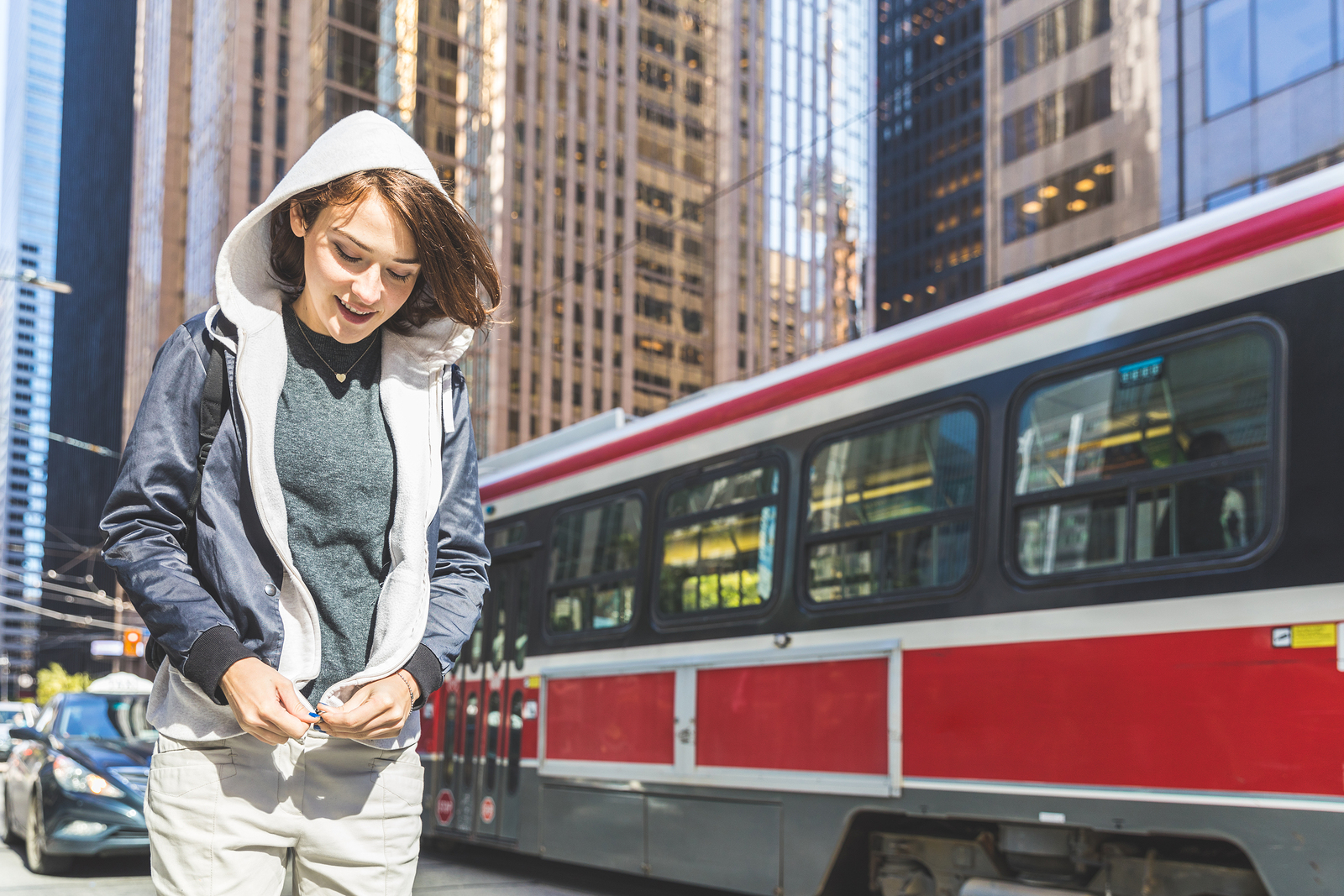 If you are going on a ski trip, wear your heaviest clothes on you. You will save a lot of space!
---
6

Roll your clothes for more space.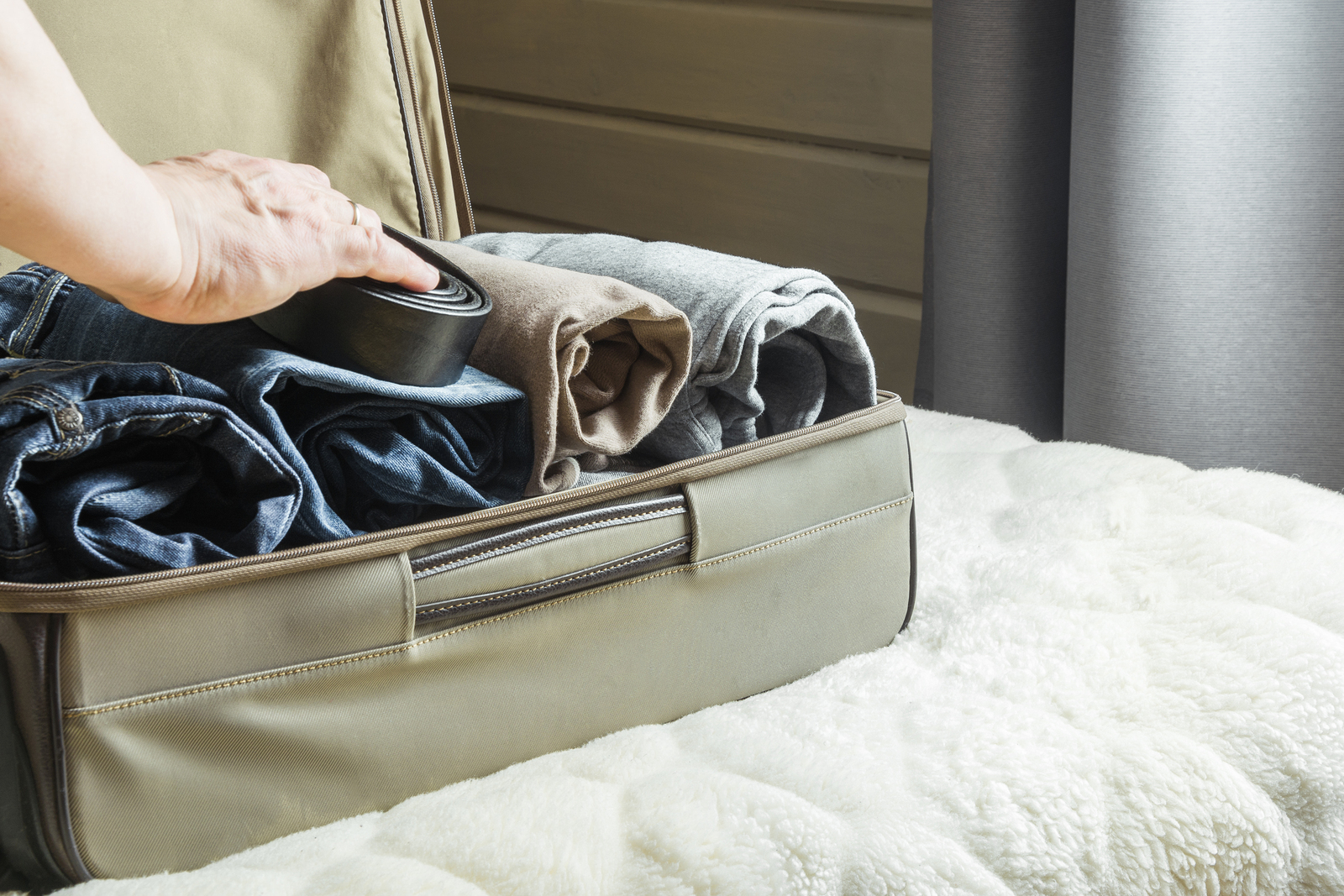 By rolling your clothes, you will save a lot of space. Not only does this technique take up less space, but it also avoids wrinkling of clothing. The last thing you want to do is iron all your clothes once you get to your destination!
---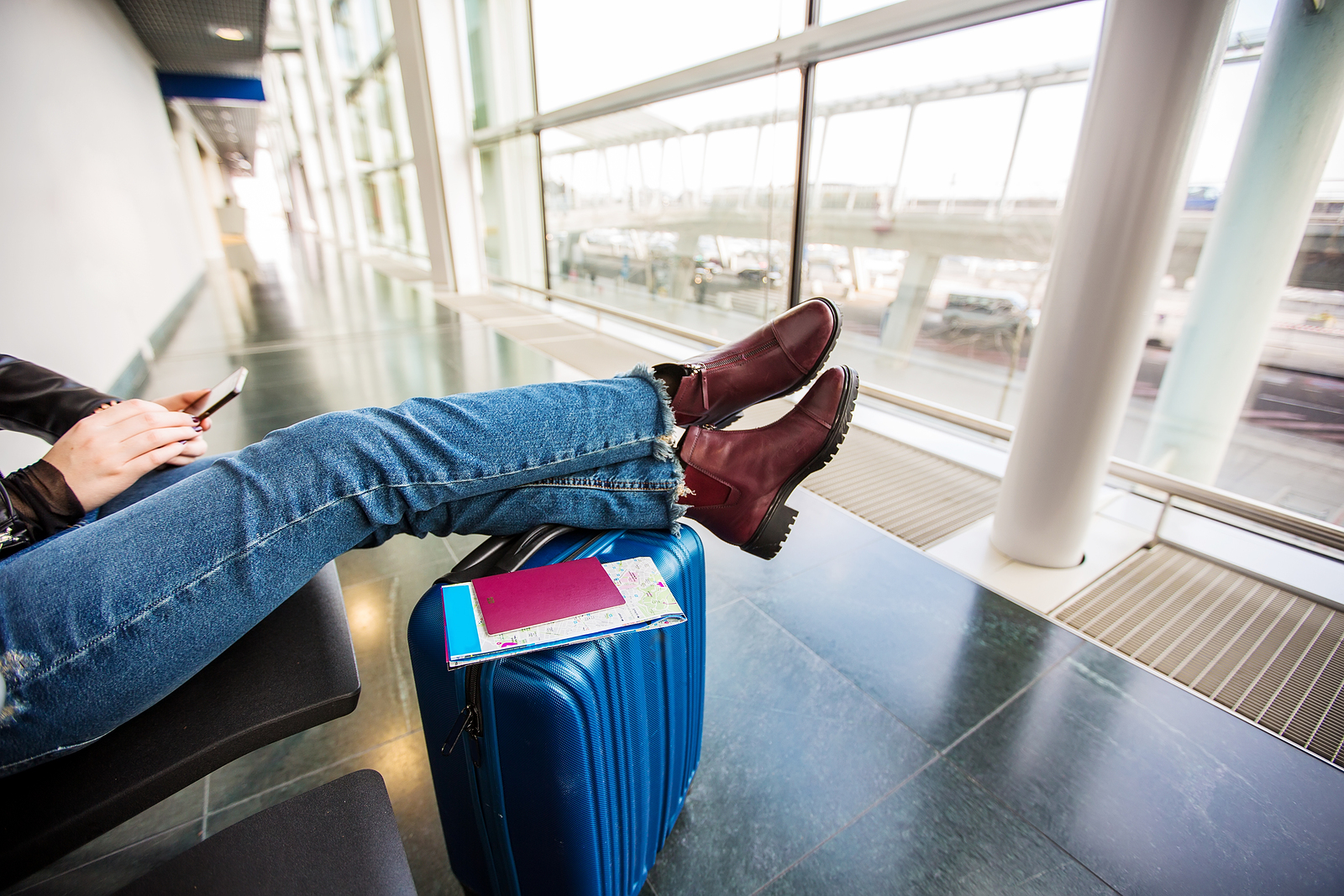 Instead of choosing 7 completely different outfits, make sure that you can pair your clothes together. This definitely helps to limit your amount of linen on vacation.
---
8

Organize your suitcases wisely.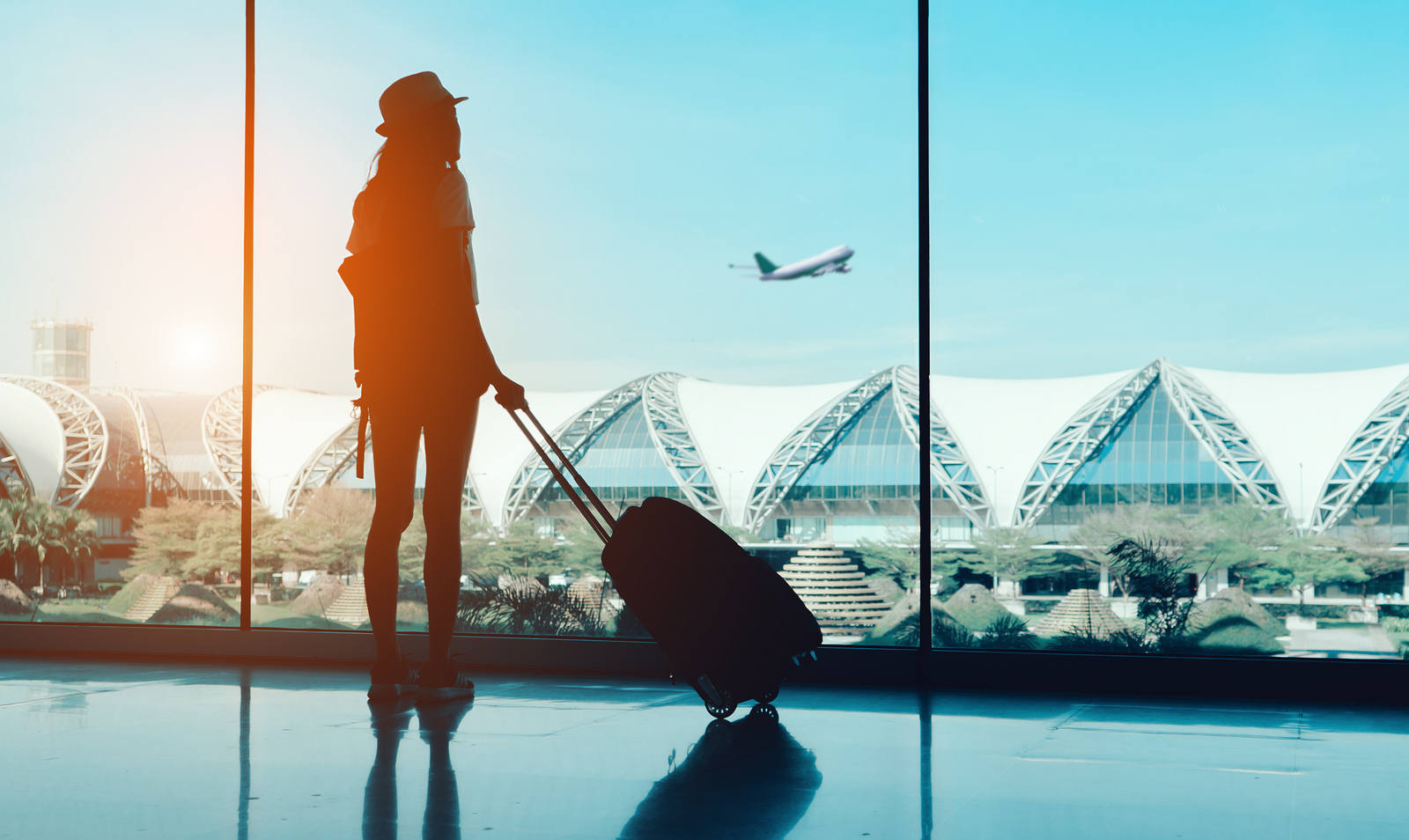 Put the things you need in order at the top of your suitcase. Make life easier by making sure your swimsuit and sunscreen are accessible. And if you arrive in the evening, make sure your pyjamas and toothbrush are close to the top.
---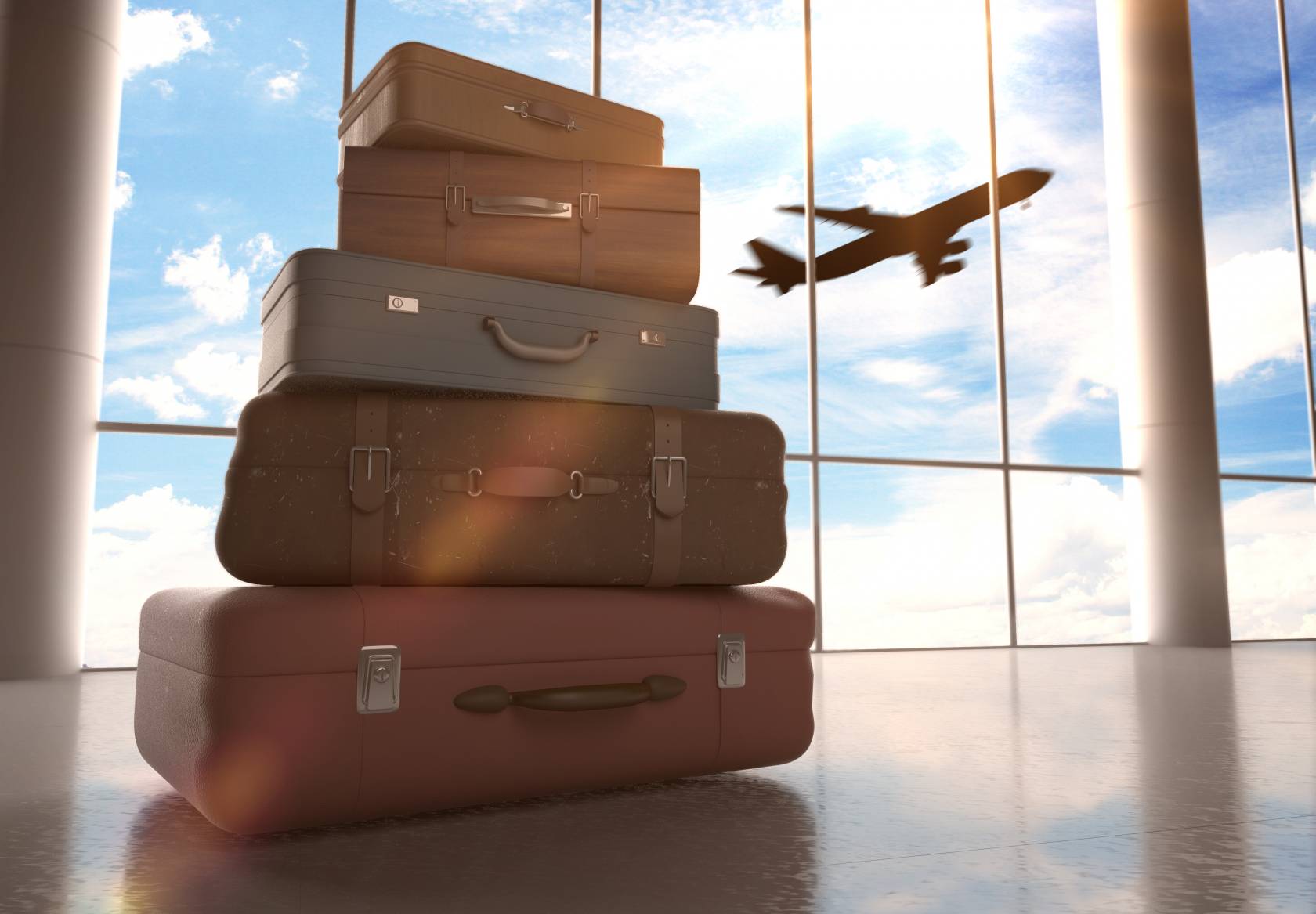 Avoid bringing too much. Only bring what you will need.
---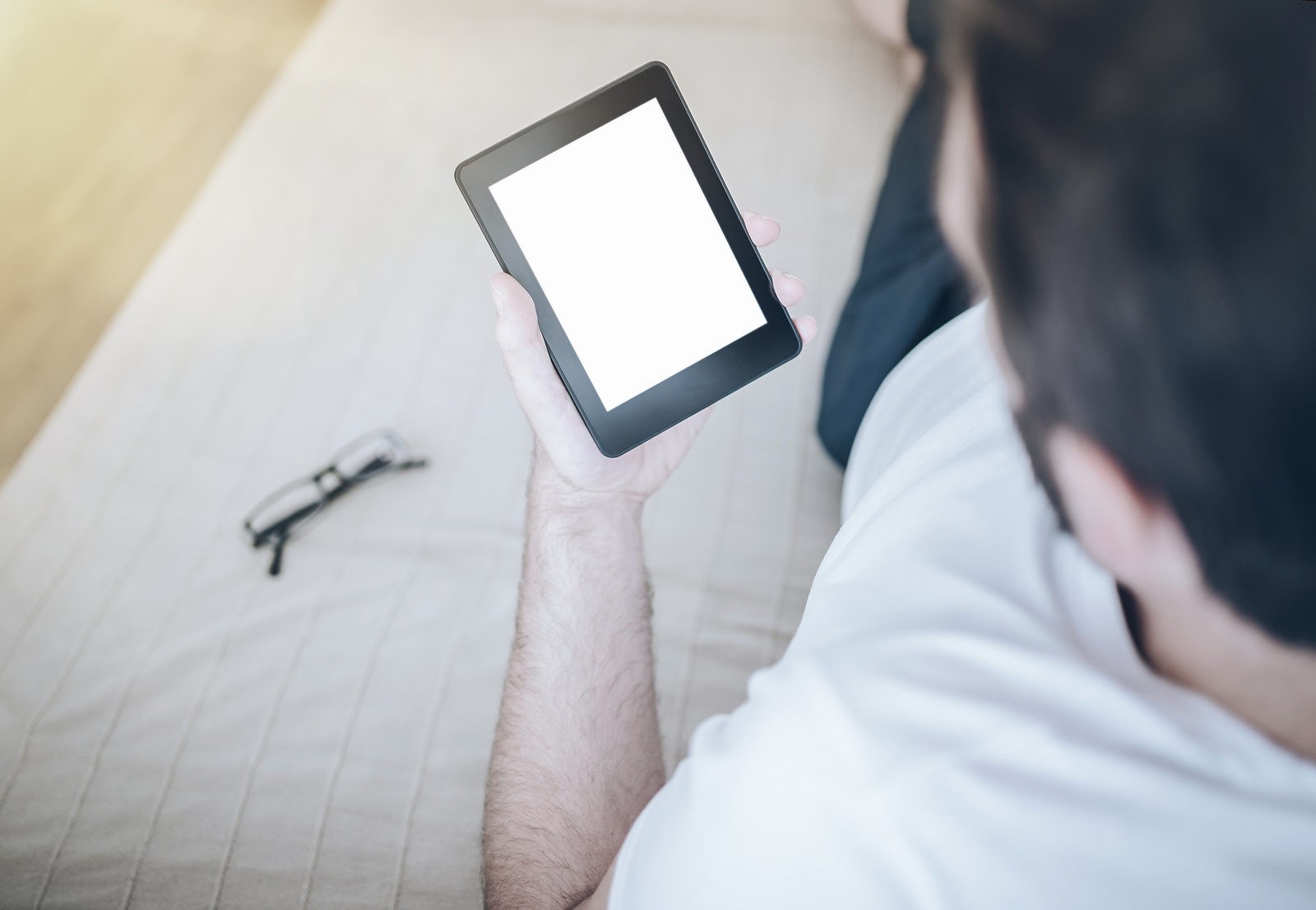 You may be a loyal reader of physical book, but Kindles, or other electronic readers are very useful. Instead of filling your suitcase with a limited number of large and bulky books, you can load more eBooks you might need on a Kindle. And they are more affordable than what you might think!
---
Source:
UNiDAYS
---