Planning a trip in a few simple steps
Planning a trip is not always easy. We have therefore prepared a short guide to help you plan your next holiday.
Most people will tell you: there is as much, if not more, pleasure in planning a trip than in actually travelling. However, it would be wrong to think that organizing a trip does not require effort. This is far from simple, especially if you have never travelled in your life and you plan to leave your continent! To help you organize your vacation, here is a short guide to follow. It tells you everything you need to do step by step to make sure you leave without hassle and have a great vacation.
1

Make sure your passport and driver's license are valid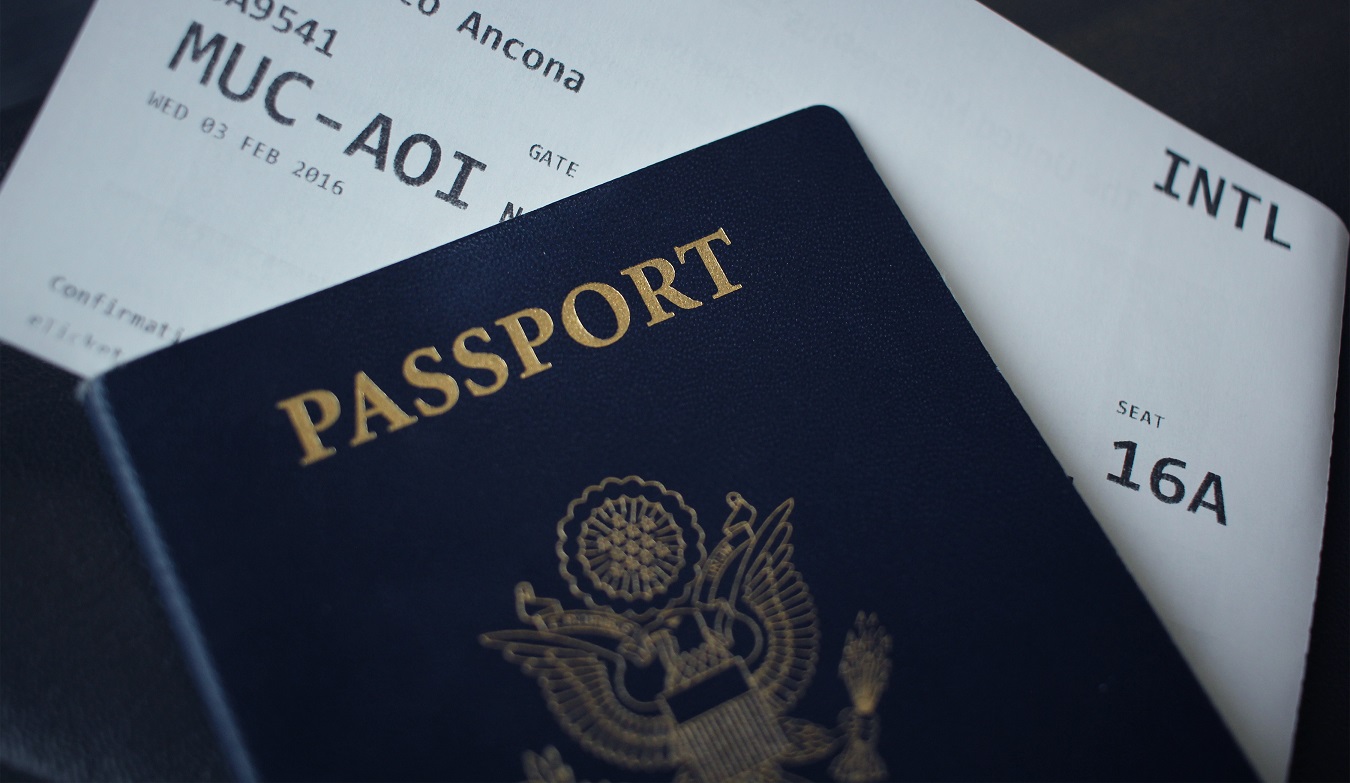 The first thing you should do before you start choosing your travel destination is to check if you have a passport and if it is still valid. Processing requests usually take up to 3 weeks. If you need to renew your passport, be sure to apply for a renewal as soon as you can, otherwise, you will have to pay an additional fee to obtain your passport by urgent or express service. Also, check if your driver's license is valid in case you want to drive. You should also know that to travel to certain countries, you need not only your passport but also a visa. This is particularly the case for residents of the United States who wish to travel to Russia.
Once you have all your documents in hand, make two copies of them, one for yourself and one that you will give to a loved one. On your copy, write down the telephone number and address of your embassy. So, in the event of a problem, you won't be caught off guard.
---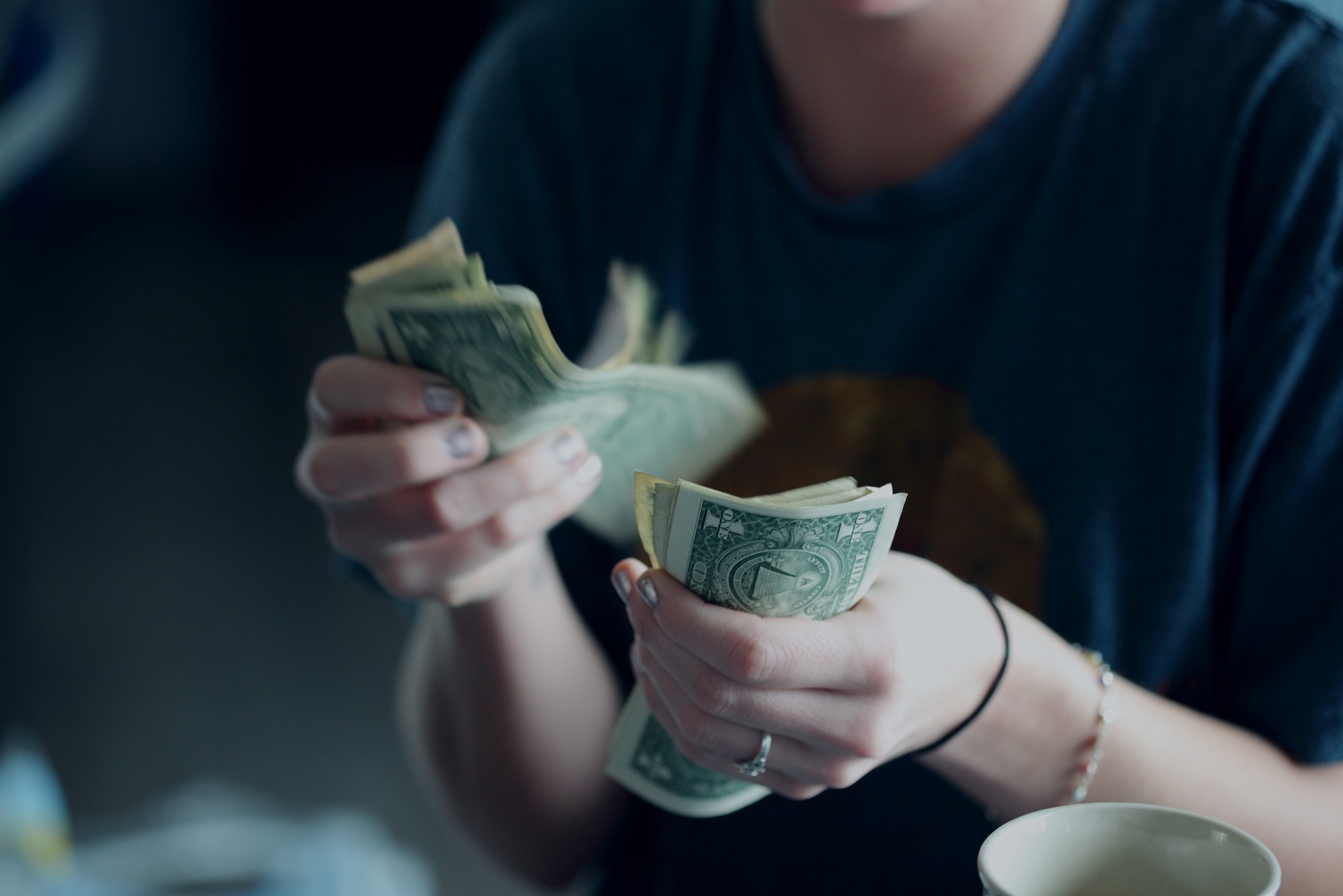 One of the most important things to look at when planning a trip is your budget. You will obviously not spend the same amount of money in England or India. In fact, some destinations are simply more affordable. Therefore, look at how much money you are willing to invest in this trip. This amount will help you choose your destination and your future accommodation.
---
3

Where do you want to travel?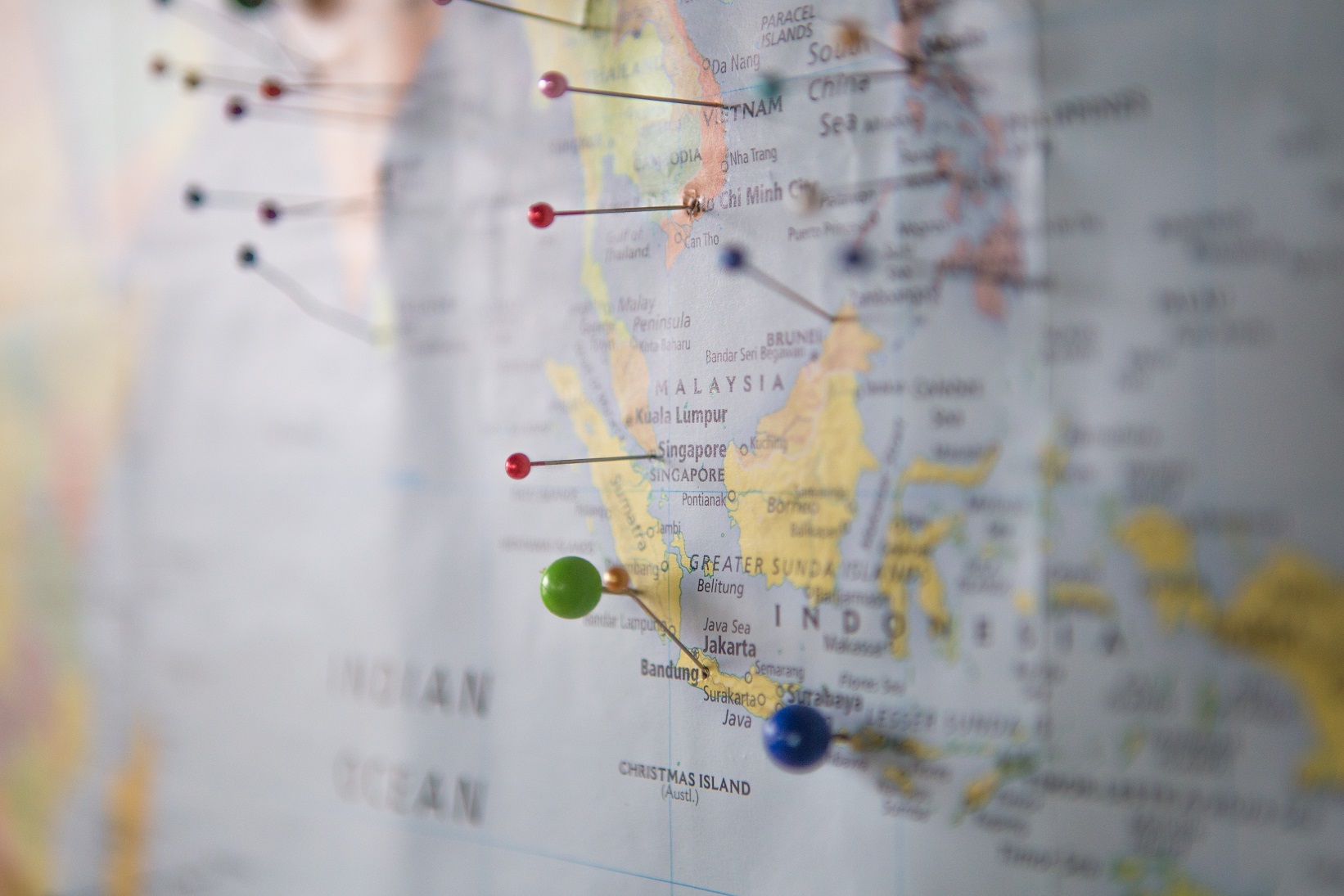 Once you have determined your budget, choose where you want to travel. Take the time to think about the kind of trip you want. If you want to relax and increase your tan by one or two shades, you should probably choose a coastal country or a place where all-inclusive resorts are popular. If you are a fan of thrills and outdoor sports, aim for countries where surfing, hiking and climbing are omnipresent.
---
4

Think about your itinerary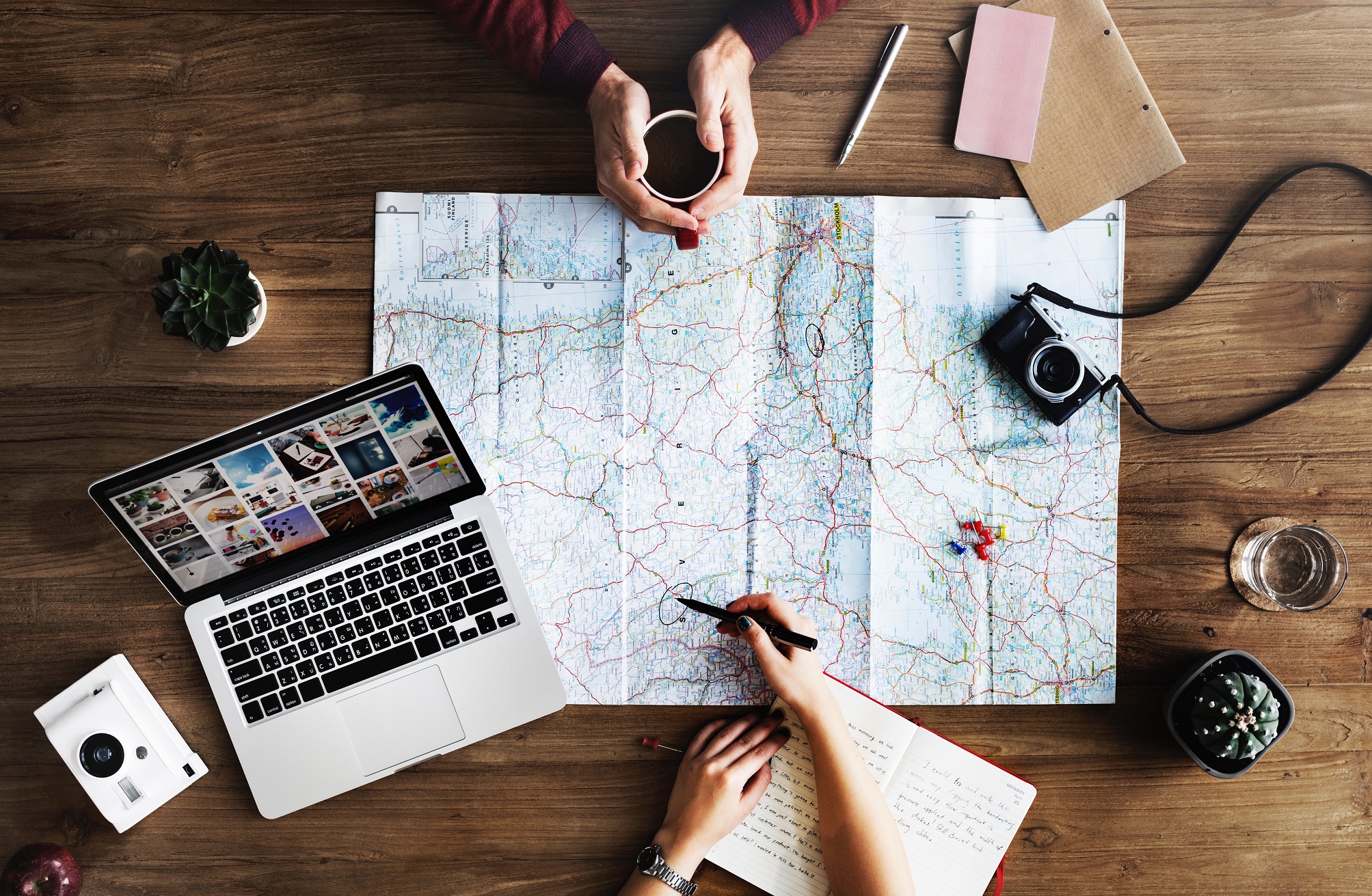 The itinerary is as important as the destination. What's the point of going to Peru if you don't know what to do there? Once you have found the country you want to visit, look at your itinerary, i.e. the activities you want to do there. Without planning each day from A to Z, you can find some activities to do each day and the cost associated with them. Also take the time to look at how to get to these activities, as it could affect your day and your budget. If, for example, you are in London, you can go for a trip to Scotland. However, you must plan a train trip of about 5 hours to get there. It is, therefore, better to sleep on site and spend two days in this nation of the United Kingdom rather than just a few hours.
---
5

Buying your plane ticket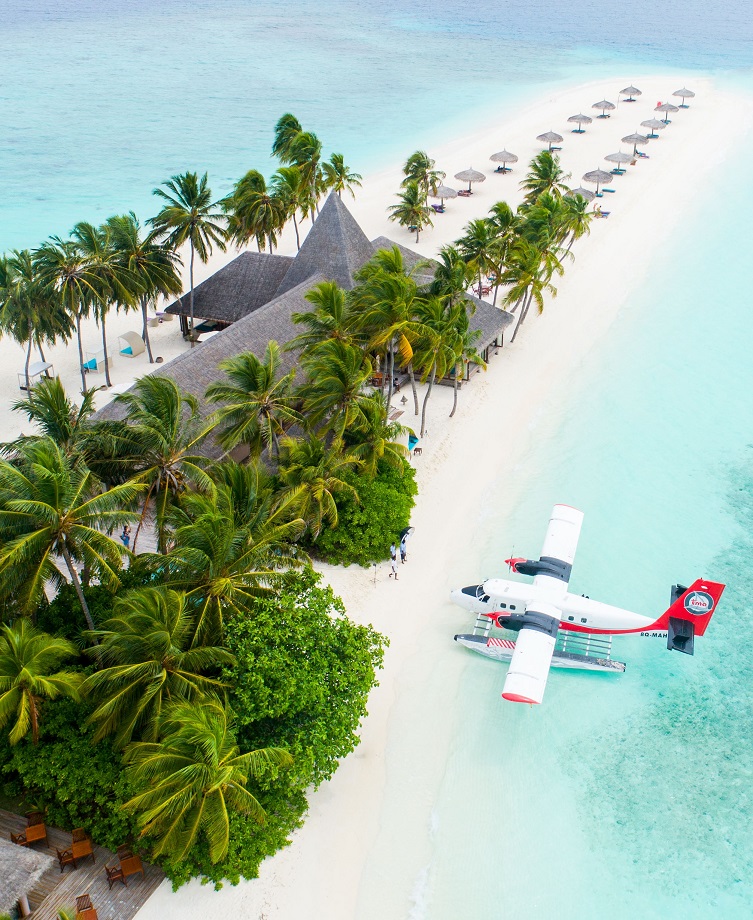 The purchase of the plane ticket is also important because it obviously involves a large amount of money. It is better to buy it in advance to save a larger amount of money. To save as much money as possible, you can buy your plane ticket at certain special events (Black Friday, Cyber Monday) or use a price comparison service for flights like Cheap Flights. There are also some sites that, following a subscription, avoid you looking for deals online.
---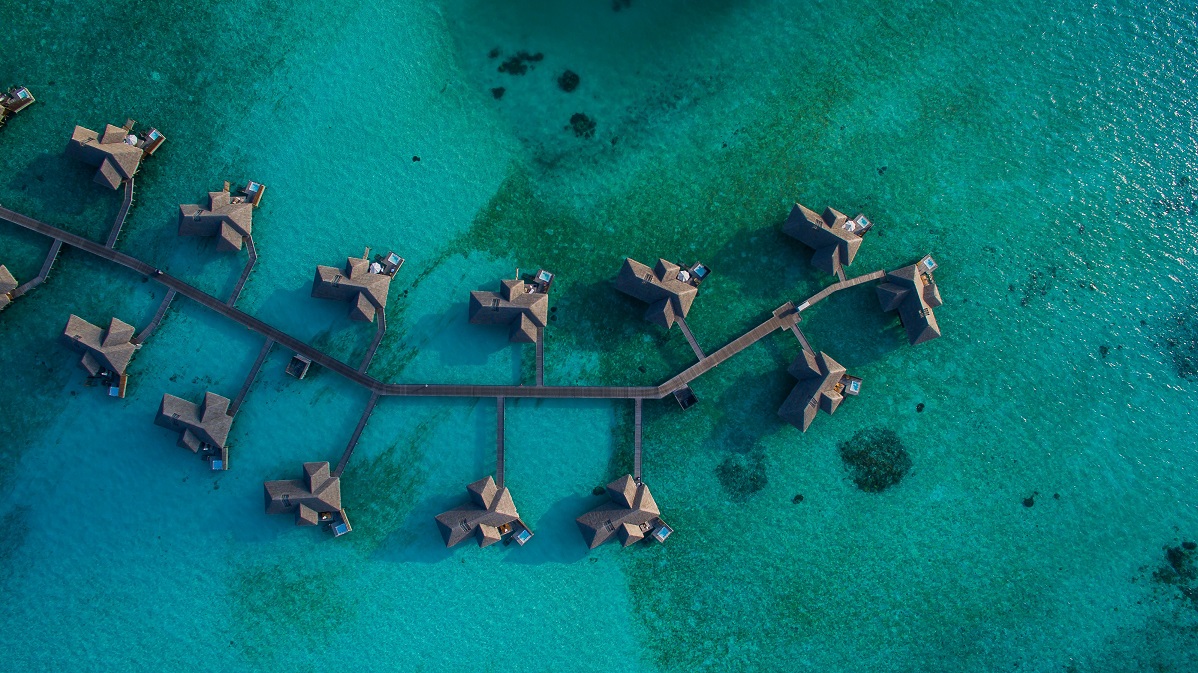 Once you have completed all these steps, it is time to think about your accommodation and how to get there when you leave the airport. Several types of accommodation are available to you depending on the type of comfort you want and the budget you have: hotels, hostels, Airbnb, youth hostels, etc. You can also choose several cottages according to your itinerary.
---
7

Don't leave without insurance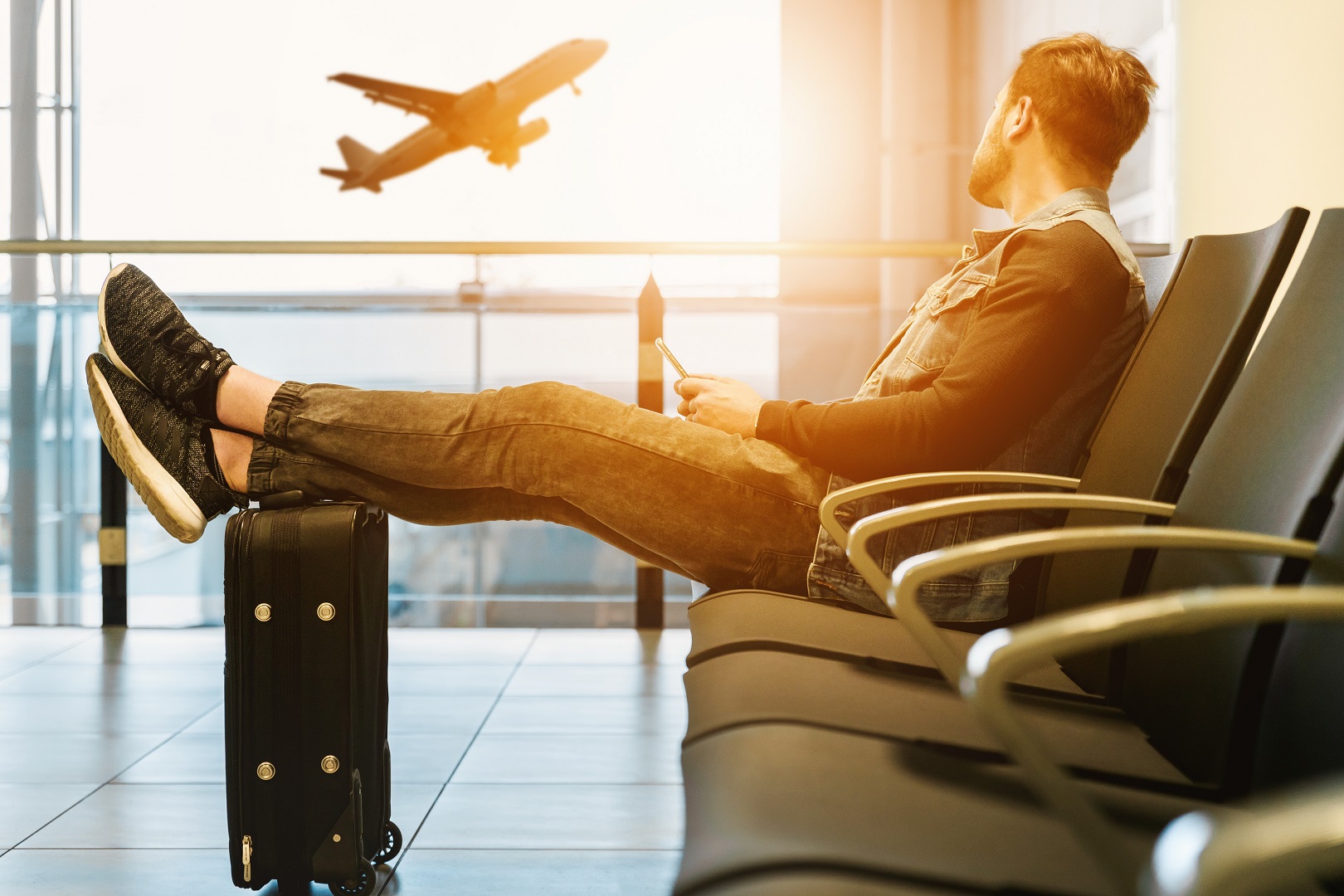 Do not go on a trip without insurance. Most credit cards offer travel insurance. If you have insurance with your employer, you probably also have travel insurance. You can also take out travel cancellation insurance. In any case, do not go abroad without this type of coverage. You don't want to pay medical expenses in another country!
---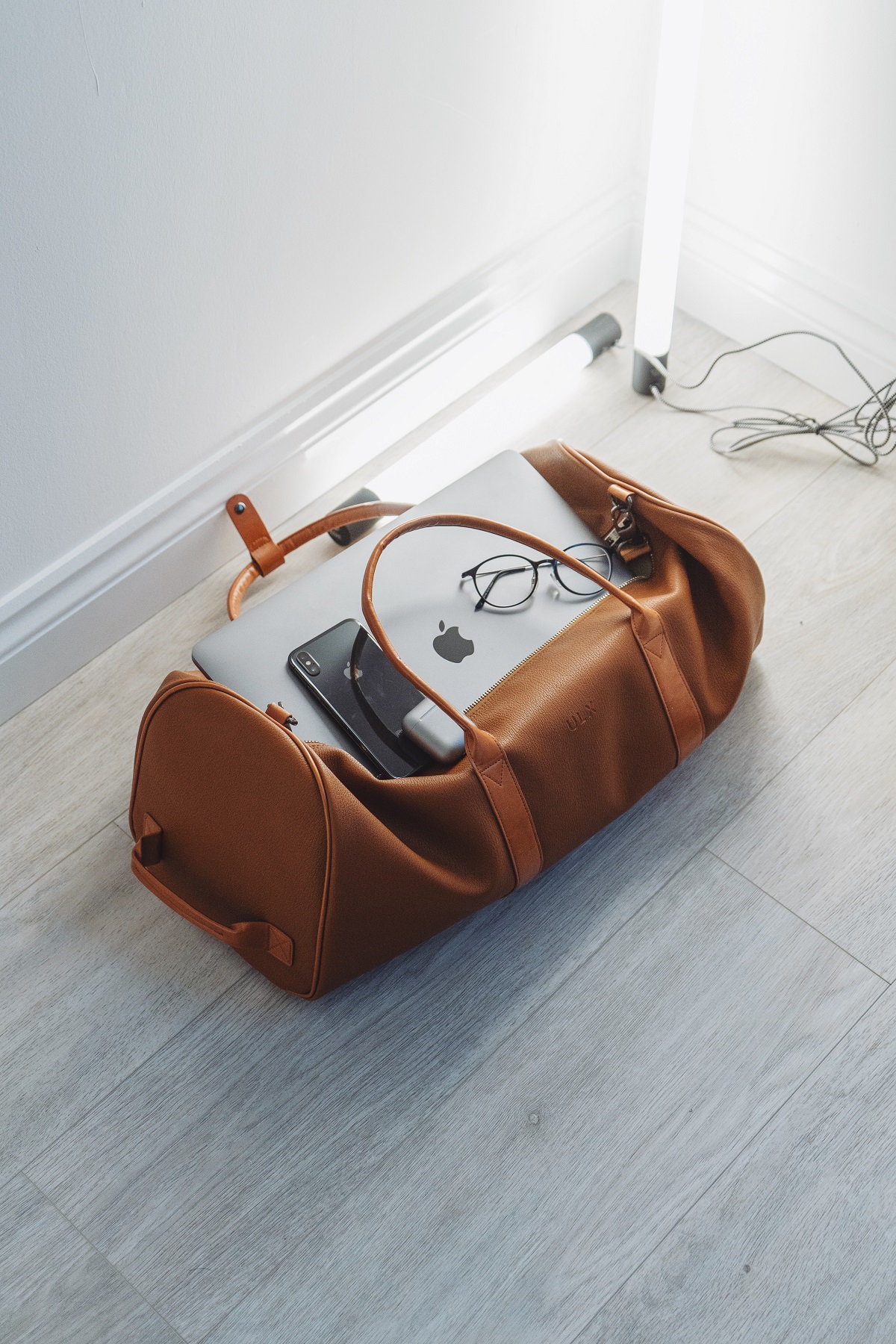 Packing a day before your departure is not a good idea. Try to pack your suitcase a few days before you leave. A good way to make sure you don't forget anything is to make a list and fill your suitcase as you go. Also, take the time to look at the airport's requirements for baggage. This way you will not have any unpleasant surprises when the time comes to pass the pre-board screening checkpoint.
---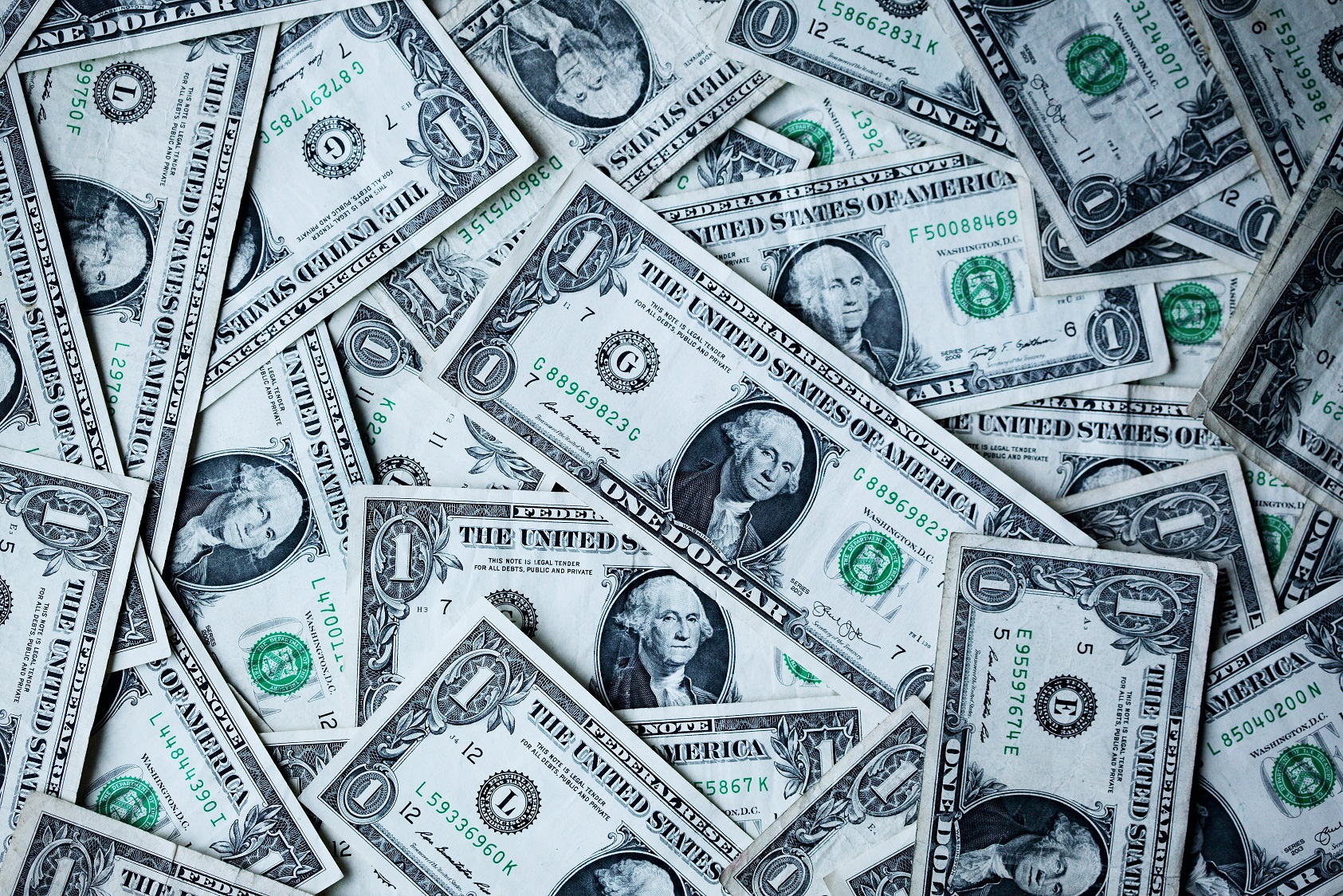 These few tips should also make your life easier when planning a trip:
Notify your bank that you are going on a trip. Most of the time, you can do it online;
Make sure your phone is unlocked and when you get to your destination, buy a SIM card;
Get your foreign money before you leave and don't travel with too much cash.
Once you have followed all the steps in this guide, you should be ready to go on an adventure. Leave one of your itineraries to a loved one and have fun!
---
Cover photo: Photo par rawpixel sur Unsplash
---