10 techniques to overcome everyday fatigue
If you often lack energy during the day, know that you can overcome everyday fatigue with the help of these savvy techniques.
It isn't rare to feel a decrease in energy levels during the day. This lack of energy can have many causes, including not enough sleep and stress. We can obviously deal with this problem by drinking coffee but, unfortunately, this beverage is only a temporary solution. To overcome fatigue and exhaustion, it is best to opt for remedies with longer lasting results. If you wish to increase your energy levels during the day without drinking energy drinks, here are a few solutions to consider. We bet you'll feel better once you've tried and integrated one or all of these 10 techniques in your routine.
#5 according to our users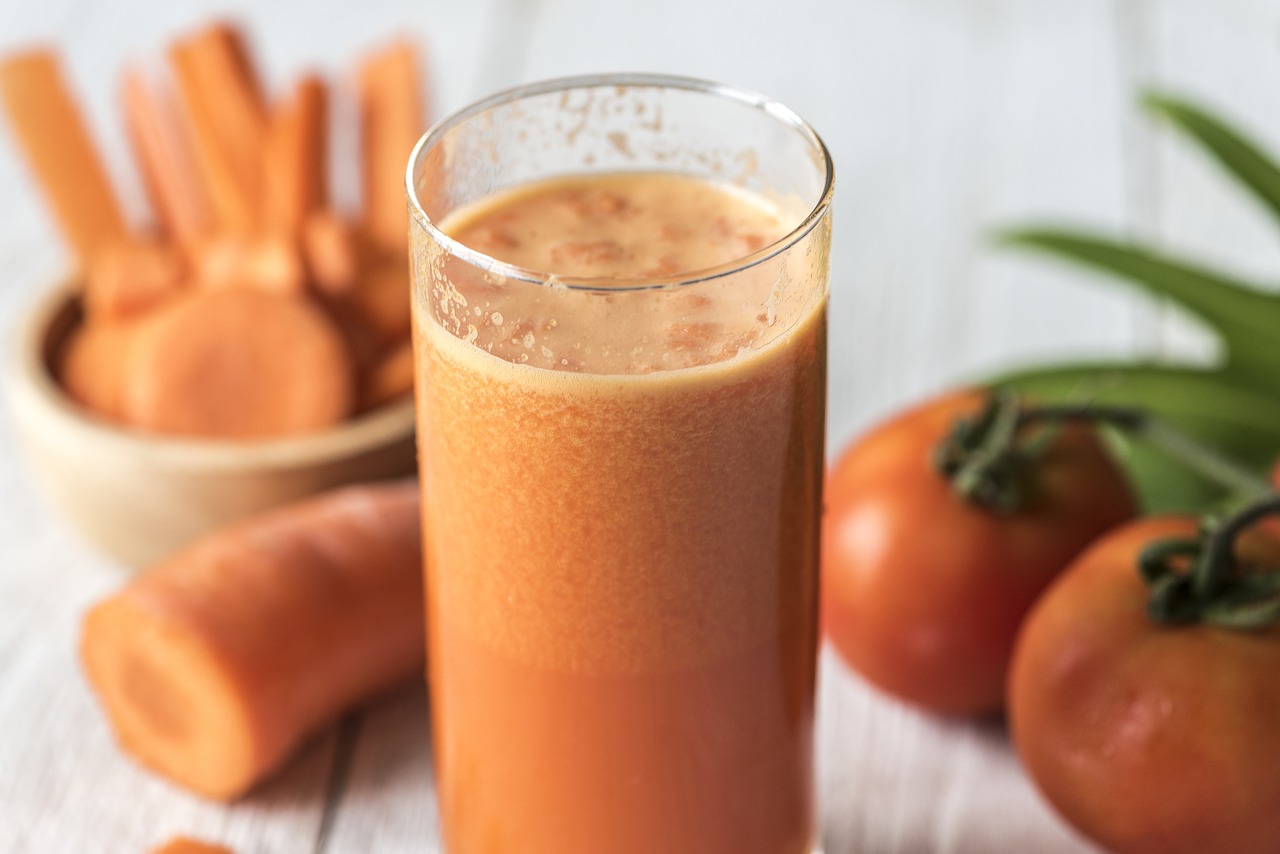 Switch your morning coffee to a delicious and fresh glass of vegetable juice. The vitamins and minerals in vegetables are an excellent source of energy for your body's cells. Also, know that it is much easier for your body to absorb and digest nutrients present in vegetables when they are consumed in the form of a liquid. You can make a homemade vegetable juice free of preservatives with carrots, oranges, bananas and lemon juice to start your day off on the right foot. If you have a sweet tooth, know that mixing carrots and chocolate is actually delicious!
---
2

Have a good night's sleep
#6 according to our users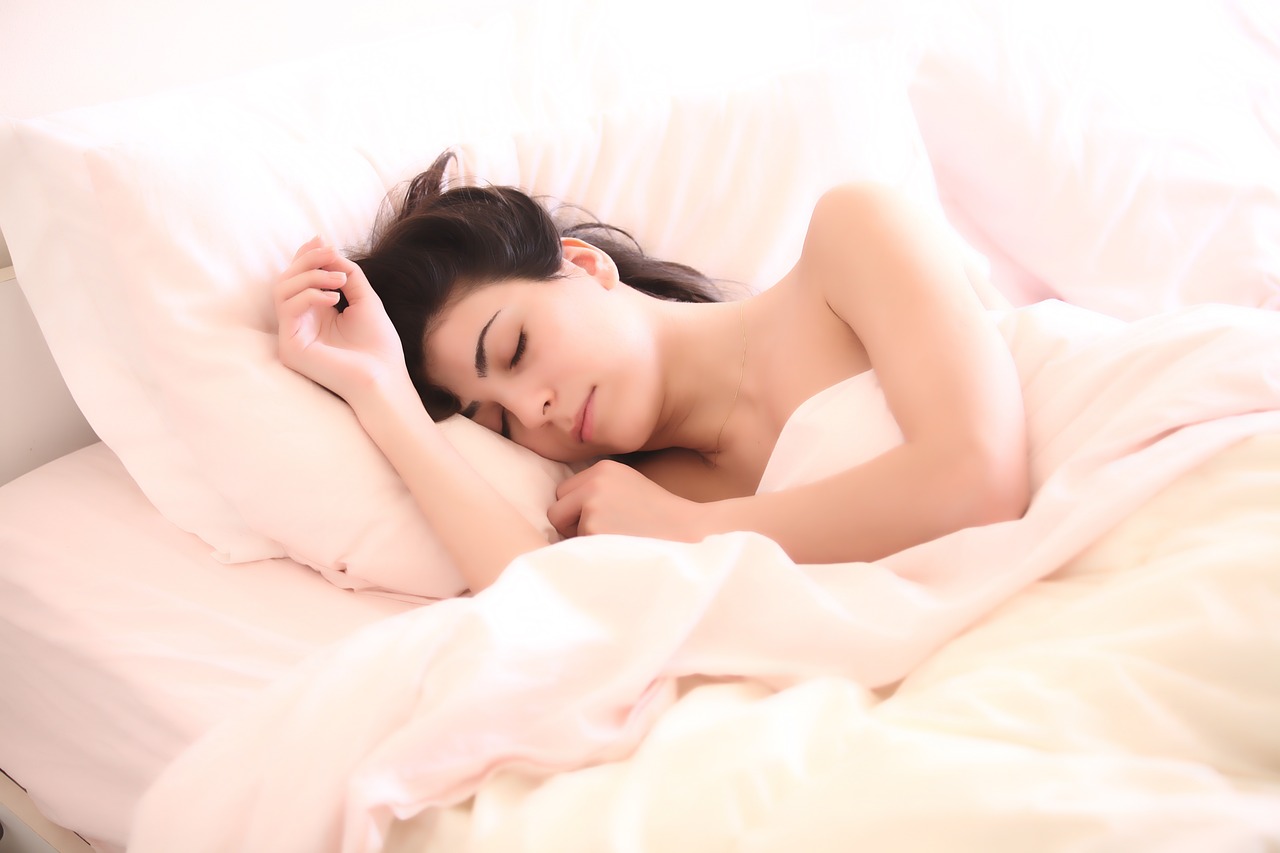 Obviously, the quality of your sleep directly influences your energy levels. If you have trouble sleeping well, you can try to eliminate stress before going to bed by writing down anything that creates anxiety or by drawing mandalas. You can also do a short meditation session after drinking a delicious cup of herbal tea. There are many apps for meditation, like Headspace and The Mindfulness App. Another way to achieve quality sleep is to try to get to bed and get up at the same time every day. This technique helps the body recover and you'll also get a good night's sleep. It is obviously suggested to avoid drinking coffee in the afternoon, at least if you want to sleep well.
---
3

Integrate adaptogenic herbs to your routine
#3 according to our users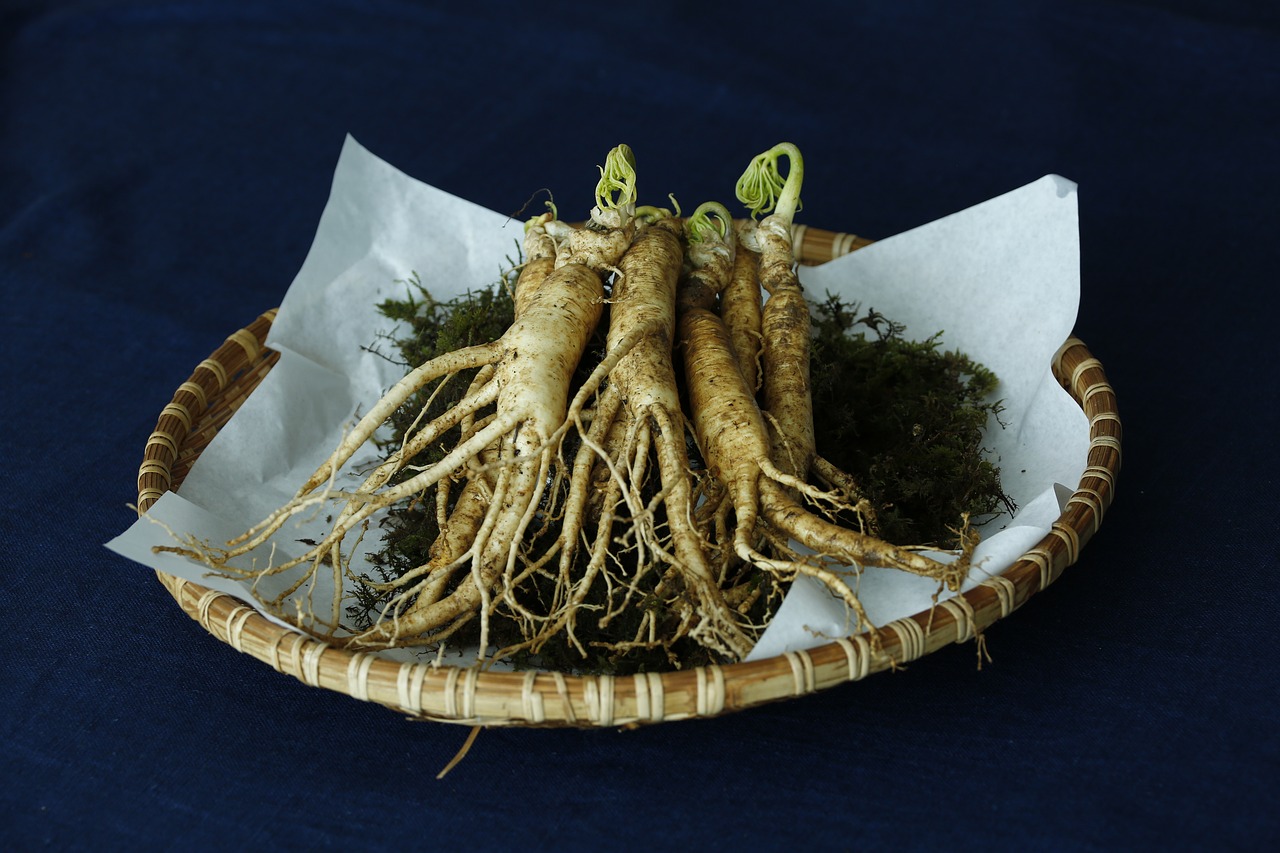 Adaptogenic herbs are known to help the body counter stress but also fatigue. Consequently, adding herbs like ginseng and Rhodiola to your routine can help you have more energy during the day and tackle stress. You can integrate these herbs in your recipes or consume them in the form of herbal teas.
---
#10 according to our users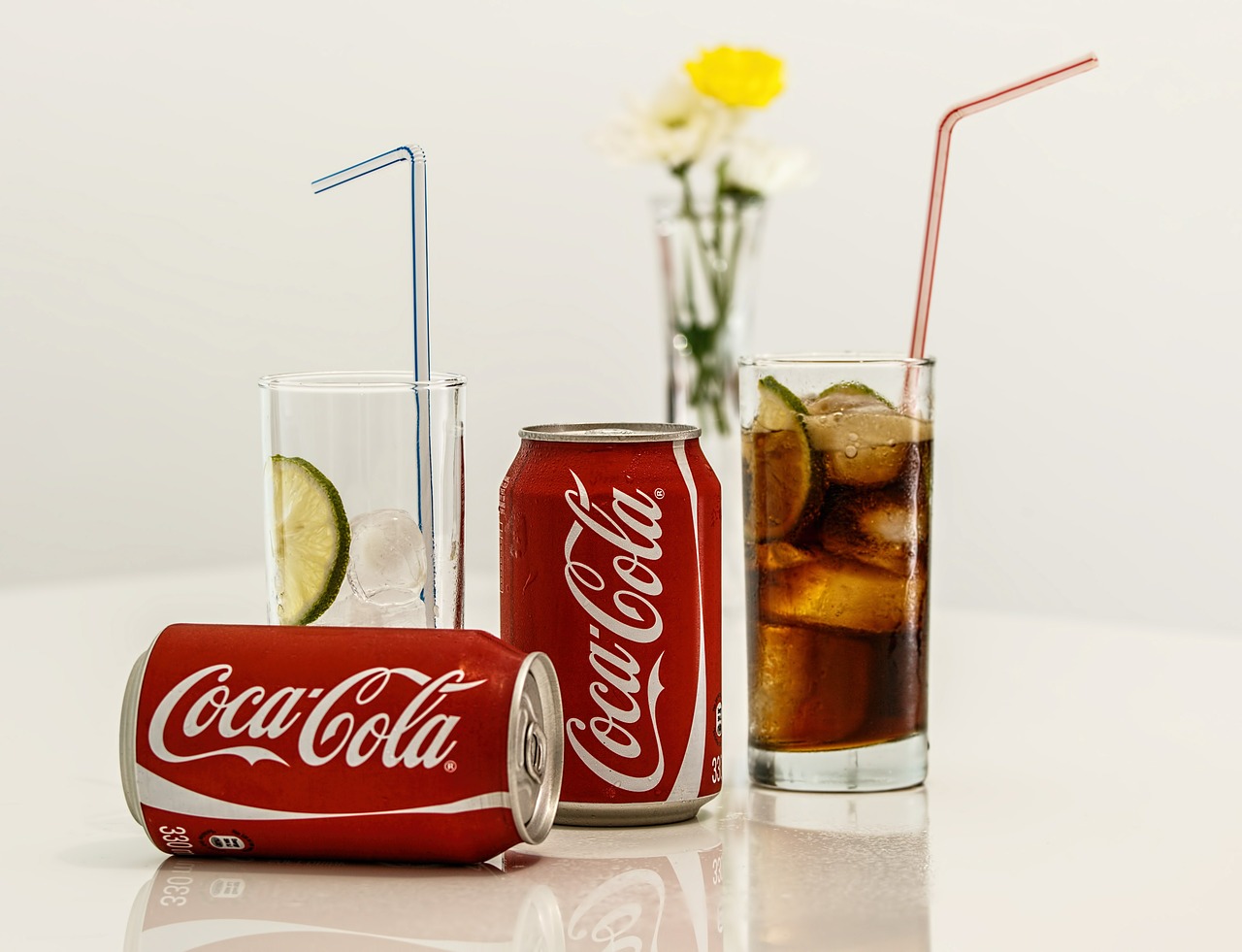 Carbohydrates are a source of energy for your body. However, some foods rich in carbohydrates can, on the contrary, make you feel like you're lacking energy. Indeed, foods that contain a lot of simple carbohydrates, like transformed foods (cakes, cookies, etc.) and sugary drinks (soft drinks), will give you a lot of energy but only for a short amount of time since your blood sugar and energy levels will quickly go down. You should opt for a diet that contains low glycemic carbohydrates, for example, nuts and legumes, especially when you feel tired.
---
5

Add chia seeds to your diet
#9 according to our users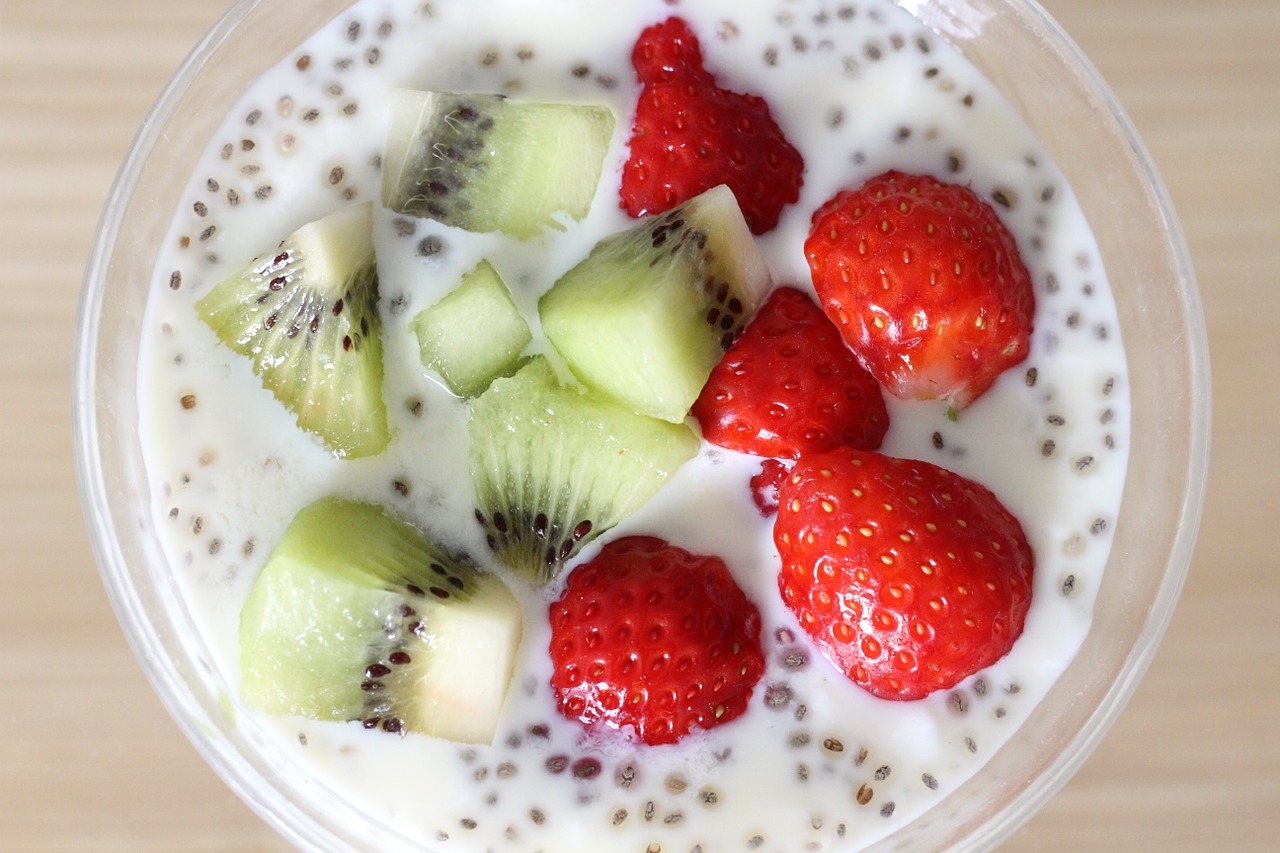 Chia seeds are not only healthy but they are also a great way to give energy to your body. In fact, the essential fatty acids present in these seeds, like omega-3 and omega-6 are responsible, at a certain degree, for improving sleep. These seeds also help keep a stable blood sugar level, which avoids a decline in energy during the day when they are consumed. You can add chia seeds to your smoothie or in your yogurt with some fruits.
---
#7 according to our users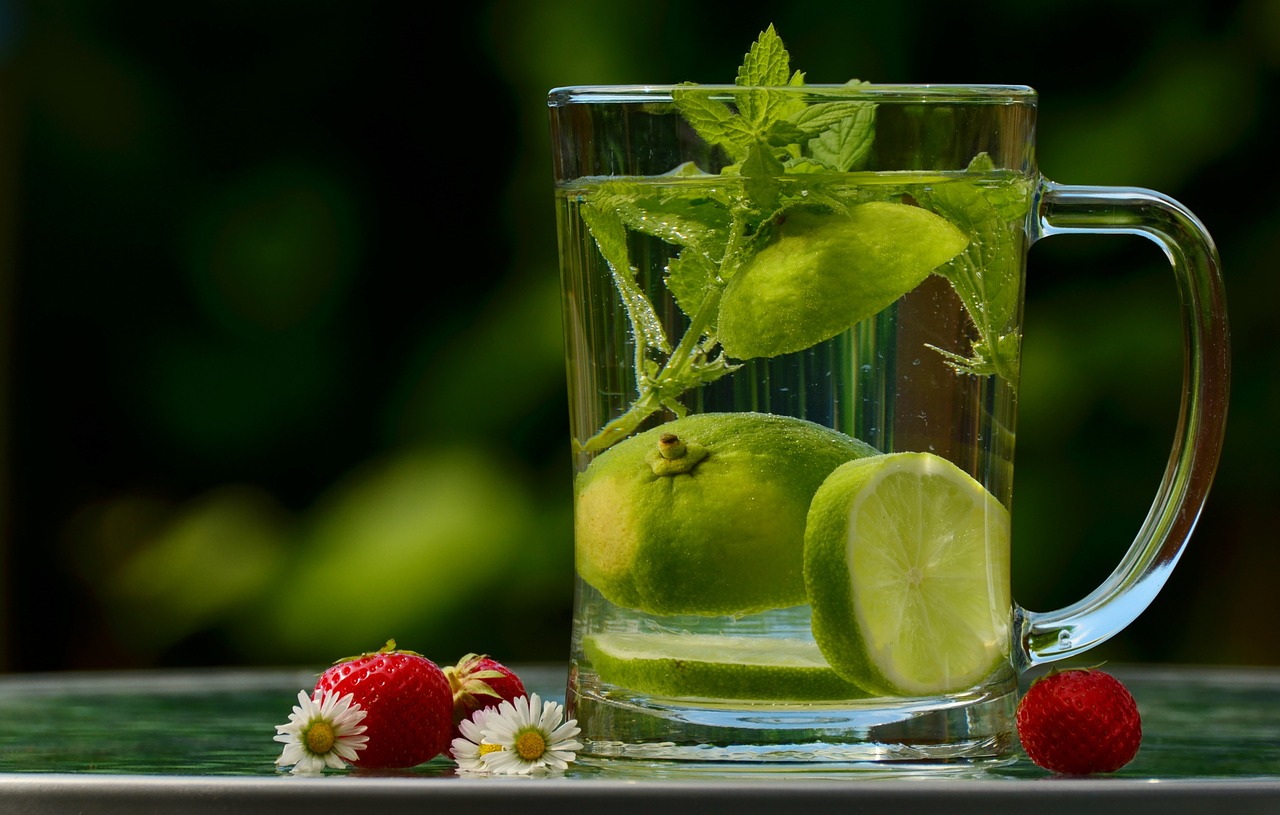 It is essential to drink water throughout the day. Indeed, being dehydrated can cause fatigue. You should drink an average of 9 cups of water per day if you're a woman and 13 cups if you're a man. A great way to ensure you stay hydrated all day long is to carry a water bottle everywhere with you! If you're going to consume alcohol, keep a glass of water near you since alcoholic beverages are known to dehydrate the body rapidly. This is often why most people have headaches after a night out.
---
7

Make sure you have your daily dose of Vitamin B12
#8 according to our users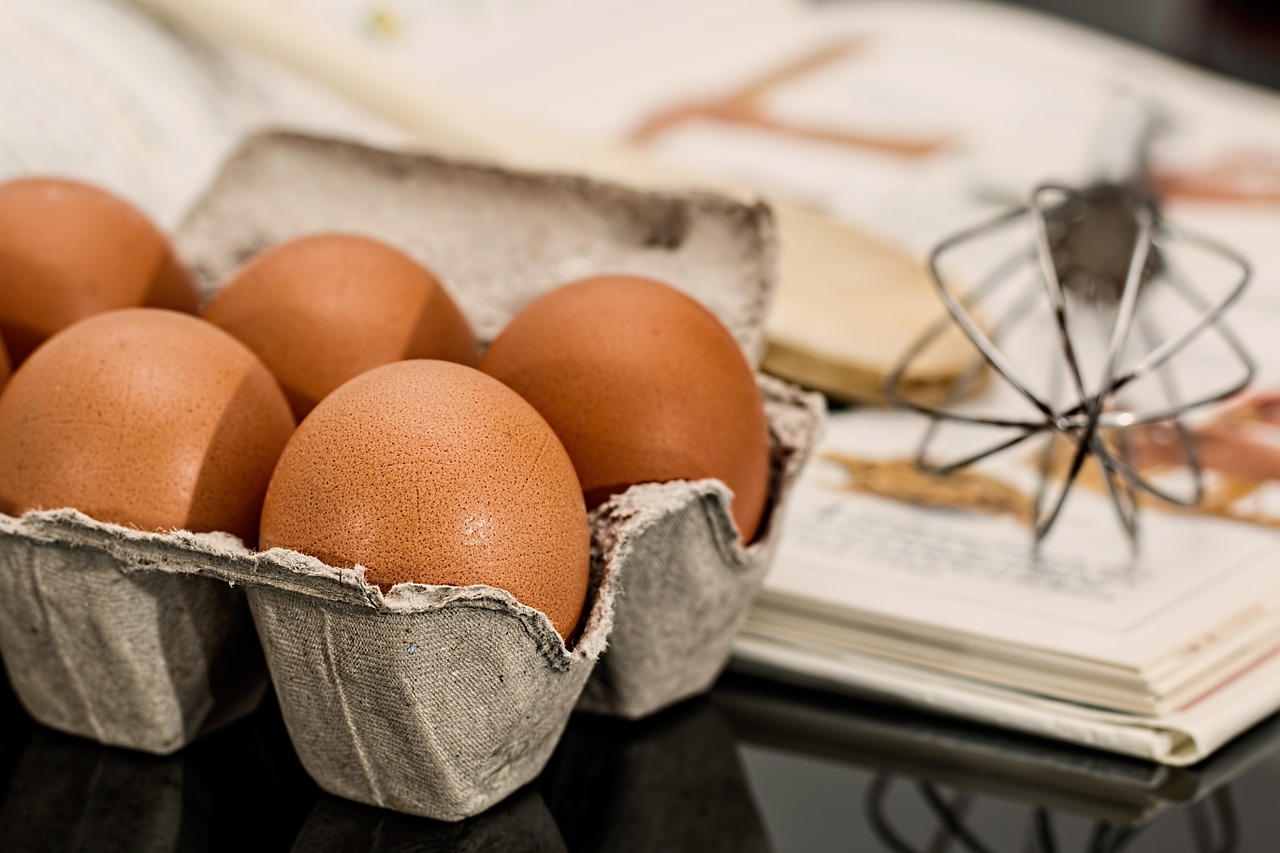 If you often lack energy, it is probably because you have a B12 deficiency. This complex vitamin helps to keep blood cells healthy and, consequently, to stimulate the human body's energy. Since this is a water-soluble vitamin, you should consume it daily to have the proper dose your body needs. You can find B12 vitamin in many foods like tuna, eggs, mussels, veal liver, etc.
---
#4 according to our users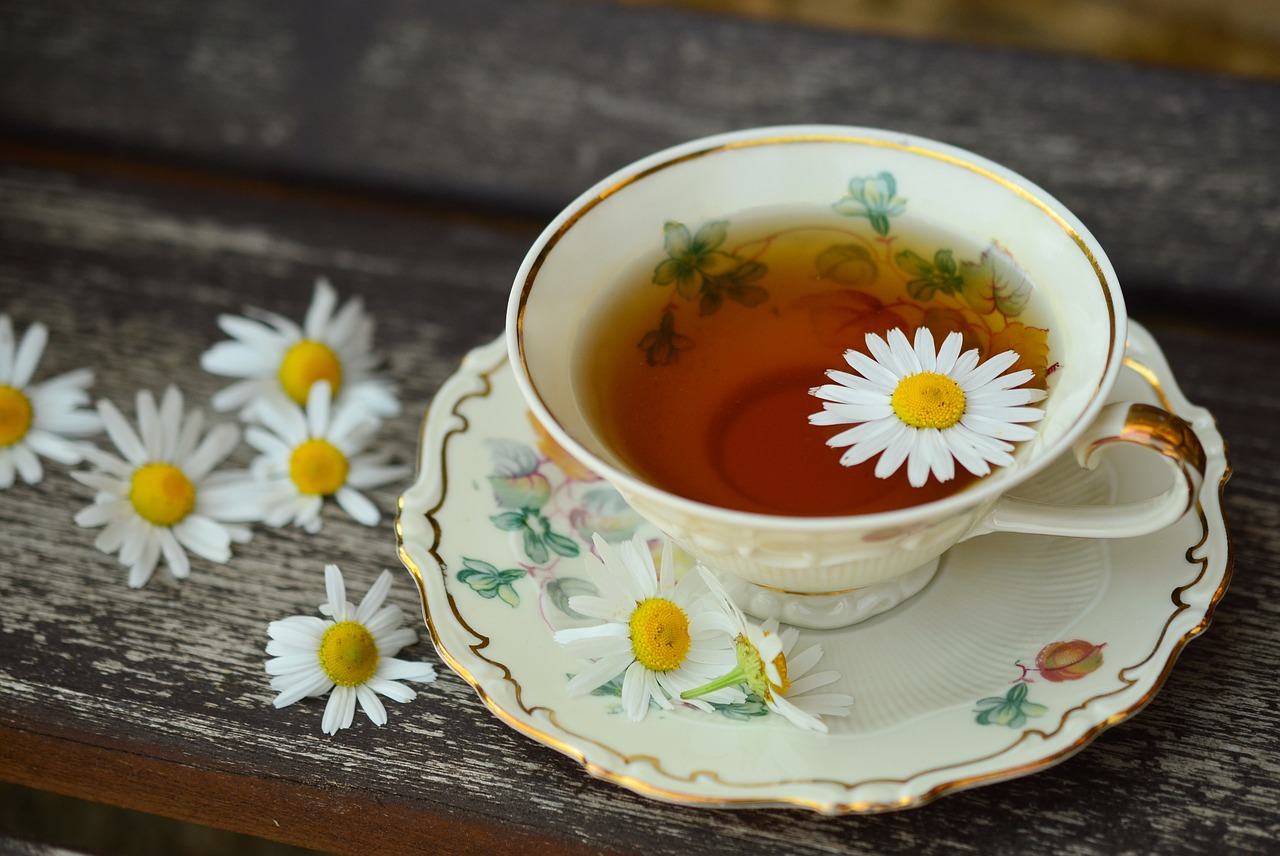 Another way to overcome fatigue is to drink some tea. Tea, a natural beverage, can stimulate your energy without having negative consequences on your health. You can try, for example, green tea or rooibos tea, two very healthy teas that are quite affordable.
---
9

Experience the benefits of peppermint essential oil
#1 according to our users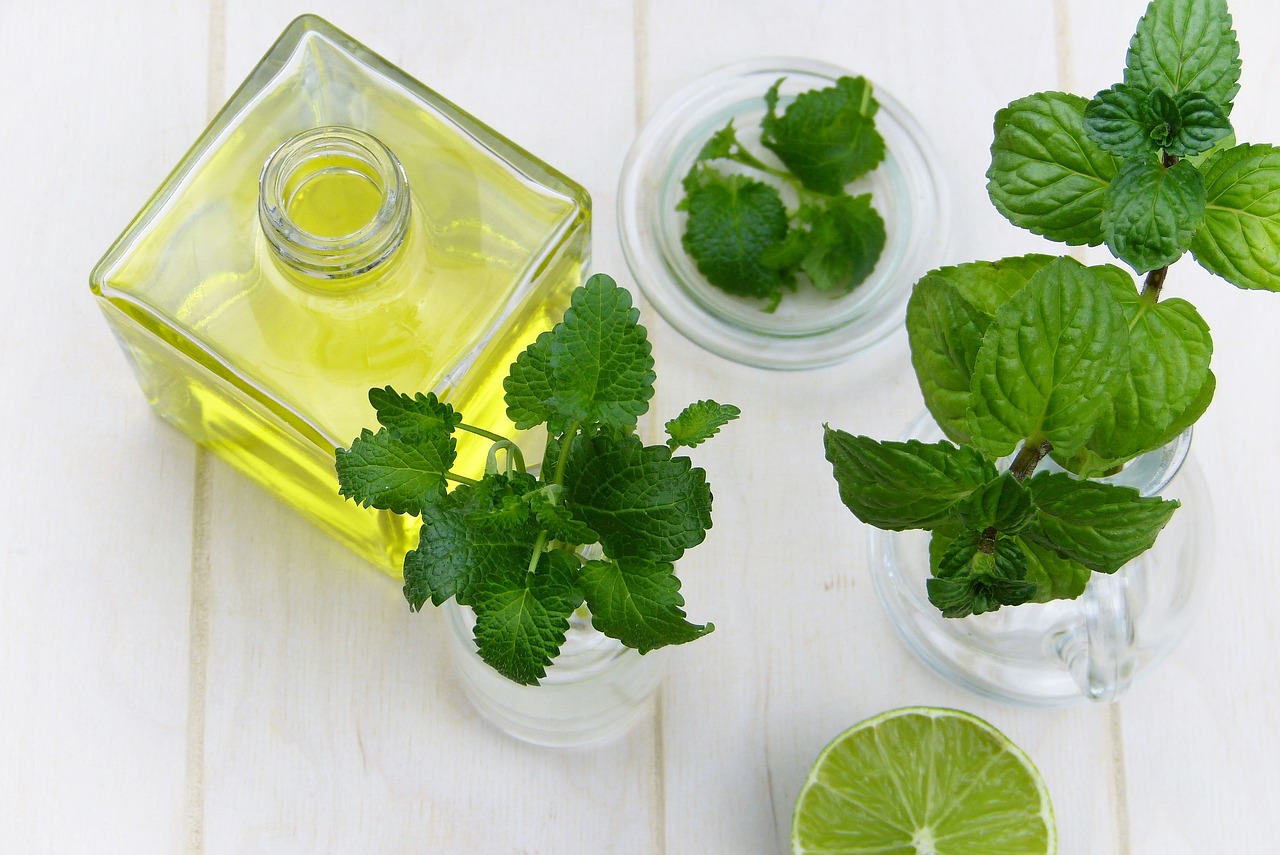 Using peppermint essential oil is also a great way to overcome fatigue. In fact, it is often used in aromatherapy for its stimulating effect on the brain and to treat headaches. You can take advantage of the benefits of this essential oil by dabbing a few drops on your wrists, or even by adding some to your essential oil diffuser.
---
#2 according to our users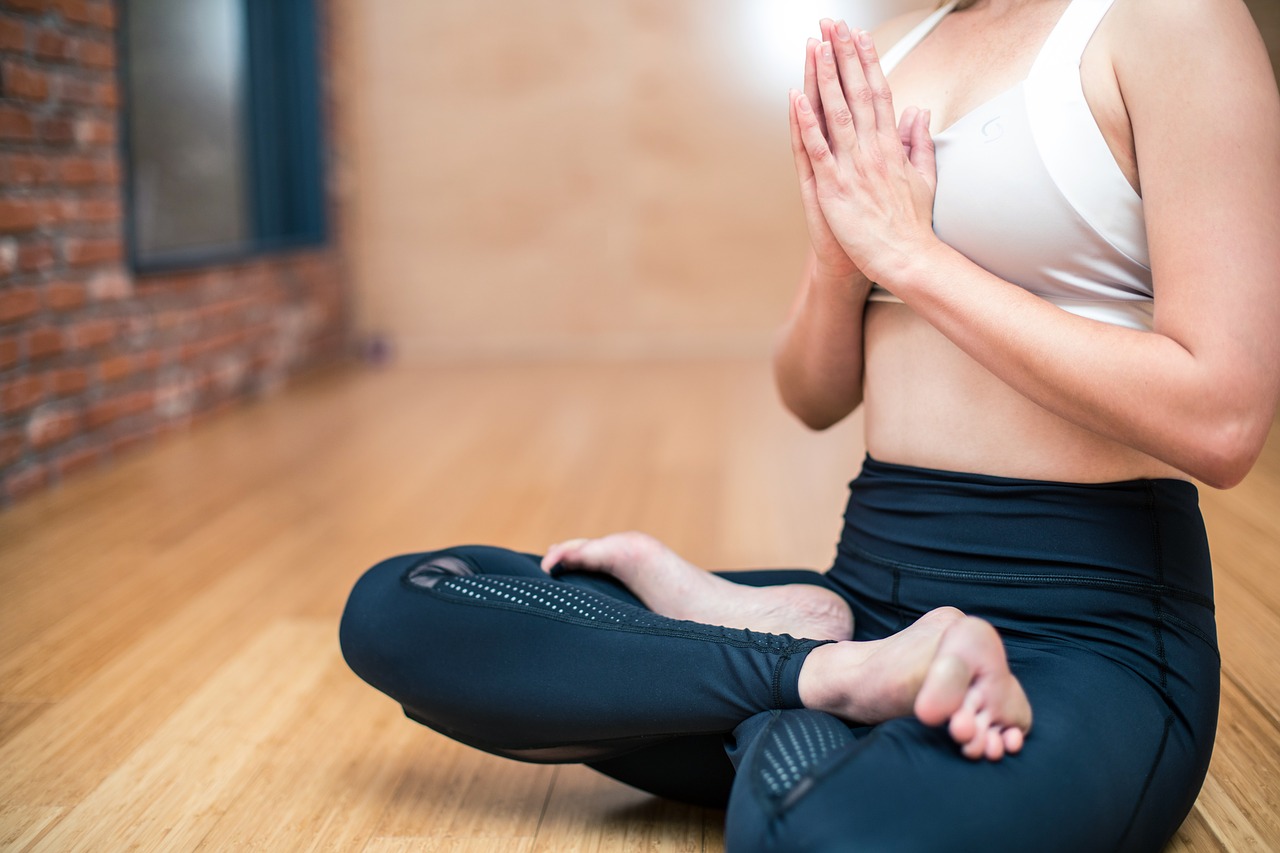 This might sound obvious but exercising every day is great for you. Integrating exercise into your daily routine will not only allow you to stay in shape but will also increase your energy levels. In fact, when you practice a sport, you help your body transmit oxygen and nutrients to your body's cells, which requires less effort for your lungs and heart.
It is possible to increase your energy levels with simple and natural techniques. You don't need to fight exhaustion with energy drinks filled with sugar and toxic ingredients. You can exercise and drink more water and tea instead.
---
Cover photo: https://pixabay.com
---