7 perfect tips and tricks to clean your washer and dryer
Have you lost some socks through your numerous laundry loads at home? You will be surprised to find out where they are hiding.
Whether it is to eliminate bacteria, to avoid stains on your new clothes, or to search for a ever-missing sock, washing your washer and dryer is essential. To do this, here are 7 costless tricks that you should try next time you're ready to wash your washer and dryer.
1

Remove bacteria from your washer
If you think that the soap used in the washing machine helps to eliminate bacteria inside your washer, this is not the case! To eliminate them completely, it is recommended to do a complete hot water cycle without any clothes once in a while. Then, after the cycle, you need to scrub the inside of your washer with some white vinegar.
---
2

Your washer filter needs to be cleaned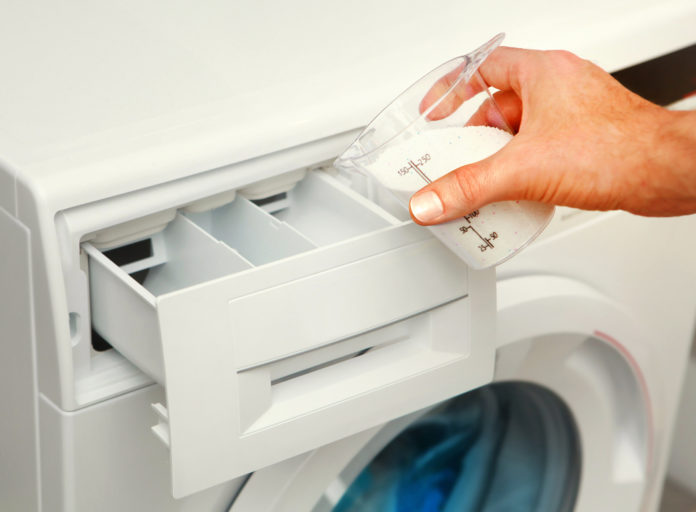 The washer filter can quickly start smelling bad since the water accumulates and becomes stagnant. Also, small objects like coins can stay stuck inside the filter so it is important to clean it from time to time to remove any smells and bacteria.
---
If you have a frontal washer, you cannot neglect the rubber rim when you wash inside the appliance.
---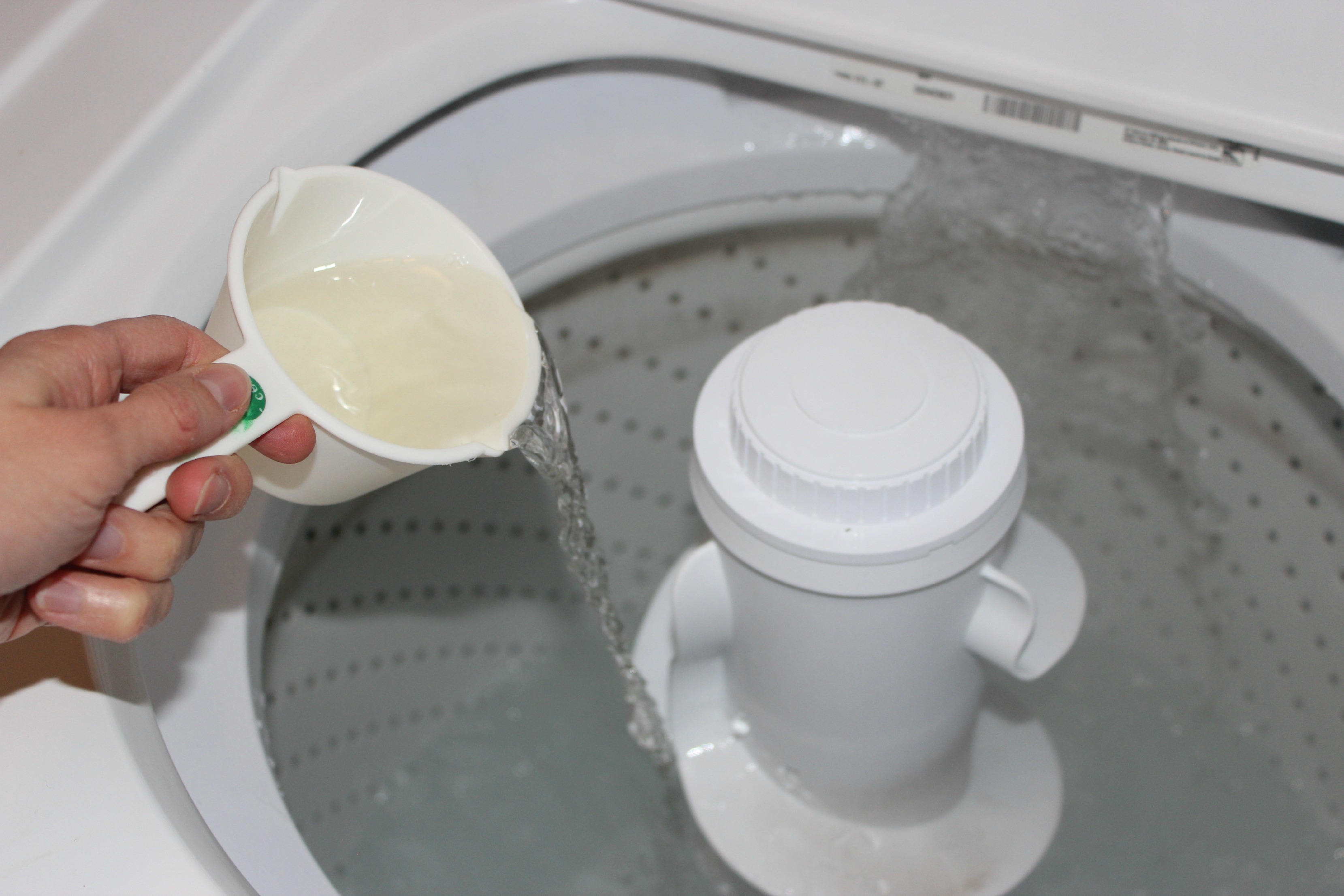 If you wish to clean the inside of your washer, use white vinegar since it is the perfect tool to eliminate bacteria. All you need to do is start a hot water cycle and add 1 cup of vinegar instead of soap. Once the cycle is finished, take the time to wipe the interior with a dry cloth and to let the washer air out for a few hours.
---
5

Remove the mold from your washer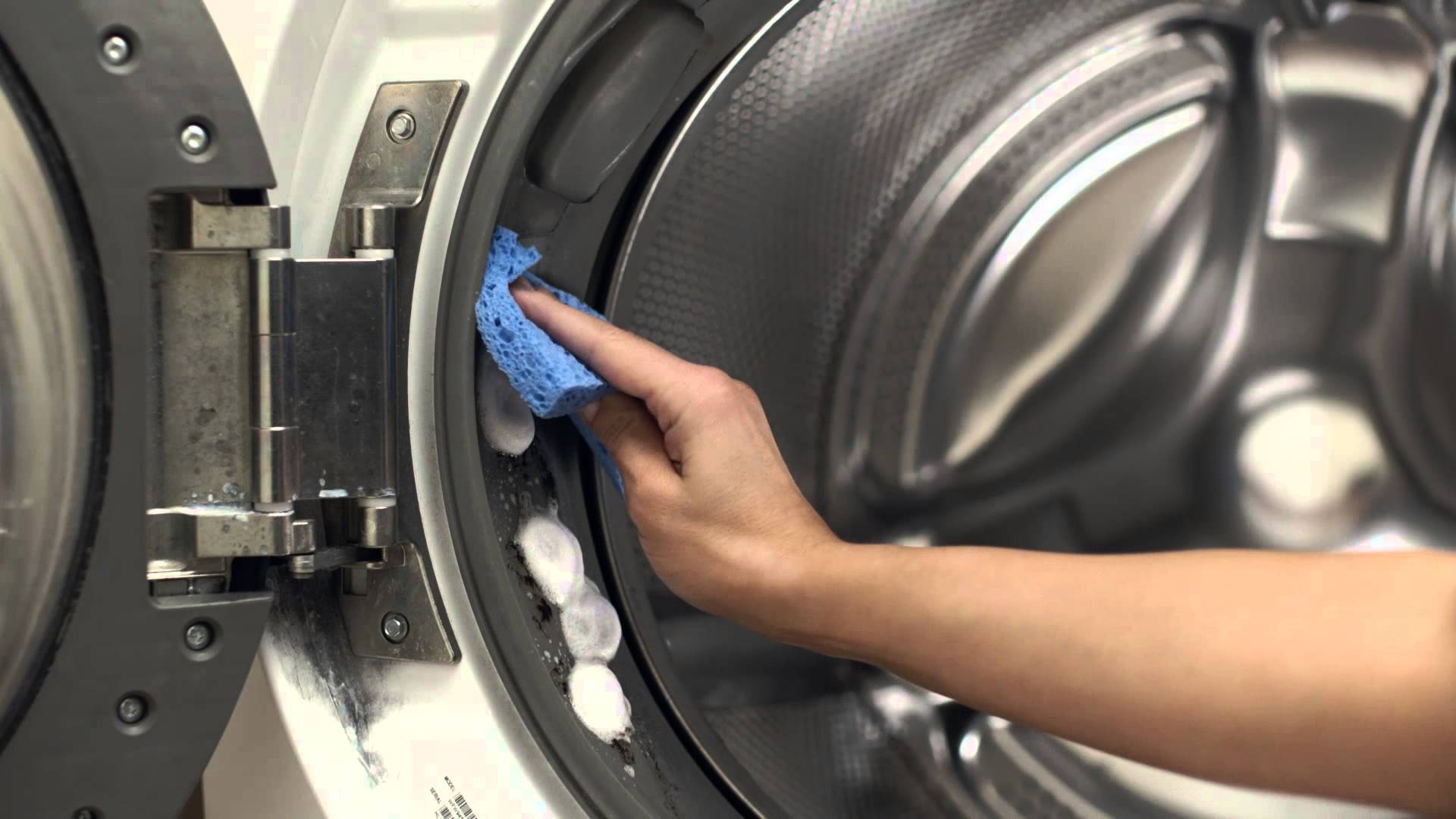 Apply a little bit of detergent and lemon on a sponge to scrub the inside of the joints of the washer to remove any mold.
---
6

Remove the excess lint from your dryer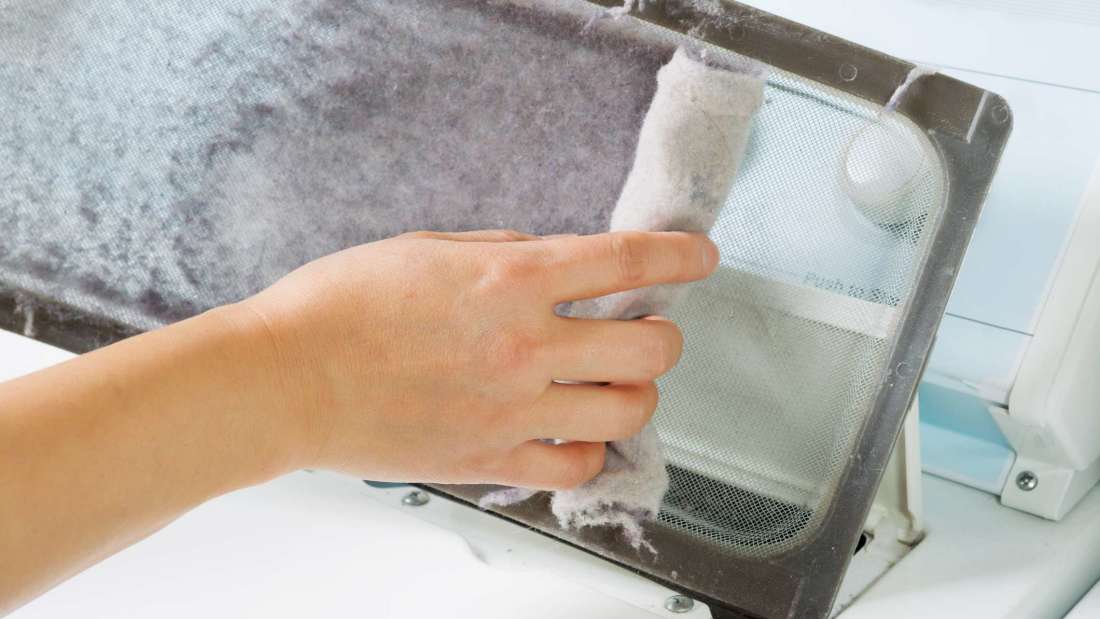 If you think the lint and dust filter in your dryer never needs to be cleaned then you are very wrong! Lint and dust finds itself in the filter and you should remove it each time you dryer something or else you could cause a fire in your home. Take the time, once or twice a year to completely remove the lint and dust from the filter with a vacuum.
---
7

Find your socks in your dryer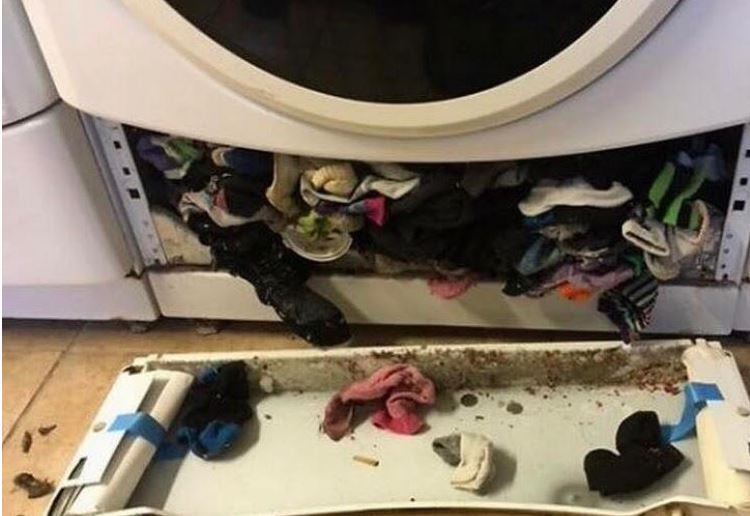 Socks are small and can easily sneak into the deep corners of your dryer. Besides damaging your appliances, socks that are stuck under the rubber of your dryer can also cause a fire inside your house. Make sure to occasionally check if something is stuck and why not vacuum that area to remove all the excess lint and dust at the same time?
---
Sources :
Astuce de grand-mère
Astucito
---