Unknown brothers and sisters of your favourite celebrities
You probably know most of these celebrities, but did you know that they had a brother or sister? Discover their siblings now!
You probably know many celebrities who play in movies or have a musical career. Since these people have a public life, you may be aware of many details of their personal lives, such as their date of birth, spouse, etc. But many of these celebrities have brothers and sisters that no one has ever heard of. Discover now the brothers and sisters of these 30 stars.
1

Jared Leto – Shannon Leto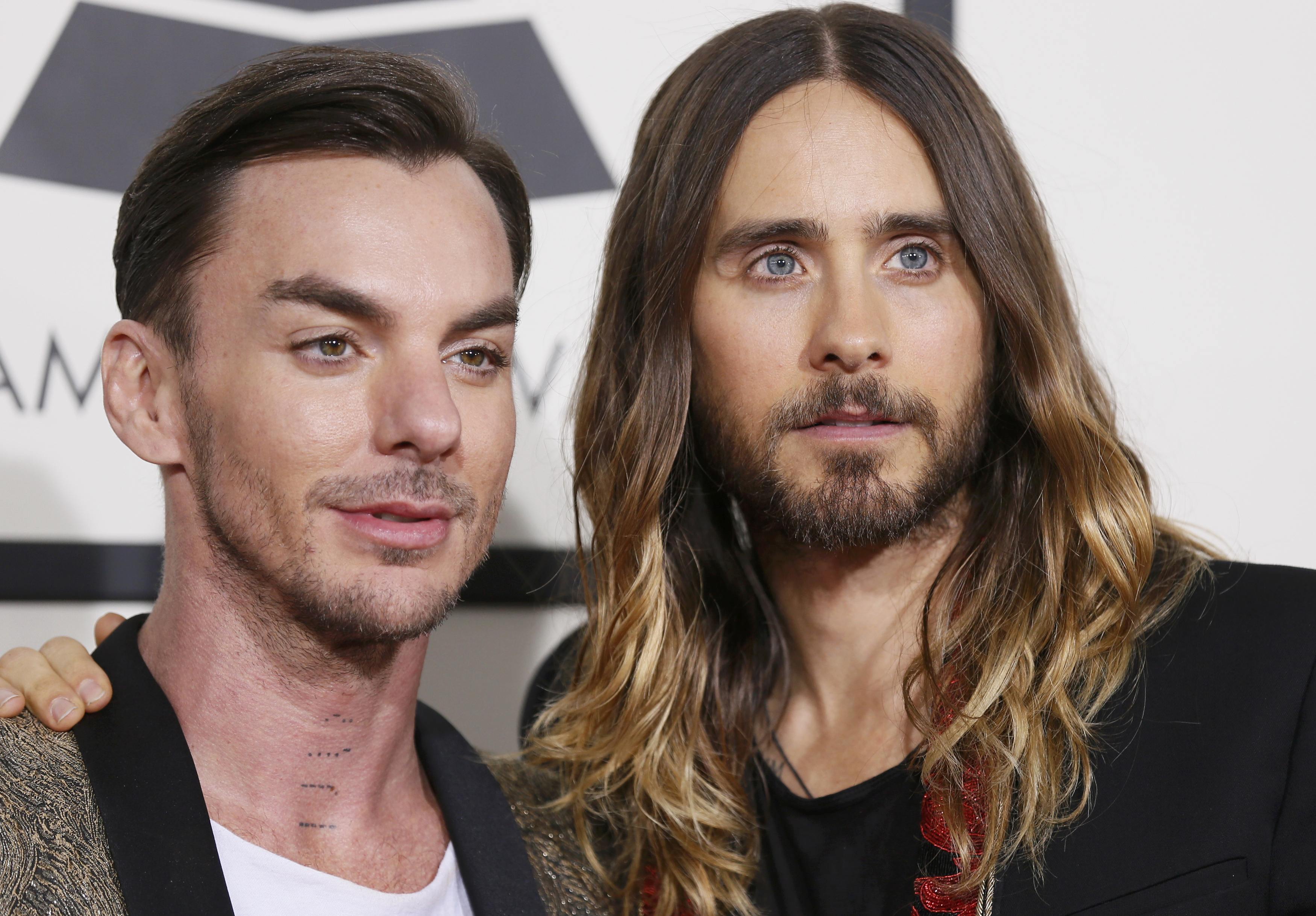 Jared Leto is a famous actor and singer, but few people know that he has an older brother, Shannon, who shares the same musical talent like him. Shannon is also a founding member of the group 30 Seconds to Mars in which he plays drums while his brother sings. The musician and songwriter has sold more than 15 million records worldwide with his band, but it is his brother who is the "face" of the band. Shannon has also played small roles in film and television over the years.
---
2

Tom Cruise – Lee Ann, Marian et Cass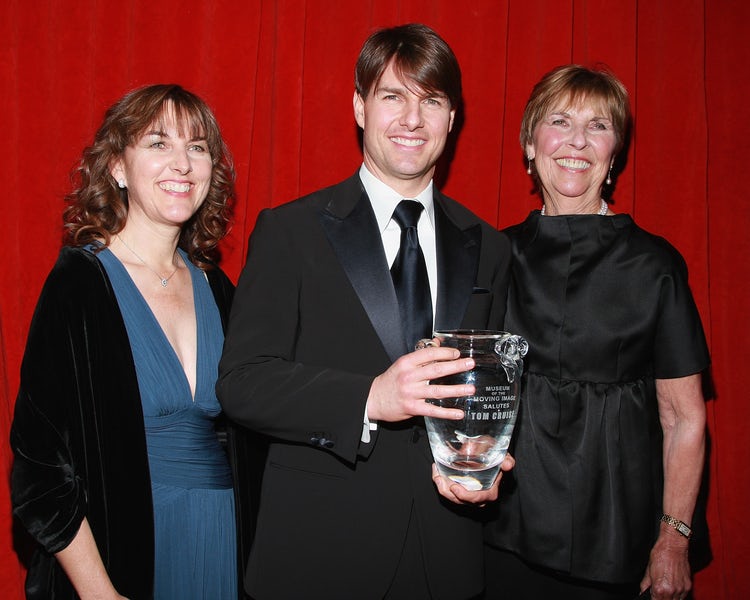 Cruise is known to be one of Hollywood's greatest actors and a disciple of Scientology. What people may not know about Tom Cruise is that he has three sisters. A former girlfriend of Tom Cruise once told the Daily Mail: "I think he aged too quickly, but he was very close to his three sisters. Once he said he was so close to them that they taught him how to kiss."
---
3

Britney Spears – Bryan Spears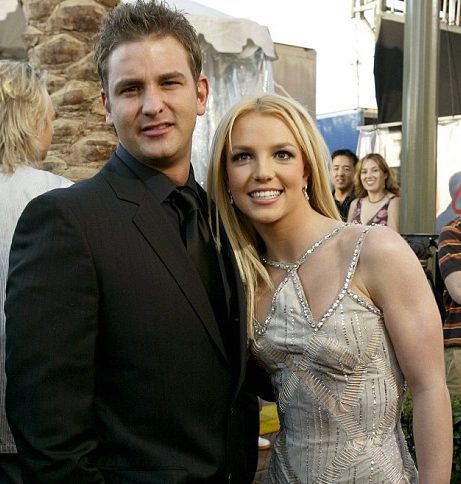 Britney Spears has been in the spotlight since she was a teenager. Similarly, her younger sister Jamie-Lynn Spears began her career at an early age and made the headlines when she became pregnant at 16 while shooting her show Zoey 101. Bryan Spears, their older brother, is a film and television producer who has directed his famous sisters and produced their shows such as Zoey 101 and Britney and Kevin: Chaotic.
---
4

Sandra Bullock – Gesine Bullock-Prado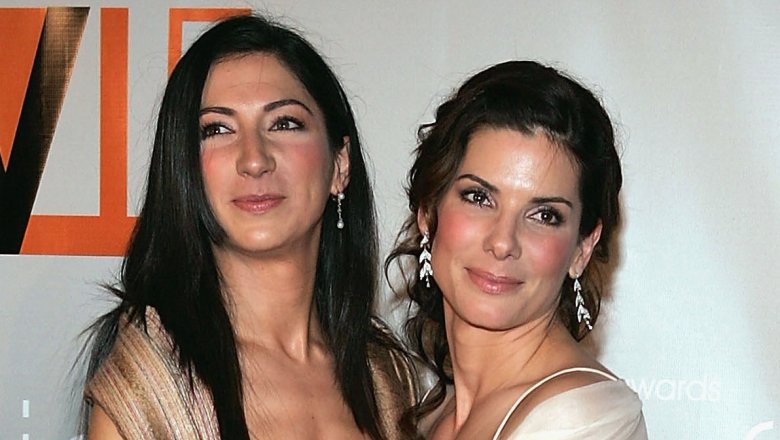 Sandra Bullock is an Oscar-winning actress who has appeared in many films throughout her career. Yet, while she focused on the world of acting, her younger sister, Gesine, focused more on food. Gesine is a well-known pastry chef who has published a cooking thesis entitled My Life From Scratch (aka Confections of a Closet Master Baker) and two cookbooks, Sugar Baby and Pie It Forward. Both talented, the two Bullock sisters have proven that they are very good at what they do.
---
5

Jennifer Lopez – Lynda Lopez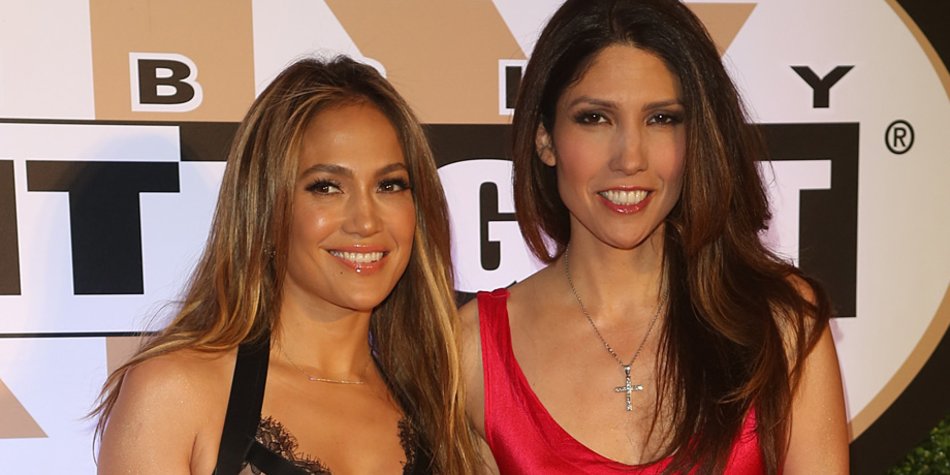 Jennifer Lopez has had a long career in the spotlight after being a singer, actress and even judge on American Idol. She continues to be a dazzling artist while raising her young children. She also has a younger sister who is also a single mother. Lynda Lopez is a former television journalist in New York who is two years younger than Jennifer. The star congratulated her sister and told US Magazine how much she loves and respects Lynda.
---
6

Jennifer Lawrence – Blaine et Ben Lawrence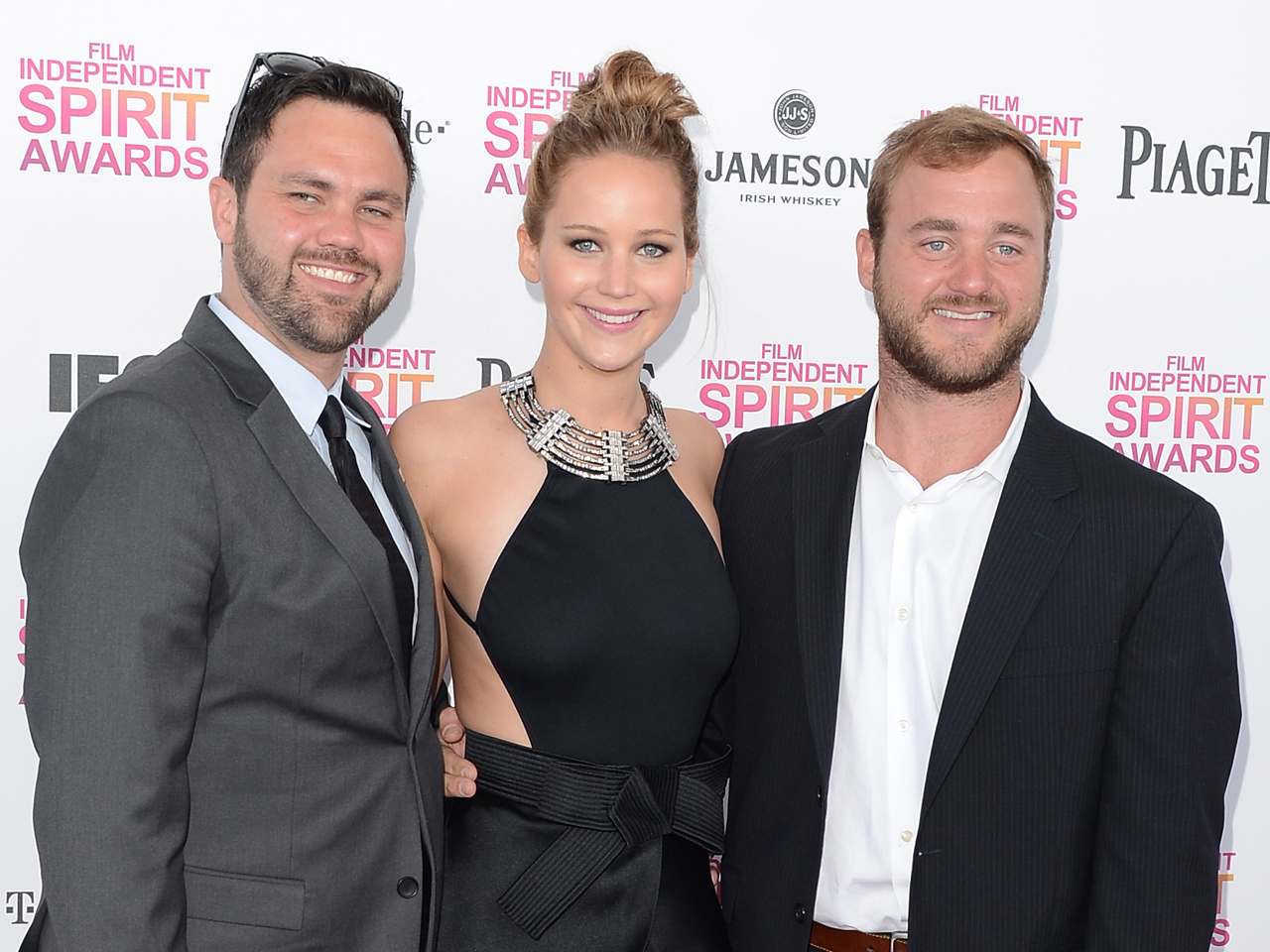 Jennifer has won the hearts of many for her sense of humour, but few people know that she has two brothers: Blaine and Ben. If you ask her what her brothers are doing, her answer will be: "My God, I don't know, it's something to do with computers… At Louisville Geek, I think."
---
7

Kelly et Jack Osbourne – Aimee Osbourne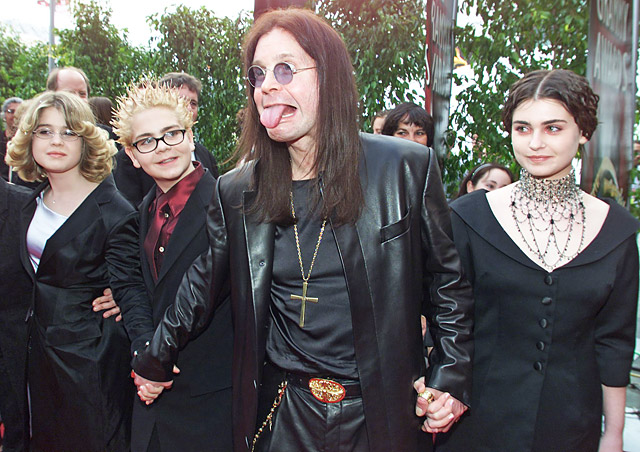 They became familiar names after appearing in their own reality TV series, The Osbournes. However, as the world knew more about Sharon's life, Ozzy and their children, Kelly and Jack, their eldest daughter, Aimee, refused to participate in the series. The future singer Aimee felt that the series could harm her musical career and chose not to play alongside her famous family. Remaining totally private to this day, Aimee has revealed that she rarely even talks to her brothers and sisters who are often in front of the camera.
---
8

Paris et Nicky Hilton – Baron et Conrad Hilton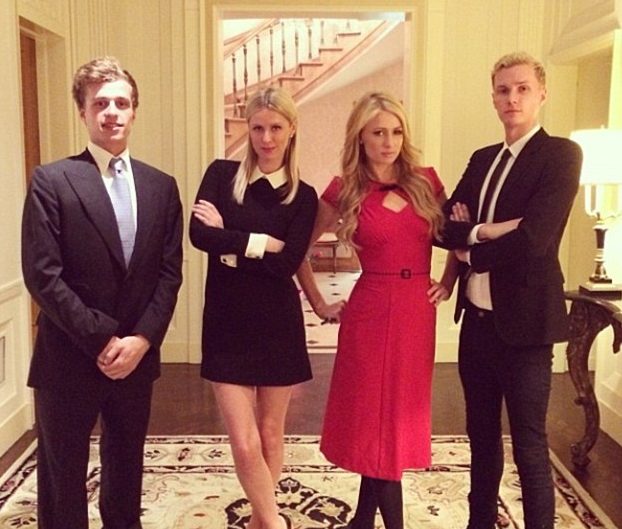 You may know the worldly sisters, Paris and Nicky Hilton, both of whom have been famous for years. However, the heirs of the Hilton Hotel actually have two younger brothers whom many probably ignore – Baron Hilton II and Conrad Hilton II. The two brothers both announced that they were behind bars after driving under the influence of substances and violating their parole. Otherwise, the Hilton brothers remain relatively discreet compared to their sisters and are not as well known as older sisters.
---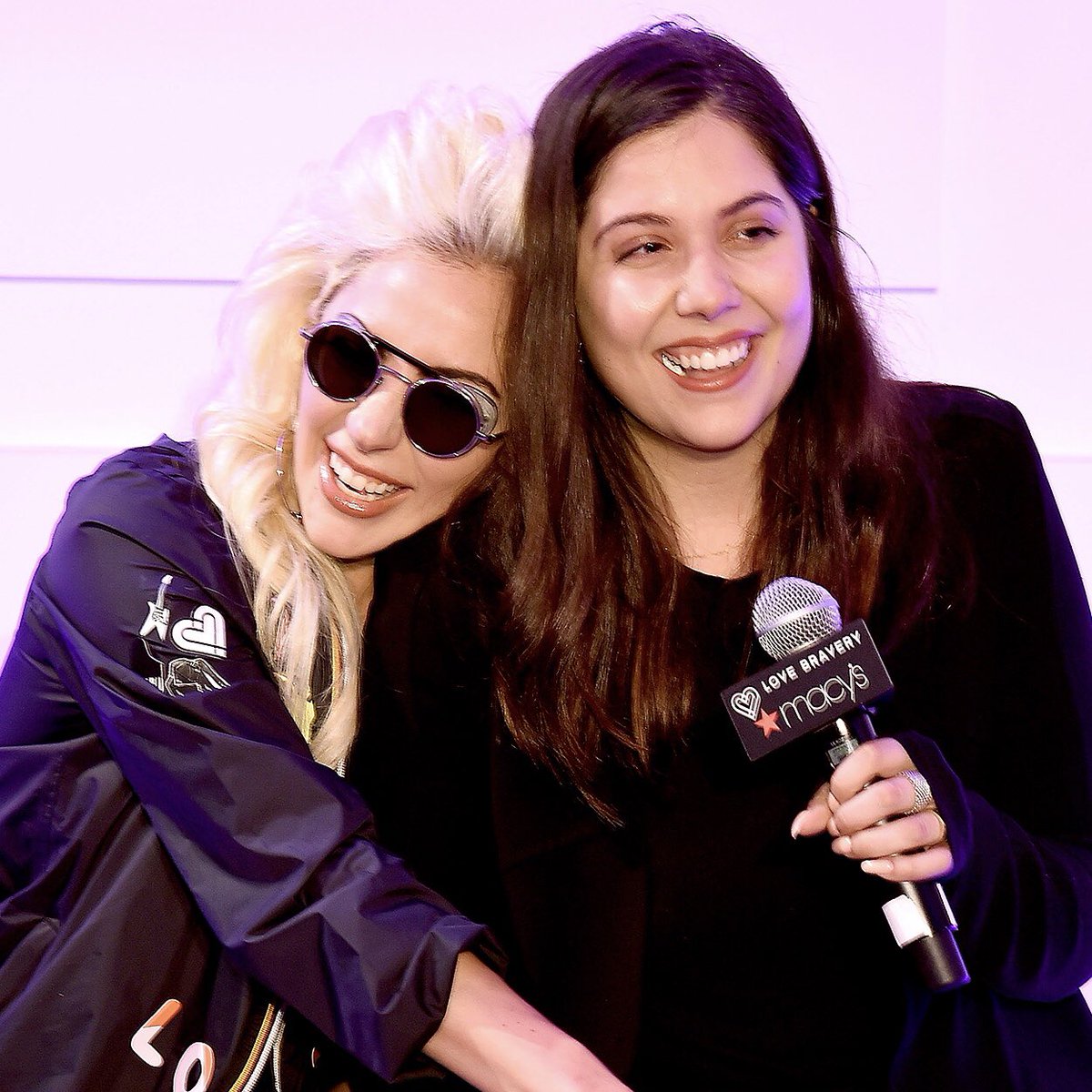 Lady Gaga became famous after offering the public catchy music with unconventional lyrics while having a unique sense of style. However, behind all her accessories, wigs and high heels, Lady Gaga was once just another emerging singer from Manhattan. Although she was born under the name Stefani Joanne Angelina Germanotta, she is much better known in the world as Lady Gaga and has always been close to her sister, Natali. Even when she became famous and went around the world, she stayed extremely close to Natali, who is also featured in her video Telephone.
---
10

Chris, Luke et Liam Hemsworth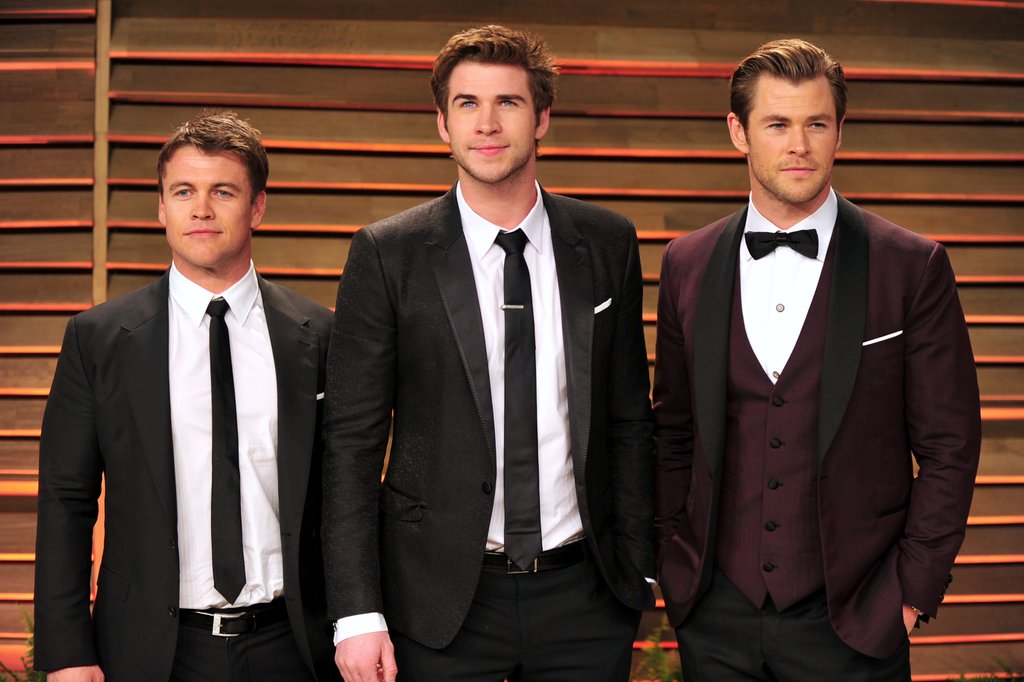 It cannot be denied that the Hemsworth brothers are known for more than their acting skills, they are indeed known for their beautiful physical appearance. However, many people may not be aware that Chris and Liam Hemsworth have an older brother named Luke, who is also an actor and has inherited the beauty of their family. Luke is not as well known as his brothers, but the three sometimes make public appearances together. Luke spends most of his time with his wife and three children in their native Australia.
---
11

Nicole et Antonia Kidman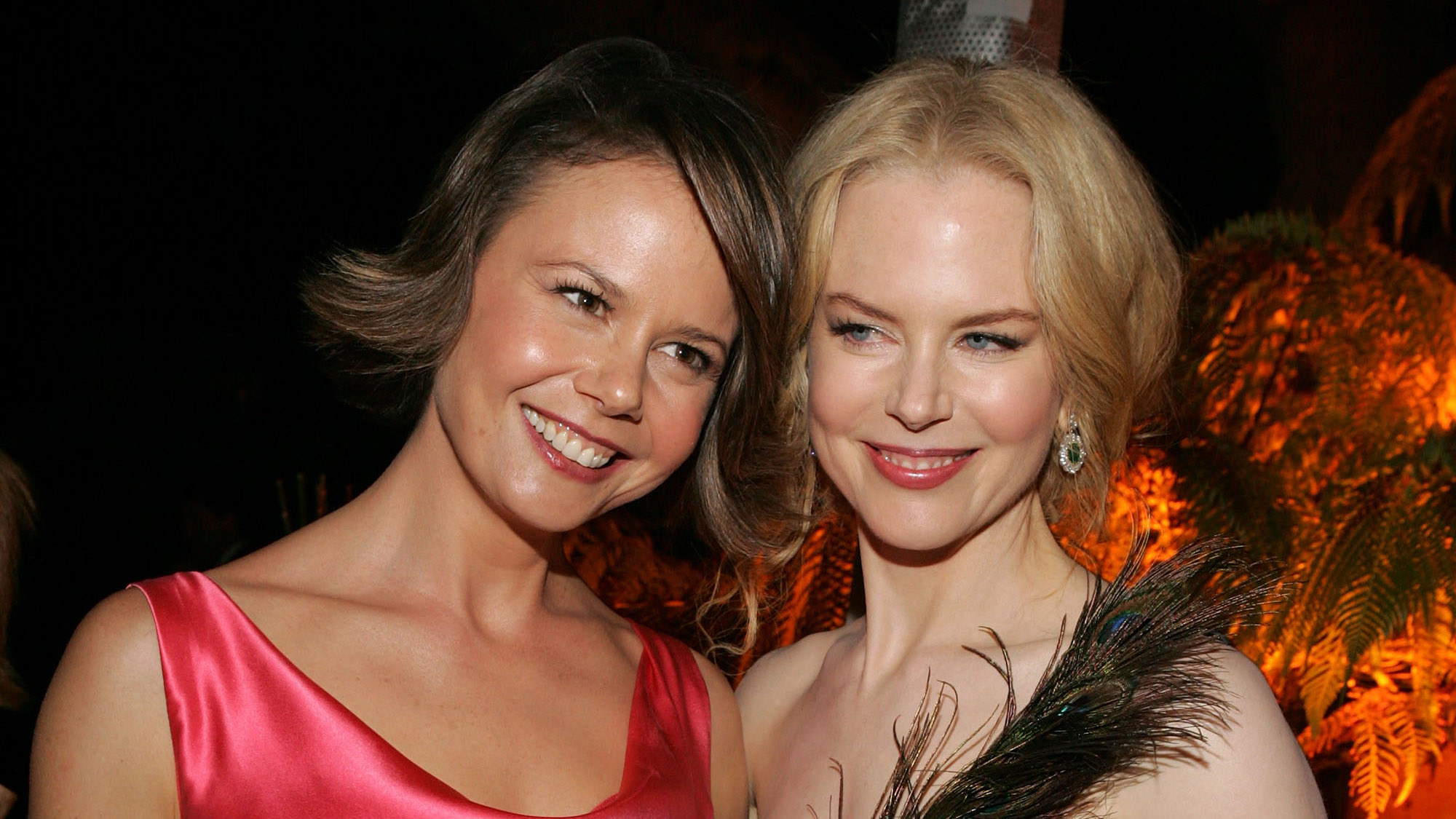 Nicole Kidman has made a name for herself after starring in big box office hits, but her younger sister, Antonia, is also famous. Born three years after Nicole, the mother of six children is an award-winning Australian journalist and television presenter. In addition, she has also made two educational videos on yoga and written two books on parenting. The sisters were born in Australia. Nicole moved to the United States to work in Hollywood, while Antonia stayed there and only later moved with her husband to Singapore.
---
12

Angelina Jolie et James Haven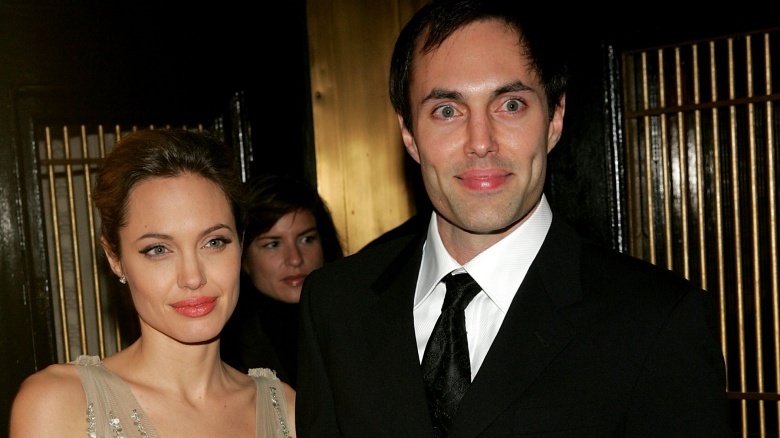 Angelina Jolie is undoubtedly one of the most famous actresses in the world and, with her work in Hollywood and her philanthropic work, she has made considerable efforts to change the world. There was a man in her life before she became famous and it was her brother James Haven. James has often joined his sister at red carpet events. They caused a sensation when they were photographed kissing on the lips…
---
13

Zac Efron – Dylan Efron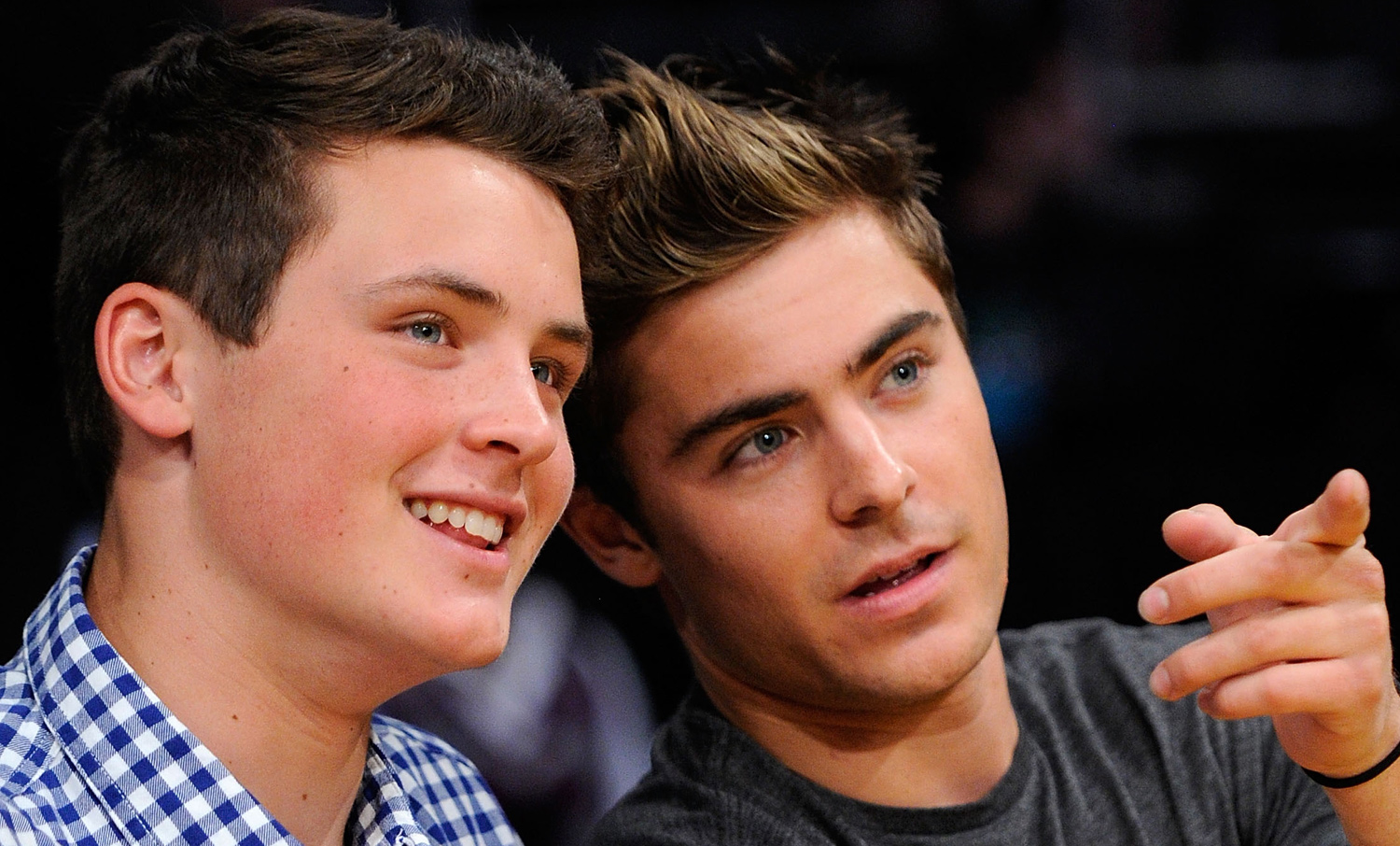 Most teenage girls know who Zac Efron is. After playing a basketball player in the hit movies High School Musical, he became the idol of teenage girls. Fortunately, this handsome actor has a brother named Dylan. He has already said, "We live together and we are different in many ways […] He has lived a more normal life than I have, so he is an excellent barometer for me."
---
14

Scarlett Johansson – Hunter Johansson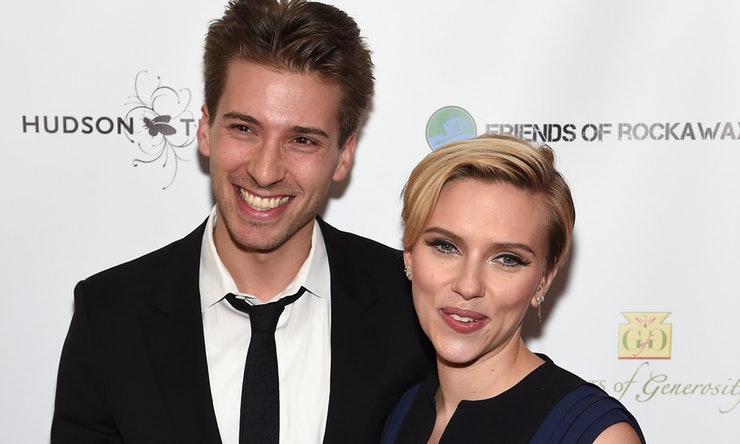 Scarlett Johansson, this Hollywood beauty, has a twin brother named Hunter. Hunter also tried his hand as an actor, but this can be a difficult task to follow. However, the twins joined forces when they shared the screen of the film Manny & Lo.
---
15

Steph Curry – Seth Curry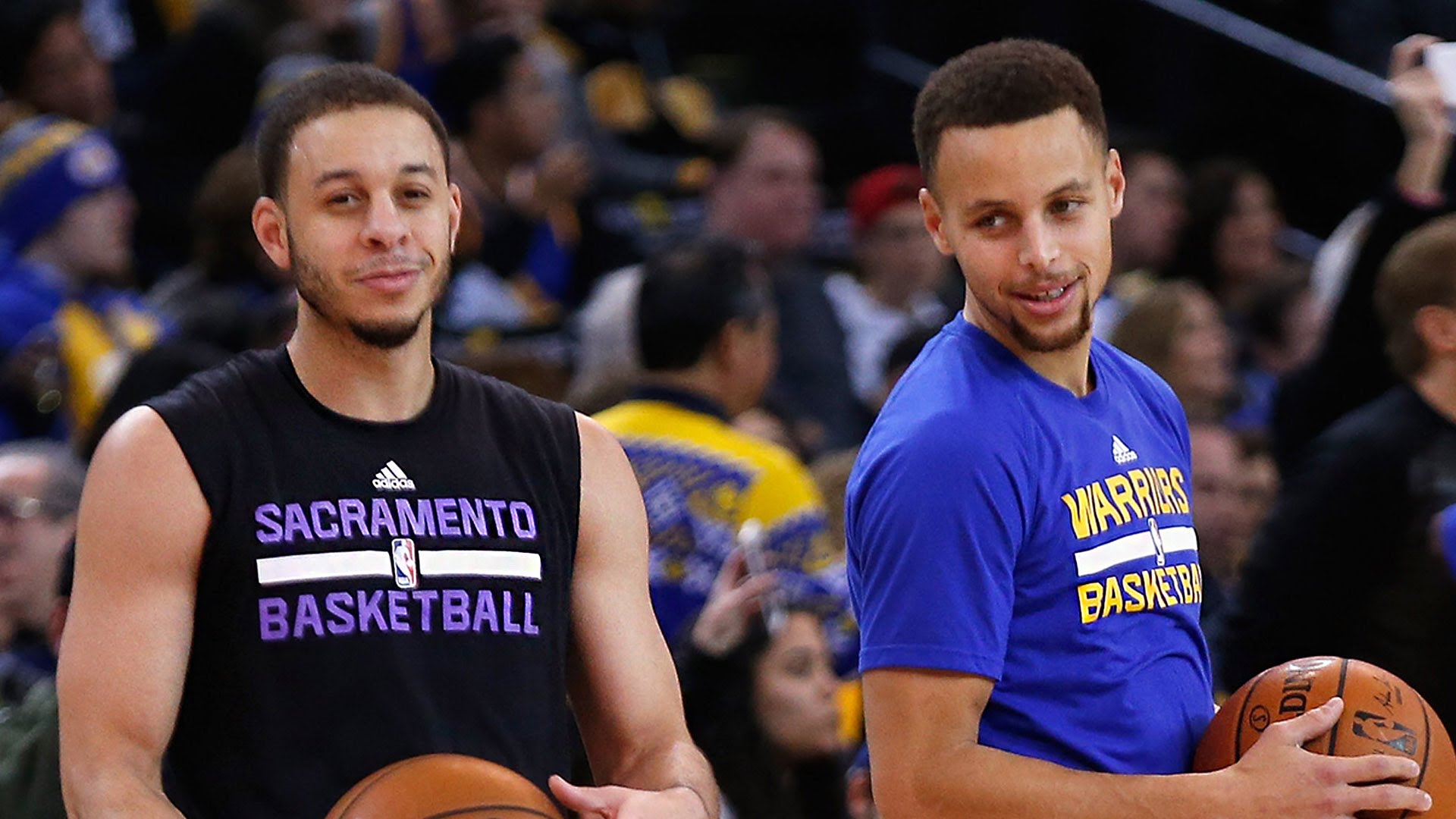 It would be hard to believe anyone who would say they don't know who Steph Curry is, because his basketball skills have certainly made him an NBA champion. His arrival on the field has made him incomparable. So it's not surprising that the Golden State Warriors never let him go. However, off the field, Steph is Seth Curry's brother. Seth is his younger brother who plays for the Dallas Mavericks and has a shooting touch similar to that of his famous brother.
---
16

Jude Law – Natasha Law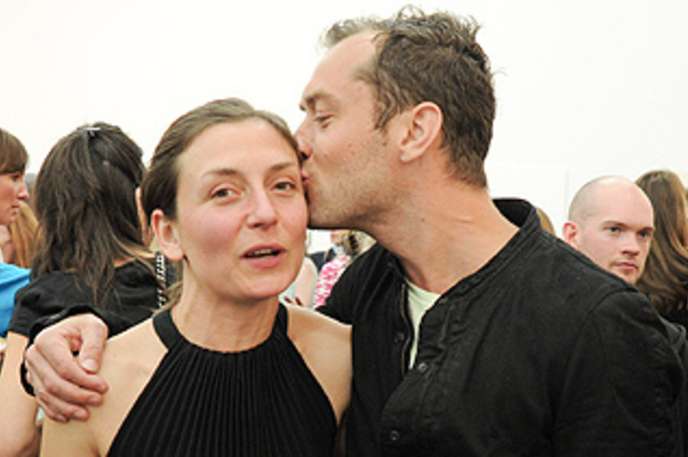 The British actor Jude Law has always been the one who brought charm to the big screen. His beautiful appearance, British accent and film roles have won him a considerable number of fans. Did you know that Jude had a sister named Natasha who was an artist? His work is a combination of graphic illustrations and photographs. Although she may not be a famous name, she is very successful. Her clients include Vogue, Max Mara and Samsung.
---
17

Eddie Redmayne – Tom Redmayne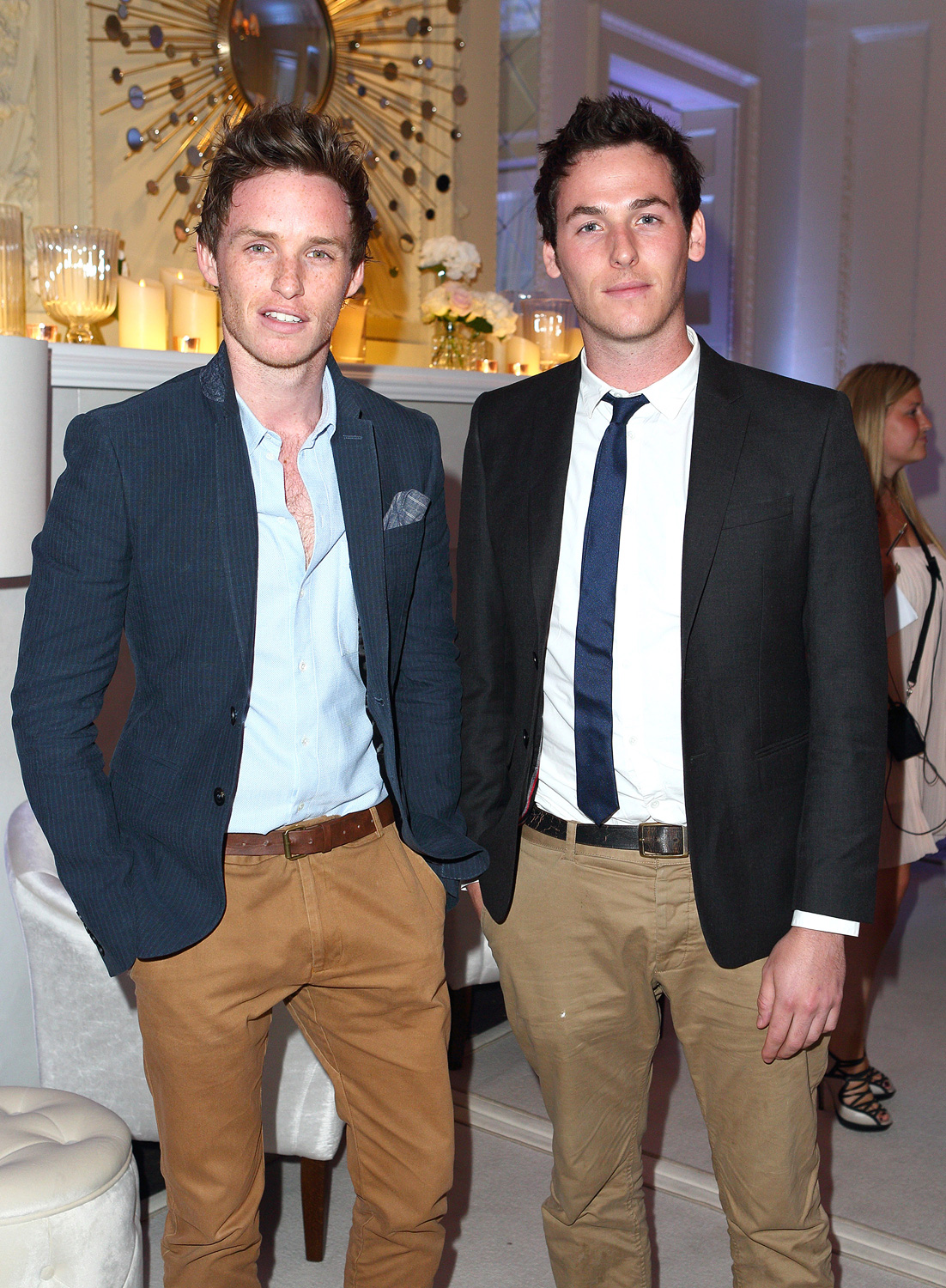 Eddie Redmayne, the actor in Fantastic Beasts and The Theory of Everything, has certainly been successful in the Hollywood world, but the family's success does not stop there. Tom Redmayne is the younger brother of the critically acclaimed actor and has proven that he has an impressive CV. Tom is the former assistant surveyor of Cushman & Wakefield, a commercial real estate services company operating worldwide. More recently, he became Director of Business Development at Wired.
---
18

Seth Meyers – Josh Meyers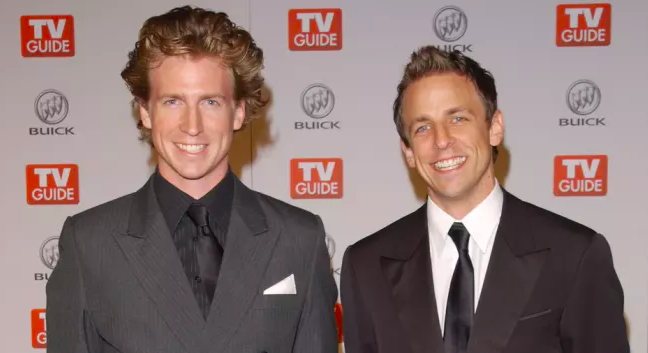 These famous American brothers are widely known for their television appearances. Seth Meyers is the host of the NBC television show Late Night and the main writer of Saturday Night Live, while his younger brother, Josh Meyers, is not far behind. The young actor has played in very prestigious roles in television series such as That 70s Show and Mad TV. New Hampshire's famous residents continue to be featured on popular national television.
---
19

Luke et Owen Wilson – Andrew Wilson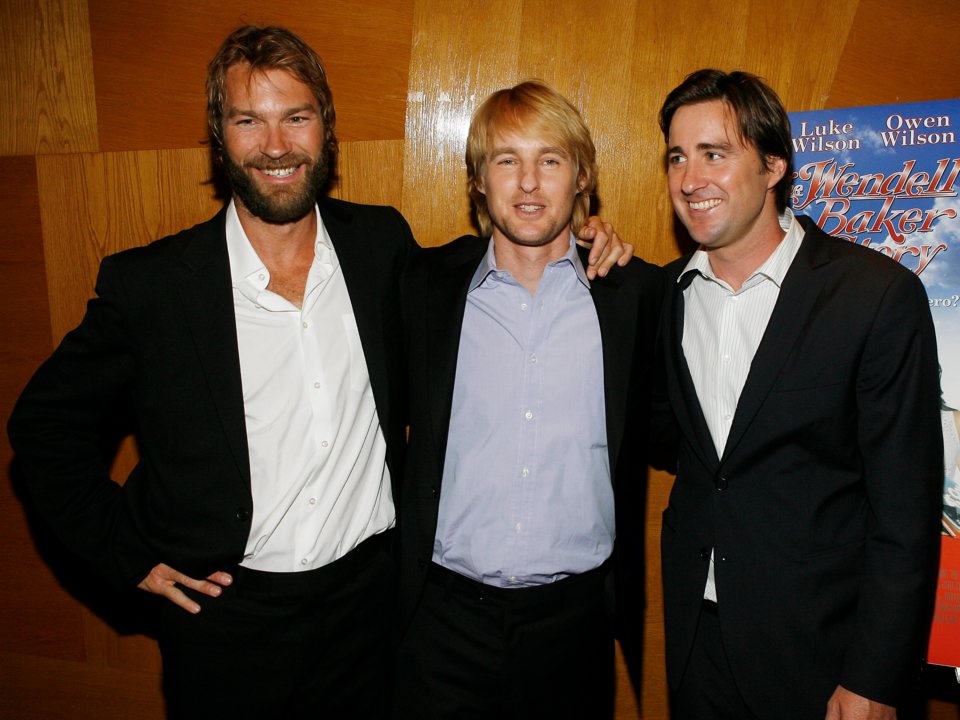 Luke and Owen Wilson are not only similar because of their humour, they also share the same DNA. Although this brother duo is well known, what is less known is that they have another brother, Andrew. Like his two brothers, Andrew is also an actor and director. Although he did not have the same success as Owen and Luke, he had minor roles in films such as Charlie's Angels, Zoolander and The Royal Tenenbaums.
---
20

Les frères Jonas – Frankie Jonas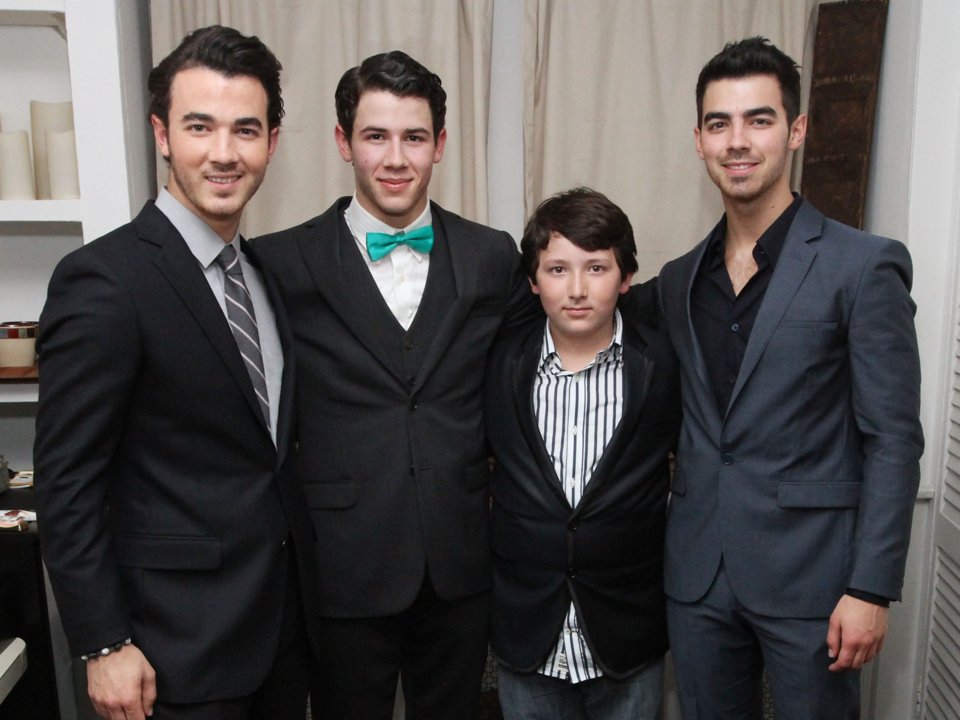 The Jonas Brothers made themselves known by forming a group and travelling the world together. Few people knew that Joe, Kevin and Nick had another brother, Frankie Jonas who is 17 years old. He was given the name "Bonus Jonas" because he was too young to be part of his brothers' group. He appeared alongside his brothers on the reality show, Married to Jonas, and in the Disney Channel movie, Camp Rock 2: The Final Jam.
---
21

Ashton Kutcher – Michael Kutcher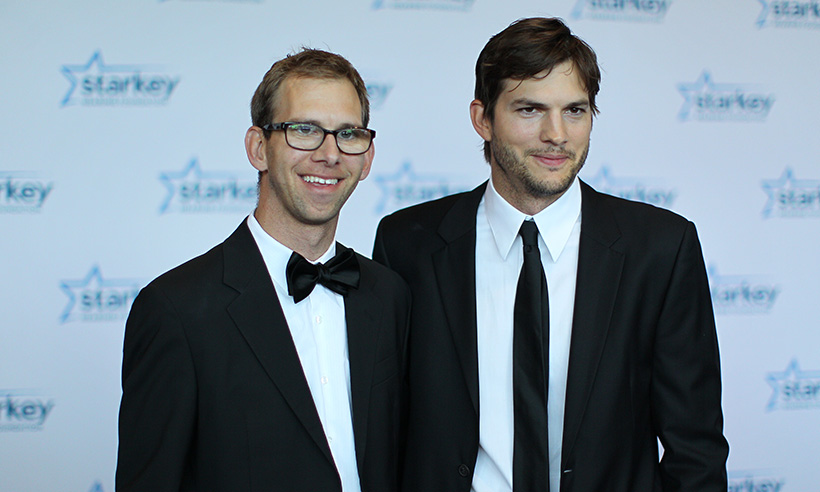 He is best known for acting in comedies such as That 70's Show and being married to his former co-star, Mila Kunis. You may have watched his romantic life unfold in front of the cameras, but did you know that Ashton Kutcher has a twin? Michael Kutcher is Ashton's twin brother and has cerebral palsy. Michael is a spokesperson for the advocacy organization, Reaching for the Stars.
---
22

Ryan Gosling – Mandi Gosling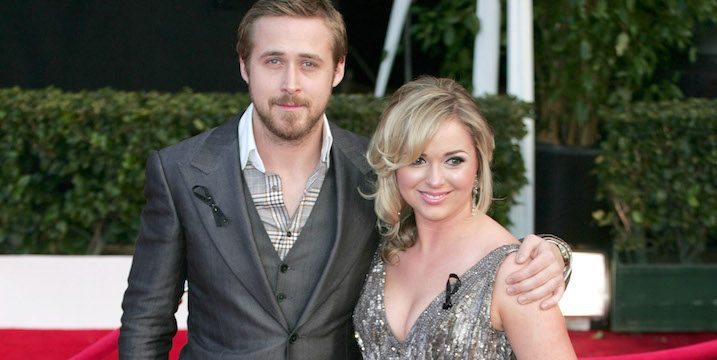 Ryan Gosling proved that beauty reigns throughout his family when he invited his younger sister, Mandi, to attend the 89th Oscar ceremony. The talented actor's beautiful sister leads a private life but has proven that she is talented behind the scenes. She has remarkably attended and produced episodes of Dateline and Miss Advised. She also recruited the people from Pharrell Happy viral music video. This is certainly a project you want to have worked for in your life!
---
23

Colin Firth – Jonathan Firth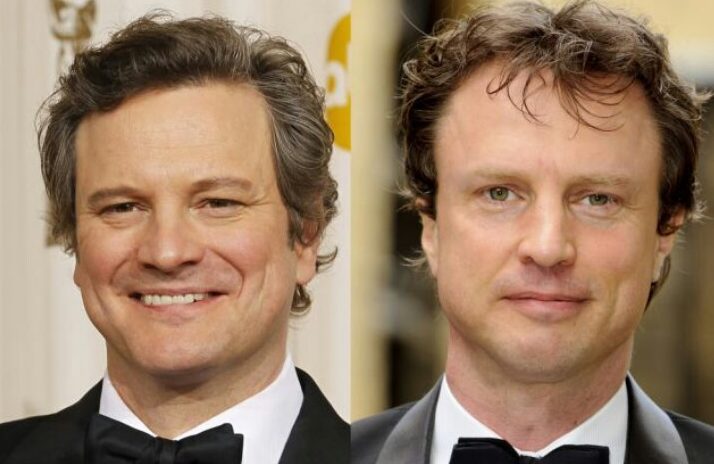 Colin Firth played the King of England, won Bridgit Jones' heart and appeared in one of the most popular Christmas movies we know, Love Actually. In addition to his film roles, people may not know that Colin has a brother, Jonathan, who also likes to dress like a known figure and give a dramatic performance. He is an experienced and trained actor. In 2003, he received the STF Excellence Award for Best Actor for his role in Luther.
---
24

Mary-Kate et Ashley Olsen – Elizabeth Olsen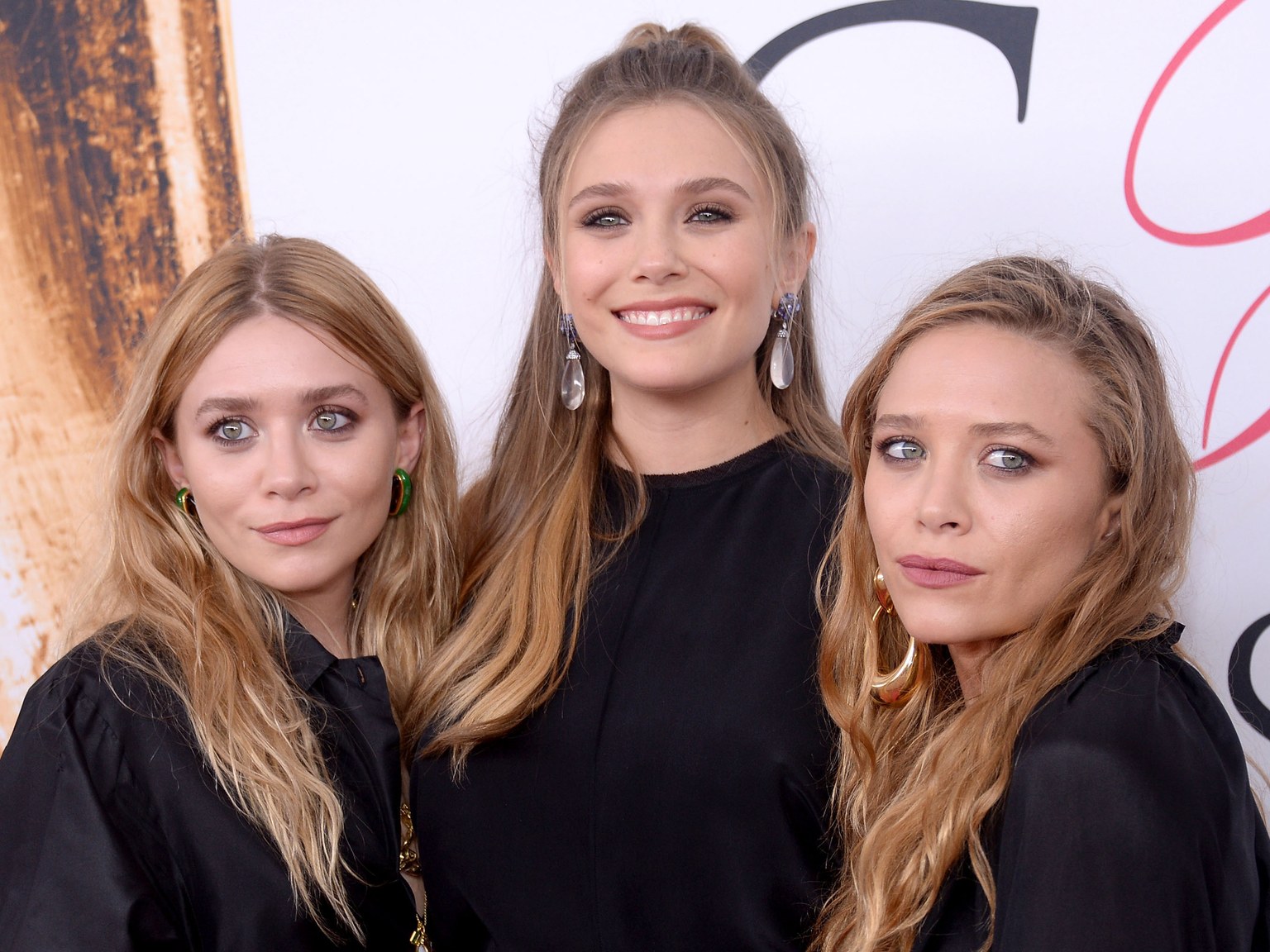 Mary-Kate and Ashley Olsen have spent their entire lives in front of the camera. They created their own billion-dollar empire as adults. The twins being so famous, the rest of the Olsen clan was hidden behind the scenes. That is until their sister Elizabeth Olsen decided to follow the same path and become an actress. She made her film debut in 2011 in the critically acclaimed film Martha Marcy May Marlene, which won her several decisive awards.
---
25

Penélope Cruz – Monica Cruz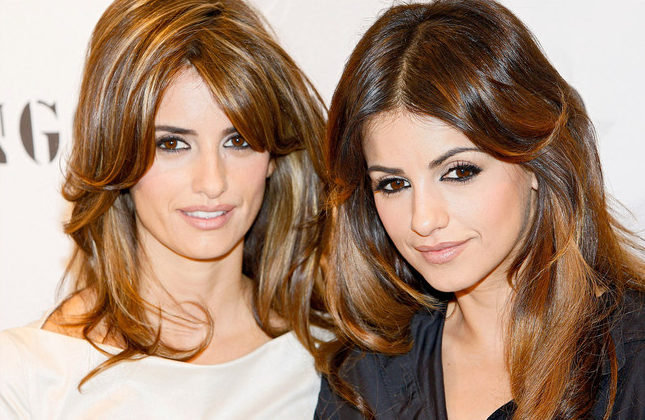 It is not surprising that the beautiful Penélope Cruz was picked up by a modeling agency at the age of 15 and that she had already made her film debut at the age of 16. The successful actress has always been known for her beauty and acting skills, and it seems that her good genes are in the family. Monica Cruz is Penelope's sister and seems to have followed in her footsteps. Monica is a Spanish actress, but she is simply not on the same level as Penelope.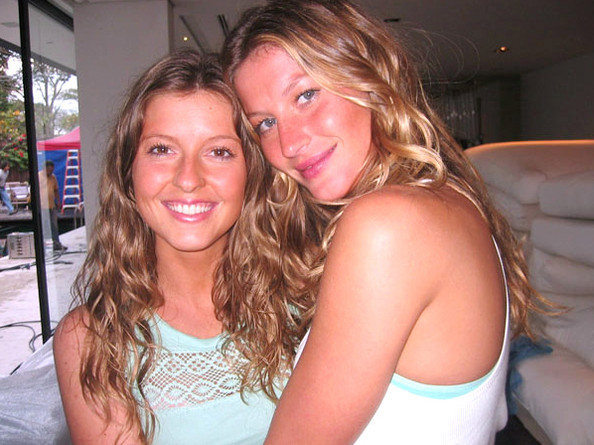 Gisele Bundchen is one of the most famous lingerie models in the world. She is famous for walking in the prestigious Victoria's Secret show. What we don't know about one of the highest paid models in the world is that she has a twin sister. These twins are best friends and, if Patricia doesn't have a face as well known as her sister, Gisele makes sure that their relationship with her followers is documented on social networks to highlight their close connection.
---
26

Samantha Markle – Meghan Markle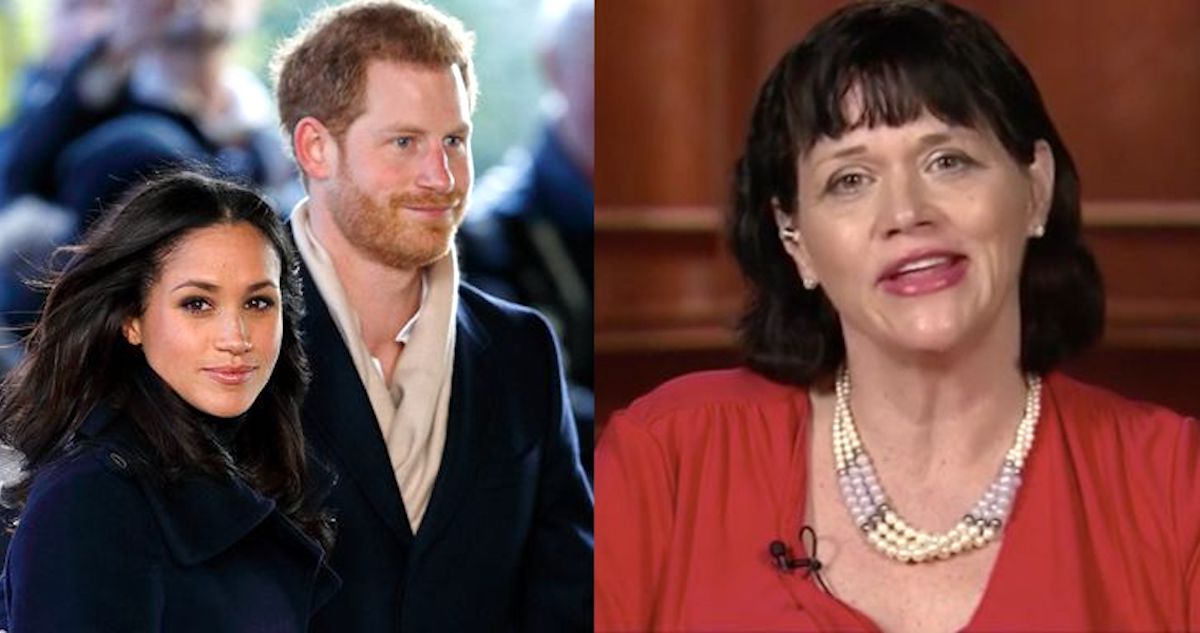 Meghan Markle's sister attracted a lot of attention at the royal wedding, specifically because she was very frank about the fact that Meghan Markle had married Prince Harry and joined the royal family. Samantha, 53, reportedly did not receive a wedding invitation and potentially even made pictures of her father looking at pictures of the young couple in an Internet café. Samantha Markle mentioned the possibility of writing a book about their family's secrets, trying to jeopardize Meghan's reputation.
---
27

Kris Jenner – Karen Houghton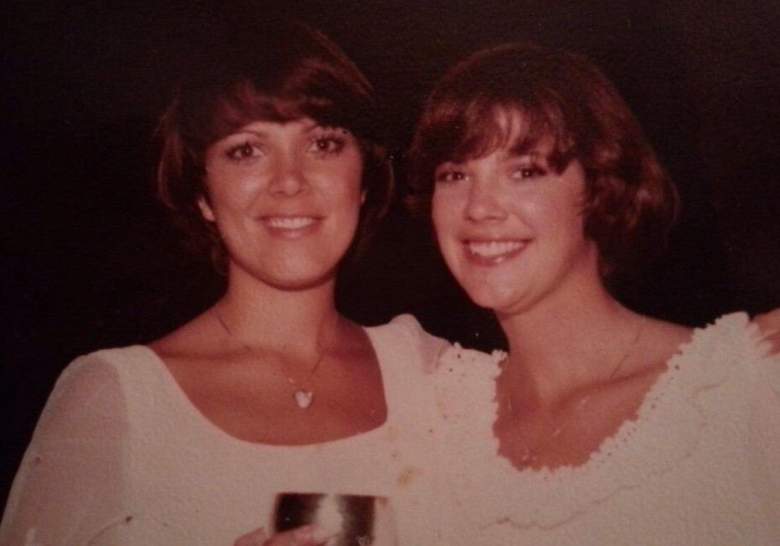 Kris Jenner and her famous family make the headlines every week, but while the Kardashian/Jenner family is well known, little is known about Kris' sister. Karen Houghton is not the type to appear on the family reality show, as her younger sister, Kris, is known to the family as the "crazy aunt". In fact, Karen underwent five hours of surgery in 2016 to look like the "beautiful Kris".
---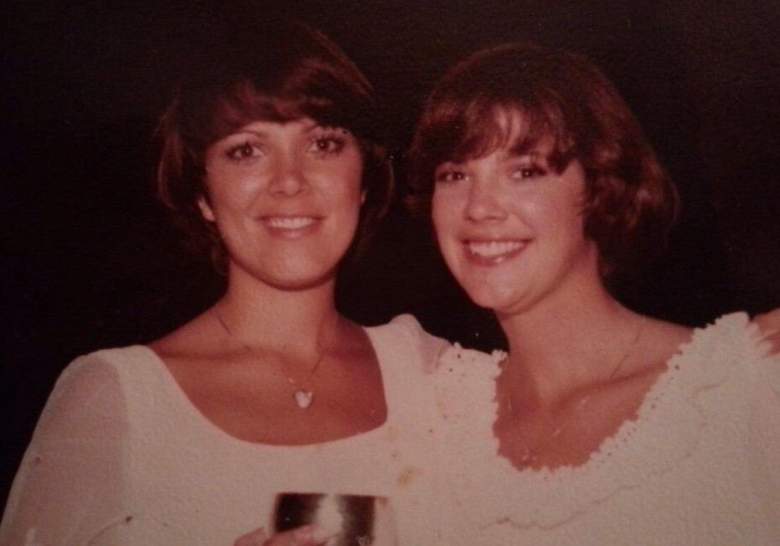 Princess Margaret, Countess of Snowdon, happens to be the only sister of Queen Elizabeth II and daughter of King George VI. Given the importance of the Queen of England, it is surprising that we have not heard much about her sister, especially since they are very similar! Princess Margaret died in February 2002 at the age of 71.
---
29

Emma Watson – Alex Watson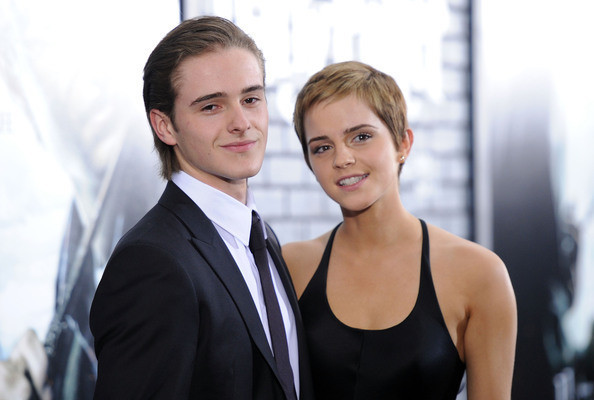 Emma Watson came into our lives as a young Hermione and has since proven herself in Hollywood. Harry Potter's young witch is perhaps one of Hollywood's most famous actresses, and not everyone can say they have such a cool sister, but Alex Watson can say so! The actress' younger brother is not shy in front of the camera and the family's genes are good, which is why Alex has already been a model for the Burberry campaigns.
---