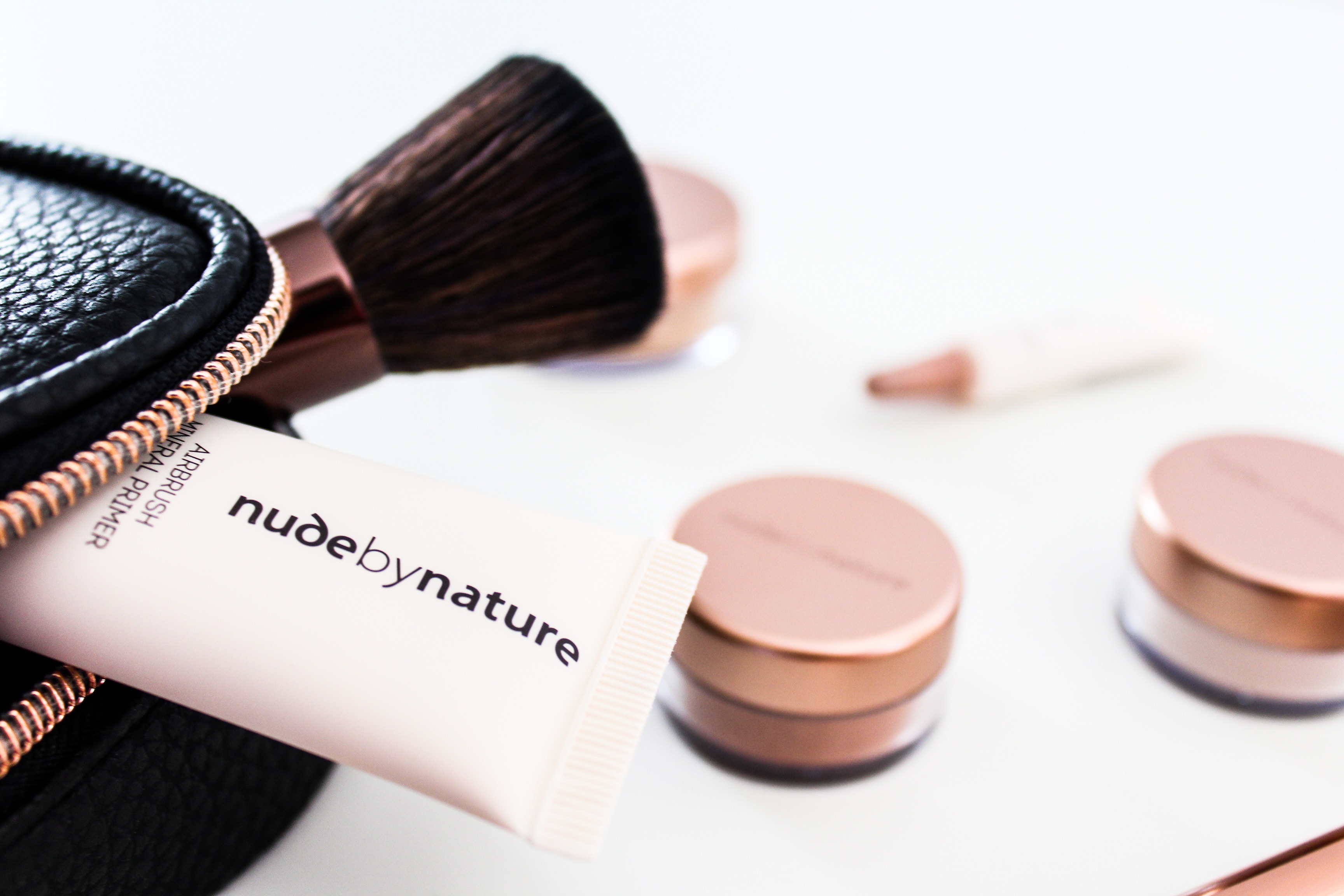 Poreless putty primer and other primers we love
No matter your skin type, there is a primer for you. Here are some of our favourites. Hint: poreless putty primer is one of them.
Advertisement - Continue reading below
A primer is not a necessity. No makeup is. But for anyone looking to rock a flawless full-face look, it is the—too often neglected—primary step. From blurring wrinkles to minimizing the appearance of pores, mattifying the skin, this crucial product creates the perfect base for a smooth long-lasting makeup. Just like with moisturizers or foundations, primers are not created equal. Find your best pick that will both suit your skin type as well as your budget among this list of our favourite primers.
Advertisement - Continue reading below
Advertisement
Advertisement
Advertisement
Advertisement
Advertisement