Poreless putty primer and other primers we love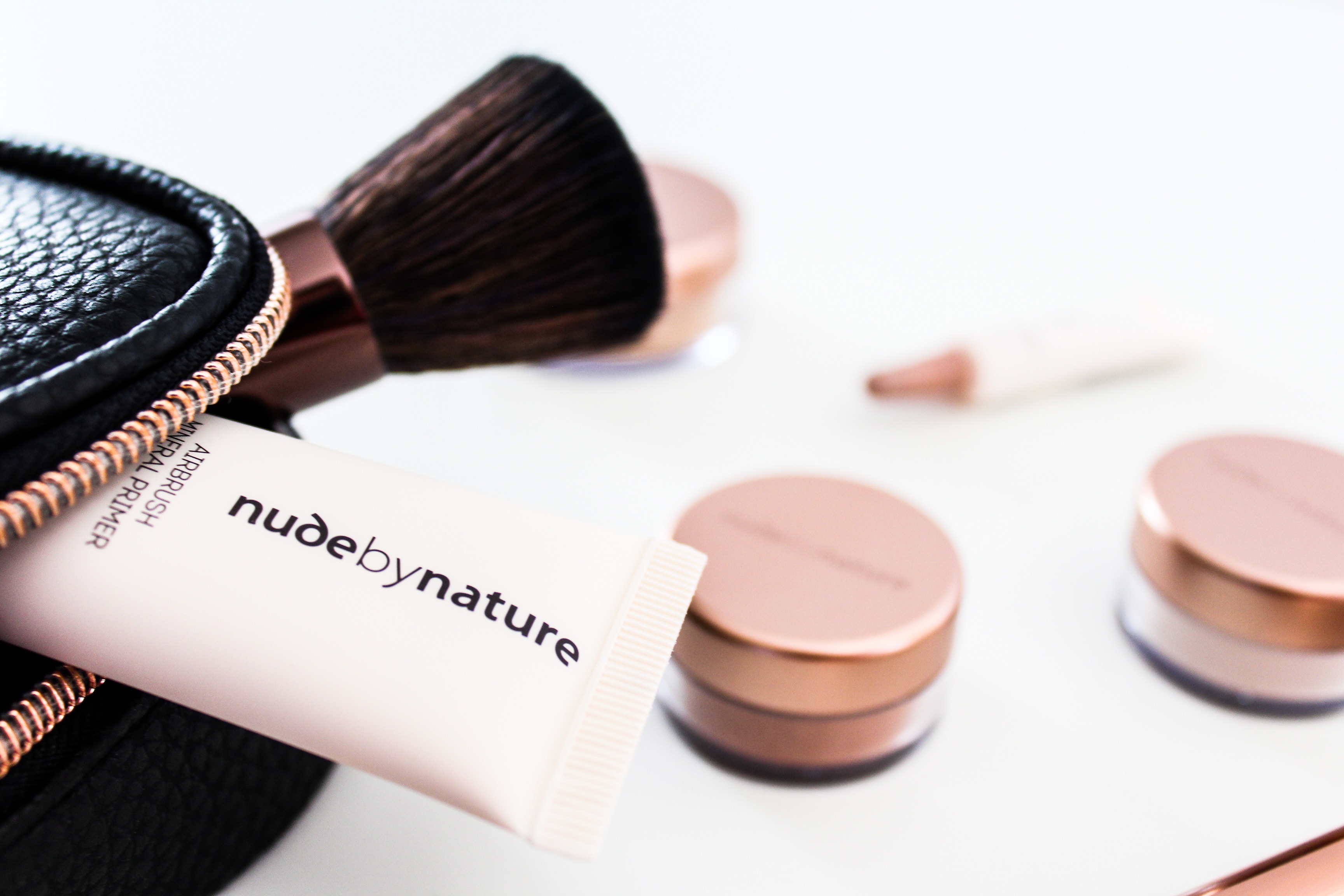 No matter your skin type, there is a primer for you. Here are some of our favourites. Hint: poreless putty primer is one of them.
A primer is not a necessity. No makeup is. But for anyone looking to rock a flawless full-face look, it is the—too often neglected—primary step. From blurring wrinkles to minimizing the appearance of pores, mattifying the skin, this crucial product creates the perfect base for a smooth long-lasting makeup. Just like with moisturizers or foundations, primers are not created equal. Find your best pick that will both suit your skin type as well as your budget among this list of our favourite primers.
This clean beauty primer not only acts as a primer, but also offers the benefits of a firming serum. Silicone-free and a source of natural bio-active ingredients, it is skincare disguised as makeup.
2

Elf – Poreless Putty Primer
Elf's Poreless Putty Primer is potentially the best value for money in primer form you will find on the market. For a few dollars, you can prep your skin with this gripping and smoothing base coat that also prevents moisture loss.
3

Cover FX – Mattifying Primer with Acne Treatment
If you have always been terrified of forcing a primer on your sensitive acne-prone skin, or can't recall a time where a fully prepped makeup look didn't end up in a major break out, this formula is for you.
4

Milk – Hydro Grip Primer
Sick of heavy dehydrating primers? Milk has a silicone-free and oil-free cannabis-based solution for you and your skin.
5

Smashbox – Photo Finish
This perfect blurring agent in gel form is a new and improved version of Smashbox's already popular primer. Apply for flawless skin and long-lasting makeup.