Spain: ten beautiful spots to discover during your next vacations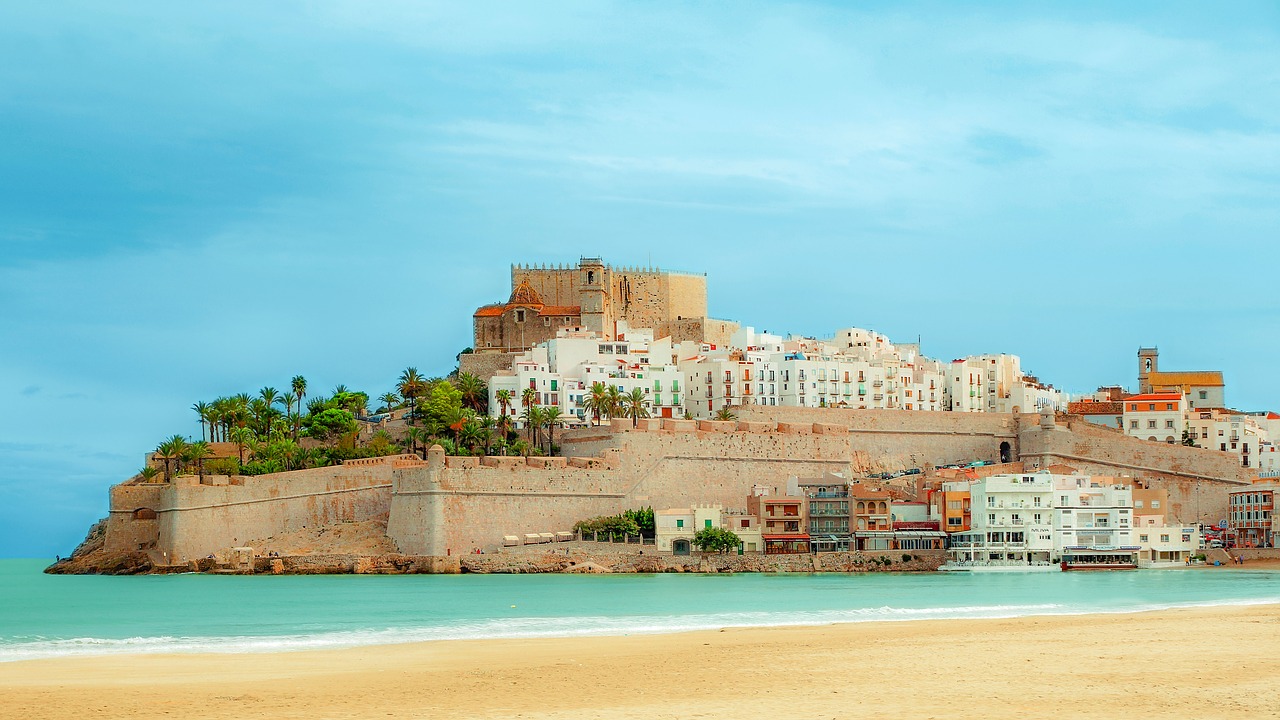 If you thought there was only one Spanish culture, you couldn't be more wrong!
Spain is a small country but it has so much to offer in terms of cultures, scenery and activities. Galician, Catalan, Basque, Spanish of Madrid, of Valencia, of Seville… all have their very own traditions and surroundings. Here are 10 places you definitely should go to in order to get a good glimpse of the land.
Think of Galicia as a mix between Ireland and Spain. Its Celtics descendants have maintained a vivid set of traditions in this beautiful, natural land. The region is an outdoor paradise. You simply can't get enough of its green mountains, endless sky and ocean.
Galicia is also quite famous for being the end destination of the Way of Saint James, or Camino de Santiago. This pilgrimage leads to the Santiago de Compostela cathedral, where the remains of the saint are buried.
2

Picos de Europa (north)
Let's say it loud and clear: Spain has some of the most beautiful landscapes in Europe. The Picos de Europa are no exceptions. Make sure you visit them if you are into hiking. Their valleys and raging rivers offer endless beauty.
San Sebastian is a must for food lovers and beach people. Located in the Basque Country, you'll find there rich traditions, wonderful landscapes and good nightlife, although the city is calmer than other Spanish cities of the same size.
Not too far away from San Sebastian is the province of La Rioja. We put it on this list because it is where you'll find some of the best wine in Spain. A good idea would be to stay at Logroño, the capital of the region, and use it as a base to visit nearby vineyards and bodegas for local wine tastings.
The city of Barcelona, located in the autonomous region of Catalonia, has everything you might be looking for. History, beautiful architecture, party, shopping, beaches, vibrant culture, cuisine, art… it's all there!
Valencia is the perfect mix of modern and traditional architecture, and one of the largest cities in the country. It is quite a central point in Spain, at just a four-hour drive from Madrid. From there, you can easily go to Barcelona, to the south or to the Balearic Islands. It's a great place when it comes to beaches, arts, science. Check out the city of Arts and Science, especially at night.