Best Countries To Retire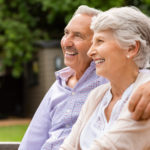 Have you thought about your retirement plan? The latter is something important to think about early in life, but it becomes more concrete as time goes by. "Where will I live in retirement? What are my options?" Obviously, all this varies according to your financial resources. If you have been the type to invest considerably during your lifetime, your resources will obviously be higher, and therefore your choices more numerous. Anyway, discover the cities and countries where it would be great to retire!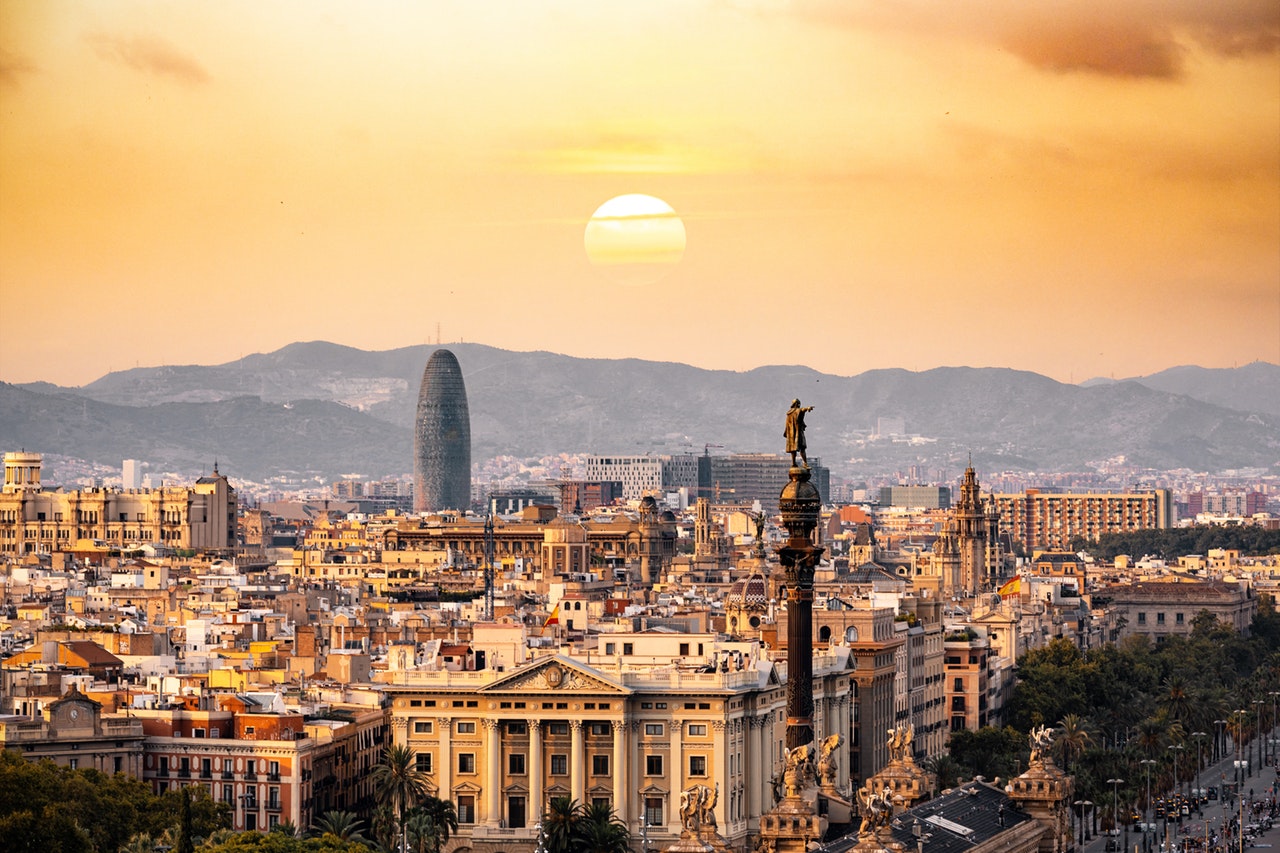 Advertisements
Spain is certainly one of the most beautiful countries in the world in terms of living conditions. What you find in your current country, you will certainly find there, and possibly even more!
It is one of the cheapest countries in Western Europe to live in. The weather is fine, the weather is hot, the food is delicious and cheap, art plays an important role, the architecture is magnificent… what more could you ask for?
Advertisements
Advertisements
Who has never dreamed of travelling when looking at images of Greece? Contrary to what one might think, living in this country is really cheaper. It would be very possible for you to live easily with more or less 1800$ per month.
Unlike many countries in the world, Greece has a universal health system, which is ranked 14th among the best health systems out of more than 191 countries evaluated. You can spend a quiet retreat in an enchanting setting in the heart of the Aegean and Ionian Seas.
Advertisements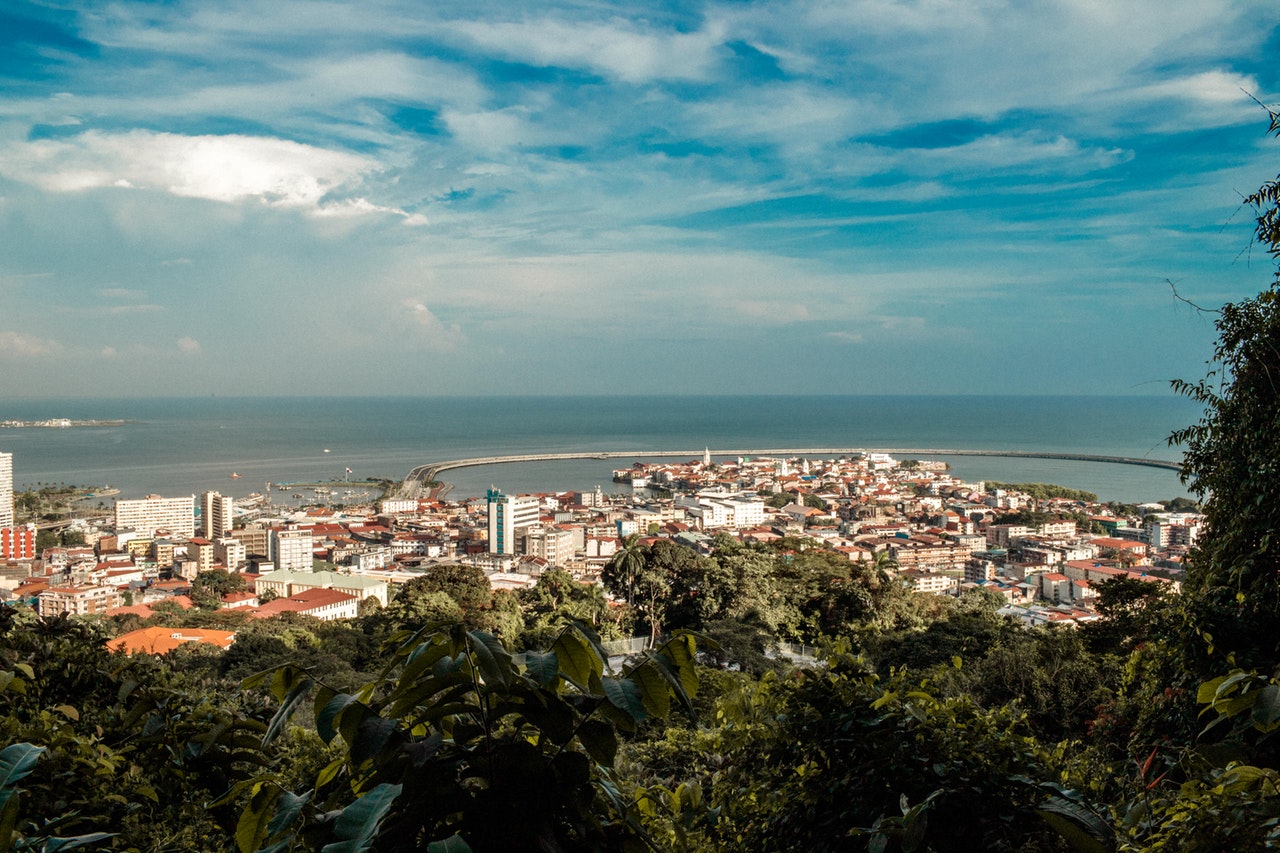 Advertisements
More expensive than Greece, Panama is still a very affordable country to spend a dream retirement in. For about $2500 a month, all expenses included, you could live under the warm sun of this country bordering the Atlantic and Pacific oceans.
As in Spain, the main language spoken in Panama is Spanish, but due to its proximity to the United States, especially Miami, English is also widely spoken. So there is no language barrier here.
Advertisements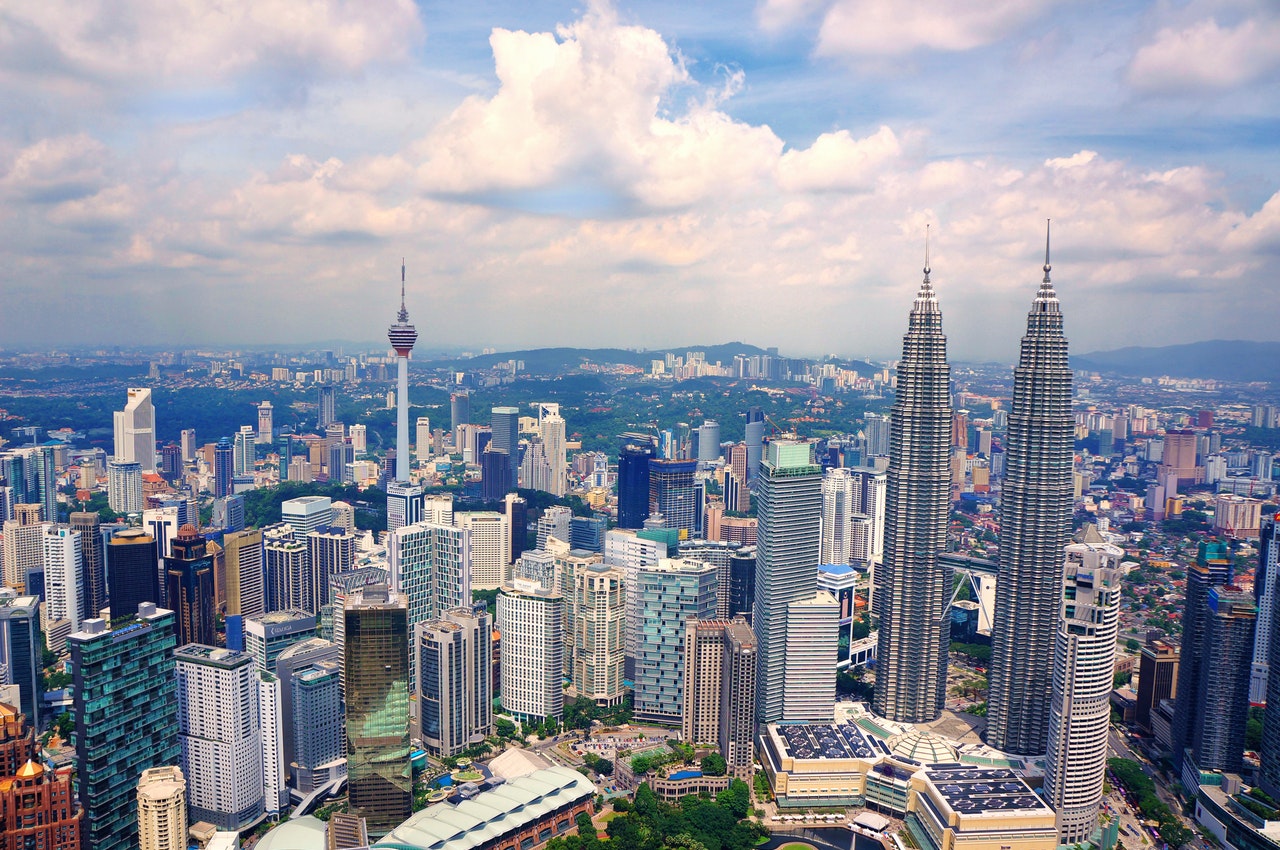 Advertisements
Have you always been interested in Asian culture? Perhaps then your retirement plan could lead you to exile in Malaysia! In addition, the cost of living in this country is ridiculously low, so your bank account is very likely to allow you to do so.
According to recent studies, Malaysia ranks in the top 10 best countries for retirees. The cost of living is really low, so great news for your investments! Moreover, it is one of the few countries in Asia to be so affordable.
Advertisements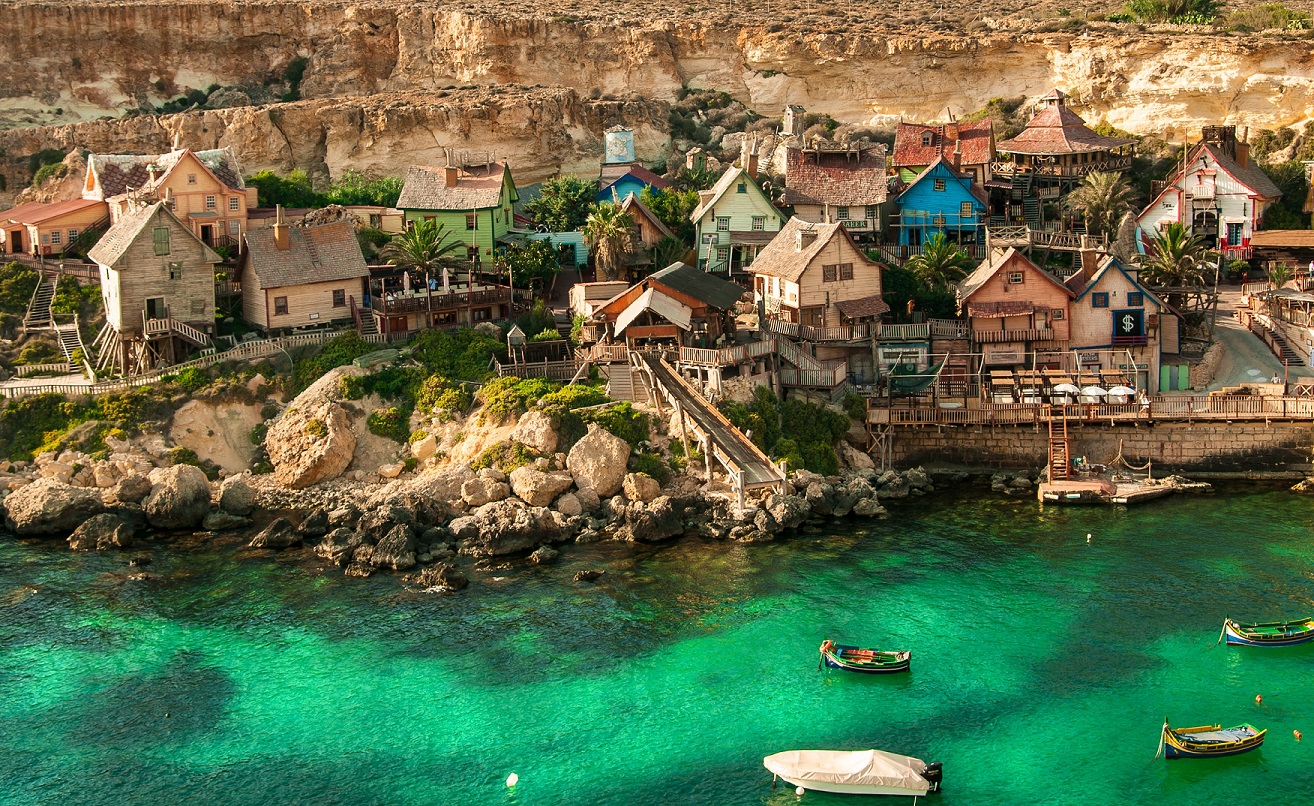 Advertisements
Malta. Perhaps this European country is unknown to you? Being a small archipelago located in the centre of the Mediterranean, it is quite possible that you have never heard of it, and yet! This is a beautiful country where you can live peacefully, and at a lower cost, in retirement.
You can enjoy a pleasant temperature all year round while enjoying a good quality of life for less than $2,000 per month, all expenses included; a very rare reality in Mediterranean countries.
Advertisements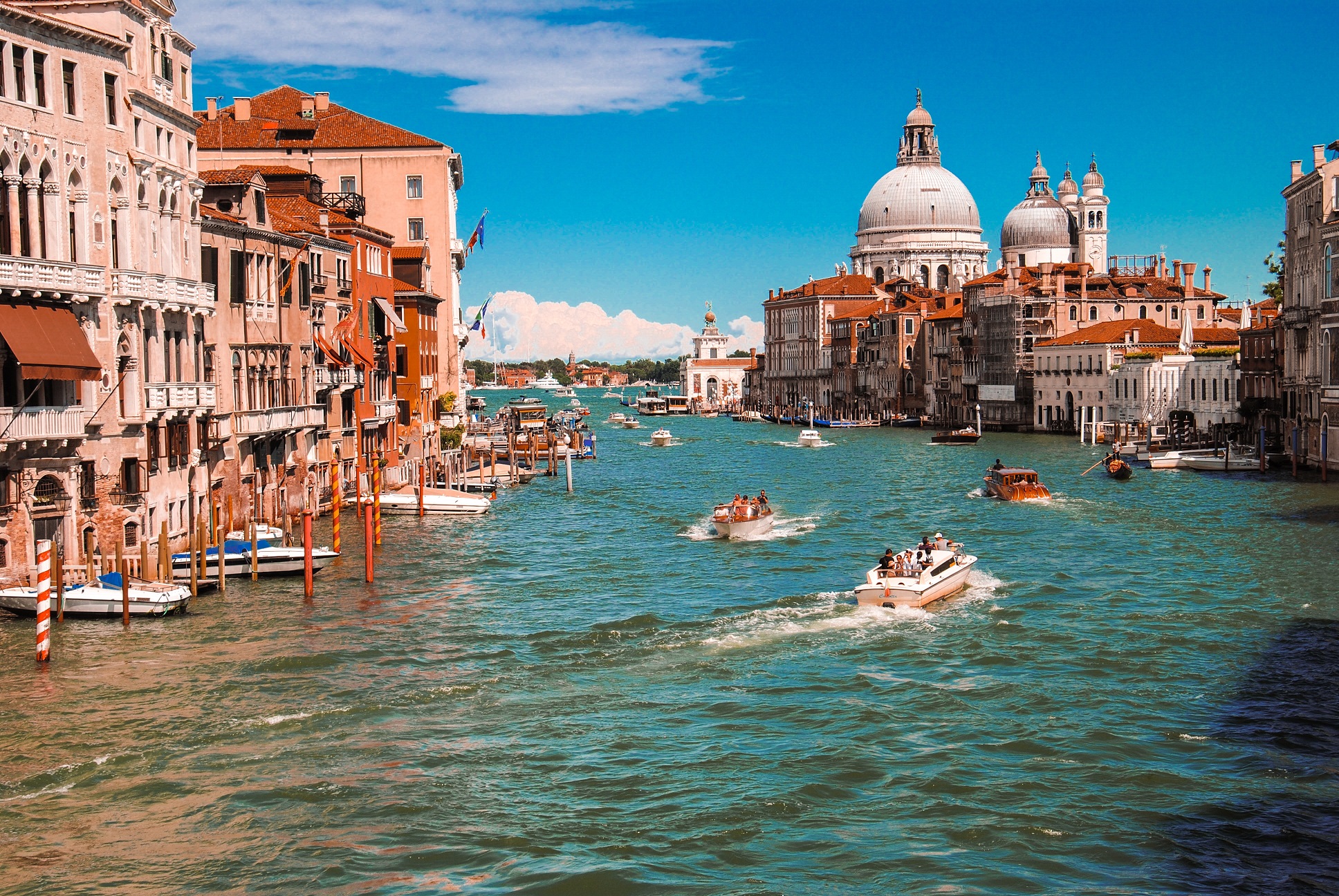 Advertisements
You've been married for ages and your love is stronger than anything else? Why not spend the rest of your life in Italy, the land of lovers? Obviously, on the financial side, you may want to stay away from tourist destinations that are much more expensive, like Puglia, Calabria or Molise are very good options.
The Puglia region, for example, is a very little-known Italian city, but it has 3,000 years of history. Located on the Mediterranean coast, you can find a city that matches your personality type and lifestyle, it's guaranteed. To reduce your monthly costs, you might even consider renting a room to tourists during the summer, a very common thing in this region!
Advertisements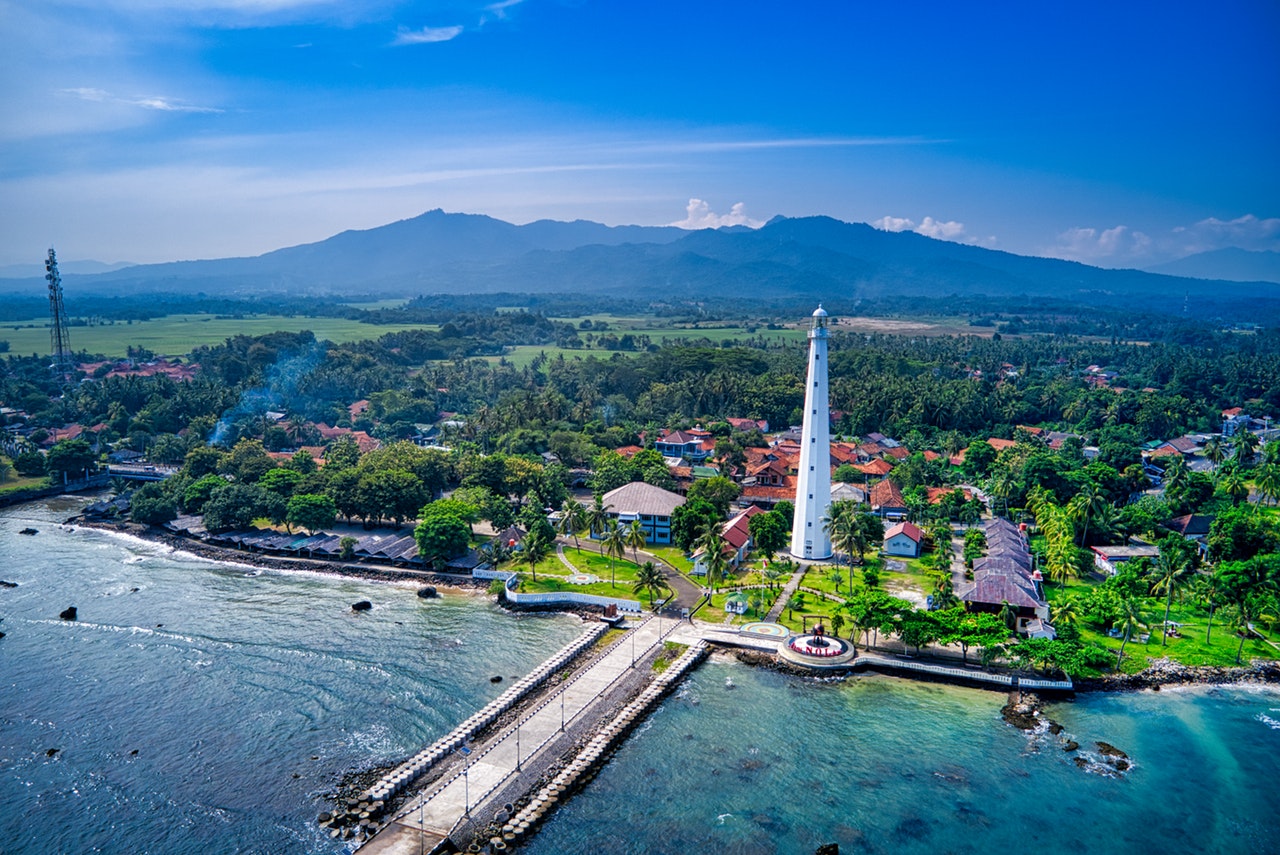 Advertisements
Indonesia is another of the few affordable countries in Asia, especially when you think of Bali, one of its most popular islands. However, Bali is more suitable for those with a more active lifestyle given all the natural beauty there is to discover.
Even if living in its centre remains affordable, choosing a more peripheral location is even more advantageous. In any case, with more or less $1500 a month, you could very well manage in Bali!
Advertisements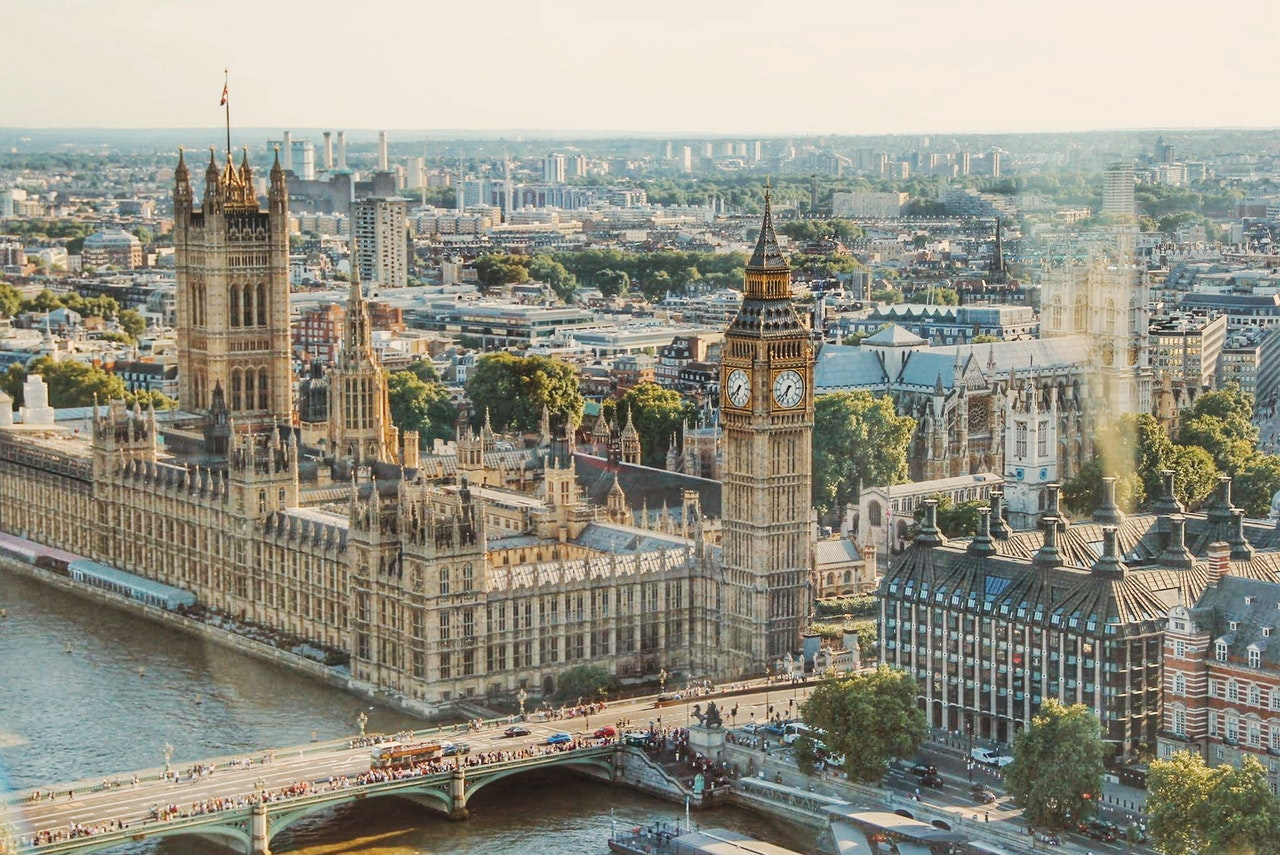 Advertisements
According to recent studies, the United Kingdom would be the 5th best country to live in when you retire. Government financial assistance, among other things, is much better than in many countries.
As everywhere, avoiding large tourist cities such as London, Oxford or Cambridge is preferable if you want to regain a more reasonable cost of living. Universal health care is also very advantageous in this country.
Advertisements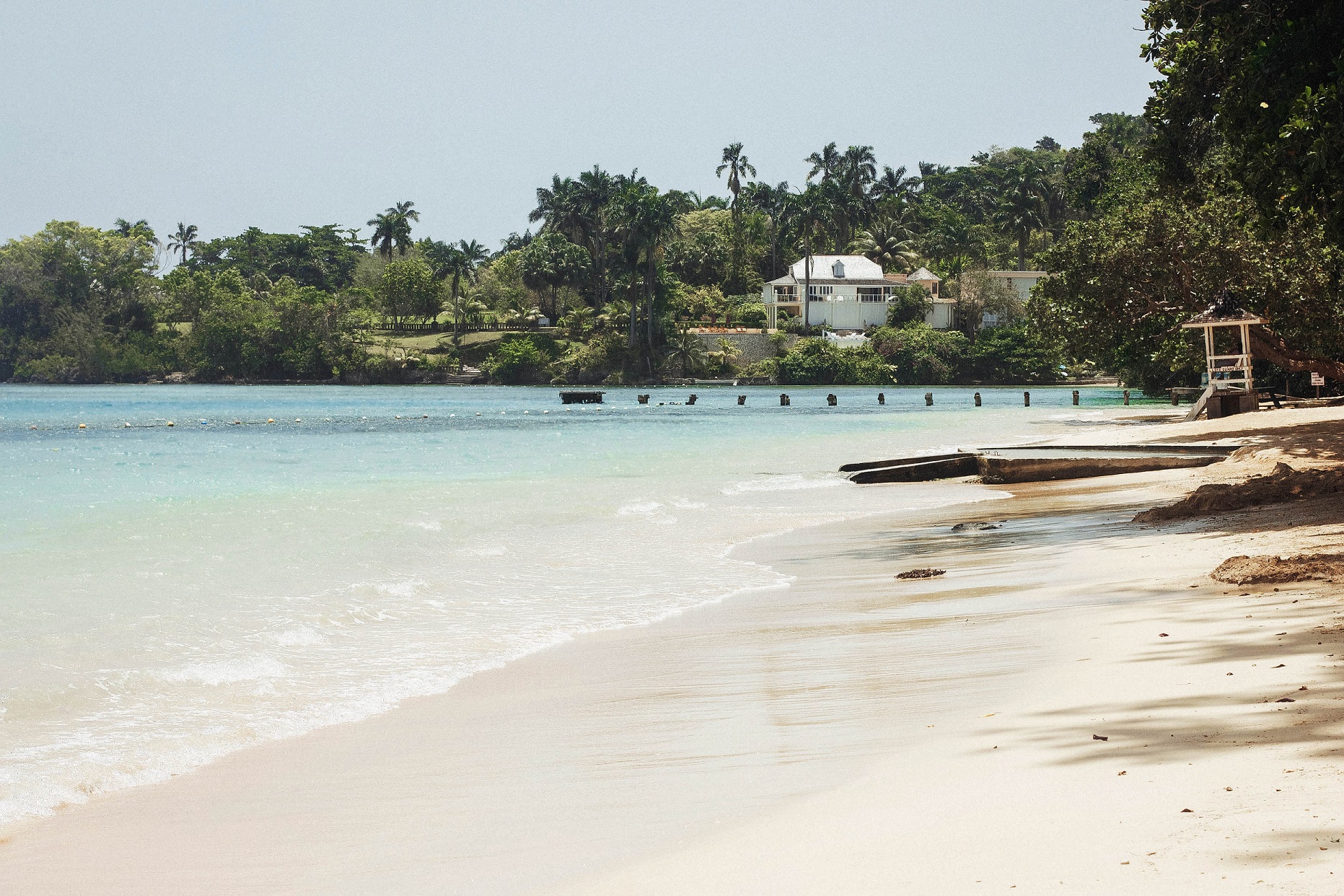 Advertisements
Have you always cherished the dream of living in the tropics? Why not finally realize it when you retire? Being able to enjoy superb weather all year round, without breaking the bank, seems like a great idea!
Depending on your financial means, you may find Jamaica less affordable than other countries on this list, but the cost of living is proportional to the quality of life there. If you have a little more than 150K on the side, this would definitely be an option to consider!
Advertisements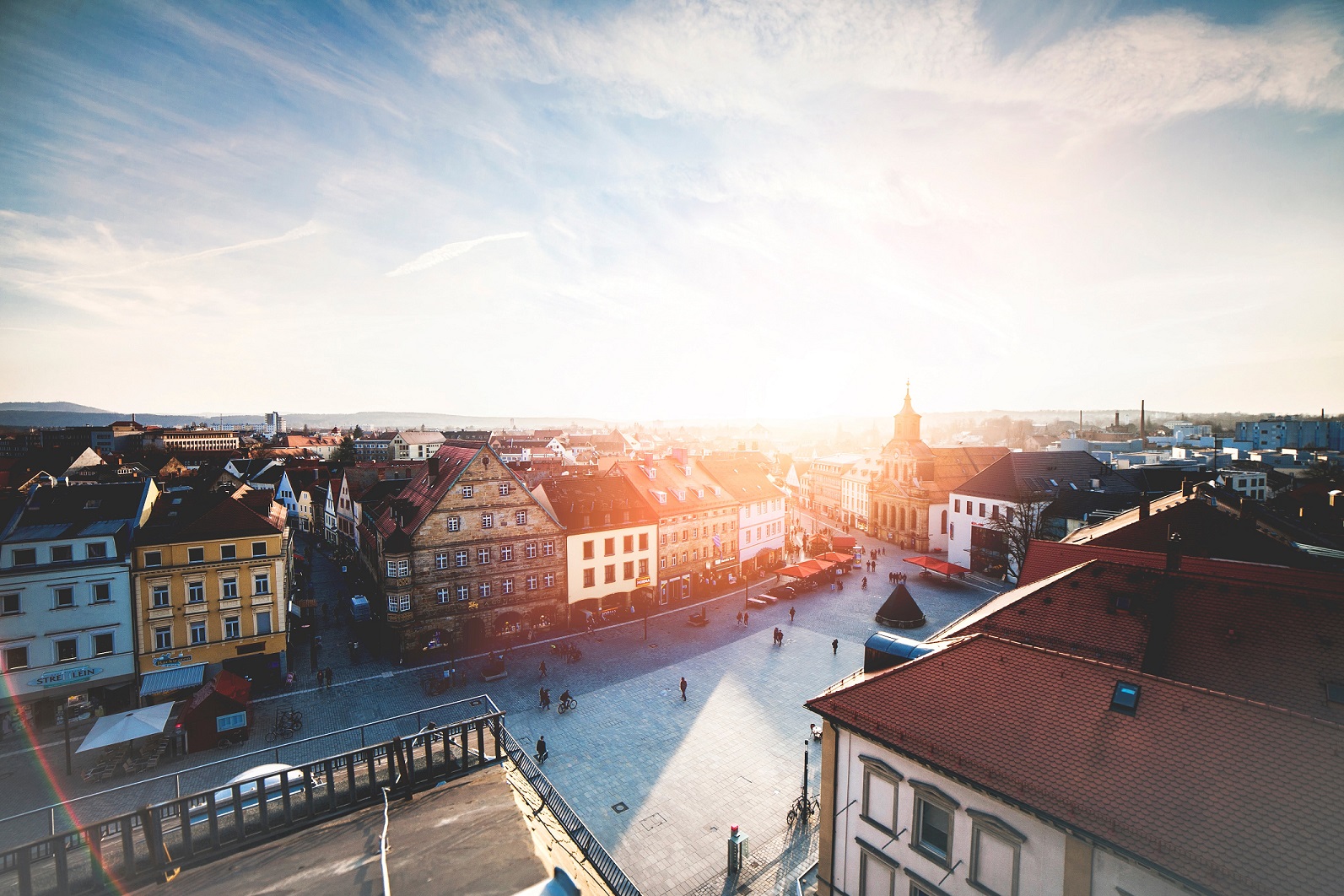 Advertisements
Considered the 4th best country in the world for retirement readiness, Germany is a country of choice. The country's economy is doing magnificently well, despite being the most populous in the European Union.
With borders with many countries, such as Belgium, France, Switzerland, Poland and Austria, it is a perfect place if you plan to take advantage of your retirement to travel and discover new places.
Advertisements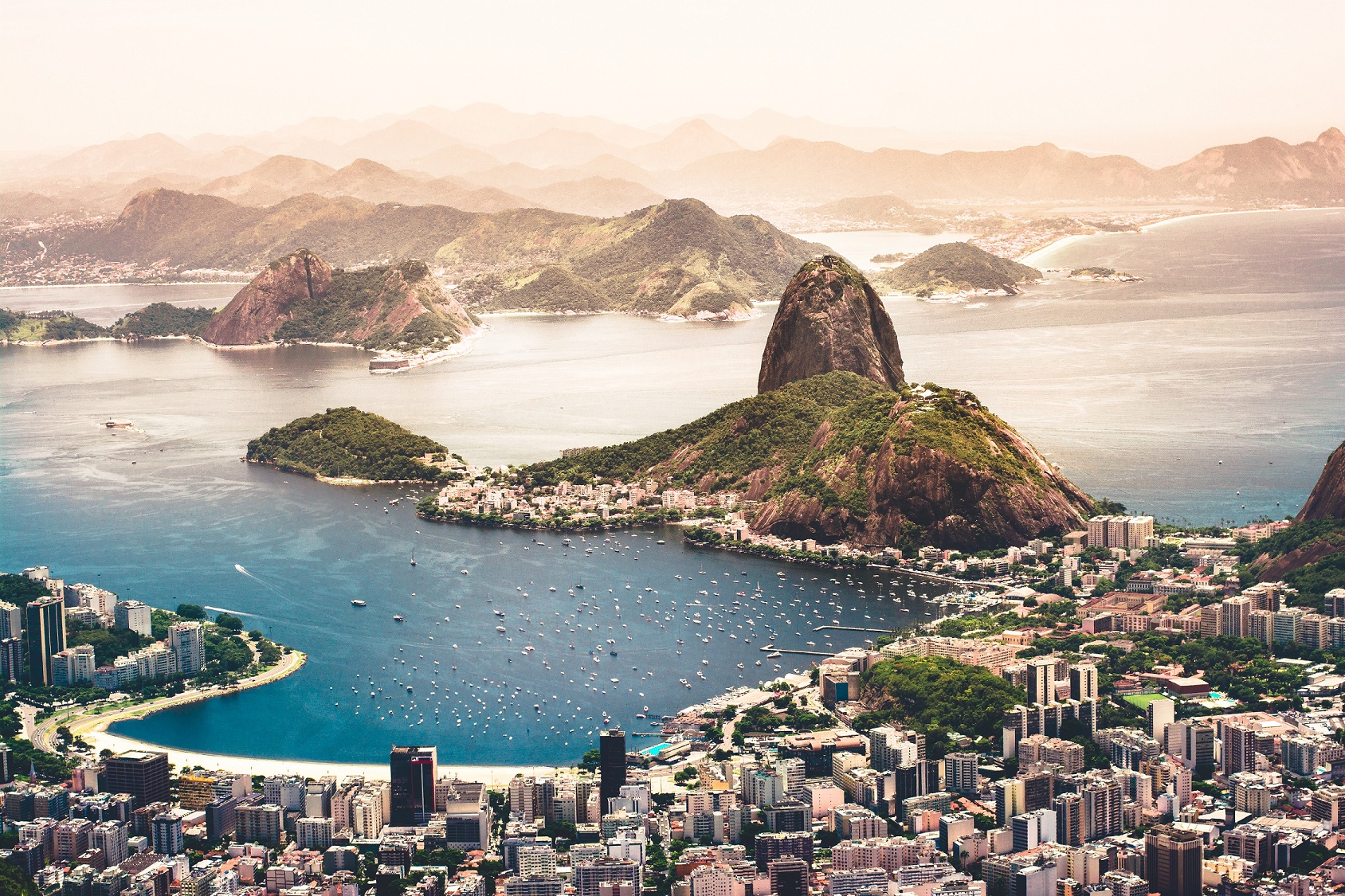 Advertisements
Brazil, the largest country in South America, is also to be seriously considered if you are planning to retire abroad for your retirement, in order to enjoy a tropical climate all year round. You will also get a good dose of exoticism!
Brazilians can boast of living in the second most retirement-ready country in the world. The economy allows them to hope to retire at the age of 61 and then enjoy life and all that the place has to offer for about 26 years!
Advertisements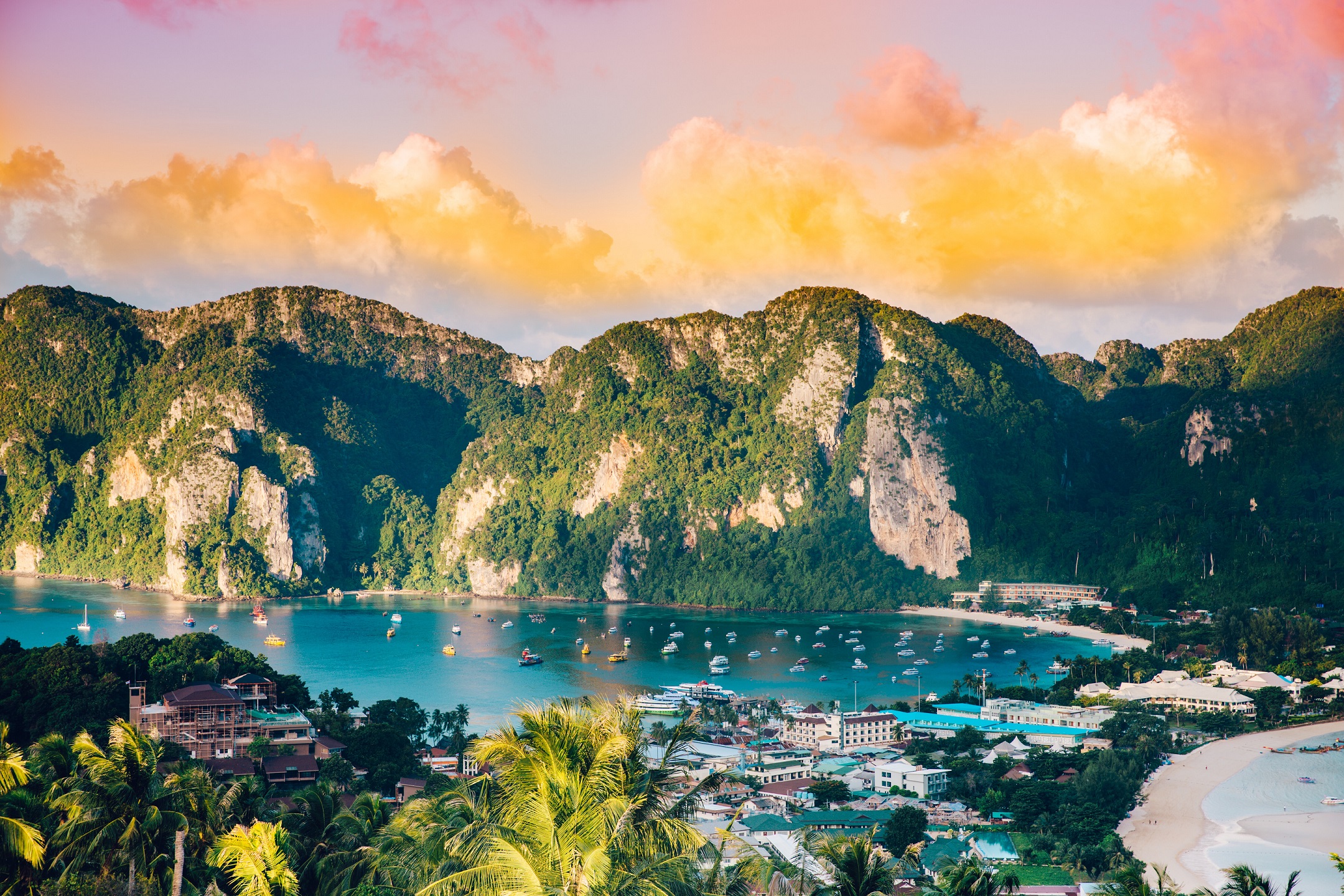 Advertisements
If sunshine, heat and beaches are your favourite scenery, you will certainly want to add Thailand to your list of countries to consider for a retirement abroad, especially since English is a common language there.
If you choose the right region of the country, it will be easy for you to live there for less than $2,000 a month, or even for as little as $1,500! You would therefore have money left to explore the country and enjoy your free time to the fullest.
Advertisements
Advertisements
Portugal is a travel destination of choice for many people, but it could also become your favourite country to plan your retirement. Depending on your financial means, you are advised to avoid large cities like Lisbon, of course, but cities like Braga, Bragança or Vila Real are much more accessible.
In short, Portugal is an excellent country to consider thanks to its low cost of living, ideal temperature and the many amenities it offers. After all, it is the second-cheapest country in Europe, and foreigners are very welcome!
Advertisements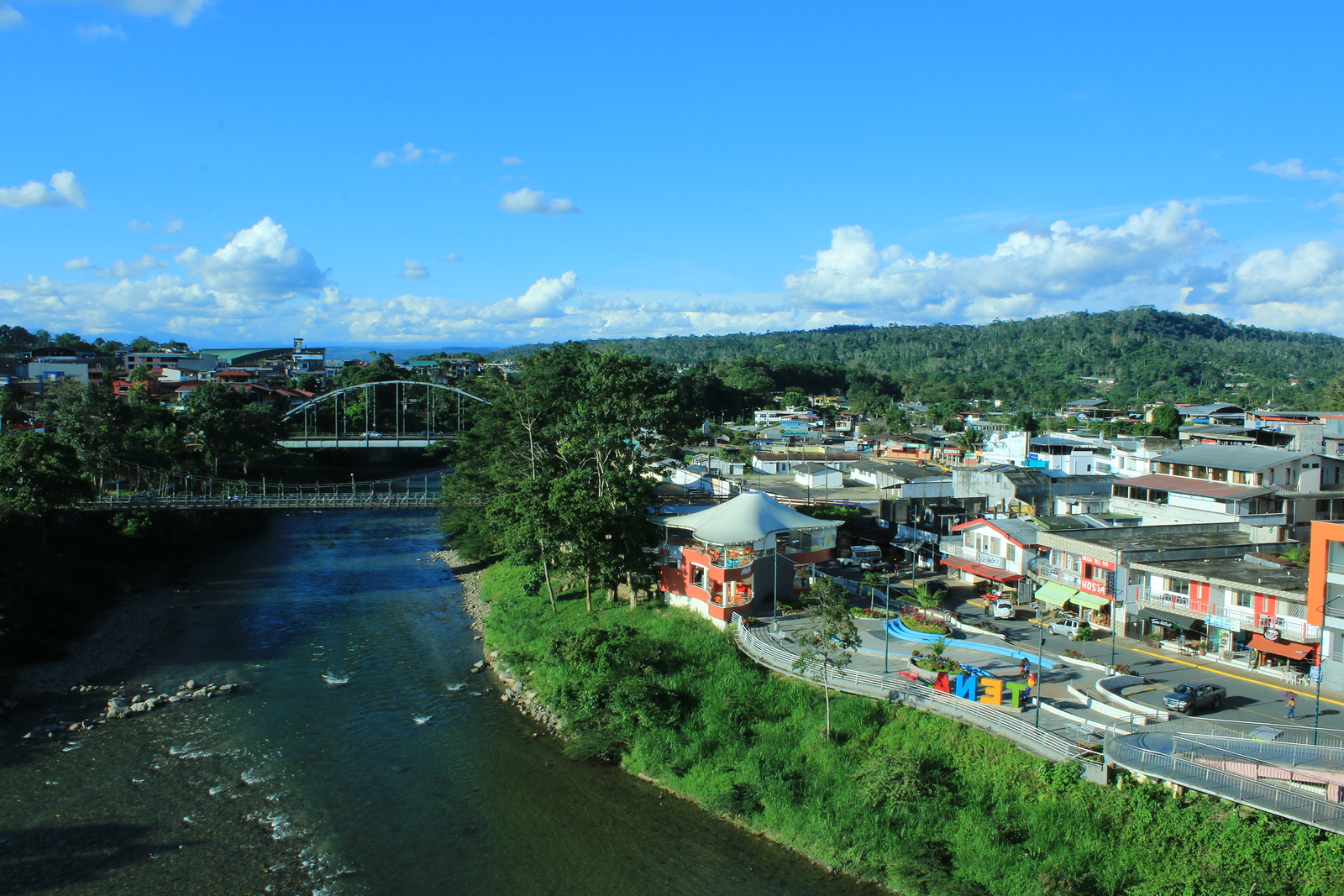 Advertisements
Whether you are more beaches or mountains, city or countryside, Ecuador is probably one of the most versatile countries on the list. Whatever your lifestyle and landscape preferences, you will find something to suit you.
Ecuador is also one of the most affordable countries in the world. You could probably afford more financial follies there than anywhere else, since the money needed to house and feed yourself is minimal. For example, buying a beachfront home on the Pacific Ocean could cost you as little as $150,000. Isn't that the dream?
Advertisements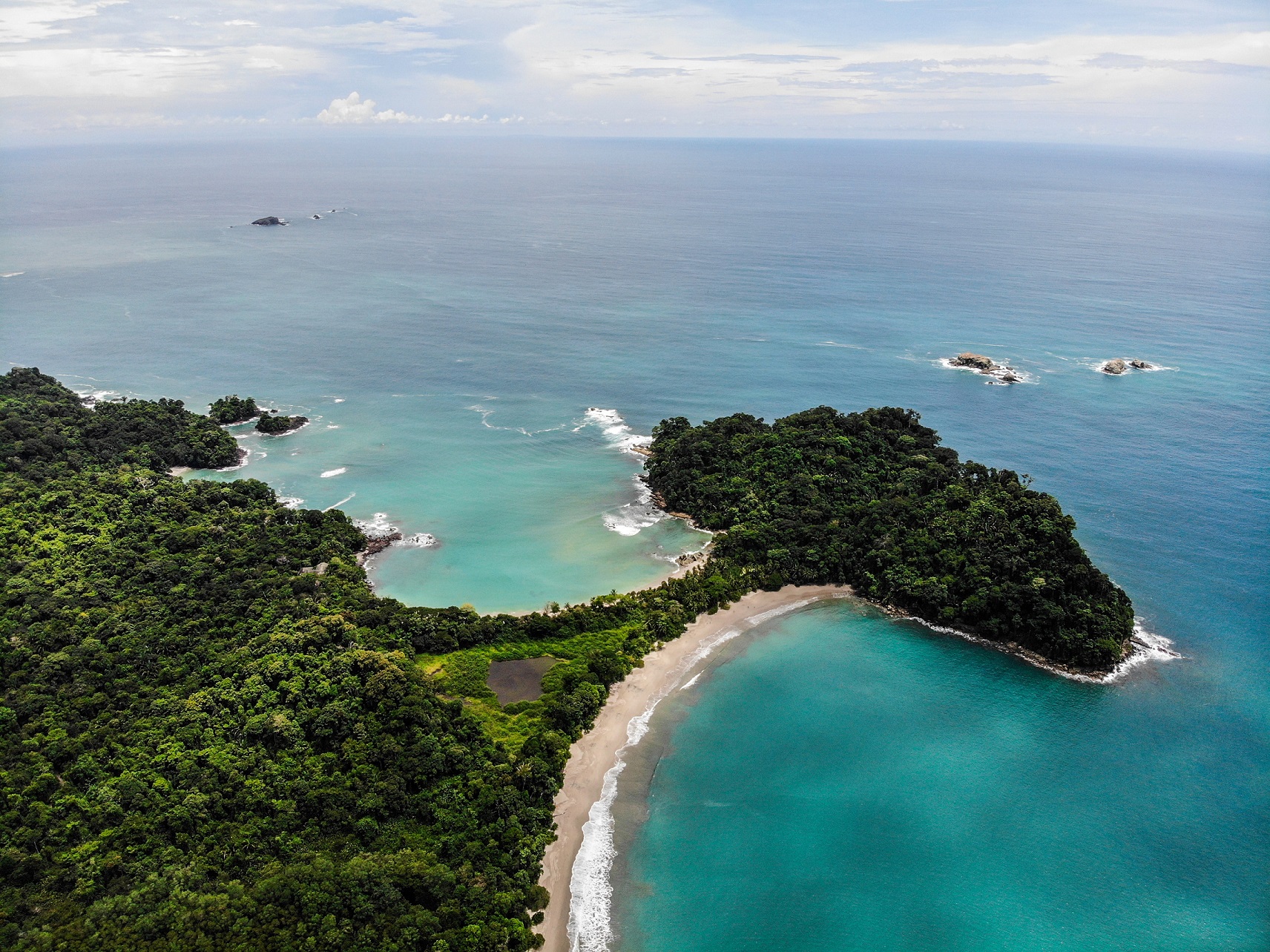 Advertisements
Going to live in Costa Rica when you retire is like opting for peace of mind. Enjoying your sunny days in a country with a tropical climate where life costs almost nothing, where the scenery is enchanting and where you will be very well received is certainly a wise choice.
If your retirement budget is lower than you thought, Costa Rica may well be your ideal destination. Buying a home there could even cost you less than what a rental would cost you in the United States!
Advertisements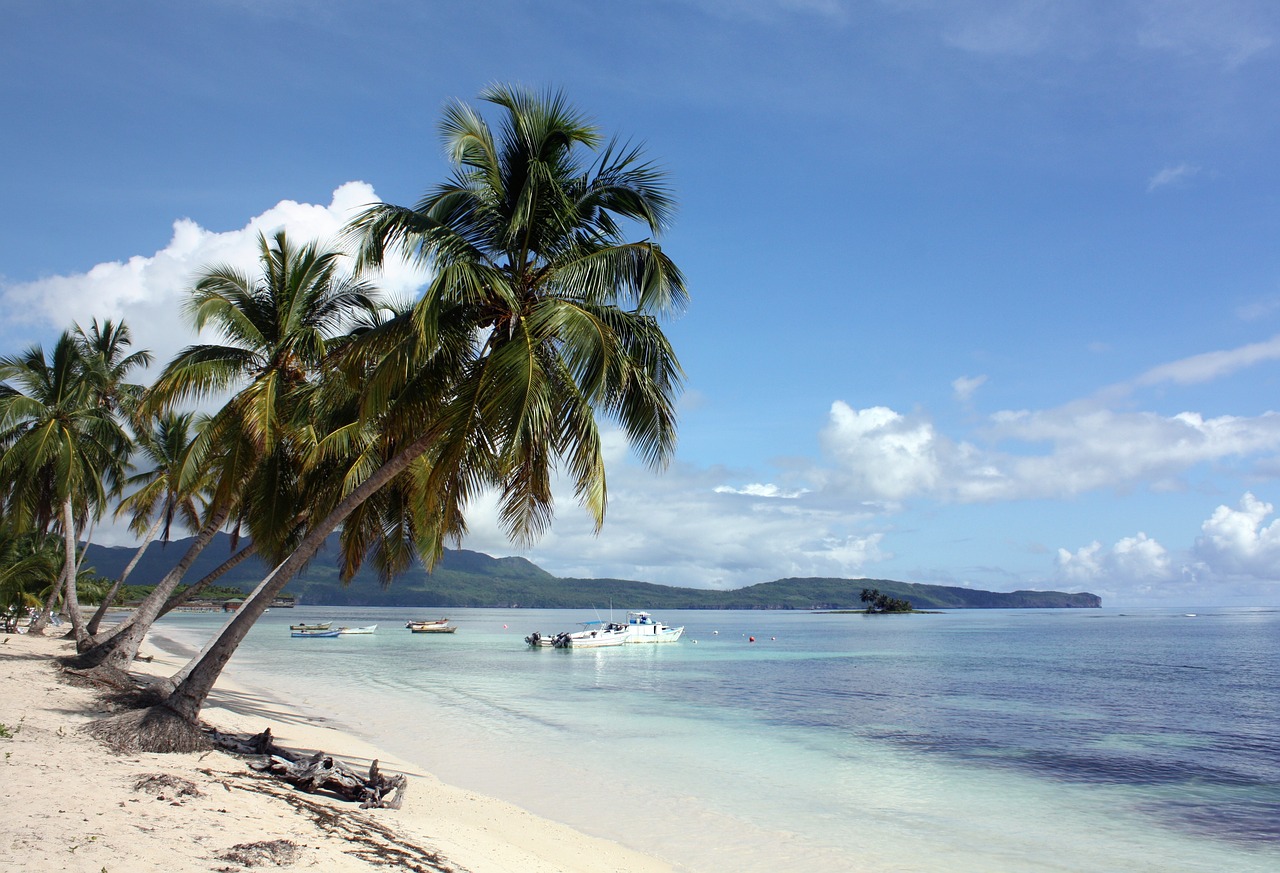 Advertisements
You have certainly heard of retirees who will spend their winters in the Dominican Republic and then return home when the weather returns. But why not choose to stay there all year round? You would save on airline tickets, and even on your daily expenses!
In the eyes of the country's government, all you need is a $1500 budget per month to be eligible for a long-term visa. Once again, finding housing on the outskirts of major cities will be financially beneficial.
Advertisements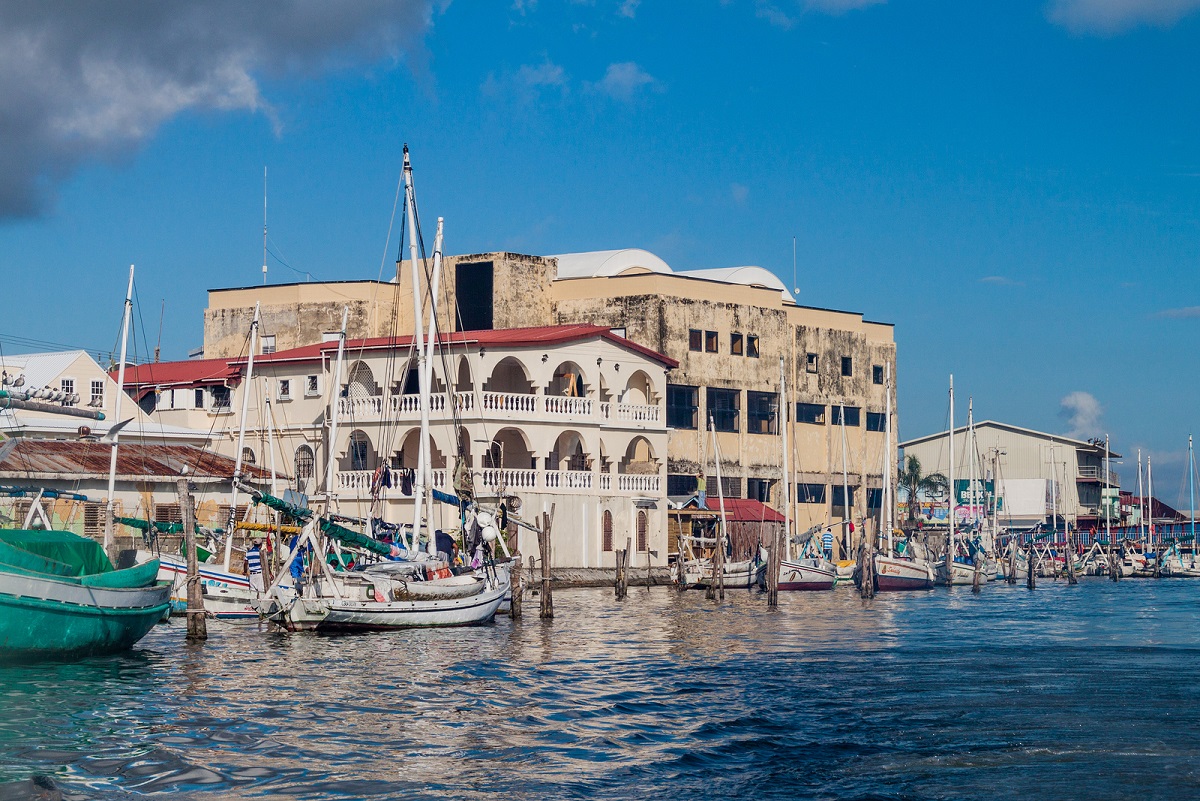 Advertisements
If, in retirement, your goal is to relax and simply enjoy life as it comes, you may be tempted by Belize. The climate is pleasant and immersion is easy, especially since English is the official language!
Perhaps not as cheap as Costa Rica, Belize would still allow you to lead a good life with monthly expenses totalling about 1200$. The health system may be the only more questionable thing in the country, especially if you choose a more rural area, but if you are globally healthy, that shouldn't be a problem.
Advertisements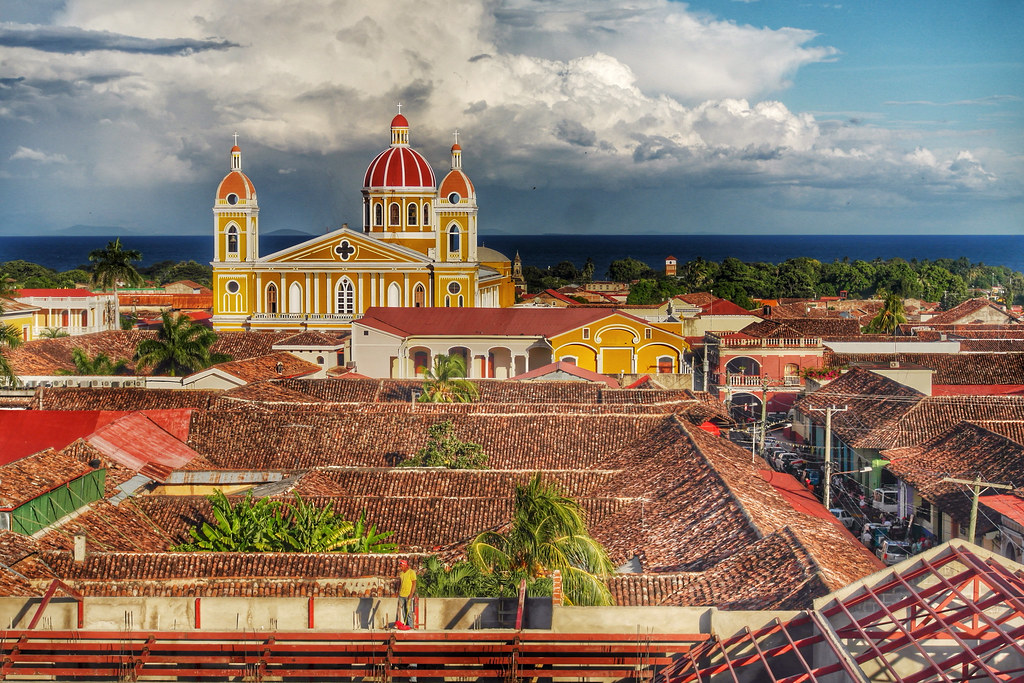 Advertisements
Like Belize, a budget of about $1200 per month would be enough for you to think about going to Nicaragua for your retirement. If your budget is higher, then you can live like kings!
This Central American country is surrounded by the Pacific Ocean and the Caribbean Sea, and contains many lakes and volcanoes as well as many beaches. One thing is certain: you wouldn't be bored there!
Advertisements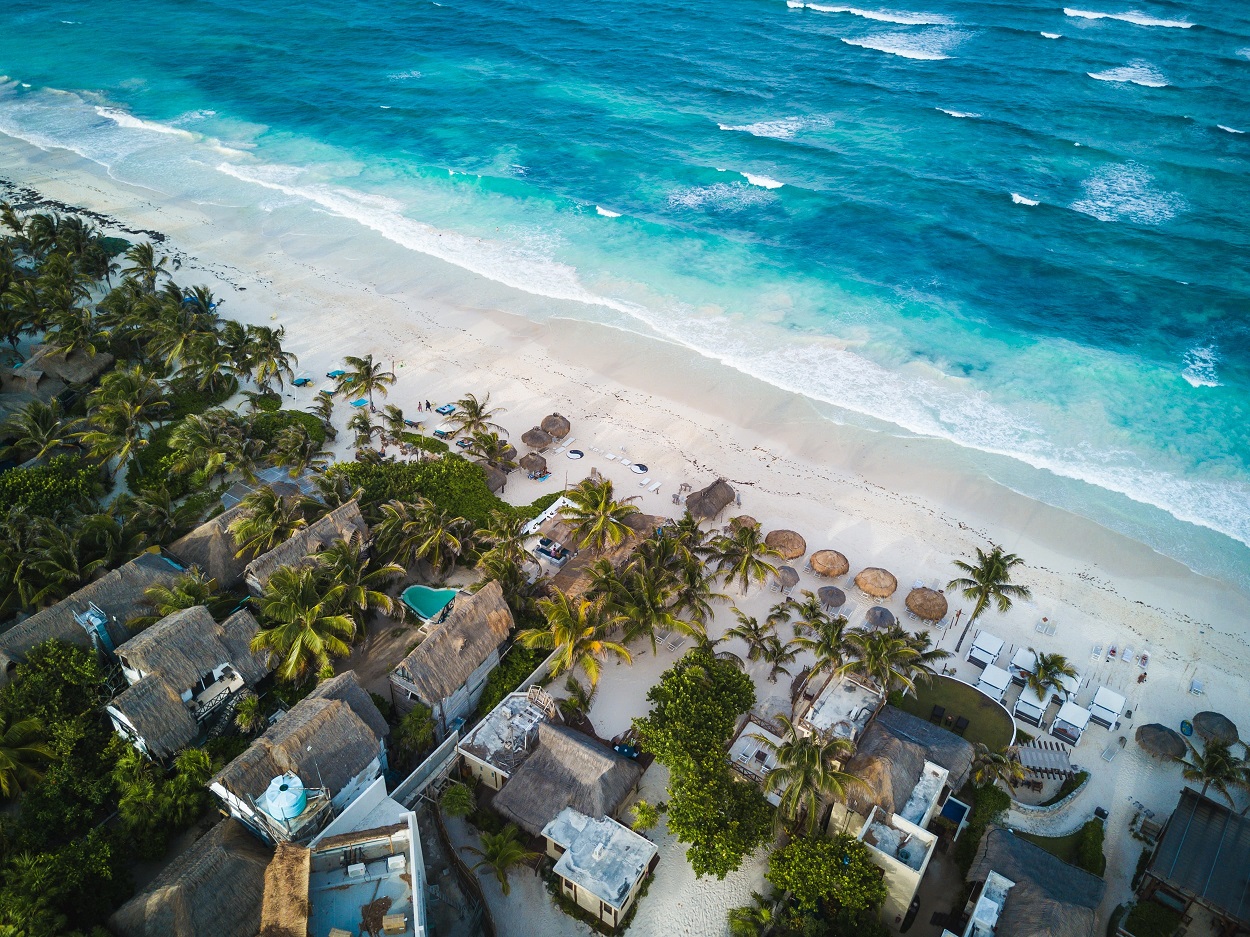 Advertisements
Although Mexico may seem like a destination of choice for your retirement due to its warm climate and low cost of living, it is essential to choose your preferred region carefully as 5 states in the country are subject to travel warnings.
Nevertheless, if you choose carefully, Mexico is a good option for your retirement plan. However, you should be aware that in order to obtain a long-term visa, you will need to meet some specific criteria, including a certain minimum monthly budget.
Advertisements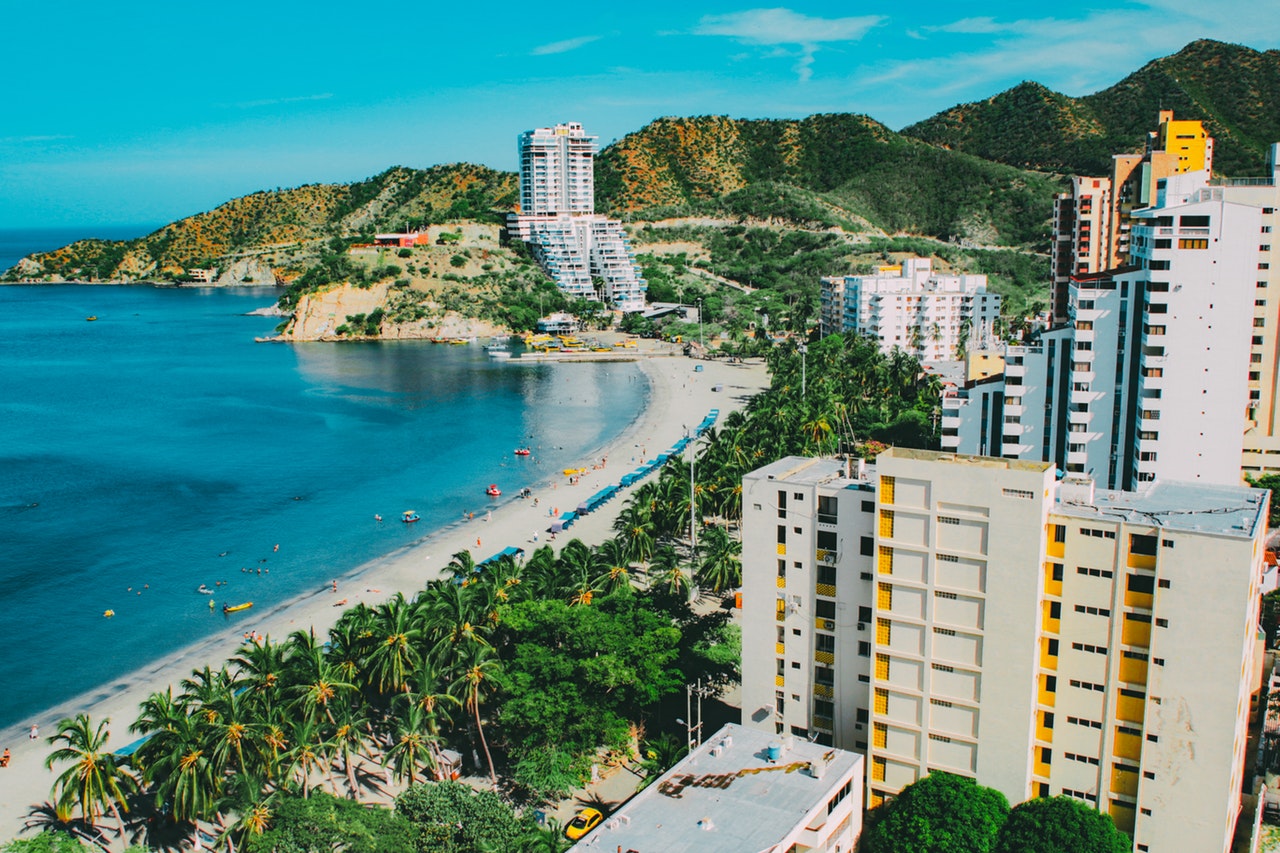 Advertisements
Colombia is sometimes wrongly considered a poor and unattractive country, but it is in fact one of the best countries in Latin America to live in. The cost of living is low, so as for many other countries on this list, a budget of about $1500 per month would be sufficient.
If you are of the active type, you will be charmed by Colombia's very diversified climate, which will offer you 12 hours of sunshine every day, as well as by its various attractions. The good news? Getting a visa is quite simple and the inhabitants are extremely welcoming!
Advertisements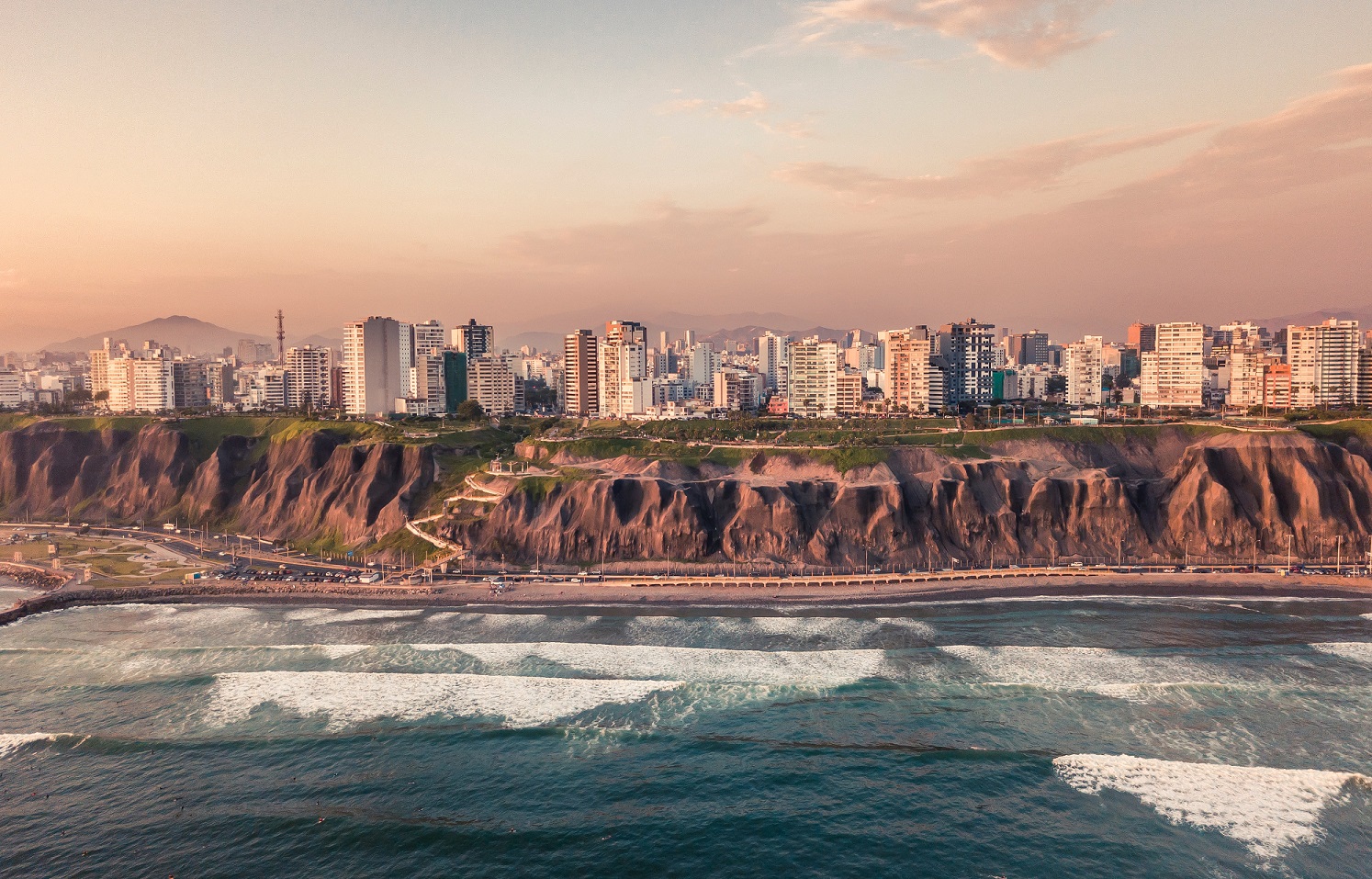 Advertisements
Peru obviously means Machu Picchu, but Peru is much more than that. Indeed, it could well be the exile country of your dreams for your retirement! Good weather almost all year round, a ridiculously low cost of living… why ignore your desire?
Unless you choose Lima, the country's capital, you could easily live without depriving yourself of as little as $1,000 a month. So, a beautiful retirement full of adventures could be waiting for you!
Advertisements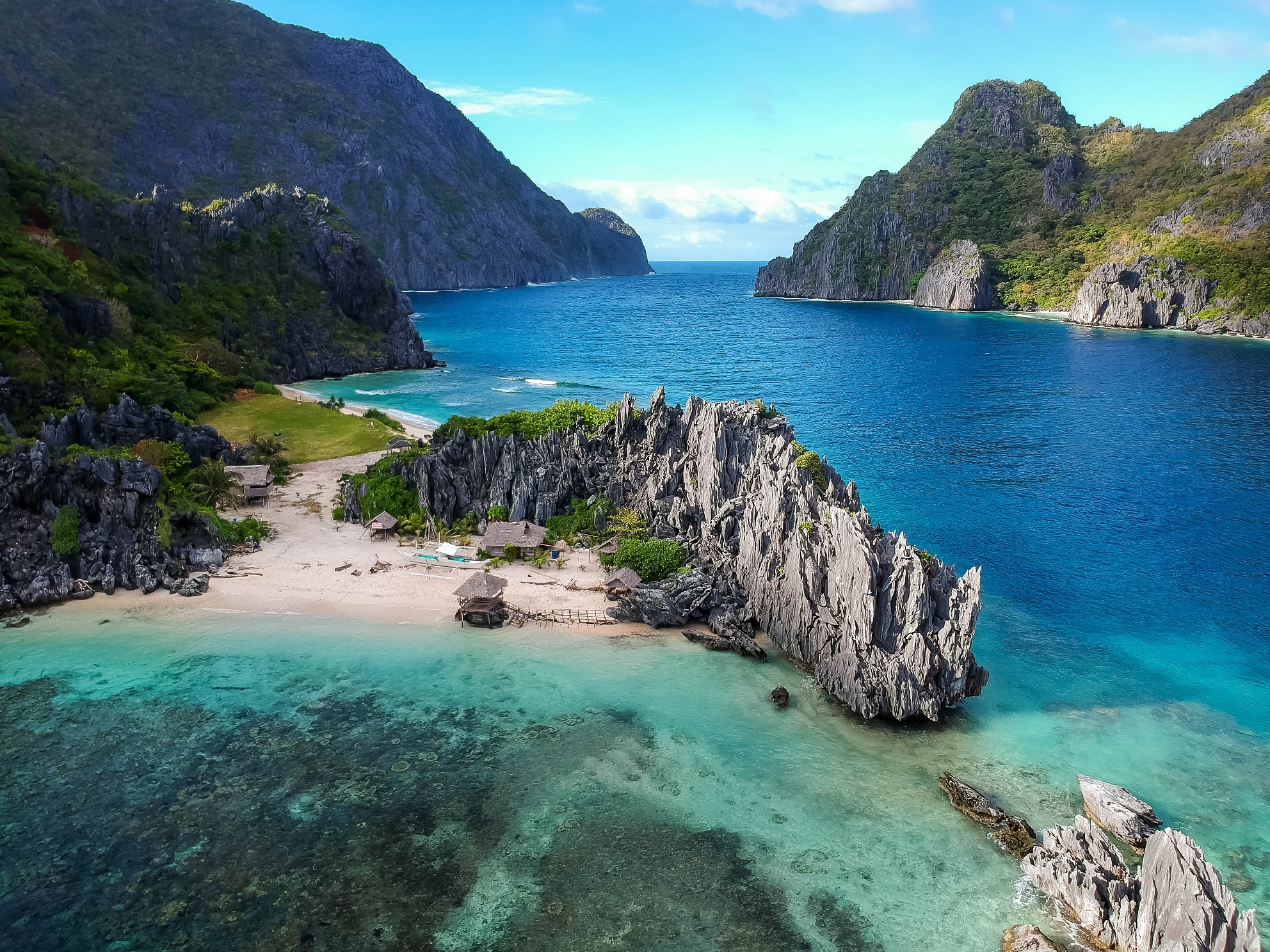 Advertisements
Do you want to relax on a tropical island once your retirement time has come? Well, the Philippines has more than 7000 islands to offer you. You will certainly find one that will meet your expectations, and at a lower price.
If your monthly means are around 2200$, you can live like a king! If, however, you can afford to spend more between $1,000 and $1,500, you will still be able to live well if you don't do too much crazy.
Advertisements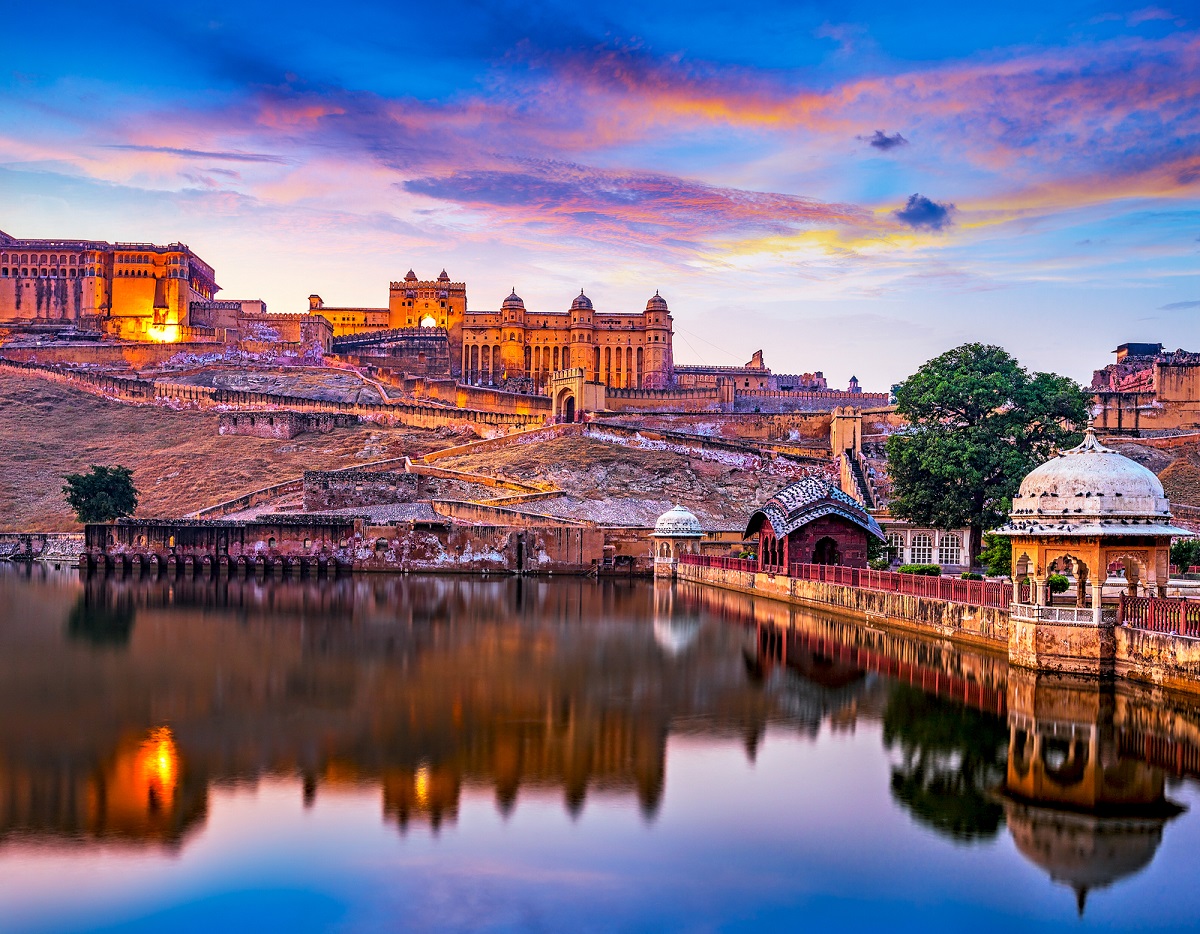 Advertisements
If you are willing to put a little effort into planning your retirement, because it will not be administratively simple, and you are not afraid of a little culture shock, India may be a good option.
The Indian economy is doing rather well and you would need a rather minimal budget to live well there. Indeed, for as little as $1,000 a month, all expenses included, you could live very comfortably in India during your retirement.
Advertisements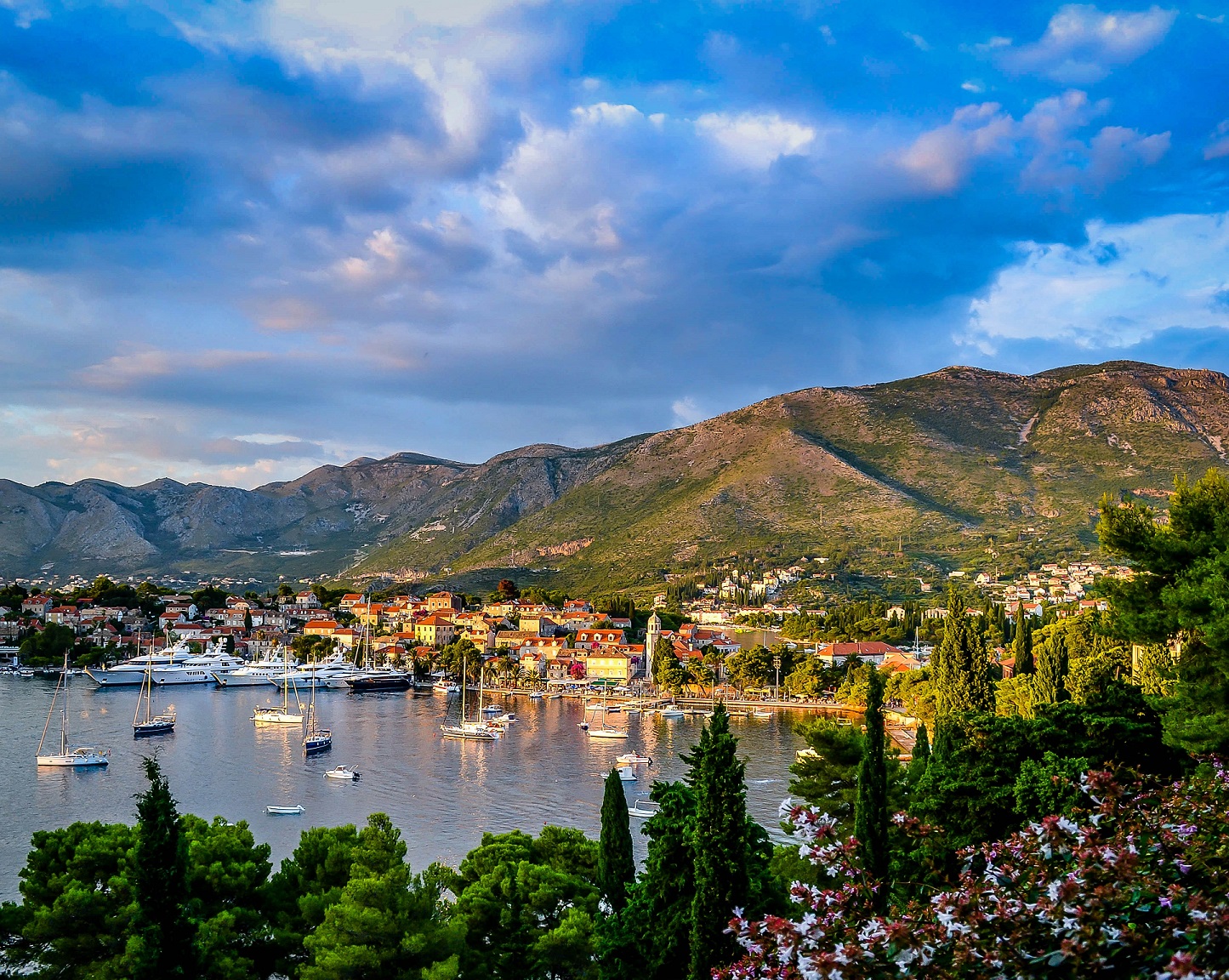 Advertisements
Croatia's Mediterranean climate can be very tempting for retirement. Also very well located, this country could allow you to live your beautiful days peacefully while discovering many of the countries that surround it.
Unfortunately, the cost of living is no longer as low as it once was, but it is still very affordable. As always, the ideal is to choose a residence on the outskirts of large cities to save a lot of money.
Advertisements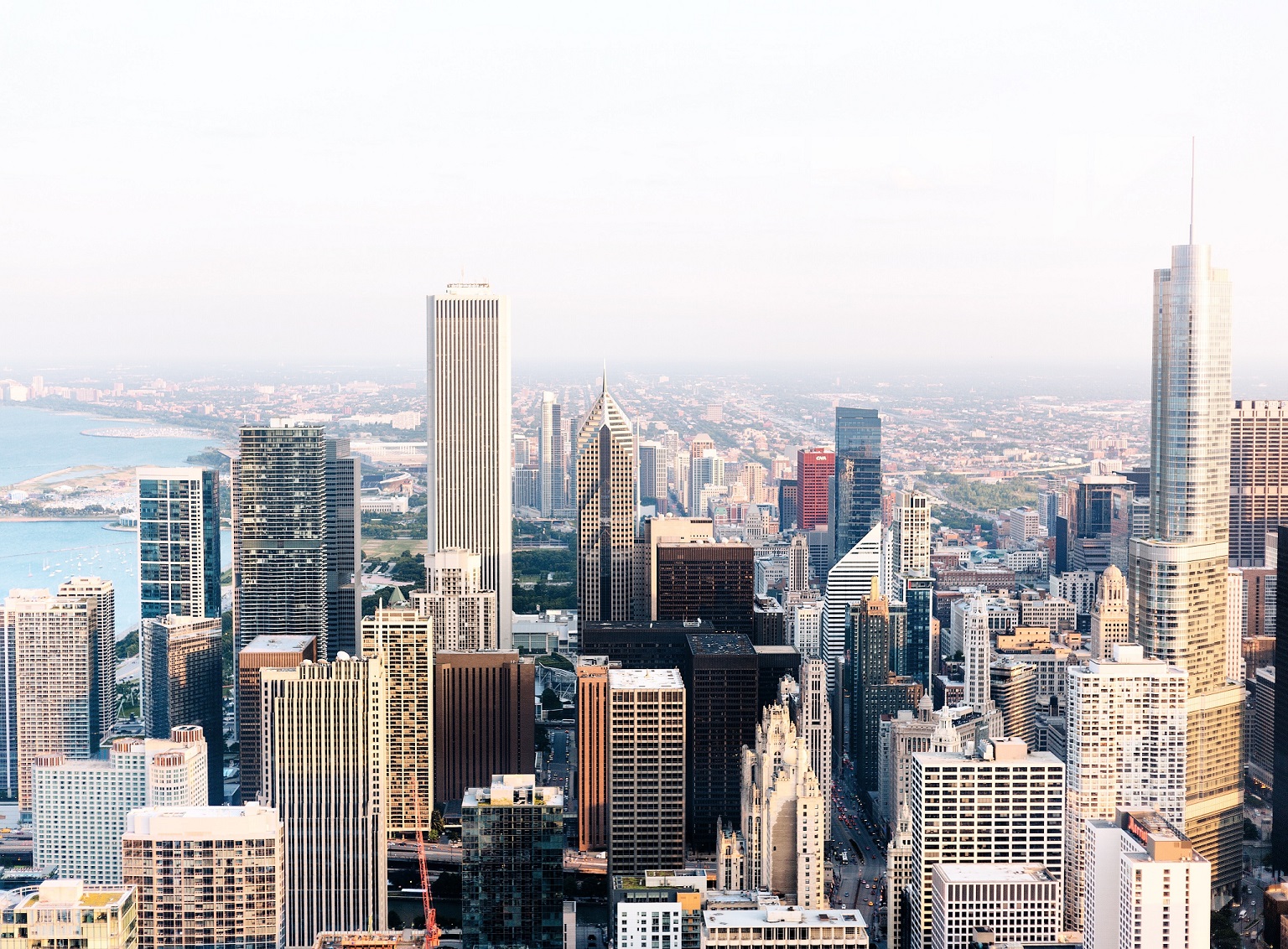 Advertisements
It goes without saying that the United States is also an excellent country to choose to settle for retirement, but you still need to be vigilant. Not all cities are recommended, far from it.
Depending on the cost of living, quality of life and health care, some states are already to be avoided, such as Kentucky, Rhode Island and West Virginia. It is really important to do your research to find the best place for you!
Advertisements