Money-Saving Tips That Will Improve Your Finances
Advertisement - Continue reading below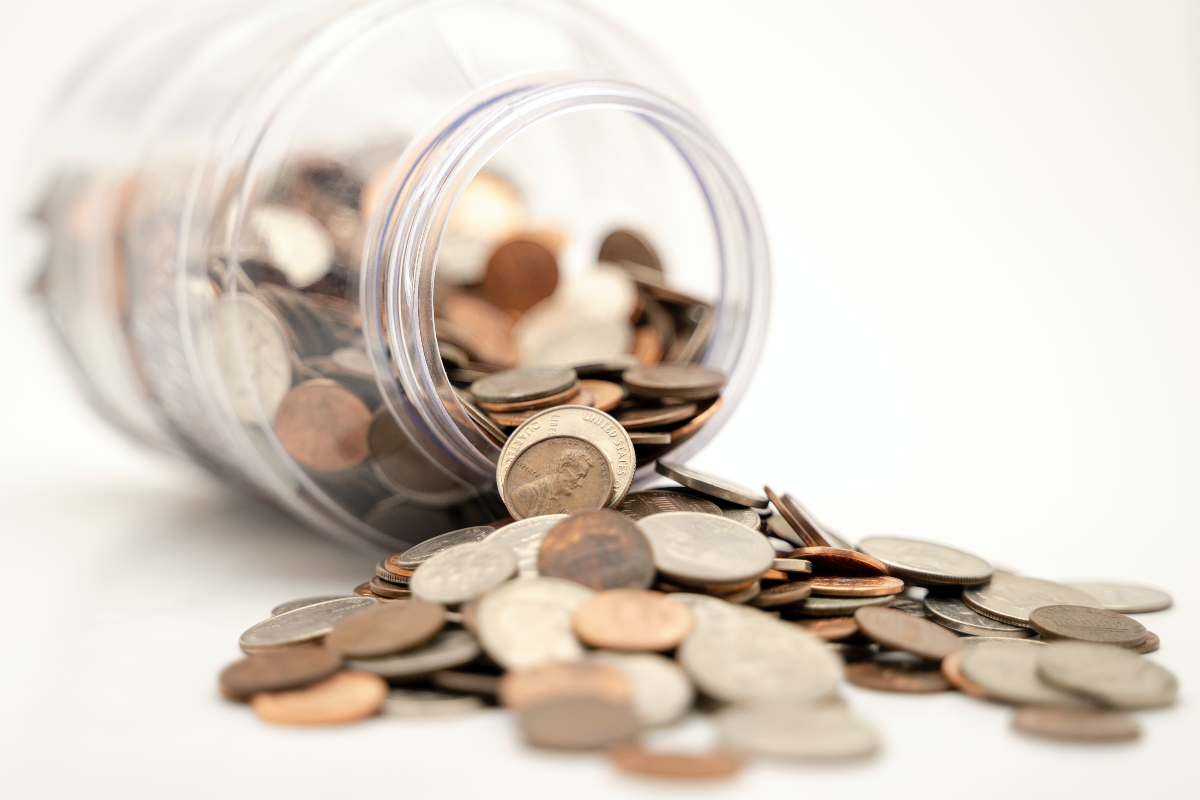 Saving money is so important, but so incredibly difficult. You have to cover mortgages, car payments, rent, insurance, groceries, and a multitude of other necessities that eat their way through your bank account. Plus, you still want to have a little cash for non-essentials like cute clothes or a night out on the town. By the time you've doled out your monthly expenses, it feels like there's not enough to put into your savings account.
Unfortunately, failing to save money can be disastrous. If you run into a rainy day like unexpected car maintenance or the loss of essential income, a lack of savings makes the difference between taking a few months to get back on your feet and dissolving into panic mode.
Instead of turning your savings into yet another frustrating task, you can trick yourself into putting away some cash. Take a look below at some money-saving tips that will improve your finances.
Advertisement
Advertisement
Advertisement
Advertisement