The Best US Cities For Senior Living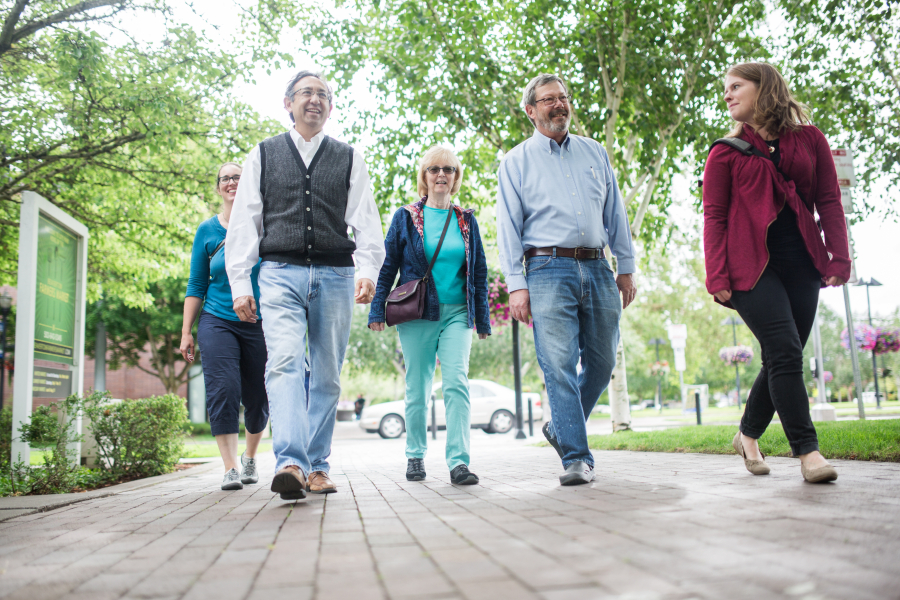 Being an older person and living in the United States can be difficult, but some cities are adapting very well to their aging population.
Are cities in the US meeting the needs of their aging residents? Many US states and cities are urgently improving their offerings for senior citizens. To support their aging populations, cities need to provide sound healthcare, affordable housing and good quality of life. Based on these three qualities, we've identified the top US cities for retired residents.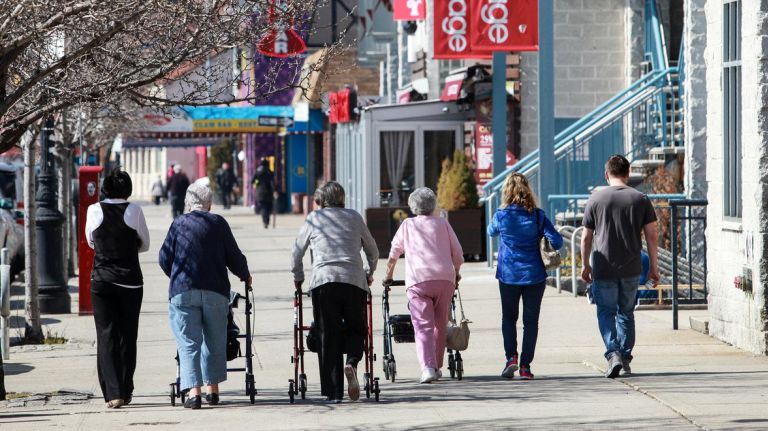 Perched on one of the largest natural harbors in the world, NYC is made up of five boroughs. With some 800 languages spoken, NYC is one of the most linguistically diverse cities on the planet. It goes without saying that there's plenty of things to do for seniors living in the Big Apple.
New York may not be as affordable as other cities on this list, but it's a city where seniors can easily find work part-time if they desire so. The quality of life is quite good, and you'll have access to one of the best public transportation systems in North America if you decide to spend your retirement there.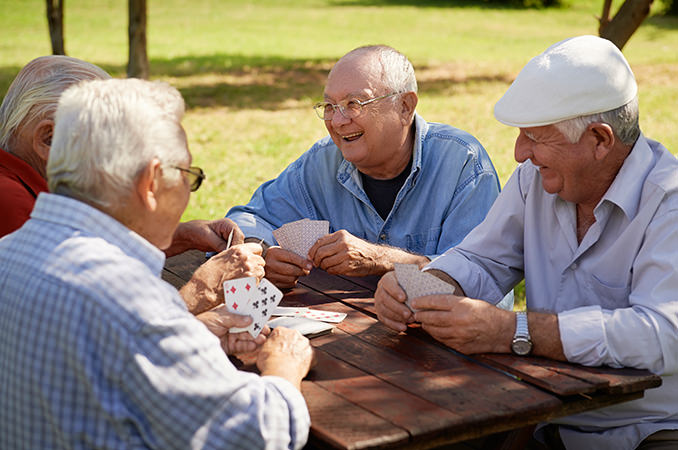 At the heart of Florida, Orlando sits at the center of a large metropolitan area. In July 2017, this area boasted a population of over 2,500,000 people (US Census Bureau). There are large retirement communities in many of the city's suburbs.
If you enjoy having a sense of community and warm weather year long, Orlando might be just the place for you. We'll add to that the presence of Disney World (always a plus if you have grandchildren) and of a large airport in the area, which makes national and international travel quite easy.
3

San Francisco, California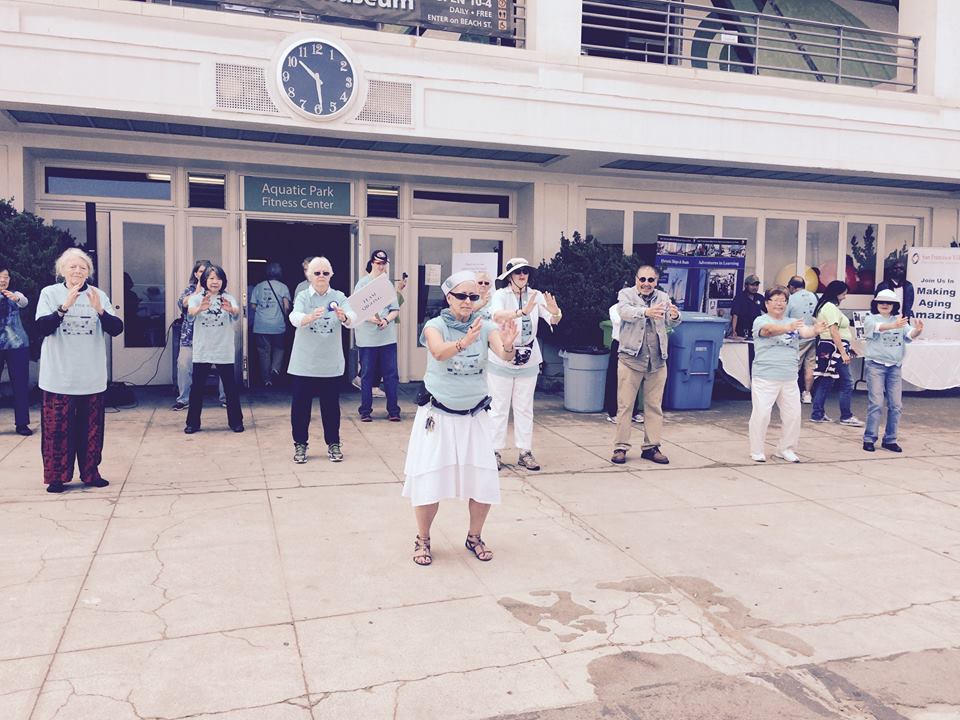 As the financial, commercial and cultural heart of Northern California, San Francisco has the 13th highest city population in the US. Yes, it is very expansive to live there, but if you can afford it, San Francisco is said to be the best city for retirees.
Not only is the quality of life here the best in the country, but the city also ranks in the top 3 when it comes to healthcare and in the top 10 when it comes to transportation.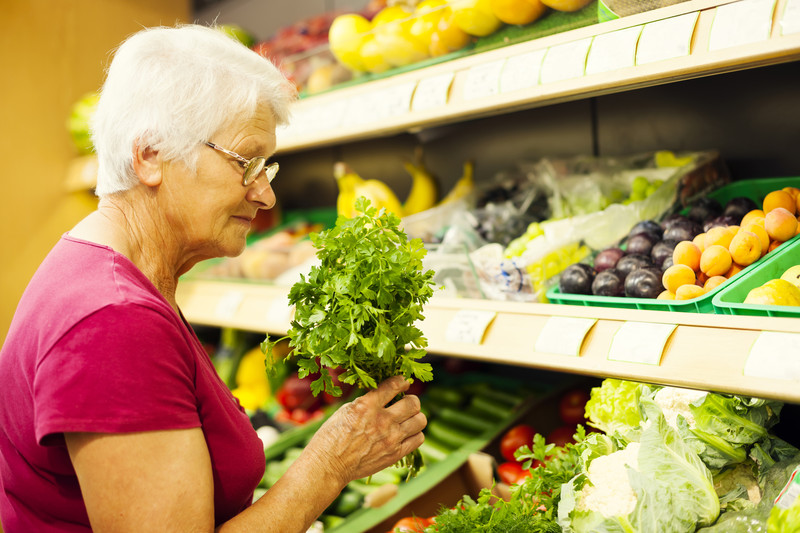 With a population of 82,254 inhabitants, Fort Myers gives off a small-town feel rather than a big city one. If you love to connect with people, this might be just the place for you.
Forst Myers is also ideal if you want to spend your days under the sun while not paying too much for your accommodation.
5

Santa Monica, California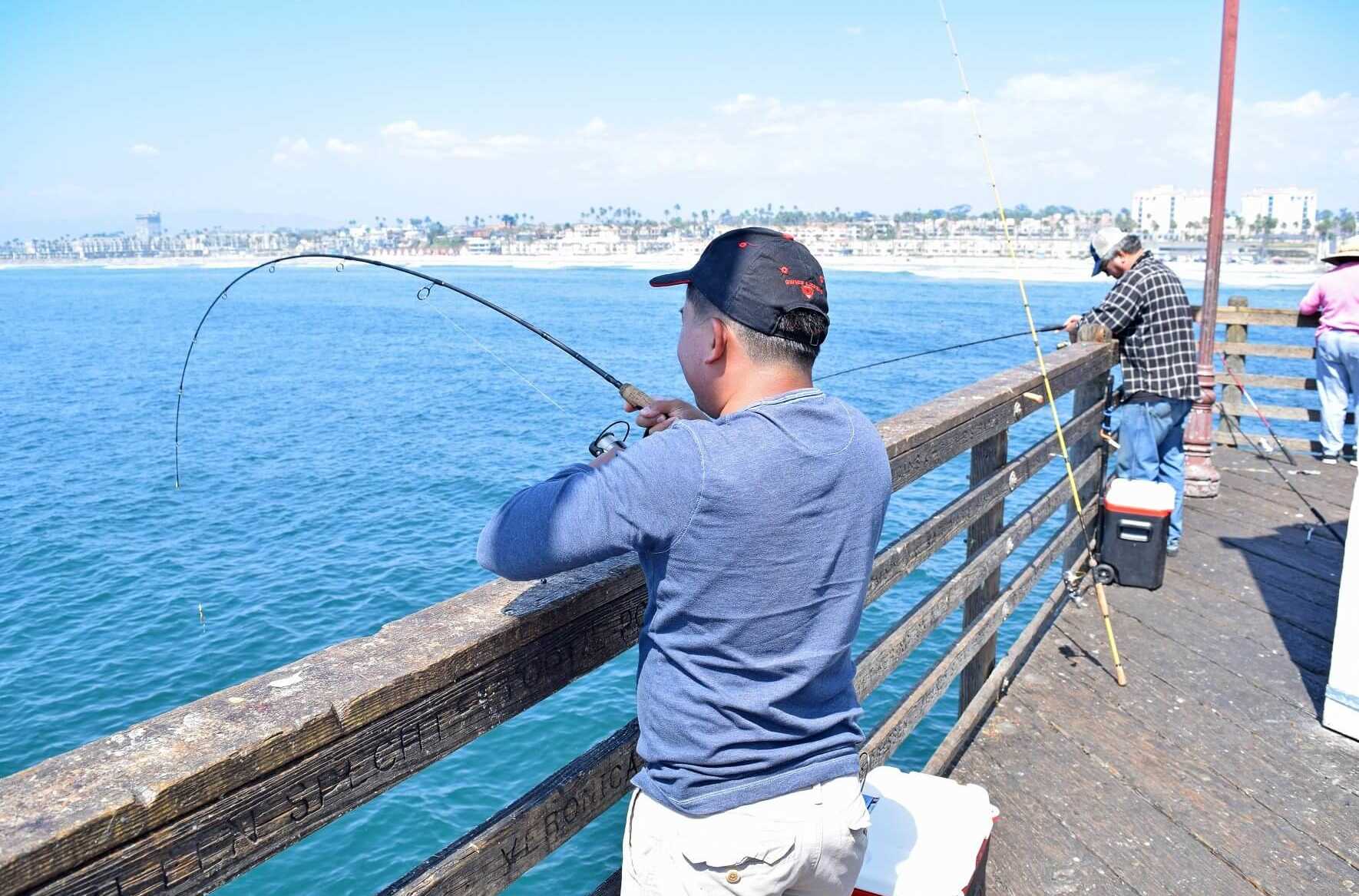 Sitting on the ocean's edge, Santa Monica is in Western Los Angeles and borders Los Angeles and Venice Beach. By the early 20th century, tourists had noticed Santa Monica's agreeable climate and the town had become a popular resort and retirement community.
The quality of life is the second-best in the country, only after San Francisco. Since the 1980s, the city has revitalized its downtown area, enjoying an economic boom, increased tourism and has now a significant job growth. That means there's plenty of things to do!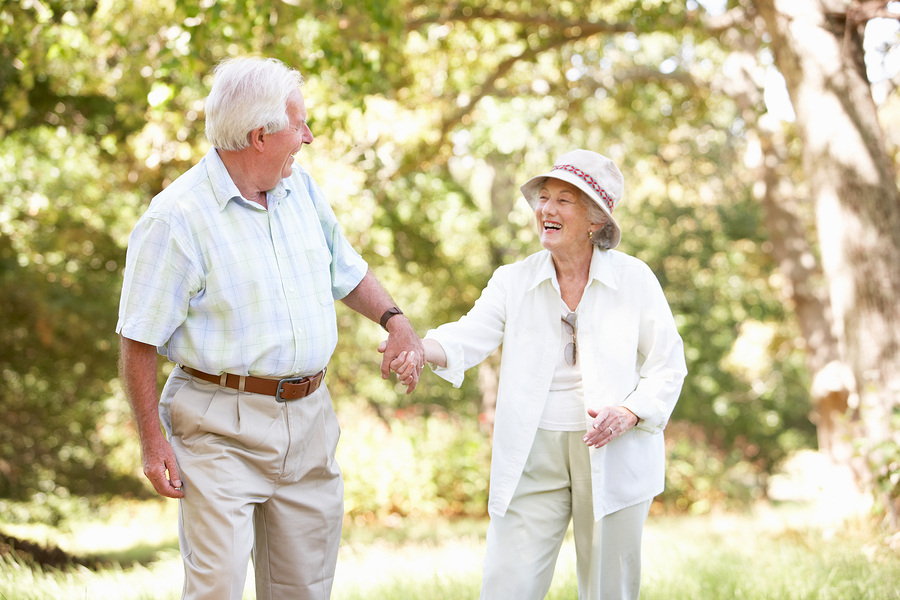 Home to some 3.1 million residents, you'll find a booming retirement community in Tampa. Get your money's worth in Florida, where there's no income tax.
The city itself has a reliable transportation system and can boast about having many ways to entertain, from restaurants and bars to sports stadiums, theaters and museums.
7

Fredericksburg, Virginia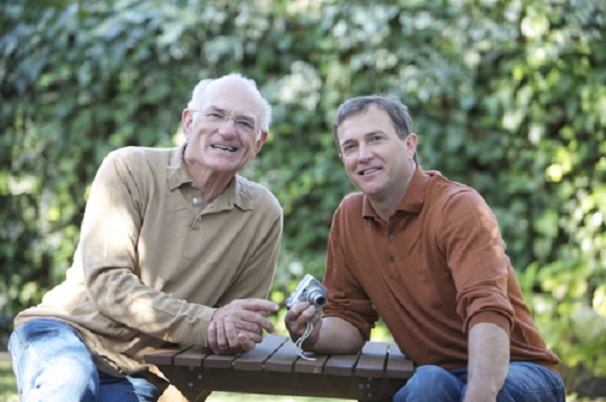 Fredericksburg counted a population of 28,360 in 2017, and it keeps growing. This might be because more and more baby-boomers are flocking to this town, said to be one of the best for seniors in the USA.
Health care accessibility and quality are ranked number one in the country, and there are plenty of possibilities for retirees when it comes to choosing a living situation, from affordable apartments to retirement communities.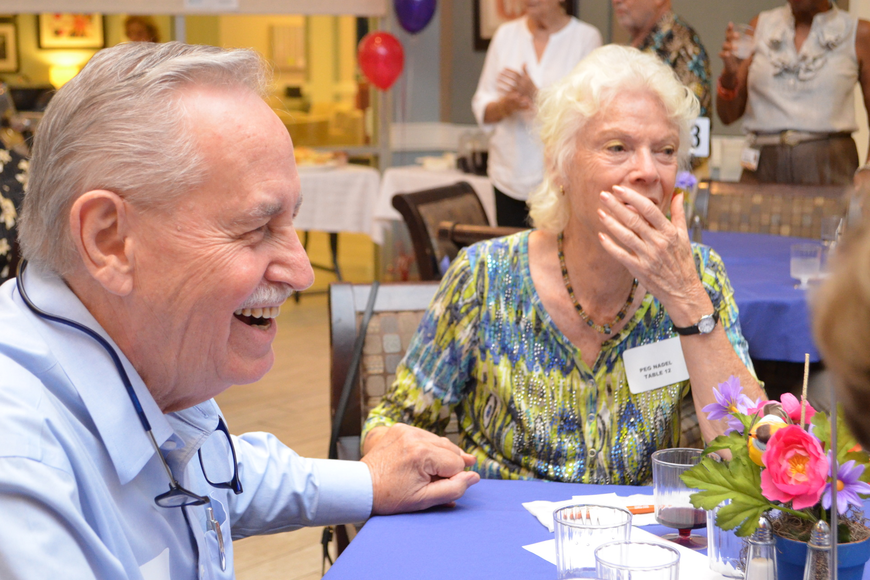 Perched on the southwestern coast of Florida, famous for its environmental and cultural amenities, beaches and resorts, Sarasota is the place to be for a quiet retirement.
Being close to Tampa Bay, health care access is not a concern for its residents, and the small-town vibe will charm you as soon as you set foot there.
9

Chapel Hill, North Carolina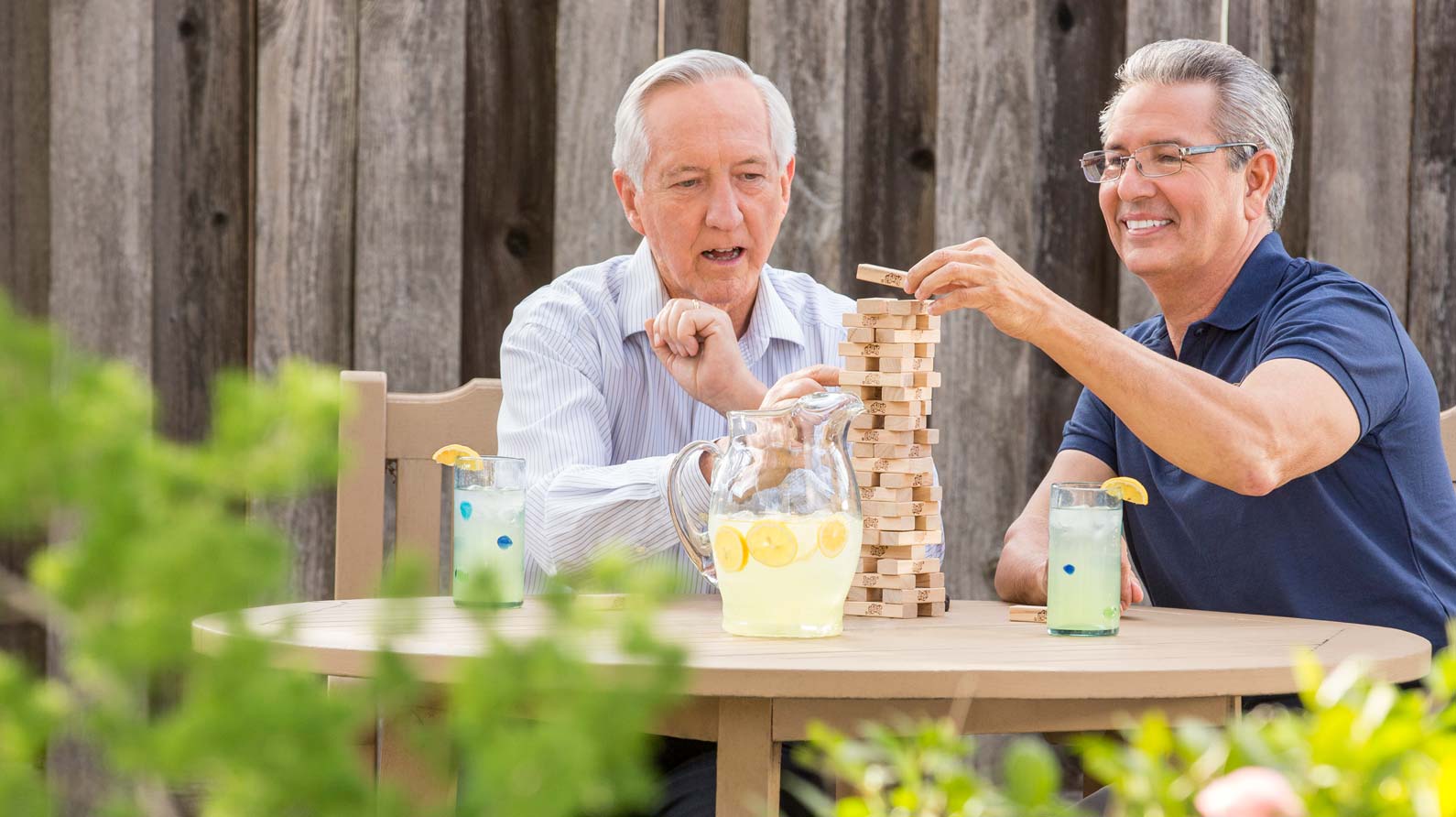 With a 2010 population of 57,233, Chapel Hill is also a great town if you want to retire quietly. Founded in 1793, you'll find plenty of history to explore here, if you are into that sort of things.
In Chapel Hill, several buildings and districts are listed on the National Register of Historic Places and visitors can see many murals created by local artists. A major part of the local economy and influence, the town is also home to UNC Health Care and the University of North Carolina at Chapel Hill. This means affordable and good healthcare.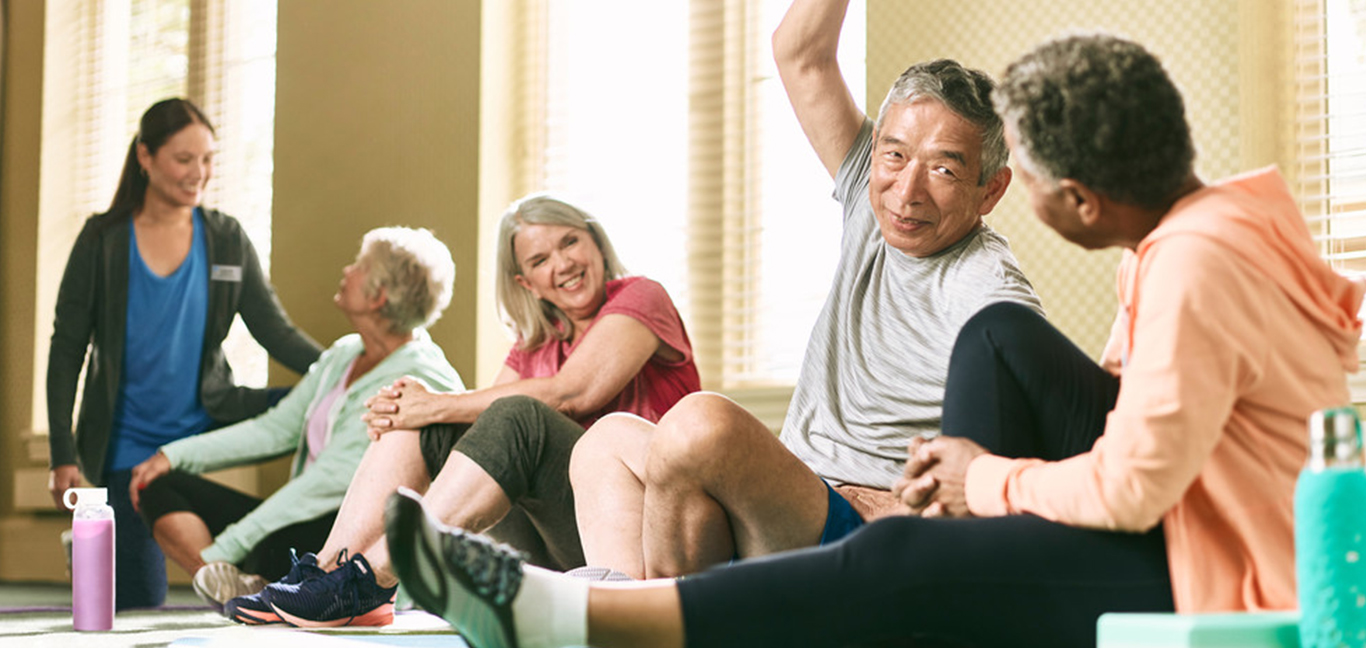 Could you believe Scottsdale went from having 2,000 residents in the 1950s to having over 250,000 now? People who have flocked to this town are on to something. It might have to do with affordable housing, nice temperature and equally affordable health care.
According to The New York Times, Scottsdale, whose slogan is 'The West's Most Western Town', is Miami's South Beach in the desert. The paper also claims that visitors to the city can expect lots of late-night revelries and a vibrant hotel scene. Sounds like the place to be if you are an active senior who likes to enjoy themselves.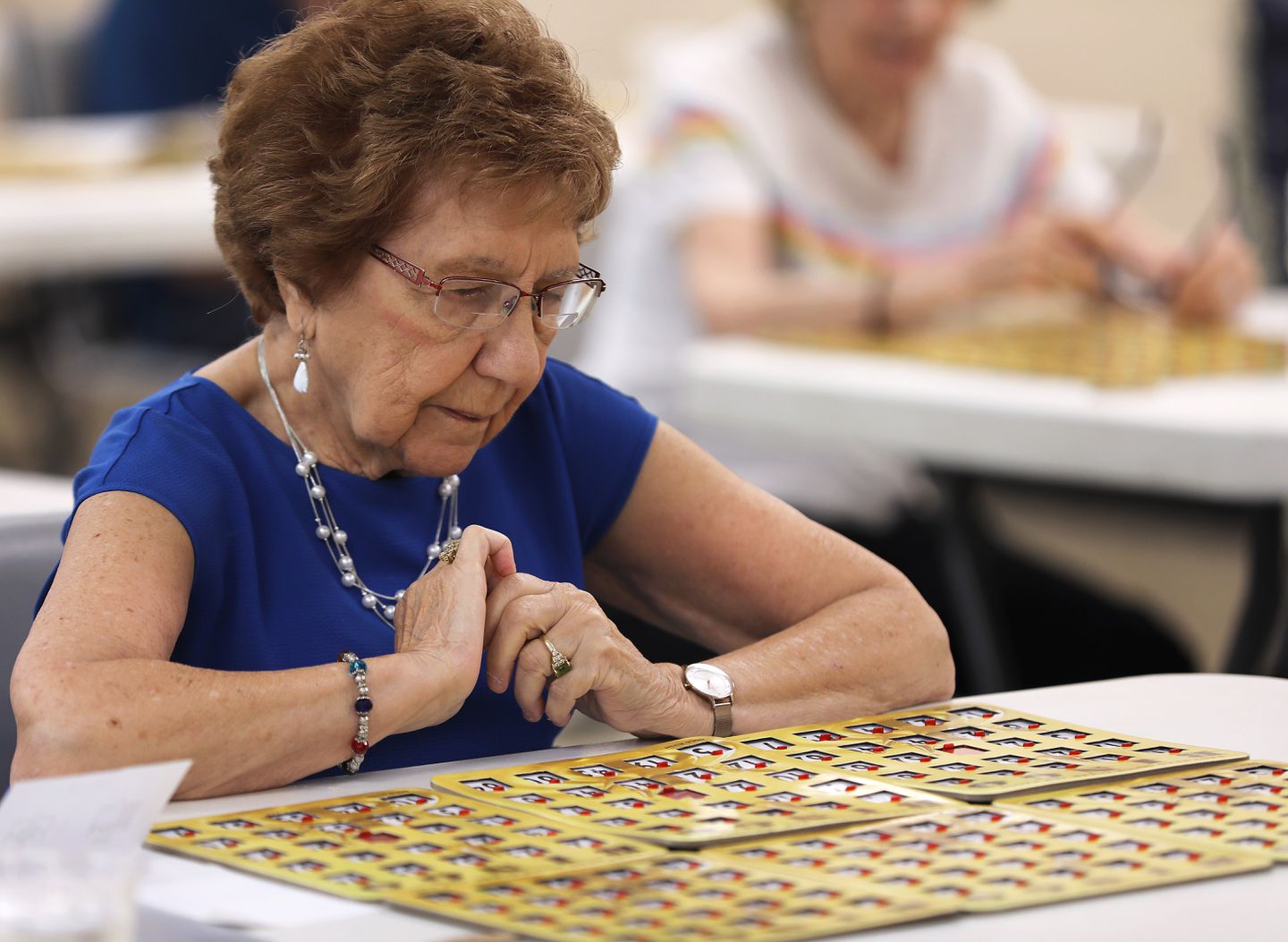 A buzzing port city, Boston is also a thriving international center for higher education. With many colleges and universities, did you know that you could attend classes for free as a senior in some of the city's universities?
Boston being quite an expensive city, if you choose to move there during your retirement, you need to have saved a lot of money by now. This risky move will be rewarded with one of the 10 best places in the USA when it comes to senior living and quality of life.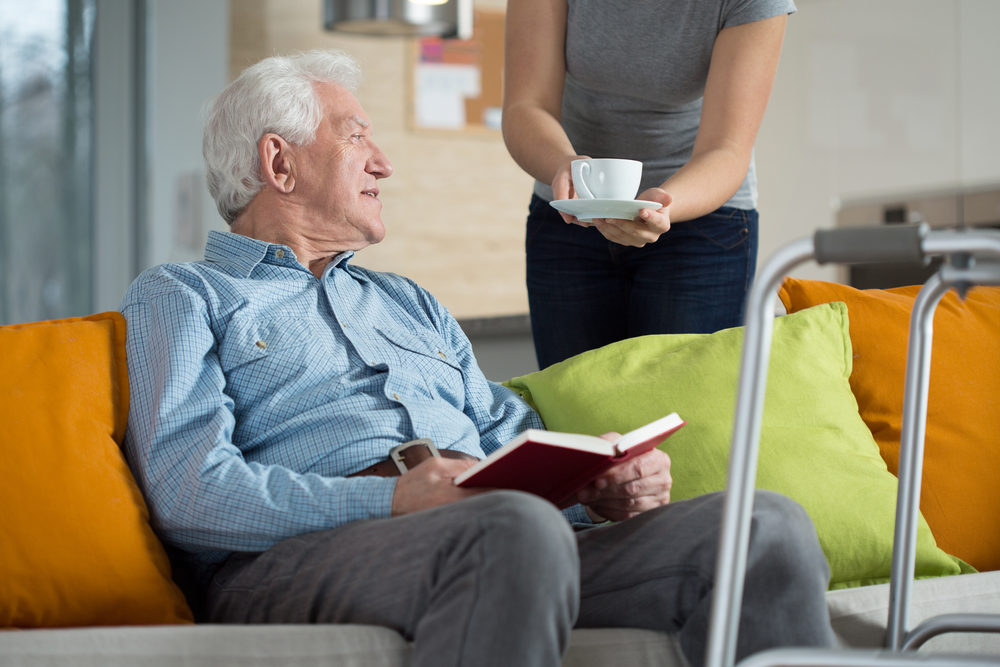 The most populous city in Florida, Jacksonville, has the highest city population in the Southeast and the greatest city area in the contiguous US. If you like action and community, this is the place to be in Florida.
You'll have plenty to do here, while still enjoying affordable housing and prices. The cultural scene here is quite impressive for a city this size, too.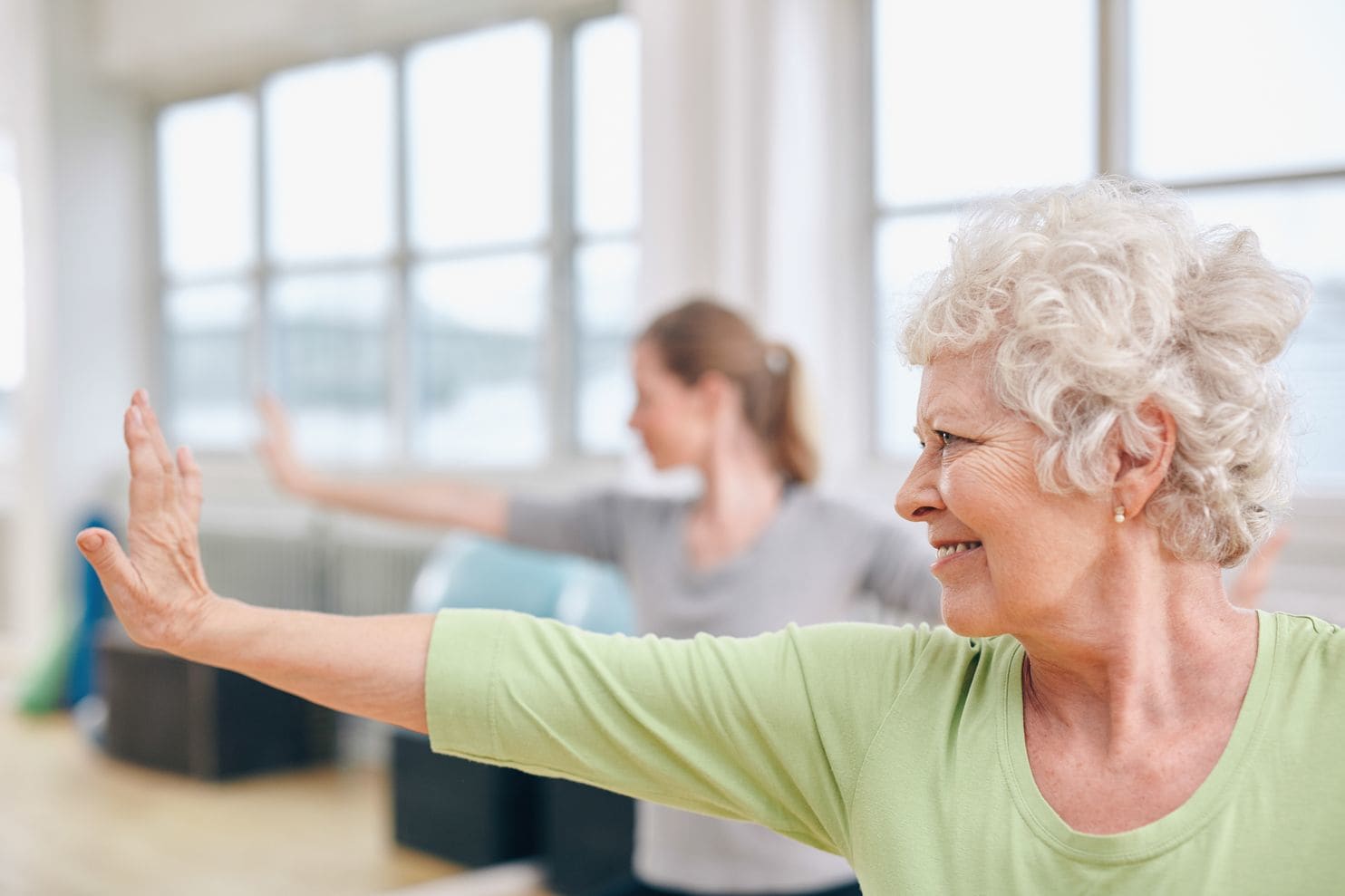 Capital of the US and seat of the federal government, as well as a number of international organizations, this city is a key political capital. If you want to stay active and involve yourself in a community, this is the place to be in the US.
The city itself is incredibly expensive, but if you can afford to live there you will be rewarded with one of the best healthcare systems and senior quality of life in the country
14

Charleston, South Carolina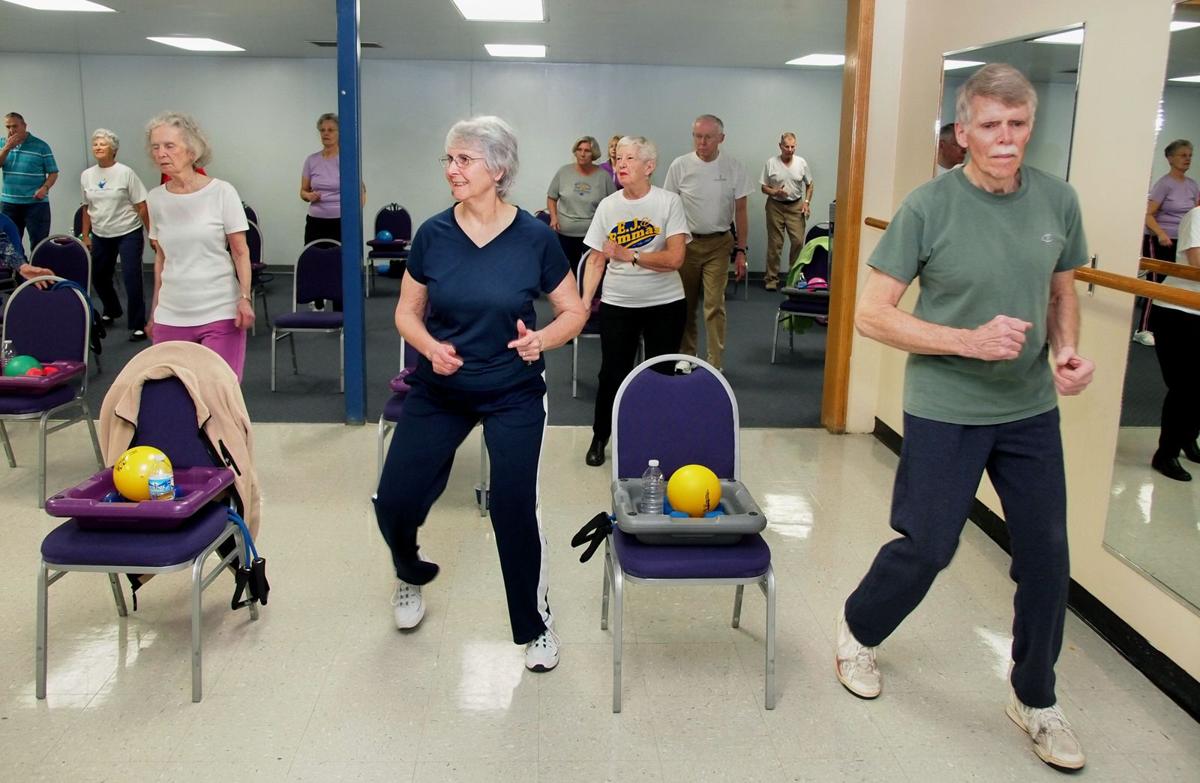 South Carolina's oldest city, Charleston, sits just south of the state's geographical midpoint and on the Charleston Harbor. This harbor is an inlet of the Atlantic that marks the confluence of the Wando, Cooper, and Ashley rivers. In 2018, the Charleston population was estimated to be 136,208. For its metropolitan area, including Dorchester, Charleston, and Berkeley, the population was estimated to be 787,643.
Here, you'll find a vibrant retirement community and plenty of historical things to explore; you will never get bored as the city offers almost endless possibilities of discovering something new.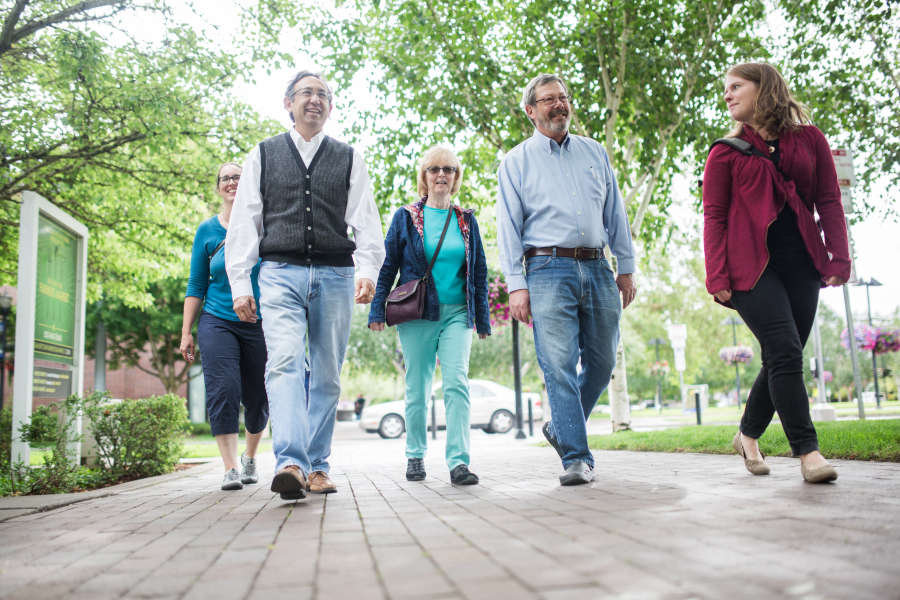 Largest city in Maine, Portland has a population of 66,417. With an economy that depends heavily on tourism and services, Portland's marine industry also maintains a key role, actively supporting commercial shipping and fishing. If you are into that maritime life and feel, Portland is perfect for you. It's big enough to have plenty of things to do but small enough to have a sense of community.
The Old Port district is famed for its 19th-century architecture and nightlife. Moreover, it's affordable, has a good access to health care and it's generally quite a nice town to live in.
16

Asheville, North Carolina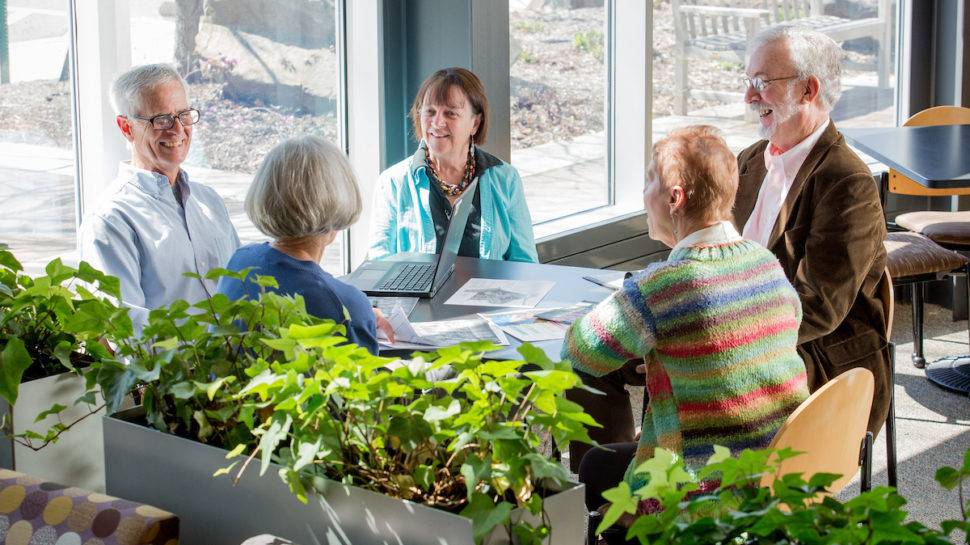 Here's to yet another calm town! Asheville has a population of 92,452 and plenty of retirement communities. If you want to connect with other people, this is a great place.
One of the town's greatest assets is its affordability. Here, whether you want to live in a retirement home or by yourself in an apartment, you'll find something to suit your needs no matter how big (or small) your retirement funds are.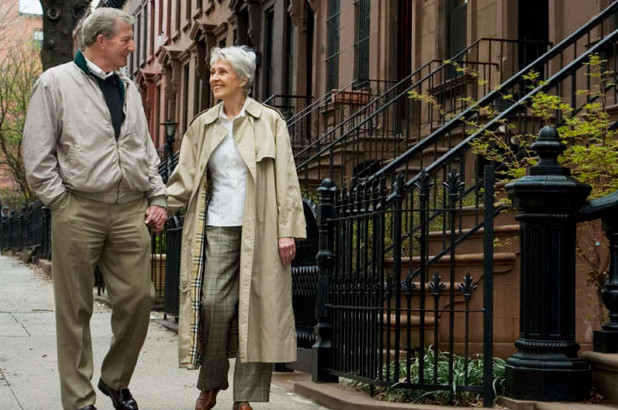 The most populous county in the state of New York is also the second-most densely populated in the US. Again, Brooklyn being part of New York City, it is incredibly expensive, but if you can afford it you'll get rewarded by plenty of things to do, community opportunities and easy access to the healthcare system.
The quality of life here is ranked 13th in the country, with endless possibilities when it comes to restaurants, bars, galleries, museums and just about anything.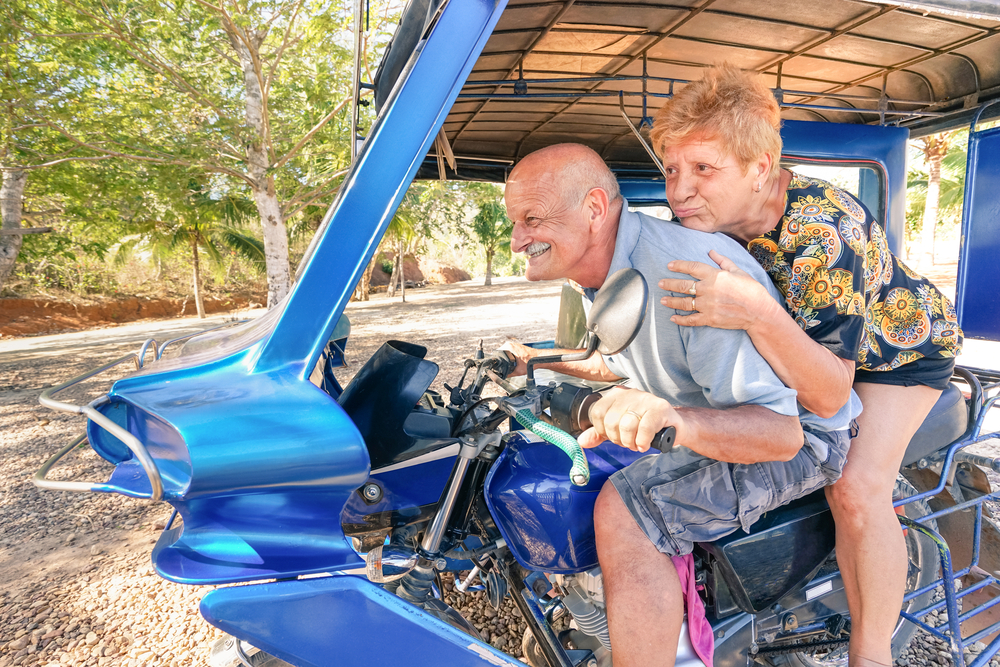 A major hub for media, commerce, entertainment, finance, international trade, and the arts, Miami has a metropolitan area that celebrates the greatest urban economy in Florida. This economy is also the 12th largest in the US. In a nutshell, you'll never get bored there!
Miami is especially great if you want to live among a Latin community, as plenty of Latin Americans live there. You'll find many opportunities to exchange with people and learn about others here.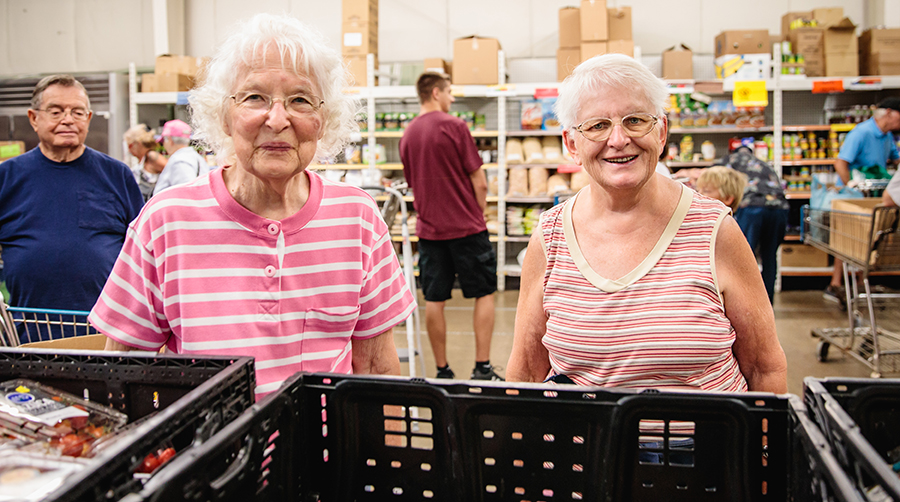 Perched on an isthmus between Lake Monona and Lake Mendota, Madison houses the Wisconsin State Capitol, the University of Wisconsin–Madison, the Henry Vilas Zoo, numerous lakes and an impressive system of bike trails and parks. In brief, it's ideal if you are an active senior looking for plenty of outdoorsy things to do.
Historically, the city has been a center for political protest, demonstrations and progressive actions. As the largest employer in the state, and alongside its other educational establishments, the University of Wisconsin–Madison has an important influence on the demographics, economy and culture of the city.
20

Lancaster, Pennsylvania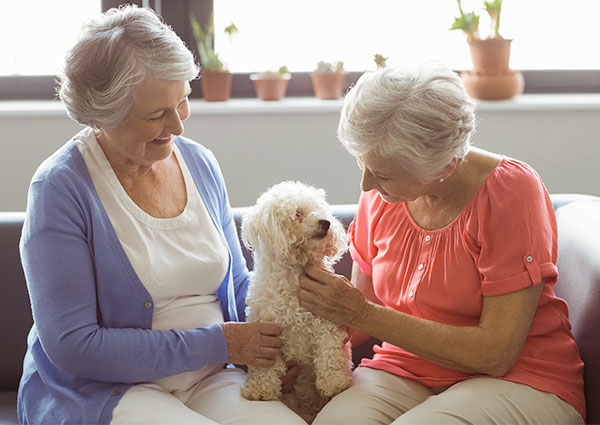 One of the oldest inlet towns in the US, Lancaster sits in South Central Pennsylvania. Lancaster has 59,322 residents, which explains the small-town feel you'll get there.
Its metropolitan area has a population of 507,766 though, so you won't get bored if you choose to move here. Like many small New England towns, you'll find peace and quiet