The Best and Worst Bargains at Walmart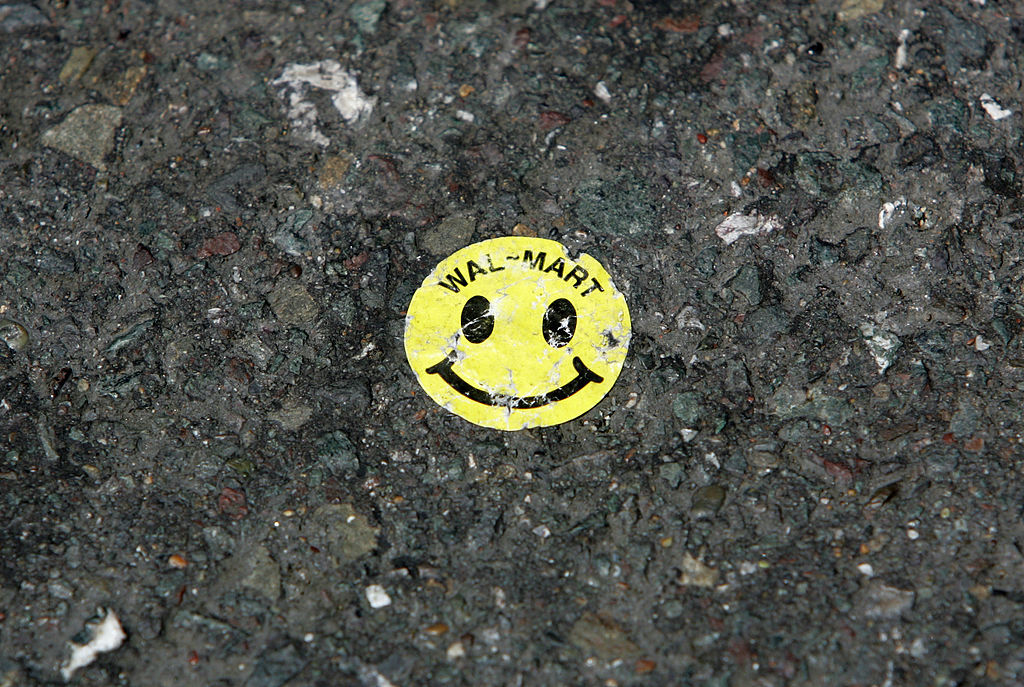 Although Walmart is a very popular store, it is best to avoid buying certain items at this location. Discover the worst purchases you could make there!
Although Walmart claims to save families about $2,500 a year, it is not always the best place to buy cheap products. Like many other big box stores, Walmart sells everything from drones to diapers. Despite the fact that you can save a lot of money at Walmart, this is not the case for all the items in it. That's why we've compiled an exhaustive list of items that you should never buy in this store in order to save you money and ensure you get the best product possible.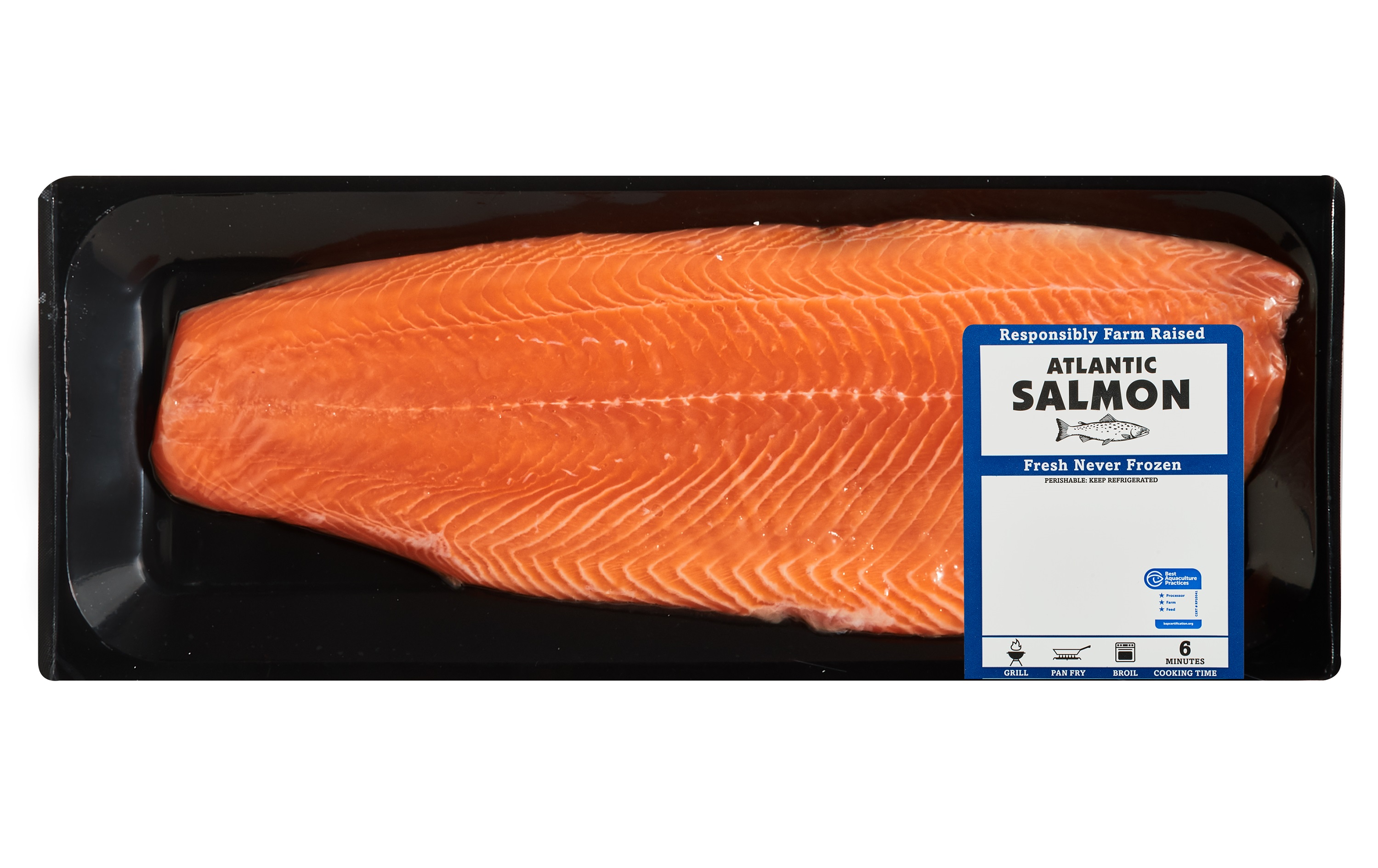 Walmart customers have a lot to say about the store's grocery store and, for the most part, their comments are not very positive. When Consumer Reports asked more than 50,000 people about their food buying habits and preferences, they found that Walmart was "by far the most complacent grocery supplier".
They also found that "about 74% of Walmart consumers had at least one complaint about the national discounter". Among the most common complaints? The quality of fish. We, therefore, suggest that you avoid buying these products at Walmart.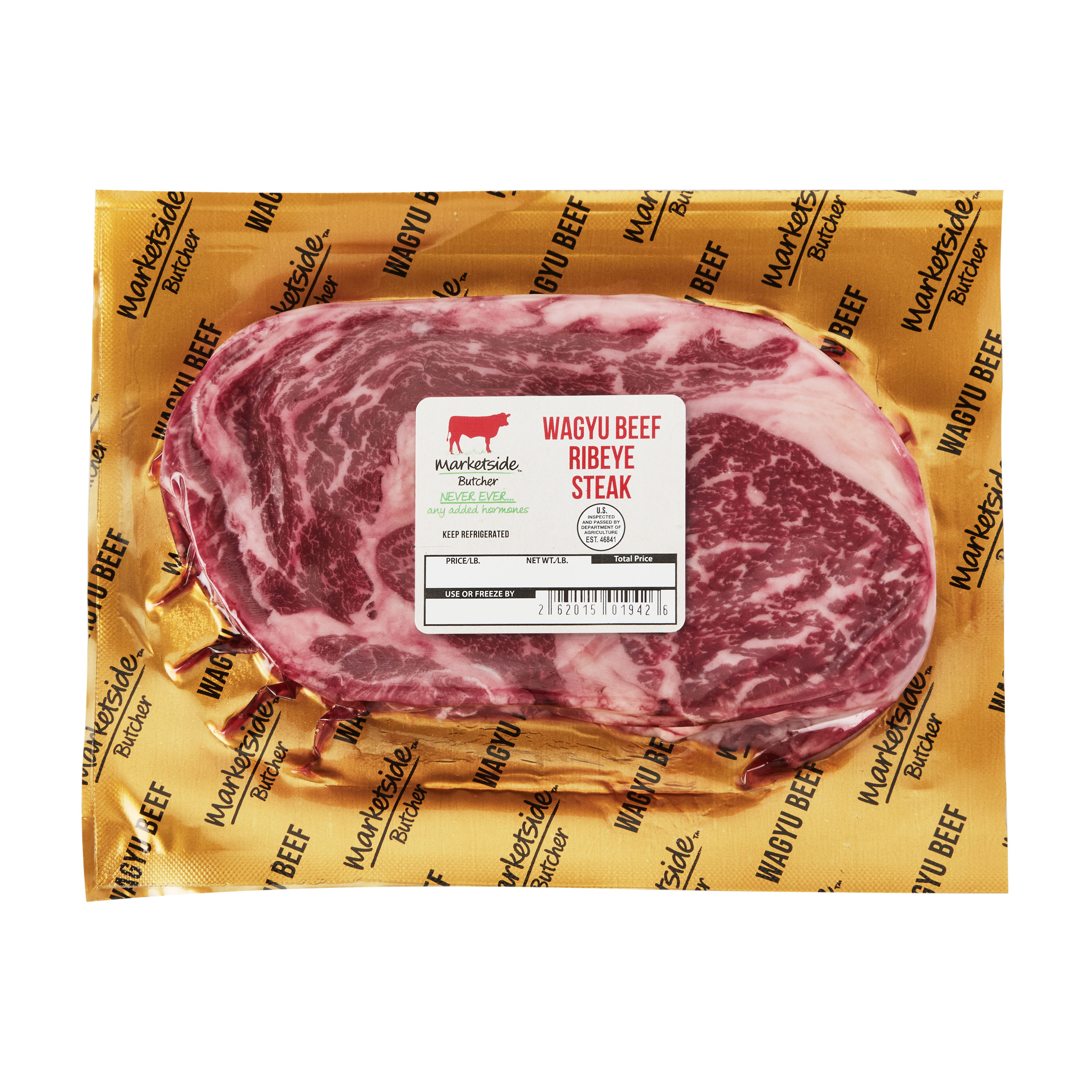 Meat wouldn't be a better choice than fish to buy at Walmart. Nor is the quality of their meat a matter of consensus among consumers. If you're stuck at Walmart and really need meat for an unexpected dinner, okay, maybe you can help yourself by buying your meat there, but under other circumstances, don't do it.
For example, would you really be comfortable buying Wagyu Beef Rib Eye Steak at this price at Walmart? Such a piece of meat should be bought at a butcher's or grocery store, and certainly not at more than 50% off. This price is very suspicious!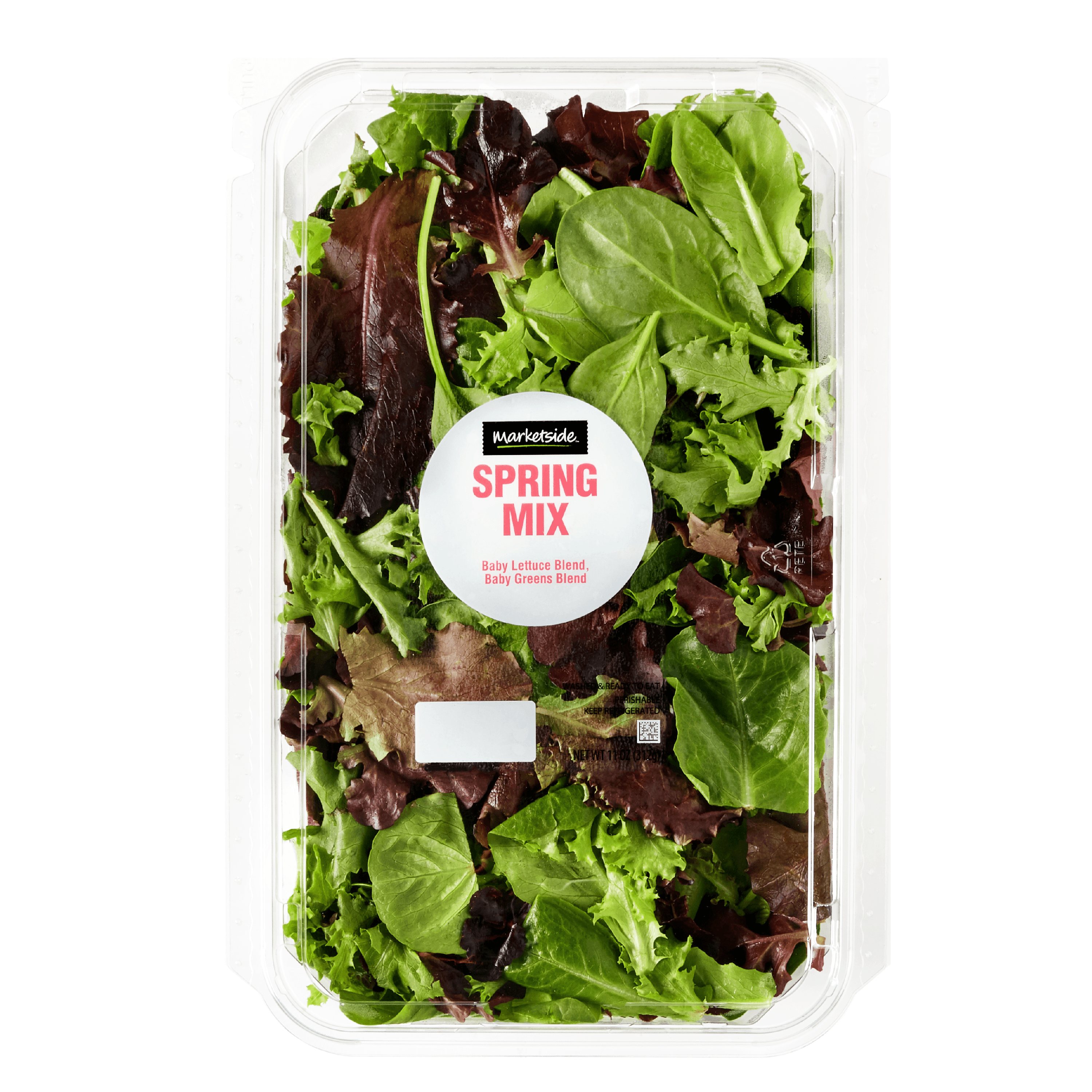 Since Walmart customers have nothing pleasant to say about the store's fish and meat departments, it's no wonder the fresh food department is not very popular either.
Who would like to buy not so fresh products and risking to be sick?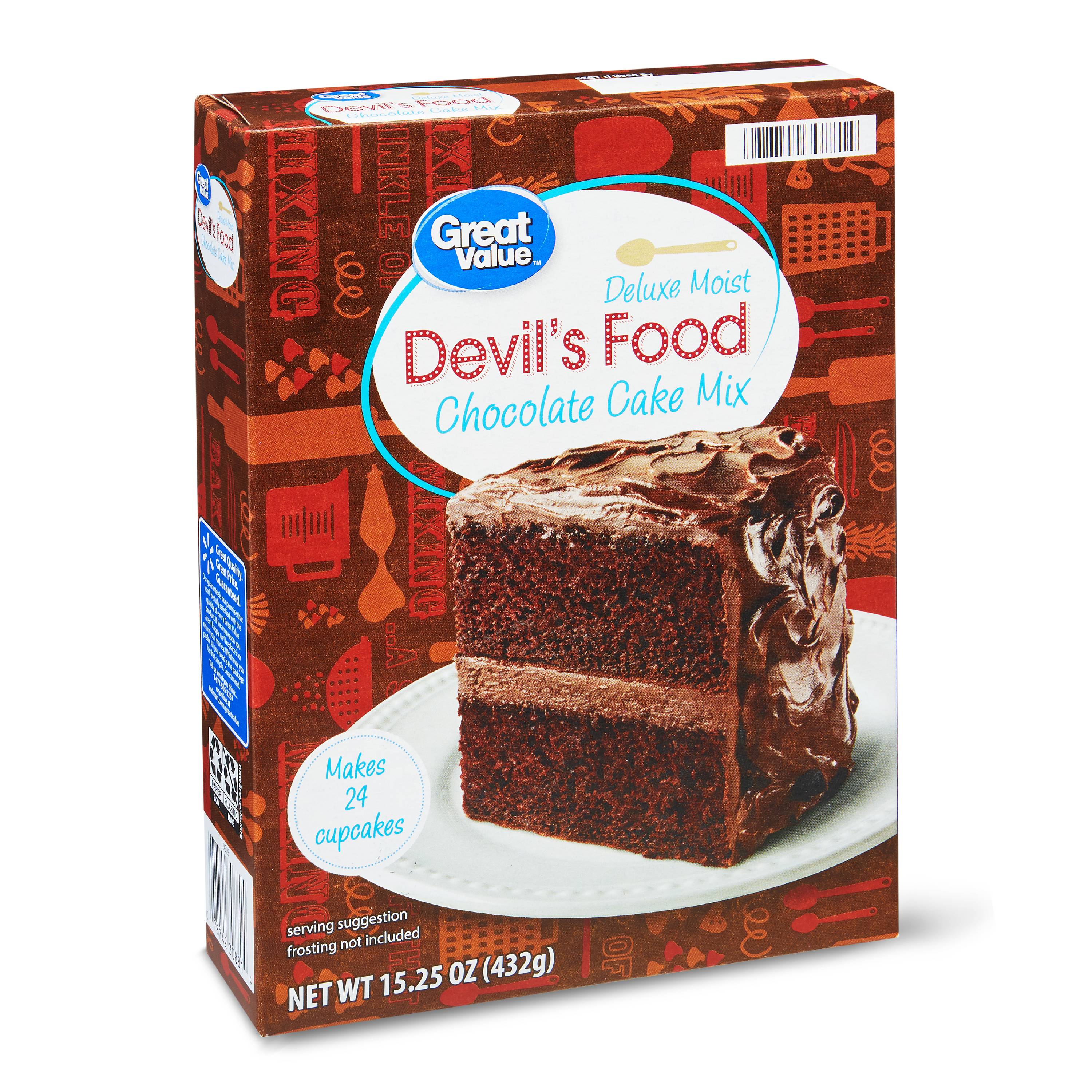 Cakes are generally enjoyed by just about everyone. They're the perfect quick and delicious dessert, after all, and are really tasty. But buying them at Walmart could be a very poor choice.
In fact, whether we're talking about cakes, pancakes or even cookies mixes, it's better to buy the mix from the real, reputable brands rather than the private label Great Value. The latter are particularly depreciated by consumers, who find their taste and texture most unpleasant.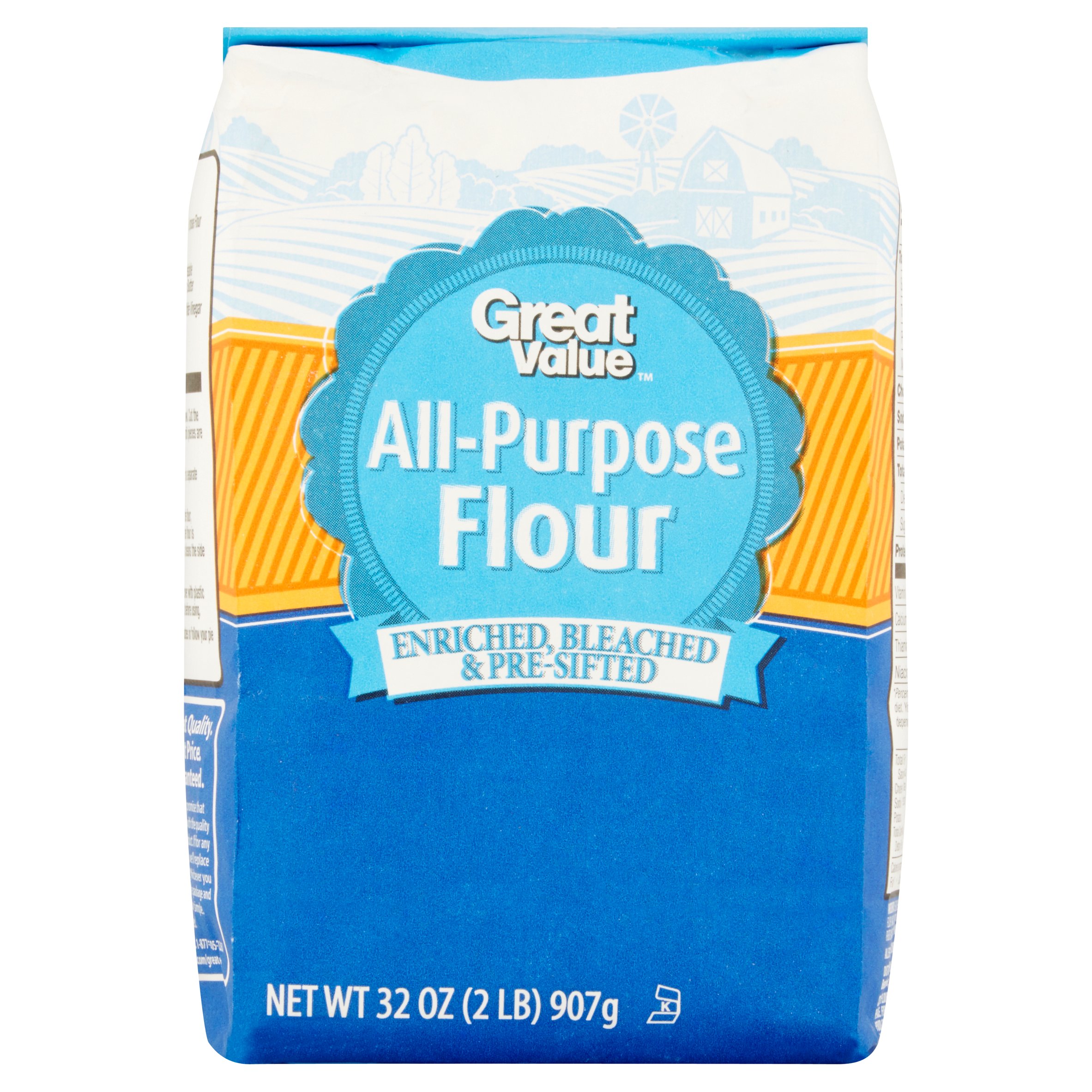 Do you love pastries and enjoy baking pastries? Fantastic! However, the next time you need to buy flour, sugar, baking powder or even salt, we strongly advise against going to Walmart.
The problem with baking products at Walmart is that just like the small cakes, the Great Value brand offers you the products at a lower price, but also at a lower quality, while the name brands sell more expensively than at the grocery store in order to entice you to buy their private label.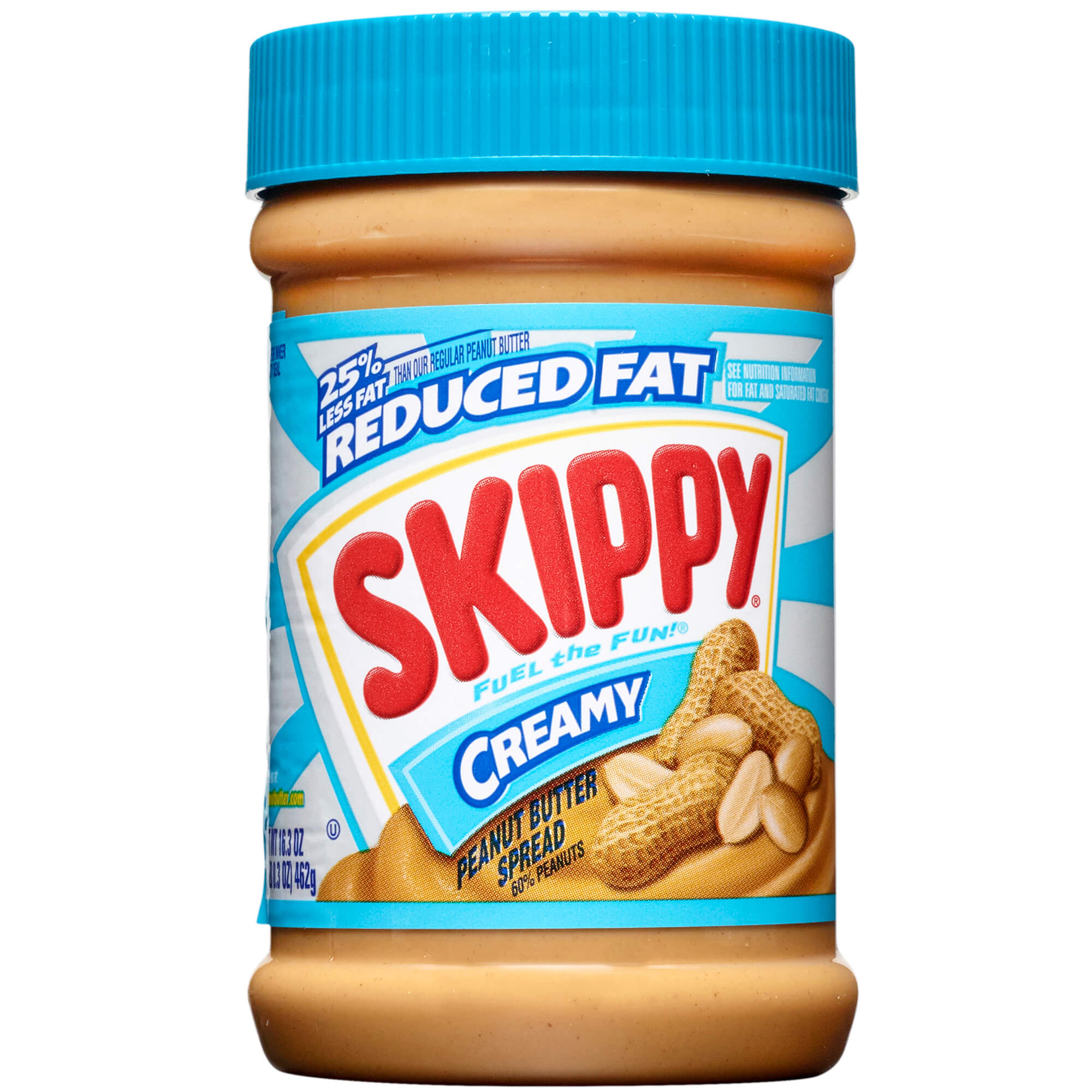 Who could do without peanut butter, really? It's probably the favorite morning spread for most of us! However, it's best not to buy it at Walmart.
When it comes to peanut butter, it is not the taste that is problematic with those sold at Walmart, but the price. The chain sells its peanut butter at a much higher price than elsewhere. The difference isn't huge, you might say, but over time, it's several dollars you could easily have saved.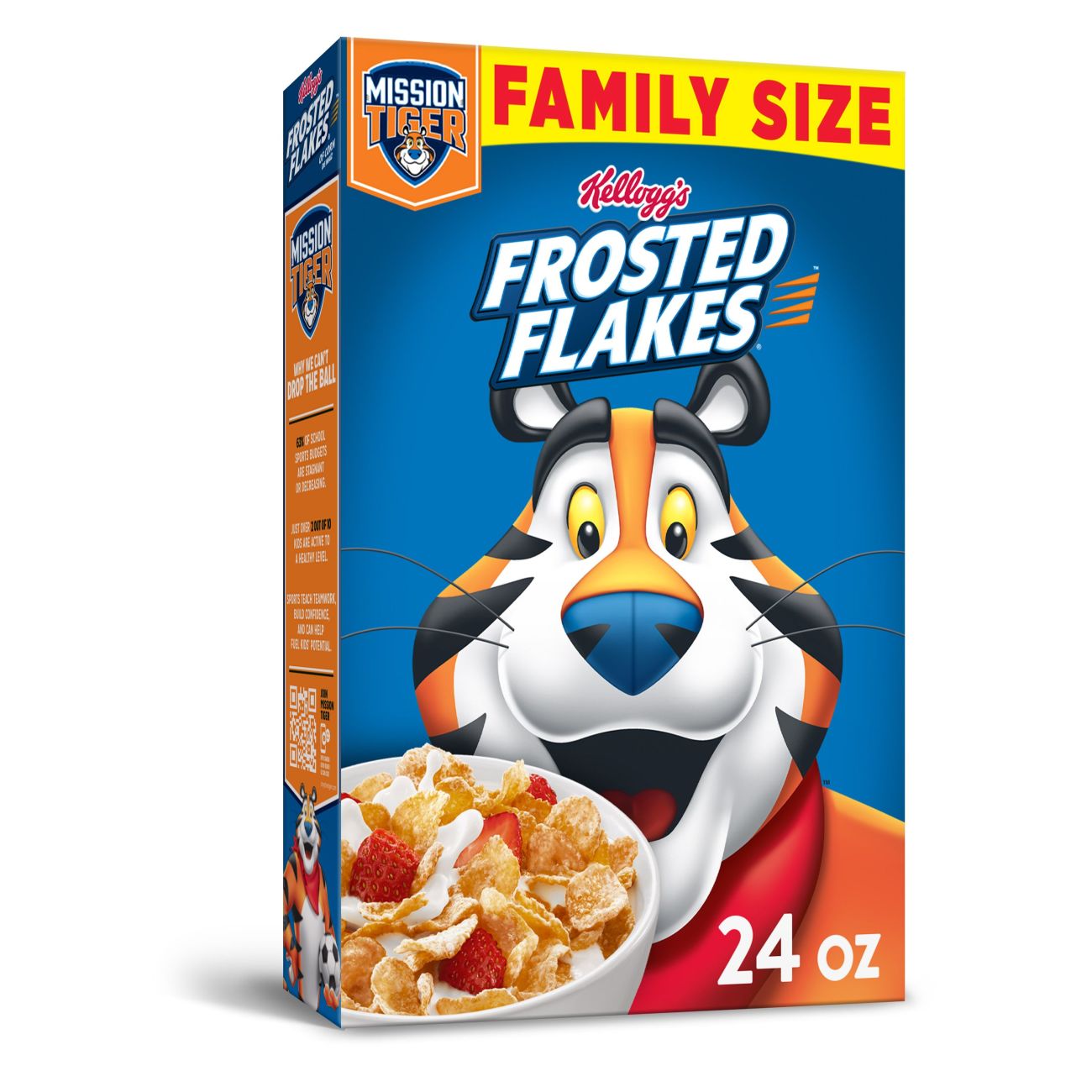 Walmart offers very affordable prices on canned grocery products such as cereals, chips, crackers. Cereals are probably the cheapest to find. Even high-end cereal boxes are significantly cheaper than in traditional grocery chains.
You can also find additional coupons for pantry products on the Walmart website. These can be printed at home and exchanged in store.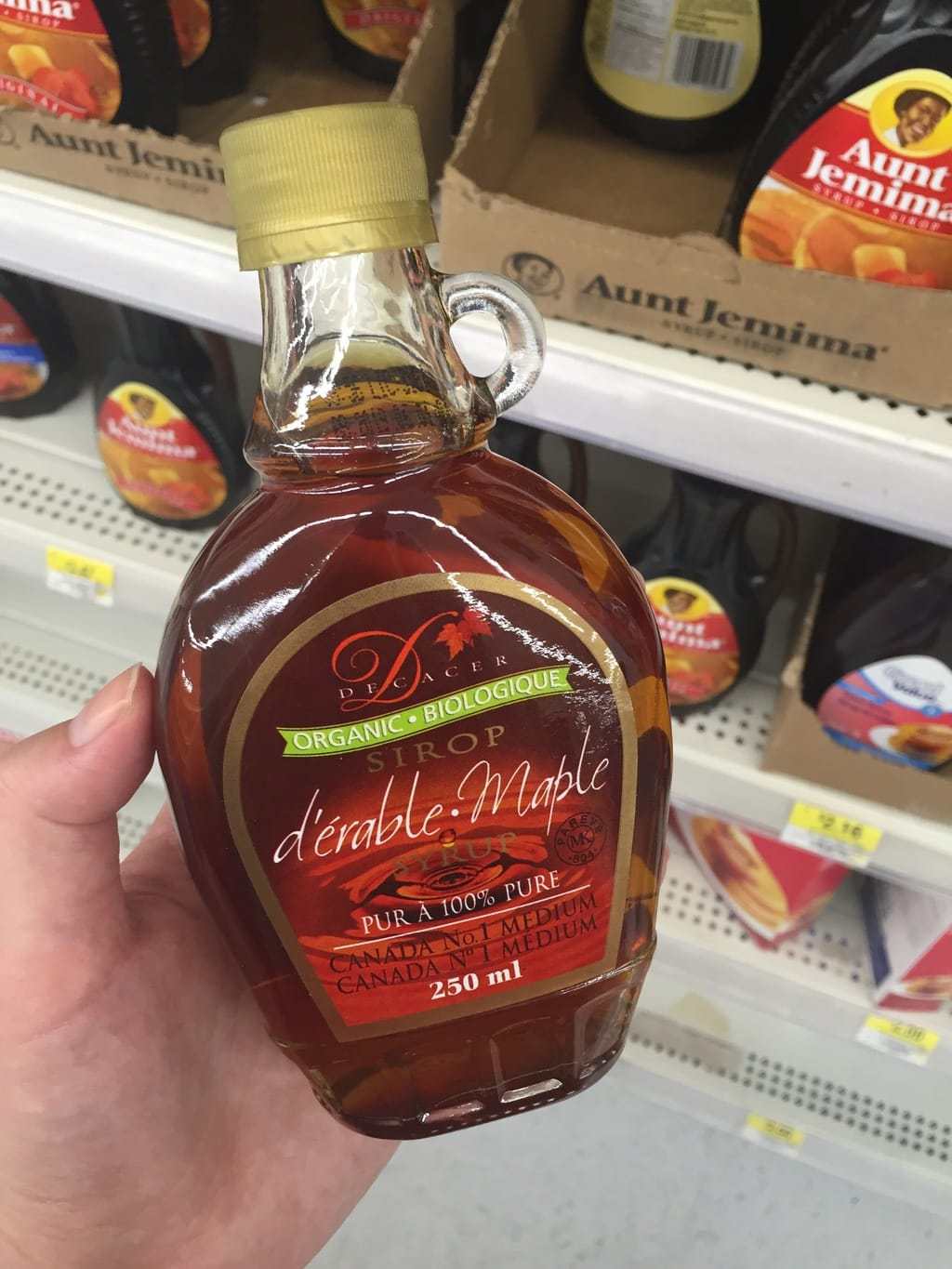 Walmart's maple syrup is not bad. On the contrary, Consumer Reports rated pure maple syrup as "good/very good" when examining numerous branded syrups. But just because Walmart's sweet sauce is "good" doesn't mean you can't do better.
In fact, not only is Trader Joe's 100% pure Vermont maple syrup rated "excellent", it costs only $1.06 per 1/4 cup serving, compared to $1.17 per 1/4 cup serving of Walmart. In other words, you can save money and get a better quality product by buying your maple syrup from Trader Joe's.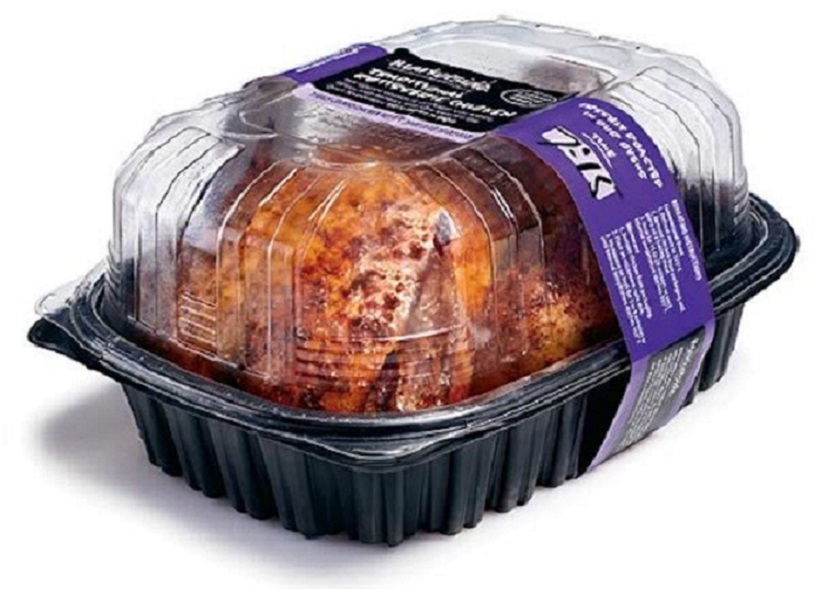 While chicken rotisseries are generally very popular with shoppers as they provide a quick, good and economical meal, Walmart rotisseries should be avoided for a variety of reasons.
Not only is the amount of chicken you buy, even for a pittance, nearly half the amount of rotisserie chicken you'd buy in other stores, it's also far too high in sodium when compared to others.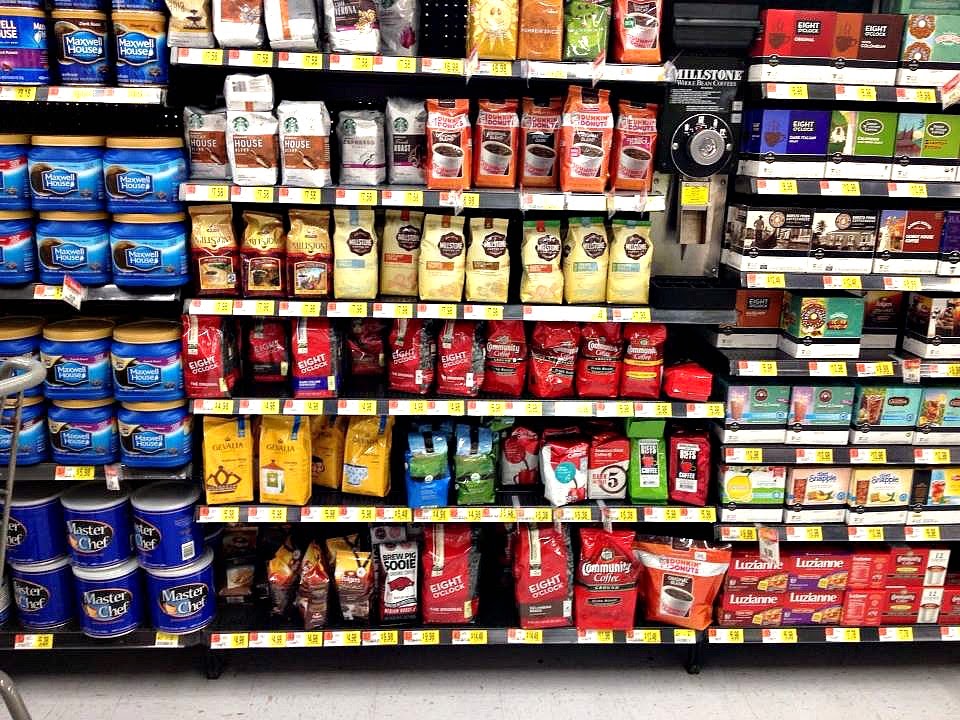 Tea and coffee lovers know that it is essential to always have a supply on hand. These hot drinks are drunk daily; if you run out, your day is incomplete. However, brand-name coffee and tea are rather expensive and are very rarely on sale.
At Walmart, however, these same brand-name drinks can be sold up to 27% cheaper than elsewhere. If you also have applicable coupons, it's the perfect opportunity to fill up!
11

Worst: Pet food products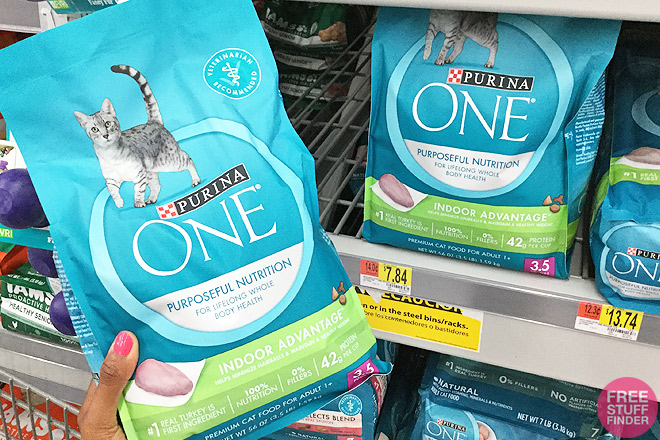 If you only need one bag of pet food, you can get it from Walmart. But if you plan to buy pet food regularly (and if you have a pet, we hope you do), there are several subscription services that can help you save even more.
For example, if you set up automatic purchases on Amazon, you can save between 5 and 10% per bag. It adds up!
12

Worst: Generic Supplements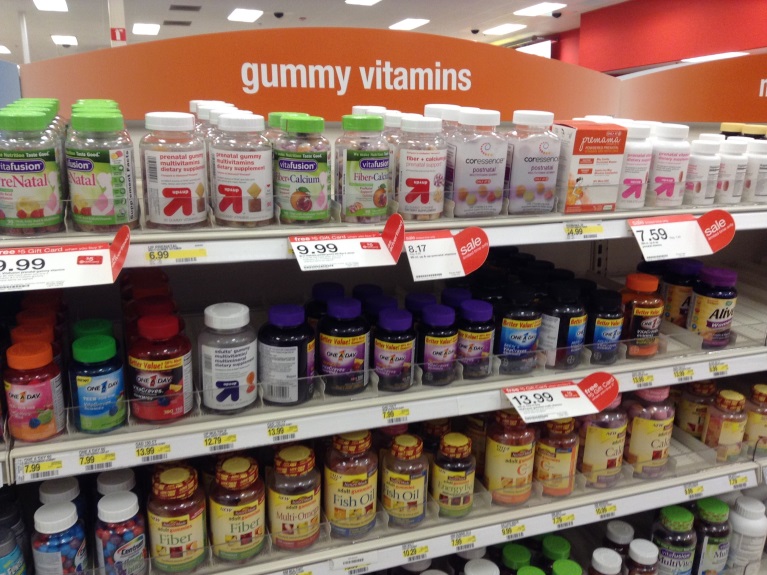 If you buy your supplements from Walmart, make sure you do not buy the generic versions. Not long ago, the New York Attorney General's Office issued a statement revealing that several major retailers – including Walmart – were selling branded herbal supplements.
These supplements "could not be verified as containing the labeled substance or that contained ingredients not mentioned on the labels".
13

Best: Brand-Name Razors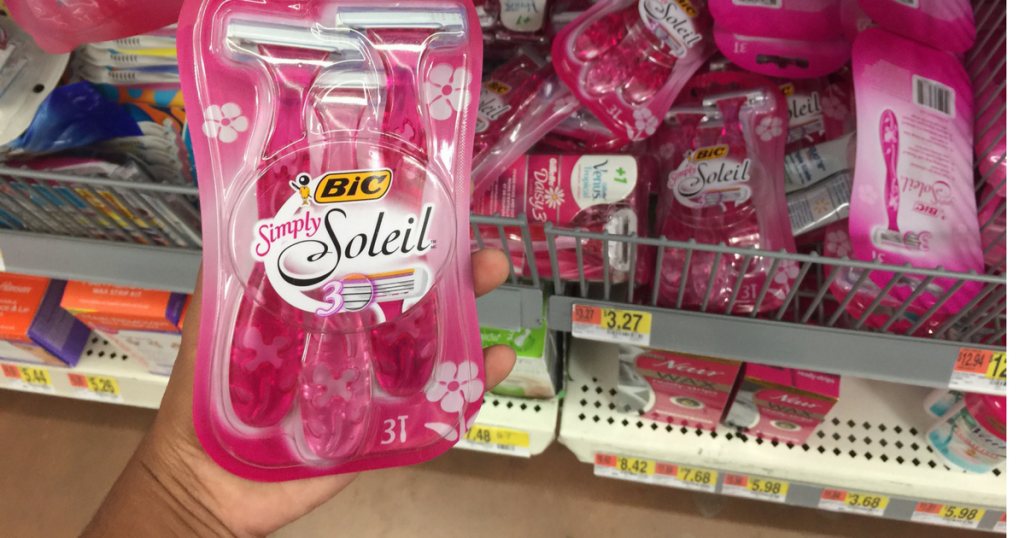 Reusable razors are generally quite expensive, and legitimately, as long as you buy disposable razors, you don't want to pay an exorbitant price for them!
Fortunately, Walmart's brand-name disposable razors are very competitively priced. They are sometimes even sold up to 50% cheaper than in drugstores!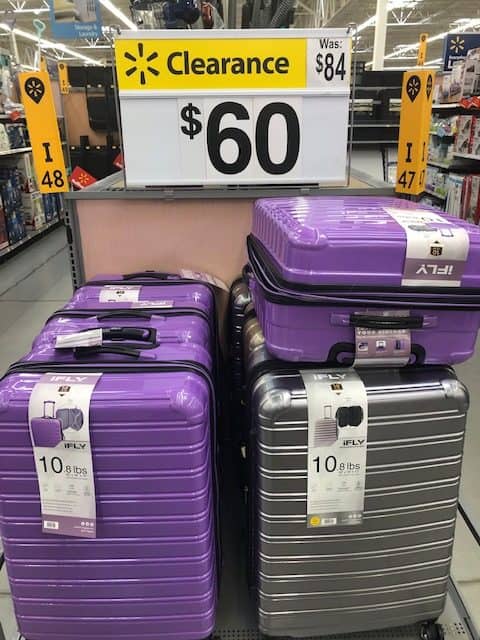 It is important to invest in high-quality luggage that will not break during your flight. And that's far from what you can expect if you buy your luggage at Walmart.
According to a Consumer Reports survey, the supermarket ranks, along with Target, Ross, Sears and Burlington Coat Factory, among the worst places to buy luggage.
15

Best: Automotive supplies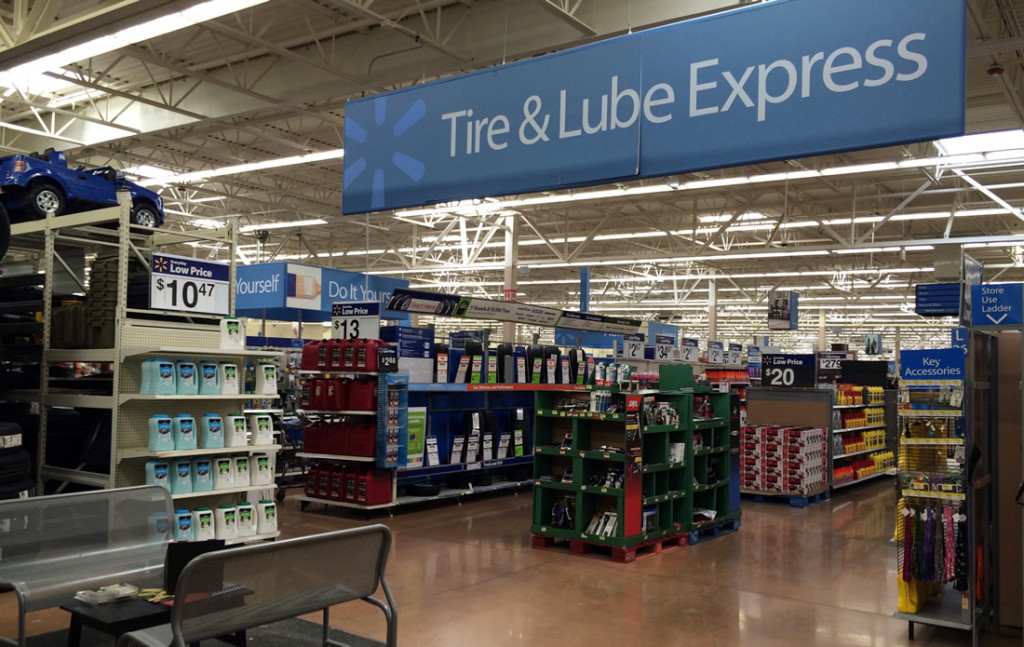 In addition to offering inexpensive oil changes, Walmart often sells motor oil as well as car cleaning products, detailing kits, etc.
If you are interested in an additional discount, Coupons.com frequently offers printable coupons from $5 to $10 off certain motor oils that are redeemable only at Walmart.
16

Best: Craft and art supplies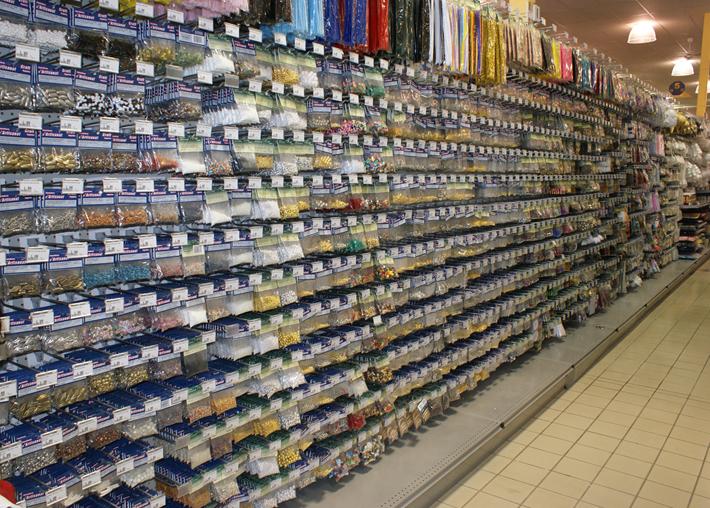 Walmart has an impressive department of craft and art supplies, much better than what you can find at Target.
You can buy knitting supplies, beads, and even fabric at a lower price than you would pay at Michael or JoAnn Fabric.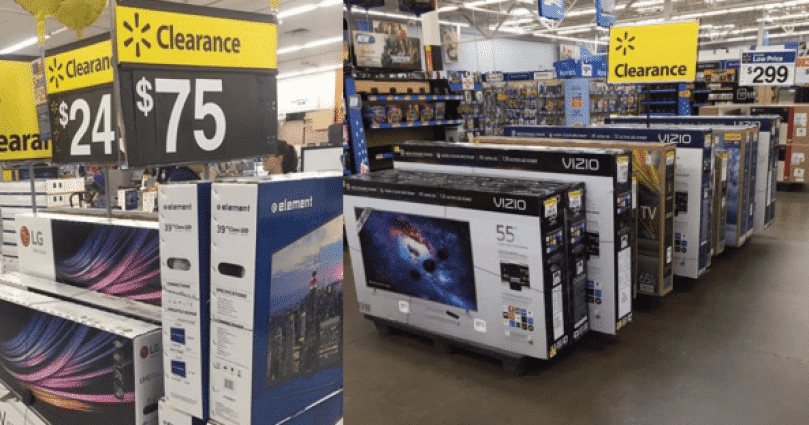 Although Walmart sells HD TVs at a discount, it can only offer such offers because the quality of its product matches the price.
Walmart HDTVs are available at economical prices because they are lower quality versions than those sold elsewhere.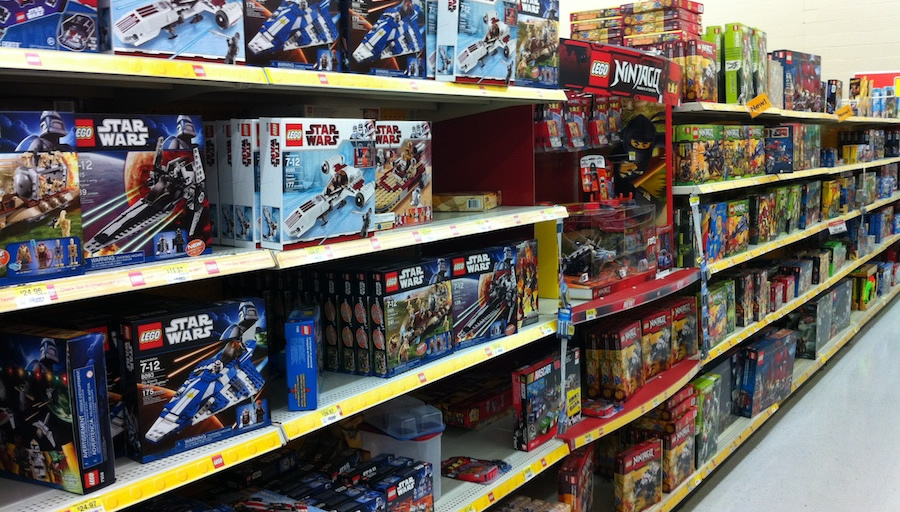 Walmart is known to sell LEGO games quite frequently. This can usually range from 20 to 30 percent.
Certainly, not all products are worth buying at Walmart. The proof: here are 5 things you should avoid buying in this popular store.
19

Worst: Prepaid telephone package
When Tom's Guide experts tested nine telephone operators, they spent a lot of time debating which operator would lead.
The company that was at the bottom of their list was Straight Talk Wireless, Walmart's prepaid phone package, "Straight Talk had the slowest LTE speed of all the operators we tested, and it also came last when we tested customer support," they wrote in their report.
20

Best: Personalized Invitations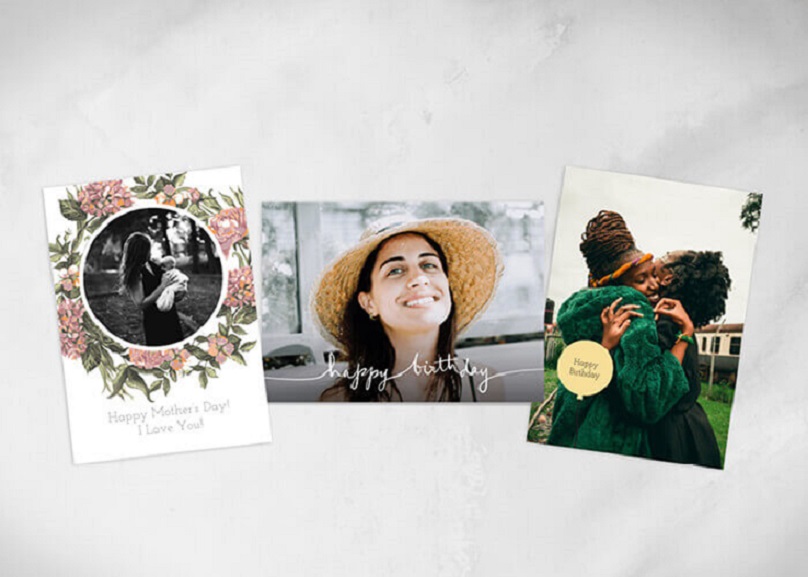 Many occasions can make you want to send photos or personalized invitations to those around you, whether it's a wedding or the birth of a child, for example. In these situations, Walmart is a good option.
Your photos or personalized invitations could cost you as little as 28 cents each, while elsewhere, it's more like $1.30 each. That's a 78% savings!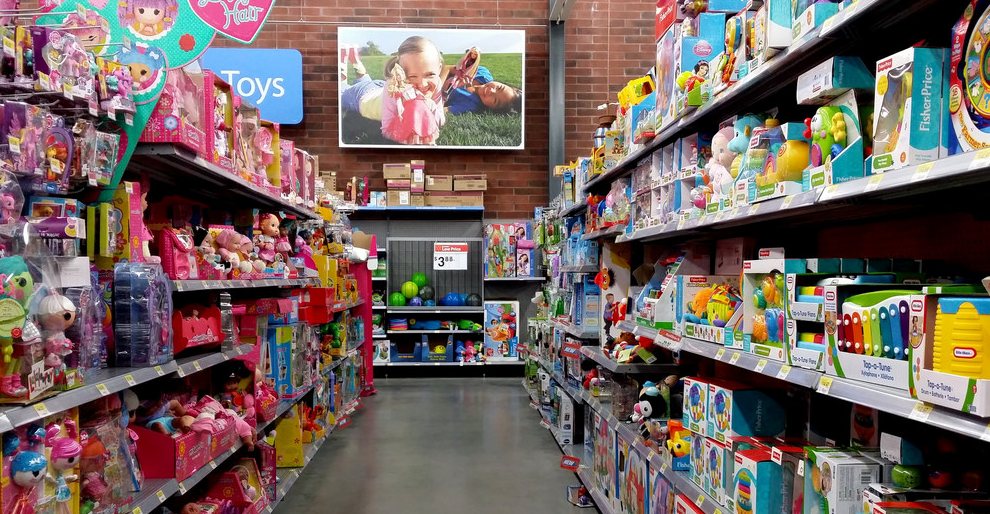 Although Walmart's toy selection is impressive, its prices are less so.
You can get better prices by shopping on Amazon from the comfort of your living room.
22

Best: Laundry Detergent
Walmart is also the perfect place to buy your laundry products, especially if you are looking for greener and scent free products.
In general, unscented products tend to be more expensive than others, but Walmart still offers them at a more competitive price than the competition.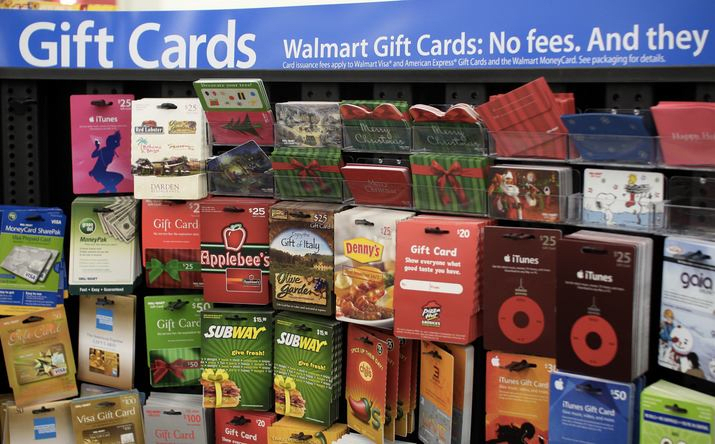 From time to time, such as on Black Friday or at an end-of-season sale, Walmart will offer great prices on gift cards.
But in most cases, you'll save more on gift cards at warehouses like Costco or Sam's Club, where they're sold at a discount 365 days a year.
24

Best: Interior Furniture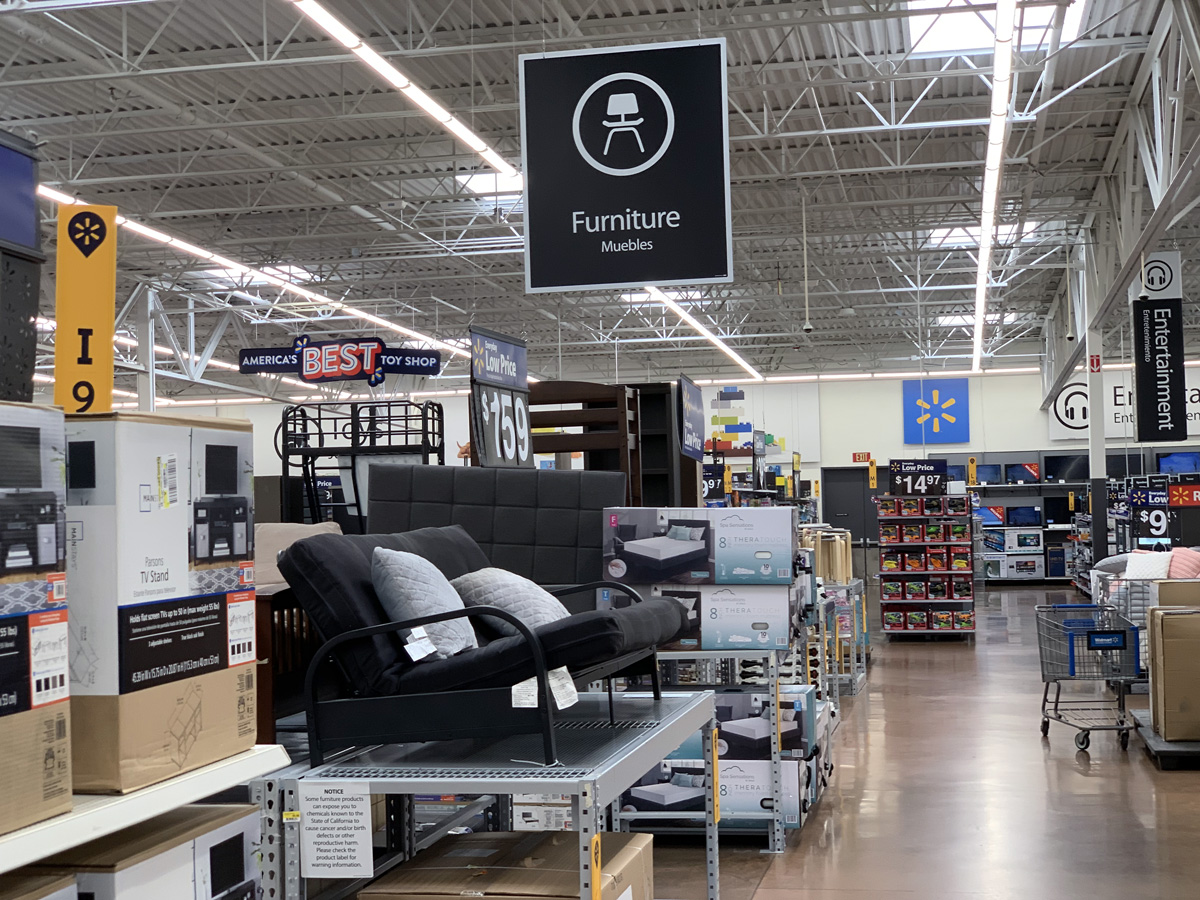 When it's time to buy furniture for your home, Walmart is probably not the first store that comes to mind for shopping, and yet! In terms of value for money, it's worth it!
Walmart has exclusive brands that are well worth a visit, especially in the MoDRN furniture line. You will be able to buy furniture at very reasonable prices without having to compromise on style.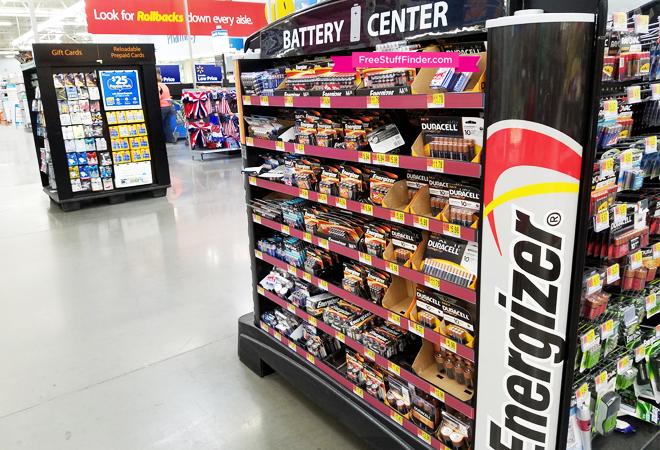 When you need batteries, go to Costco.
When Consumer Reports tested 15 brands of AA batteries, it found that Costco's Kirkland Signature AA alkaline batteries were the most efficient and not so different from Engerizer and Duracell batteries.
26

Best: Outdoor Furniture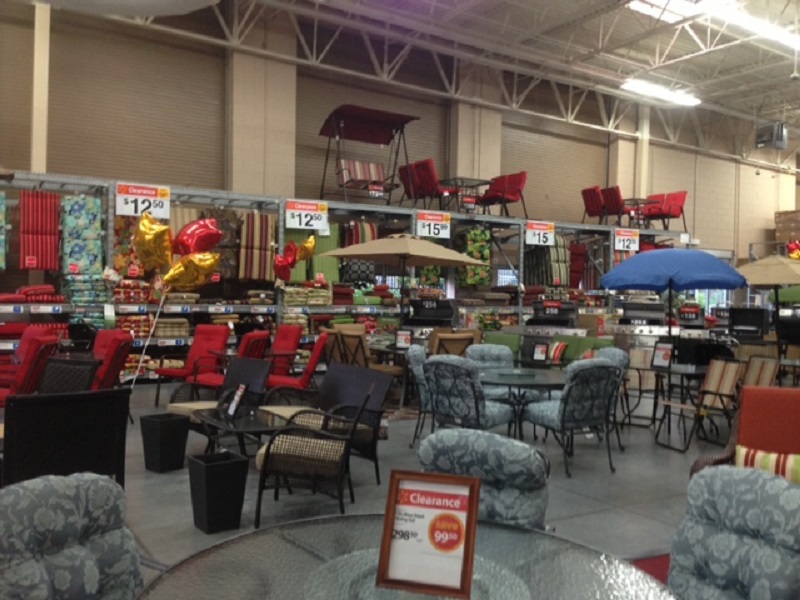 Not only can Walmart help you furnish the interior of your home with style, but it can also be very advantageous to furnish the exterior.
The Better Homes & Gardens patio furniture collection offered at Walmart offers different styles that are sure to appeal to all tastes. While this type of furniture is generally sold at high prices in specialty stores, Walmart sells them at very affordable prices.
27

Worst: Wooden furniture
"Walmart has relatively cheap wooden furniture, but that's because it's inferior to other furniture retailers," Carson Yarbrough, a savings expert at Offers.com, told Go Banking Rates.
"Walmart's wooden furniture is more likely to break or deteriorate more quickly, so buy your furniture elsewhere to save money. You don't want to replace them after two months."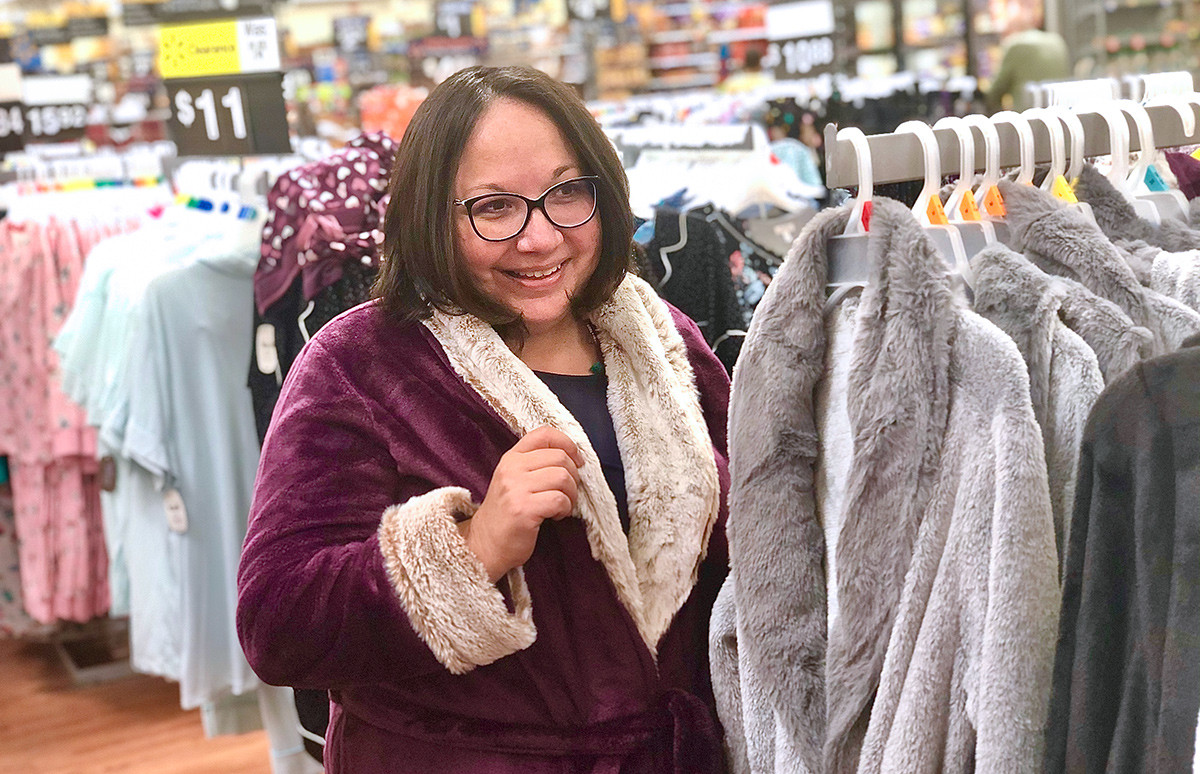 There is nothing more pleasant than wearing cozy clothes from time to time, but surprisingly, this type of clothing can be quite expensive in some clothing stores.
Whether it's jogging pants, pajamas or robes, Walmart offers many choices at very reasonable prices.
29

Worst: Photo printing services
At Walmart, you can print your 4×6 photos for only $0.25 per print run, or $0.19 if you have more than 75 photos to produce.
However, there are more interesting and less expensive options for you. Download the Shutterfly application, for example, to print an unlimited number of photos for free.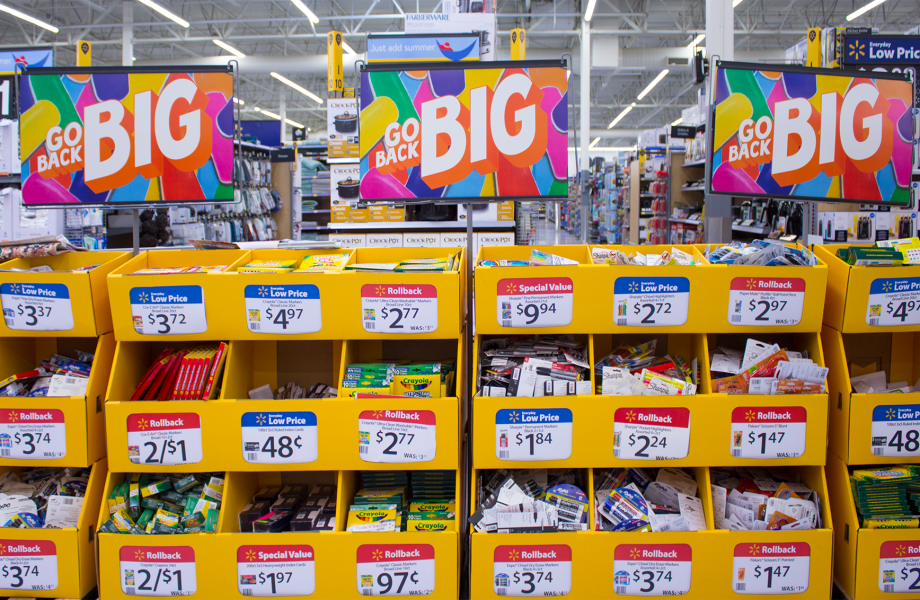 Back to school means buying a ton of school supplies. It's easy to spend a small fortune at this time of year unless you know where to go!
Throughout the year, but even more so when it's time to go back to school, Walmart sells school supplies at very competitive prices. Notebooks and binders at less than 50 cents each, we love it!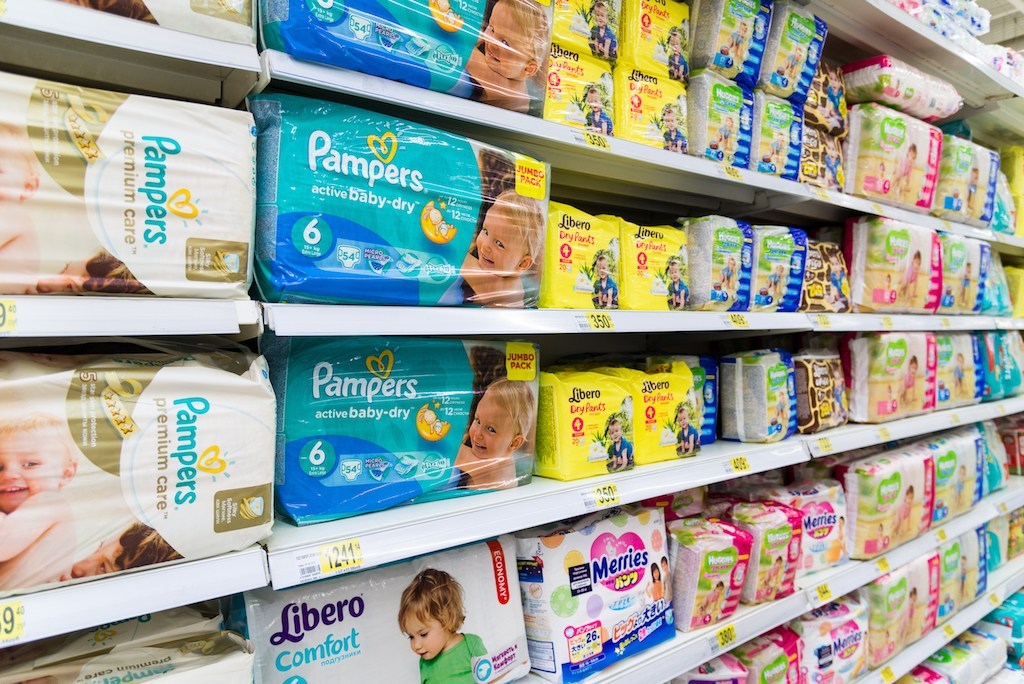 For branded diapers, go to the Amazon Family site. The subscription service – available exclusively to Prime members – offers up to 20% off on baby products such as diapers and infant formula.
Even discount supermarkets like Walmart cannot compete with such large savings.
32

Best: Basic Kid's Clothes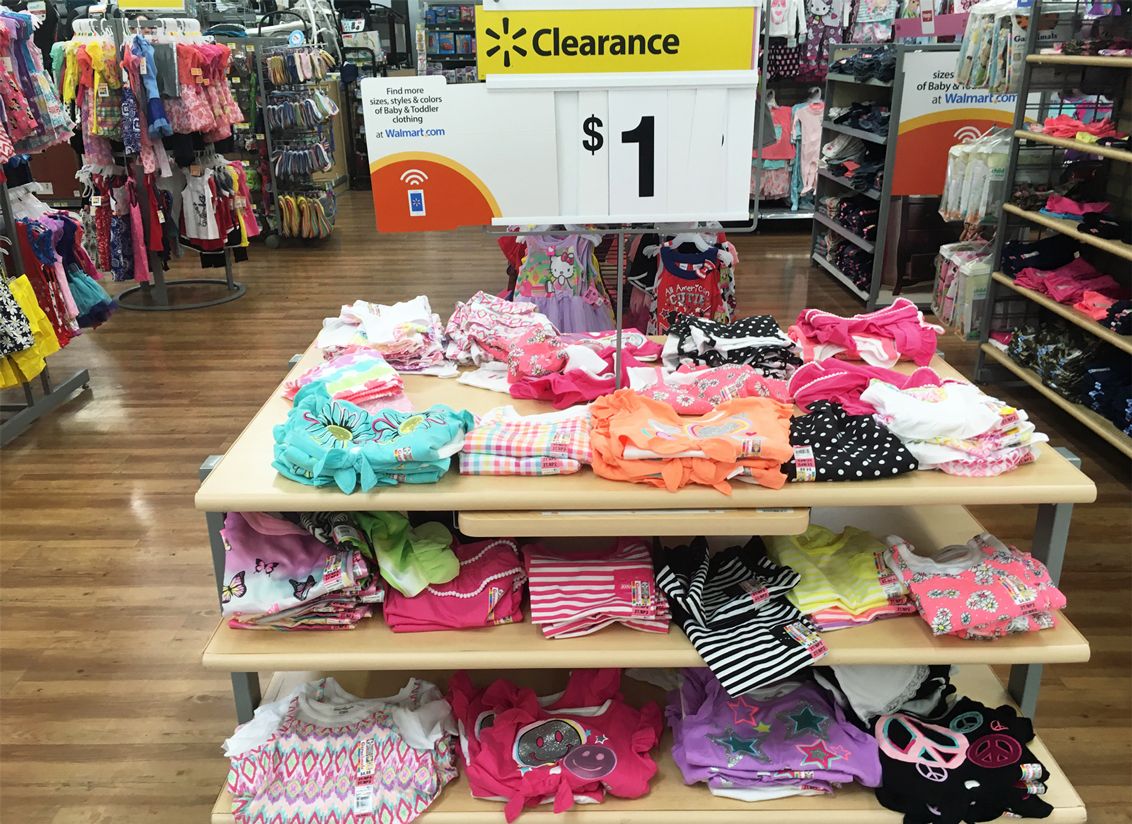 For a variety of reasons, one may prefer to buy children's clothing from more reputable clothing stores, but when it comes to basic clothing such as t-shirts or leggings, Walmart is the best.
As we know, in everyday life, a child gets dirty and doesn't necessarily pay attention to his clothes. Stains and holes are therefore part of everyday life. So, you don't want to pay a fortune for their clothes!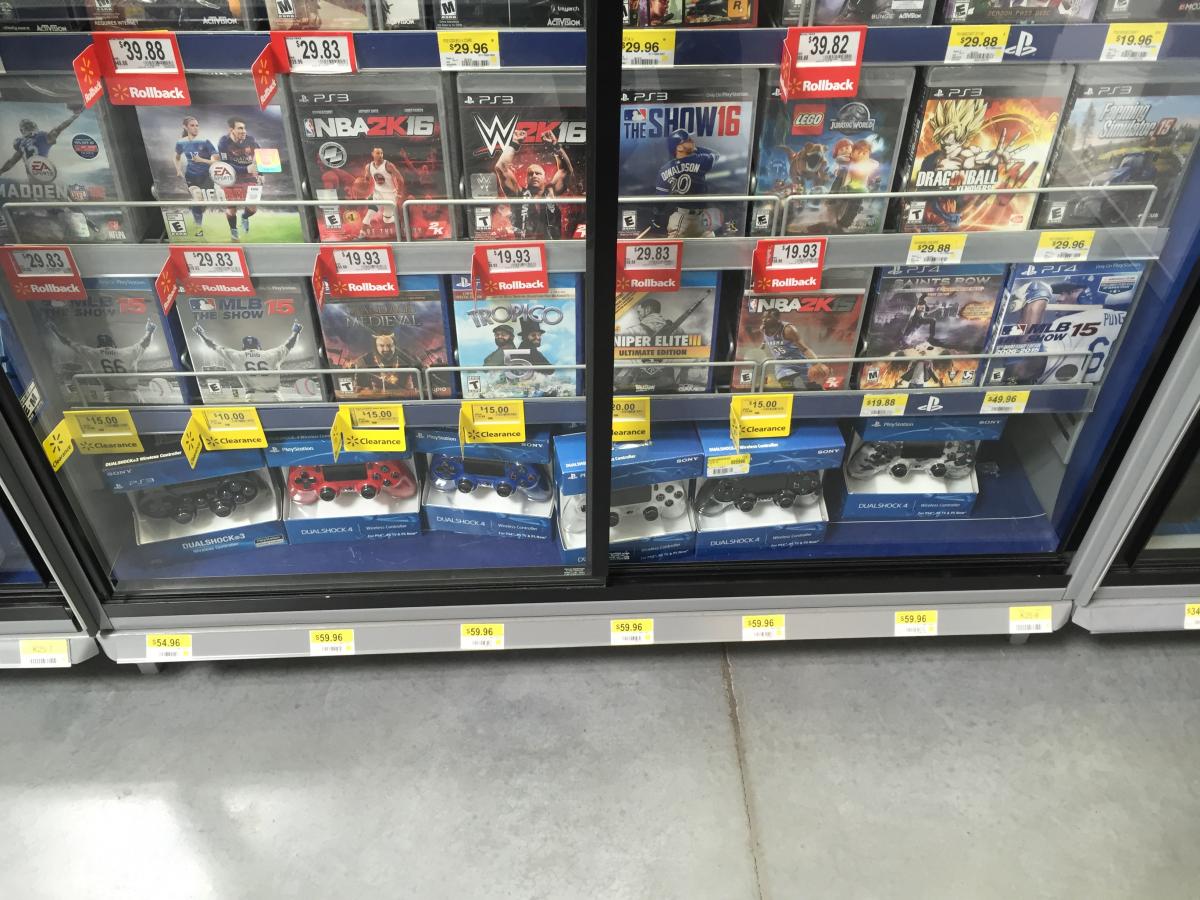 For most games, you will find better prices on Amazon.
For example, at the time of writing, Walmart was selling Forza Horizon 4, the popular Xbox One racing game, for $51, while Amazon was selling it for $47 new (or $42 used).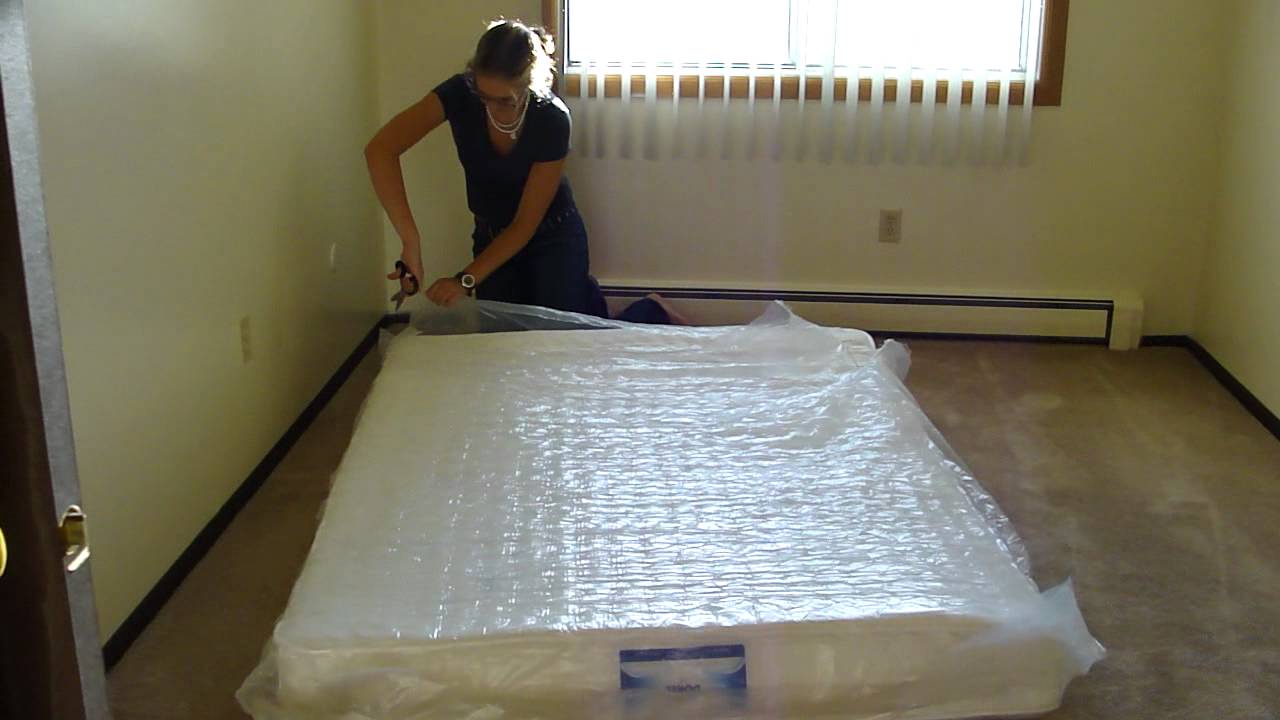 To buy a mattress, most people go to specialty stores, but next time, it might be a good idea to think about taking a look at Walmart.
At Walmart, you'll find great brands of mattresses at a fraction of the price another store would sell it to you. For example, it is possible to have a great mattress for less than $300!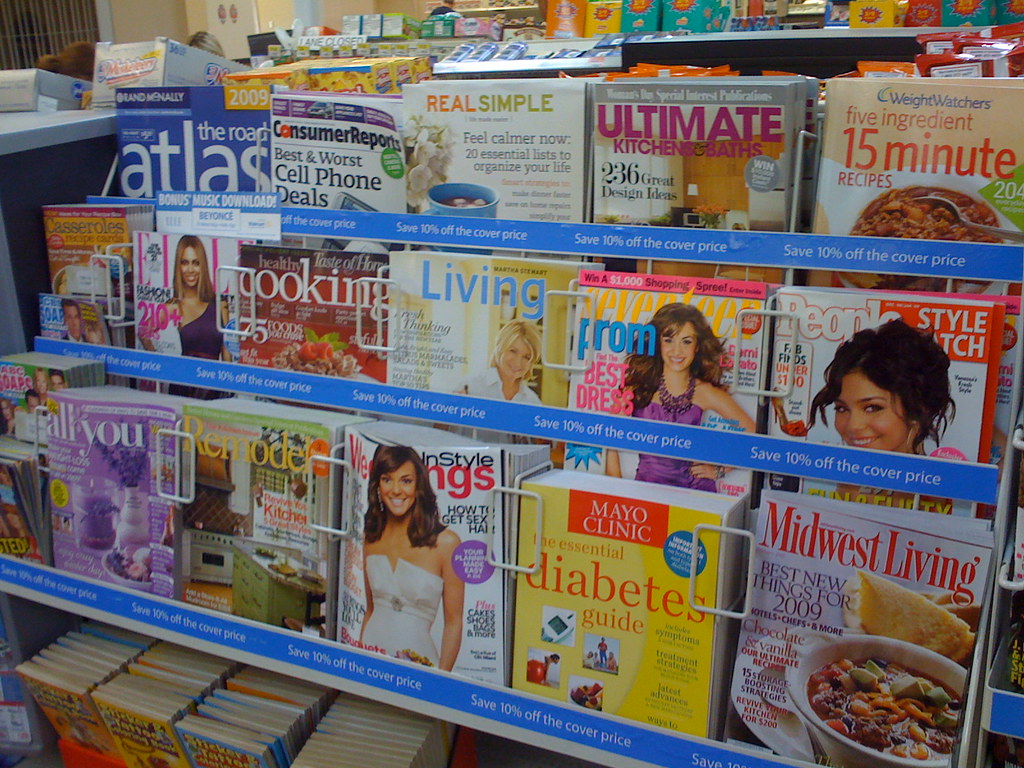 It is better to subscribe to your favorite magazine than to buy it at the newsstands.
The average cost of a single magazine in 2015 was $5.55, while most annual subscriptions – which bring you between 6 and 12 issues – will cost you about $10 or $20. You will, therefore, be a winner with a subscription!
36

Best: Camping and fitness equipment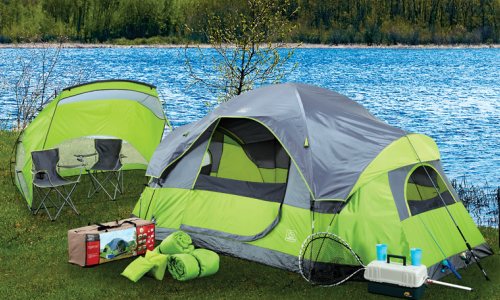 You've probably seen people camping with Walmart Ozark Trail brand equipment before. This brand is perfect for people who camp occasionally or simply want to set up a tent for children in the backyard. The quality is excellent for the price.
The same advice applies to cheap fitness equipment. Ben's often offers on inexpensive weightlifting benches, weight sets, etc. This is excellent for anyone who wants to exercise without having to make a financial commitment to this type of sports equipment.
37

Worst: Household appliances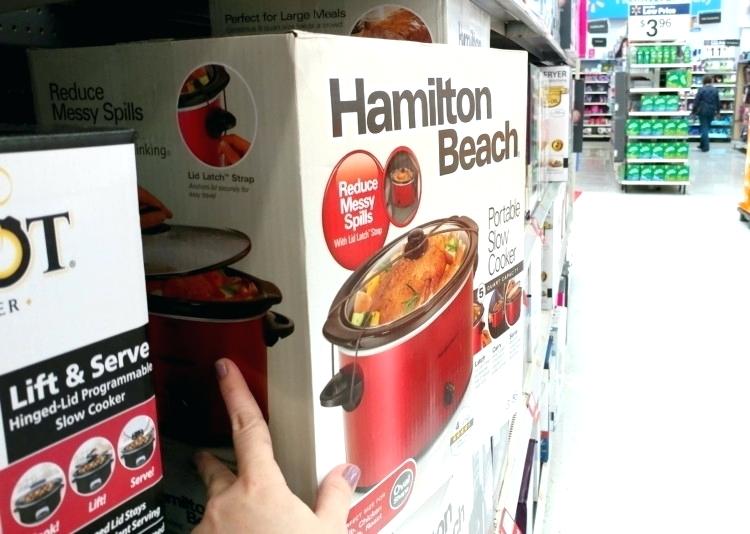 There is a reason why Walmart is not recognized for the sale of refrigerators and washing machines.
Not only does the store offer a small selection of appliances, but their prices are hardly comparable to those of larger retailers, such as Best Buy and Home Depot.
38

Worst: Gift wrapping paper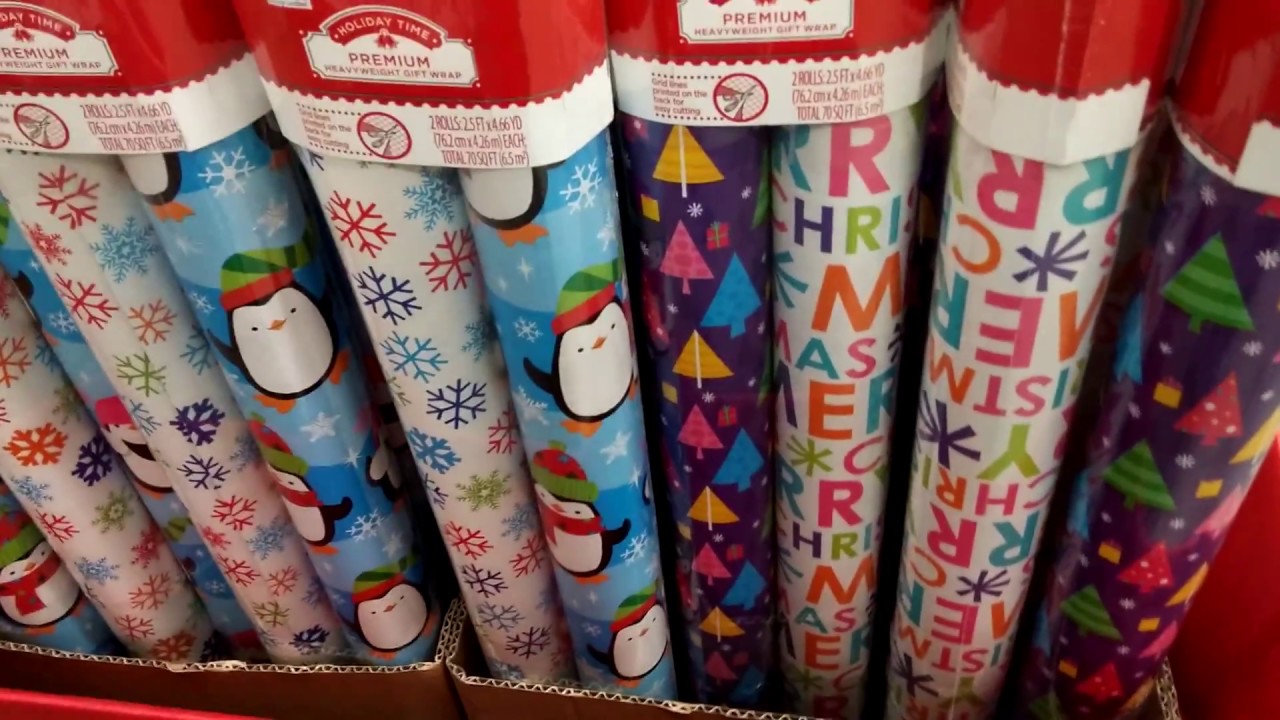 All the wrapping paper you will find at Walmart will be of the same quality as the one you could find at the dollar store.
However, you will pay much more at Walmart.
39

Worst: Books and music
In entertainment, Amazon once again outperforms Walmart as the cheapest retailer in the market.
"When it comes to entertainment – whether it's books, music or television shows – you're usually better off shopping on Amazon," Erin Konrad, CouponPal.com spokesperson, told MarketWatch.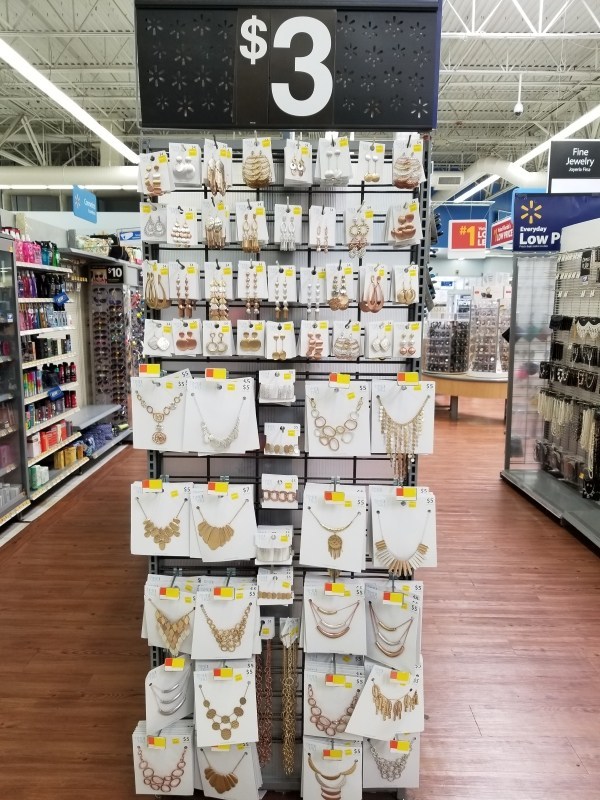 Do not buy jewelry from Walmart.
Although the prices are tempting, the quality of the products leaves much to be desired – and frankly, no one wants to receive jewelry from this store.
41

Best: Kitchen utensils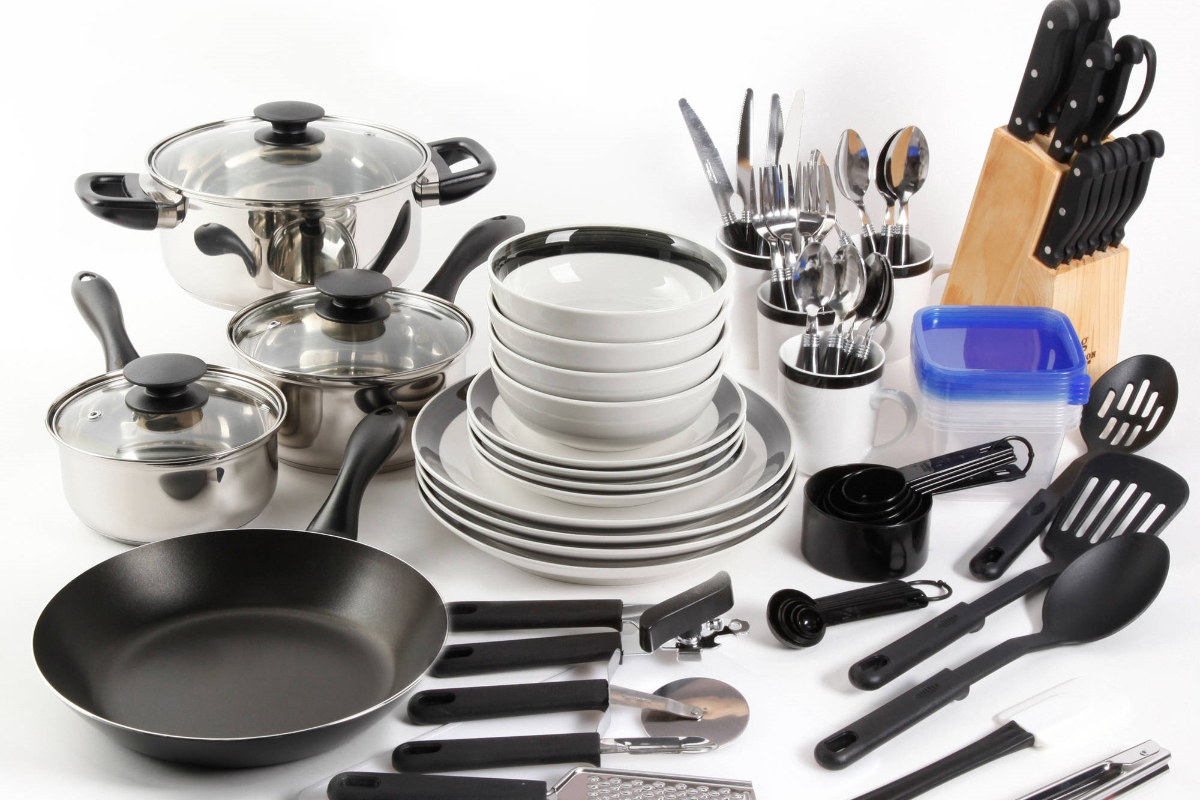 If you're trying to fill your kitchen with all the basic supplies, Walmart should be your first stop. The store offers plenty of affordable kitchenware items that will fit comfortably in the most important room in your house. Items like the Gibson Home Essential Total Kitchen Set offer everything you need to make your kitchen functional, all for less than $100.
If you're looking for necessities for a college student just moving into their own place, or you simply want to overhaul your kitchen utensils, head to Walmart. You'll be able to fill your kitchen with new items without draining your bank account.
42

Best: Kitchen appliances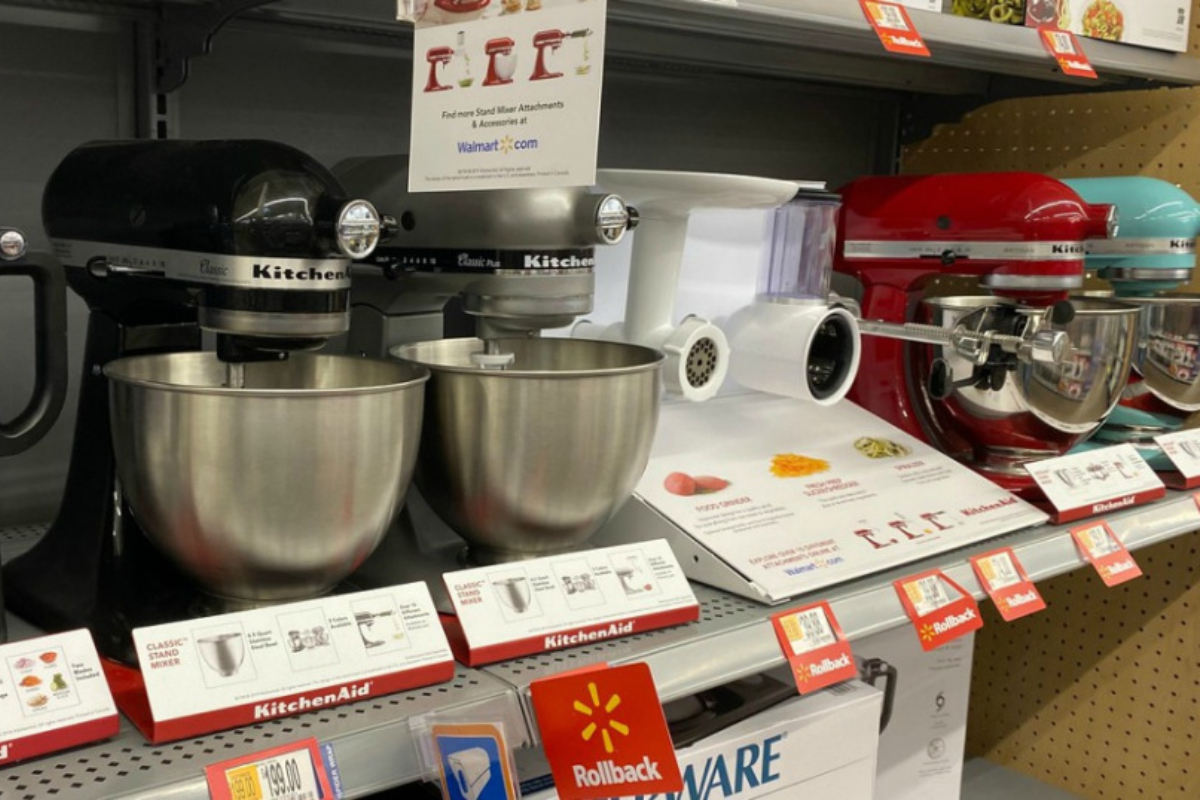 Walmart offers much more than your basic kitchen utensils. In the kitchen section of this store, you'll also find a range of appliances that will make mealtimes just a bit easier. In the case of these countertop appliances, you can shop at Walmart with confidence. The items are usually high quality enough to use on a regular basis, and they're available for a fair price.
Toasters, air fryers, coffee machines, microwaves, pressure cookers, and much more can all be found at Walmart at a discounted cost. Don't be afraid to get a little crazy in the kitchen, especially if you're buying your appliances at Walmart.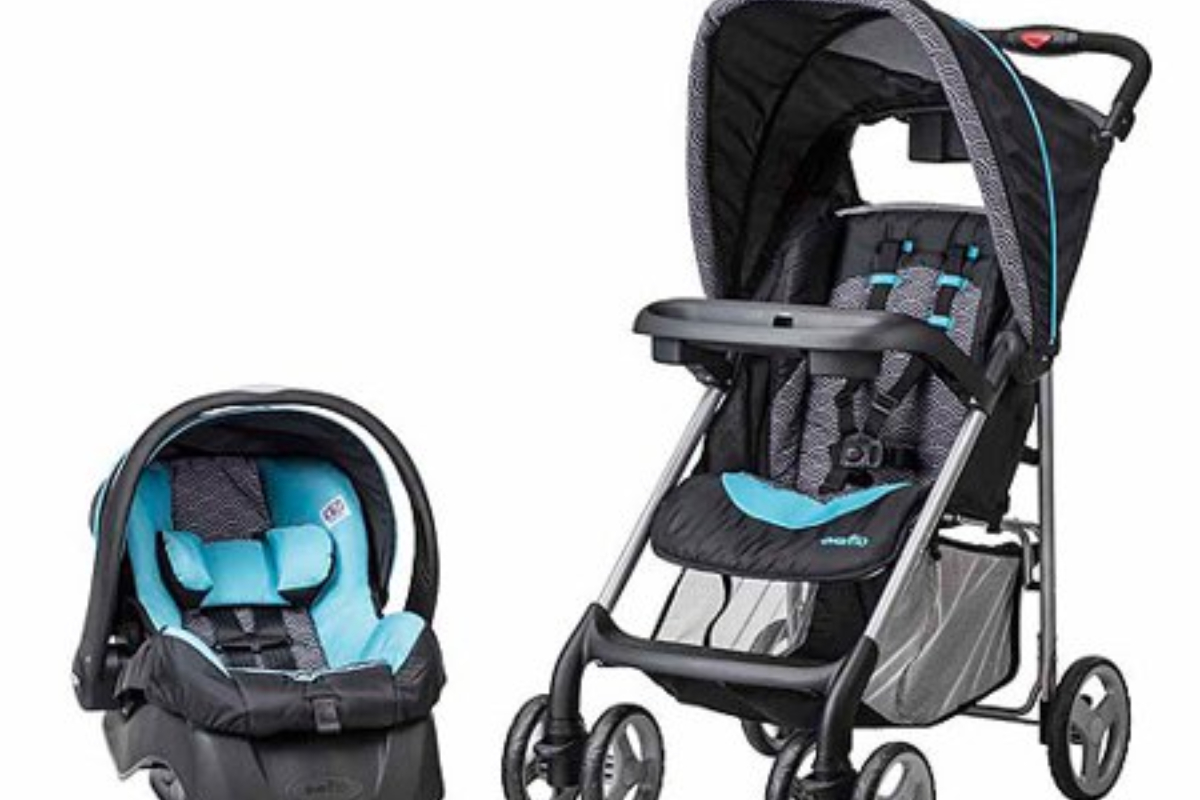 Babies need a lot of stuff. While it's not the best idea to buy your diapers from Walmart, purchasing some other infant necessities from this store could save you a pretty penny. Walmart offers plenty of options for strollers, pack and plays, and other things you need to keep your baby busy. Most importantly, you can find these baby items at a reduced price.
Nearly everything you buy for your baby will only get used for a few months. After that, you'll either get rid of it or store it away to save for your next child. Although these items are essential for a new baby, they're only in use for a short amount of time. You might as well save yourself a little money by buying these baby items at Walmart.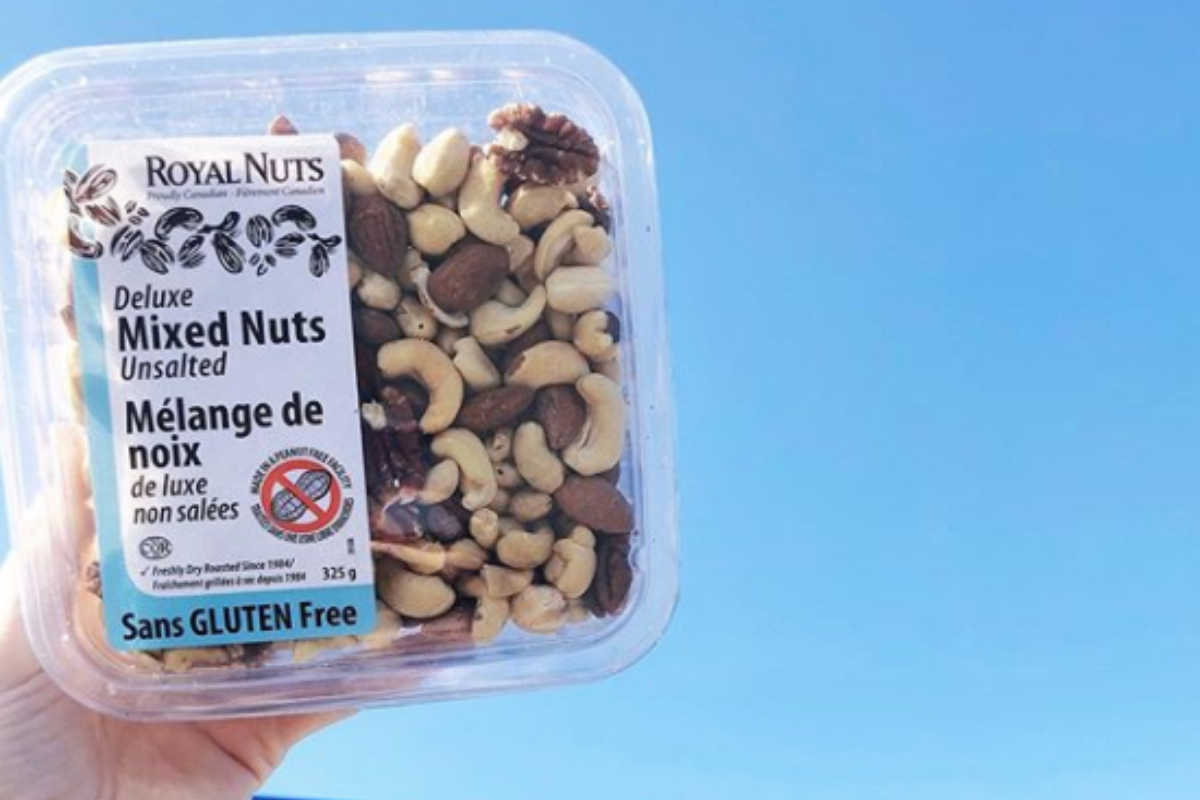 If you must buy your food from Walmart, try to steer clear from the nuts and seeds. These healthy snack items are a staple in many pantries, but they're not priced fairly at Walmart.
If you need to stock up on your nuts and seeds, try to hit stores like Aldi or Trader Joe's. There you'll find good quality foods at much better prices than you'll see at Walmart. While a few bags of nuts and seeds won't break the bank, the difference in price will add up after a while.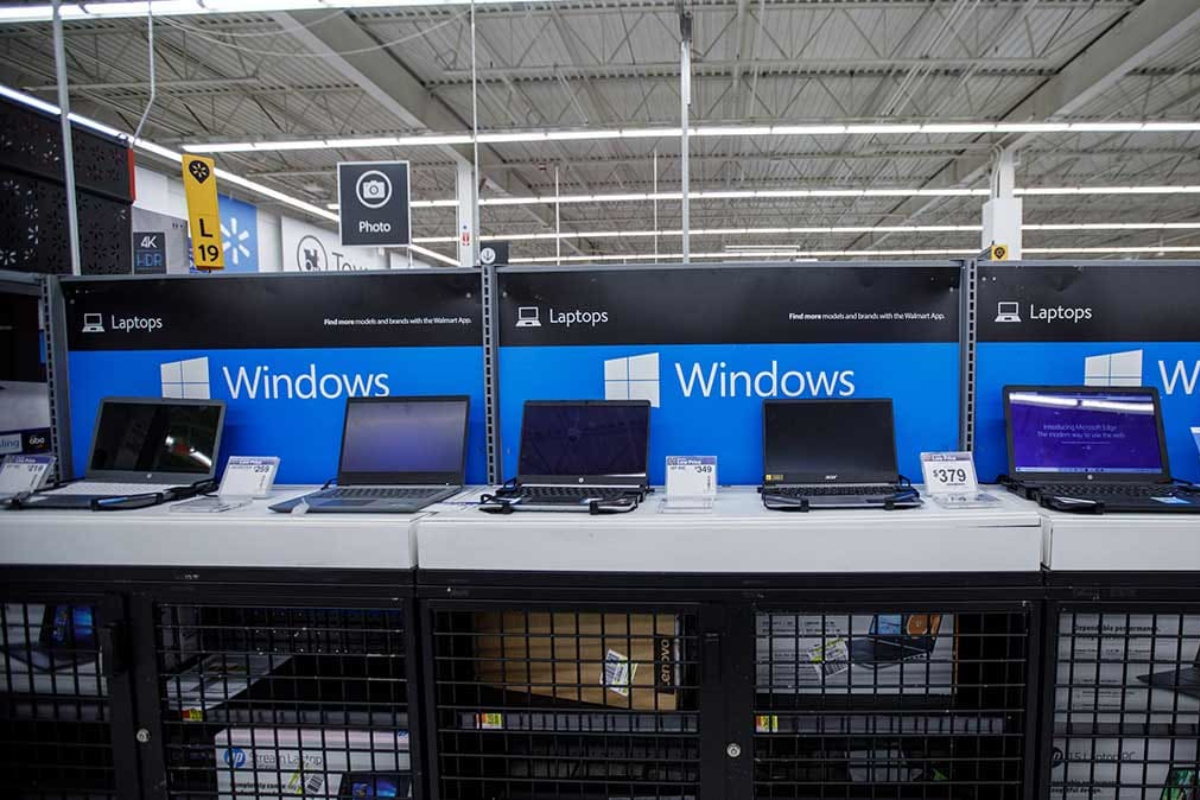 If you need a new computer, don't bother shopping at Walmart. You might assume that the store will have the best prices available, but that isn't the case. Walmart discounts many things, but laptops aren't one of them.
If you want a fair price for a new laptop, it might be best to buy directly from the source. If that doesn't sit well with you, don't bother starting your bargain-hunting at Walmart. The deals available at this store will leave you sorely disappointed.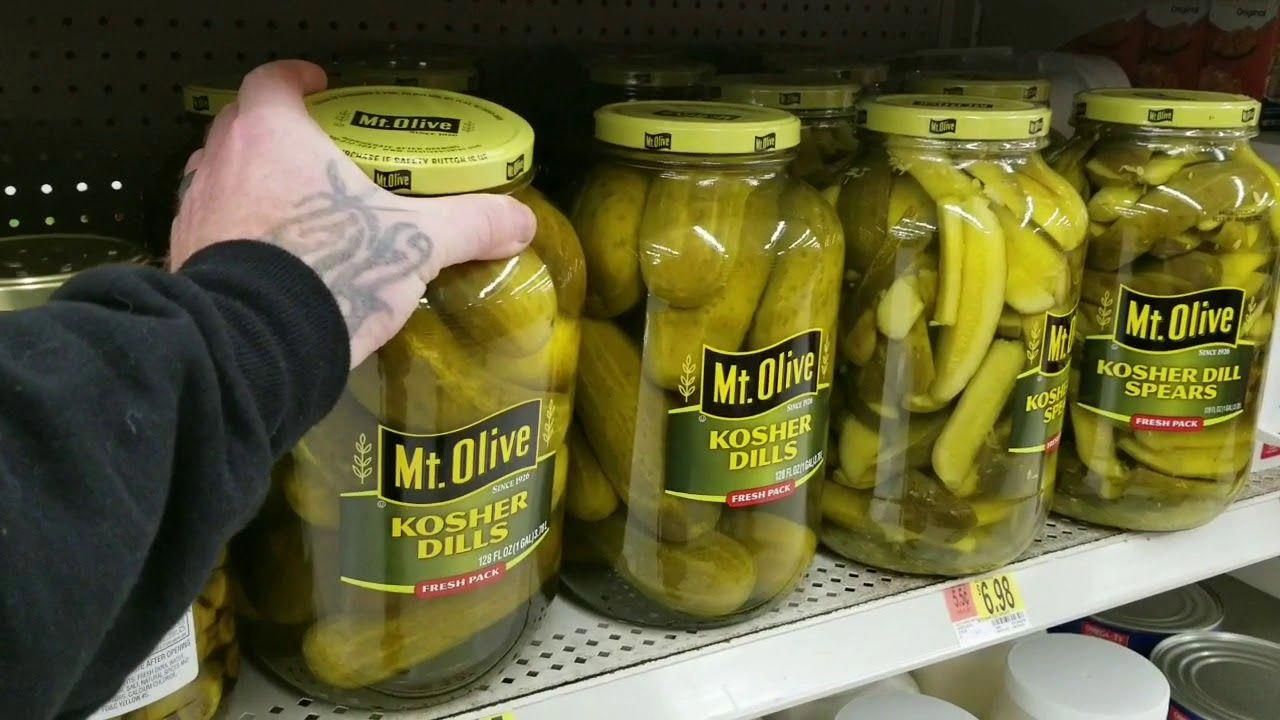 Some people like pickles, some don't. Yet they are the favourite side dish of many when it's time to eat hamburgers or smoked meat, but also as a simple afternoon snack. Either way, Walmart is a great place to buy them!
Walmart sells, among other things, the Mt. Olive Kosher Dill, which are made in the traditional manner of Jewish New York City pickle makers. If you're looking for dill pickles that are not salty, these are the ones for you!
47

Best: Walmart Family Mobile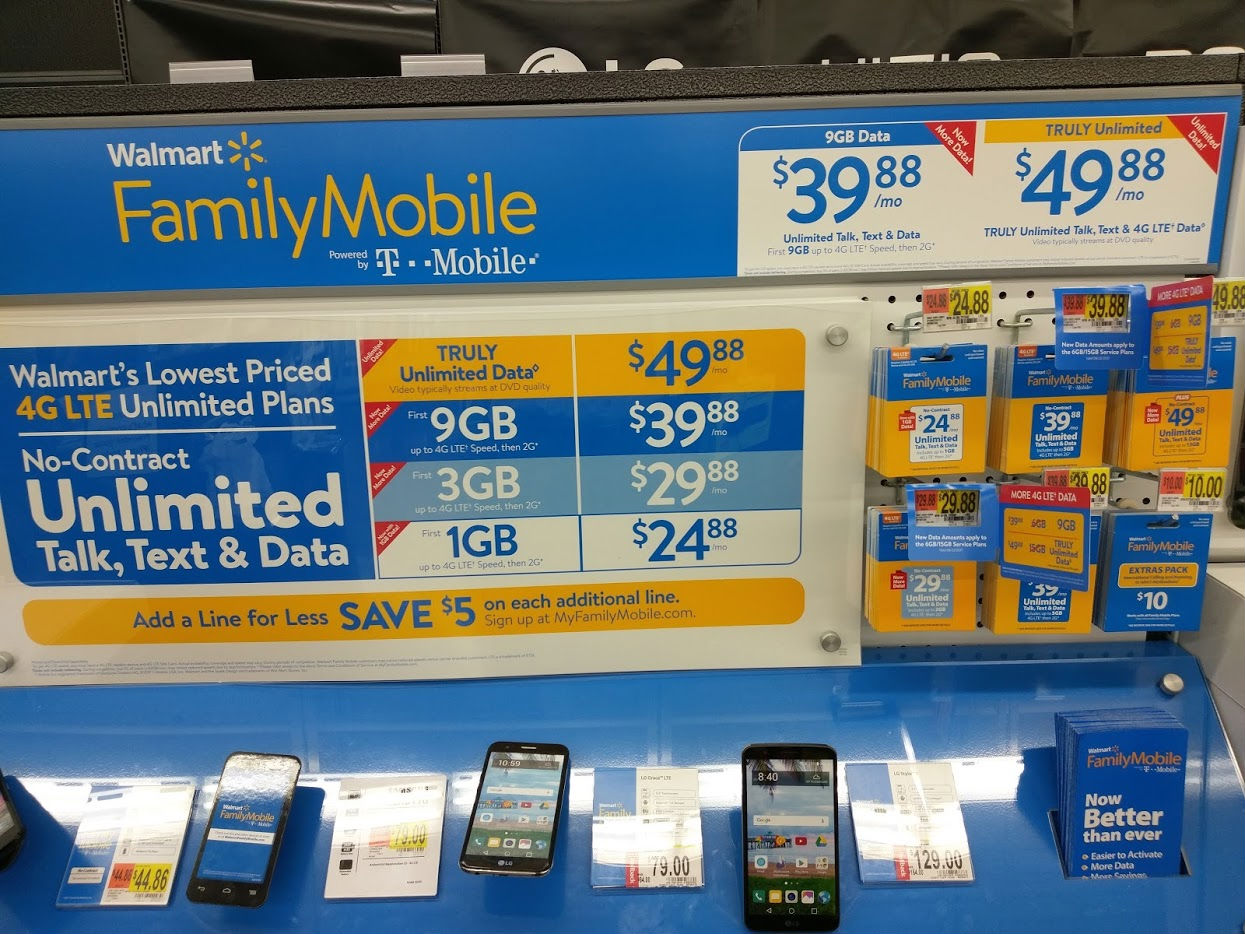 Cellular plans are always sold at impossible prices. If you want a decent plan, be prepared to pay a considerable amount. And often, by the same token, you are bound to your company by a contract, so you won't be able to get out of it for a long time. However, with Walmart Family Mobile, you could save a lot.
Not only are there plans without contracts, but these are available starting at $24.88 per month. You'll have access to unlimited talk and text, as well as a number of GB of LTE data depending on the plan. Just make sure you live in an area where the T-Mobile coverage is good and don't expect to be streaming too high definition video.