The 20 Worst Bargains At Walmart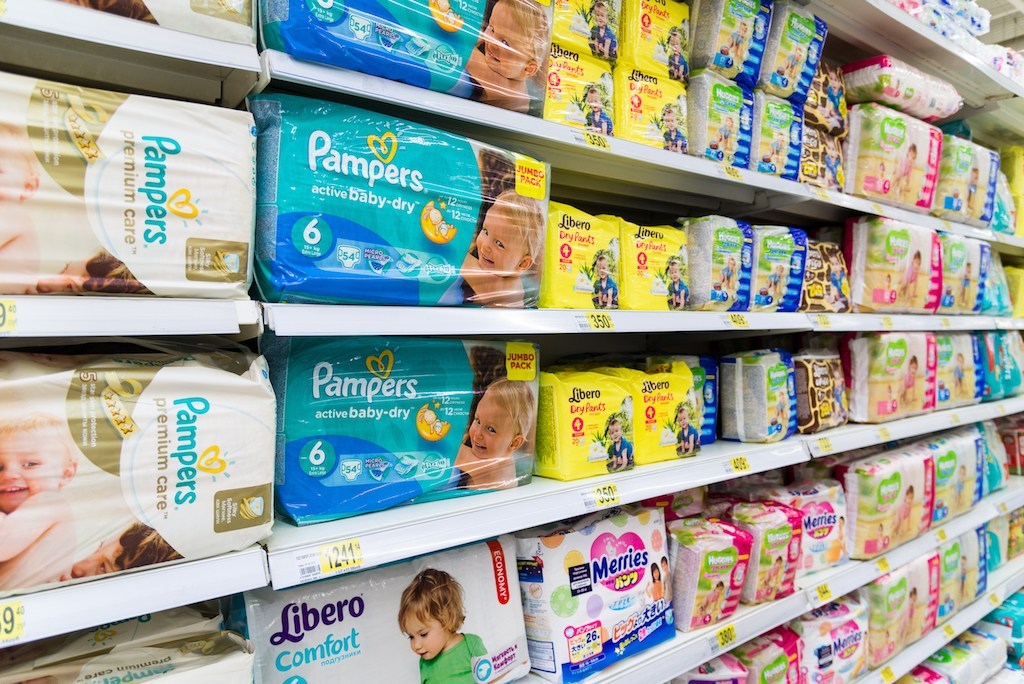 Although Walmart is a very popular store, it is best to avoid buying certain items at this location. Discover the worst purchases you could make there!
Although Walmart claims to save families about $2,500 a year, it is not always the best place to buy cheap products. Like many other big box stores, Walmart sells everything from drones to diapers. Despite the fact that you can save a lot of money at Walmart, this is not the case for all the items in it. That's why we've compiled an exhaustive list of items that you should never buy in this store in order to save you money and ensure you get the best product possible.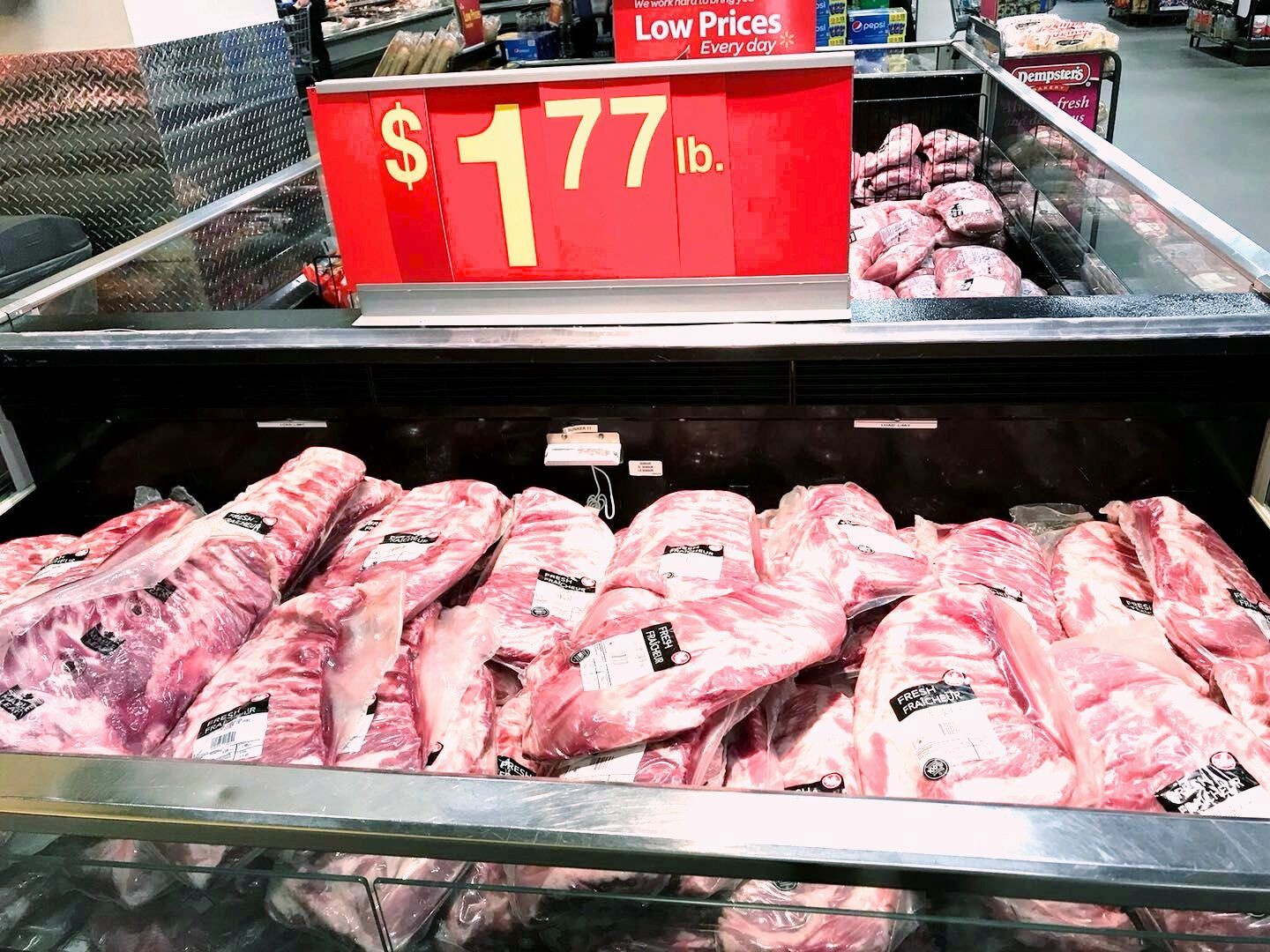 Walmart customers have a lot to say about the store's grocery store and, for the most part, their comments are not very positive. When Consumer Reports asked more than 50,000 people about their food buying habits and preferences, they found that Walmart was "by far the most complacent grocery supplier".
They also found that "about 74% of Walmart consumers had at least one complaint about the national discounter". Among the most common complaints? The quality of meat and fish. We, therefore, suggest that you avoid buying these products at Walmart.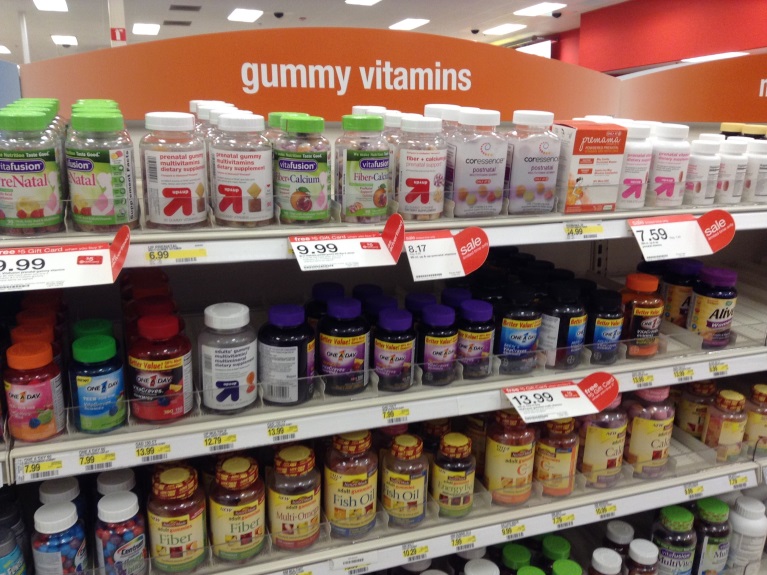 If you buy your supplements from Walmart, make sure you do not buy the generic versions. Not long ago, the New York Attorney General's Office issued a statement revealing that several major retailers – including Walmart – were selling branded herbal supplements.
These supplements "could not be verified as containing the labeled substance or that contained ingredients not mentioned on the labels".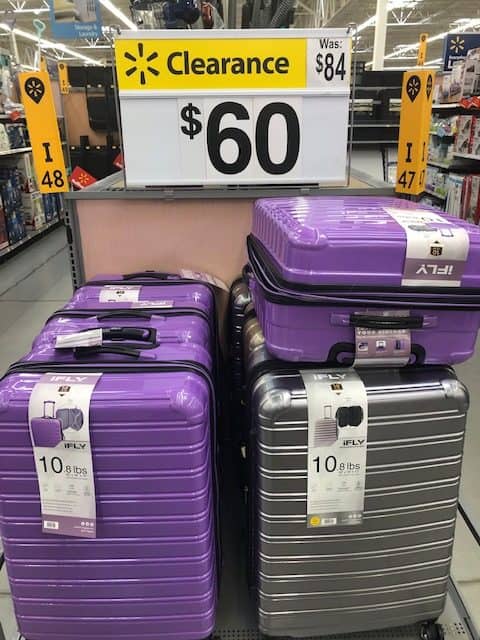 It is important to invest in high-quality luggage that will not break during your flight. And that's far from what you can expect if you buy your luggage at Walmart.
According to a Consumer Reports survey, the supermarket ranks, along with Target, Ross, Sears and Burlington Coat Factory, among the worst places to buy luggage.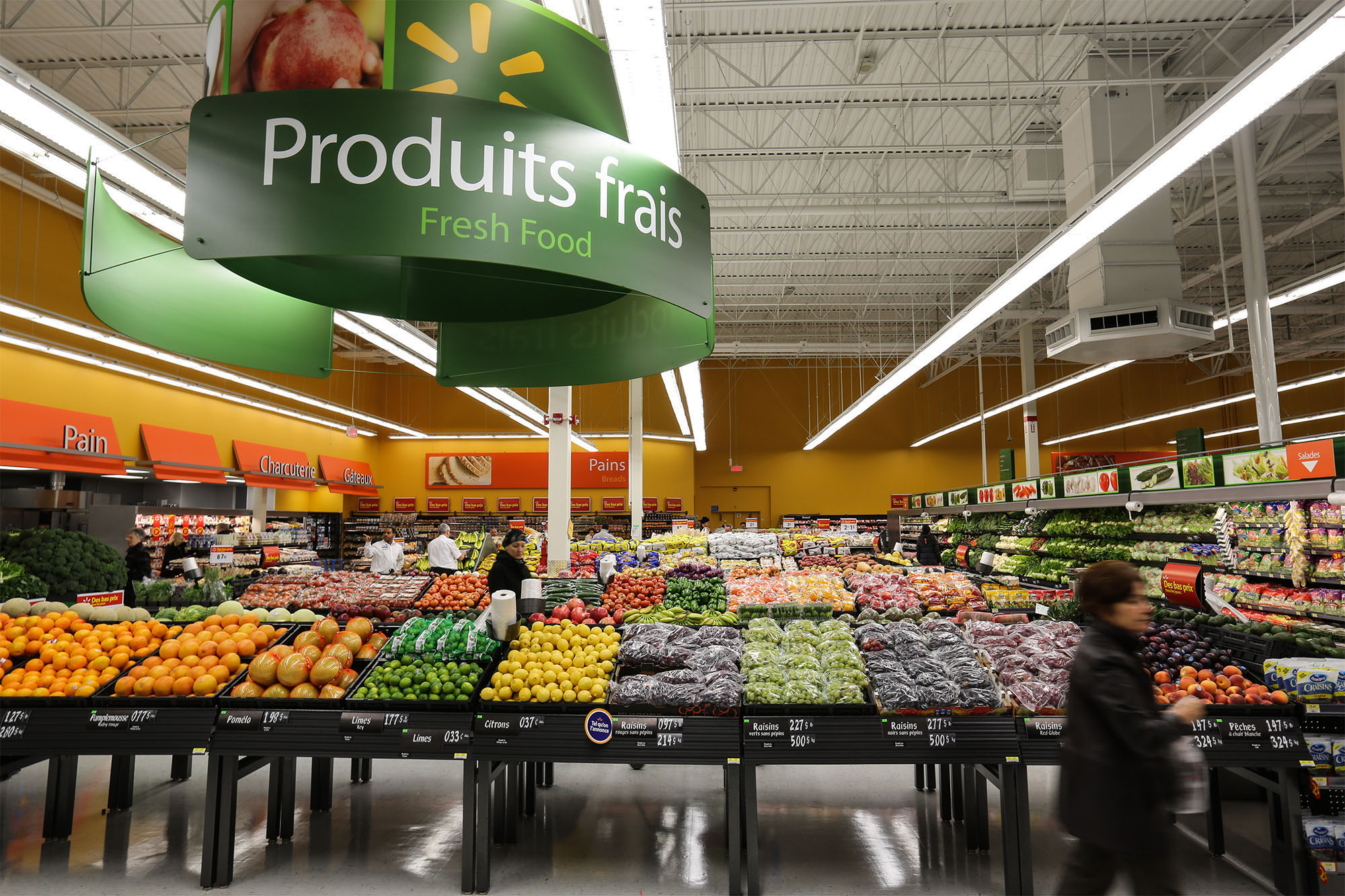 Since Walmart customers have nothing pleasant to say about the store's fish and meat departments, it's no wonder the produce department is not very popular either.
Who would like to buy not so fresh fish or meat and risking to be sick?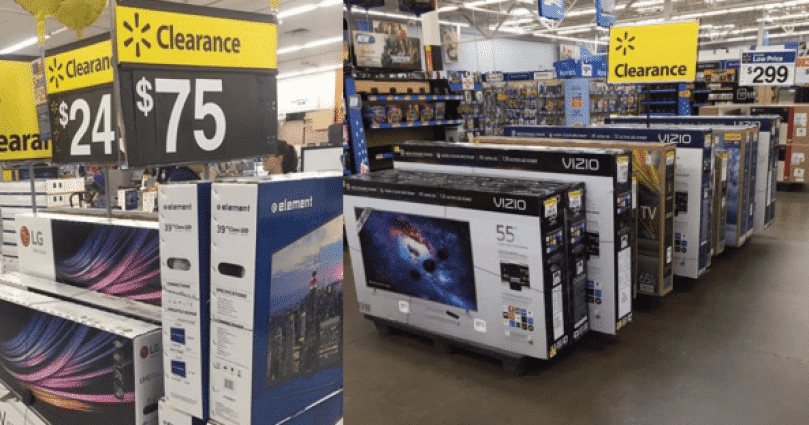 Although Walmart sells HD TVs at a discount, it can only offer such offers because the quality of its product matches the price.
Walmart HDTVs are available at economical prices because they are lower quality versions than those sold elsewhere.
6

Prepaid telephone package
When Tom's Guide experts tested nine telephone operators, they spent a lot of time debating which operator would lead.
The company that was at the bottom of their list was Straight Talk Wireless, Walmart's prepaid phone package, "Straight Talk had the slowest LTE speed of all the operators we tested, and it also came last when we tested customer support," they wrote in their report.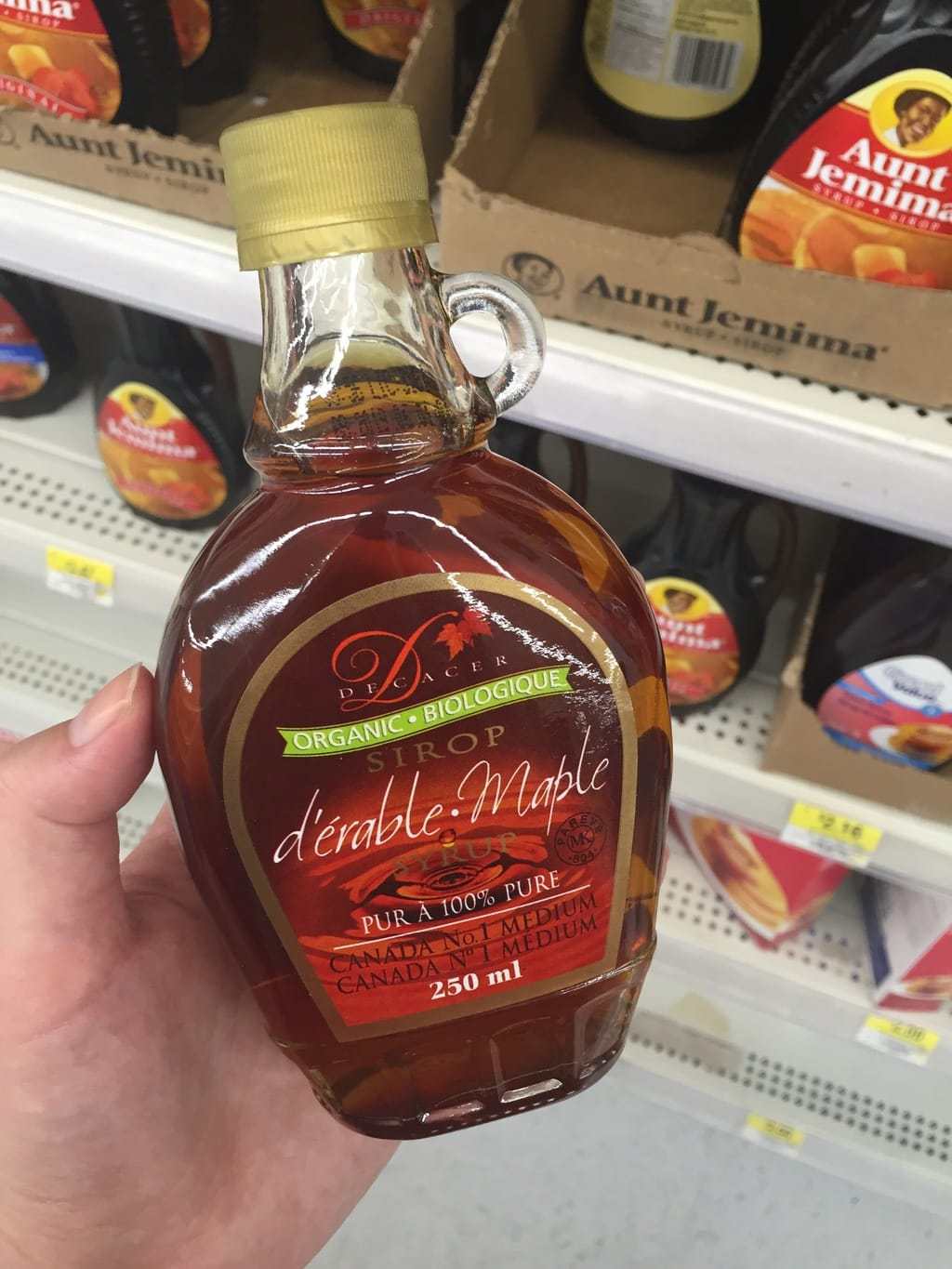 Walmart's maple syrup is not bad. On the contrary, Consumer Reports rated pure maple syrup as "good/very good" when examining a large number of branded syrups. But just because Walmart's sweet sauce is "good" doesn't mean you can't do better.
In fact, not only is Trader Joe's 100% pure Vermont maple syrup rated "excellent", it costs only $1.06 per 1/4 cup serving, compared to $1.17 per 1/4 cup serving of Walmart. In other words, you can save money and get a better quality product by buying your maple syrup from Trader Joe's.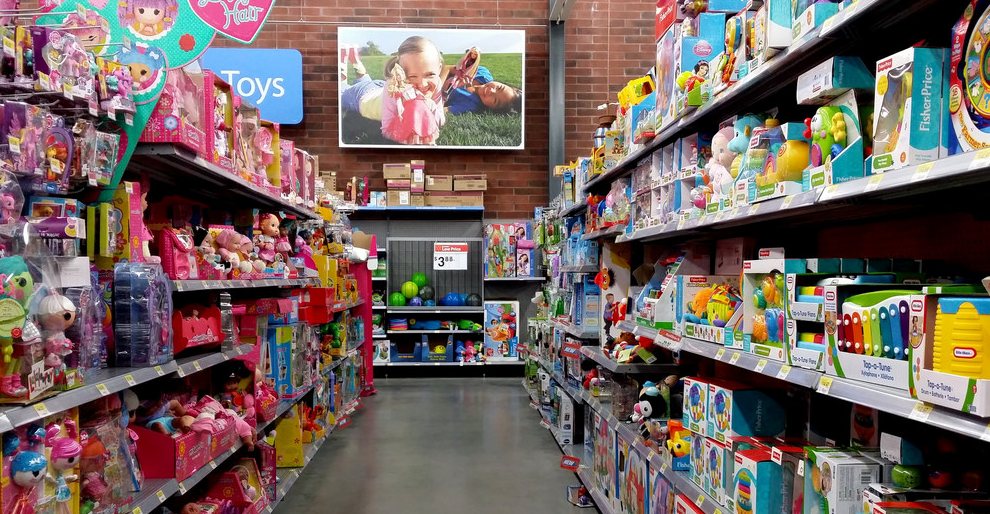 Although Walmart's toy selection is impressive, its prices are less so.
You can get better prices by shopping on Amazon from the comfort of your living room.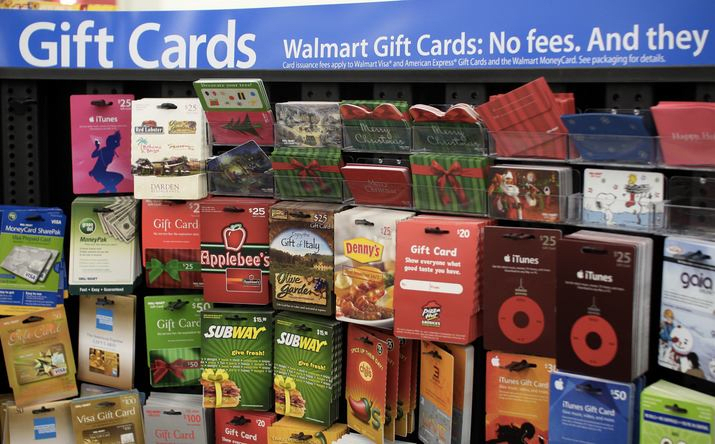 From time to time, such as on Black Friday or at an end-of-season sale, Walmart will offer great prices on gift cards.
But in most cases, you'll save more on gift cards at warehouses like Costco or Sam's Club, where they're sold at a discount 365 days a year.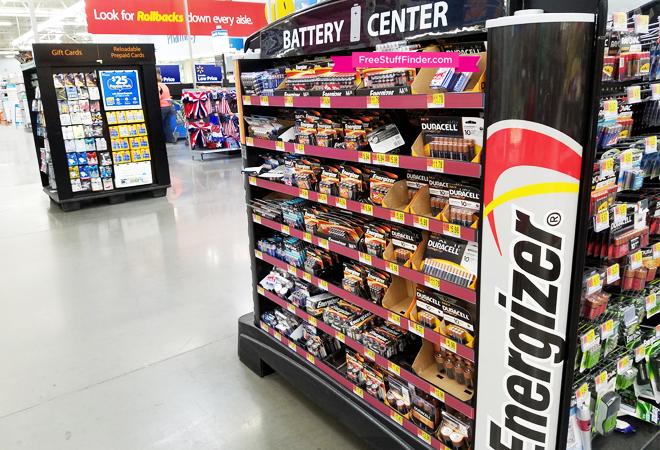 When you need batteries, go to Costco.
When Consumer Reports tested 15 brands of AA batteries, it found that Costco's Kirkland Signature AA alkaline batteries were the most efficient and not so different from Engerizer and Duracell batteries.
"Walmart has relatively cheap wooden furniture, but that's because it's inferior to other furniture retailers," Carson Yarbrough, a savings expert at Offers.com, told Go Banking Rates.
"Walmart's wooden furniture is more likely to break or deteriorate more quickly, so buy your furniture elsewhere to save money. You don't want to replace them after two months."
12

Photo printing services
At Walmart, you can print your 4×6 photos for only $0.25 per print run, or $0.19 if you have more than 75 photos to produce.
However, there are more interesting and less expensive options for you. Download the Shutterfly application, for example, to print an unlimited number of photos for free.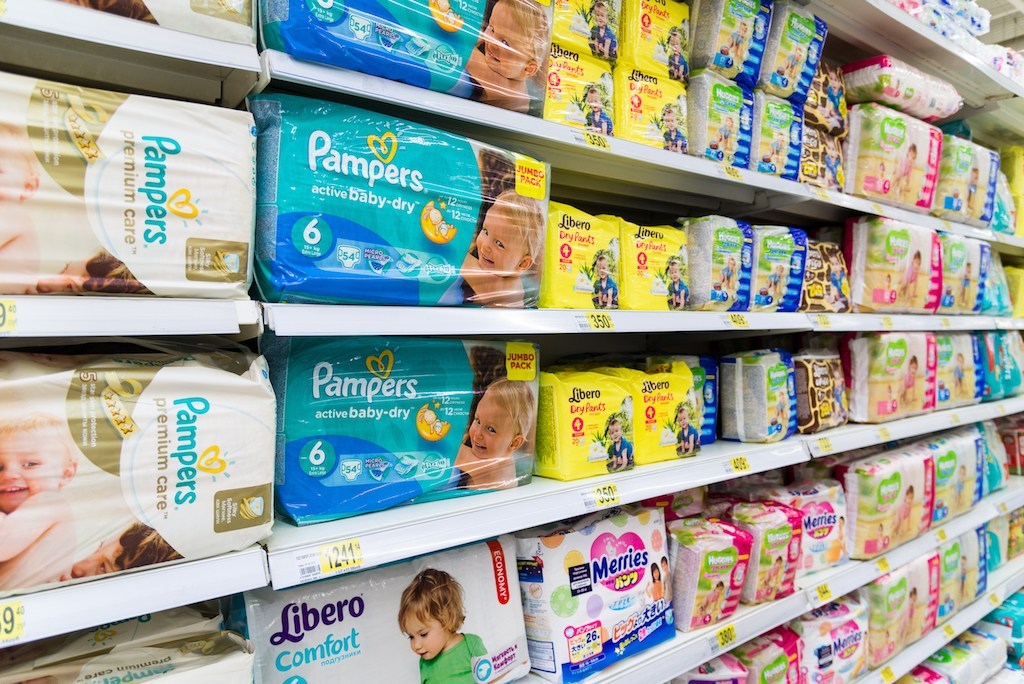 For branded diapers, go to the Amazon Family site. The subscription service – available exclusively to Prime members – offers up to 20% off baby products such as diapers and infant formula.
Even discount supermarkets like Walmart cannot compete with such large savings.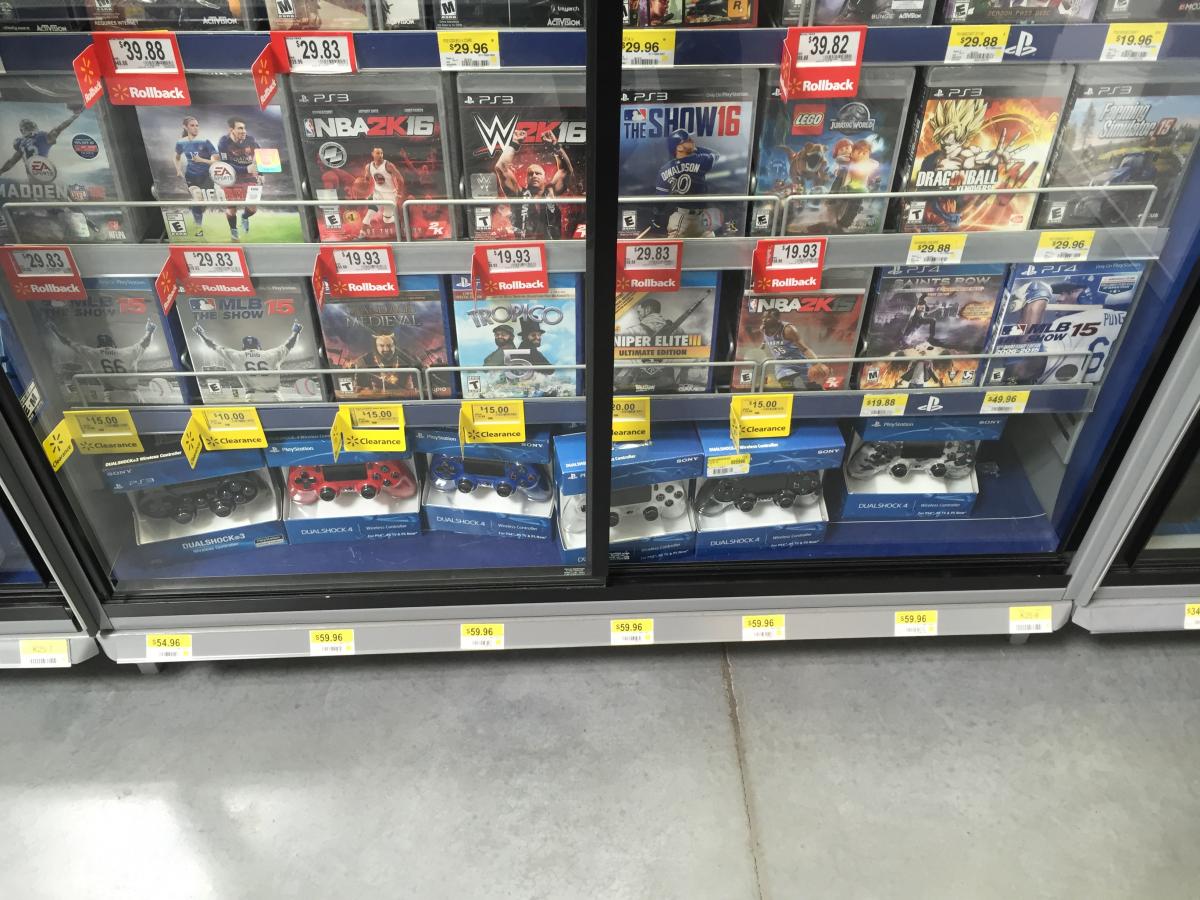 For most games, you will find better prices on Amazon.
For example, at the time of writing, Walmart was selling Forza Horizon 4, the popular Xbox One racing game, for $51, while Amazon was selling it for $47 new (or $42 used).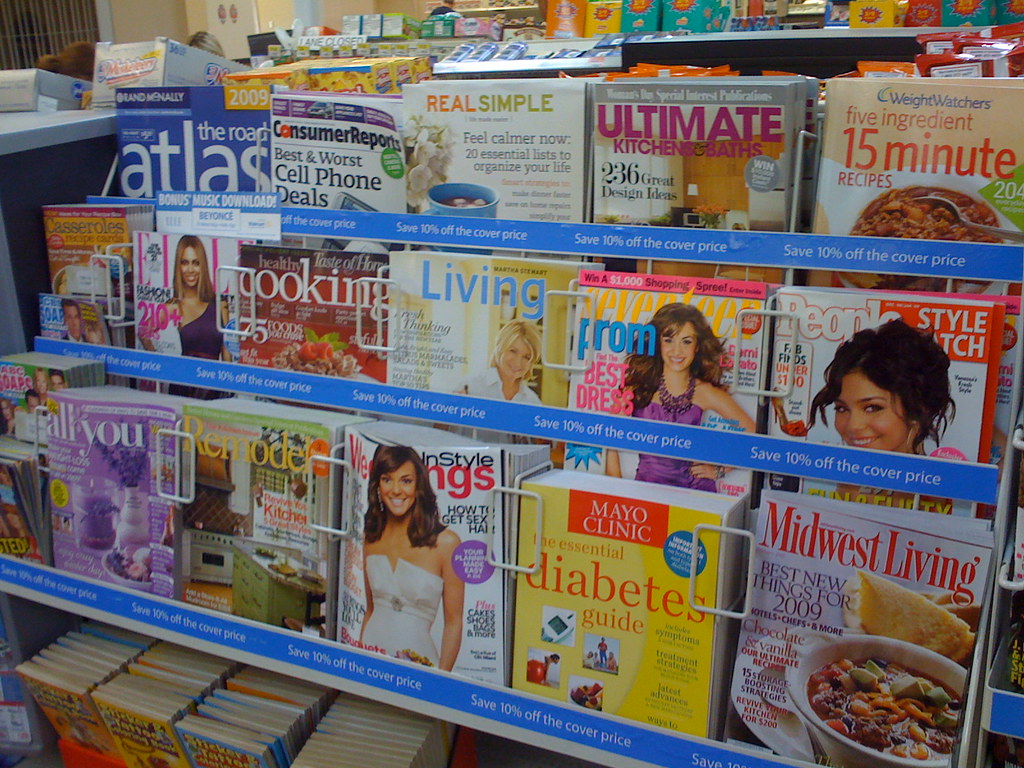 It is better to subscribe to your favorite magazine than to buy it at the newsstands.
The average cost of a single magazine in 2015 was $5.55, while most annual subscriptions – which bring you between 6 and 12 issues – will cost you about $10 or $20. You will, therefore, be a winner with a subscription!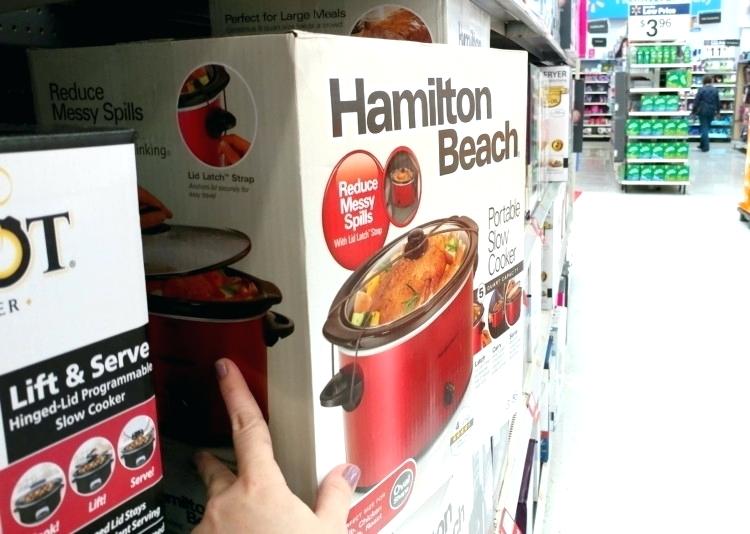 There is a reason why Walmart is not recognized for the sale of refrigerators and washing machines.
Not only does the store offer a small selection of appliances, but their prices are hardly comparable to those of larger retailers, such as Best Buy and Home Depot.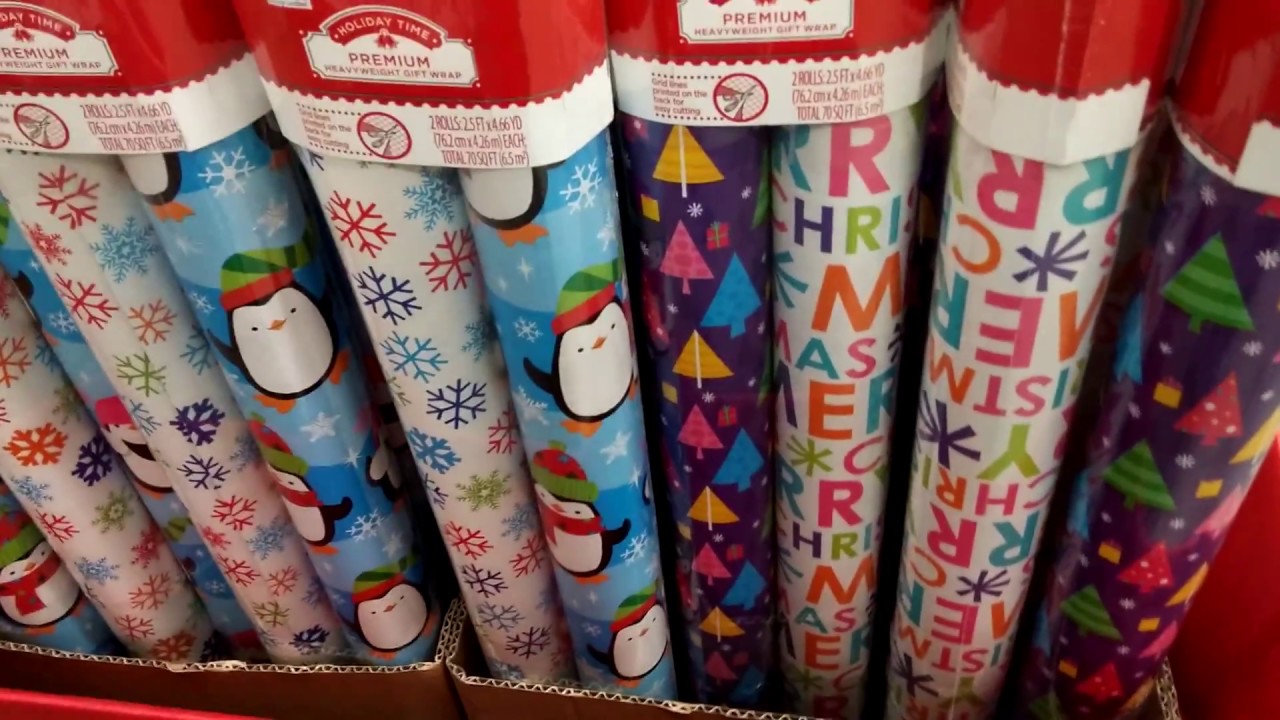 All the wrapping paper you will find at Walmart will be of the same quality as the one you could find at the dollar store.
However, you will pay much more at Walmart.
In entertainment, Amazon once again outperforms Walmart as the cheapest retailer in the market.
"When it comes to entertainment – whether it's books, music or television shows – you're usually better off shopping on Amazon," Erin Konrad, CouponPal.com spokesperson, told MarketWatch.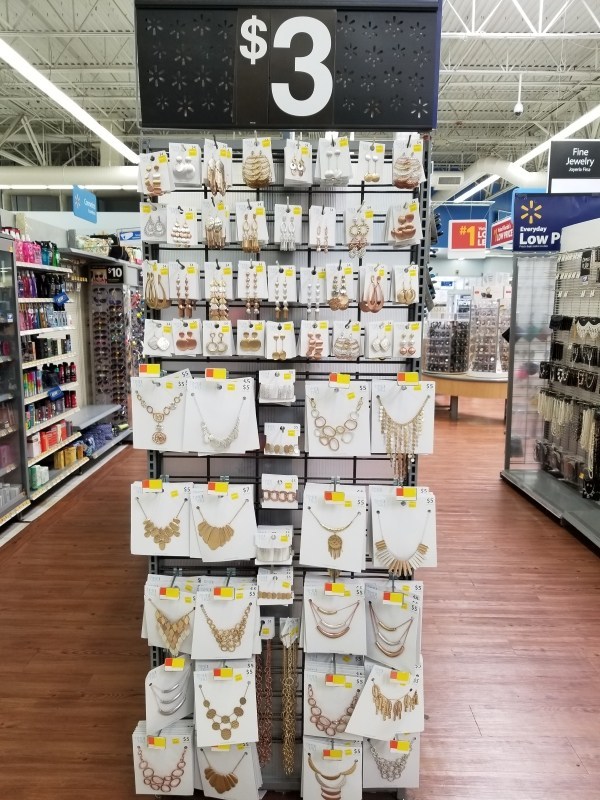 Do not buy jewelry from Walmart.
Although the prices are tempting, the quality of the products leaves much to be desired – and frankly, no one wants to receive jewelry from this store.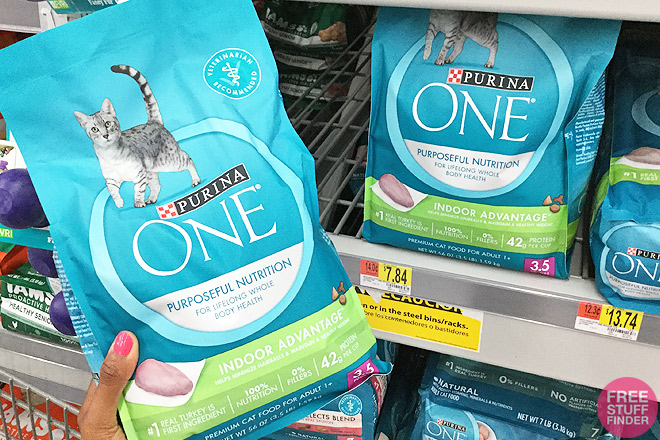 If you only need one bag of pet food, you can get it from Walmart. But if you plan to buy pet food regularly (and if you have a pet, we hope you do), there are several subscription services that can help you save even more.
For example, if you set up automatic purchases on Amazon, you can save between 5 and 10% per bag. It adds up!
21

To Buy: Food for pantry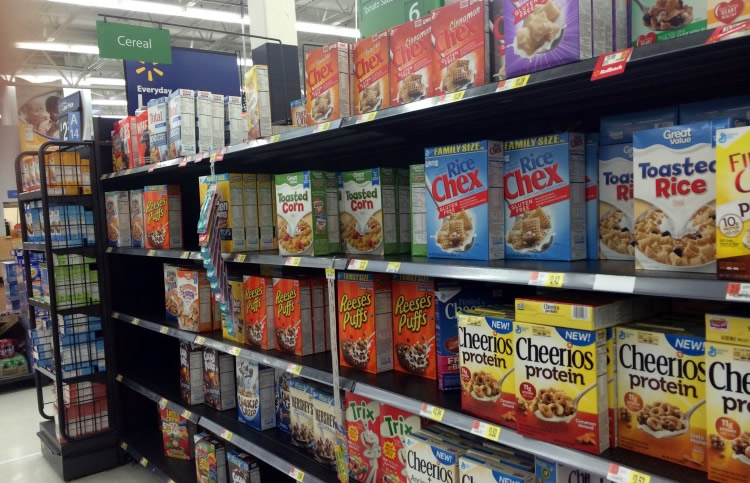 Walmart offers very affordable prices on canned grocery products such as cereals, chips, crackers, etc. Cereals are probably the cheapest to find. Even high-end cereal boxes are significantly cheaper than in traditional grocery chains.
You can also find additional coupons for pantry products on the Walmart website. These can be printed at home and exchanged in store.
22

To Buy: Camping and fitness equipment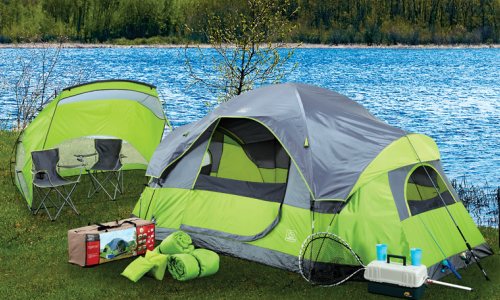 You've probably seen people camping with Walmart Ozark Trail brand equipment before. This brand is perfect for people who camp occasionally or simply want to set up a tent for children in the backyard. The quality is excellent for the price.
The same advice applies to cheap fitness equipment. Ben's often offers on inexpensive weightlifting benches, weight sets, etc. This is excellent for anyone who wants to exercise without having to make a financial commitment to this type of sports equipment.
23

To Buy: Automotive supplies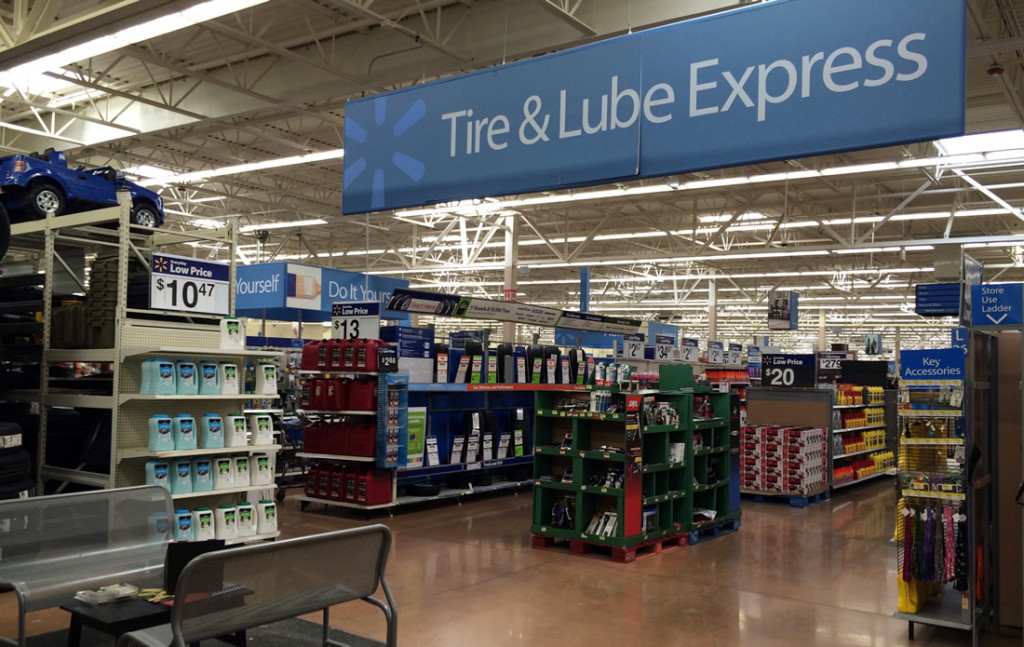 In addition to offering inexpensive oil changes, Walmart often sells motor oil as well as car cleaning products, detailing kits, etc.
If you are interested in an additional discount, Coupons.com frequently offers printable coupons from $5 to $10 off certain motor oils that are redeemable only at Walmart.
24

To Buy: Craft and art supplies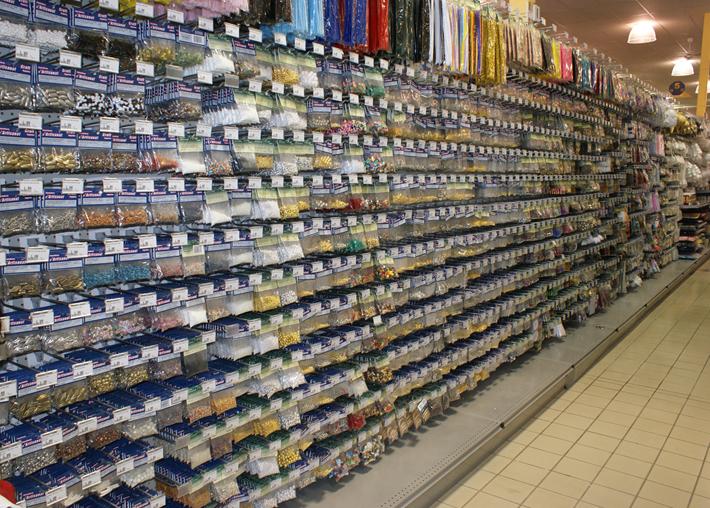 Walmart has an impressive department of craft and art supplies, much better than what you can find at Target.
You can buy knitting supplies, beads, and even fabric at a lower price than you would pay at Michael or JoAnn Fabric.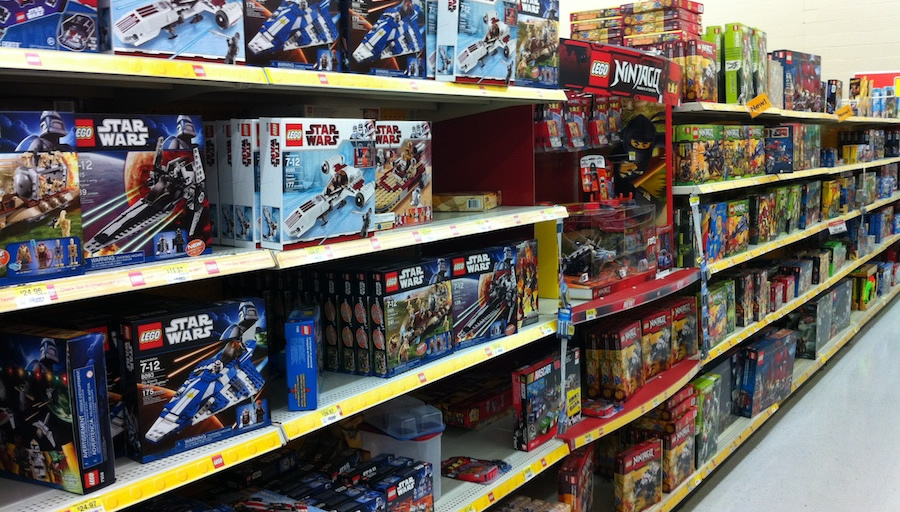 Walmart is known to sell LEGO games quite frequently. This can usually range from 20 to 30 percent.
Certainly, not all products are worth buying at Walmart. The proof: here are 5 things you should avoid buying in this popular store.