Dollar Stores: The Best And The Worst Bargains!
Advertisement - Continue reading below
1

Buy: Over-The-Counter Medications
One item that would be smart to buy from dollar stores is over-the-counter medications. This has been a controversial topic, but there are great deals available if you stay informed and take precautions before making your purchase.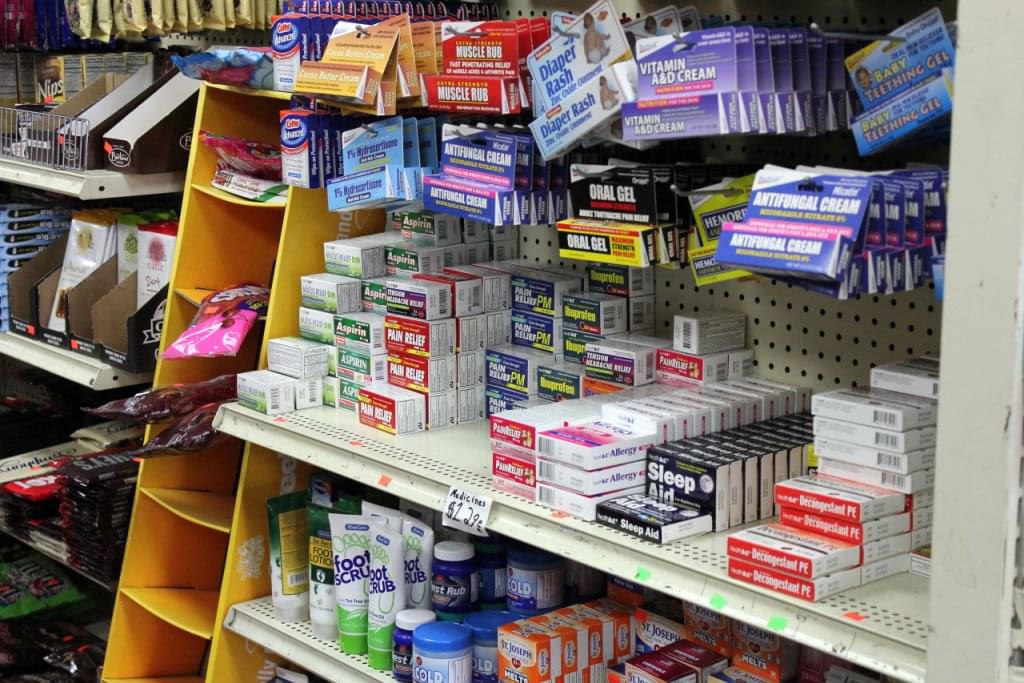 Consumer expert Clark Howard offered a few tips for making sure that you stay safe when buying over-the-counter meds from dollar stores. Be sure to check expiration dates to make sure the medicine hasn't expired. Also, take a moment to look for signs of tampering. If you take these measured steps, then you can take advantage of savings on many of your meds. 
Advertisement
Advertisement
Advertisement
Advertisement
Financial Tip
Did you know that the majority of the population would be able to save much more money every month than they think? When you think about all the non-essential things you buy, it's pretty easy to believe! According to the long-proven 50/30/20 rule, you should set aside:
50% of your budget for essential expenses such as housing and food;
30%—maximum!—for non-essential spending;
At least 20% of your income should be put into savings.
When you think about it, it's a pretty logical way to manage your finances. Unfortunately, too few people take the time to make a detailed budget and think about it. With our best saving tips article, though, you will be able to get to your goal quickly and, who knows, maybe you'll have a little more leeway for your non-essential spending!