The Best And Worst Deals On Amazon That Every Shopper Should Know
Advertisement - Continue reading below
Amazon has proven to be the largest online retailer and shoppers have become accustomed to buying everything from tech gadgets to household items from the comfort of their own home. If you're on a budget, then it's important to know what you should or shouldn't buy from Amazon. We've removed the guesswork to bring you a list of the best and worst deals that every shopper should know before they select "Add to Cart". 
1

Buy: Amazon Echo Dot With Clock
Now is the time to buy Amazon's Echo Dot with Clock if you want to take advantage of Amazon's seasonal sales! You really can't beat the price if you're on the market to purchase a unit for your home. They're often on sale from $59 to $39.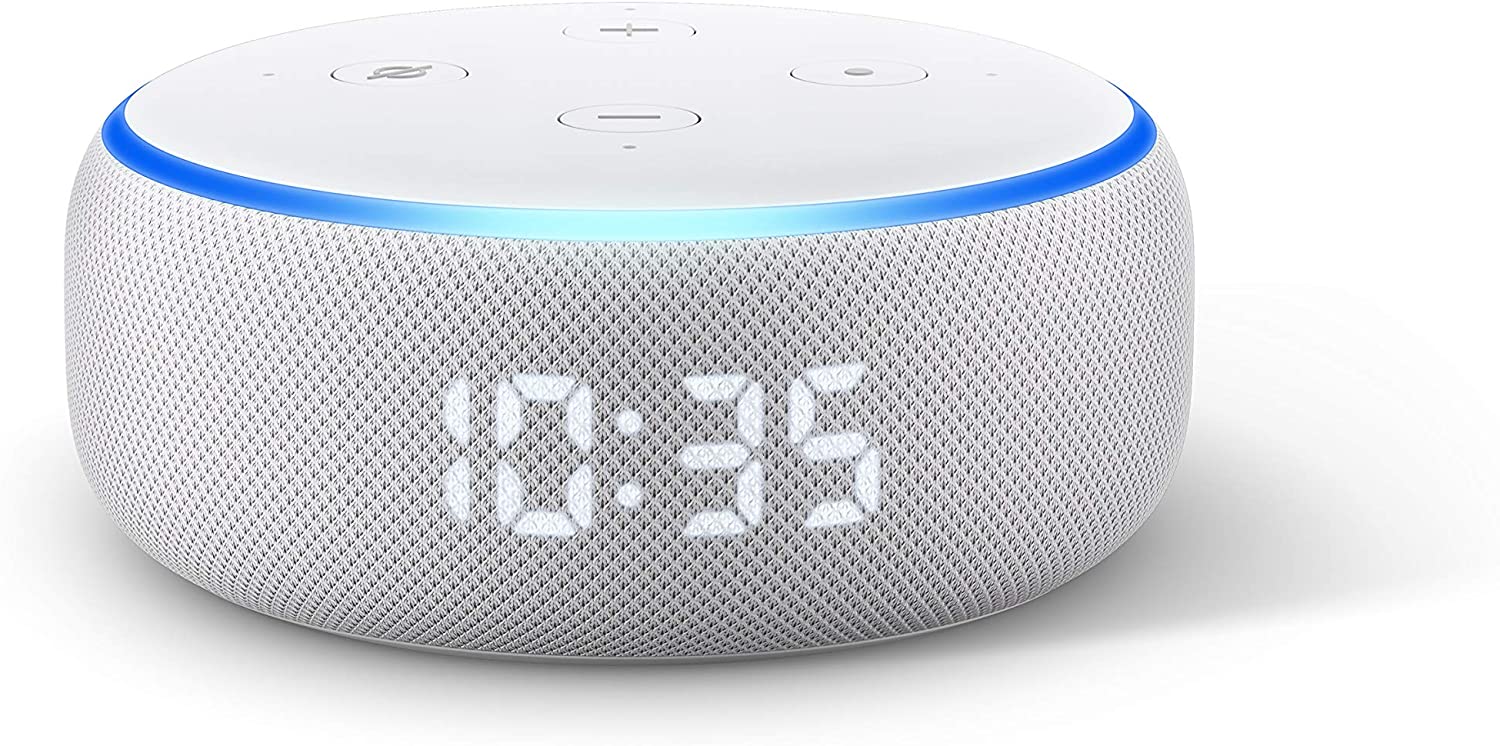 Smart speakers have been popular for several years now, and their popularity hasn't wavered, quite the contrary, especially as their features continue to multiply and improve. It does everything that an intelligent speaker should do, which is to control your music by voice command while providing you with high-quality stereo sound to make the most of your favorite music and answer all your questions. But they also revamped this model with an LED light display that shows temperature, time, and even features a timer function. Many of Amazon's Echo units are discounted as well, so check out their deals on the Echo Show 5 and 8. This is one bargain that you won't want to pass up. 
Advertisement
Advertisement
Advertisement
Advertisement