The Best And Worst Deals On Amazon That Every Shopper Should Know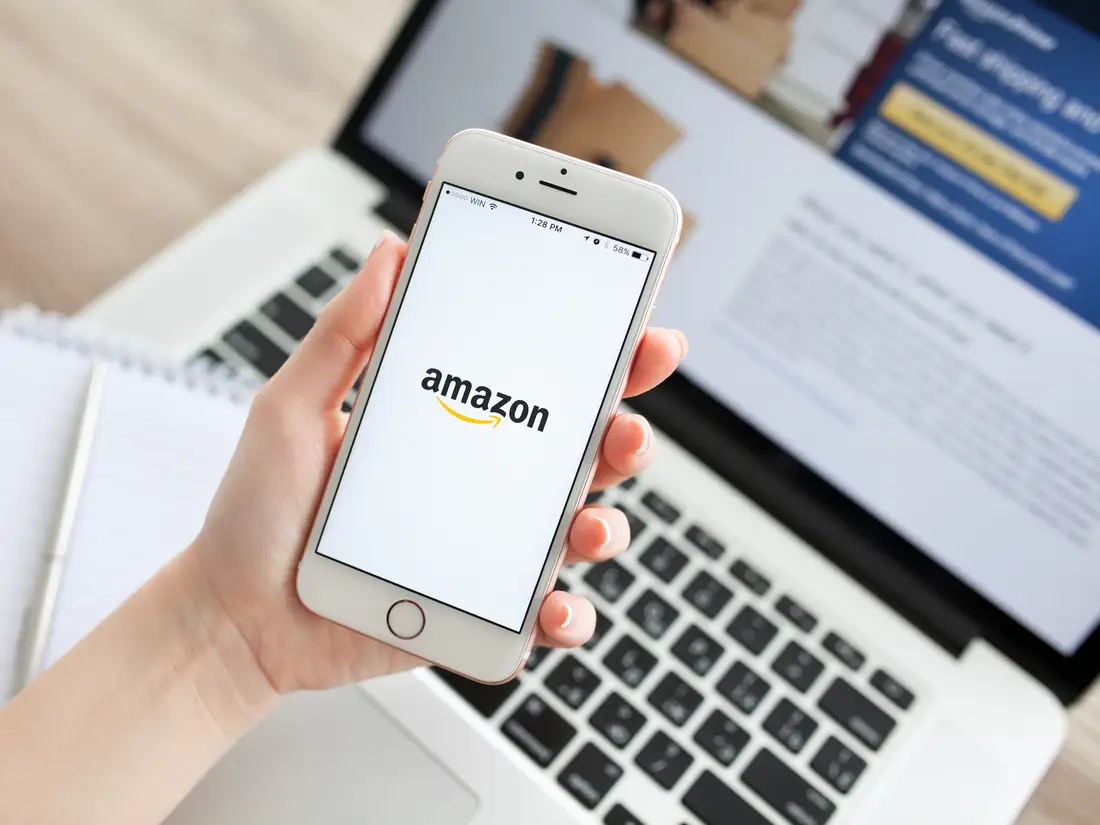 You can buy just about anything from Amazon, but you won't always find the best bargains. Find out what you should buy and what you should skip.
Amazon has proven to be the largest online retailer and shoppers have become accustomed to buying everything from tech gadgets to household items from the comfort of their own home. If you're on a budget, then it's important to know what you should or shouldn't buy from Amazon. We've removed the guesswork to bring you a list of the best and worst deals that every shopper should know before they select "Add to Cart". 
1

Buy: Amazon Echo Dot With Clock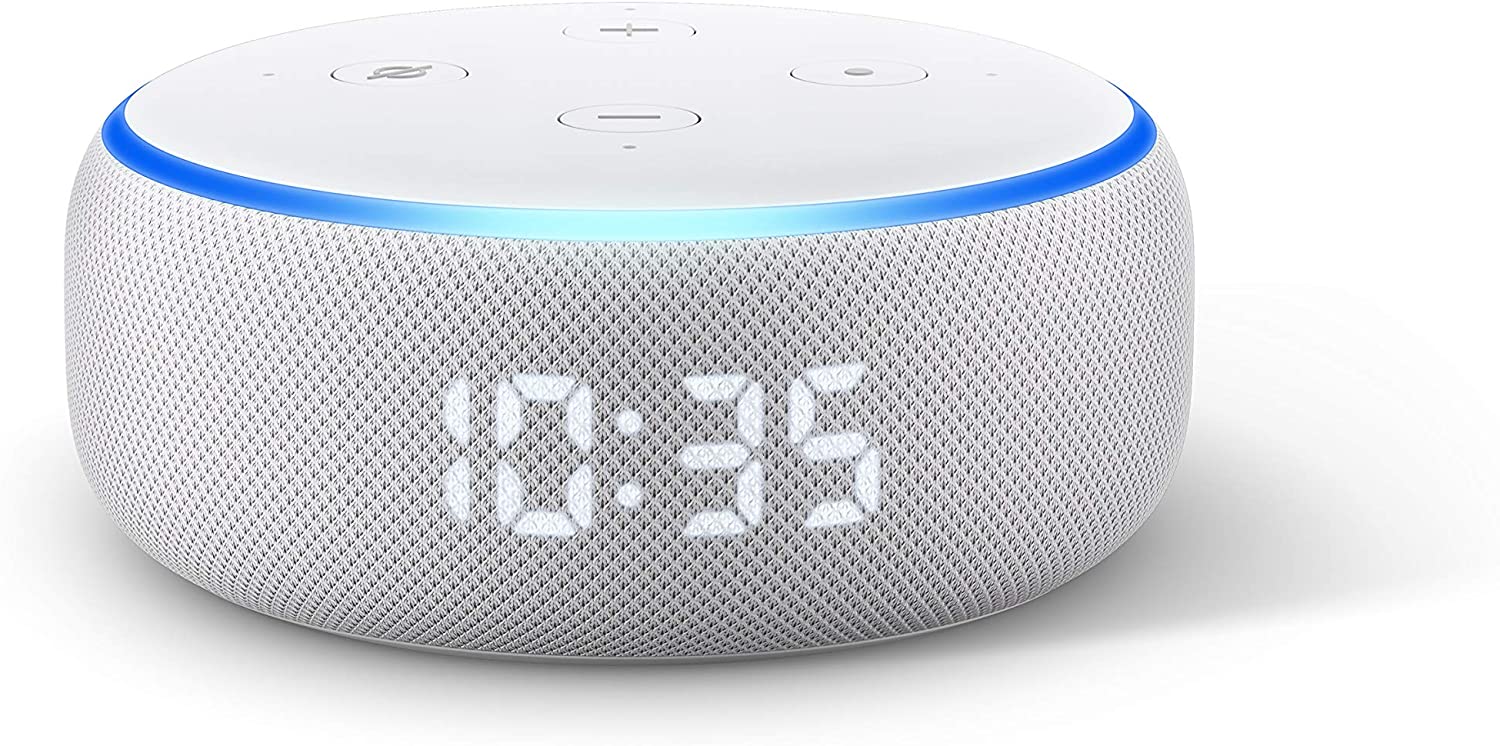 Now is the time to buy Amazon's Echo Dot with Clock if you want to take advantage of Amazon's seasonal sales! You really can't beat the price if you're on the market to purchase a unit for your home. They're often on sale from $59 to $39. 
Smart speakers have been popular for several years now, and their popularity hasn't wavered, quite the contrary, especially as their features continue to multiply and improve. It does everything that an intelligent speaker should do, which is to control your music by voice command while providing you with high-quality stereo sound to make the most of your favorite music and answer all your questions. But they also revamped this model with an LED light display that shows temperature, time, and even features a timer function. Many of Amazon's Echo units are discounted as well, so check out their deals on the Echo Show 5 and 8. This is one bargain that you won't want to pass up.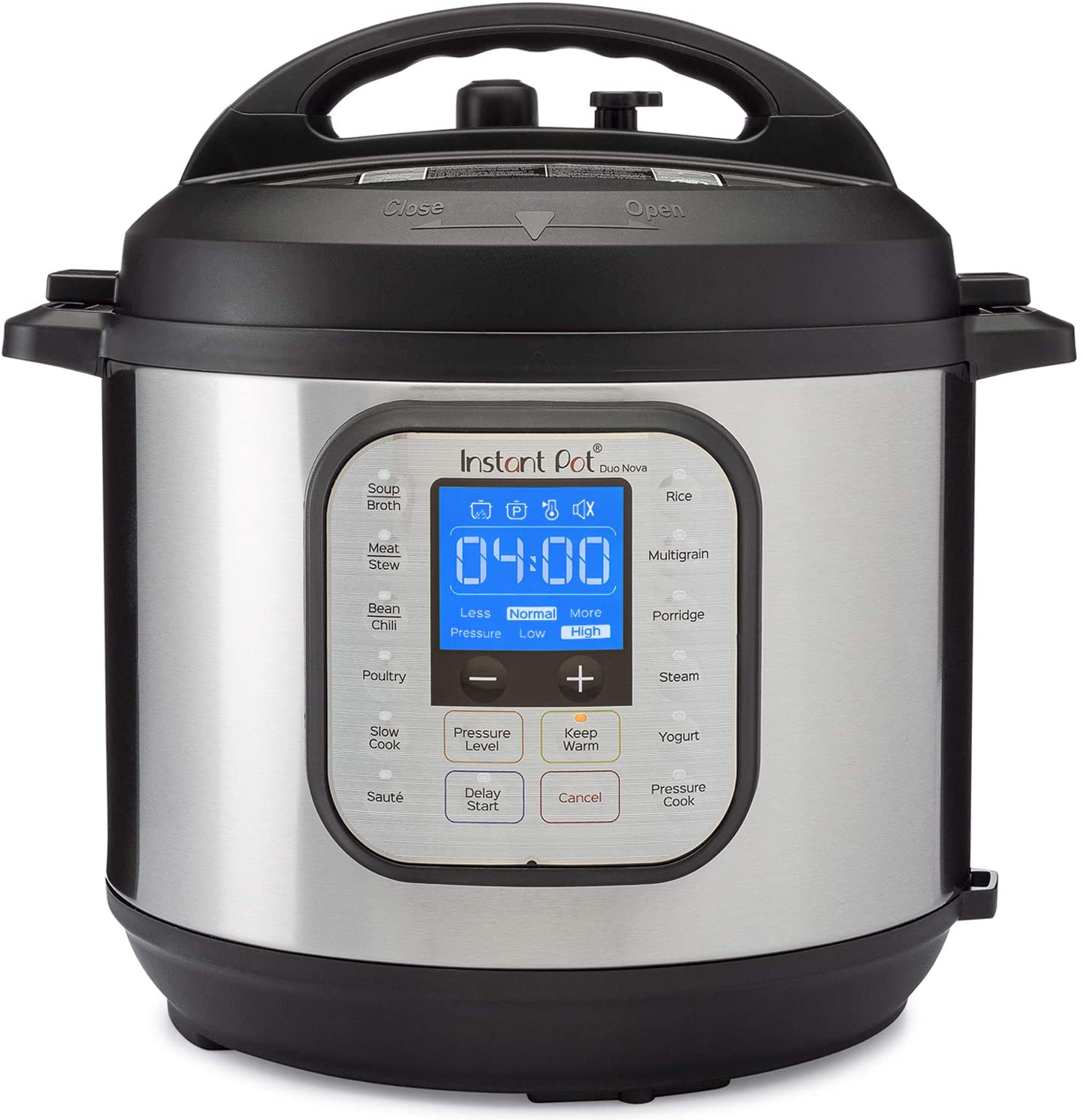 You can find amazing deals on the best-selling Instant Pot Duo 60 6Qt over at Amazon. They offer a deep discount during their seasonal sales and you can get a $99 model for only $79. This Instant Pot Duo multi-cooker combines 7 appliances in one and has 14 different one-touch smart programs. 
This model gets 4.6 out of 5 stars and one happy reviewer wrote, "Perfect addition to the Instant Pot family. This little pot does the same incredible job as it's bigger brothers and sisters. Great for making the side dishes or smaller main dishes."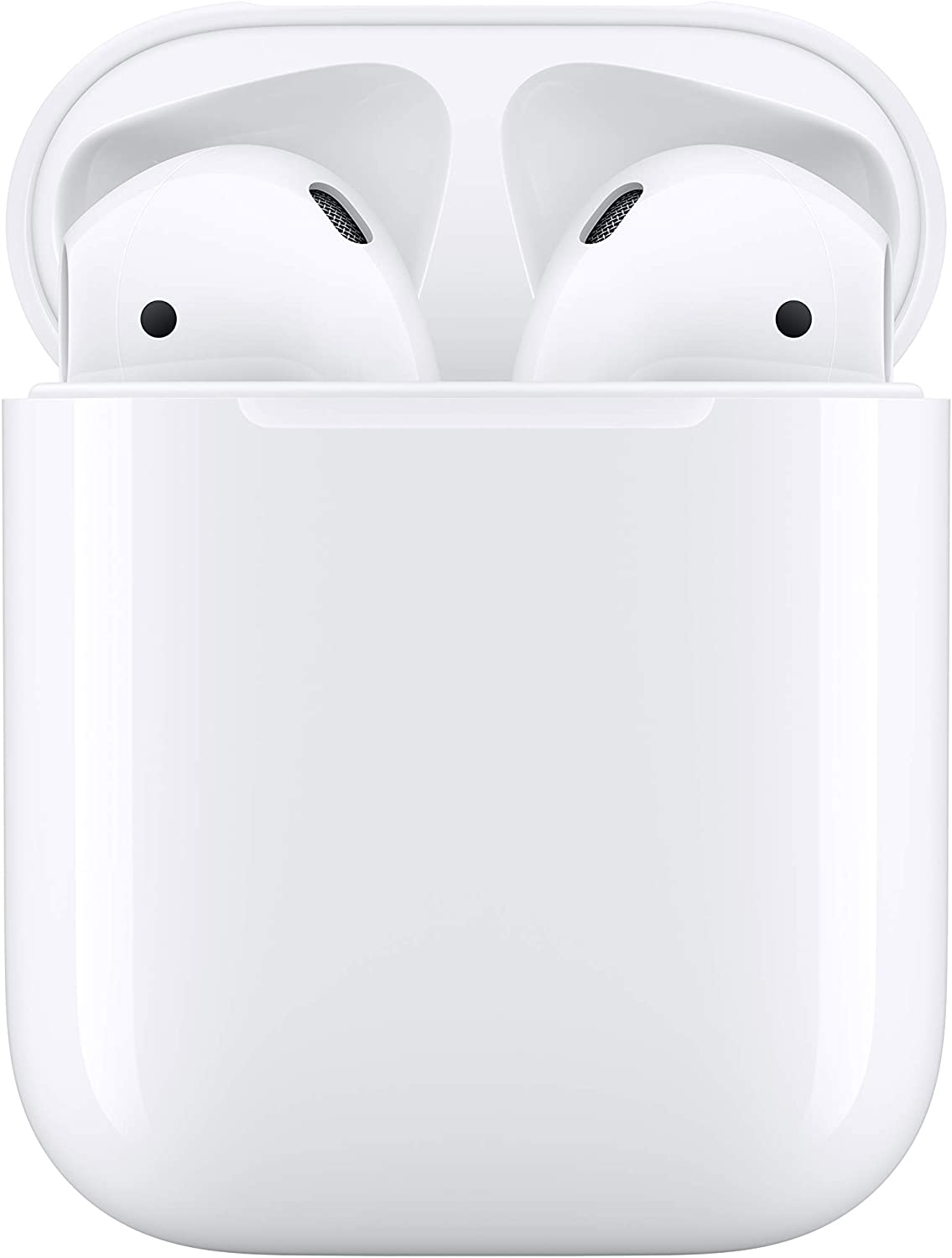 Amazon is an excellent place to shop for Apple AirPods because they slash prices during their holiday sales. You can find discounts of up to $30 on Airpods Pro and Airpods with standard or wireless cases. You can also find special offers like 90 free days of Amazon Music Unlimited with the purchase of an eligible product. 
Apple AirPods with Wireless Charging Case gets 4.6 stars and comes with high reviews. One customer wrote, "The price is great for the quality compared to other headphones like the beats headphones. You won't be able to get this kind of deal anywhere else."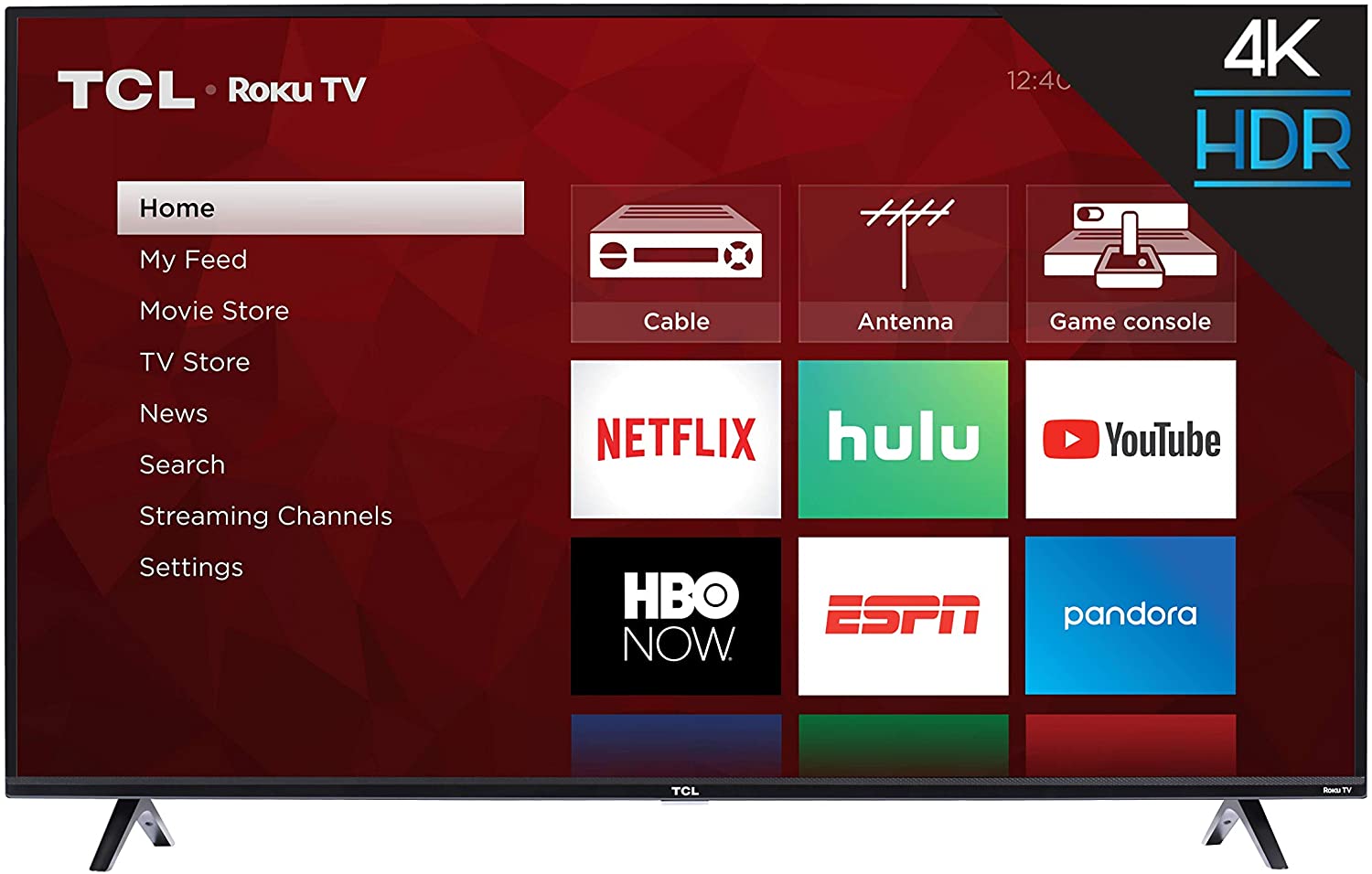 Looking for a good deal on a 4K Smart TV? If so, consider buy yours from Amazon. They offer some of the best discounts on Smart TVs that you can find online. Especially during their holiday and 2020 Big Style sales when they reduce the price on several tech products. You can get as much as $100 off of a 43-inch TCL 4K Roku Smart TV. 
They rate the model 4.5 stars and it comes with excellent reviews. One commenter wrote, "Awesome picture! Might have the best TV speakers I've ever heard! Gaming in 4k on here is amazing! Even the Roku feature on here is great!"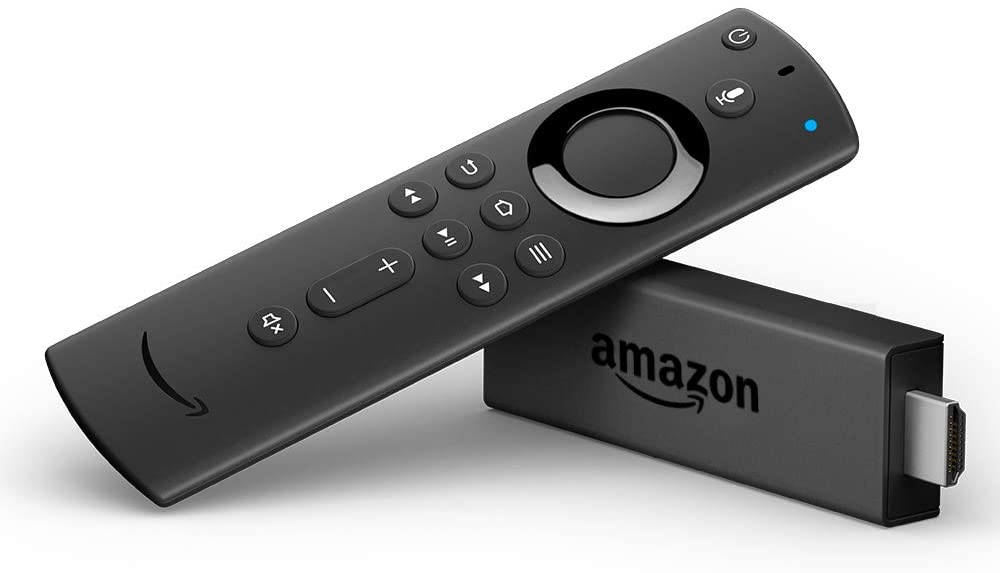 You can not only find impressive prices on a Fire TV Stick at Amazon, but they also offer bundles that you shouldn't pass up. Get an Alexa Voice Remote plus a 1-year subscription to Food Network Kitchen at no additional cost when you purchase a Fire TV Stick during Amazon's holiday sales event. 
You can't stream television for much cheaper than the Fire TV Stick and the deals over at Amazon are hard to beat. Be sure to add this one to your list when shopping online. One happy customer wrote, "The installation was so easy, Amazon is really good with their step-by-step instructions."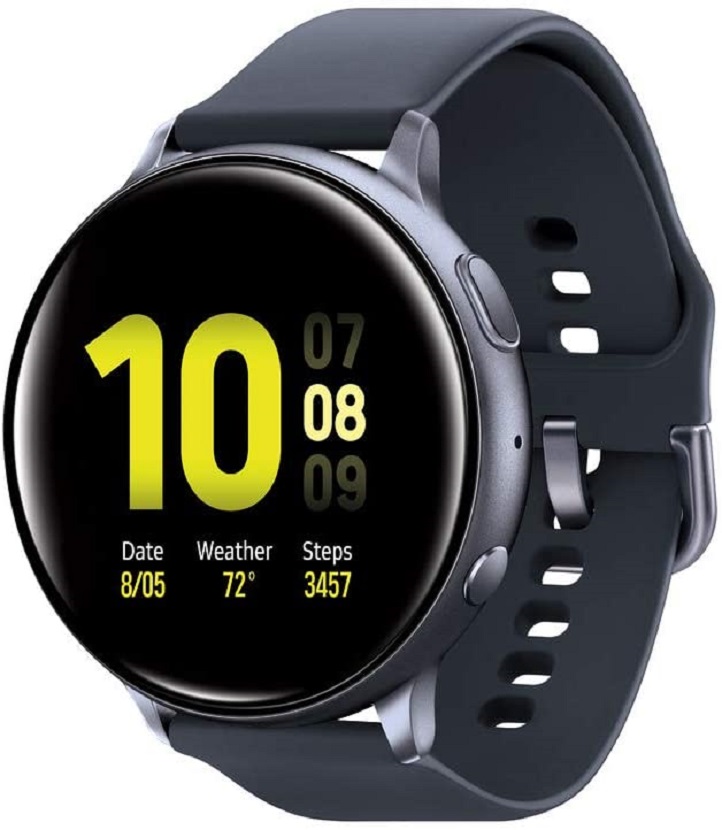 If you're looking to buy a SmartWatch, then Amazon has a few discounts that might interest you. If you want something rugged, you can get a whopping $300 off the regular price on the Garmin Fenix 5 Plus during Amazon's seasonal sale. 
For a more streamlined SmartWatch, they also have the Samsung Galaxy Watch Active 2 that is sometimes $50 off. A reviewer wrote about this product, "I'll keep this short and sweet: This is the best smartwatch I've ever owned." Amazon is a great place to shop for these and other tech items.  
7

Skip: Cameras & Photography Equipment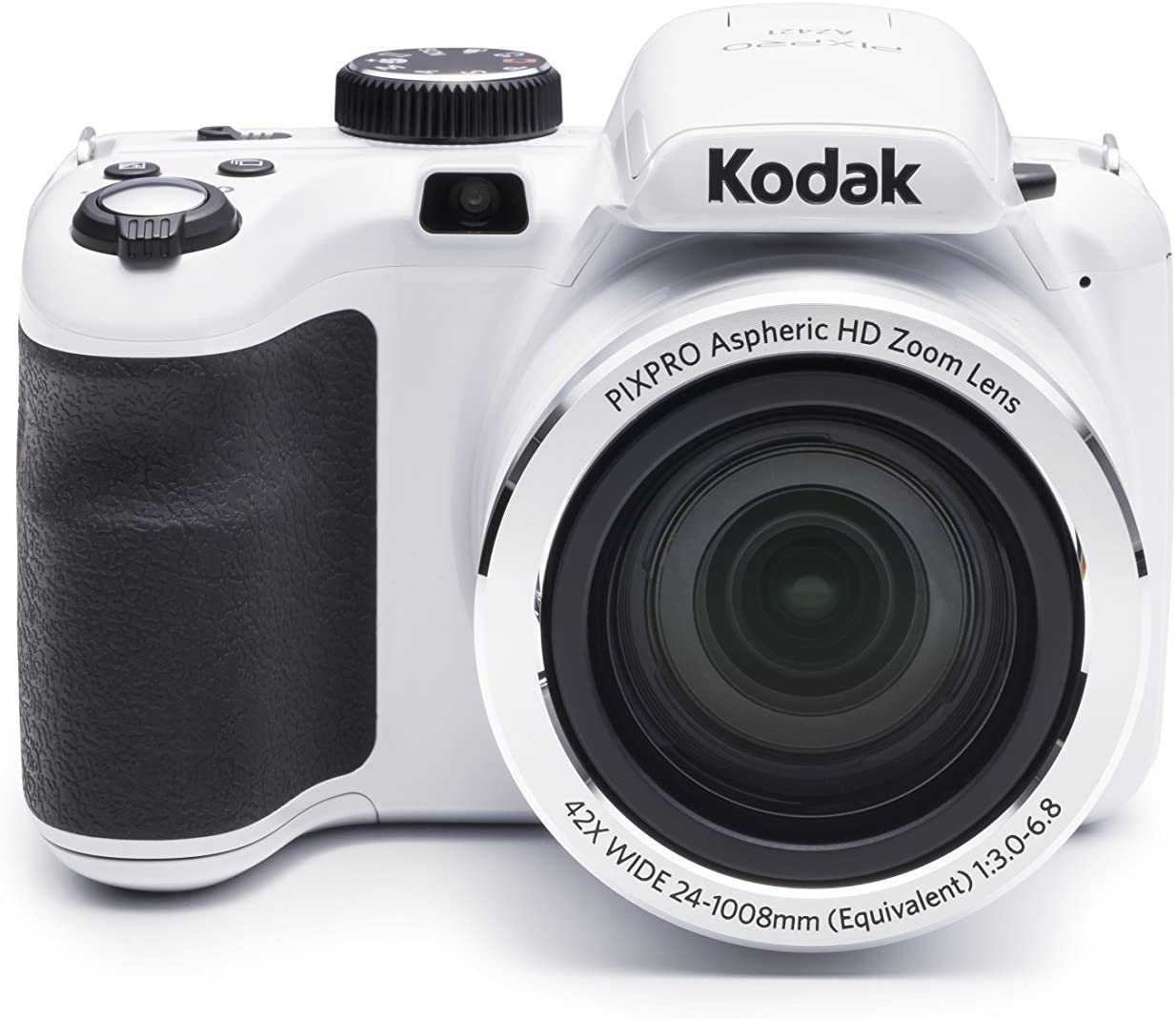 It pays to shop around when buying cameras and photography equipment. Amazon doesn't offer the lowest prices and you can find better deals at other retailers. Market Watch reported the items you should never buy at Amazon and cameras were on the top of their list. 
"Photography stands out [as not being as low-priced on Amazon], especially as you get into more expensive cameras and equipment," said Meghan Heffernan, a spokesperson for Savings.com. You can find lower prices at big-box stores like Walmart or Best Buy, as they often offer competitive prices. 
8

Buy: Wireless Headphones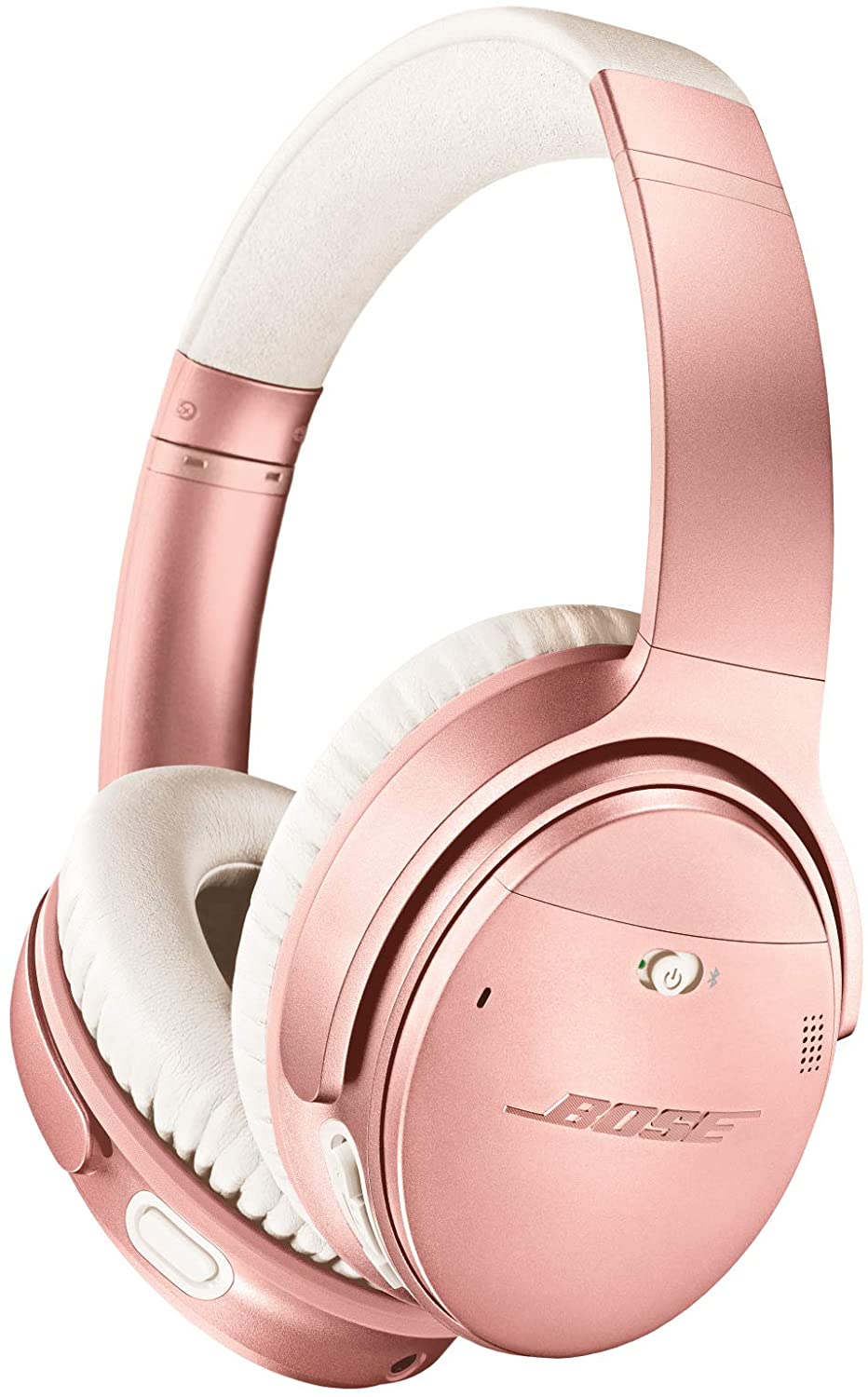 Music-lovers will be excited to learn that they can find bargains on wireless headphones at Amazon. Much like their selection of AirPods, they offer deals on several models during their seasonal sales. From the Plantronics BackBeat GO 600 to the Samsung AKG N700NC Over-Ear Foldable Wireless Bluetooth Headphones, there's plenty to choose from.
The best deal is the Bose QuietComfort 35 II in rose gold, which won the Editor's Choice award by Tom's Guide for its "above-average sound" and "superior noise-cancellation". You'll want to jump on it when it's on sale, Amazon can slash the price from $349 to $239.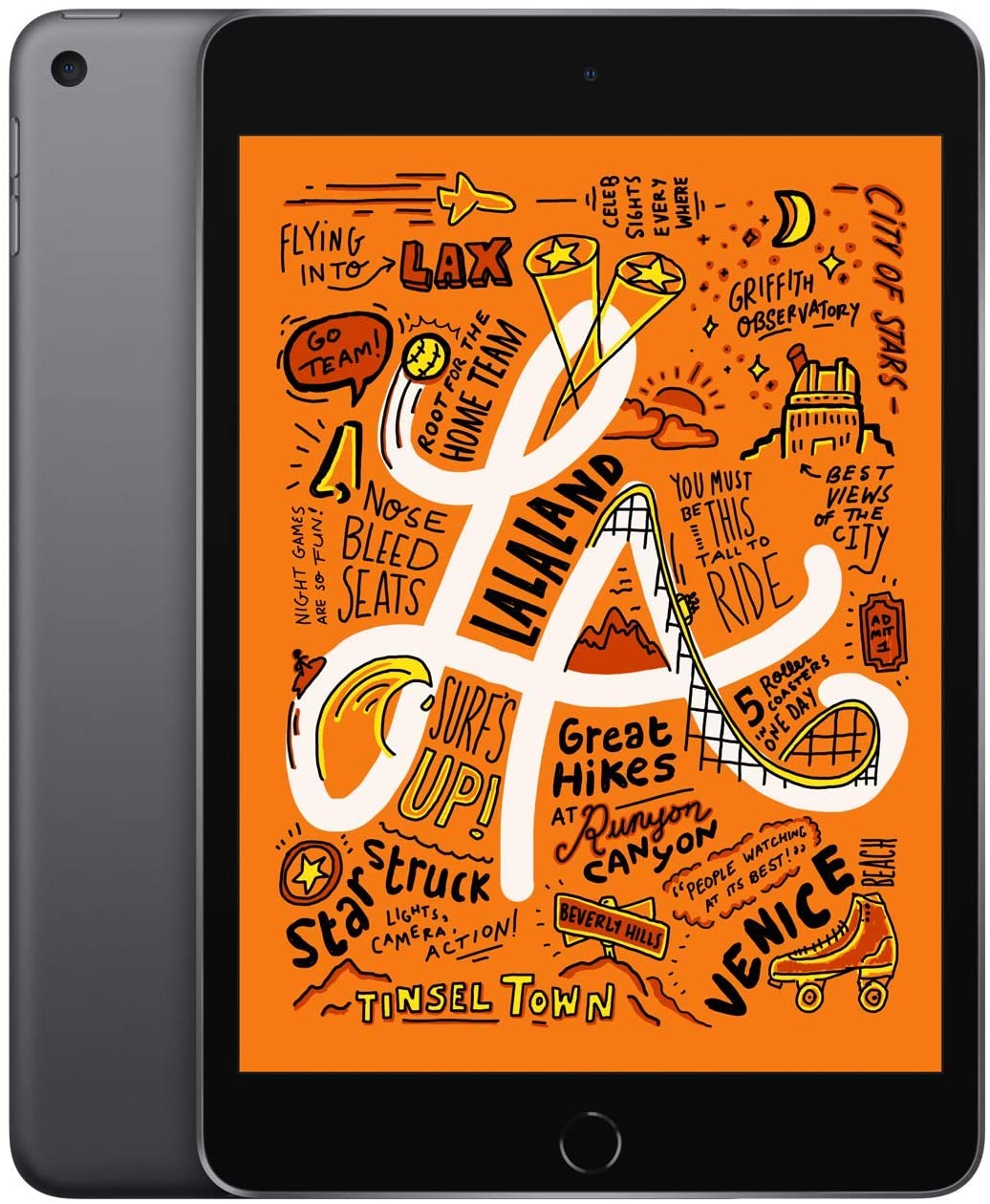 Tech-savvy shoppers would be wise to buy their tablets over at Amazon. You can find several models for a steal during their holiday sales. For example, the Apple iPad Pro was $999 and they're offering an impressive deal at $963, while supplies last. You can also find the 9.7" iPad for $39 dollars off. 
These prices beat out big-box stores like Best Buy or Walmart. Rather, you want to surf the web or need a tablet for school or work, Amazon has decent prices for all of your tablet needs. Act quickly before these iPad are out of stock!
10

Buy: Apple MacBook Air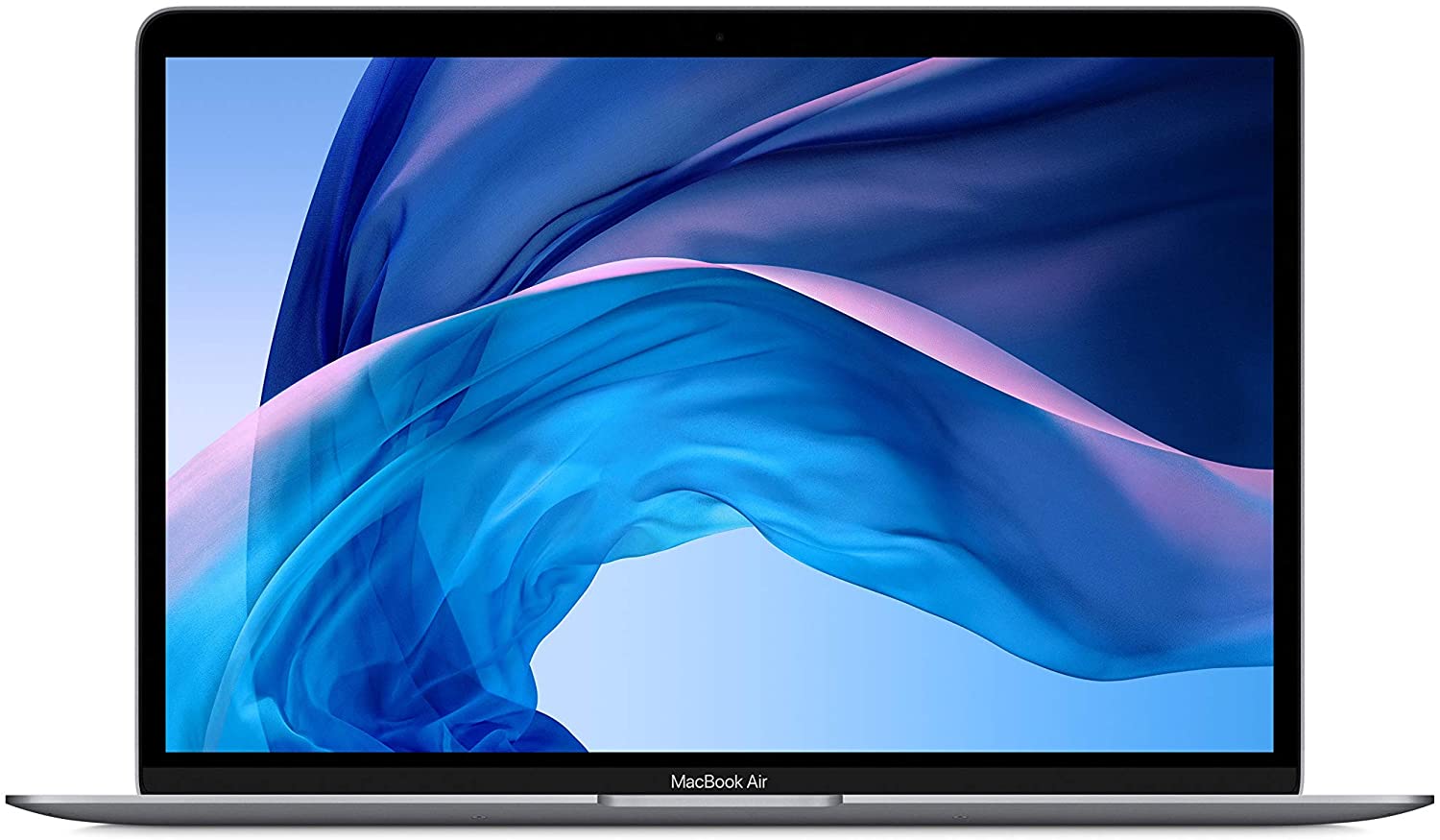 Amazon is a smart place to shop if you're considering buying a laptop. You can often find low prices during seasonal sales. For example, the Apple MacBook Air 13″ 2020 was $999 and has been slashed to $949. 
One Amazon reviewer wrote, "In my opinion, the 2020 MacBook Air is a perfect laptop. It has physical keys that are a pleasure to type on, a beautiful screen, an optimal size, good pricing, and a quad-core processor." You can also take advantage of their free offer of 90 free days of Amazon Music with your purchase. 
11

Buy: Roku Ultra Streaming Device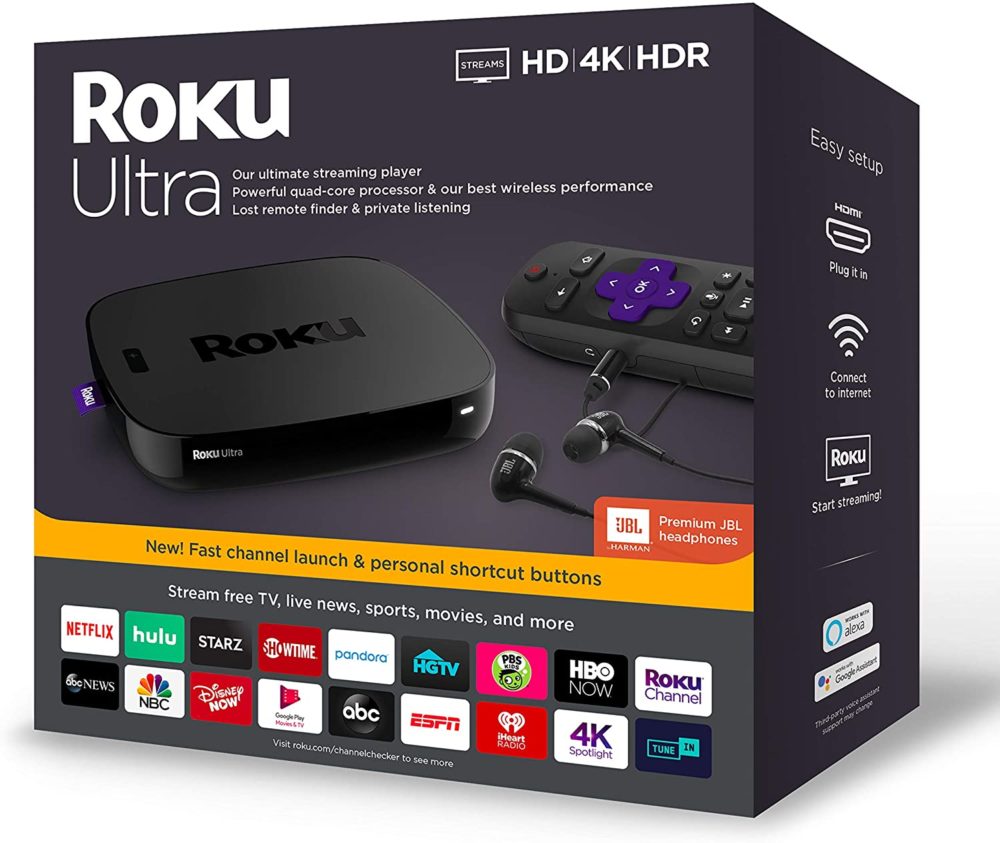 If you're looking for a streaming device that delivers brilliant picture quality, then Amazon has several impressive options. The Roku Ultra is their top-selling model, and for good reason. This quad-core processor is perfect for heavy streaming in HD, 4k, and HDR. 4K TV owners can access free, live, and premium TV over the internet. 
Amazon beats out other retailers and big-box stores on price. Prime members can take advantage of free shipping, so you won't break the bank when purchasing online. They also offer free returns, which can be convenient if you need to return Roku Ultra for any reason.

Buy: Sabrent 4-Port USB 3.0 Hub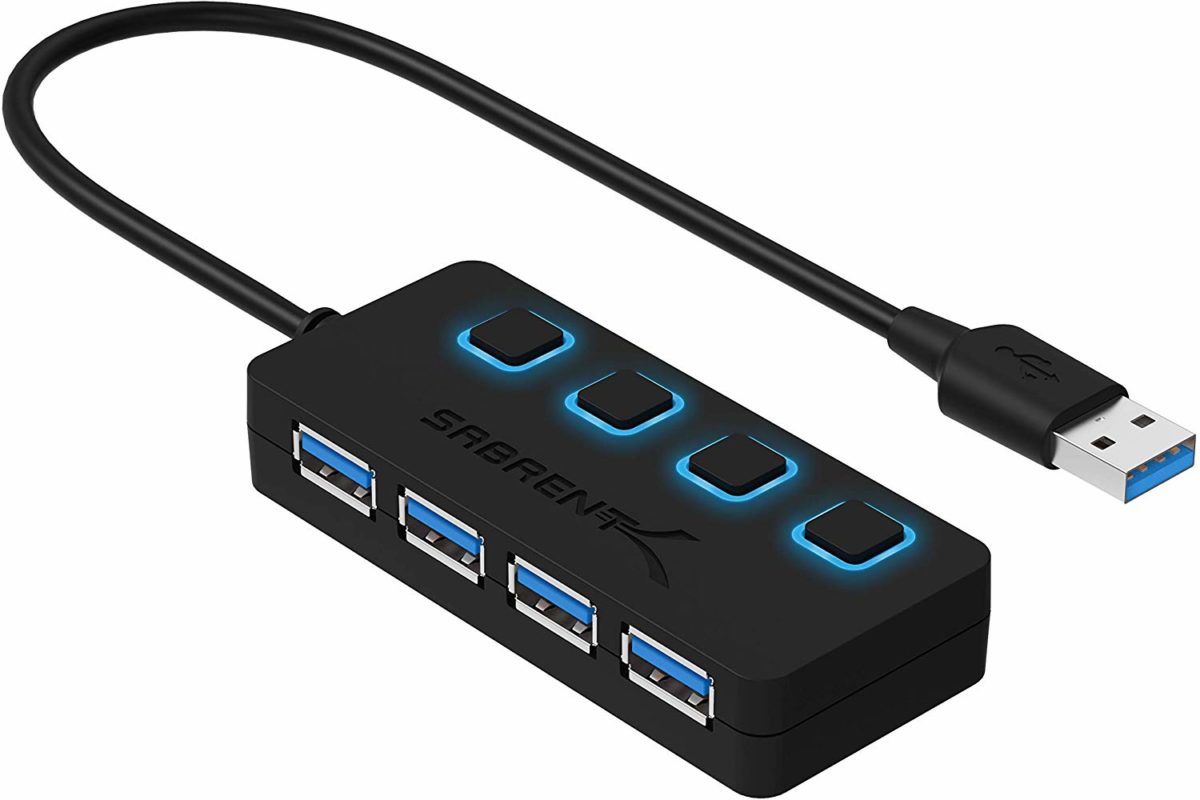 Amazon is an excellent place to purchase tech gadgets and the Sabrent 4-Port USB 3.0 Hub is top of the line. You can add up to 4 devices on your laptop with this handy hub. It's lightweight, so it's perfect for traveling. This model is Amazon's #1 best-seller and comes with several 5-star reviews. 
One satisfied customer wrote, "I chose this hub because I liked the idea of each port having an on/off switch. I also liked the power lights. The hub itself feels high-quality and comes very nicely packaged. I have not had any problems."
13

Buy: GearLight LED Tactical Flashlight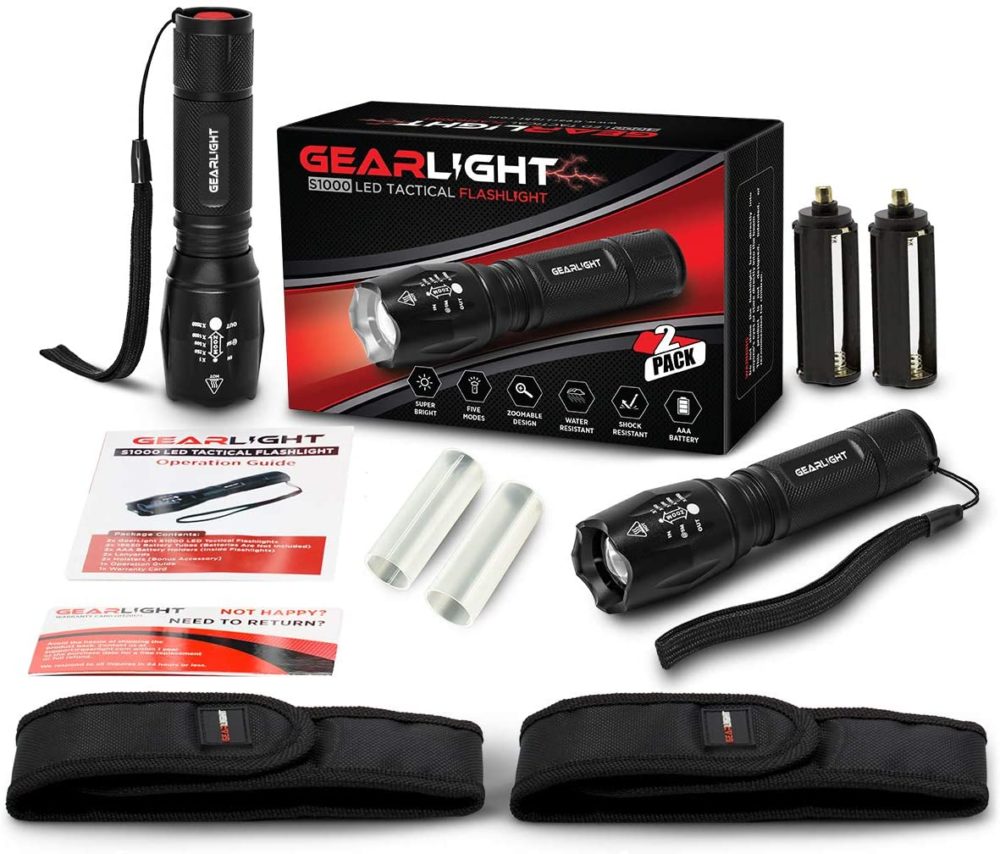 Camping season is upon us, so you may be on the market for a new flashlight. Amazon offers many choices, but their top-rated pick is the GearLight LED Tactical Flashlight. You can save 20% off the price if you purchase them from Amazon, compared to other retailers. 
This model is water-resistant and compact, which would make it the perfect flashlight for hiking and other adventures. You can buy them in a pack of 2, which includes 2 bonus cases so you can store one in your home and keep the other in your car for emergencies. 
14

Skip: Large Appliances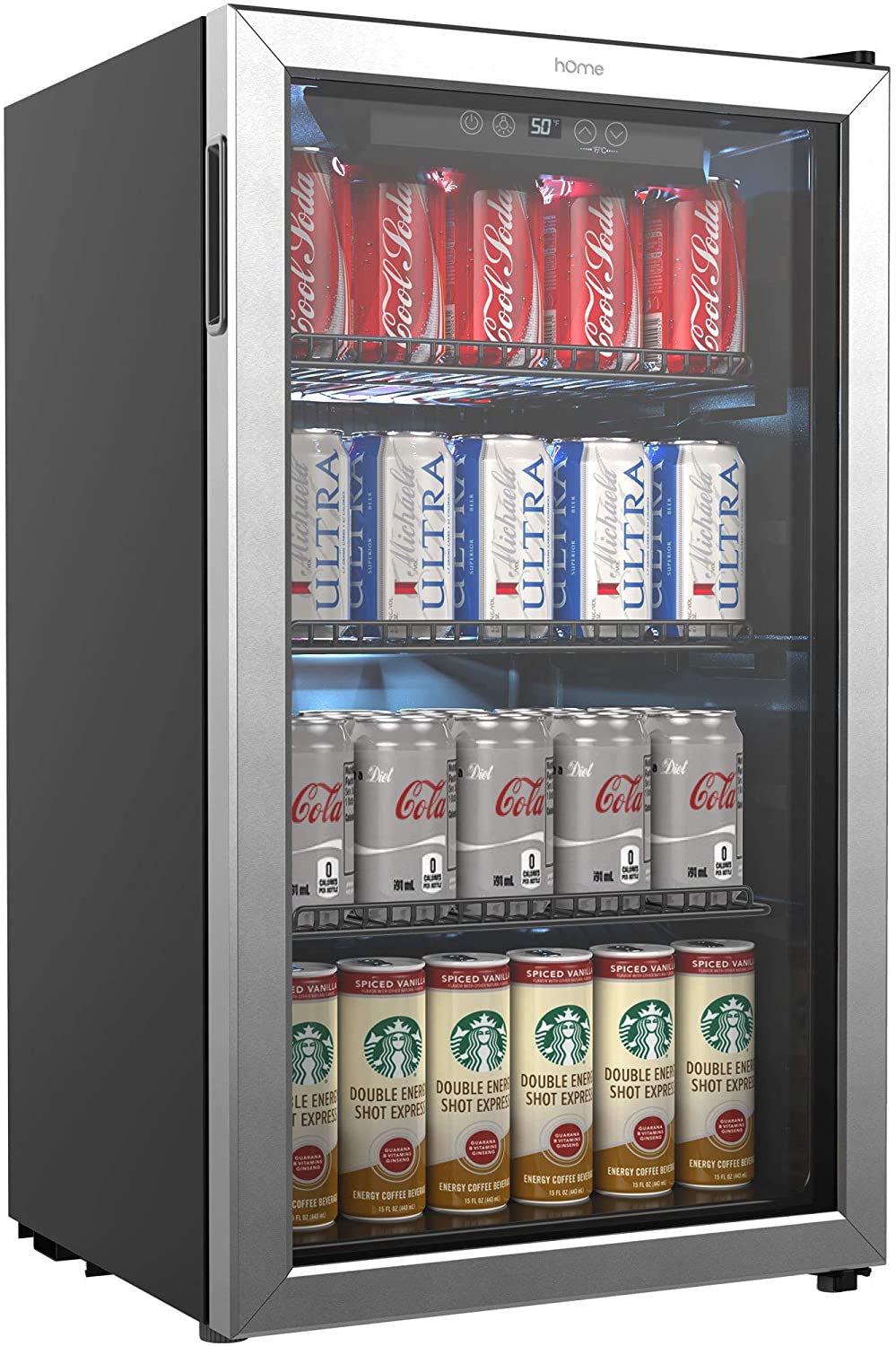 If you hope to purchase a larger appliance, you won't find the best prices at Amazon. Their selection isn't as good as what you may find at your local appliance stores like Home Depot or Best Buy. Savvy shoppers know that it's better to buy big-ticket items in person so you can select all the bells and whistles that you want.  
What did Consumer Reports have to say about purchasing large appliances from an online retailer like Amazon? "A favorite of our readers for buying small appliances, Amazon didn't get top marks for the price—that was Costco." 
15

Buy: ILIFE V5s Pro Robot Vacuum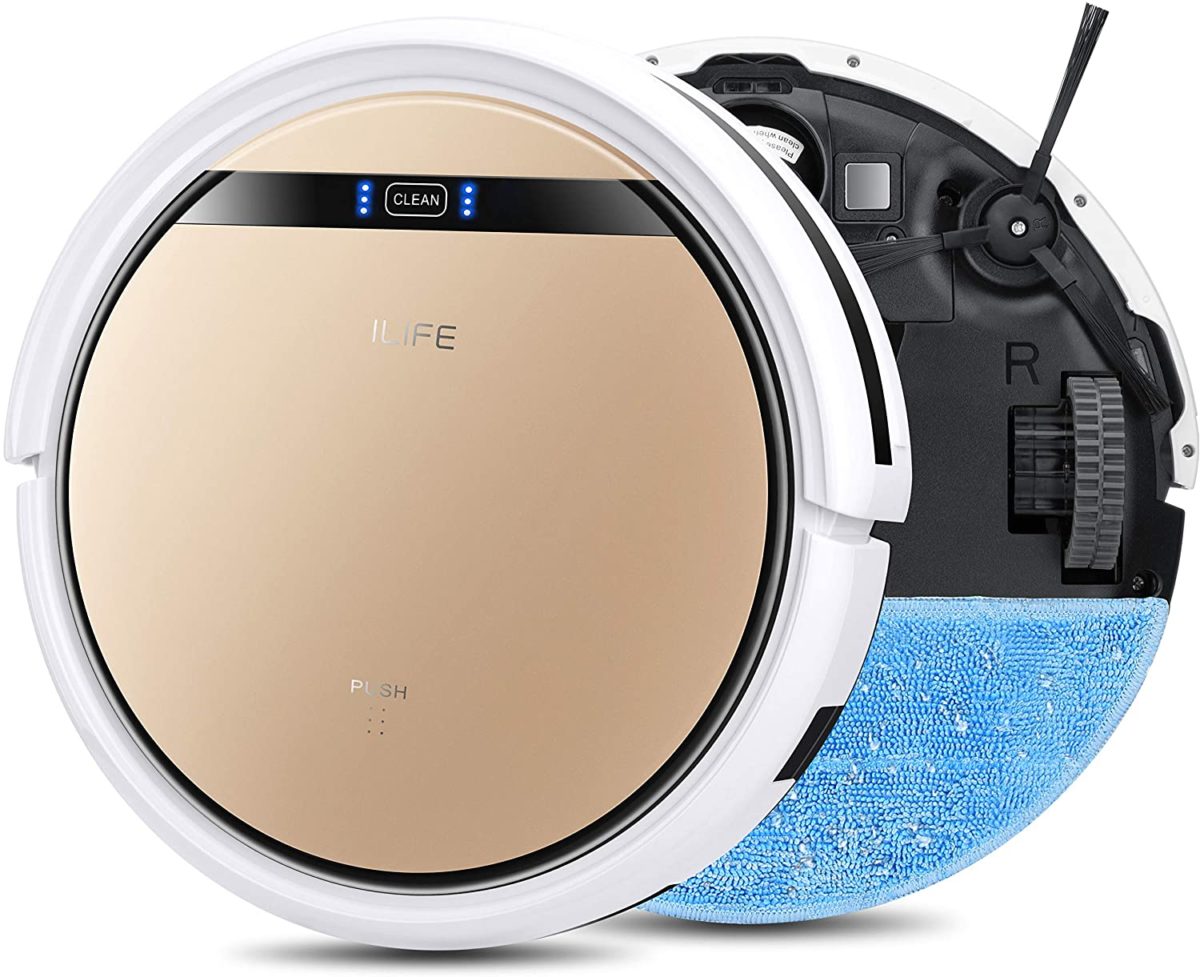 Another amazing deal that can be found on Amazon is the ILIFE V5s Pro Robot Vacuum. Not only is this their best-selling model, but you can purchase it for 32% less than other retailers, giving you savings of $64. This product offers two options, vacuuming and mopping, so it's like owning two products in one.
One pleased reviewer wrote, "I bought this after I couldn't bring myself to paying the price for a Roomba. This vacuum is actually better in my opinion. It's not as bulky. It's slim. It's a vacuum, so some noise is expected, but it's quiet."
16

Buy: Wyze Indoor Security Camera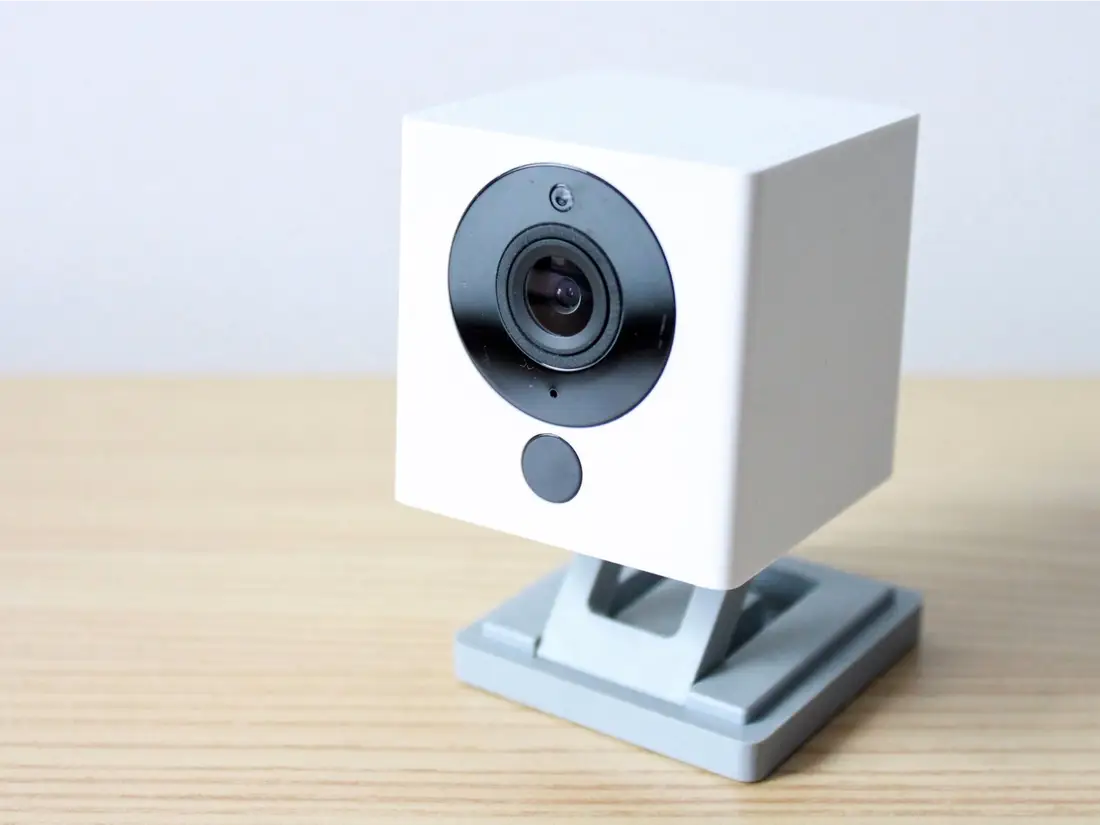 If home security is a priority for you, then consider looking at Amazon for the Wyze Cam 1080p HD Indoor Wireless Smart Home Camera. It's their #1 best-seller on the site when it comes to wireless home security equipment. This model features night vision, 2-way audio, and works with Alexa and the Google Assistant.
Amazon customers rated the Wyze Cam 4.3 out of 5 stars and give the product high praise. A reviewer wrote, "Pleasantly surprised. Well made, great feature list, works surprisingly well on my home WiFi… video and audio work really well."
17

Buy: Microfiber Sheets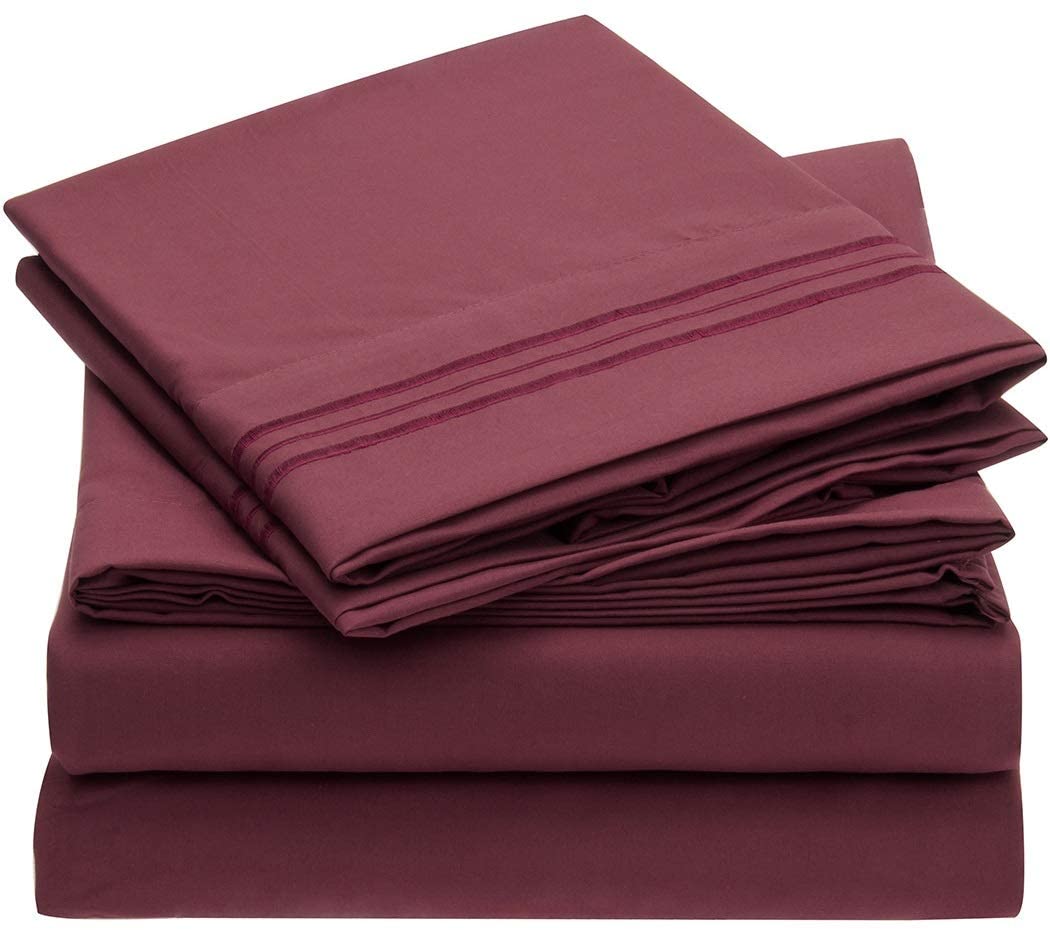 You can sleep well at night knowing that you bought your bed sheets from Amazon. The best-selling brand on Amazon is the Mellanni Brushed Microfiber Bedding, and the price is a total steal. These sheets have 4.5 stars and come with glowing reviews. 
Don't just take out word for it, though. A happy Amazon customer wrote, "These sheets are a MUST!! I will never buy another brand of sheets again! They get softer with every wash. Easy to put onto the bed and never pull off." Be sure to add these amazing sheets to your Wish List.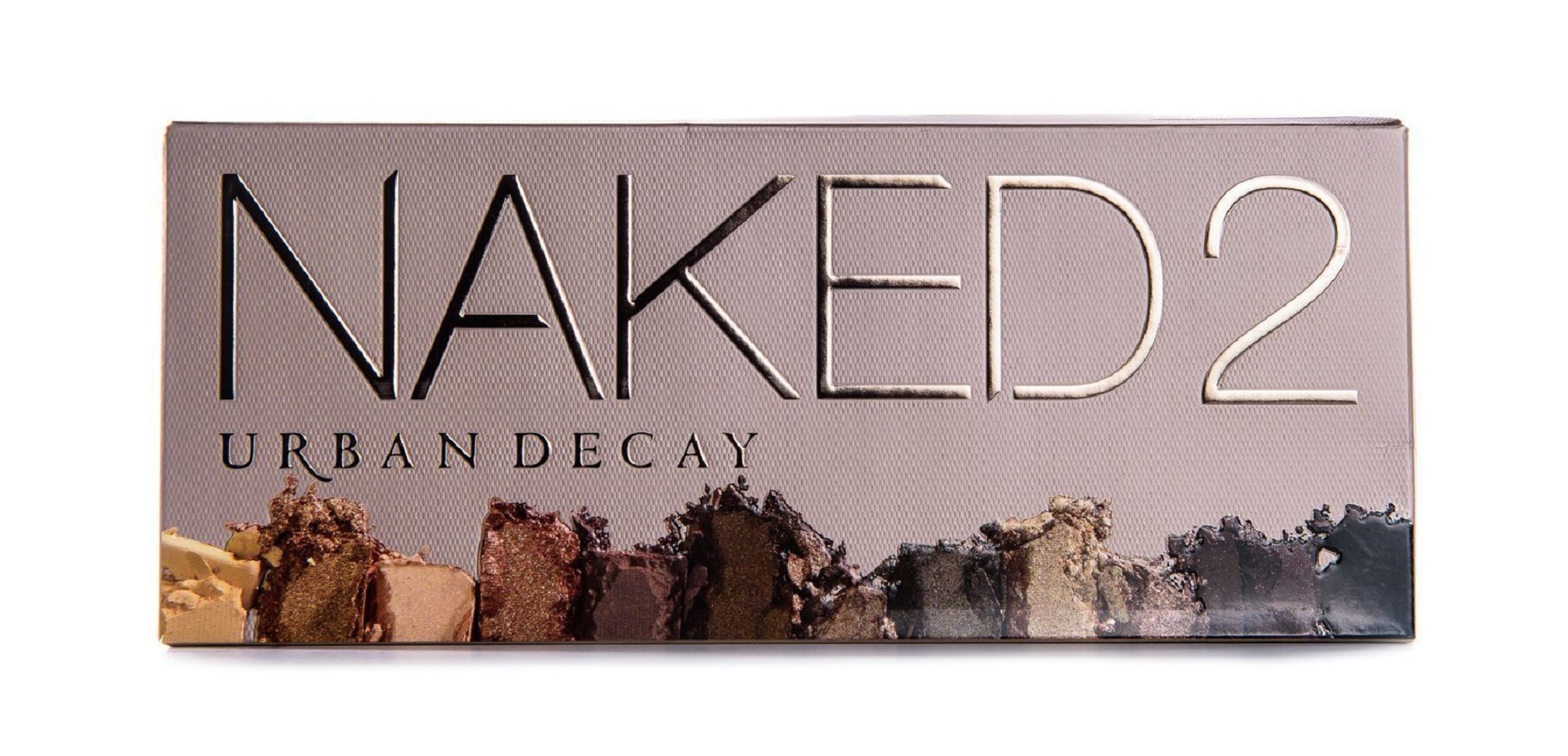 Another item that is often counterfeit on Amazon is beauty products. If you find a deal on high-end cosmetics that seems too good to be true, then it probably is. The online retailer has a reputation for selling knock-off brands that look like the genuine thing. 
According to Business Insider, a recent report from the Government Accountability Office revealed that Amazon sold counterfeit Urban Decay products. Why take a chance at buying cosmetics that could be fake and harmful to your health? It's worth spending the extra money on cosmetics at reputable stores like Sephora or Ulta.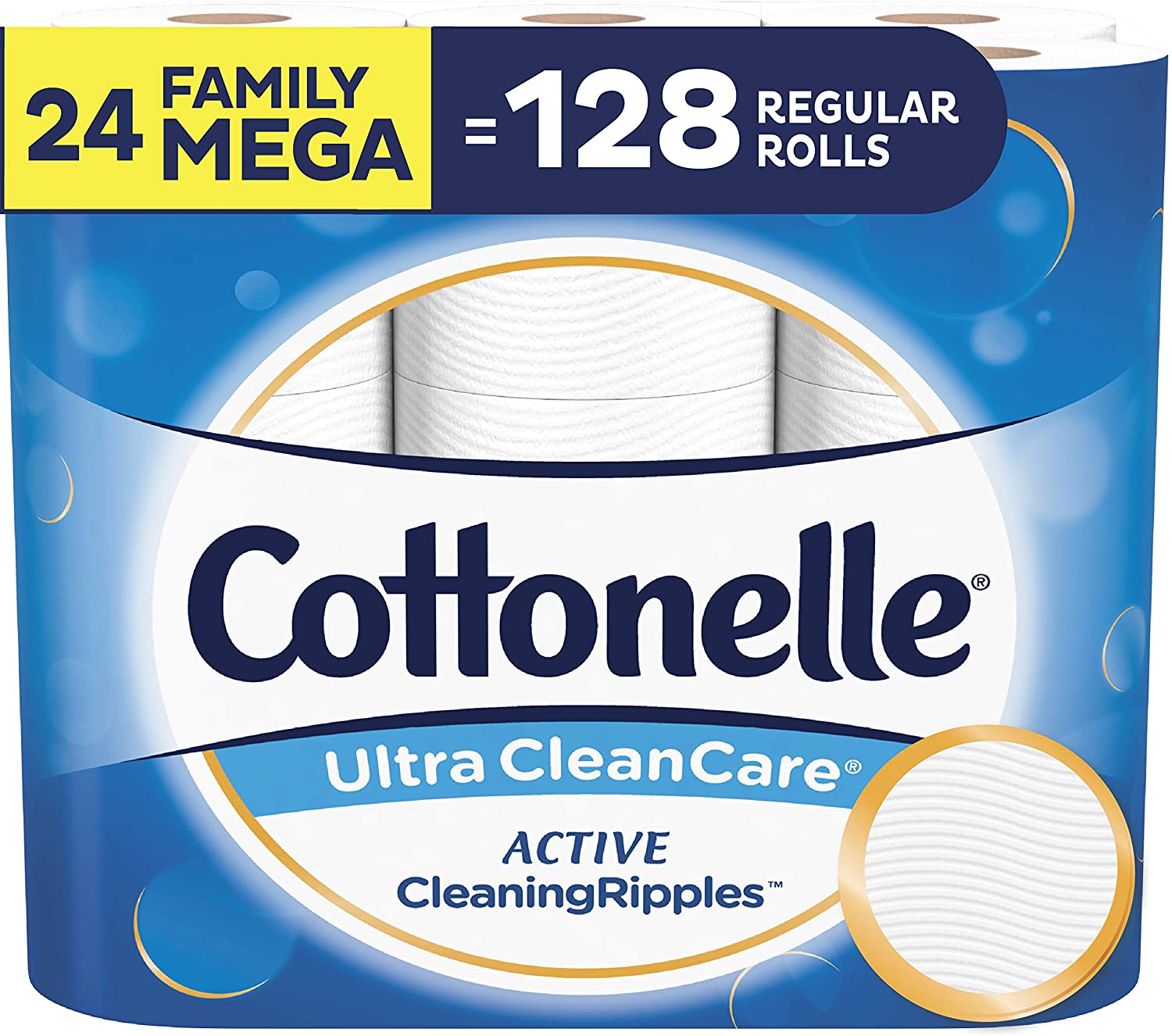 Don't think Amazon is the best place to turn to for cheap toilet paper. While it may tempt you to order your TP online, you'll end up paying extra for the delivery. 
According to Cheapism, Costco comes out on top for offering the best price for toilet paper, averaging 25% less than the online retailer. In this case, it really pays to buy in bulk. So, add toiler paper to your shopping cart next time you're shopping at Costco and don't bother with Amazon.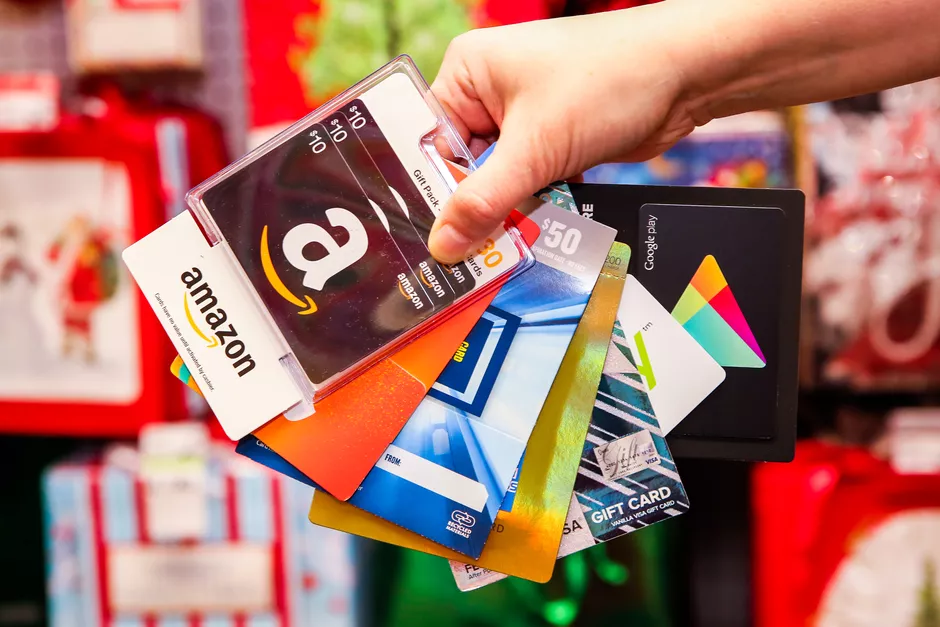 It's tempting to purchase gift cards on Amazon, but you'd be smart to think twice. There are just better deals out there. According to Cheapsim, you can find gift cards for less than face value by shopping on reputable sites like Gift Card Granny. 
They also reported that grocery stores often offer the best deals on gift cards. For example, if you purchase them at Kroger you can earn fuel points. Other places offer bonus cash at restaurants and holiday deals when you buy a gift card.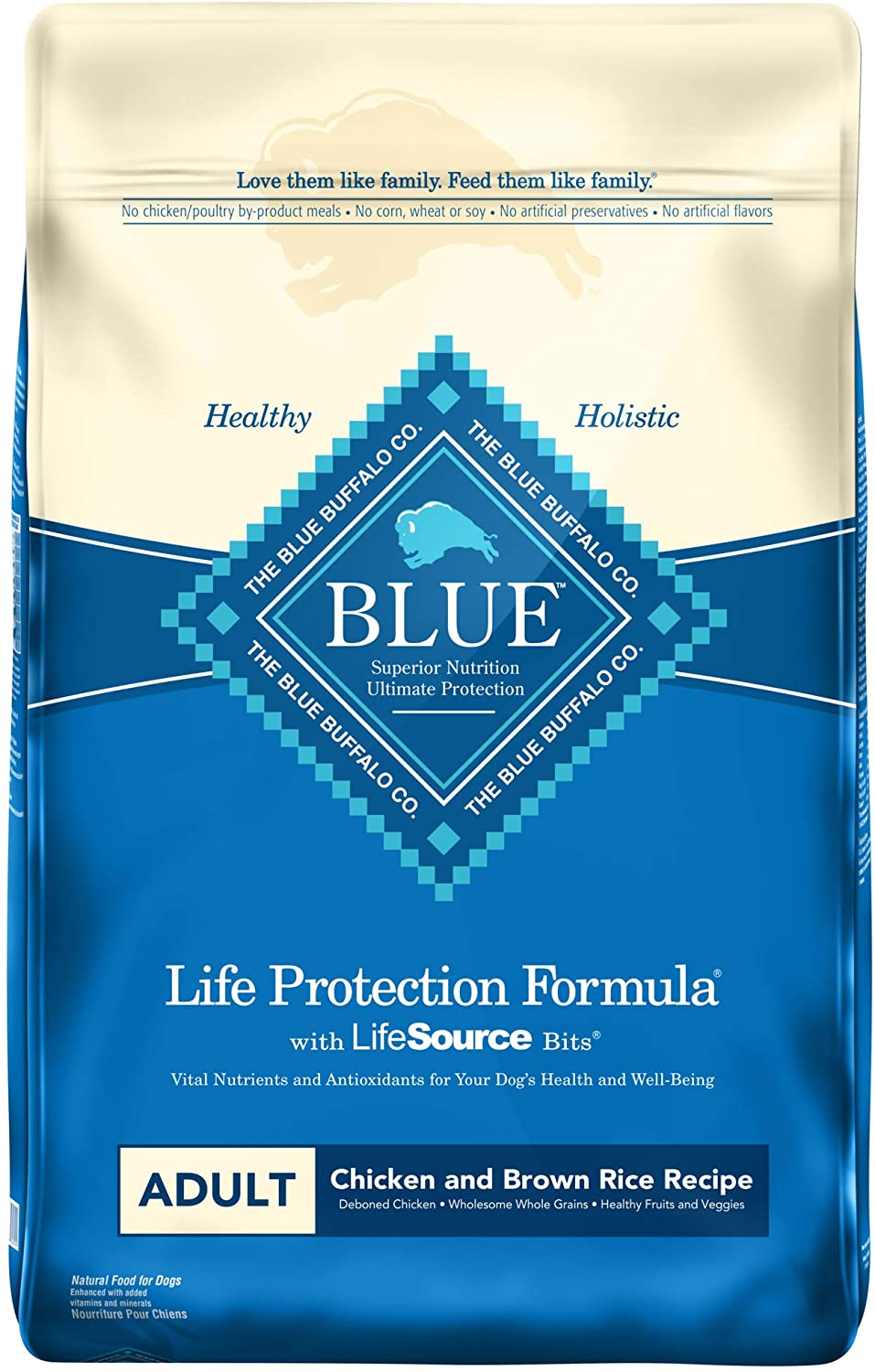 Pet owners who like to save money shouldn't buy their pet food from Amazon. It may be convenient to not have to cart around a heavy bag of dog food by shopping online, but you won't come out ahead on the price. Consumers Checkbook reported that the websites they shopped were more expensive than price leaders Sam's Club and Walmart. 
"Amazon's prices for the products in our survey were five percent higher than average—more expensive than several other online retailers' and about 18 percent higher than Chewy's," the site said. You would be wise to not buy pet food from Amazon.
22

Skip: Birkenstock Sandals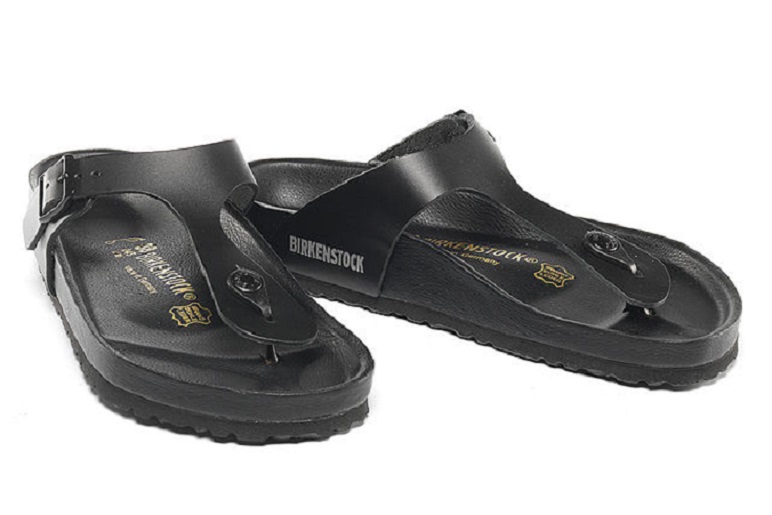 Amazon can be a great place to buy shoes or accessories online. However, there are a few big-name brands that split from Amazon to prevent their brand from becoming diluted. Birkenstock, who make comfortable sandals and shoes, is one of the big-name companies that parted ways with the e-commerce giant.
According to LiveChat, CEO David Kahan cited above all the brand experience, saying "It went against every mandate we have of good brand management." So be cautious when shoe-shopping on Amazon. Chances are that any Birkenstocks purchased through them aren't the real deal.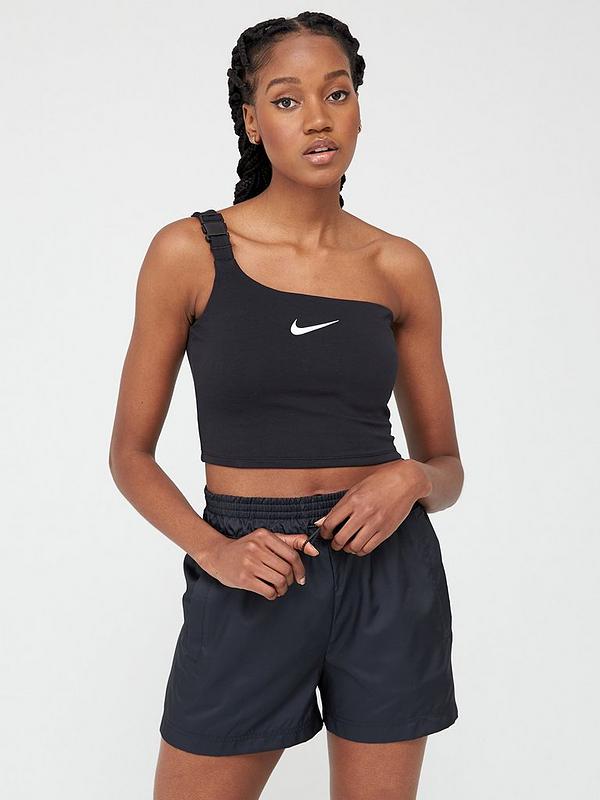 Sporty customers should know that Nike is another company that parted ways with Amazon. The athletic brand released a statement about their departure, saying, "As part of Nike's focus on elevating consumer experiences through more direct, personal relationships, we have made the decision to complete our current pilot with Amazon Retail."
The company felt like Amazon wasn't proactive in limiting resellers. Smart shoppers should go elsewhere when purchasing Nike products because they may purchase counterfeit goods. You'd be better off buying your athletic gear at a place where you know you're buying the genuine product. 
24

Skip: Party Decorations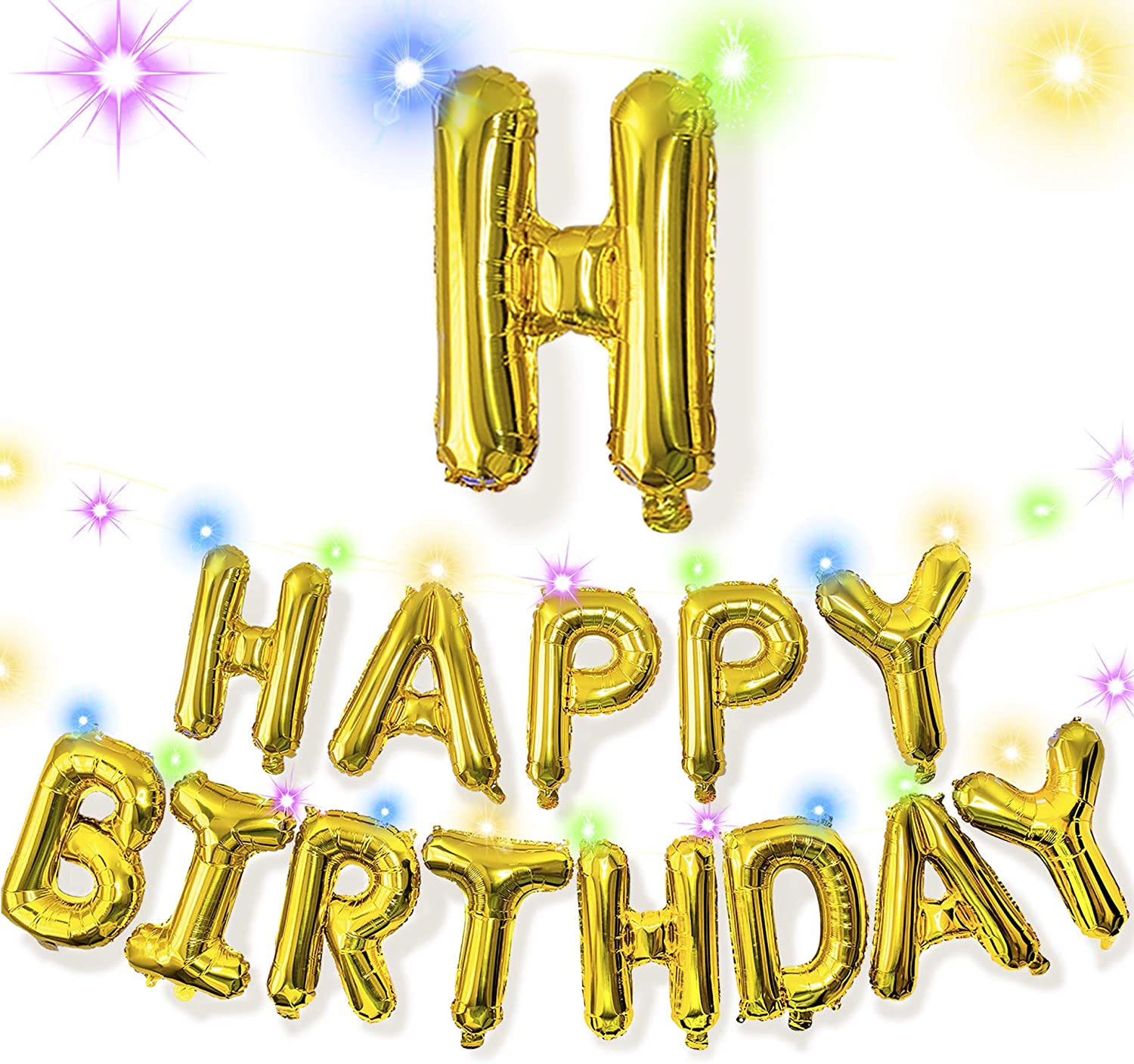 If you have a birthday or other celebration coming up, don't bother buying your party supplies from Amazon. They may have a decent selection and it might seem convenient to have everything you need for a party arrive in the mail, but you can find better prices at discount stores.
According to Cheapism.com, the best place to buy party supplies is at any of the Dollar Stores. "Plates, table covers, balloons, and other disposable goods are almost always cheaper there," Saundra Latham wrote. It might be worth a trip into the store to save some extra cash. 
25

Skip: Perishable Food Items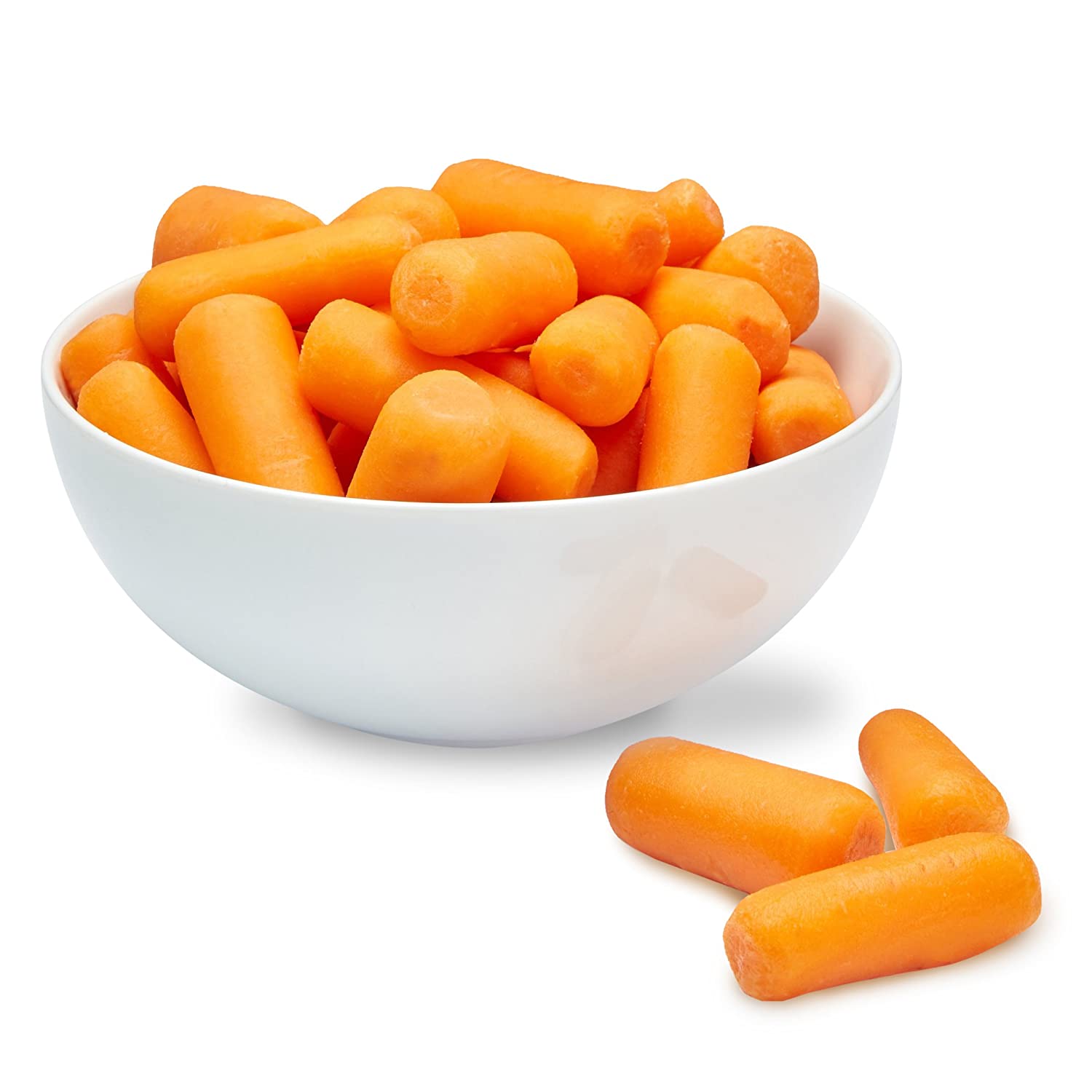 Don't be fooled into buying your produce from Amazon Fresh delivery service. You may get your food delivered in a jiffy, but chances are, it won't be fresh. You'll more than likely discover a rotten apple in the bunch and won't find the best bargains on your groceries there, either.
According to Dollar Sprout, Amazon Fresh was about 17% more expensive than shopping at the grocery store. Some items were much more expensive than their grocery store equivalents. There have also been complaints that their customer service is inconsistent. You'd be better off trying a more reputable delivery service.