10 Things to Buy and 10 Things Not to Buy at Target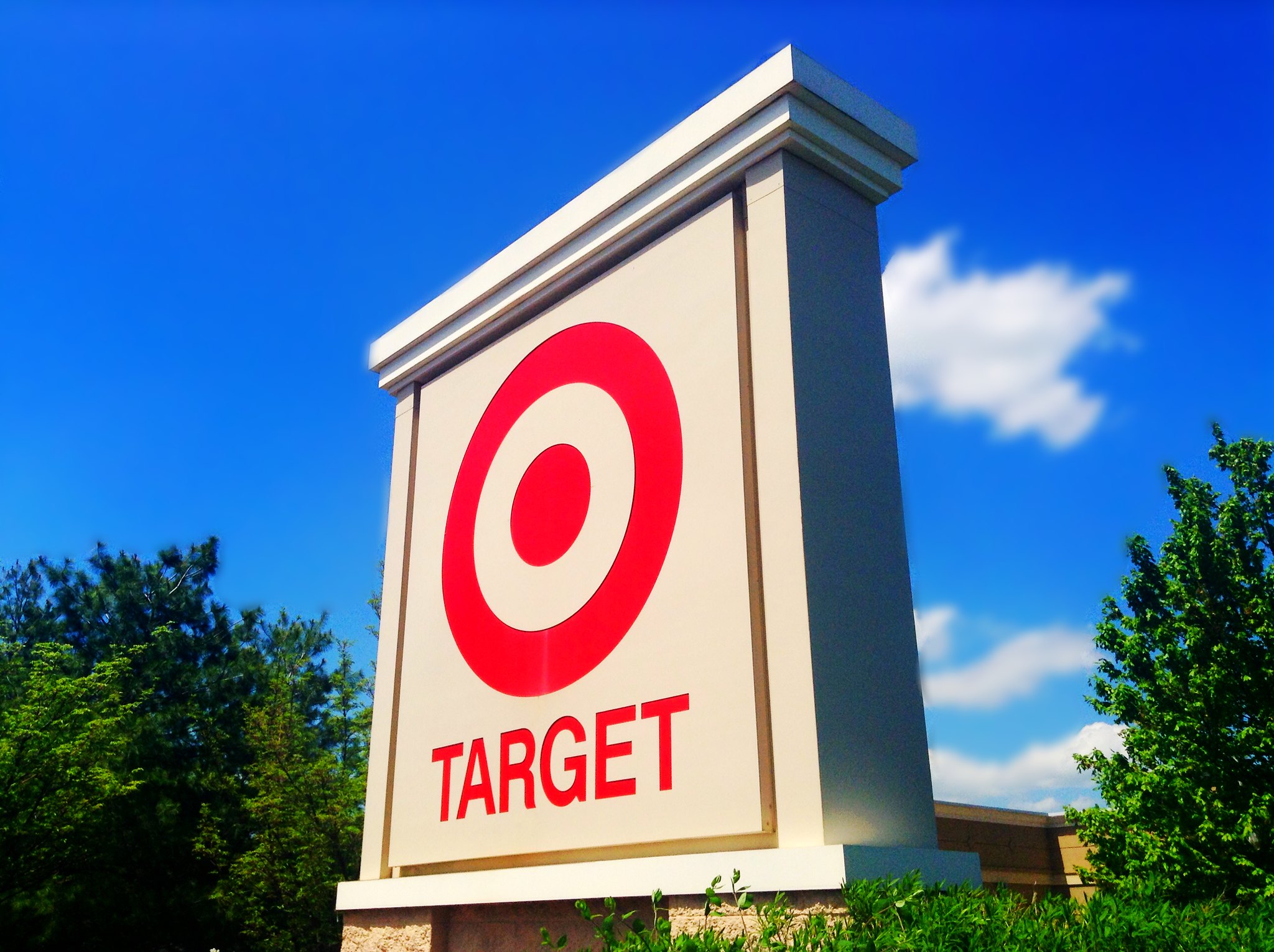 Shopping at Target is often an excellent idea, as their products are much cheaper than elsewhere. Except that this is not always the case....
A number of motivations draw shoppers to Target, with its notable style but also ease of purchase and cost-effective prices. However, with such a range to choose from, it is sometimes easy to overlook which are really the bargain products and those you can actually find cheaper elsewhere. Here is a list of some purchase to consider as well as some to avoid.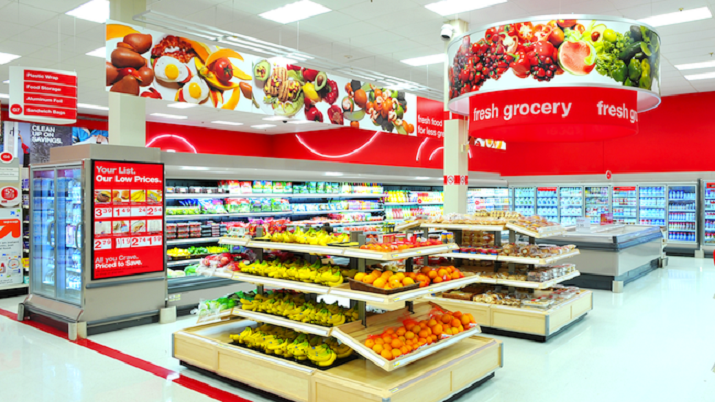 As far as fresh food is concerned, more typical options of market stores or grocery outlets are still the best choices.
Not just for cost, in this respect, as Target has yet to offer a wide range of options you require for home-cooked meals to really nail this corner of the market.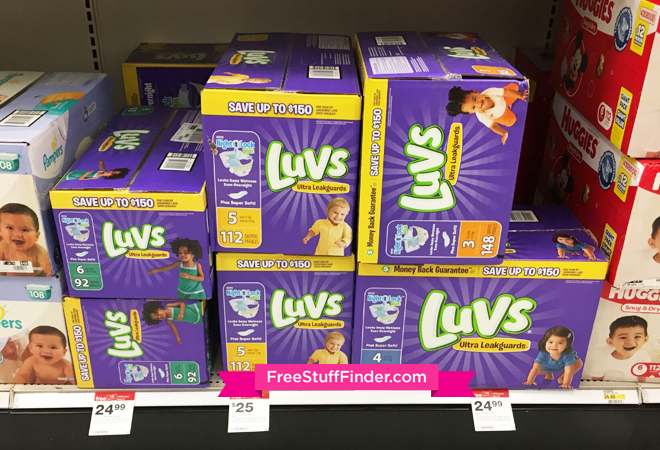 Reviews from parents online are always singing the praises of Target's Up&Up diaper brand. Indeed, you'll come across numerous mothers passionate about this brand, which they consider to be the best one around, being cost-effective while offering high quality in terms of performance.
There is also money to save by accruing coupons if you shop via the mobile app.
Although you might find some seasonal bargains, considering other retailers for your TV is still the best option.
Indeed, the majority of Target's electronic products can be improved on if you hunt around elsewhere. They haven't quite become competitive enough on prices yet.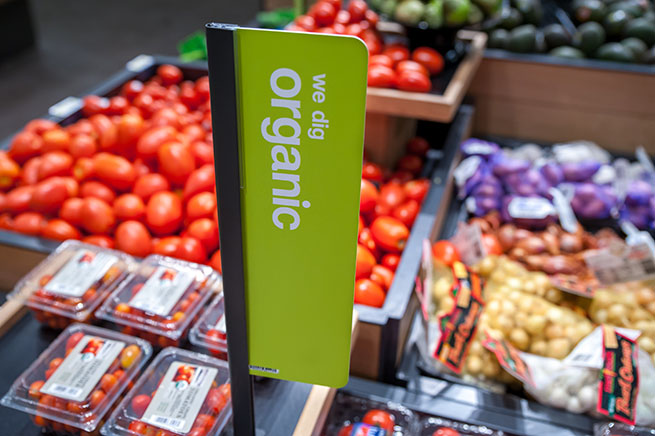 Target has embraced a lot of new products to hit the market focused on improving your diet. You'll find a wide range of options as well, which might actually make your new healthy food plan cost-effective for a change, particularly with groceries.
Check out their highly-regarded Simply Balanced brand, said to be a real hit on the dinner table.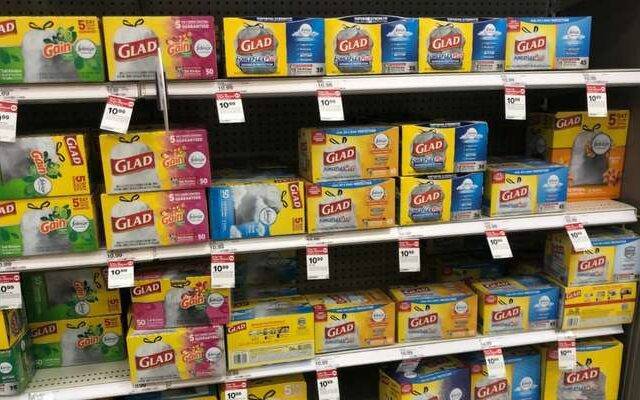 Comparatively speaking, the garbage bags you can pick up here are not worth the tiny savings they suggest.
Go for a more robust brand.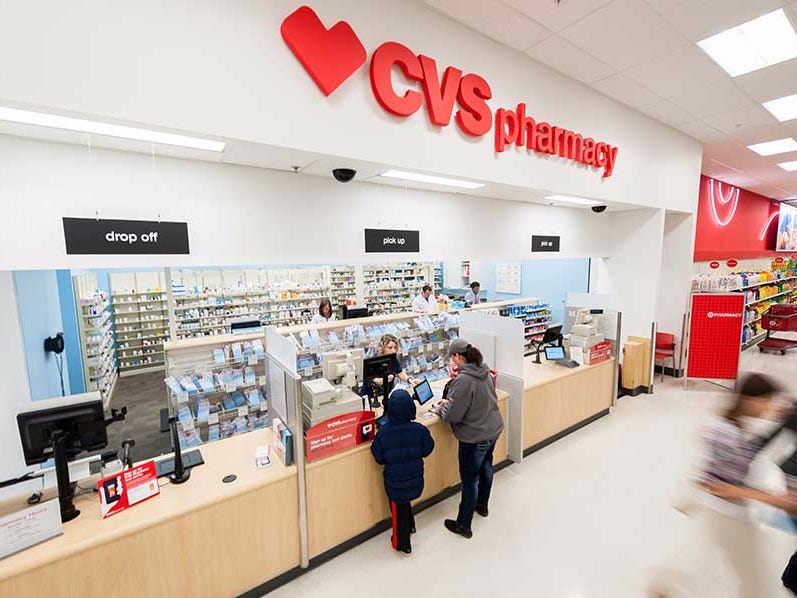 What a lot of consumers don't realize is that, when it comes to medication, you don't necessarily need recognizable names to find a good product.
Many of your typical everyday medicines can be sourced for cheaper prices at Target, and they are just as good as more expensive ones. Perhaps you don't need to drop into the pharmacy after all.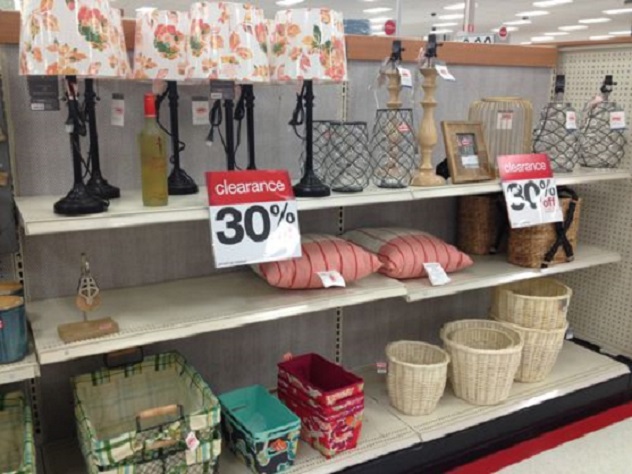 You might suppose this isn't your style but don't be restricted by imagining farmhouse chic won't be for you. The range is quite versatile, performing well with a number of products that can really enhance your home – for example, throw rugs, mirrors, frames, wall displays, faux plants and storage options.
These are products that make you look like you've spent more than you actually have.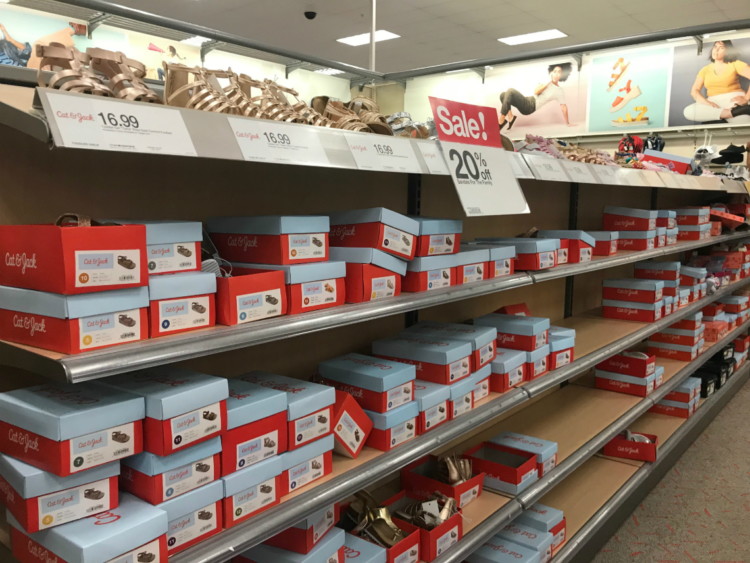 Lots of consumers like to shop around for the best shoes on the market, but those at Target can be improved upon.
This might be surprising at first as their appearance is fairly stylish, but the bargain price really speaks for the quality and they'll soon wear out. For general wear especially, consider a higher cost product that will last.
This is an area that parents really need to get a grip on if they are to avoid nasty surprises.
Getting kids through school involves lots of hidden expenses, but Target is a great option for keeping those costs down. Their stock is extensive and you're unlikely to find cheaper elsewhere.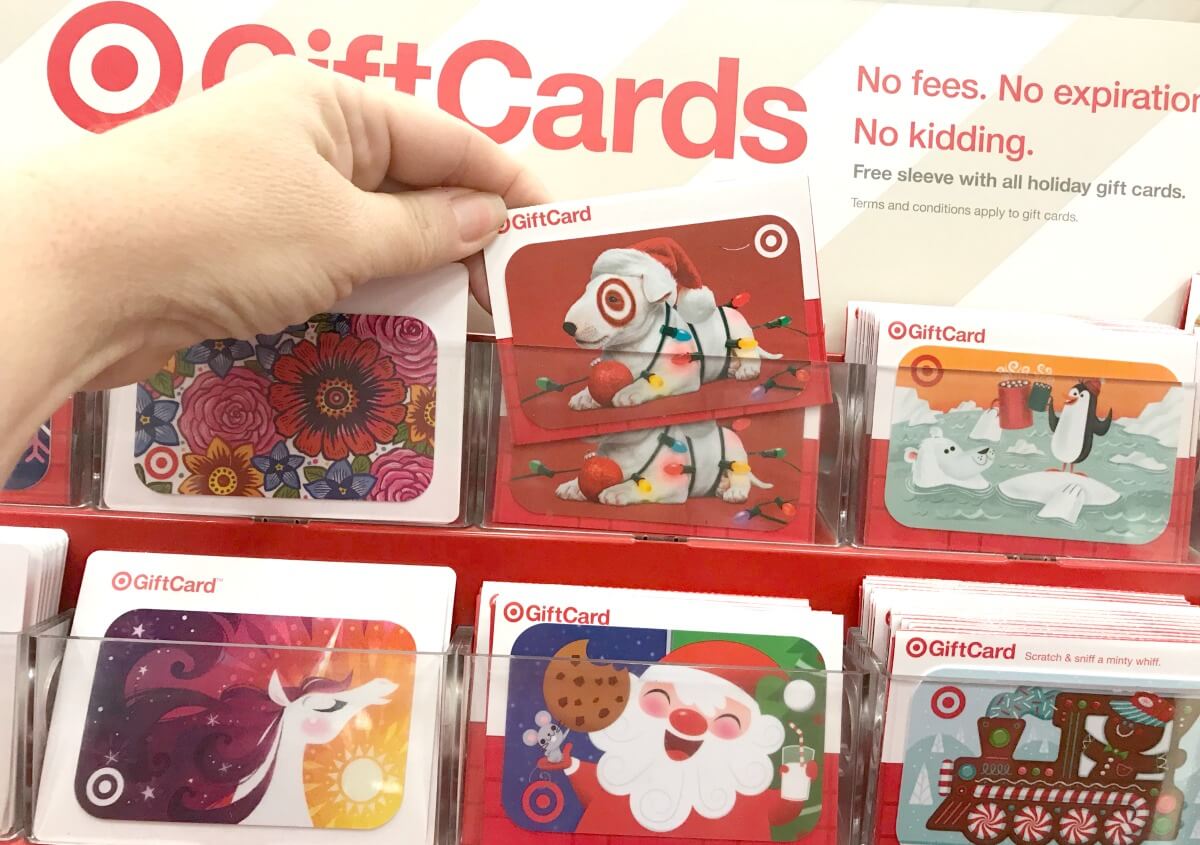 It's always tempting to pick up a gift card on the way out of Target. They market them cunningly alongside the counter while you're waiting for your turn to pay, but many don't realize that gift cards are far more cost-effective to purchase online.
Doing so allows you to make savings of up to 20%, so try to avoid them when you're out on the high street.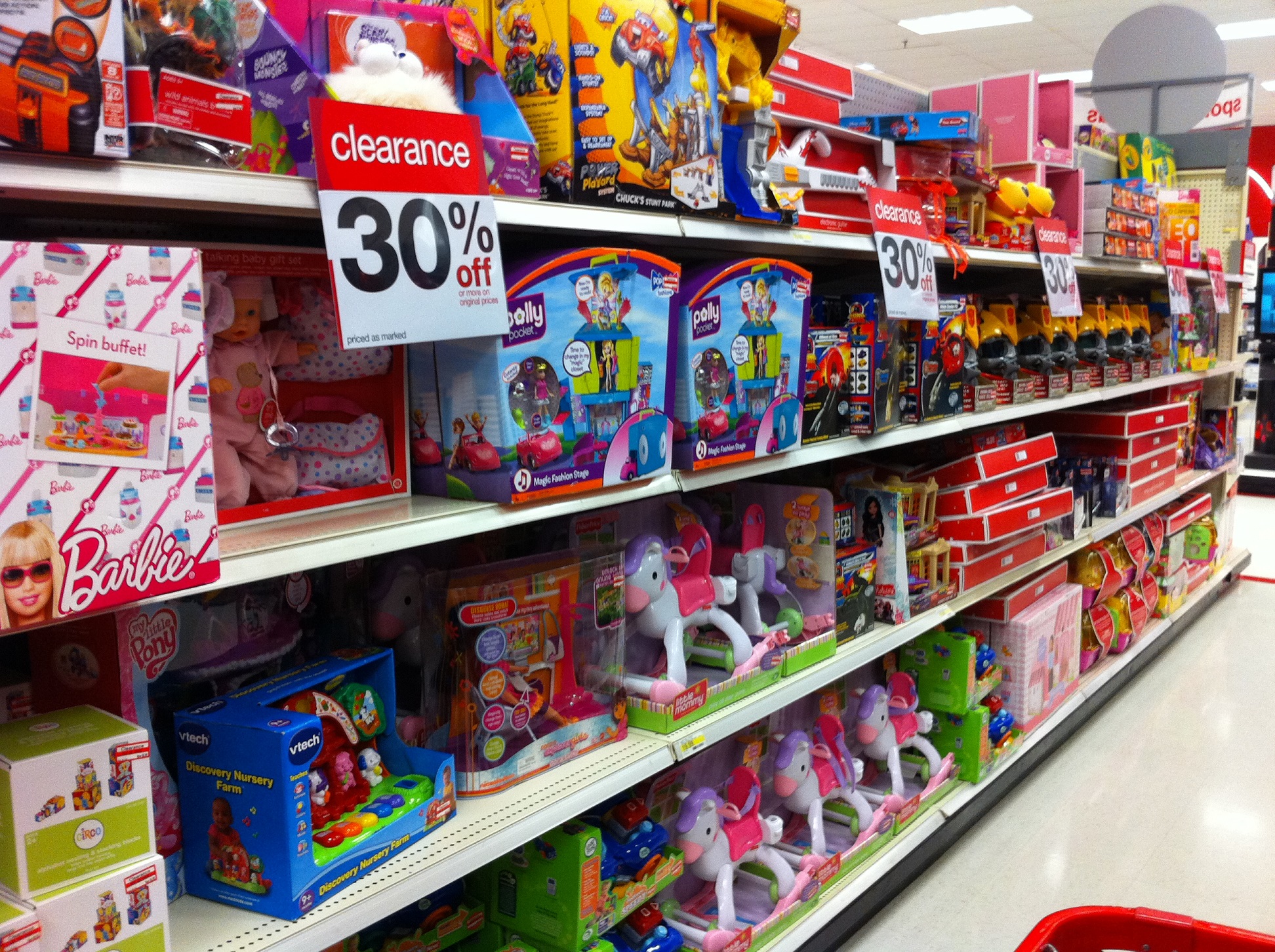 Especially good when Christmas is on the way, head to Target to fill up those Christmas stockings without breaking the bank.
Also, for any birthdays coming up in the New Year, know that there will be sales coming up as they get rid of that holiday stock.
12

No: Exercise equipment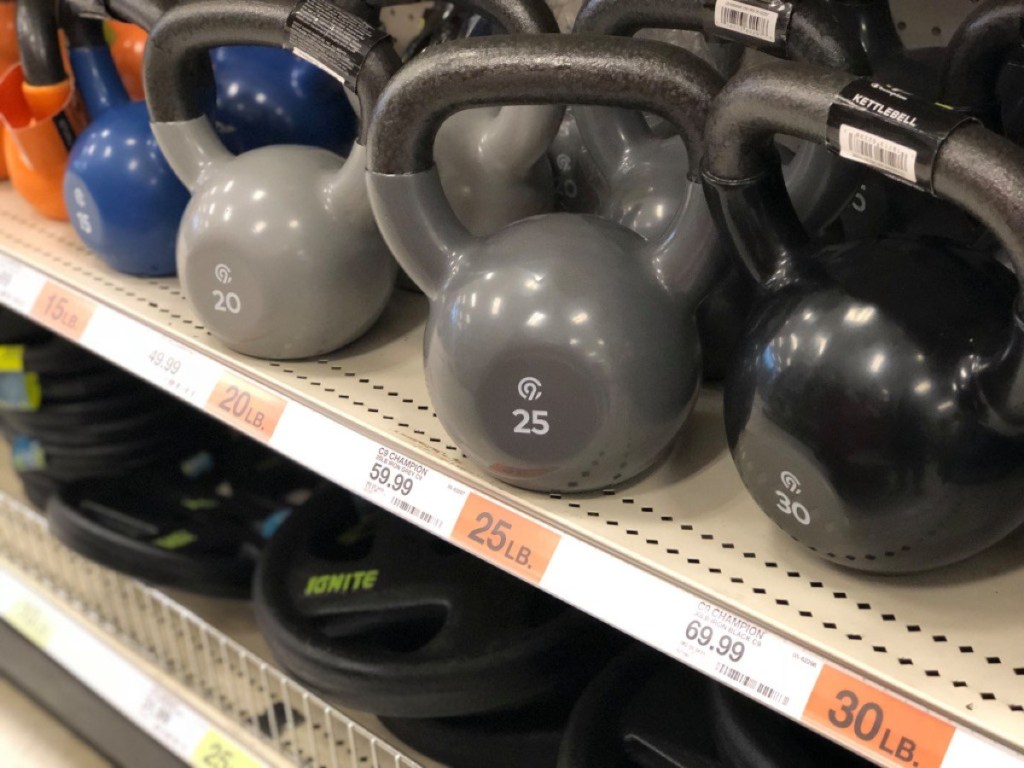 Target does have an extensive range of workout products so, if you're a fitness freak, you can be excused for being drawn by what they have on offer.
However, their prices are far from competitive when compared to Walmart's, for both smaller purchases and larger ones like weight benches. So there's really very little reason to be spending your cash on Target's exercise equipment range.
13

Yes: Video games and movies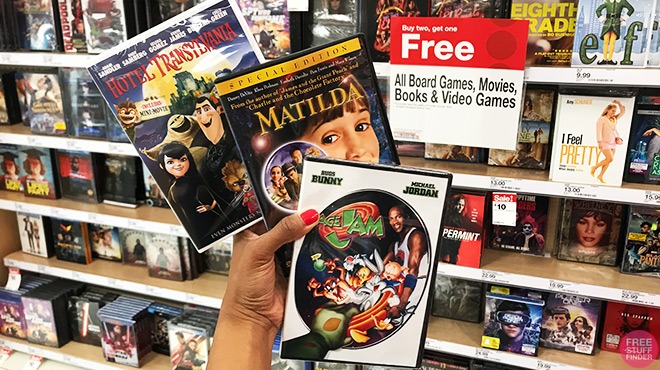 Regular bargain promotions make Target a great choice if you're looking to stock up on your movie collection.
Video games – still a very costly habit – are also cheaper here, though Target does tend to favor certain consoles.
14

No: Target brand Coffee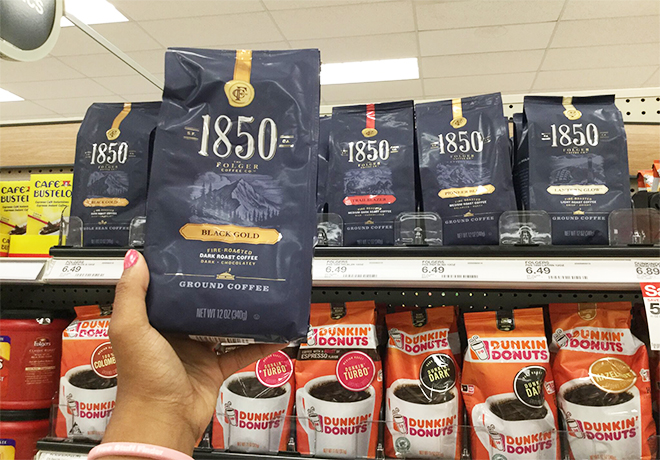 The coffee you can purchase here might look inviting at a decent cost, but the truth is that consumers do not currently rate their coffee products highly.
The taste is poorly reviewed so maybe they'll need to change their suppliers in the future.
15

Yes: Archer Farms nut mixture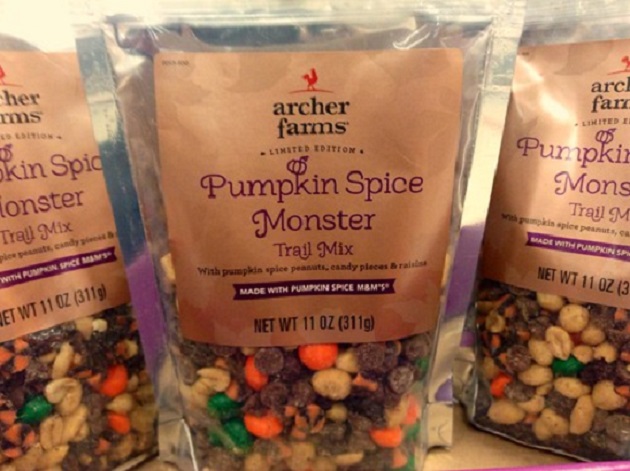 Sometimes different retailers perform very differently on a specific food range, and Target's Archer Farms nuts are an example of this.
Delicious to eat and applicable to a number of different diet plans.
16

No: Mobile accessories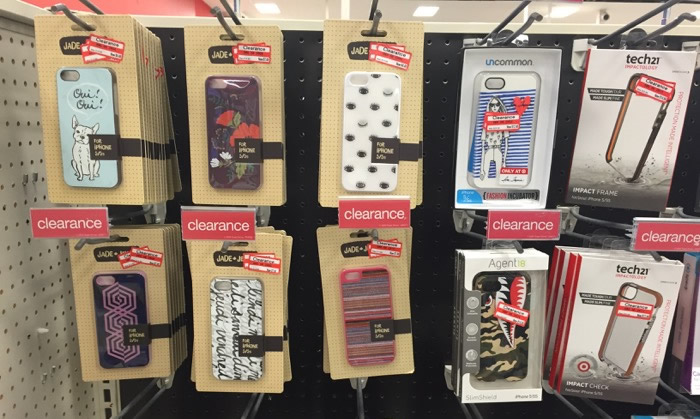 Another example where it is simply better to shop online, mobile accessories like chargers and cases are costly from a retailer like Target.
Amazon and eBay remain the best places to make savings.
17

Yes: Household Essentials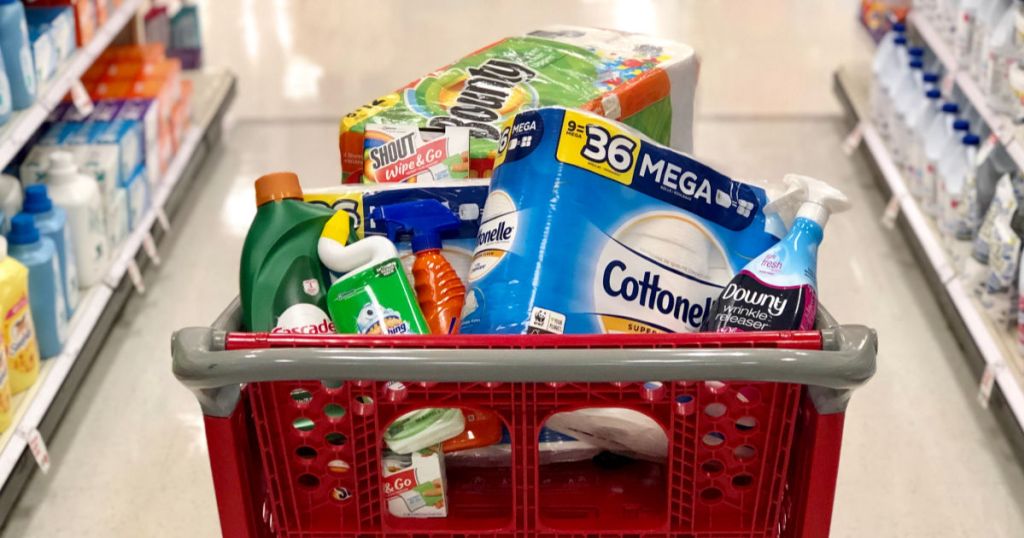 Looking for products to maintain your kitchens and bathrooms? Target proves a great choice with these products, allowing you to bulk buy on a range of goods then go home knowing you don't have to worry about them for a while.
Plus, their subscription program enhances the cost benefits.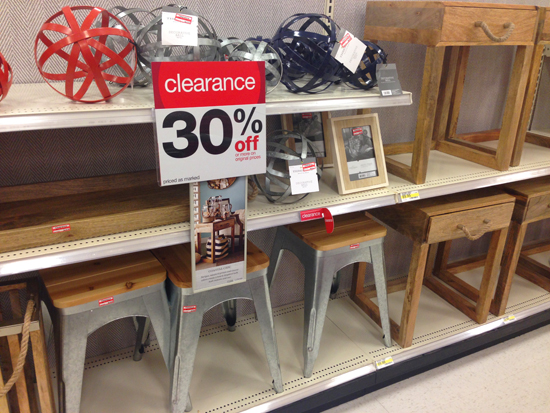 This product range might look very inviting from Target. Like their shoe range, the furniture looks stylish and at good prices, but again it's the quality that's letting them down.
The old motto of 'buy cheap, buy twice' should warn you off. Head to a more recognizable furniture retailer and purchase a more robust product.
19

Yes: Children's clothing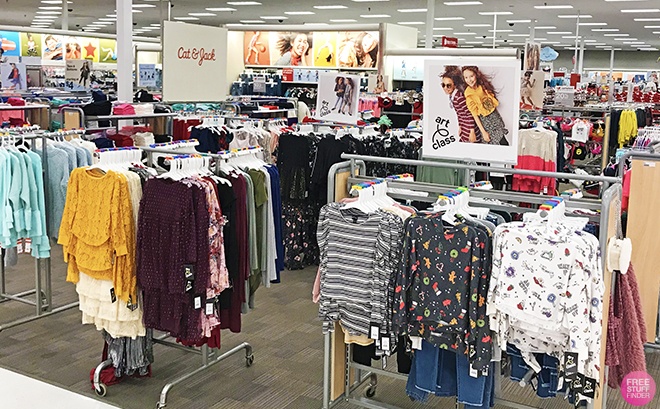 The children's section at Target has recently been put through a revamp and it's been a real success. Another powerful draw for parents who are benefiting from quality but cost-effective options like the Cat & Jack clothes range.
Your child will look and feel smart on their first day at school with Target's range and there are many additional safety and health-conscious reasons to choose this well thought out brand. Children with sensitive skin, for example, are catered for here, and Cat & Jack products perform superbly on wear and tear.
20

No: Craft and party supplies
Just because their clothes and diapers suggest that Target is ideal for baby and children's products doesn't mean everything is.
Avoid their craft and party offerings, which do simply not match the bargains of stores that specialize in such ranges.