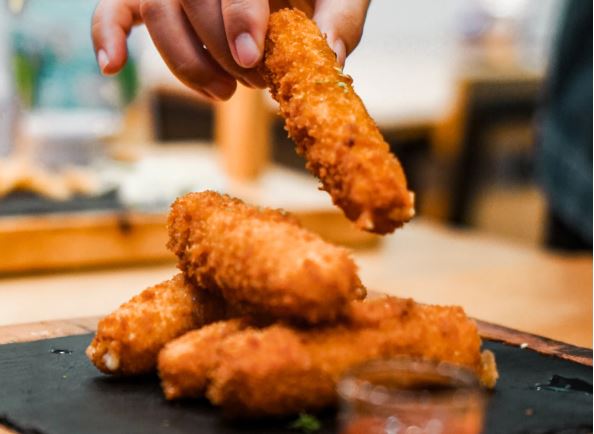 Keto appetizers that will make you the perfect high-fat host
Tired of bacon wrapped avocado slices and devilled eggs? Have a look at these keto appetizer ideas.
Advertisement - Continue reading below
From Super Bowl night to dinner with the in-laws, hosting is no excuse to overdo it in the carb department. Whether you are serving finger food for your 2-year-old's birthday, you are in charge of the 4th of July garden party snack table, are wining and dining your boss and her keto husband or want to take your own high-fat 5-course supper to your sister's promotion celebration, these keto appetizers will fit your every low carb small bite needs. From the ultimate finger foods to more distinguished dishes suited for a proper sit-down dinner, keto starters don't have to be boring. You don't have to resort to old overdone classics—a good old Caprese salad has its charm, but sometimes we just want to get off the over-beaten path. Whenever you feel like getting creative when it comes to serving up some low carb antipasto, drive your inspiration from this delicious selection of keto appetizers to keep on track and still be that amazing entertainer.
Advertisement - Continue reading below
Advertisement
Advertisement
Advertisement
Advertisement
Advertisement