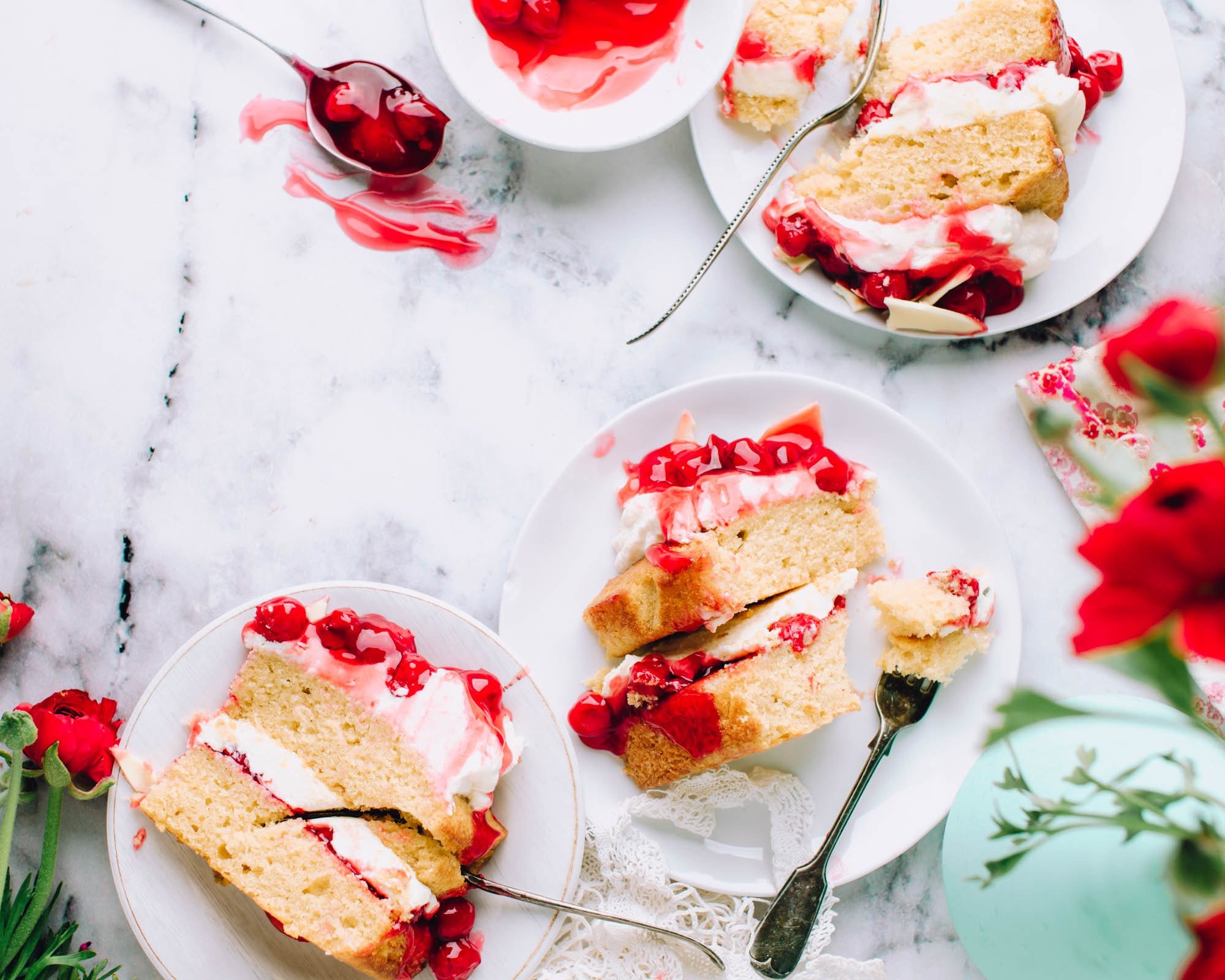 15 sugar-free keto cakes for high-fat celebrations
Have your cake and eat it too on a low-carb diet. Discover our selection of sugar-free keto cakes to treat yourself and others.
Advertisement - Continue reading below
No matter your lifestyle of choice, a birthday party without the traditional candle blowing is incomplete. Fortunately, when it comes to a low carb diet, baking up a celebratory delicacy is a piece of cake. In fact, you'll find that any occasion is a good enough reason to feast on a slice of low-carb sweetness after you try out any of these recipes. While we all knew the existence of high-fat desserts, but few are aware that a low-carb diet can include some seriously beautiful and tasty confections good enough to share with friends and family. Here are some of our favorite sugar-free keto cakes recipe ideas.
Advertisement - Continue reading below
Advertisement
Advertisement
Advertisement
Advertisement
Advertisement