Keto vegan dessert recipes not only exist but they are delicious
Add decadent keto vegan dessert recipes to the list of the high-fat plant-based diet approved foods. You know, right under avocado.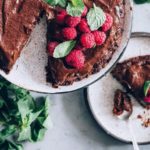 Thought treating yourself with something sweet on a keto diet was somehow complicated? Try serving dessert when there are both low carb and vegan guests at the table! Fortunately, you'll find that, with a bit of inspiration and the help of amazing recipe developers who know what they are doing, ending a meal with something sweet and seriously decadent is really not that difficult at all. Whether you are following a vegan high-fat diet or trying to fit multiple dietary restrictions into your dinner party menu, these vegan keto dessert recipe ideas have got you covered from fancy sweet course to delicious treats to snack on. 
Advertisements
Dark Chocolate, Coffee And Coconut Cake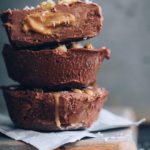 Advertisements
Carrot Cake Muffin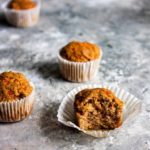 Advertisements
Powdered Donut Hole Fat Bombs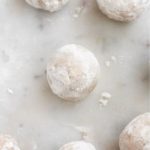 Advertisements
Peanut Butter Cookies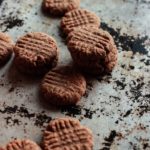 Ice Cream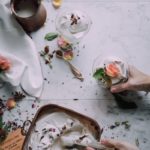 Chocolate Mousse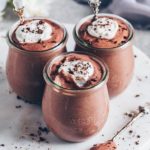 Protein Coconut Bars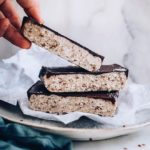 Coconut Yogurt + Toppings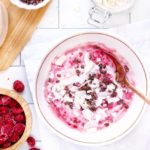 Caramel Cookie Bars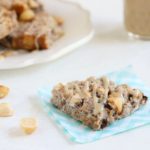 Nutty Chocolate Granola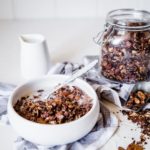 Coconut-Avocado Pops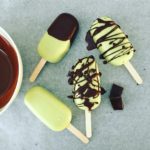 Pumpkin Spice Cupcake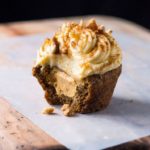 Raspberry Crumble Bars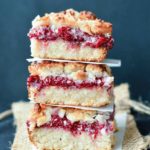 Cookie Dough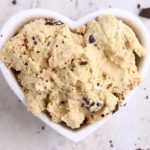 Although a high-fat vegan diet may seem highly restrictive, finger licking good dessert is definitely not something low carb vegan eaters are missing out on. Sometimes healthy, always delicious, these keto vegan dessert recipe ideas will fit dietary needs and certainly hit their sweet spot.