20 best glamping locations across the world for every budget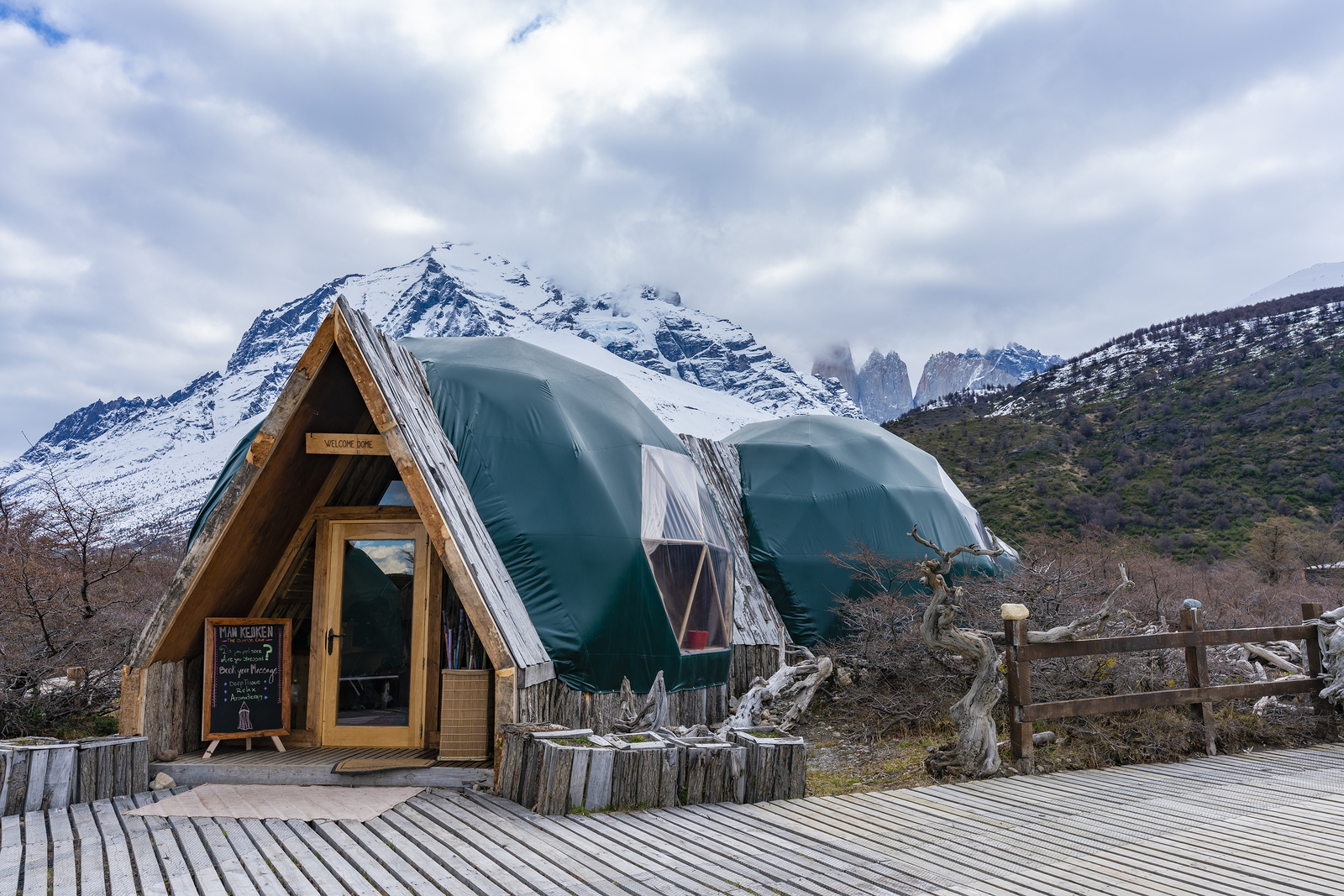 Glamping, or glamorous camping, is now available in every part of the world in a wide range of experiences and prices. Here are 20 glamping sites that have retained our attention, for every budget.
Not sure what exactly is glamping? We got you covered. If you're looking for glamping specifically in Quebec, Canada, look here.
The pricing scale we used is the following, per night per person:
$ = less than $100,
$$= $100 to $200,
$$$= $200 to $400,
$$$$=$400 to $1000,
$$$$$= more than $1000
A retreat at 4 Eagle Ranch in Colorado is a moment where you can do lots of things or nothing at all, as you wish. With such beautiful scenery, either case seems totally fine to us!
That big rock? Yeah, that's Uluru, a sacred place to the Pitjantjatjara and a UNESCO world heritage site.
Next, Camp Navarro offers a wide variety of facilities just 2 hours outside of San Francisco. It's probably the greatest place on this list if you are planning a getaway with a large group of people.
Beautiful and eerie, no matter the time of the year!
This one is only available through a package vacation which includes a lot of adventure in Patagonia.
For a retro feel between friends, family or lovers.
Located in the Maritimes, this is the perfect getaway for couples looking for a relaxing and romantic time.
Speaking of romantic, TreeHouse Point is just the perfect location for a wedding or a honeymoon, just saying…
Please sleep in the desert now. You can thank us later. It truly is a special place you should see at least once in your life, and it becomes even more magical at night.
Maderas Village seems like paradise on Earth for travellers looking to travel differently. It's more of a community than a glamping site, where you can do yoga, surf and connect with people.
This might be the best use of domes we've ever seen. Doesn't it feel like you're gonna see Santa Claus and his reindeers flying in the sky at any moment?
This seems like the perfect getaway with your friends and/or significant other. Tedesco Eco Park offers something that is quite close to an all-inclusive deal, minus the alcohol.
Surf, skate, swim, sleep, repeat. Oh, and get a spa treatment too.
This glamping site offers you the unique opportunity to sleep in one of the historic windmills of Limnos.
Next, the Village de la Champagne offers a wide range of glamping experiences for all budgets.
This might be more hotel than glamping, but we couldn't resist including it on this list. Who could say no to spending the night in an 11th-century fort overlooking the city, and for such a low price?
The Lodge at Chaa Creek offers cheap cabins for backpackers as well as more luxurious accommodations.
This beautiful seasonal glamping on Vancouver Island can only be reached via boat or floatplane. As far as glamping goes, this is one of the best spots in the entire world. This might explain why Scarlett Johansson chose to spend her honeymoon there…
Live the safari experience while sleeping comfortably with Nomad Tanzania.
Last but not least, this Thai paradise is right in the middle of an elephant sanctuary. You get to discover the amazing jungle life and sleep in luxurious tents if you go on a safari with them (2, 3 or 4-day trips are available).
---
Cover photo: ymgerman | Bigstock