Abandoned Stadiums That Once Made Sports History
Advertisement - Continue reading below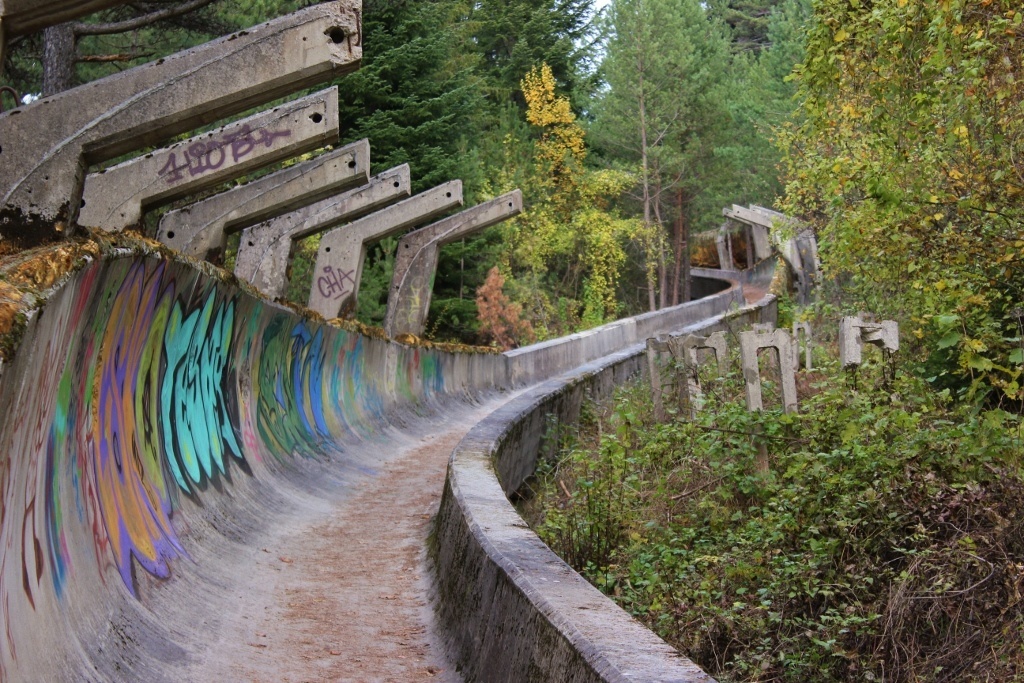 Great sporting arenas are more than just constructions: they represent the dreams of fans, the triumph or disaster of competitors, and the memories of great events. However, some of these great modern cathedrals that we once thought would last forever have now been abandoned and, in some cases, completely destroyed. Below we take a look at some of the world's most notable abandoned or vanished sporting venues.
Advertisement
Advertisement
Advertisement
Advertisement
Financial Tip
Did you know that the majority of the population would be able to save much more money every month than they think? When you think about all the non-essential things you buy, it's pretty easy to believe! According to the long-proven 50/30/20 rule, you should set aside:
50% of your budget for essential expenses such as housing and food;
30%—maximum!—for non-essential spending;
At least 20% of your income should be put into savings.
When you think about it, it's a pretty logical way to manage your finances. Unfortunately, too few people take the time to make a detailed budget and think about it. With our best saving tips article, though, you will be able to get to your goal quickly and, who knows, maybe you'll have a little more leeway for your non-essential spending!