10 beauty tips for women who wear glasses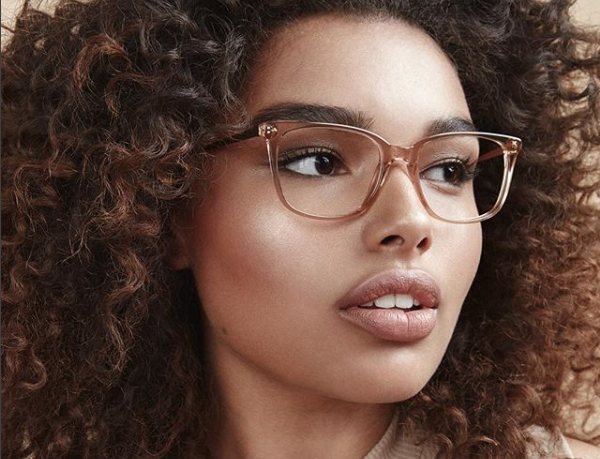 If you wear glasses, you know that applying makeup can be a complicated step in your morning routine. Here are 10 beauty tips to try.
Now more than ever, it is extremely easy to find beautiful eyeglass frames! Indeed, many stores focus solely on selling eyeglasses. It is, of course, possible to also buy them online. It is therefore not surprising that these have become a fashion accessory. The next time you're getting ready and you reach for your contact lenses, don't do it! Instead, wear your trendy glasses and try these beauty tips to enhance your look. After all, just because you wear glasses it doesn't mean you have to give up the pleasure of putting on makeup!
1

Choose the right mascara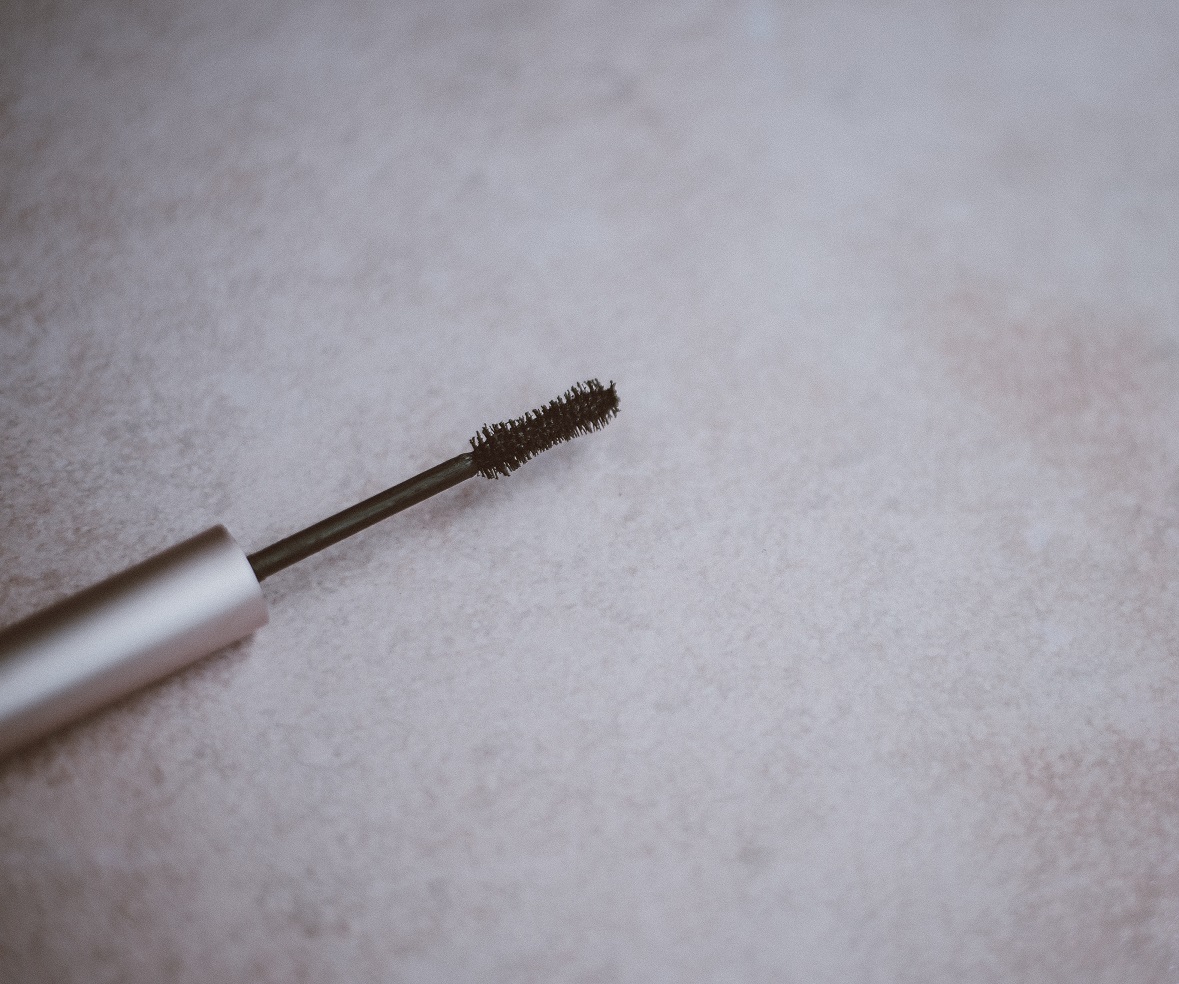 Opt for a mascara with a volumizing formula that will give you thicker lashes, not longer ones. Indeed, you don't want your eyelashes to constantly stick to your lenses.
Apply a small amount of foundation on your nose to avoid your glasses from slipping. You can add some translucent powder to make this beauty tips even more effective.
3

Buy a yellow correcting concealer
Eyeglass frames usually create shadows under your eyes. Use a yellow correcting concealer to eliminate these annoying shadows.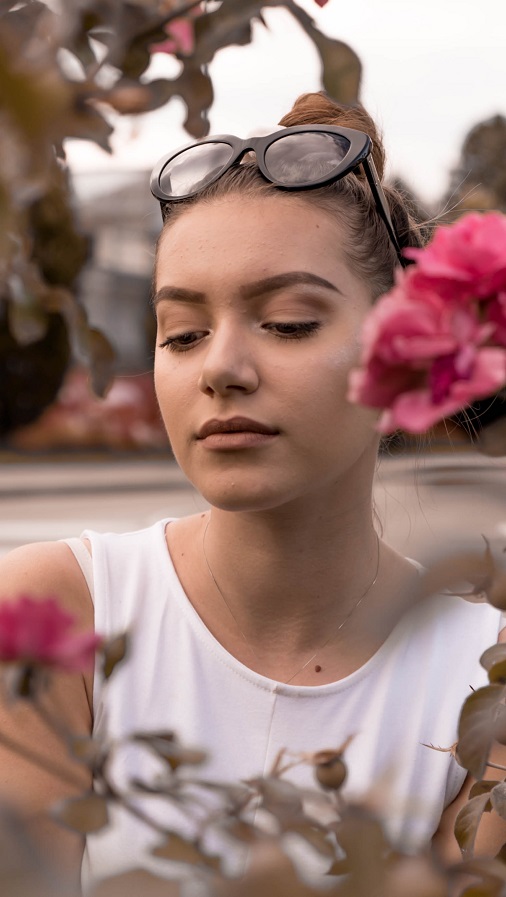 Yes, your glasses frame your eyes but your eyebrows frame your glasses so it is vital to groom and shape them properly. Take out your eyebrow pencil, your powder or any other product you use and make sure to keep them looking on fleek so you always look great.
5

Don't be scared to be bold!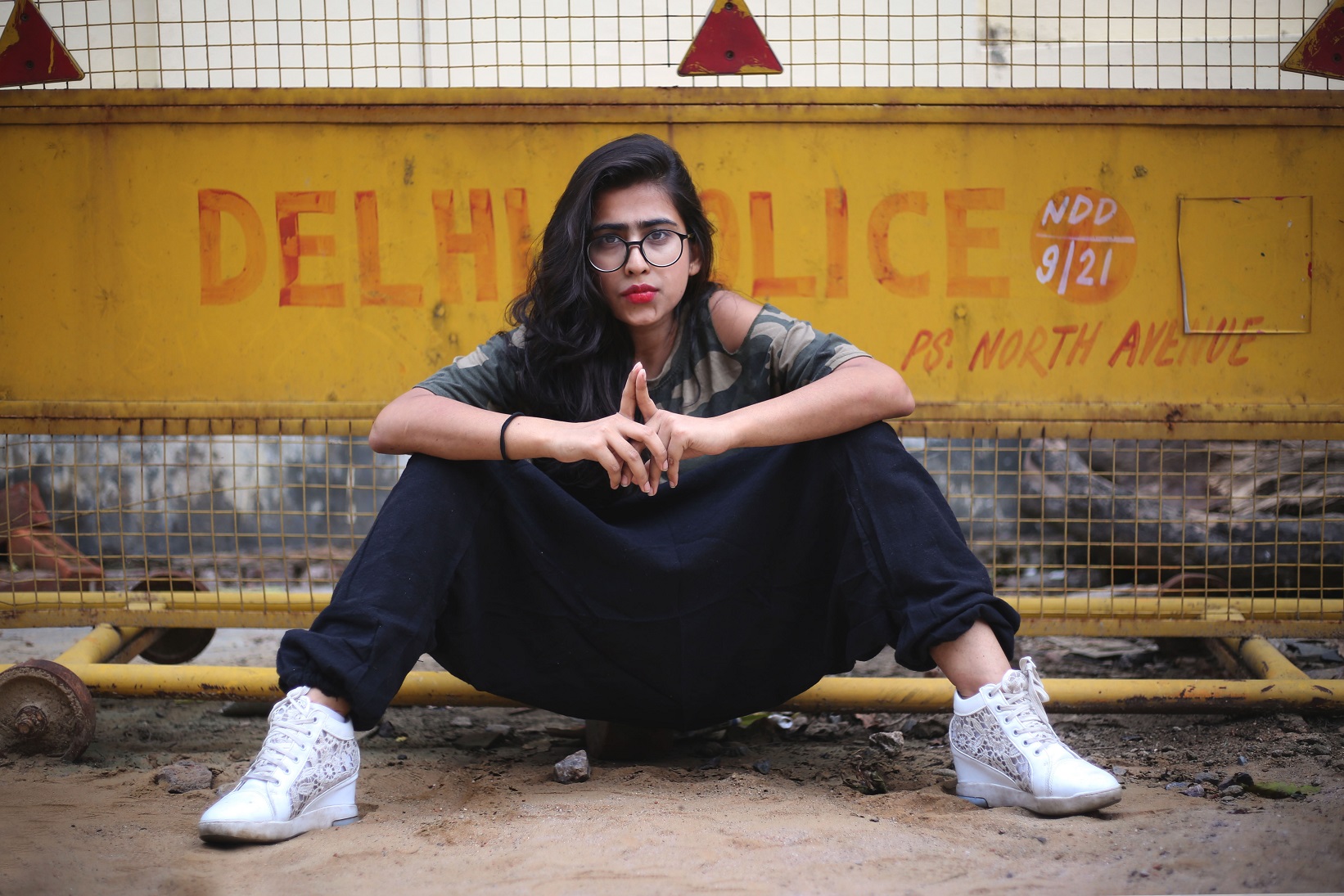 Grab your favourite lipstick, the one that makes you feel the most confident and compliments your colouring. Never be scared to wear lipstick when you are wearing your glasses.
6

Line the tip of your cat eye with the upper corner of your glasses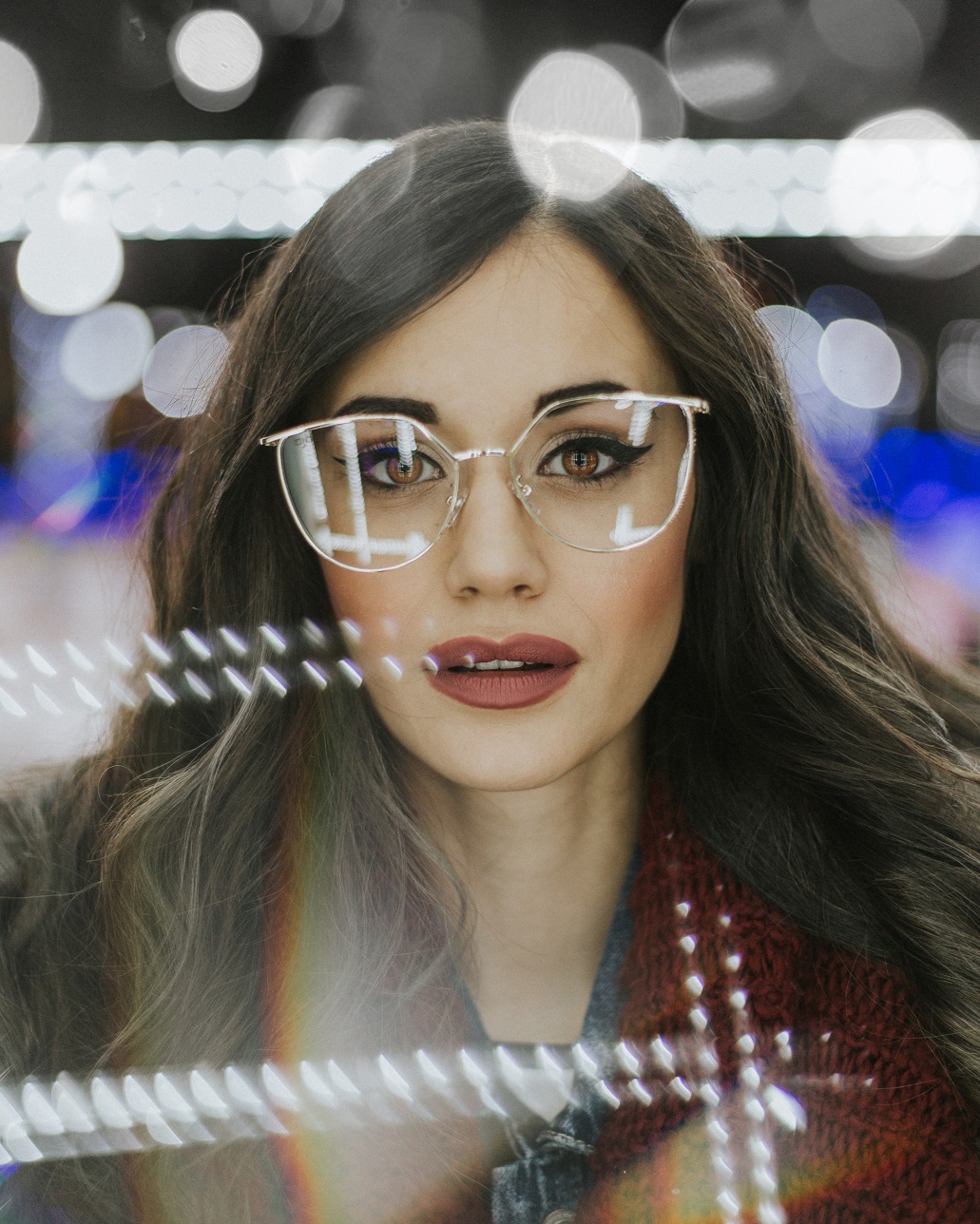 This simple beauty tip will attract attention and will make your eyes look bigger. This is a trick to remember, especially if eyeliner is one of your favourite beauty product.