15 gift ideas that will please any world traveler in your life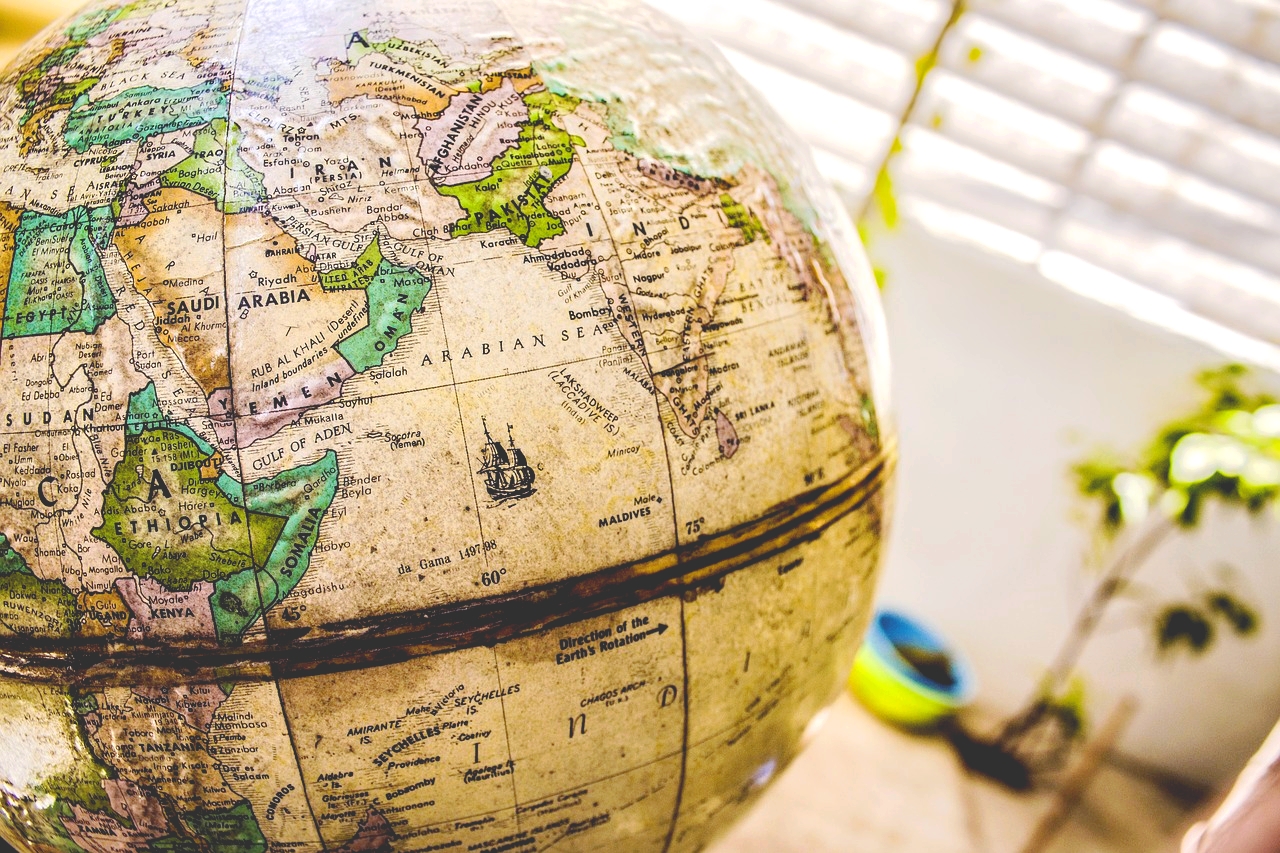 It's not always easy to pick a gift for someone, but it's suddenly easier if that someone loves travelling.
Travelling comes with a lot of needs: comfort, organization and memories, among other things. That's why it's so easy to find gift ideas for travellers! Here are some suggestions for you from our team of experienced world travellers at BetterBe.
1

The traditional guidebook
First, travel guidebooks are essential for most travellers. Give them knowing they will always be welcomed. When choosing which one to buy, think about its weight and about its target audience. It would be very awkward to give a guide book focussing on the backpacking experience to someone preferring the comfort of a 5-star hotel now, wouldn't it? Moreover, they are also available in electronic format.
This is like winning the lottery but with travel experiences. A scratch-a-map will always be a winning gift.
4

A notebook or a journal
Next, give the gift of memory with a journal or a notebook. You could also accompany this gift with pens and markers.
Dare to offer a travel bag, be it a chic one, a day trip bag or a backpack. Always handy.
This is an especially good idea if you know a nervous traveller who's always worried about losing their passport, boarding pass and payment cards.
7

Noise-cancelling headphones
This is the gift of calmness. Noise-cancelling headphones are a must on a plane and will keep your favourite traveller from losing their mind when a baby cries the entire flight.
If a loved-one leaves for a long period of time, you can give them a very personalized gift by writing them letters. They could open them on predetermined dates or moments. After all, it's so comforting to read something from someone we love, for example when we feel homesick (or plainly sick!) or when we are facing difficulties in another culture. In other words, help them feel closer to you than they are, geographically speaking!
A travel must for anyone with a phone, a tablet, a camera, an MP3 player … for anyone, really. No one should have their electronic device out of power at the worst possible moment. After all, you never know when you're going to need to shut yourself off from triplets crying on the plane.
Help a traveller organize themselves by gifting packing cubes. These work like magic to pack suitcases or backpacks and will save space too.
12

A book made out of their travel pictures
More and more websites are offering to transform your digital photos into books. This is a clever way to give some physicality to special moments, away from computers and phones. You can surprise someone by making the book yourself, selecting travel photos from their Instagram or Facebook.
You could also opt for a more traditional approach and give them picture frames they will then fill, or by making a photo display yourself.
Here's an alternative to cash that will be useful abroad. This way, if ever they get their card stolen, they will still be safe financially since none of their personal information will be associated with the card.
Last but not least, travel pillows are an essential item. One flight with them will convince anyone of this statement. Treat your loved one with them!
---
cover photo: jossuetrejo_oficial | Pixabay