These Are The Most Patriotic Houses In America!
Advertisement - Continue reading below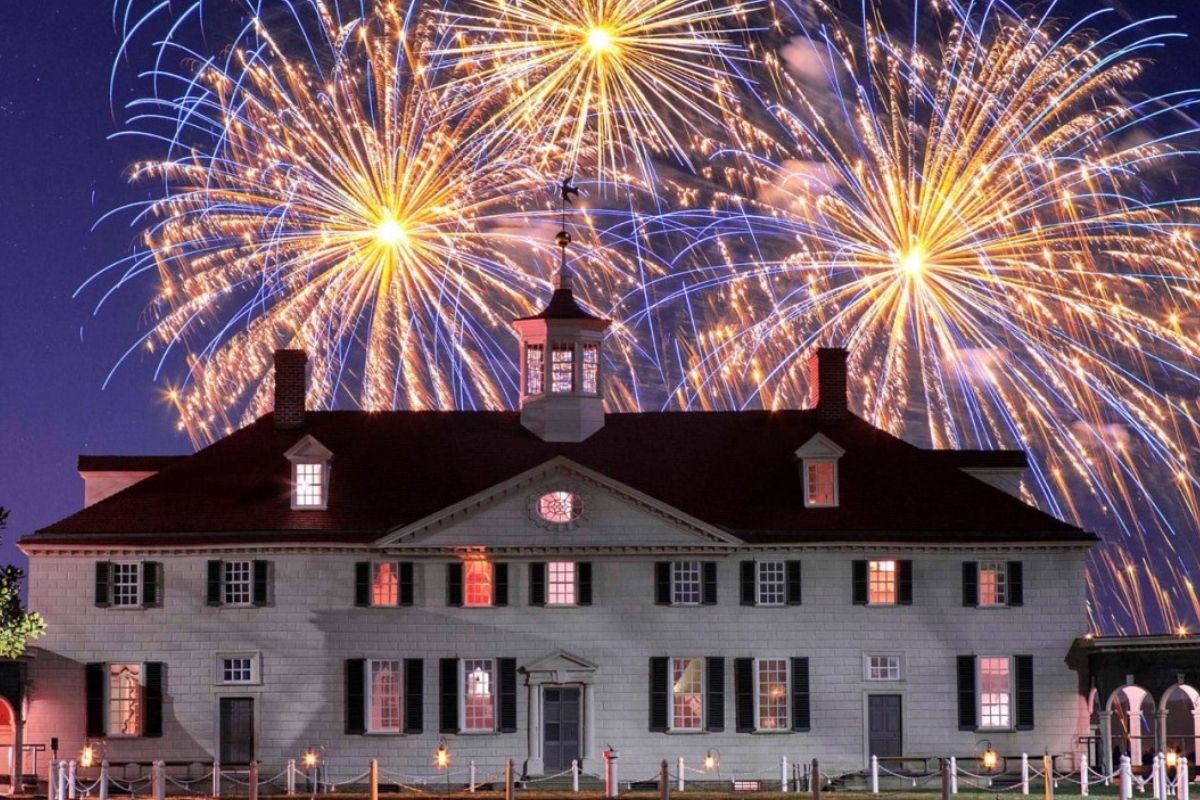 Mount Vernon was the home of the first President of the United States, George Washington. Situated on the banks of the Potomac River in Fairfax County, Virginia, the plantation-style house was built in 1734 and sits on 500 acres. Washington lived at Mount Vernon with his wife, Martha Dandridge Custis Washington. You can't get much more American than that. 
Fun Facts:
Mount Vernon is 11,000 square feet and features two-and-a-half stories and a full cellar.
The Mount Vernon Ladies' Association bought the Mansion and surrounding property in 1858.
There is a weathervane in the shape of a dove of peace on top of the cupola.
Advertisement - Continue reading below
Advertisement
Advertisement