The Best Universities In The World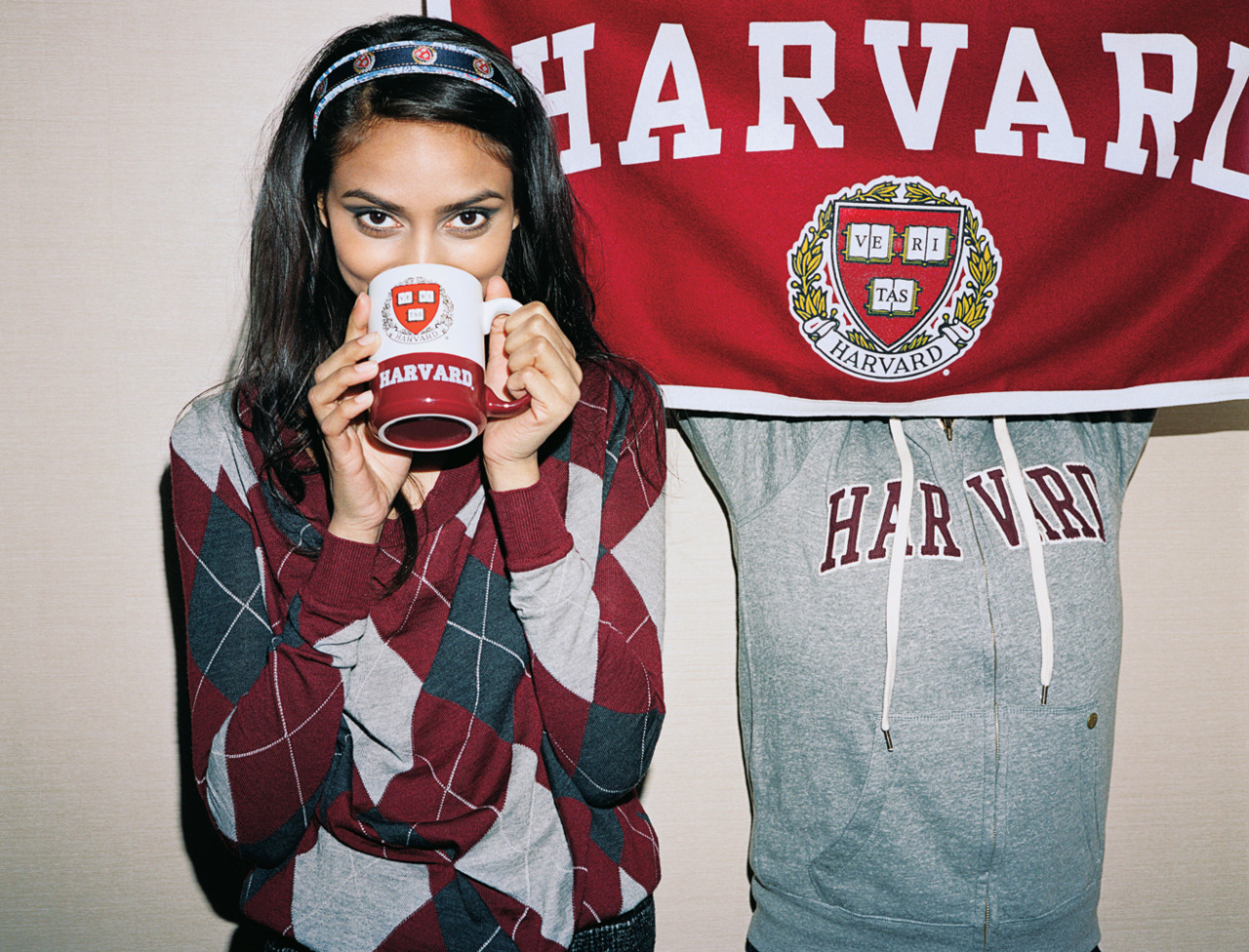 University is an important step in a career, and we always want to attend the best institutions available. Here are the best universities in the world.
On 11 September 2019, Times Higher Education published its World University Rankings 2020, announcing the top universities in the world. First place went to the University of Oxford in the UK. Climbing three rungs of the ladder, the California Institute of Technology claimed second place. In all, the ranked universities represent 92 countries, of which 27 have a university in the top 200. Here are the best of the best.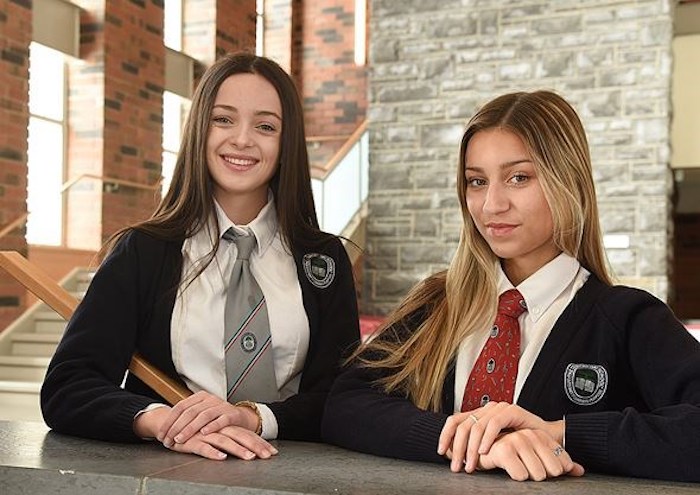 Oldest university in the UK, the University of Oxford is one of the most famous higher-education institutions in the world. Within six months of graduation, around 95% of all Oxford students either find employment or enter into postgraduate study.
The university admission process is incredibly competitive and, for each place, the university receives an average of five applications. With staff from just under 100 countries, 40% of the student and academic bodies are made up of foreign citizens.
2

California Institute of Technology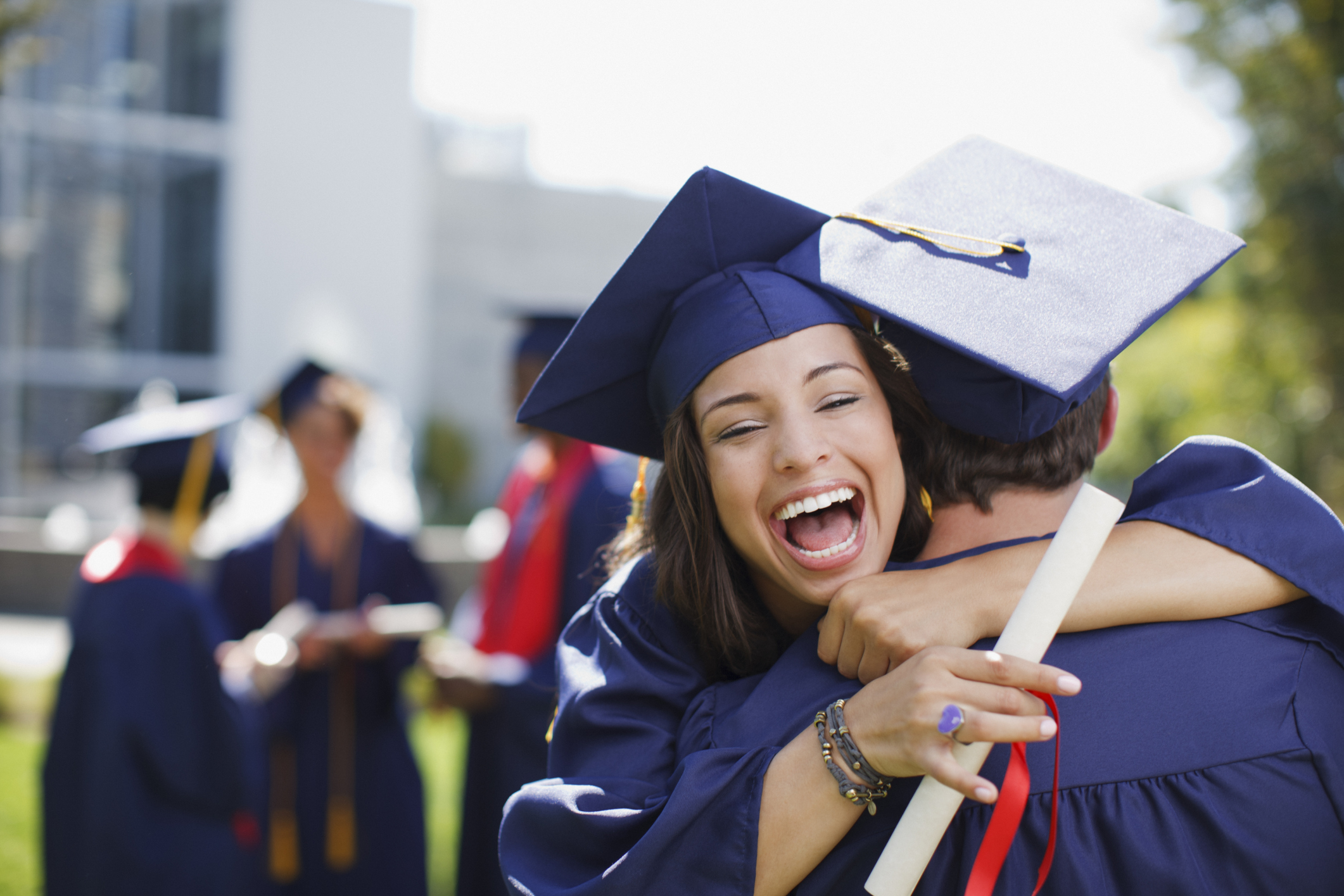 Although Caltech has a somewhat unusual anti-growth approach, the institution has risen three places this year, claiming second place in the rankings. This notable advancement results from an improvement in the organization's international staff score. According to its president, Thomas F. Rosenbaum, Caltech works to improve, rather than grow.
Achieving more than 80/100 in all five categories, Caltech is one of only two establishments to score highly across the board. Along with MIT, it is well graded in research, knowledge transfer, citation impact, teaching and international outlook.
3

University of Cambridge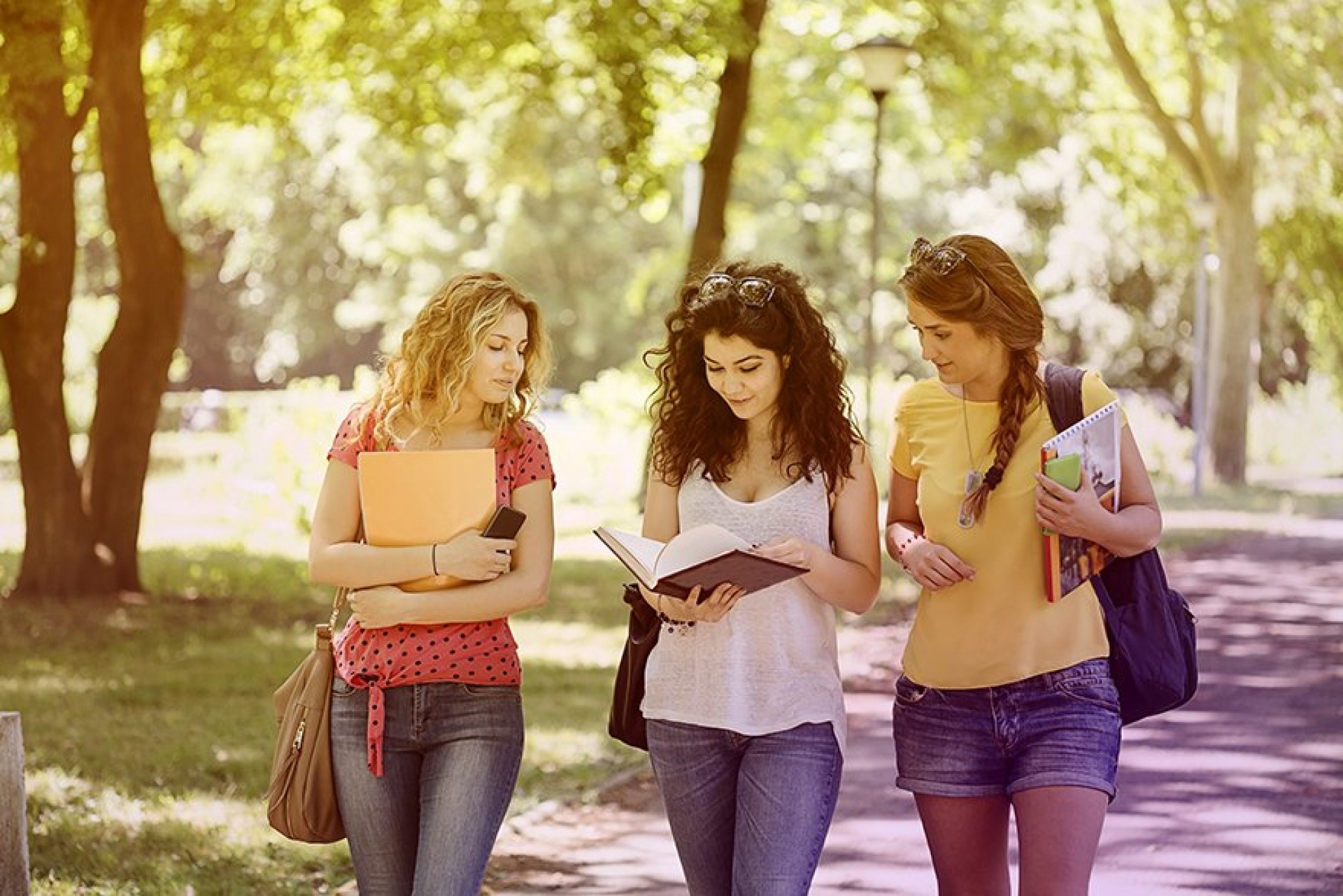 Dating back to the 13th century, this famous British university set up its business school, Judge, in 1990. Cambridge is just half an hour from London by train, and the school lies at the heart of a booming technology hub. With a reference to Silicon Valley in the US, Cambridge is nicknamed 'Silicon Fen'.
With the city home to a number of biotech and electronics firms, Judge students actively engage with local start-ups. In their first three months of study, each student participates in a consulting project with one of these businesses.
Partly responsible for the growth of Silicon Valley, Stanford is home to a great deal of start-up businesses and entrepreneurs. Students at the university often go on to make significant achievements. Indeed, 17 Nobel laureates have Stanford affiliations.
With a large campus, some 97% of all graduates live on-site. This campus also houses almost 700 university buildings, as well as recreational centers, gardens and museums. Stanford has 5,000 externally-funded projects and a research budget of $1.22 billion.
5

Massachusetts Institute of Technology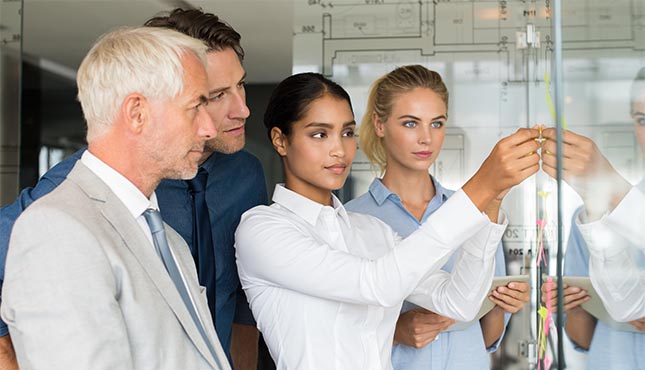 Fifth on this year's list is the Massachusetts Institute of Technology. MIT is famed for a number of scientific developments and discoveries.
These include the discovery of quarks, the invention of magnetic core memory—which facilitated the development of digital computing—, the initial chemical synthesis of penicillin and the advancement of radar technology.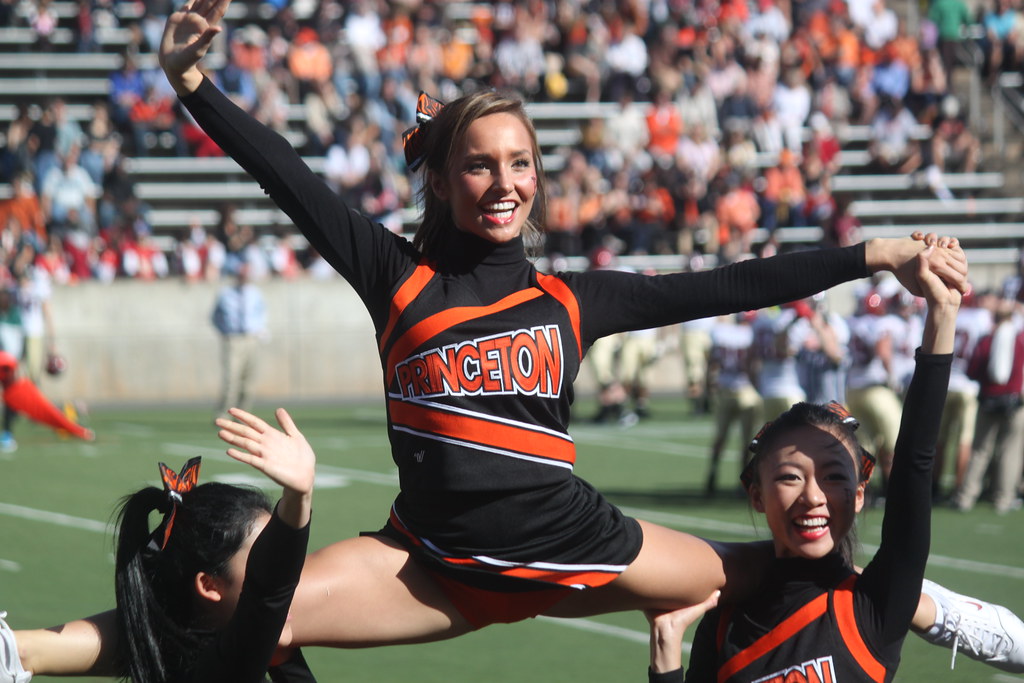 Initially named the College of New Jersey, Princeton was founded in 1746. In 1896, the institution was renamed in honor of its location and in 1990, it opened its celebrated graduate school.
As one of the world's leading research universities, Princeton is linked to over 40 Nobel laureates, 17 National Medal of Science winners and five National Humanities Medal winners.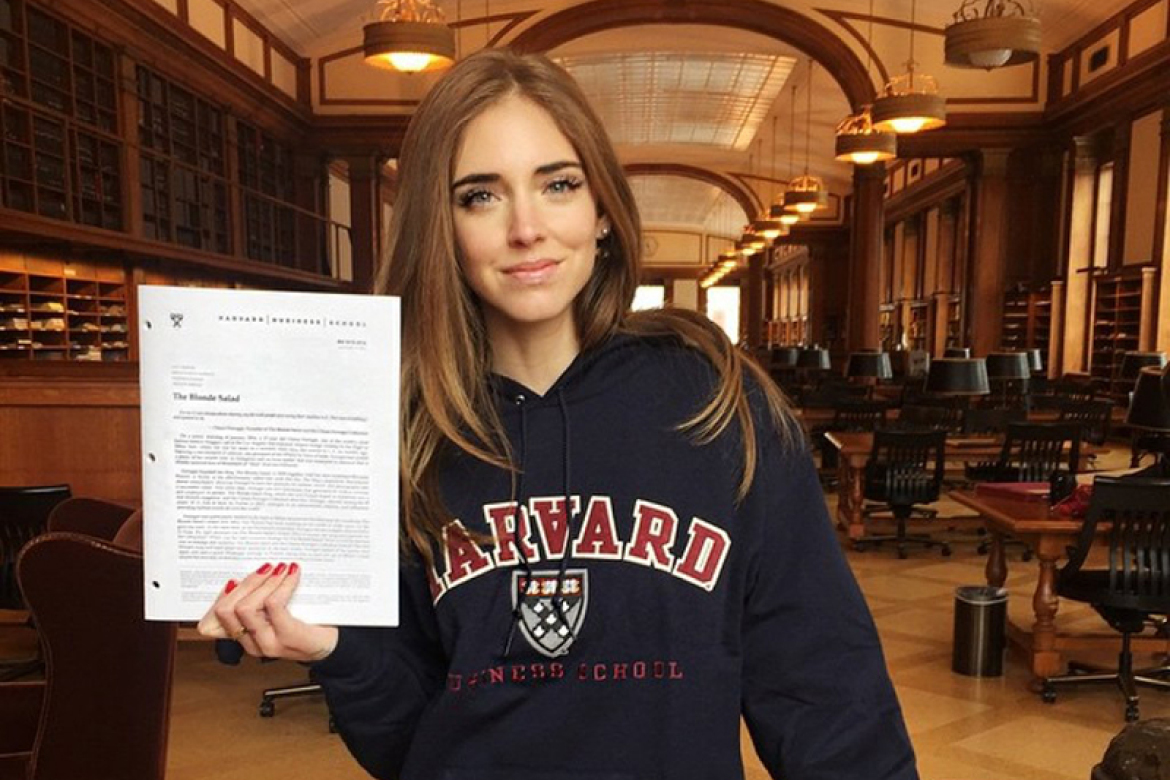 Dating back to 1636, Harvard University is the oldest US institution for higher education. The Cambridge, MA university has, for almost four centuries, upheld its gold-standard for prestige and academics.
With over 50 concentrations on offer, the university offers a vast array of research opportunities, all supported by the world's largest academic library.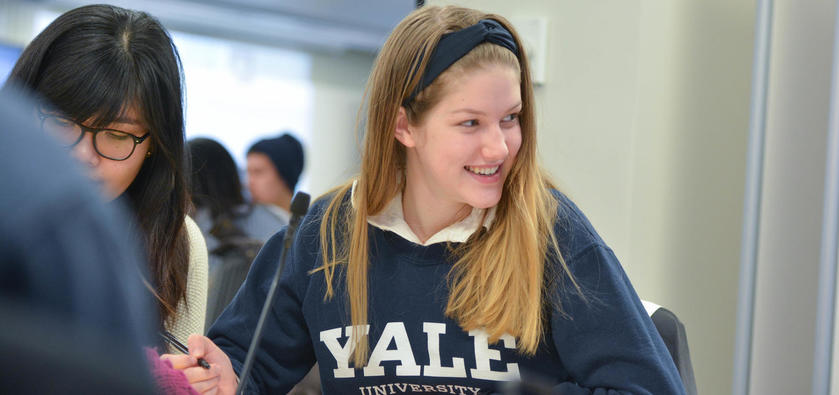 Founded in 1701, Yale is the fourth-oldest university in the US. Recognized the world-over as one of the most prestigious and elite institutions, Yale College provides thousands of courses and 81 major programs.
Third-largest academic collection in the US and with over 15 million publications, the university library is also famed for the secret societies that meet within its walls. Among these are the Scroll and Key and the Skull and Bones, which first accepted female members in 1991.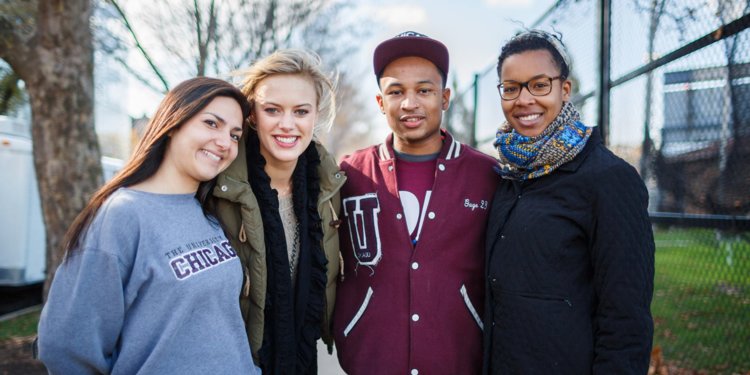 Established in 1809, the University of Chicago is an innovative urban research university. With one of the world's most unique and well-decorated intellectual communities, the university has welcomed diverse students and faculty for over 100 years.
Along with numerous fellowships and national medals, university researchers, faculty and alumni have achieved 90 Nobel Prizes and 50 MacArthur genius grants. Chicago graduates, lecturers, post-doctorates and faculty have all gone on to become university presidents, CEOs, literary giants, attorneys general and even astronauts.
10

Imperial College London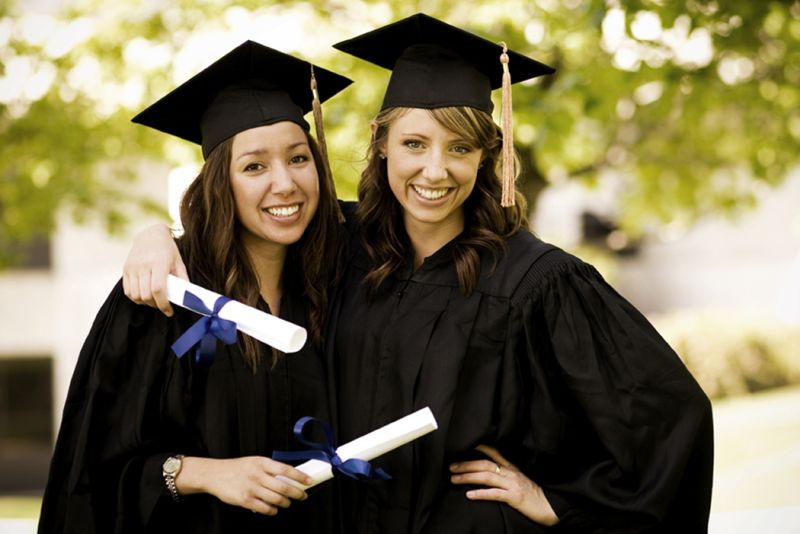 Global center for business, the Imperial College London provides a 12-month MBA program that incorporates a popular Global Experience Week. During this week, students travel abroad for an insight into the international business context and an unfamiliar culture.
Previous classes have visited, among other countries, China and Vietnam. The cost of this intensive week-long trip is included in the $60,000 tuition fee. Almost half of all students at Imperial College London originate from Asia.
11

University of Pennsylvania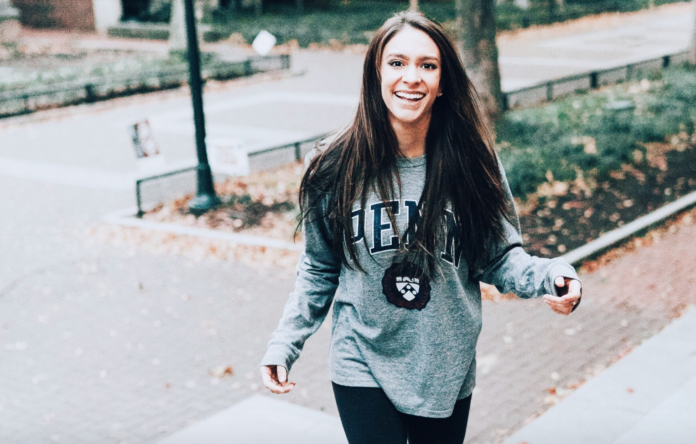 Penn celebrates a long list of noteworthy alumni, coming from all walks of life. Affiliated with over 25 Nobel laureates including economist Lawrence Klein and physicist Raymond Davis Jr, Penn has also provided a number of heads of state. William Henry Harrison, the ninth US president, attended the university in 1791.
The former president of Ghana, Kwame Nkrumah, and former president of Nigeria, Nnamdi Azikiwe, also had numerous degrees from Penn. Furthermore, the university has supported a number of literary stars, including popular modernist poets Ezra Pound and William Carlos Williams.
12

Johns Hopkins University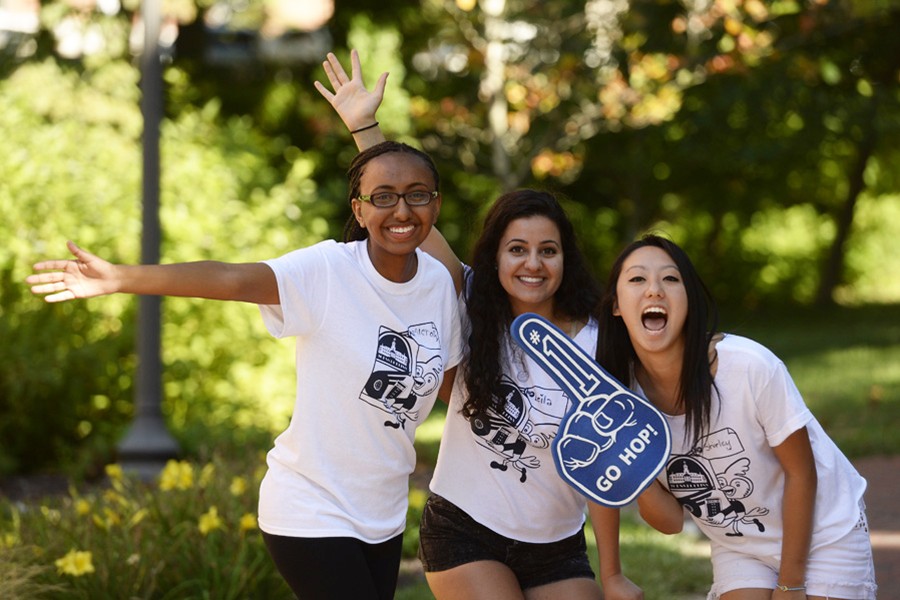 As the first research university in the US, JHU provides over 50 majors. Among the most popular are public health, neuroscience, biomedical engineering and writing seminars. Among its faculty and alumni, JHU celebrates 36 Nobel laureates, 52 members of the American Academy of Arts and Sciences and seven Lasker Medical Research Award winners.
Moreover, it is home to six MacArthur Fellows, two recipients of the Presidential Medal of Freedom and one winner of the Pulitzer Prize. In addition to these noteworthy achievements, 1972 saw JHU members invent the first ever rechargeable, implantable pacemaker.
13

University of California, Berkeley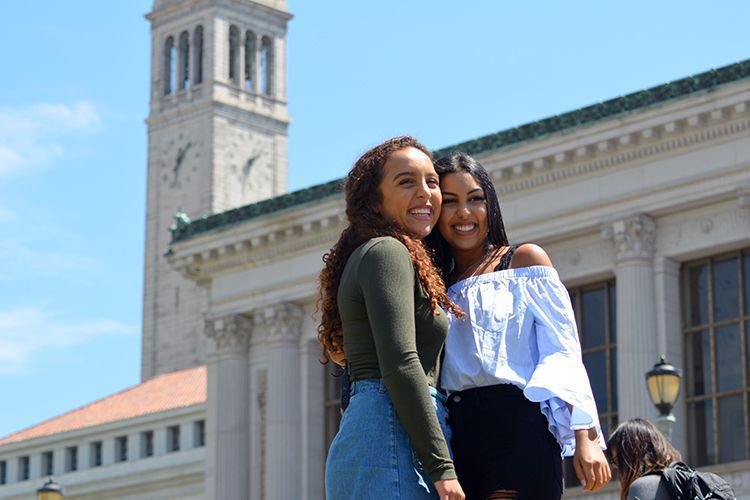 The University of California, Berkeley, has achieved 19 Nobel prizes. With most won in economics, chemistry and physics, the most recent winners include George Akerlof and Saul Perlmutter. In 2001, Akerlof won the Prize for Economics, showing how economic markets malfunction when the information held by buyers and sellers is different.
More recently, in 2011, Perlmutter won the Prize for Physics, proving the accelerating expansion of the universe and suggesting that 75% of the universe is made up of a form of dark energy.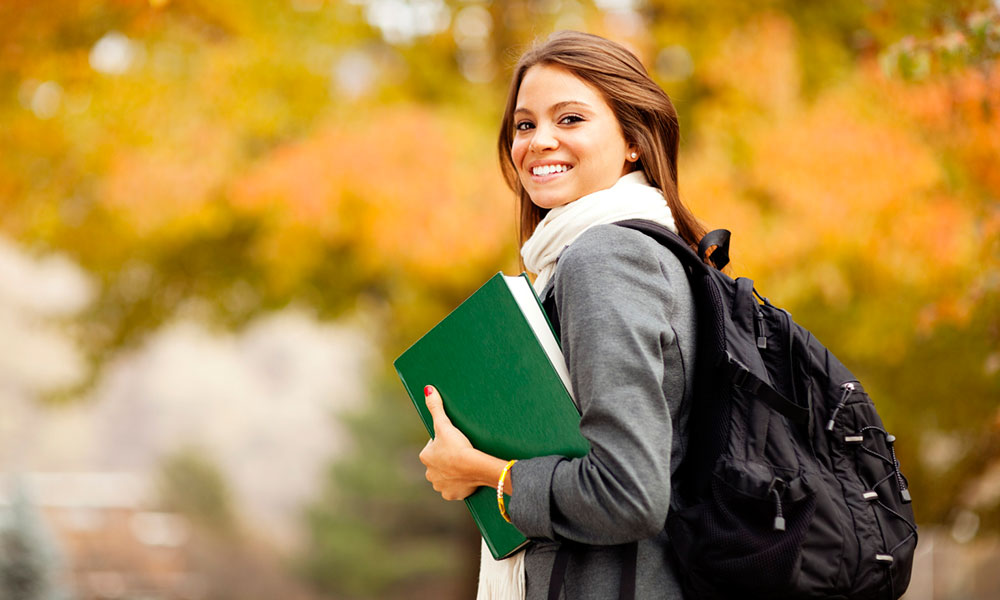 The former Federal Polytechnic School, ETH Zurich, was established in 1855. Among its 20 Nobel Prize winners, ETH counts the inventor of the general theory of relativity and the father of modern physics, Albert Einstein.
The institution credits its success to the prioritization of Swiss traditions, promoting entrepreneurial spirit, freedom, individual responsibility and open-minded education. Offering practical solutions to global issues, the university remains a pioneer for European research.
15

University College London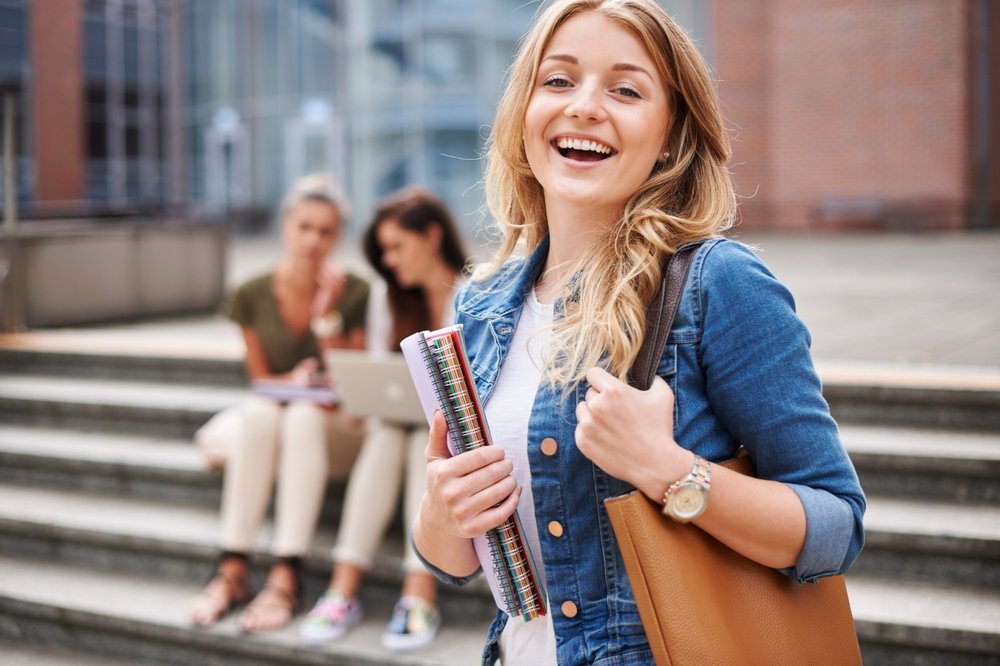 University College London was established in 1826 with the sole purpose of providing higher education to those who had previously been unable to access it. 1878 saw UCL become the first English university to level the playing field for the admission of men and women.
With a number of significant scientific breakthroughs, UCL counts 29 Nobel Prize winners among its staff and alumni, one of which being William Ramsay. As well as these Nobel laureates, the UCL family contains 53 fellows of the Royal Society, 51 of the British Academy, 15 of the Royal Academy of Engineering, and 117 of the Academy of Medical Sciences.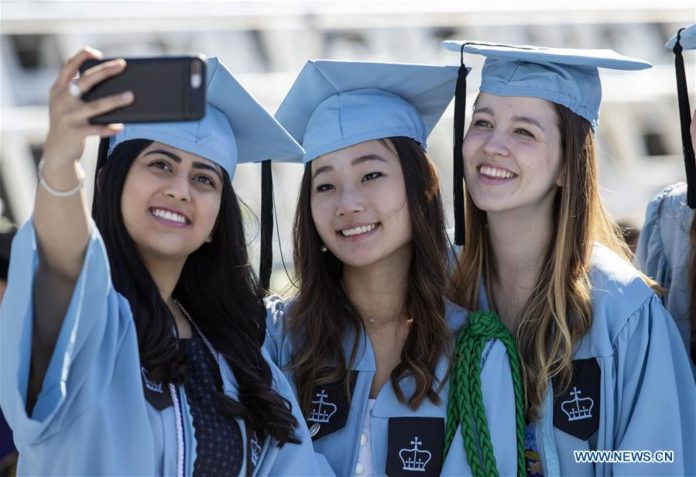 Columbia University was established in 1754 and, today, houses 16 schools. It provides students with almost 150 fields of undergraduate, postgraduate and interdisciplinary study. The Harriman Institute is one of Columbia's academic institutes and centers, which number in excess of 200.
This institute is one of the leading research facilities within the fields of Eurasian, Russian and Eastern European studies. Among its famous alumni, Columbia counts aviator Amelia Earhart, poet Langston Hughes, the Kraft Group CEO Robert Kraft and former US presidents Franklin D. Roosevelt and Barack Obama.
17

University of California, Los Angeles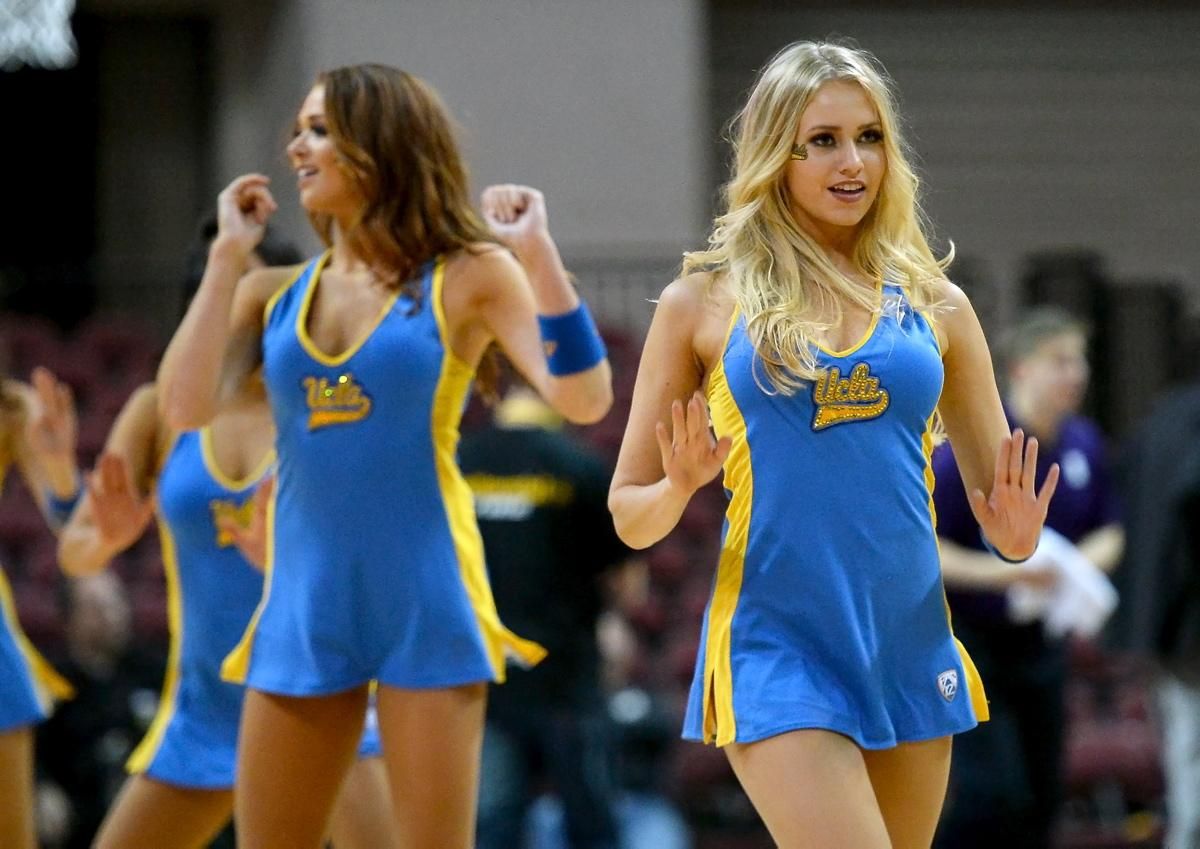 After Berkeley, UCLA is considered the second-best school in the University of California system. Offering over 125 majors and 80 minors, the institution has delivered 14 Nobel Prize winners and 13 MacArthur Fellows. UCLA alumni and faculty pioneered reverse osmosis and contributed to the creation of the Internet.
These individuals have also been central to over 140 companies developing technologies at UCLA.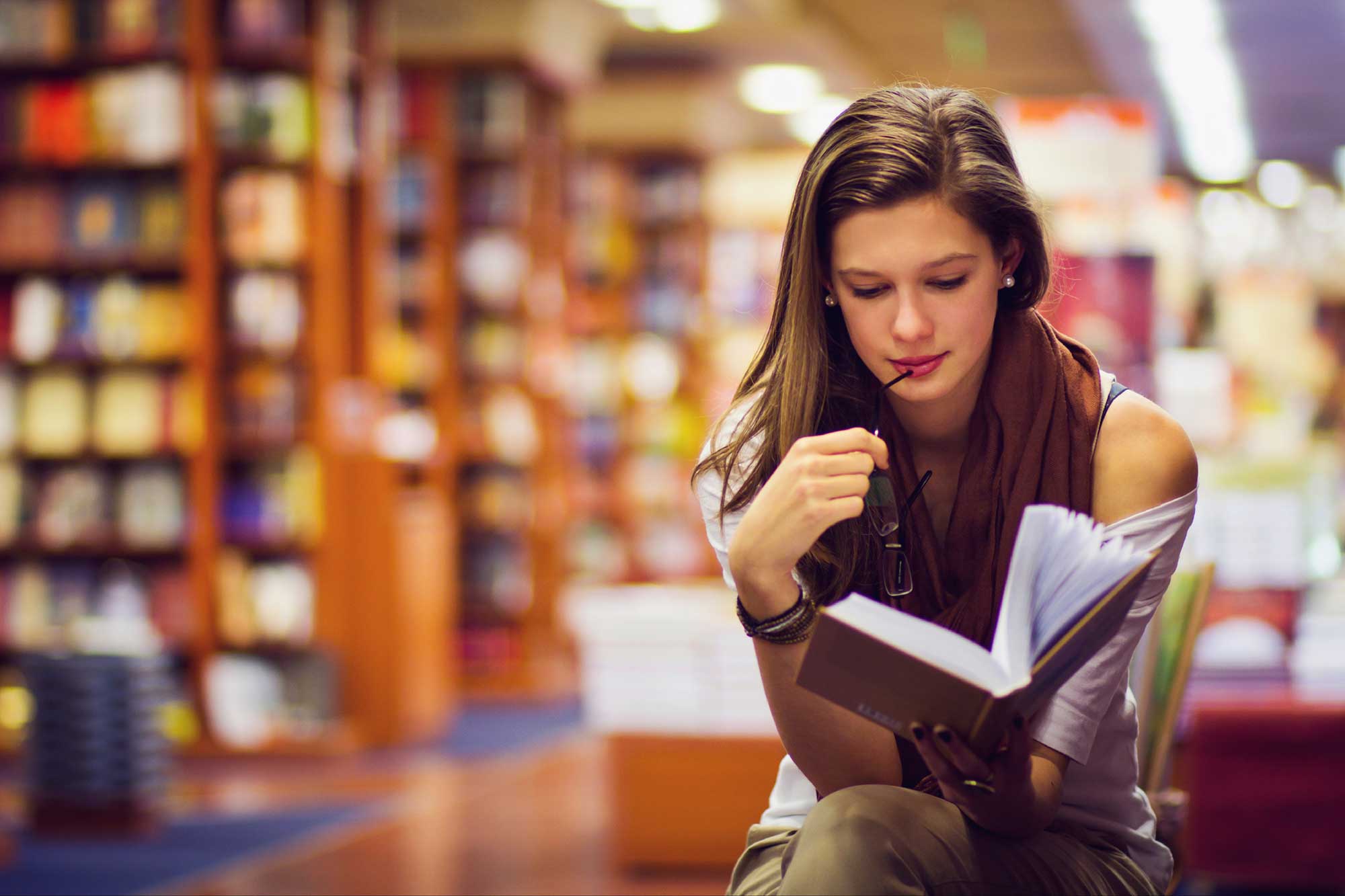 Counted among some of the world's most prestigious universities, the University of Toronto was established in 1827. Providing more than 700 undergraduate degrees and 200 postgraduate degrees, UofT boasts just short of 60,000 students.
Long-celebrated for its innovation and research, UofT was responsible for the invention of the electron microscope as well as the ground-breaking discovery of stem cell research and insulin.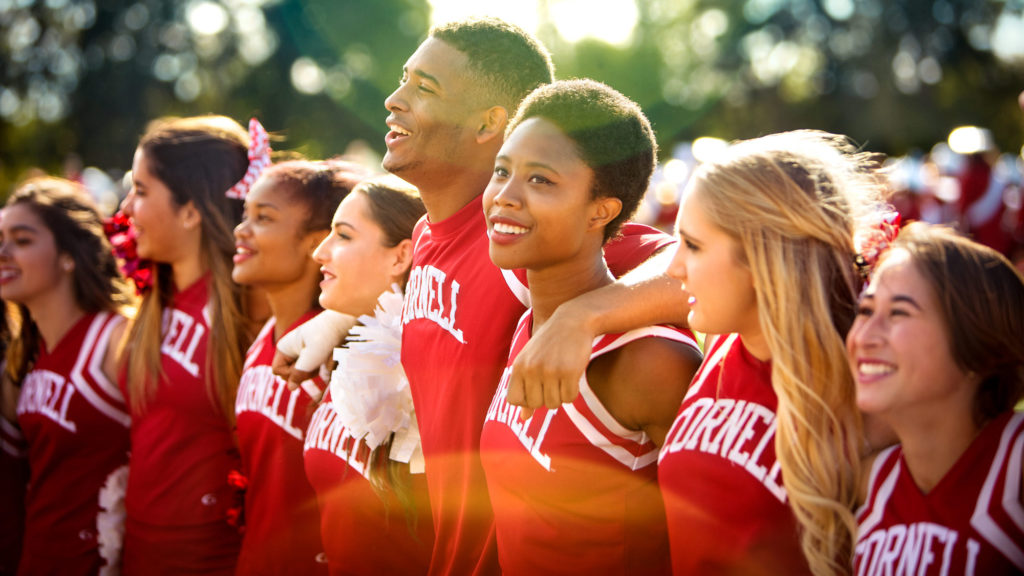 Private Ivy League university Cornell was established in 1865. Its mission is to 'discover, preserve and disseminate knowledge'. With six sites around the world, Cornell is a federal land grant university with a private endowment.
Among its alumni and faculty members, the university has 45 Nobel Prize winners. It was also once home to Huey Lewis, of musical fame, and Tsai Ing-wen, President of Taiwan.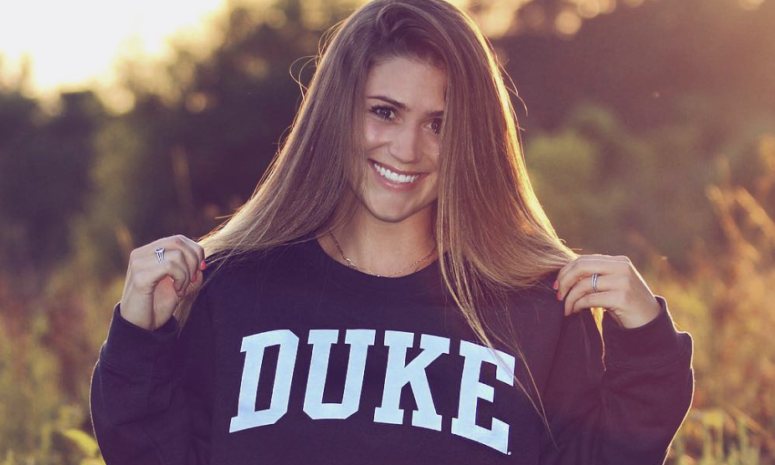 Known for providing both the top-tier academics of an Ivy League university and the winning sports teams and campus atmosphere of a large state school, Duke University is a private research institution in Durham, NC.
Although its predecessor school, Trinity College, had been operational since the 1890s, Duke itself was officially established in 1924. With 8,693 acres, a marine lab in a North Carolina island and overseas sites in China and Singapore, Duke University now contains ten different schools.