The best body oils for dewy skin from head to toe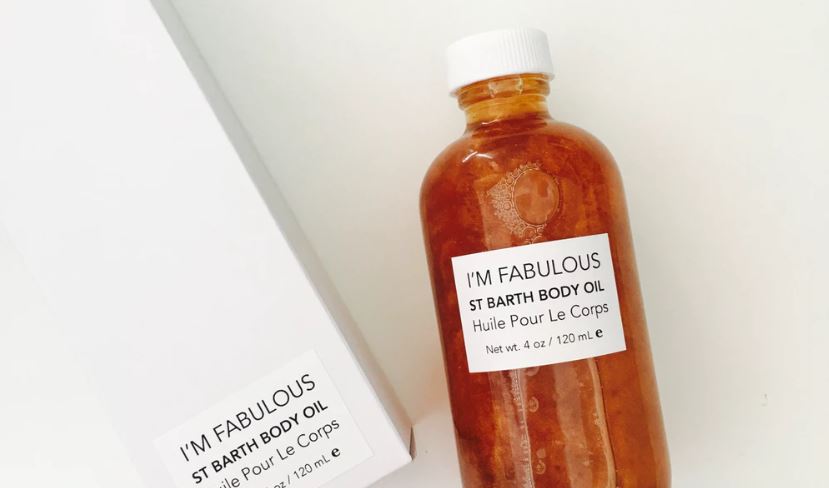 When it comes to skincare, body oils are liquid gold.
Heavy duty lotions are not for everyone. In order to avoid greasiness and still get that healthy looking and soft feeling skin, skip cream in favour of oil. Easily absorbed, extremely nourishing and sometimes even shimmering, body oils have everything in their favour to become your next hydrating go-to. In search of the perfect one to add to your daily routine? Here are some of our favourite brands that deserve a permanent spot on your bathroom counter.
#8 according to our users
#3 according to our users
#7 according to our users
#10 according to our users
#6 according to our users
#1 according to our users