10 restaurants in Paris where you must absolutely eat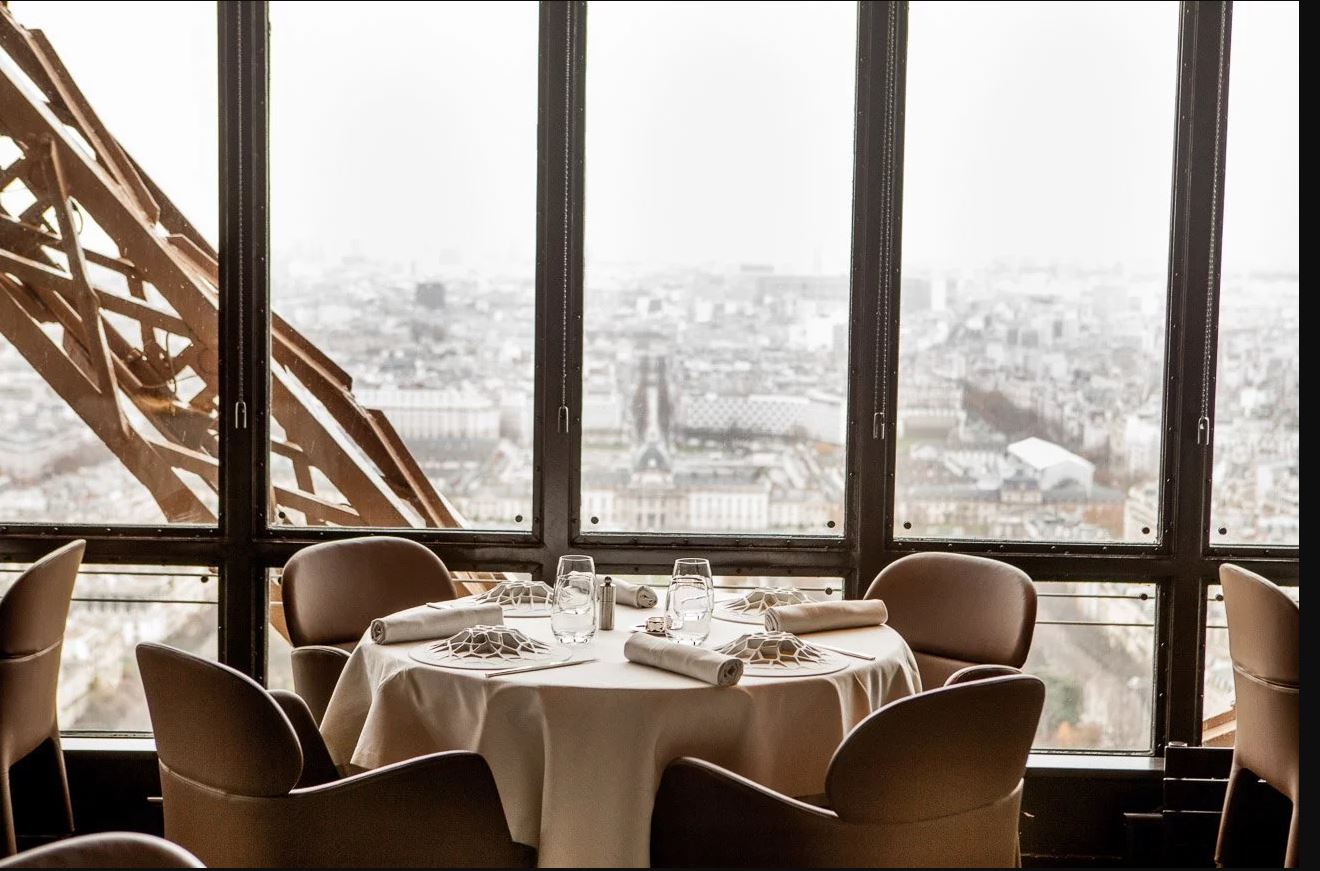 France is known for its culture and exceptional gastronomy. We suggest you discover these 10 restaurants in Paris.
France is considered by many as an essential travel destination. Indeed, Paris, the capital of this country, does not lack tourist attractions. Not only is Paris famous for its fashion, culture and art, but it is also famous for its exceptional gastronomy. This is why we have prepared a list of 10 restaurants in Paris where you must absolutely eat after having a good coffee or after visiting the Louvre Museum!
#3 according to our users
La Pagode de Cos is considered one of the trendiest restaurants in Paris according to an article featured in the prominent Michelin magazine. This restaurant, from the chef Jérôme Banctel, invites you to enjoy a contemporary cuisine that changes with the season in a 19th-century decor.
42 Gabriel Avenue, 75008 Paris, France
#9 according to our users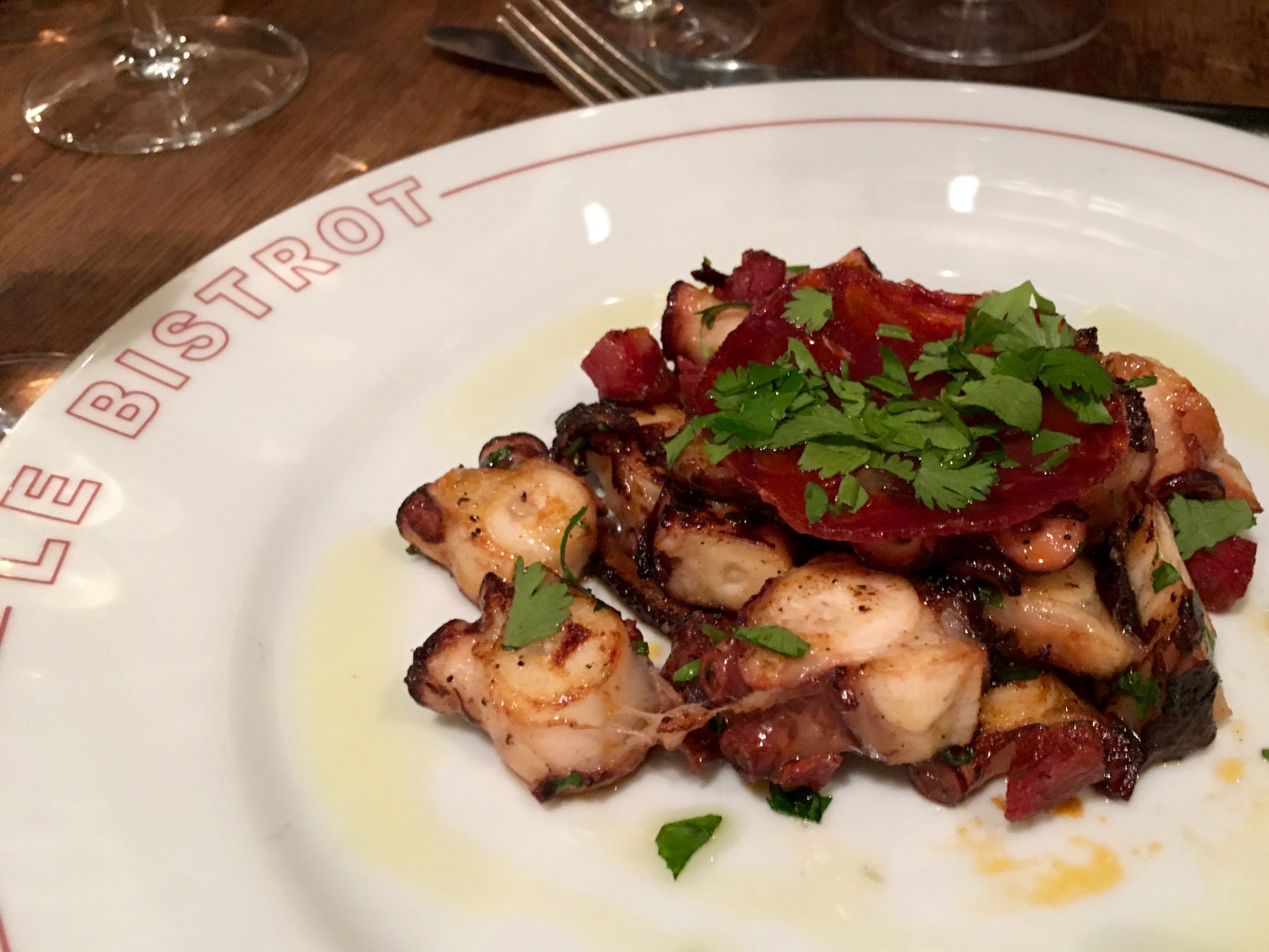 This Parisian bistro needs to be included in your must-eat restaurants in Paris. You will find classic French dishes like steak frites and lemon sole, all served in a traditional decor comprised of bench seats and a mosaic floor.
22 Paul Bert Street, 75011 Paris, France
#7 according to our users
This establishment is without a doubt one of the restaurants where you must eat when in this city. Indeed, the Jules Verne is located on the second story of the Eiffel Tower at 400 feet in altitude, which gives you an exceptional view of the City of Lights. You can enjoy modern French cuisine and complete your meal by having wine chosen by the head sommeliers Amar Chebrek and Roberto Amadei.
Gustave Eiffel Avenue, 75007 Paris, France
#1 according to our users
L'Abeille, which has two Michelin stars, is also an inescapable Parisian restaurant to try. Interesting fact: This restaurant is named after Napoléon and his favourite emblem. You can savour, amongst other things, frog, spider crab from Cotentin as well as Racan squab.
10 d'Iéna Avenue, 75116 Paris, France
#8 according to our users
This French restaurant is the ideal place to eat gourmet cooking in a friendly ambiance and decor. You will find a "market availability" menu, a menu with dishes made from local products that change every day according to the seasons and availabilities. You can also buy a large selection of gourmet products in the grocery section of the Bistroy…Les Papilles.
30 Gay-Lussac Street, 75005 Paris, France
#5 according to our users
It was unthinkable not to add La Truffière on our list of must-eat restaurants. In fact, not only is the decor of this establishment quite charming with its stone walls and wooden beams but La Truffière also has a very wide selection of wines. This restaurant's wine is, in fact, the second largest selection in Paris in references! Don't hesitate to try Chef Christophe Poard's recipes.
4 Blainville Street, 75005 Paris, France