10 slow cooker recipes for simple and divine meals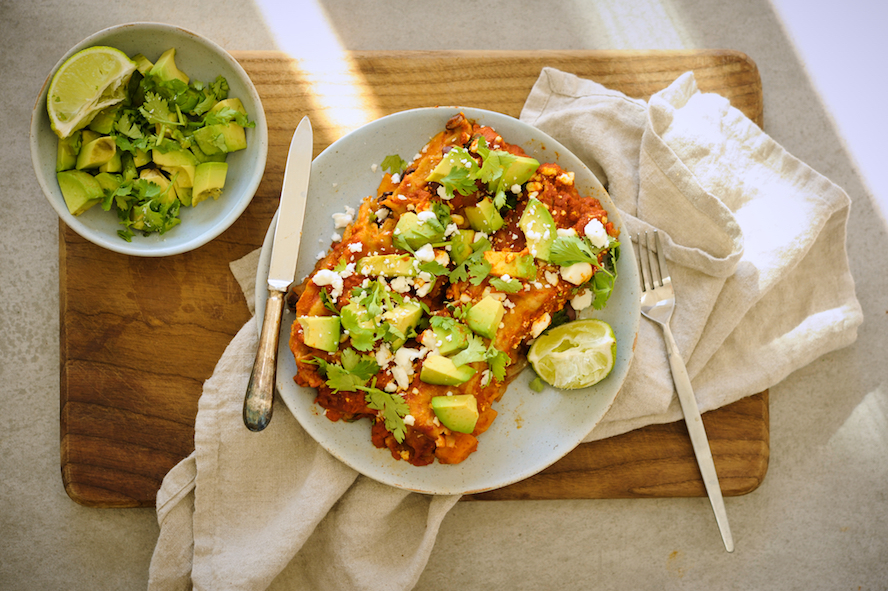 You don't have enough time to prepare good meals? These slow cooker recipes are absolutely divine and can be prepared in no time.
With our busy schedules, it is not uncommon to have to make choices about which activities we spend the most time on and unfortunately, it is often mealtimes that suffers. Healthy and gourmet meals carefully prepared at home are replaced by frozen meals or fast food we pick up on our way home. However, we tend to forget how much time a slow cooker can save us. Doing much of the work on its own, it can do much more than just cook a stew. Here are 10 slow cooker recipes for simple and divine meals, despite your busy schedule.
#1 according to our users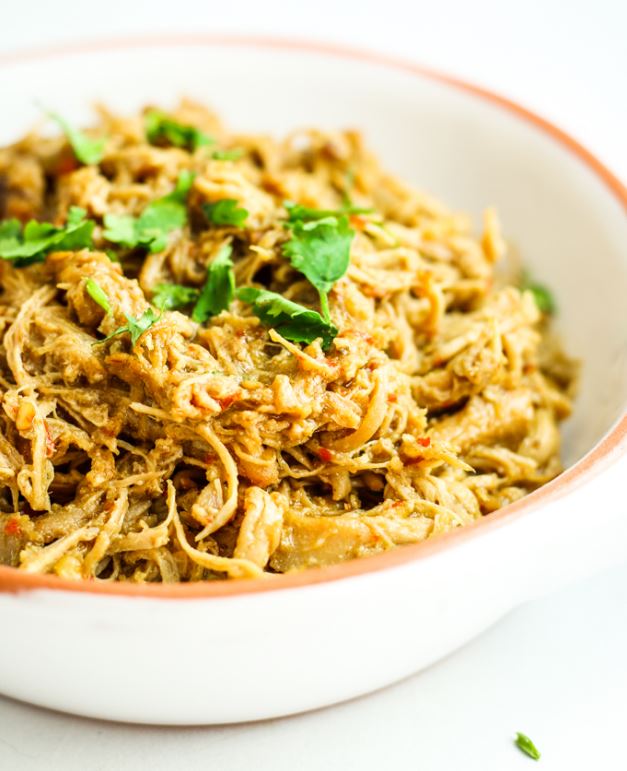 In the mood for a perfectly spicy and incredibly tender Thai chicken recipe? Make it in your slow cooker! The coconut milk, the tamari and fish sauces, the lemongrass and green curry noodles, the coriander, the ginger powder and the red chilli flakes mixed together give an extremely savoury taste to the chicken. Once ready, you can eat it hot but The Fitchen also suggests to use the recipe in tacos or sandwiches.
2

Ginger-beef noodle soup
#5 according to our users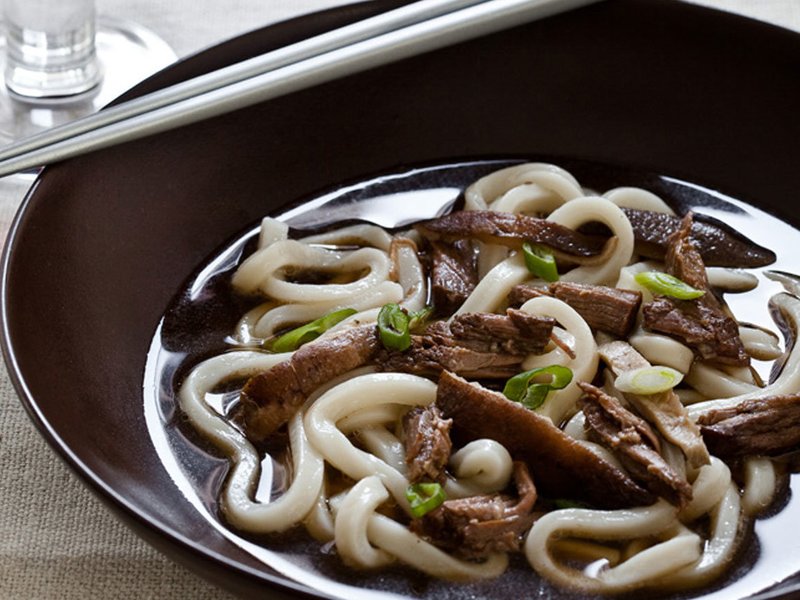 Cooking Asian dishes can be very easy, as Food & Wine proves. This ginger-beef noodle soup recipe will bring a nice Japanese touch to your menu all while staying simple to prepare. In 20 minutes, you'll have combined ingredients like beef chunks, beef broth, soya sauce, ginger, shiitake mushrooms and green onions to create a succulent soup with no real effort.
#7 according to our users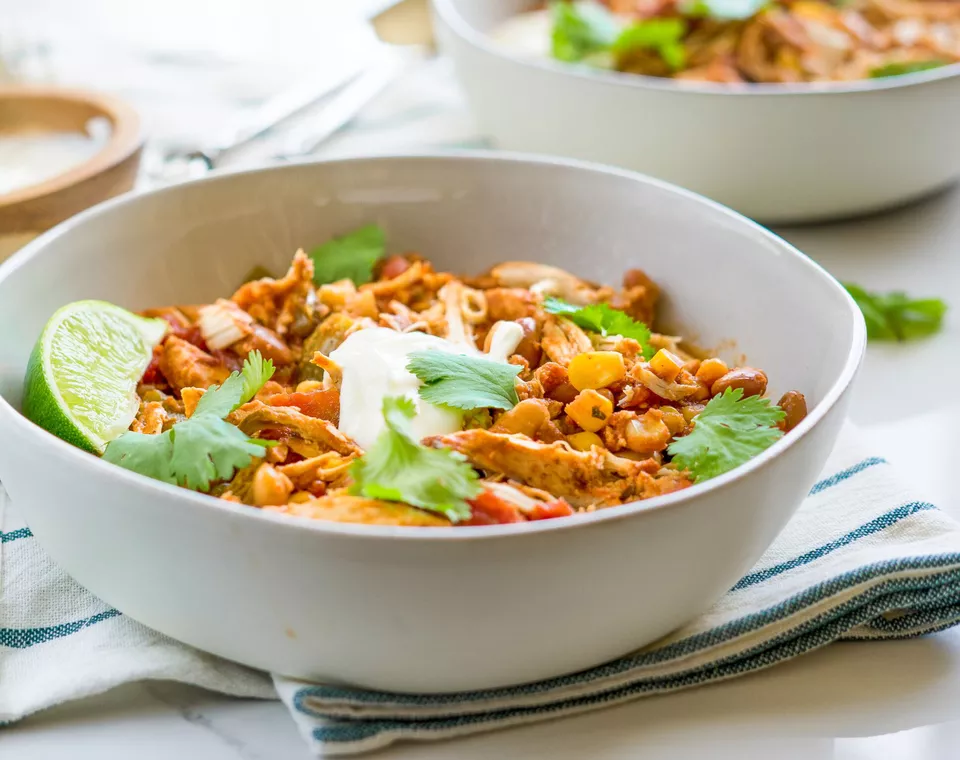 This chicken chili recipe is relatively light and low-calorie, contrary to the classic beef or pork version. Like The Spruce Eats indicates, all you need to do is replace red meat by boneless chicken breasts, add a few ingredients, like onions, green peppers, garlic, beans, tomatoes and corn and to put everything in the slow cooker to get a delicious meal that practically makes itself.
4

Sweet potato enchiladas
#6 according to our users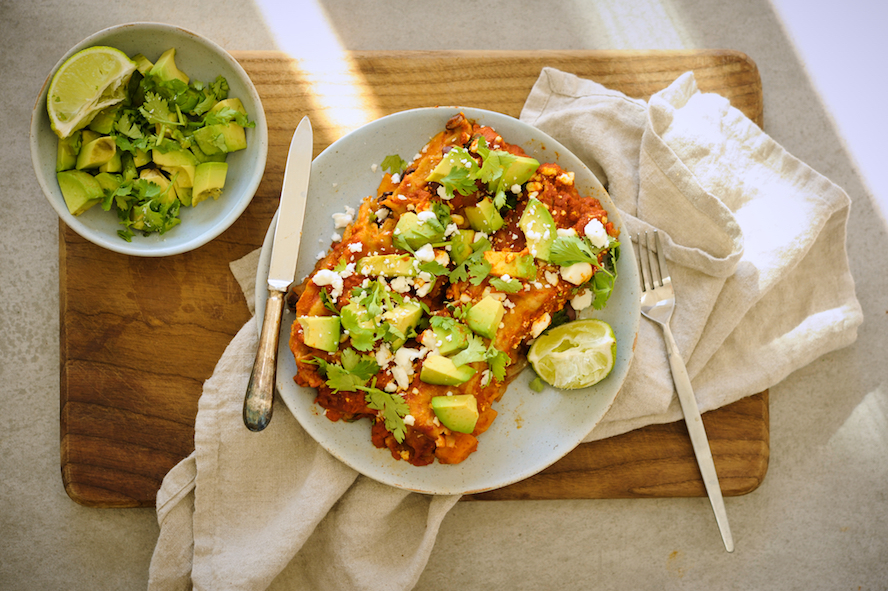 Food Network suggests giving a tex-mex touch to your meal thanks to these sweet potato enchiladas. The smokey and smooth sauce made with garlic, chili powder, cumin, oregano and tomatoes, amongst other ingredients, will bring incredible flavour to your dish. Really easy to make, these slow cooker enchiladas will surely become one of your favourite meals.
#9 according to our users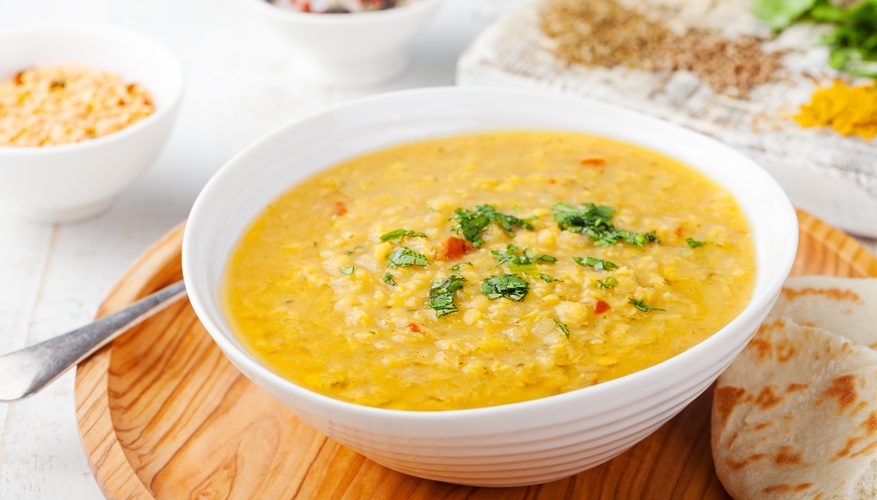 For a simple, comforting, pure and flavourful meal, this slow cooker yellow dal is the perfect meal. A typical meal in India and Nepal, this dish is, in fact, a lentil stew filled with many spices like turmeric, cumin, cayenne and coriander. Cooking this dal will fill your kitchen with an exquisite odour and will definitely please your taste buds. Find the complete recipe on peakyeatblog.com.
#10 according to our users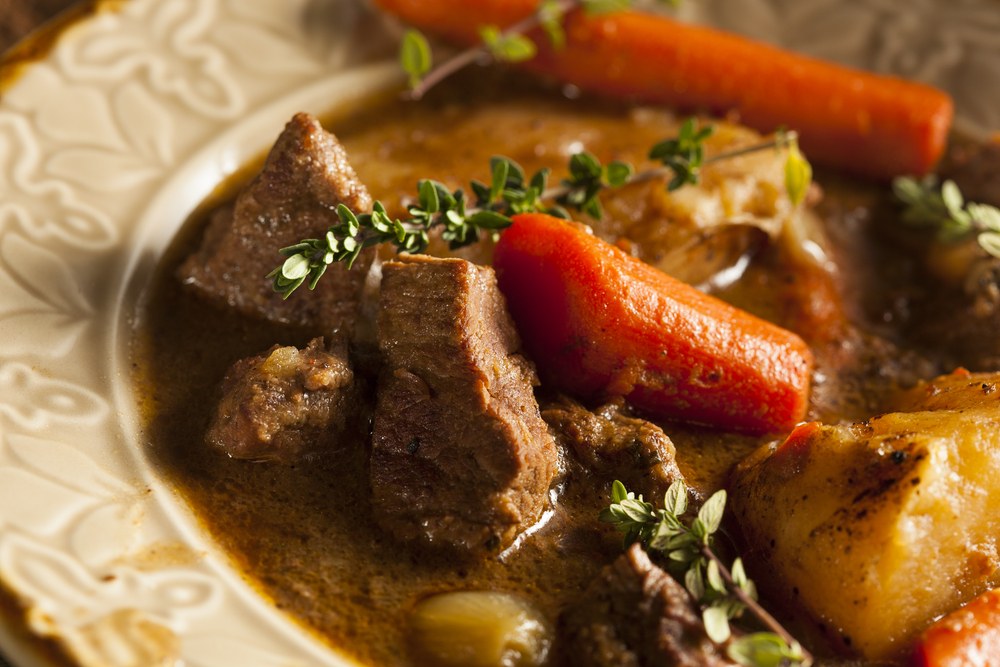 Beef stew is a very common meal that is usually cooked in the slow cooker but it is always possible to try new recipes and to revisit this classic like the Food Network suggests. This beer beef stew recipe, ideally containing Alberta beef, Guinness beer and Yukon Gold potatoes, will become your favourite winter meal.