Here are the best travel jobs so you can travel debt-free
If you are interested in exploring new destinations, here are some of the best travel jobs to work while travelling around the world.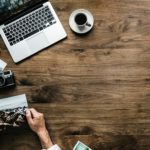 Travelling is essential for many people, so many would be willing to leave their homes and loved ones behind to discover the world full time. However, travelling is often associated with big expenses, as it involves being away from home and not having an income inflow for a long period of time. However, this problem can easily be addressed. That's right! You can easily work while travelling and satisfy your thirst for adventure. Here are some of the best travel jobs to discover if you want to travel full time without any debt.
Advertisements
Blog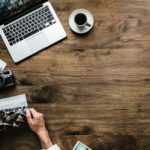 This is a very popular profession for people who want to work while travelling. You can start a blog quite easily, provided, of course, that you have an interest in digital media and writing. Of course, your blog can cover a ton of topics. You don't have to write about your trip. For example, you can create a music, political news, literature, fashion, etc. blog. However, it should be noted that making money on a blog requires time and several skills, including editing, SEO and advertising skills. Fortunately, you can expand your knowledge base by consulting documents on the Internet or taking online courses.
Advertisements
Teach in a school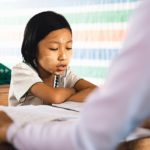 Of course, not everyone has the ability to teach young children or teenagers (or the desire to do so), but if you hold a teaching certificate or have specialized studies such as a bachelor's degree in mathematics, you should be aware that schools may be interested in having you in their institution, especially if you speak several languages. You can also teach online from the comfort of your hotel or hostel. This is a high-paying job and in demand in many countries. Do not hesitate to apply to several schools! This is one of the best travel jobs if you want to learn about other cultures.
Advertisements
Teach a sport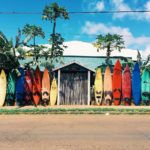 If you have talent in surfing, yoga or even dance, why not teach one of these sports? This is a great way to earn money while doing one of your favourite activities in a country you visit.
Advertisements
Invest in the purchase of a property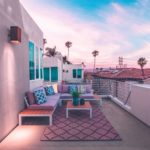 In the event that you have money set aside and plan to spend several years somewhere foreign, you can always make money by investing in and renting a property. Many people pay for their travel in this way by registering their apartment or house on sites like Airbnb.
Work on a cruise ship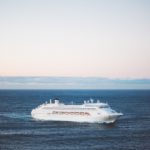 Cruise ships are extremely popular with tourists looking to relax, but also with travellers looking for work to support themselves. As with all-inclusive jobs, be aware that you will be working many hours each week and that your colleagues will be festive people. However, you will have time to save and visit destinations at the same time as the tourists on the boat, which is a big advantage of this job.
Work as a bartender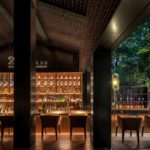 Another job that is fairly easy to find, but still demanding, is serving alcohol in a bar. All you have to do to get this type of position is to walk from bar to bar offering your services. Note that you are more likely to find a job in youth hostels and independent bars than in well-known and popular bars.
Translate documents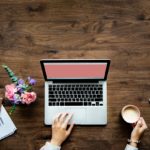 In the event that you are fully bilingual, you can always offer your services as a translator. All you have to do is put an ad online or offer your help to local businesses. Feel free to be bold and creative!
Take photos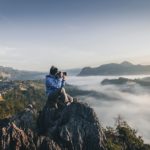 This job requires talent and patience. There are indeed many travel photographers. You must, therefore, be able to stand out to sell your photographs. A good way to do this is to use social networks (Instagram, Facebook, Tumblr, etc.) to share your photos. Over time, you will be able to have an audience, sell your photos and maybe even have an exhibition! If you are good at photography, this can become one of the best travel jobs ever.
Work in marketing from home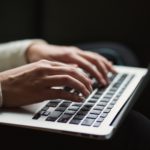 If you have a marketing background, you can still continue to work by travelling as an online consultant. All you have to do is have a good laptop, create a personal page and display your services online. This obviously requires rigour, because it requires you to do your job from home (or from the beach, you never know!), but if you think you can do it, take advantage of the benefits that this type of profession offers you.
Help people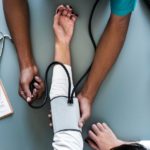 Do you have a nursing background? Why not apply for a job abroad in a destination that interests you? Often, these types of jobs are temporary and provide you with many benefits, such as free housing, medical insurance and tax exemption.
So you can work while travelling and not bankrupt yourself while you explore the destination of your dreams. There are of course many other travel jobs you can do, such as seasonal jobs, jobs in technology (e.g. computer programmer), etc.
---
Cover photo: Photo by rawpixel on Unsplash