France: 10 cities that are absolutely worth the trip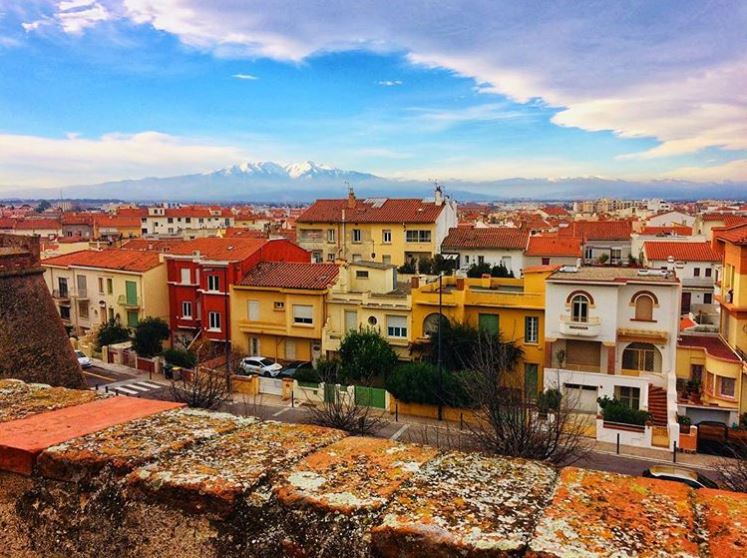 France is a country with so many interesting cities that it is difficult to make a choice. Here are 10 that should be on your list.
France is one of the most beautiful countries in the world to visit. A popular destination for travellers, you can see magnificent landscapes, taste incredible dishes and drink delicious wines. However, this country has so many different cities, each more attractive than the next, that it is difficult to make a choice; unless you travel there for a longer period of time, it is difficult to visit several at a time if you really want to enjoy all that each of them has to offer. Here is a non-exhaustive list of 10 of the cities in France that are absolutely worth a visit.
#5 according to our users
Paris is obviously a must. The capital of France, this city has many attractions and activities to offer you. Magnificent architecture, historical monuments and museums of all kinds are only a glimpse of what Paris has to offer. Obviously, a getaway in the City of Light must involve a visit to the Eiffel Tower, the Louvre Museum, the Arc de Triomphe and Notre-Dame Cathedral, not to mention a walk on the banks of the Seine, among others!
#3 according to our users
Lyon, considered the second largest student city in France, is, like Paris, perfect for those who enjoy partying. In fact, there are fewer tourists than in the City of Light. The ideal time to visit it is certainly during the Nuits Sonores festival, which will satisfy all electro fans, but Lyon is not essentially a party city; you can also taste delicious local dishes such as Lyonnaise salad, brioche sausage rolls and bugnes. Go for a walk to the Canal flea market or to the gardens on the roof of the Perrache station and do not hesitate to take the various traboules you will encounter all over the city.
#10 according to our users
Marseille is worth a visit for its many historic districts and, above all, its Old Port. You will love the hiking trails and the roof terrace of the MuCEM, as well as the clear water coves found there. From the Old Port, you can also access the Château d'If, a former fortress and state prison, widely recognized for its importance in Alexandre Dumas' The Count of Monte Cristo. Marseille is a great city for lovers of culture and history, but also for street art lovers. You can see the art in the Old Port, but Le Cours Julien, an all-pedestrian street, is a must.
#6 according to our users
Wine lover? Of course, you can't miss Bordeaux. With its wineries where you can taste the best wines of the region, this city is one of the most popular in France. Feel free to have a drink on the banks of the Garonne or to have a snack at the Garage Moderne, a very interesting community workshop. Why not take advantage of your visit to attend a winemaking class? If you would like a short trip into nature during your visit, about an hour from Bordeaux is the Dune du Pilat, a white sand dune 616 metres long and 110 metres high that can be found between the ocean and a pine forest.
#7 according to our users
The French Riviera is always a winning destination and Nice is certainly one of the favourite cities for travellers. Whether you want to relax on the beach or take a walk on the Promenade des Anglais or in the magnificent alleys of Old Nice, this city will not disappoint you. Go to the Château de Nice and admire the incredible view from its summit, then enjoy eating pissaladière and soccas. Certainly, Brice has popularized Nice, but Nice is much more than Brice!
#8 according to our users
Located only one hour from Paris by TGV, but also directly accessible by plane, Lille is an absolutely charming city perfect for a day or two. If you go there in September, don't miss its big annual sidewalk sale, but if you are more interested in culture and history, the Museum of Natural History and the Citadel of Lille, dating from the 17th century, are worth a visit. If you are hungry and you come across Il Piccolino pizzeria, you should know that it offers delicious pizzas at low prices! However, if you want to go to Lille to hear the Northern Patois you loved so much in Bienvenue chez les ch'tis, you will be disappointed!