New Year's Eve in New York: 10 things not to miss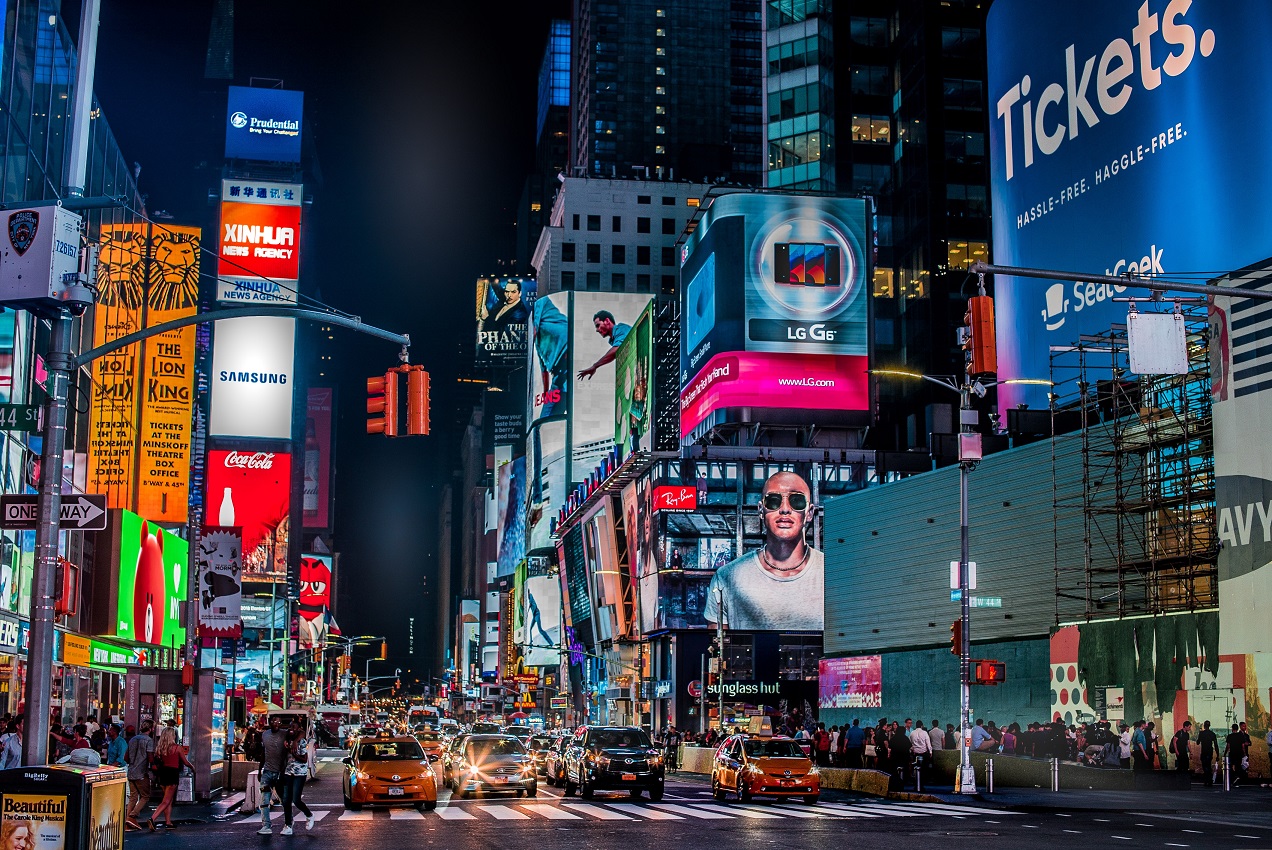 New York is the most popular destination to spend New Year's Eve! Here are 10 ideas to celebrate New Year's Eve in New York City.
December 31st is the perfect time to get together with your loved ones and celebrate the past year and the year to come in style! If you're the kind of person who does things big, why not celebrate the beginning of 2019 in New York? Time Square is known as one of the most popular places in North America to celebrate New Year's Eve. To help you organize this special day, we have prepared a guide with 10 ideas for you to have an amazing time while celebrating New Year's Eve in New York. All these suggestions were updated in November 2018.
1

Attend the traditional Time Square Ball Drop
#8 according to our users
If you are going to Time Square on December 31st, you must absolutely attend the Time Square Ball Drop. For several decades now, this event has been attracting tourists and New Yorkers to come and see, at 11:59 p.m., a gigantic luminous ball of 3.7 m in diameter descend from a mast on the roof of One Times Square to burst into colourful and festive confetti. You will certainly have a memorable experience!
2

Admire the fireworks display in the New York sky
#10 according to our users
Another must-see event on December 31st in New York is the fireworks display in Time Square. This activity can be done with children as well as with friends. If you're tired of this crowded neighbourhood, you can also check out the fireworks in Central Park, at the New York Harbor or Prospect Park in Brooklyn. There is certainly no shortage of options for those who are fans of this kind of festive explosives!
3

Welcome in the new year with a concert
#3 according to our users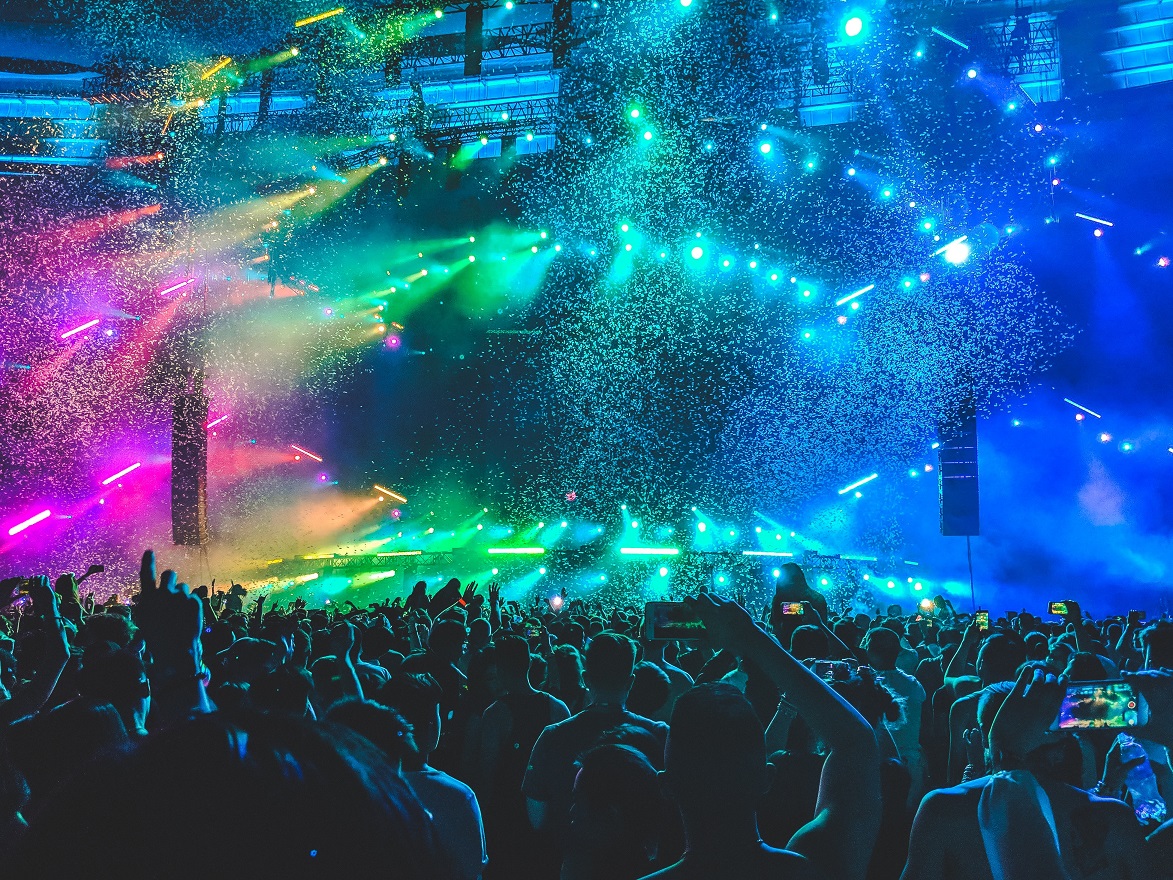 A good way to celebrate the New Year is to attend a concert. Time Square is full of venues. You can also watch the annual New Year's concert at Pier 36 in New York City, which takes place on all 3 floors of the establishment. In addition to listening to the music of the guest artist, you will have a splendid view of the Manhattan and Brooklyn bridges. This year, DJ Martin Garrix will take care of making you dance until the wee hours of the morning. If you're a music lover, then this is a wonderful way to celebrate New Year's Eve in New York.
4

Celebrate on a hotel rooftop
#6 according to our users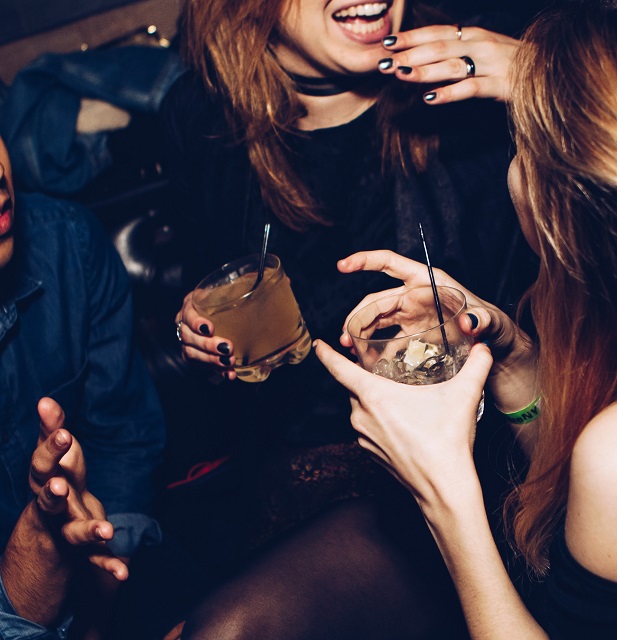 It is also possible to celebrate on the roof of a hotel and have a spectacular view of the Time Square Ball Drop. You can go to the Monarch Lounge or the Attic Rooftop & Lounge for an amazing view. This will prevent you from being caught among a crowd of people and being able to sip a drink while dancing or chatting until the famous New Year's countdown!
5

Celebrate the New Year by having some fun
#2 according to our users
You do not have to celebrate New Year's Eve in a nightclub or restaurant. If you still have a child's heart, you can always go to a party entertainment center with your friends. In fact, why not go to the Bowlmor? With 2 floors and over 90,000 square feet, the Bowlmor offers you a moment of entertainment consisting of superb bowling lanes, but also arcade games and a dance floor. You can also have alcoholic beverages at the Bowlmor bar. So you won't be bored there.
6

Enjoy some delicious cocktails in a bar
#4 according to our users
Although it's not original, it's always a good idea to go and do the New Year's countdown in a bar. We suggest you visit Tanner Smith's, a historic facility located in downtown Manhattan. You will find a retro decor, a warm and friendly atmosphere as well as delicious homemade cocktails. This is definitely a place to discover!
7

Celebrate the new year in a museum
#1 according to our users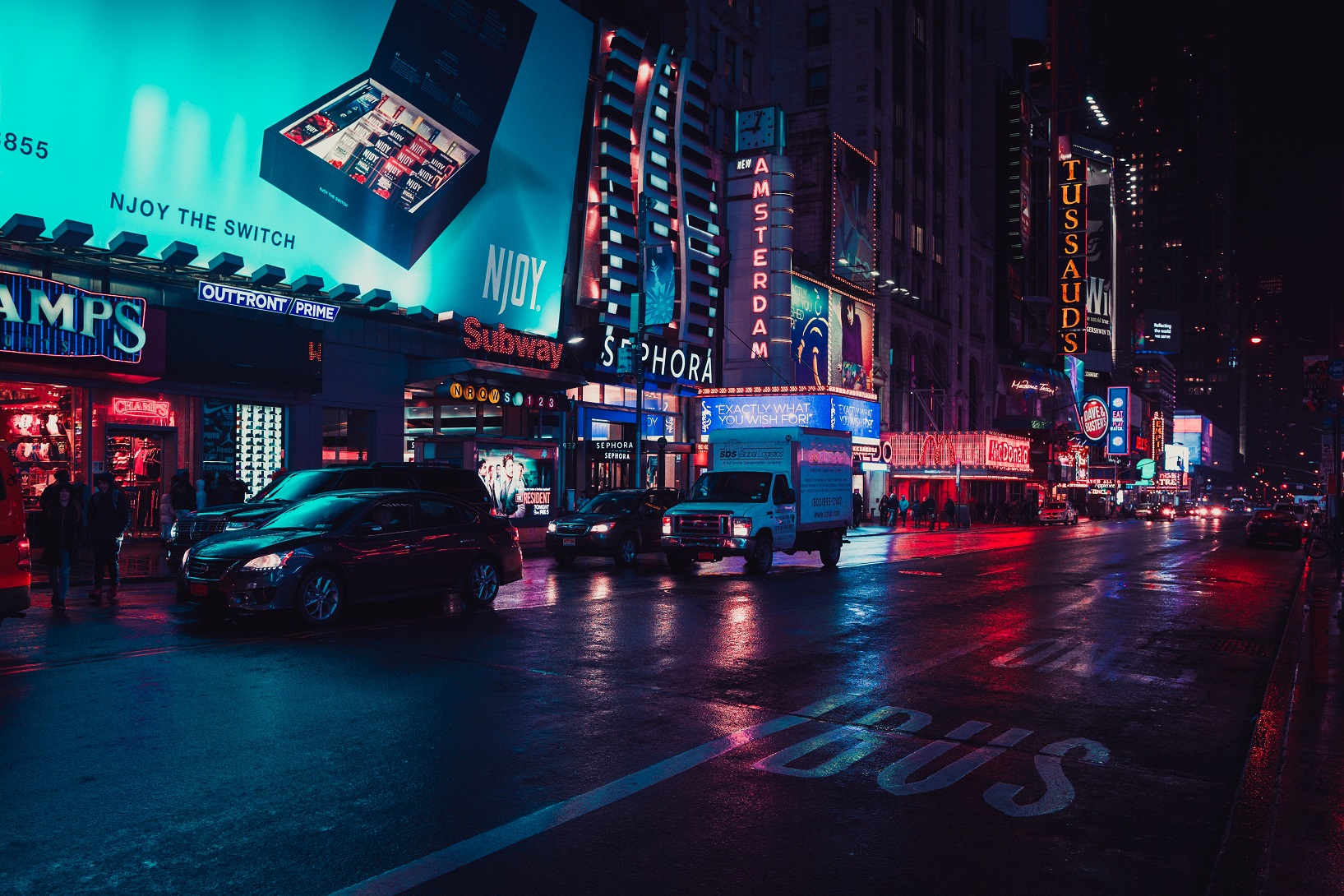 To start the New Year in an original way, you can always go to Madame Tussauds' famous wax museum located in Times Square on 42nd Street. You can enjoy the music of a renown DJ while strolling through the museum's various theme rooms. In all, 85,000 square feet will give you the opportunity to celebrate with your loved ones!
#9 according to our users
It is also nice to spend December 31st in a restaurant. You can go to Blue Fin, a seafood restaurant or The Playwright Tavern, an Irish tavern where many dishes and drinks are served. You can also go to the Hard Rock Cafe and Planet Hollywood. However, these are restaurant chains.
9

Celebrate like in New Orleans
#7 according to our users
You can also celebrate as you would in New Orleans. All you have to do is go to Bourbon Street, a restaurant where Louisiana cuisine is featured. Once you have finished dinner, feel free to go to the floor where a beautiful dance floor is set up. You will love the audacious cuisine of this establishment as much as the decor straight out of a cinematographic work made of sublime chandeliers, brick columns and leather benches.
10

Get pampered in a luxury hotel
#5 according to our users
Why not start the New Year with luxury and comfort? To do this, you can spend a night or two in one of the fancy hotels in Time Square, order champagne to your room and countdown by watching Time Square Ball Drop on TV with your sweetheart or with a few friends.
Here are some hotel suggestions:
However, we suggest that you book early, as the rooms are quickly snapped up!
The Time Square district of New York is therefore not lacking in attractions, especially on December 31! Whether you are a party-lover or want to celebrate the New Year in the comfort of a hotel room, you may find a place that pleases you and leaves you with more than memorable memories, no doubt about it! You will have an amazing time celebrating New Year's Eve in New York.
---
Cover photo: Photo by Andrae Ricketts on Unsplash