The prettiest islands to visit during your Caribbean holiday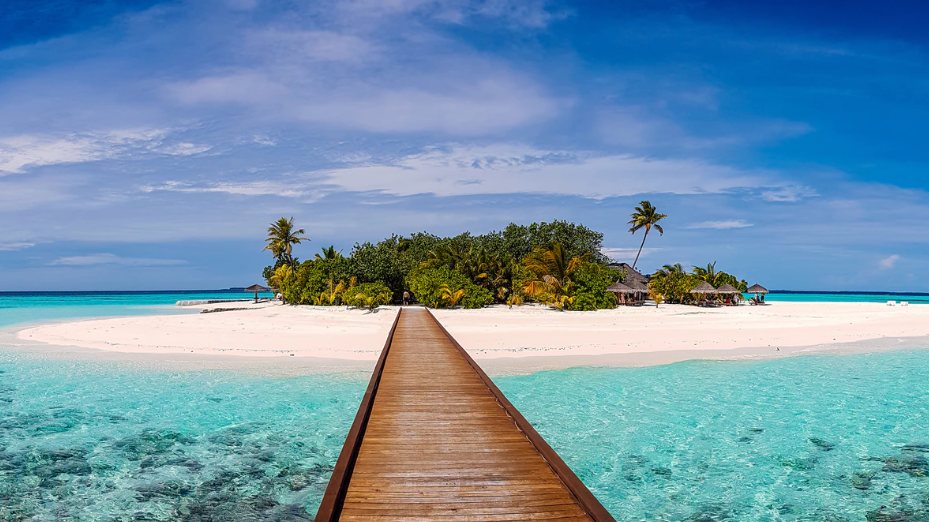 Do you wish to see heavenly landscapes? A Caribbean holiday is perfect for you! Discover dreamy islands in this incredible region.
The Caribbean is a travel destination favoured by many people. In fact, people like to go there for the tropical climate, the turquoise ocean as well as the white sand beaches. This part of the world is also known to have heavenly and breathtaking landscapes. You can rest on the beach or practice water sports like surfing or diving. If you want to take a trip to the Caribbean, here are some of the most beautiful islands to visit.
#4 according to our users
If you're a watersports fan, you'll love Barbados. This island is ideal for surfing and windsurfing, especially in the south of the island. It is also a perfect place to drink rum and enjoy flying fish, the local specialty. You can try this dish fried or in a sandwich. Barbados is, therefore, a destination of choice for anyone who wants to relax on the beach or enjoy outdoor activities. Many celebrities choose this island as their travel destination.
#2 according to our users
Antigua is an island that you must explore if you are planning a trip to the Caribbean. You will be seduced by its many small beaches and can stay in one of its countless hotels. If you're a history buff, check out Nelson Dockyard National Park. This UNESCO World Heritage Site will allow you to retrace the history of privateers and visit, among others, Berkeley Fort and the Admiral's House.
#5 according to our users
Many people get married in Saint Lucia because this island offers a dream setting: it has sublime beaches, lush vegetation and beautiful resorts to stay in. You can do many interesting activities, such as hiking, diving and kitesurfing. You can also try the natural spas of the Diamond Botanical Garden or go for a walk in Pigeon Island National Park.
#6 according to our users
Although this island is small, it is a splendid island. You'll enjoy going there for the local culture as well as the calm that reigns there. This island is so soothing that it is also called the "secret pearl of the Little Antilles". It is a perfect travel destination to savour Anguillan meals and recharge your batteries in front of sumptuous landscapes.
#9 according to our users
Aruba is undoubtedly one of the beautiful islands to see on your Caribbean holiday. Its magnificent beaches give only one desire: to lie down and rest in peace. You will love Aruba for the peace and quiet, the beauty of the scenery and the hospitality of the locals.
#1 according to our users
If to your ears, the word holiday rhymes with travel, Puerto Rico is a destination for you! You can spend a few days on the beach or watch a cockfight or drink Puerto Rican rum. You can also explore several extraordinary natural sites like the forest of El Yunque, the national forest of Carite or that of Guánica. Puerto Rico is, therefore, a perfect place to discover a new culture and be somewhere totally different.