Here are some river tubing runs to try this summer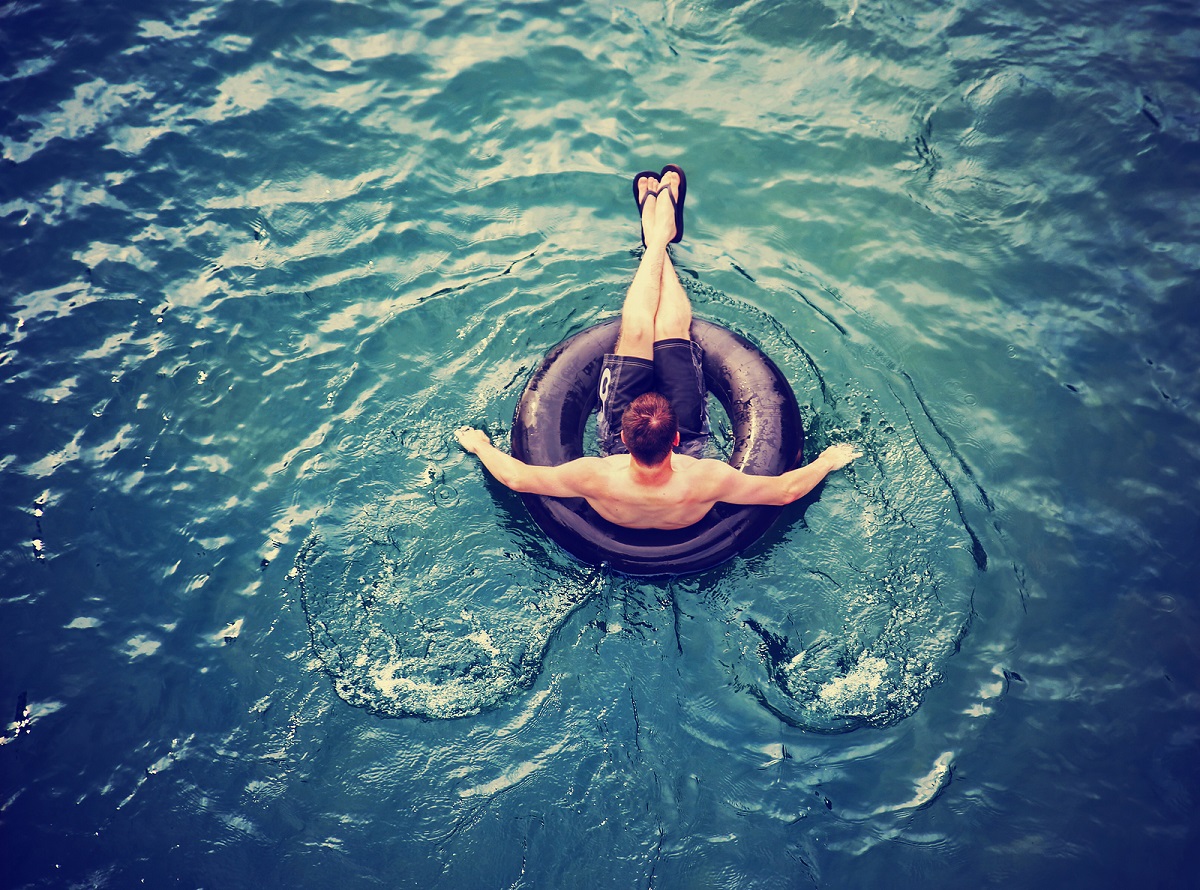 You don't know what activity to try during the summer? Why not experiment with river tubing? Here is 7 rivers for you to discover!
It is sometimes difficult to find activities to do during the summer season, especially when the weather is really warm. You can take refuge inside in an air-conditioned house to listen to a movie or read a novel, but if you still want to go outside and enjoy the sun, what can you do? One of the options that is available to us and that is more and more popular is river tubing. It is a good way to enjoy the joys of the summer season without succumbing to the stifling heat. Here are 7 river tubing runs to try during the summer!
#4 according to our users
The rivière Rouge, which is situated in the Laurentians between the towns of L'Ascension and Labelle, allows you to enjoy a ton of activities, like canoe-kayak and rafting. You can also go tubing down the river for around 1h30. If you wish, you can even stop on beaches during your descent to admire the landscapes around you!
#5 according to our users
If you want to get away from the city, why not treat yourself to a little gateway in Gaspésie and go tubing down the Bonaventure river? This river, which is little known to the general public, will captivate you by its beauty. You can descend it with your flotation device or spend some time relaxing on the beach if you prefer. You can also try some SUP, kayaking and diving on the site.
#6 according to our users
Just an hour and a half from Montreal is the regional municipality of Papineau as well as Duhamel and the Petite-Nation river. This waterway is part of the river tubing runs to try! This 3,8 km long river invites you to relax for about two hours on its shores and admire the bucolic landscapes that border it.