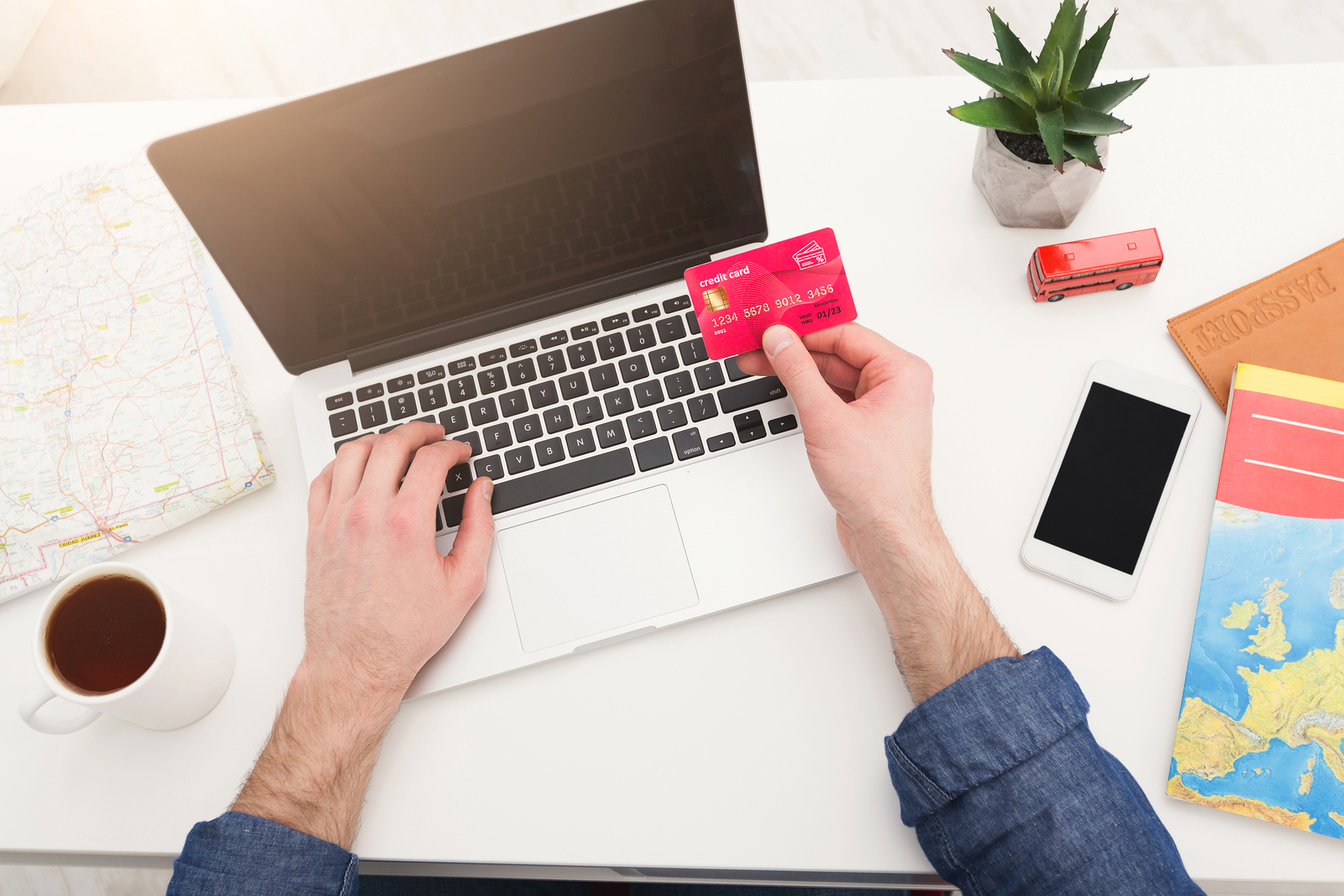 You could travel for free with these Canadian credit cards
If you like travelling, these Canadian credit cards could well help you get away more often. Discover all their advantages.
Advertisement - Continue reading below
Credit cards are useful in different situations in our lives, whether to help us in emergencies or to automate certain recurring payments. Different banks offer reward programs related to their various cards and some of them can become very beneficial, especially for travellers. Although we know that nothing is free when it comes to banks, nothing prevents us from taking advantage of the various rewards they offer. After all, you end up spending one way or another, so you might as well enjoy it. If you want to travel, here are the most rewarding Canadian credit cards.
Advertisement - Continue reading below
Advertisement
Advertisement
Advertisement
Advertisement
Advertisement